Custom foodsafe paper by @domscoffeellc
With the proliferation of cafes in every corner of the city, there's a lot of competition for customer attention and loyalty. Cafe owners must find creative ways to set their cafes apart from competitors. In such a saturated and fast-paced world, this isn't easy. But if you're willing to invest time, effort, and money into it, you can get an edge. The good news is that you're not alone; we're here to help you out every step of the way. 💪
Here are some approaches you can follow to get long-term loyal customers:
1-Set trends
In every industry, including fashion, service, lifestyle, and even hospitality, there's a trend that people usually follow. If you want to stay at the top of your competition, be a trendsetter instead of just following them. You can create trends if you understand what customers want and at what time. Sometimes, customers do not even know this themselves. Businesses that understand customer behavior and purchase intention go on to become trendsetters.
The first step to setting trends is understanding who your target customer is. Say, if your target customers are women who mostly come for brunch, you will have a different theme for your cafe than if your target customers are tech-savvy Gen-Zs. Whatever the case may be, simple things like deli paper or a sandwich wrap can help you set the trend and distinguish yourself from competitors. FDA-approved papers printed with soy-based inks are always a good option to choose.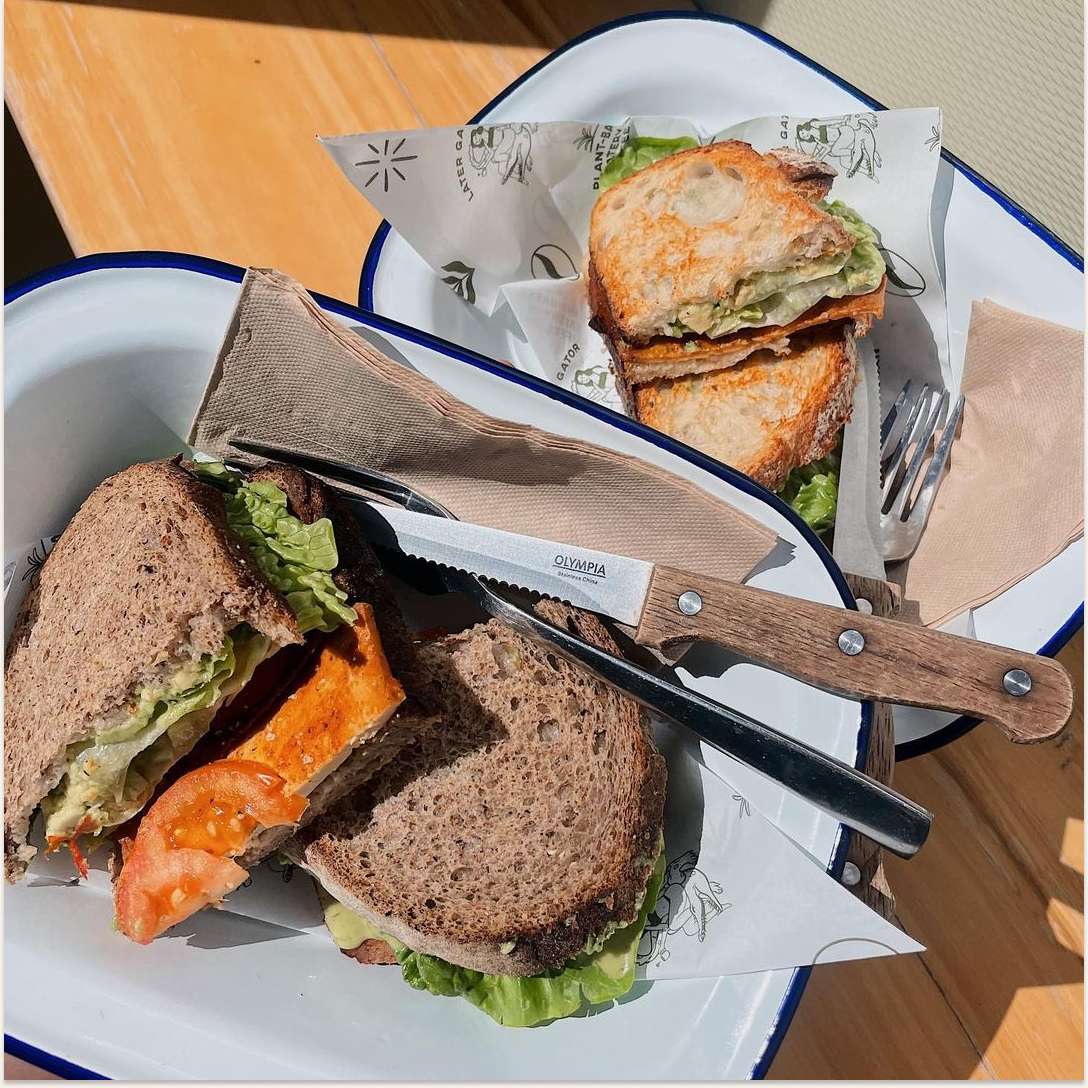 2-Packaging
Do not neglect the packaging of your products. It's usually the first thing people see; hence, custom packaging boxes can give your business an edge over competitors. You can promote your brand on the coffee bags you sell. Good coffee is the heart of any cafe, so go on and let your coffee bags tell your story. Making customized compostable coffee bags can help you earn customer attention and loyalty.
Your takeout packaging can be creative too. Do away with the usual brown packages and introduce some colors and themes that speak to your cafe style. For instance, turn that sandwich wrap into more than just a piece of paper—a collectible that excites customers. Be creative with your packaging to give the best-in-class customer experience.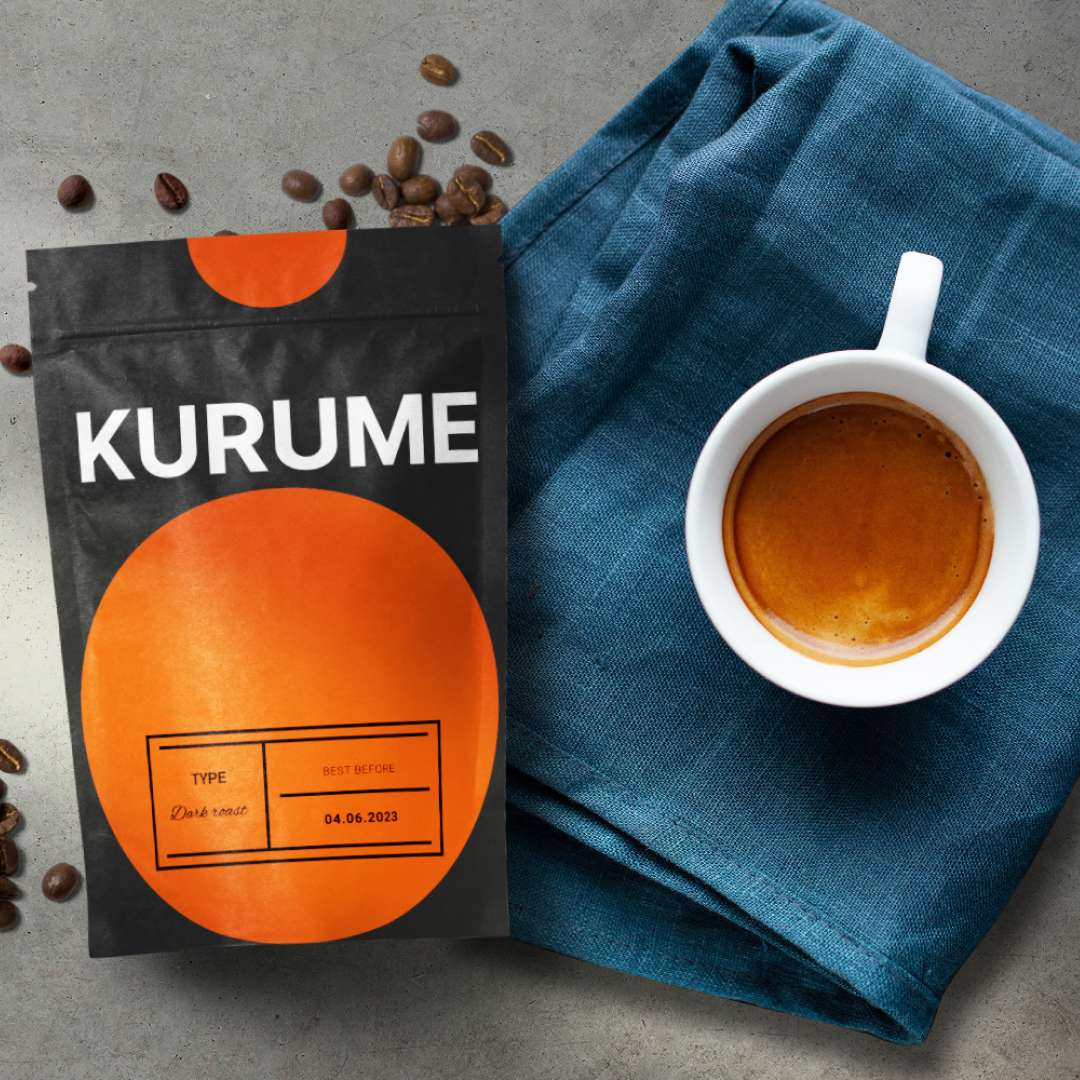 3-A Sense of Community
One of the most powerful ways to add value to your cafe is by creating a sense of community. You can transform your cafe from just a coffee place to a center of socialization where people hang out, meet, and discuss. You must strive to make your cafe a fun neighborhood staple where people come to gather. This way, you will get a lot of repeat customers. You may host a game night or trivia night once a week to publicize your cafe. You can also allow certain groups (book/discussion groups) to hold events at your cafe. This way, you get regular customers and a good word out. You can also hand out thank you gifts in custom packaging boxes made specifically for such regular customers or discussion groups.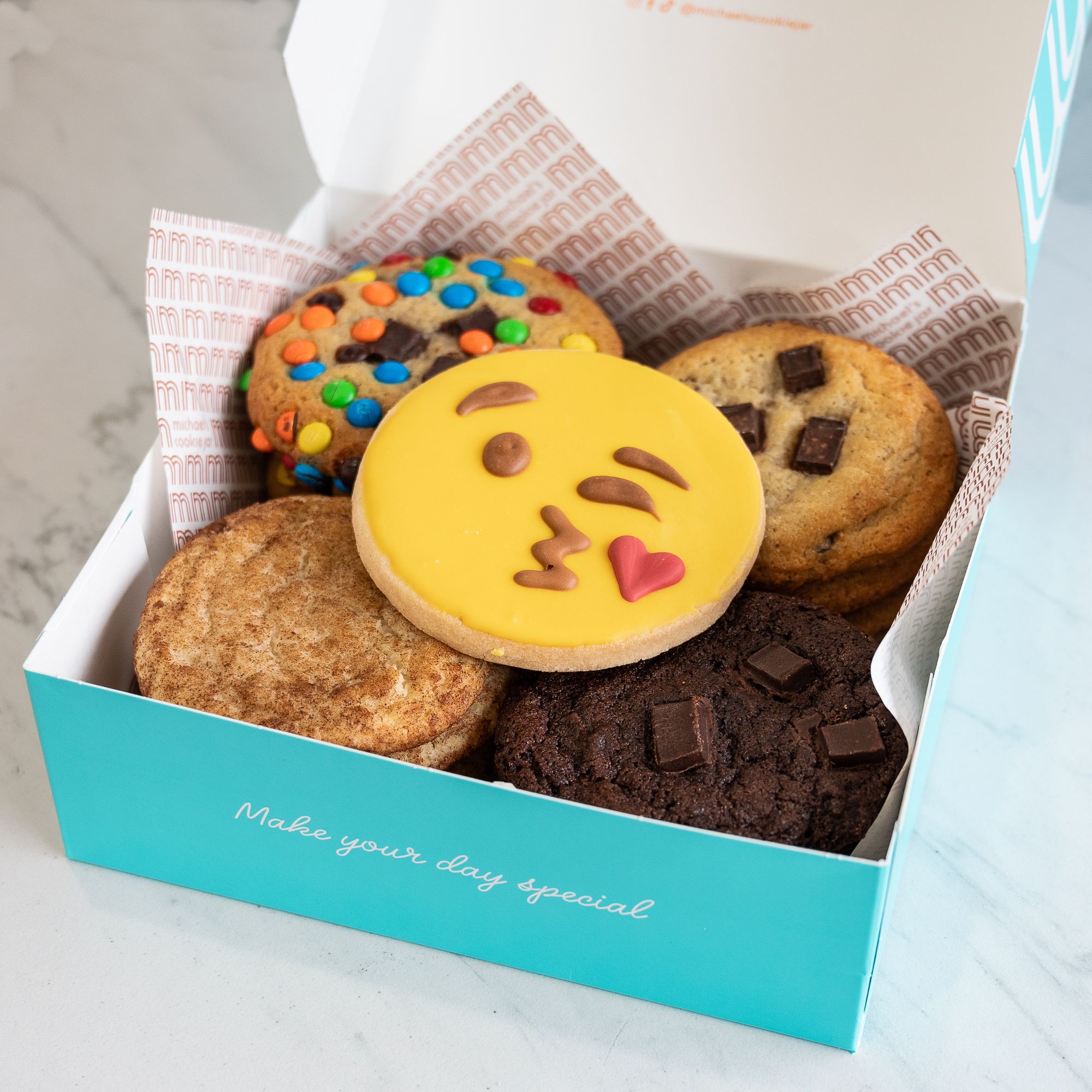 4-Social Media
Engage with your customers on social media. You can post some "insider" stories from your kitchen. For instance, you can post a story about a different style of coffee making or a quick video of a chef making a special on the menu. You can ask your customers to engage with your content, make similar recipes, and post them on their social media. This will publicize your cafe and create customer loyalty and engagement. If your cafe delivers online, ask your customers to post unwrapping videos as they take their sandwiches out of the deli paper. Social media is a fun way to engage with your customers and reveal to them your cafe story. This will boost your cafe's reputation and get more people in.

5-Offer the Best Customer Service
The best way to stand apart from competitors is by offering genuinely stellar customer service. Your staff should be well-trained in what they do and have a sense of pride in working for your establishment. In an age of indifferent employees who don't care much about customer experience, you can stand out with dedicated employees that are set on providing the best customer experience.
Train them to be attentive to even minor details. This will require time, effort, and resources. You need to hire a truly dedicated staff and train them properly. Most importantly, you must treat your team well for them to provide good customer service. A happy and satisfied staff will provide the best customer service.
🎁 Wrapping it up
Setting your cafe apart from the competition may not be easy, but with the tips mentioned above, you can do it! You must explore ways to make your customer experience the center of your service. At noissue, we create sustainable, effective, and personalized packaging that caters to your specific market needs. Our custom and sustainable designs will help to achieve customer trust and loyalty. Browse here to check out our products.