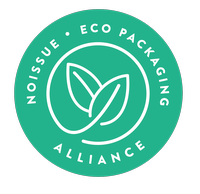 Passion gives you enthusiasm, motivation, and a push. Because it's an extreme emotion that makes you feel unstoppable, nothing can get in the way of you achieving your goals. To know and stick by your passion in life will give you your purpose.
Jessica, the founder of Amelia & Rose, an online pastry shop based in New Jersey, works for an industry way different from baking. Knowing that baking is her passion, the hindrances and difficulties never stopped her from succeeding.
"I'm Jessica Mae, owner and baker behind Amelia & Rose, based in New Jersey, USA, and we make custom cakes and sweet treats. I have a biomedical engineering and pharmacology background and work in regulatory affairs, but baking is my true passion."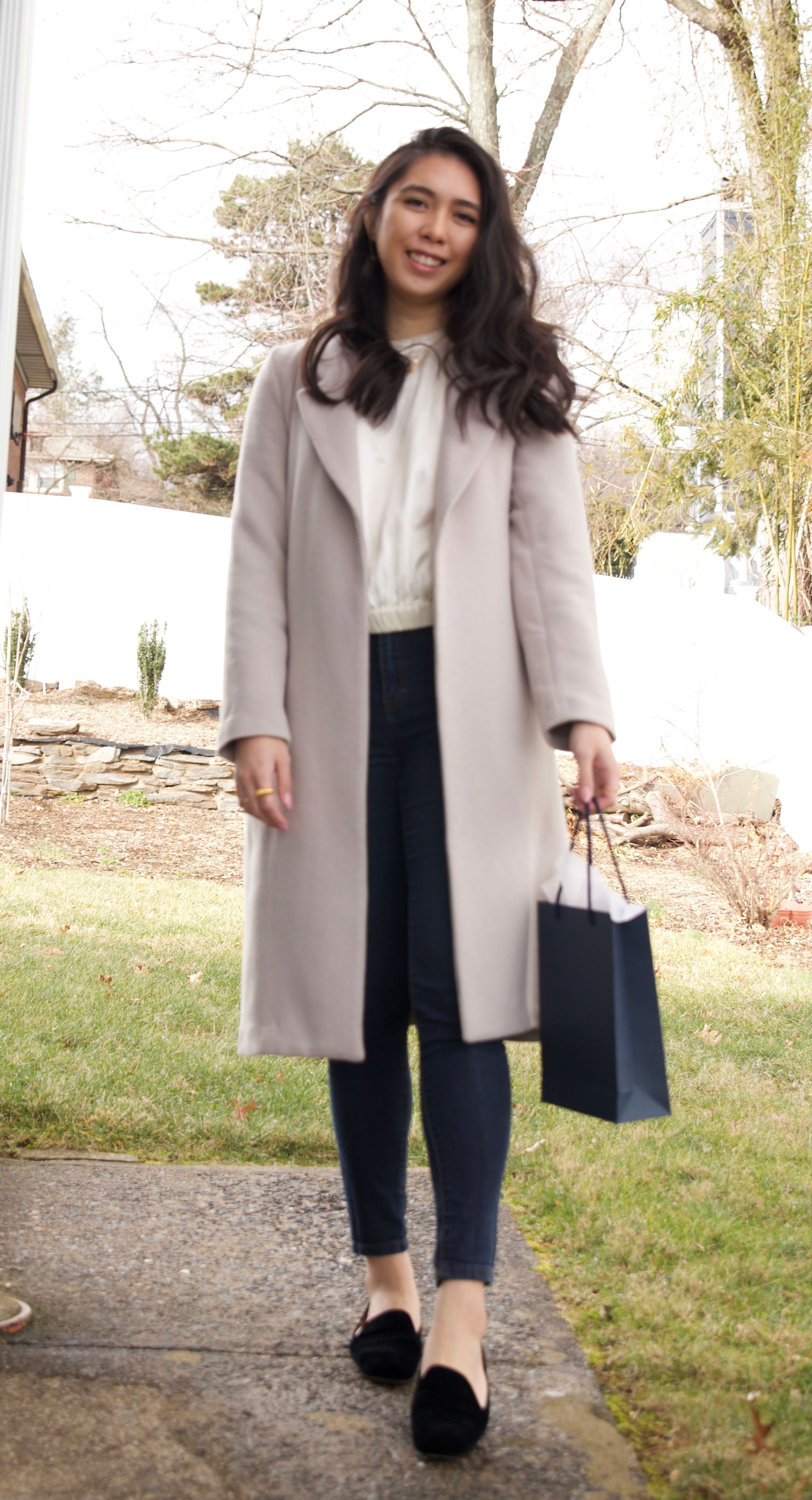 Jessica admits that she is a food lover and this made her decide to start her own business.
"Baking is the perfect combination of art and science, two of my interests. I started the brand because I loved making art with food, and I found that people appreciate food that looks as great as it tastes. I also have a sweet tooth, so I definitely don't mind taste testing and developing products for the brand."
Known to have a sweet tooth, she shares that her passion for baking started when she and her sister would have baking marathons when they were growing up. They would make and decorate new treats every month.
"I've always had a sweet tooth. Growing up, I'd have baking marathons with my sister, making and decorating new treats every month. I really enjoy the process of working on recipes until they're right and being able to use food as a medium for my creativity. I love that you can be creative with desserts - everything from the flavor profile to the design and packaging."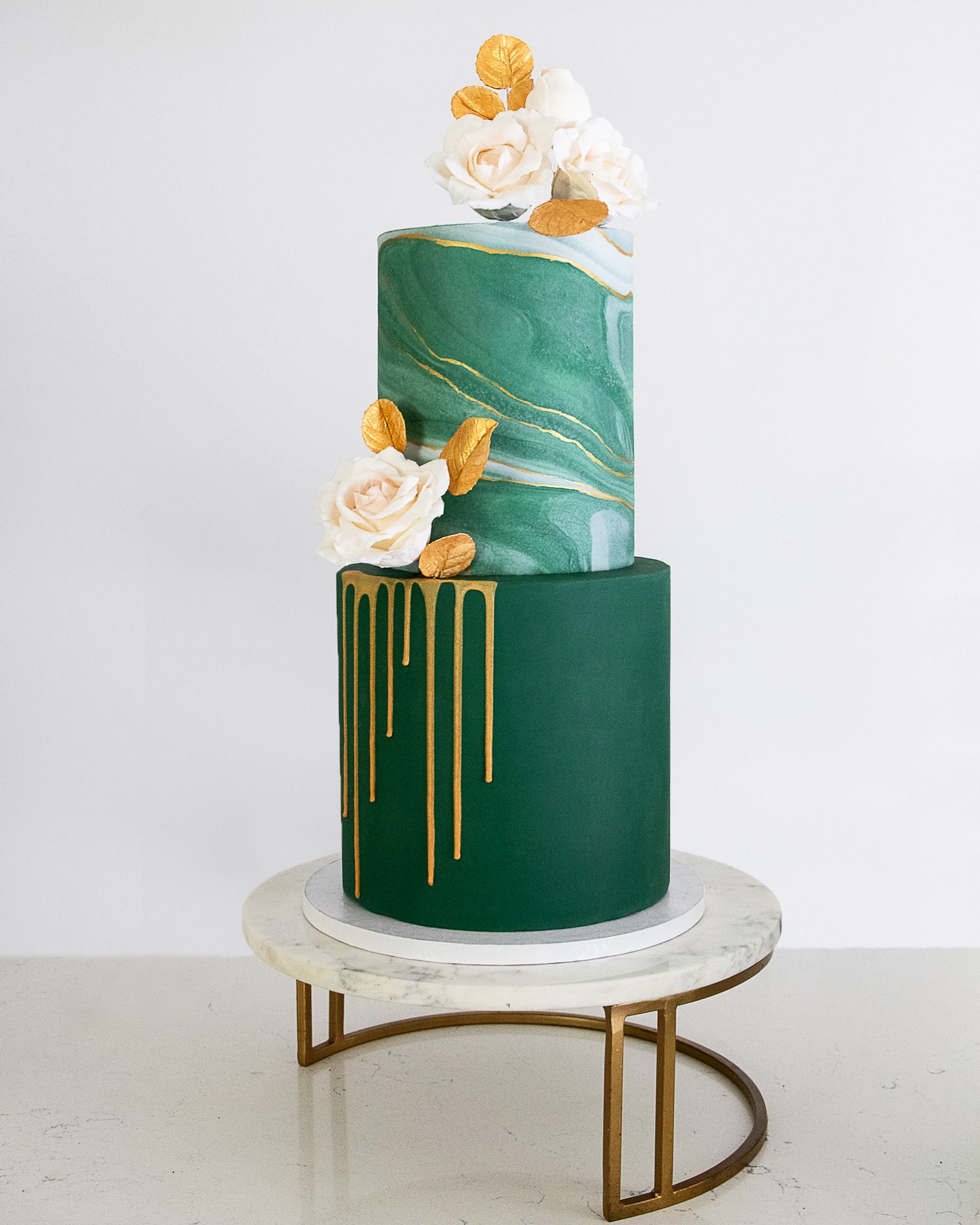 Orders are currently only made through their website. She wants more people to try their products that's why she envisions opening her own brick and mortar one day.
"My vision is to one day open a storefront for Amelia & Rose so that I can dedicate all of my time to the brand so more people can enjoy the products we make."
When you're passionate about something, you're willing to give your time for it. Jessica balances her time between her full-time job and her business, and sometimes, she finds it difficult to manage her time on both.
"Since I currently have a full-time job aside from Amelia & Rose, managing my time is one of the biggest challenges. I try to stay organized by allocating specific days for product photography, menu development, correspondence, etc. It can certainly be difficult at times, but all the more rewarding when people end up loving what you make. I also have a really supportive family that helps me out wherever and whenever they can. I wouldn't be able to build my brand without them."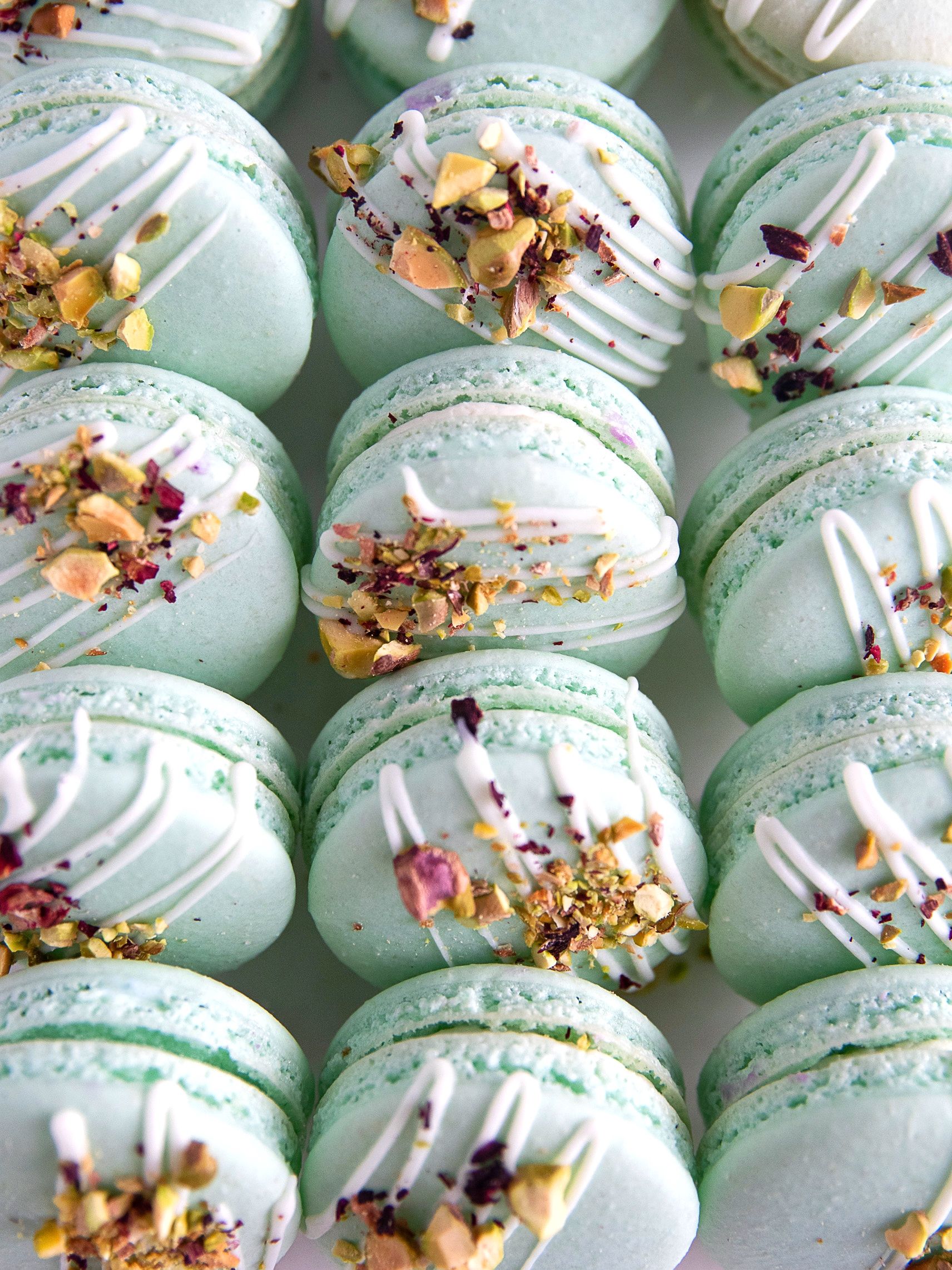 Jessica reminds us to never compare ourselves from others and only focus on our goals as she shares her advice to those who want to start their own business.
"As far as developing your own brand and business, never be discouraged by what others are doing. Because social media makes it so easy to compare yourself to thriving brands, you might feel like you're not growing. Focus on yourself and what's best for your business. Don't be afraid to set boundaries. You'll find your target audience and they'll appreciate your craft and hard work. As with any brand, a lot of hard work is put into making something your own. While negative feedback is inevitable, it's equally as important as positive feedback for our brand to evolve. We are always looking for ways to improve our products and service. We love seeing happy customers and are especially honored when our customers feel that our products are worthy enough to gift to others."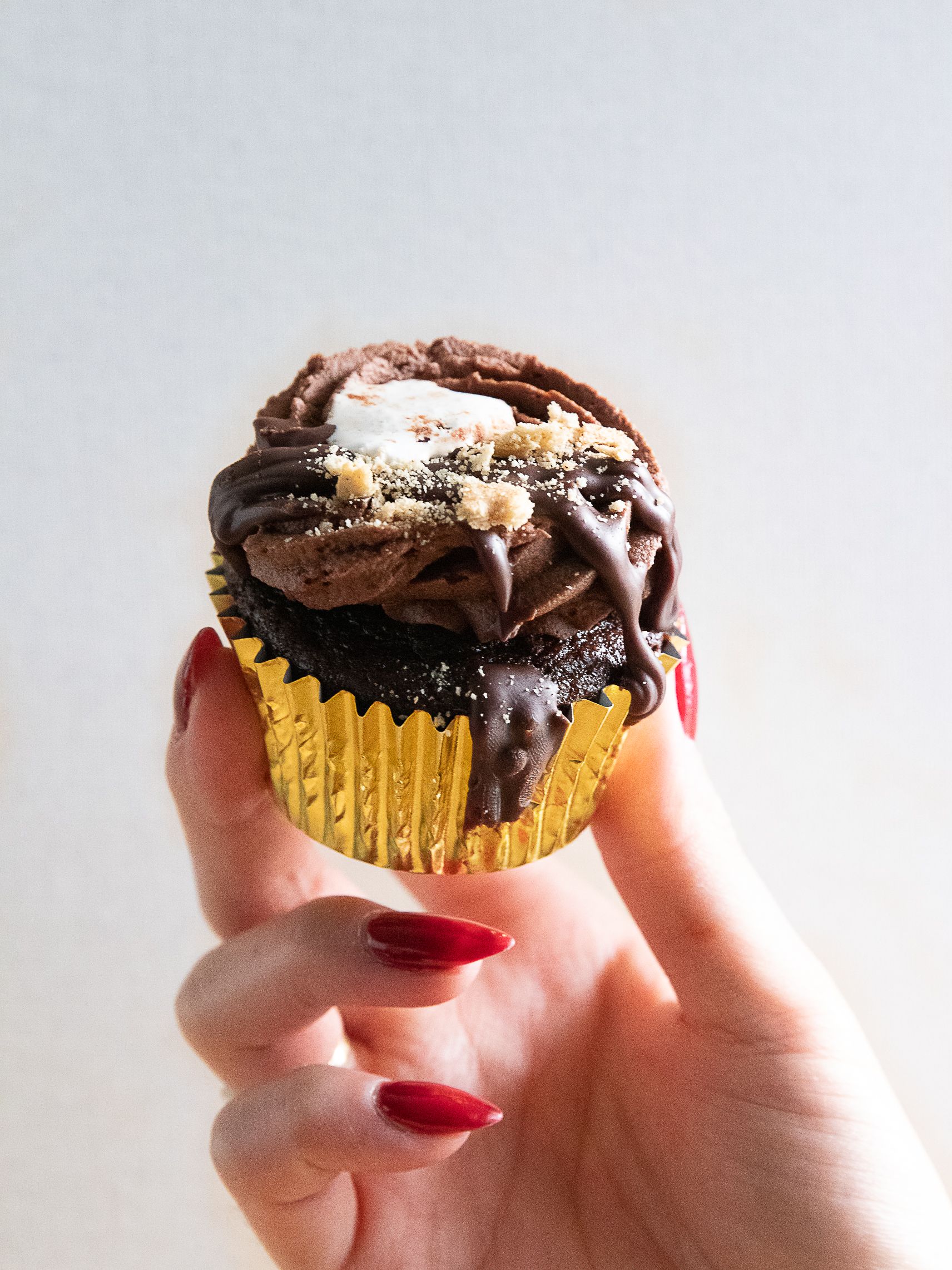 Jessica is passionate about the environment as she is passionate about baking. She shares, "As a business, we feel it is important to be mindful of the environment as much as possible. The world is a beautiful place, and it's our responsibility to take care of it."
Because of this, she makes sure she takes steps in her business to lower their environmental footprint.
"We're taking small steps, but steps nonetheless, in choosing to make parts of our packaging sustainable where possible. We love our noissue cards and tissue paper and feel that they add the perfect customized touch to our packaging. We are also working on using more ethically sourced ingredients in our products and compost what we can."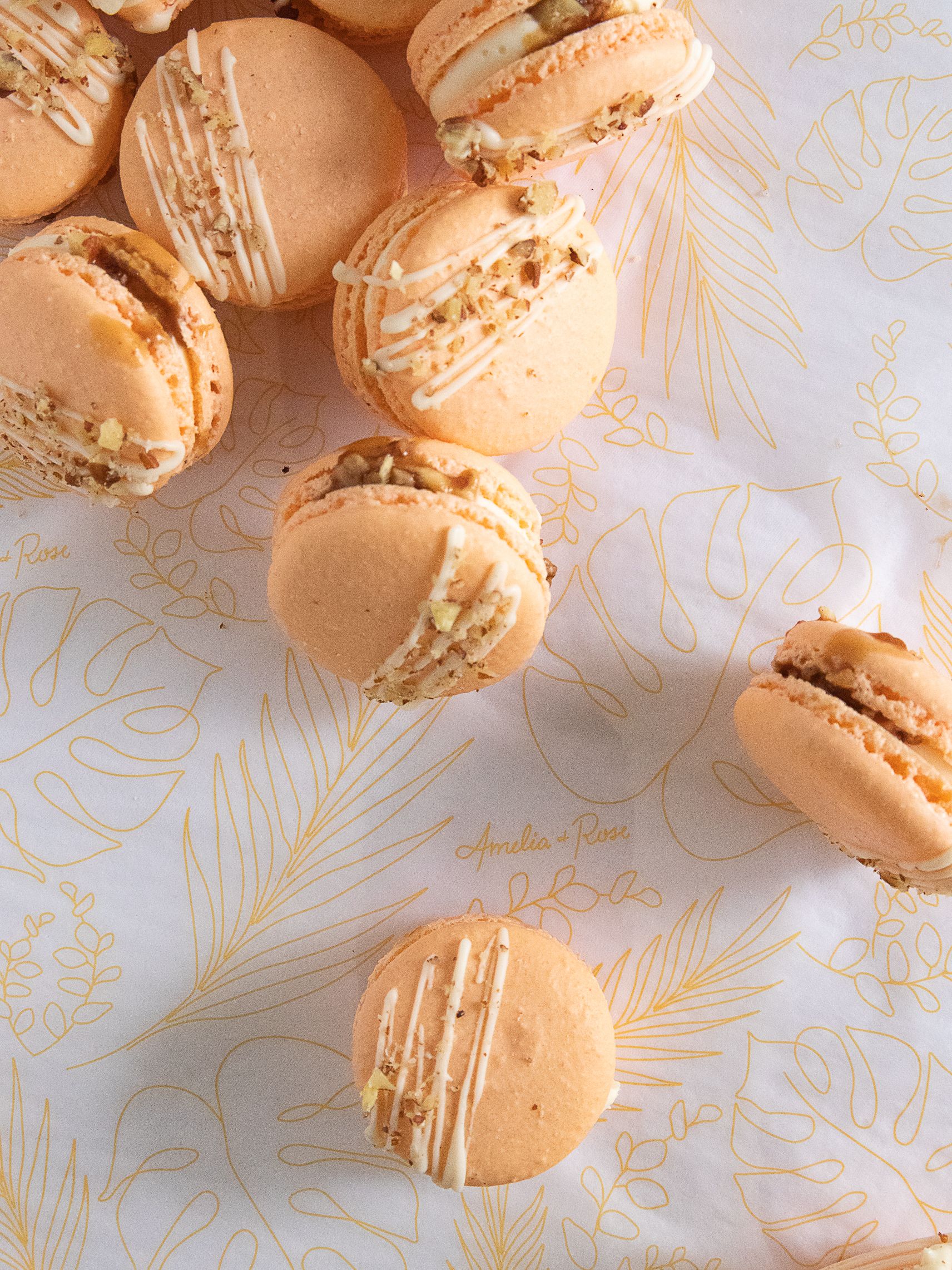 She wanted her pastries to be more than something you just eat, she wanted it to be an experience from the moment a customer receives their sweet treats.
"We're all about the details when it comes to our branding, and we want to make our products an experience. As all of our customers are taking their sweet treats home to enjoy or gifting them to others, we wanted our packaging to be an extension of our brand. Some of our first branded packaging items included noissue's custom tissue paper and cards. We use both in almost all our product packaging and love how it makes our products stand out.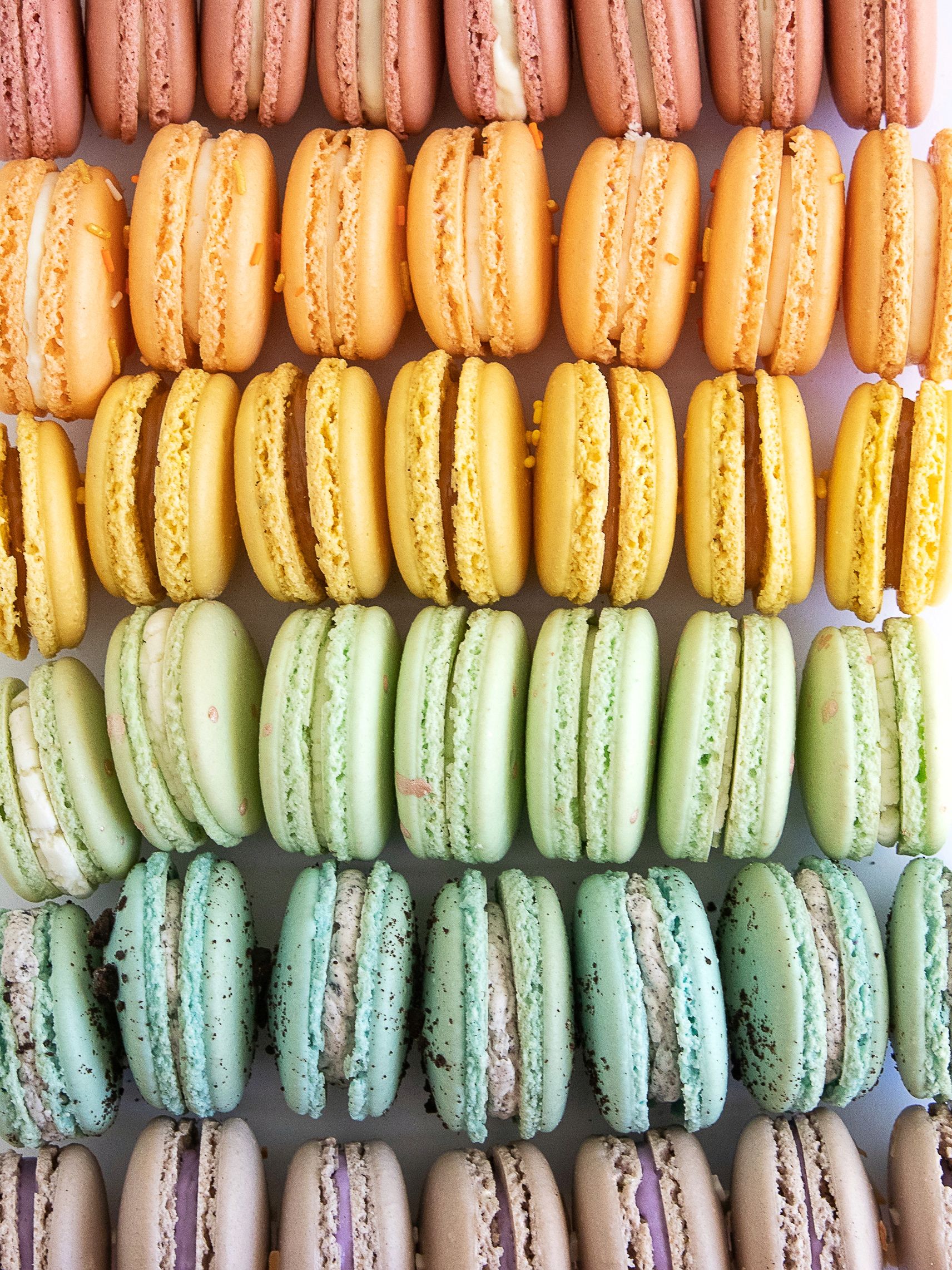 "In the process of looking for vendors to help customize our packaging, we came across noissue. We immediately loved noissue's mission and values, as well as their continued efforts towards sustainability. The design process was incredibly simple and easy to follow. After exploring the noissue website, we knew this was a company we wanted to work with."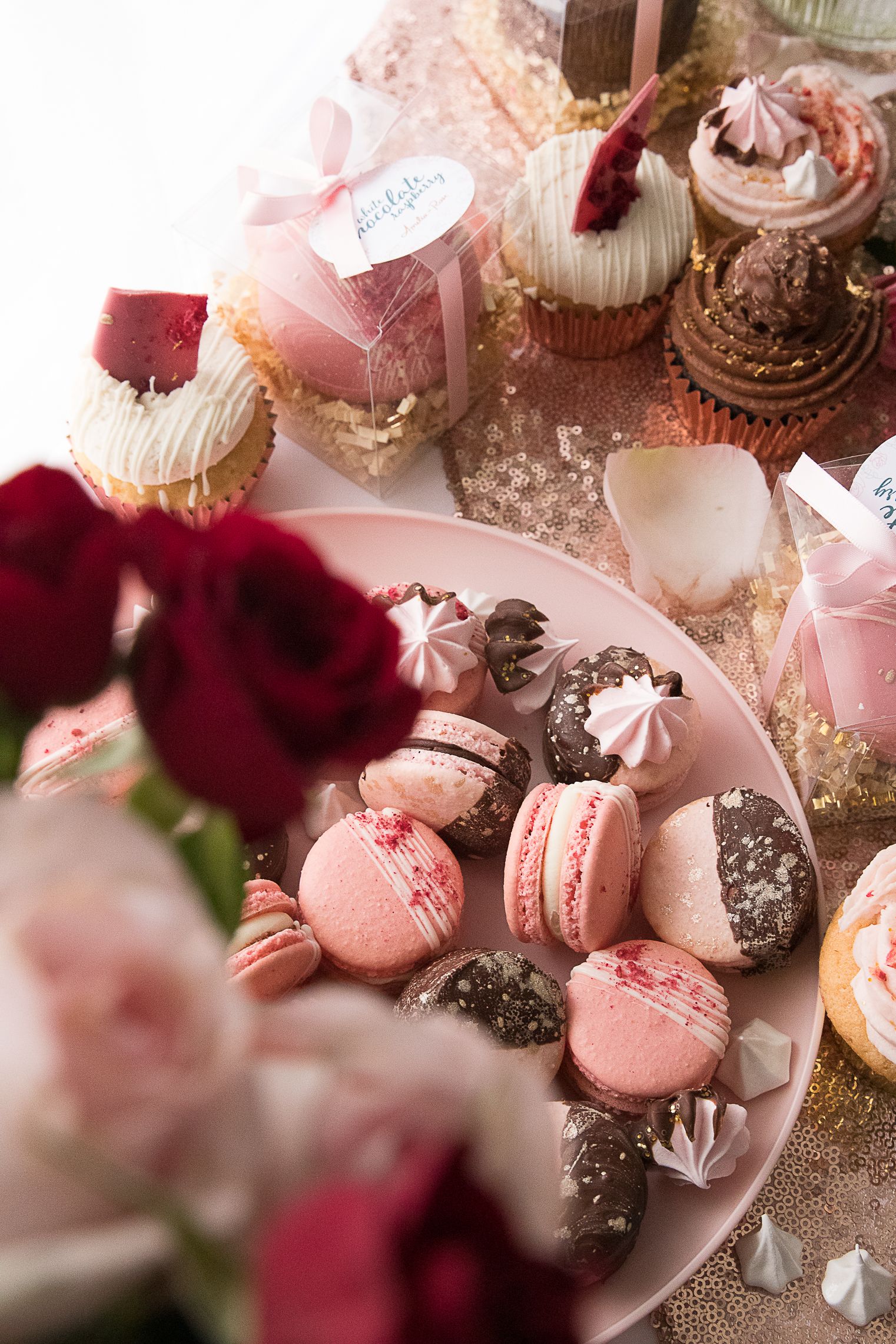 Jessica shares with us the inspiration behind their brand name as she says, "Amelia & Rose is named after my grandmothers, Amelia and Rosenda, two hardworking women who immigrated to the US from the Philippines for better opportunities. Amelia was a businesswoman with a tough demeanor, and Rosenda was a pharmacist and natural gardener (the inspiration for our botanical themed packaging!). Both have instilled the values of perseverance, patience, and strength."
Amelia & Rose fun fact:
"If my brand were an animal, it would be a lilac breasted roller because they're beautiful, fearless, and strong."
---
Find more of Amelia & Rose here:
Website: www.ameliaandrose.com
Instagram: @ameliaandrose

Like this story? Tell us yours! Share your brand story and love for your custom packaging and get a chance to be featured on the wrap! If you're a noissue customer and are interested, you can join the Eco Packaging Alliance by clicking here and emailing us your story at ecoalliance@noissue.co!