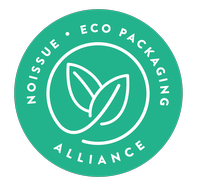 Baths have turned into a self-care ritual through time. It's a great way to take care of your mind and body. A good bathing experience can help decrease fatigue, stress, and can improve your overall health and skin condition.
If you're in for a much-needed pampering time, then our featured brand maybe what you are looking for. With their handmade, exquisite products, Apricota Artisan Soaps is here to give you a nourishing, luxurious moment of self-care.
Read on as the woman behind the brand, Narinè talks about the wonders of their eco-friendly products:
"Greetings friends!
I'm Narinè, the founder of Apricota Artisan Soaps, and I would like to personally thank you for getting to know Apricota and its origins. I am based in Washington DC, but originally, I am from Armenia. Having come from a sales, marketing, and public relations background in luxury hotels, I have always had strong preferences and opinions when it comes to bath products. I have traveled the world and have experienced a wide variety of bath amenities in luxury hotels. The most memorable bath products for me have always been crafted by small businesses that take great care in creating natural personal care products that are simple, pure, and nourishing. I plan to one day open a luxury boutique hotel in my beautiful home country in Armenia, and I have always dreamed of making apricot jams using my mother's methods, as well as creating the bath products that will be provided as part of the luxury hotel experience."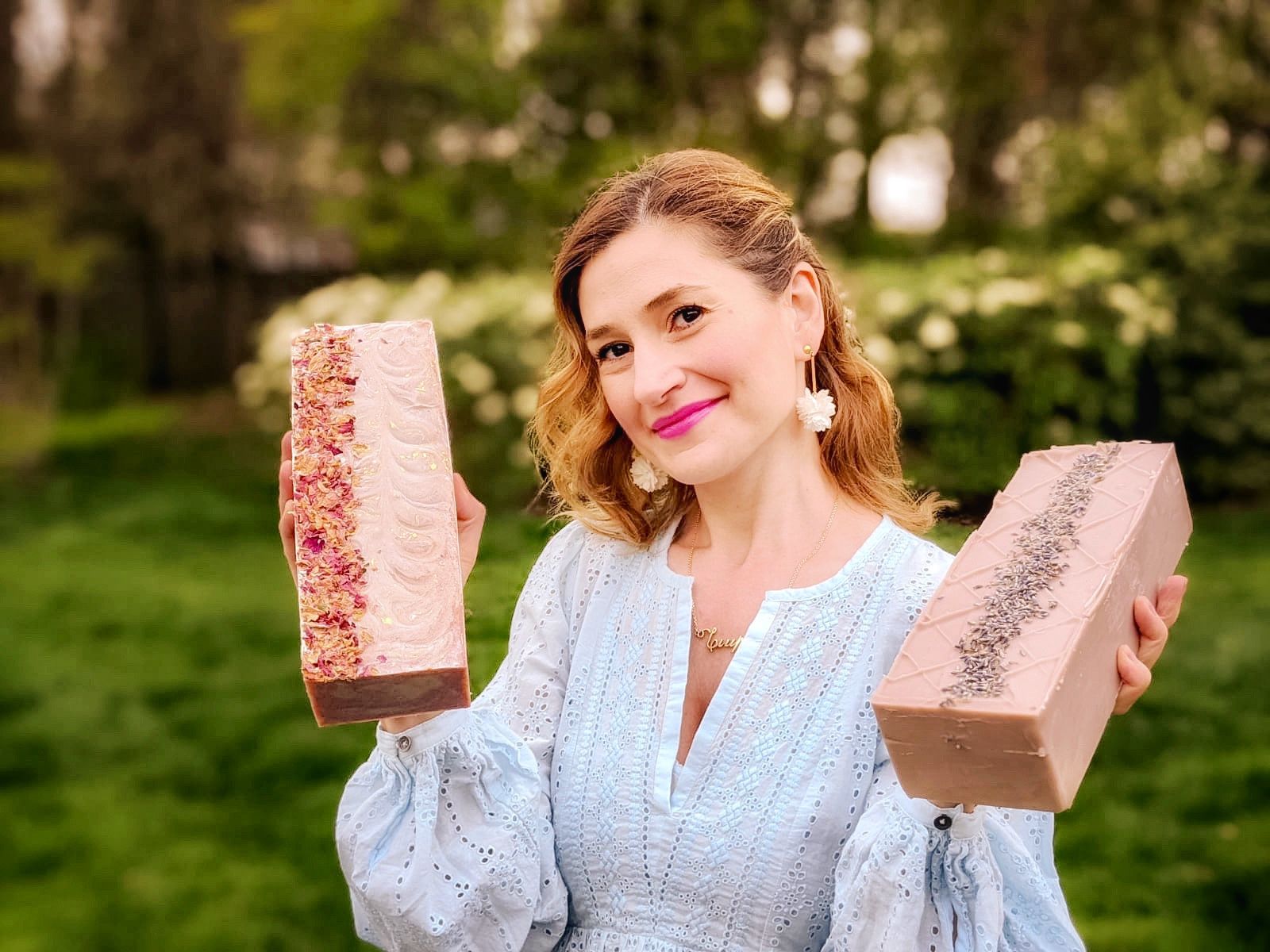 "My journey with soap making started with melt and pour soaps which eventually led me to discover the cold process of soap making. The entire process is a very personal therapeutic experience for me. I think there is magic that can be both found and created through the process of soap making. My selection process brings out my artistic side, allowing me to express my inner vision and ultimately create these beautiful soaps. Carefully selected vegetable oils and luxurious kinds of butter are combined using the cold process of soap making to create something entirely new, nourishing, unique, and memorable."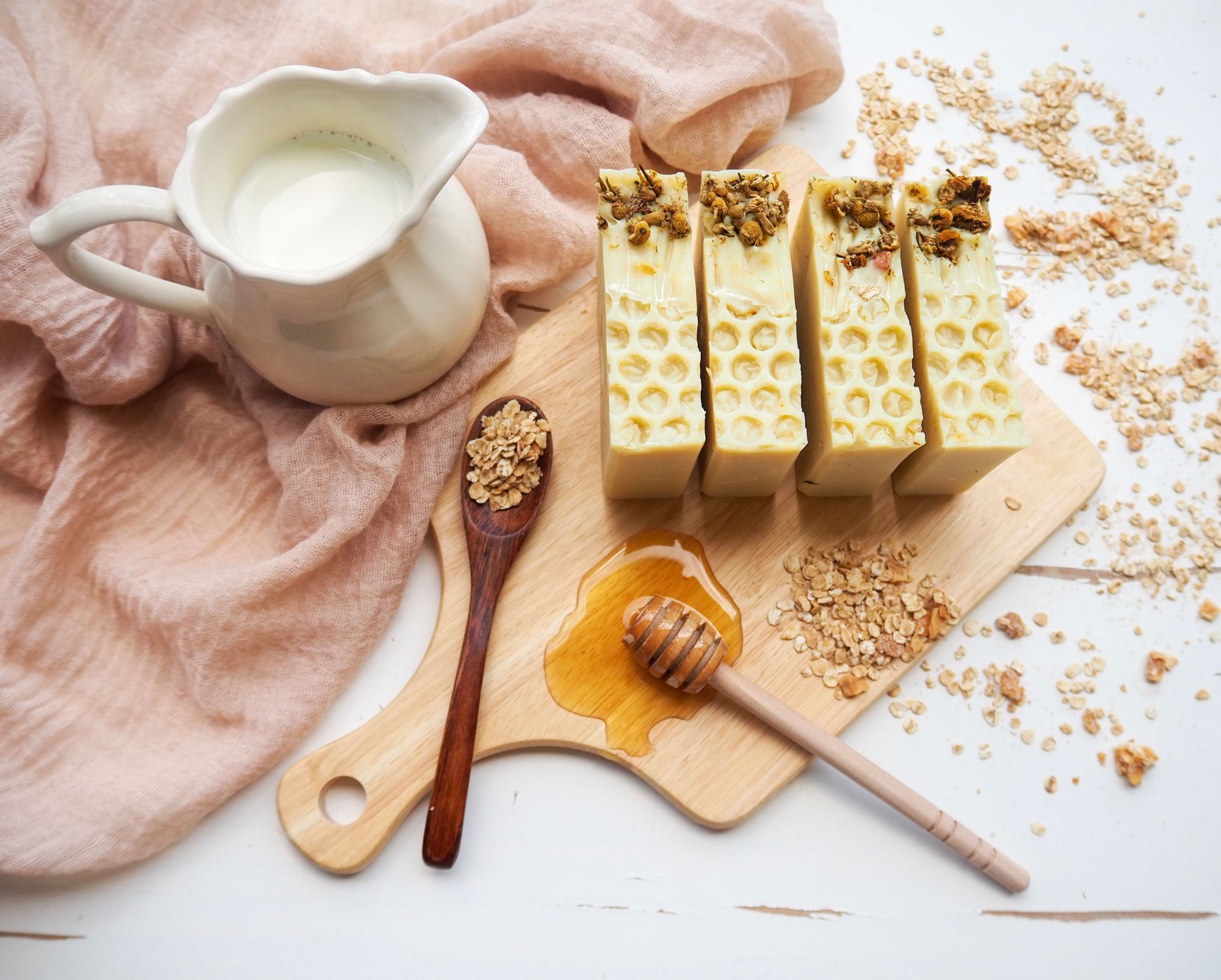 "I think self-care is one of the most important parts of our life, especially in these stressful times. We try to eat healthily and exercise but what we put on our skin is not less important. My products are natural, nourishing, and conditioning for the skin. I want my customers to have an amazing bath or shower ritual because on a stressful day, self-care and self-love will help you to move forward and achieve your goals.

I am just starting, and this has been a hobby for me before. I decided to start my business during one of the most difficult times; during the COVID-19 pandemic. With delays in shipping for soap making materials and all the other supplies needed to pursue my business, it has been hard and frustrating at times. My advice for others will be; you must have the patience to grow and learn, and you have to love and enjoy what you do. I also want to say that supportive people give me so much strength. When I was just starting, I had so many experiments, so many ruined batches of soap; but I learned from that experience and came up with the best products."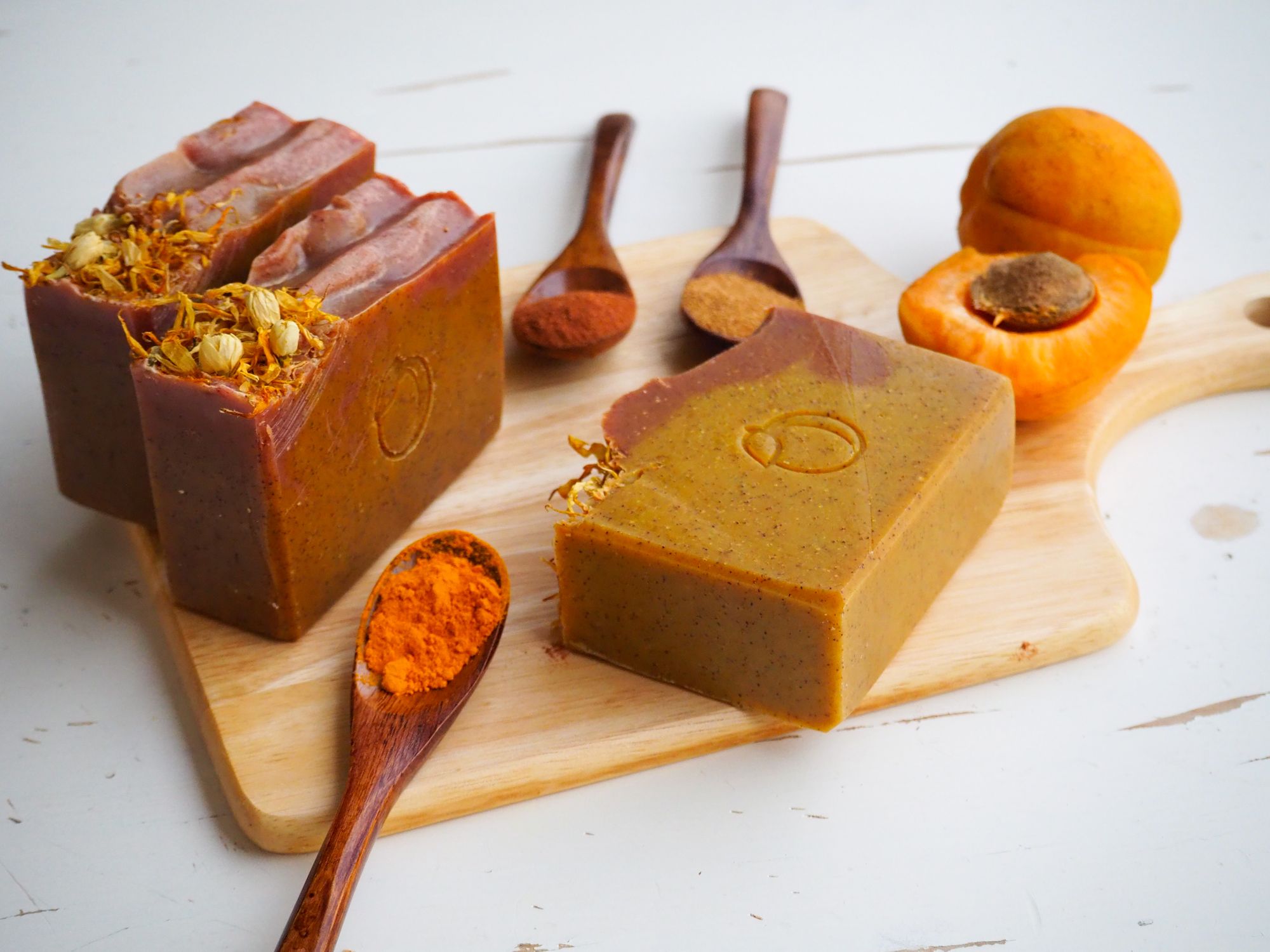 "I love making my products. Soap making is very therapeutic; I also enjoy creating and coming up with recipes and designs. Soap making helps me express my inner world and my creativity. I know I'm making a high-quality product, and I want to share it with others. My family always supports me and helps me move forward. My 7-year-old son is my biggest supporter and cheerleader for Apricota Artisan Soaps."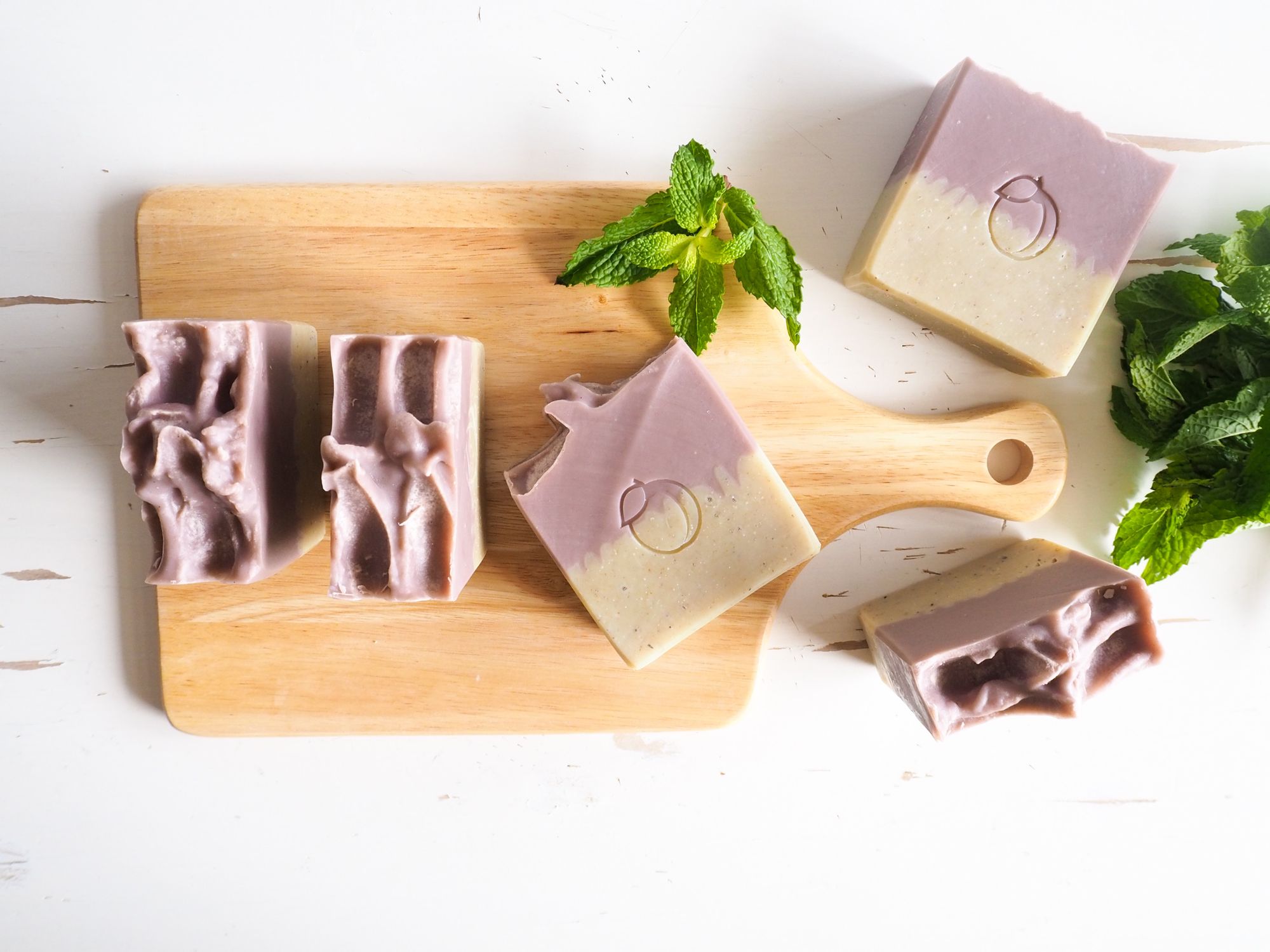 "I produce sustainable products. Our handmade soap is natural, eco-friendly, cruelty-free, and sustainable. I buy my base oils and butters from sustainable suppliers, I have no waste, and bar soap actually helps reduce plastic. Sustainability is very important to me and my brand because I create natural and organic products.

For that reason, I looked for eco-friendly packaging for my products, and I found noissue. I am planning a special section on my website to talk about my packaging and to let my customers know what ingredients I use. All my products are handmade, hand-cut, polished, and stamped by me. Each soap is wrapped in noissue tissue paper."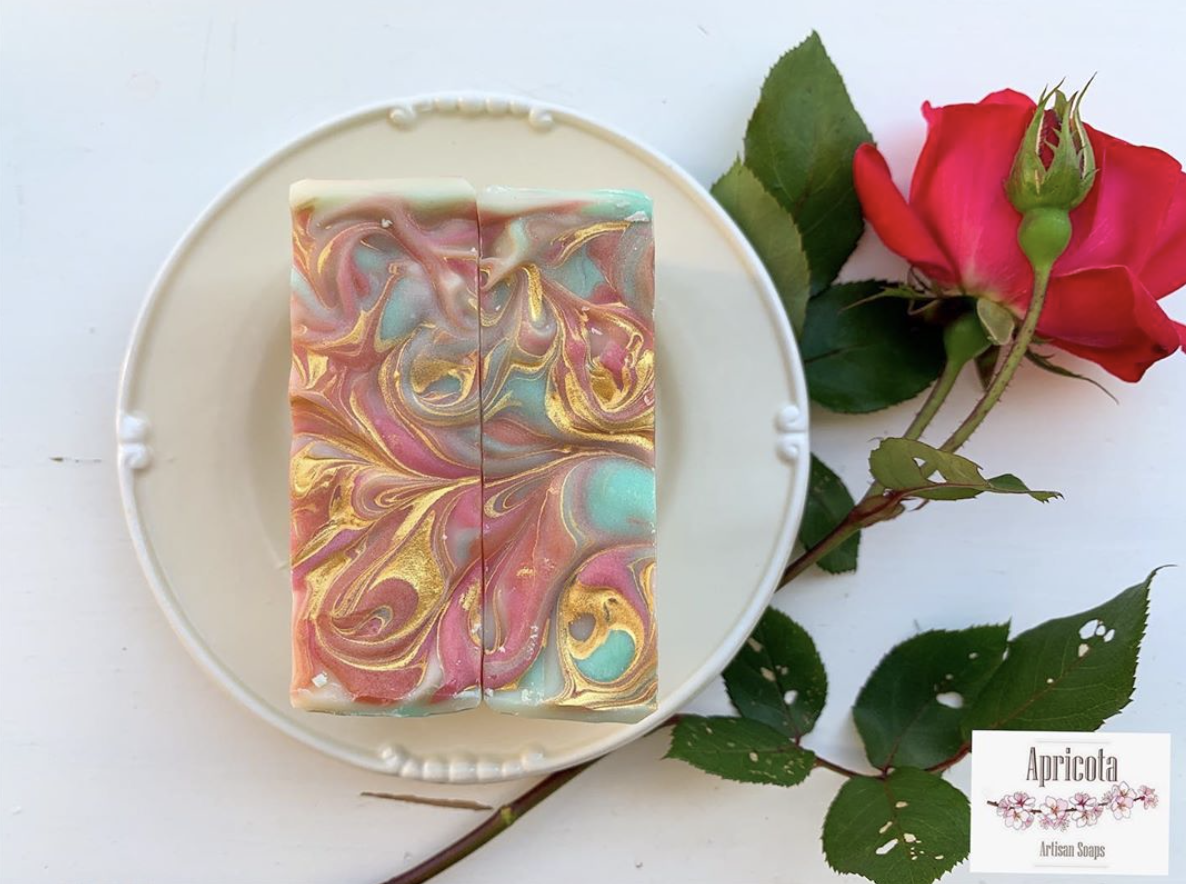 "Coming from a marketing background, I strongly believe in branding and brand identity. Custom packaging plays a big role in those two. All the visuals have to represent your brand. I also think that unpacking brings as much joy as actually the products. I want my customers to have an amazing unpacking experience. I chose custom noissue tissue paper with a beautiful apricot pattern, stickers with the brand's logo, a custom stamp, and cards. I am so happy with how everything looks together. I love my thank you cards because I believe that personalization is a key to small businesses like mine. I am about to launch my products, but I wanted to make sure I had all the custom packaging before I started. I think having custom packaging will differentiate my product and I have an amazing product to offer. Putting so much effort in every detail shows the customer the overall quality of the brand."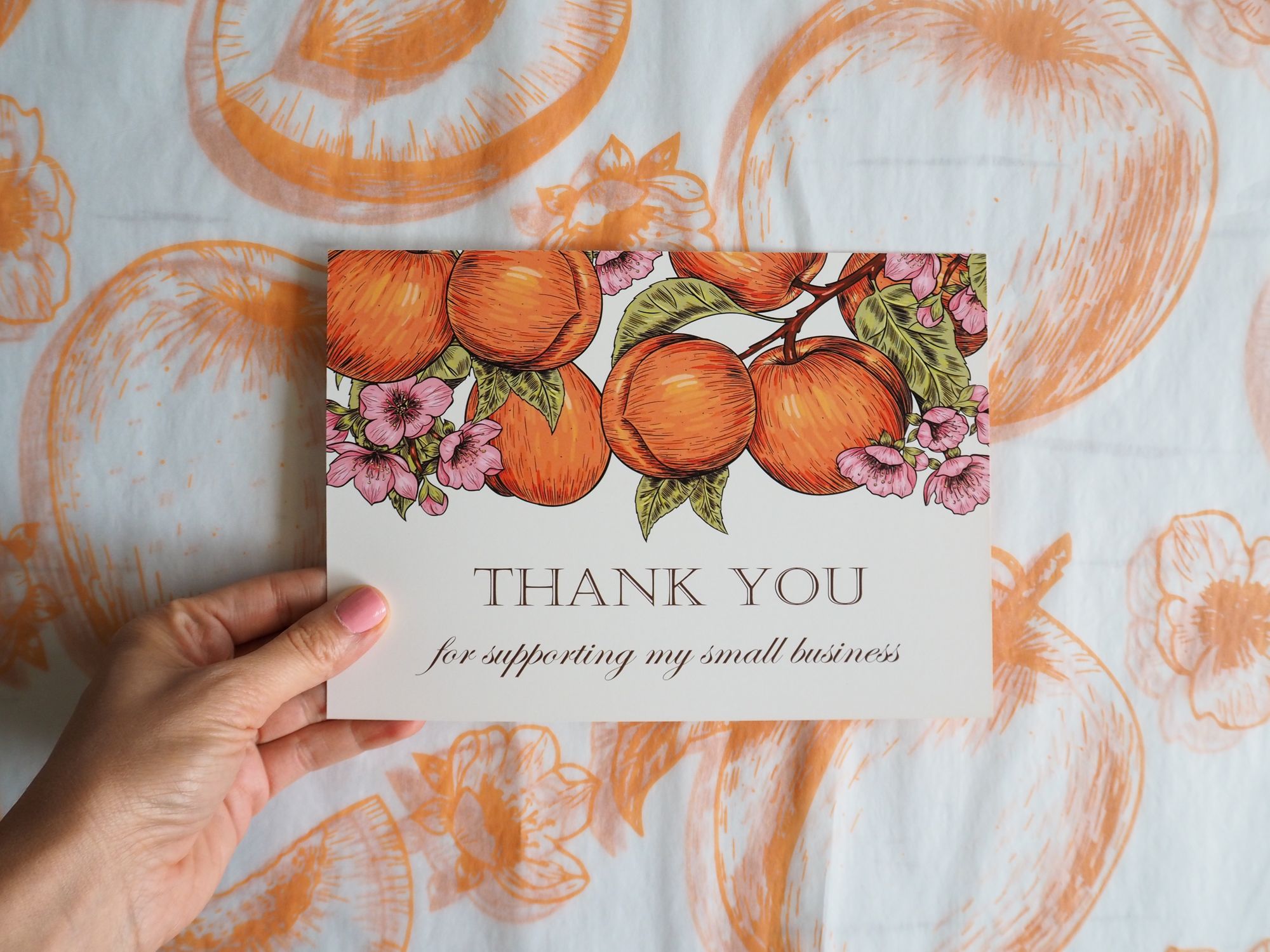 "I produce sustainable products that are natural and eco-friendly. I needed a company whose products were in line with my vision that is why i love working with noissue. The design process has been easy. Everyone has been very helpful and supportive. I think noissue has an amazing team and mindset for small businesses."

Apricota Artisan Soaps Fun Fact:

"If I were given one superpower that can help better the situation of the planet, I want it to diminish plastic waste. So that as a business, I can use it to keep the oceans, rivers, lakes and seas free of plastic, and help the animals live in their natural habitat, without pollution."
---
Find more of Apricota Artisan Soaps here:

Website: www.apricotasoaps.com
Instagram: @apricota_artisan_soaps