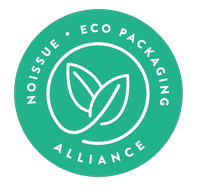 Have you found your purpose in life?
There's a different feeling when you know you've found your purpose. You start working from your heart and find the focus and determination you need. Finding your purpose gives meaning to your life. No matter what struggles you face, you are passionate to achieve your goals and carry on with life.
Meet Bryne, founder of Backward Prints. When she was starting her career, many doubted her. This pushed her to follow her heart and work on her dreams. Because of that, she now has her brand that lets her wakeup every morning knowing her purpose in life; inspiring others, and spreading happiness.
Read on as she shares with us the brand she passionately built from her heart and how she incorporates sustainability with it:
"My name is Brynne Cogorno, I'm the owner of Backward Prints, a women's and children's apparel company based in Laguna Beach, California. I started my business back in 2008 which was shortly after I graduated from the University of Colorado at Boulder in 2007, where I received a BFA in Painting and Drawing. While living in Boulder, I spent 2 years working at Boulder Arts and Crafts Cooperative. Working here inspired and motivated me to start a business of my own selling my art."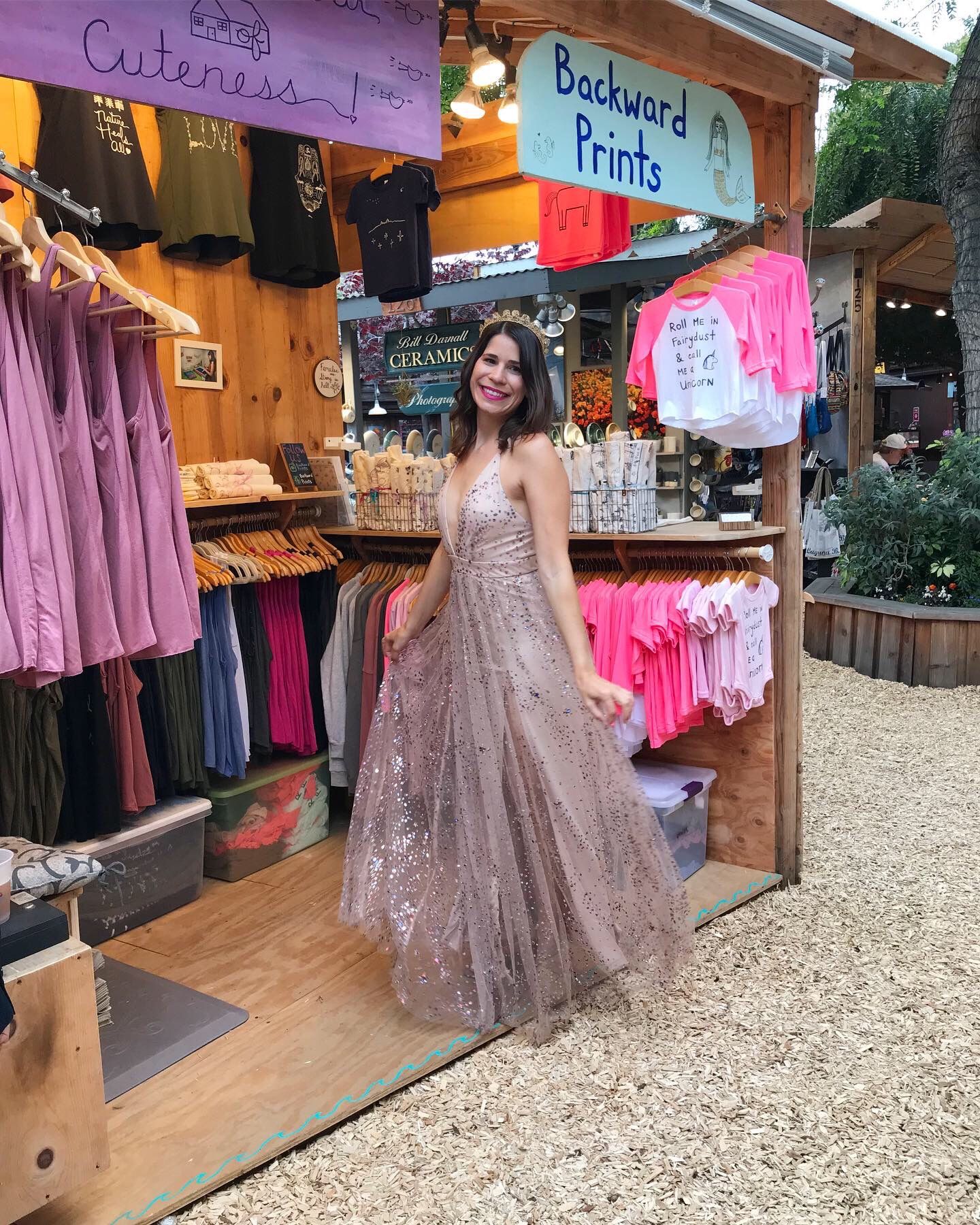 "At first, that idea seemed very scary, so I scaled it back and thought, 'what if I start a stationery company?' It was March 2008, and I was talking with a friend of mine who was helping merchandise a Green Boutique in Los Angeles, and she told me, 'Brynne, if you want to stand out you should go green!' I didn't know much about being a green business at the time, so I spent a month reading online and learning as much as I could."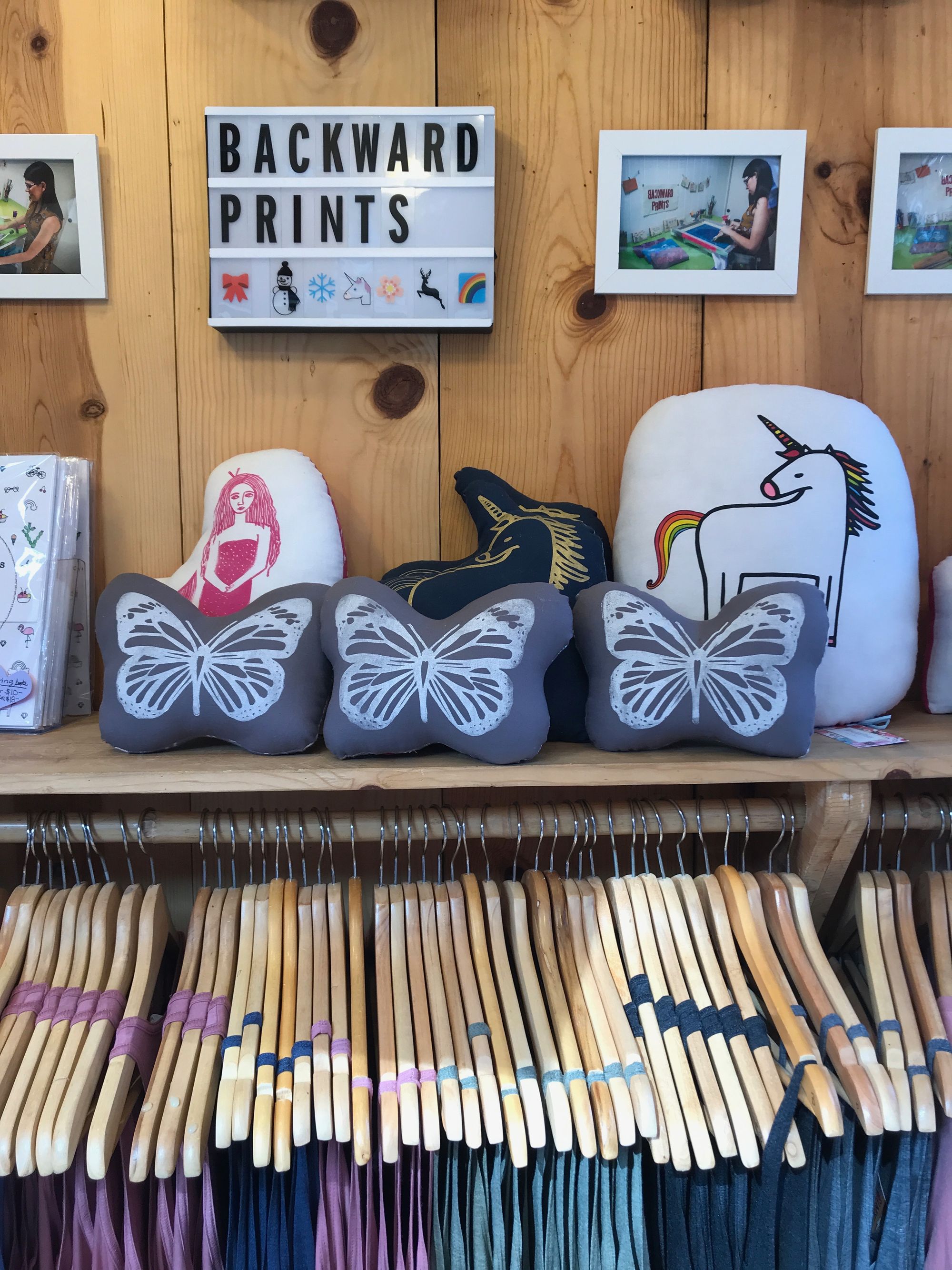 "Backward Prints started in 2008 as an eco-friendly stationery company, but as of today, I sell mostly women's apparel and kitchen towels. My block printed notes that grow wildflowers can still be purchased online.
I've always been a green business. As I mentioned above, I started as one! I started with block printing notecards with seeds and then got into screen printing as time went on. I've always used water-based inks, sourced locally and ethically, and create most of my goods for sale at my studio in Laguna. Being green isn't just about my packaging, but about my choices as a consumer. It's the decisions I make on a day-to-day basis. Protecting our Earth is extremely important to me. I'm excited to use your custom made tissue paper and biodegradable shipping mailers."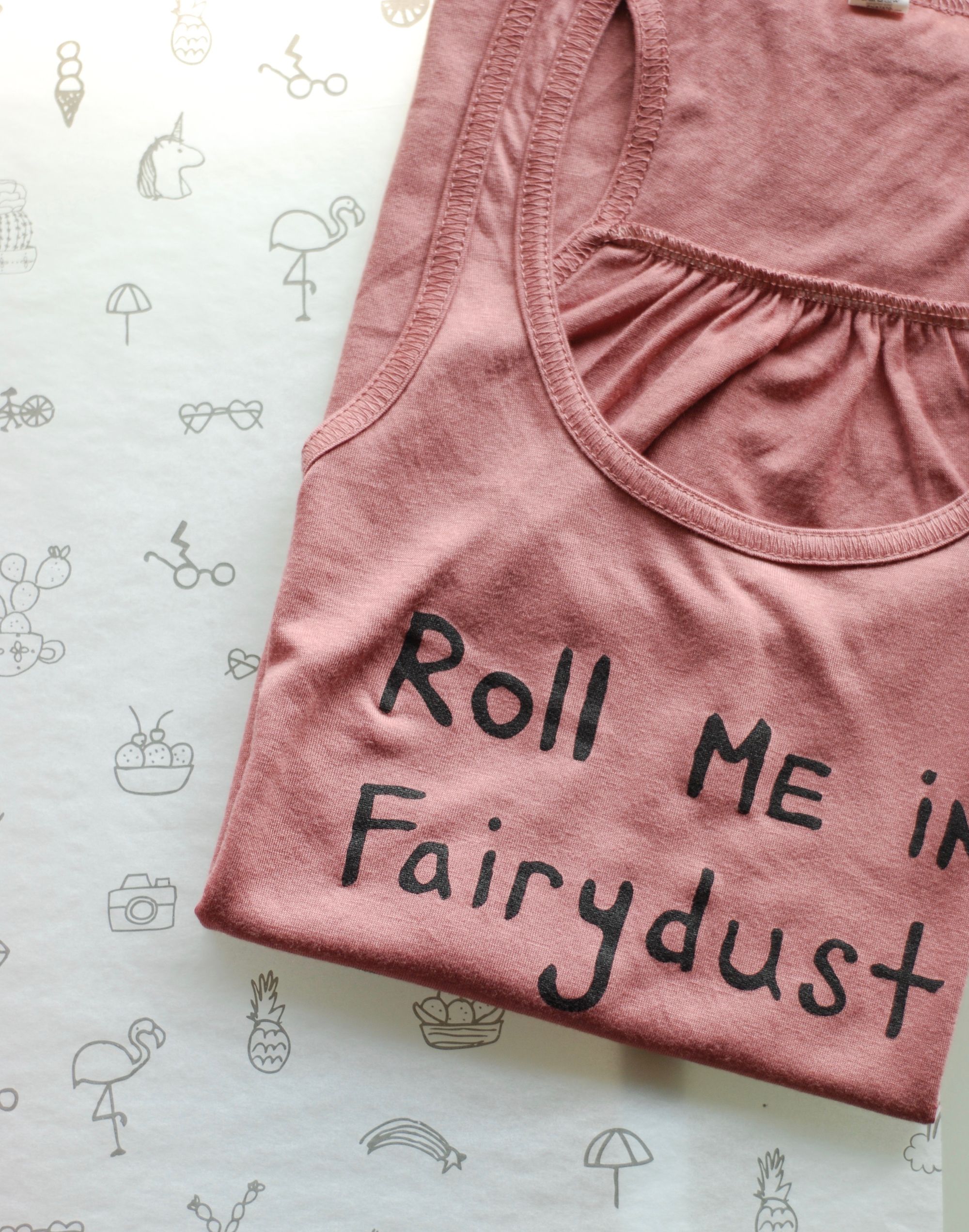 "There are challenges in starting and running your business along every step, but I think it's how you approach those challenges. I try and look at my glass half full instead of half empty. Think outside the box, take several steps back to get perspective, have the patience to tackle different situations. When you're starting it seems overwhelming because there are so many things you have to do. Write everything down and then circle the items that need to be done first; This will help you. Also, I highly recommend reaching out to others who have recently started a business and have a weekly phone call to help each other. You'll be surprised at how many roadblocks you'll get answers to vise a versa.
My art always inspires me to keep moving forward. That's what I love, and that's why started. When I feel down or sad, I get out of my watercolor paper and paint, turn on some music and start painting. Reaching out to a good friend helps too. I like talking out my feelings and or problems. It helps me solve my problems and process my emotions. If you love what you do, you'll find a way to keep moving forward and persevering. Where there's a will, there's a way. Some days I feel like giving up. Those days, I remind myself to get outside and take a walk in nature. Nature is so healing and also inspired my work."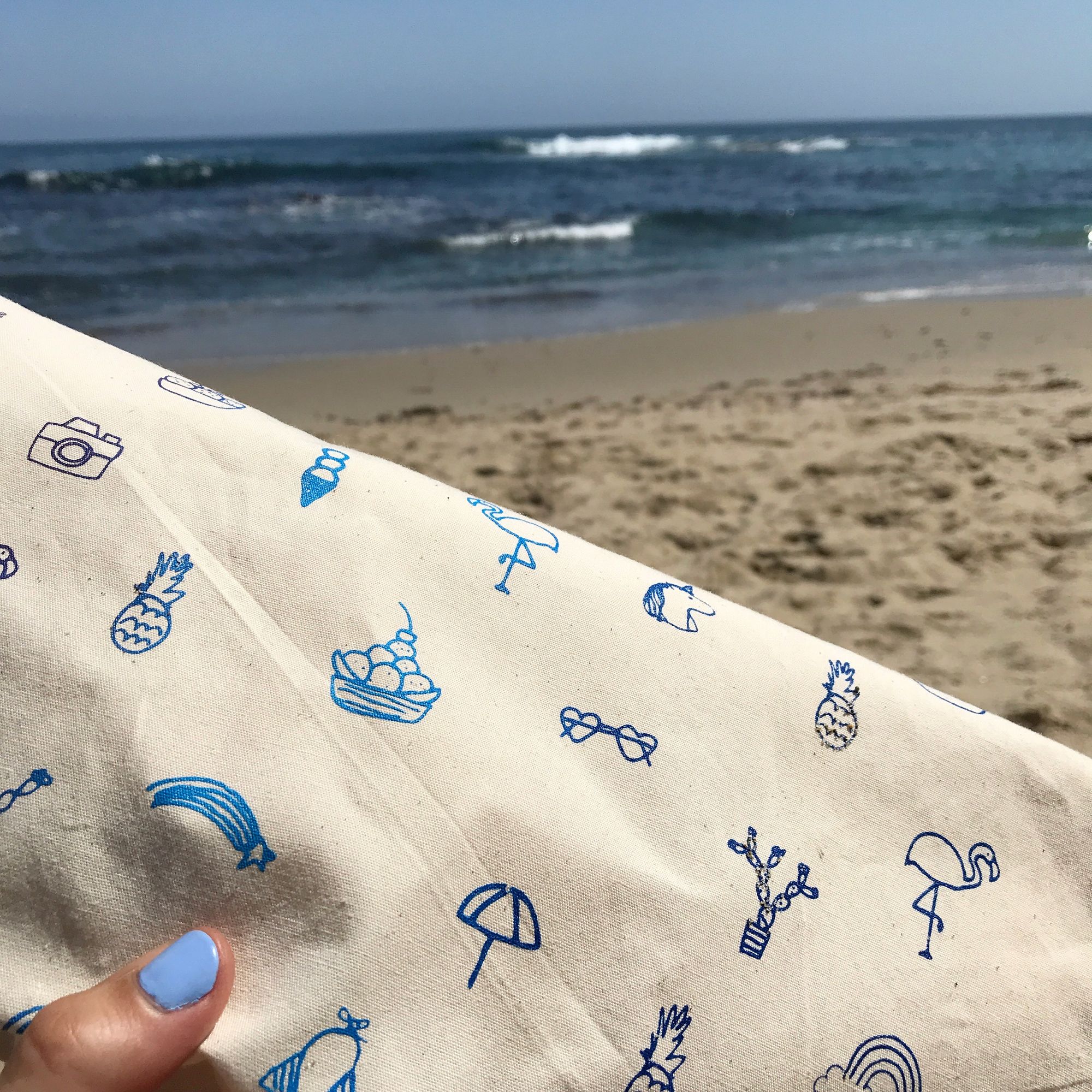 "Sustainability is important to me, and taking steps to be a green business makes me so happy! I love that I built my business as a sustainable company 12 years ago. It makes me feel good knowing that my packaging will have a positive impact on our planet, which includes all of us, animals, mammals, every living and breathing creature! We all have a choice, and if we all choose to make better choices, it will have a profound impact on future generations to come.
I recently have been sharing on Instagram what products I use to package our products. I'm such an eco-friendly human being, I've greened up my home, the kitchen, bathrooms, my beauty products. Once you start, you just want to clean up all areas of your life. It's a lot of fun."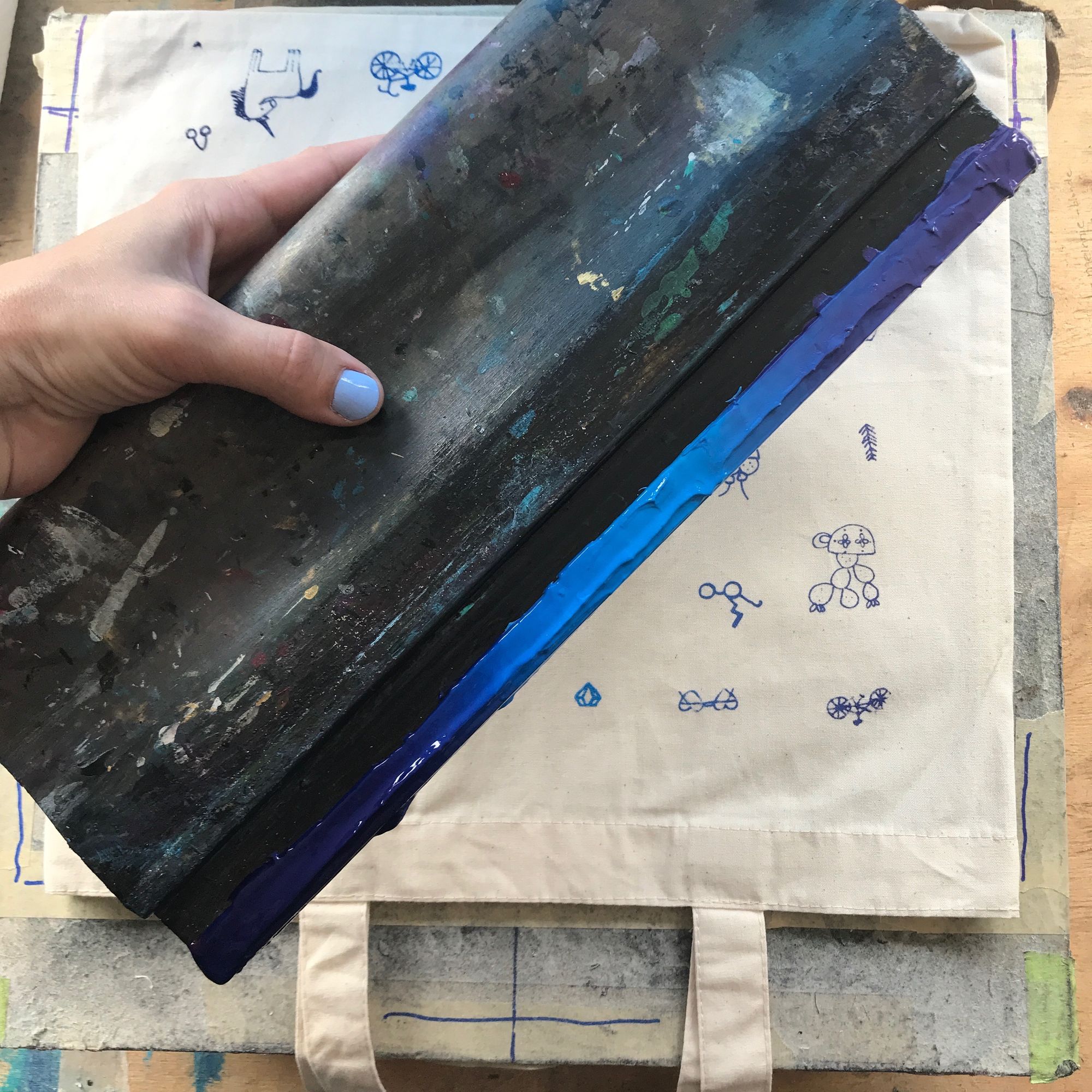 "With my art shows canceled this year and my focus and energy put towards online sales, I've been doing twice the amount of shipping this year compared to last year. I have a French bulldog named Harley, and I received a dog harness from a company named Lucy & Co. It was shipped in one of your 100% biodegradable mailers. I thought, 'Wow, I love this company even more now because they care about the planet!' I love the feature on how you could re-use the mailer to ship back an item. Love that double seal on the flap! After seeing your mailer, I knew I needed to order them for Backward Prints and green up my shipping supplies. Once I headed to your website, I saw you offered custom tissue paper, and that made a big impression on me because that alone is so huge for branding. I ended up choosing a design that would match my business cards and my business, all things happy.
I really love the products that noissue offers. It's easy to create and design from start to finish. The graphics and design are also stunning. The website overall is inviting and beautiful."
"I want to spread happiness through Backward Prints. It's why I started it. I find inspiration from my inner child; I love to laugh, be silly, dance, play, and have fun. Even adults need reminders to let go."
Backward Prints Fun Fact:
"If I were given one superpower that can help better the situation of the planet, I would be able to remove all the plastic and waste from our oceans. So that as a business I can use it to clean up our oceans to make our world a beautiful place and a much happier place for all."
---
Find more of Backward Prints here:

Website: www.backwardprints.com
Instagram: @backwardprints