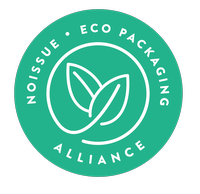 Celebrations and events with fun and colorful decorative installations make for an unforgettable gathering! But there's always the fear of having all your decorations wasted and just thrown away afterward.
Bangin Hangins has the solution for you! They specialise in event installations minus the eco-guilt!
Get to know more about this unique business in their founder's own words:
"My name is Sarah, we are based in Melbourne but service all of Australia and sometimes internationally too. We specialise in Event installations for both corporate and private functions, pop ups, retail, and activations."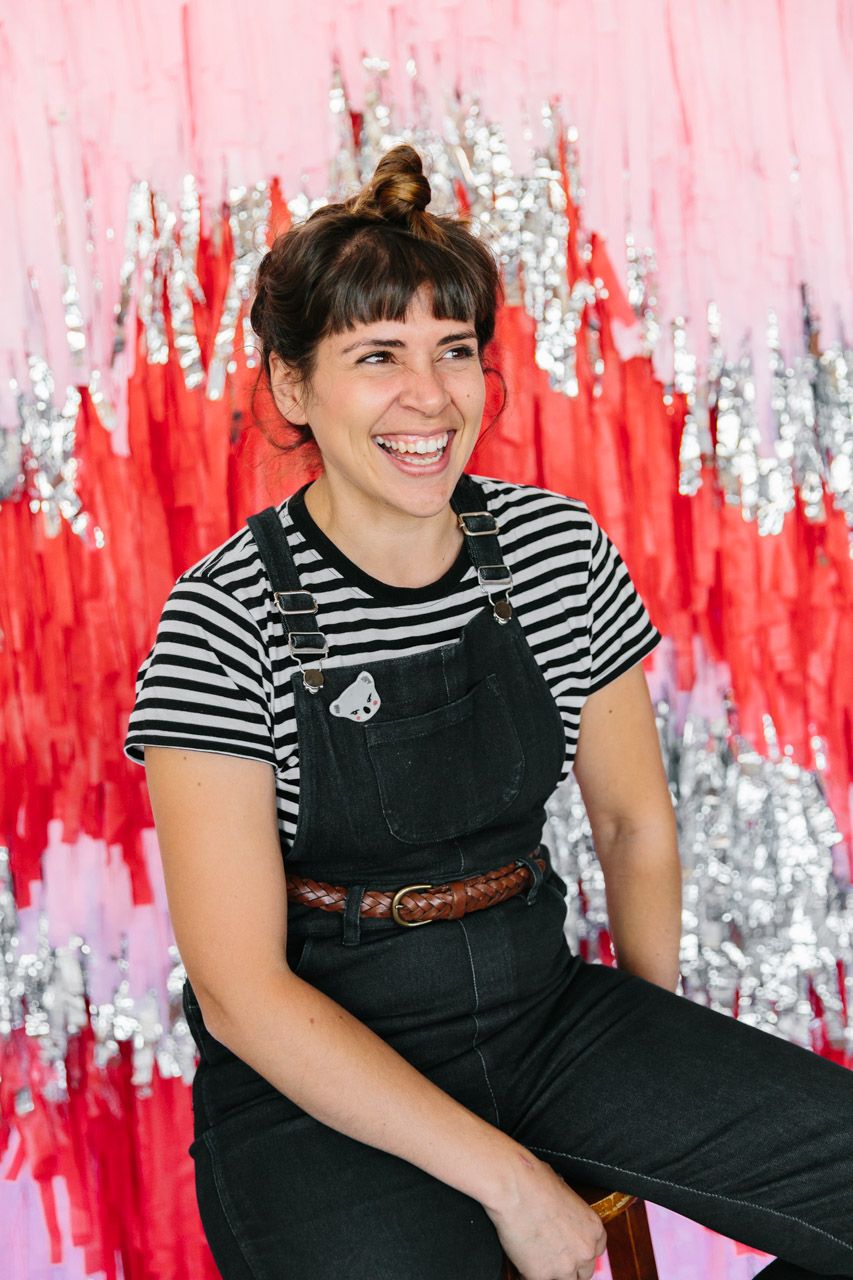 "Bangin Hangins was born of our own very DIY wedding where we made all our own decorations. My mate Cassie from Firecracker events kindly suggested I hold onto the pieces we made and start a little business with it. Together we hosted a little pop up bar called Salt n Pepa that featured Bangin Hangins. From her social following online, we developed a little following."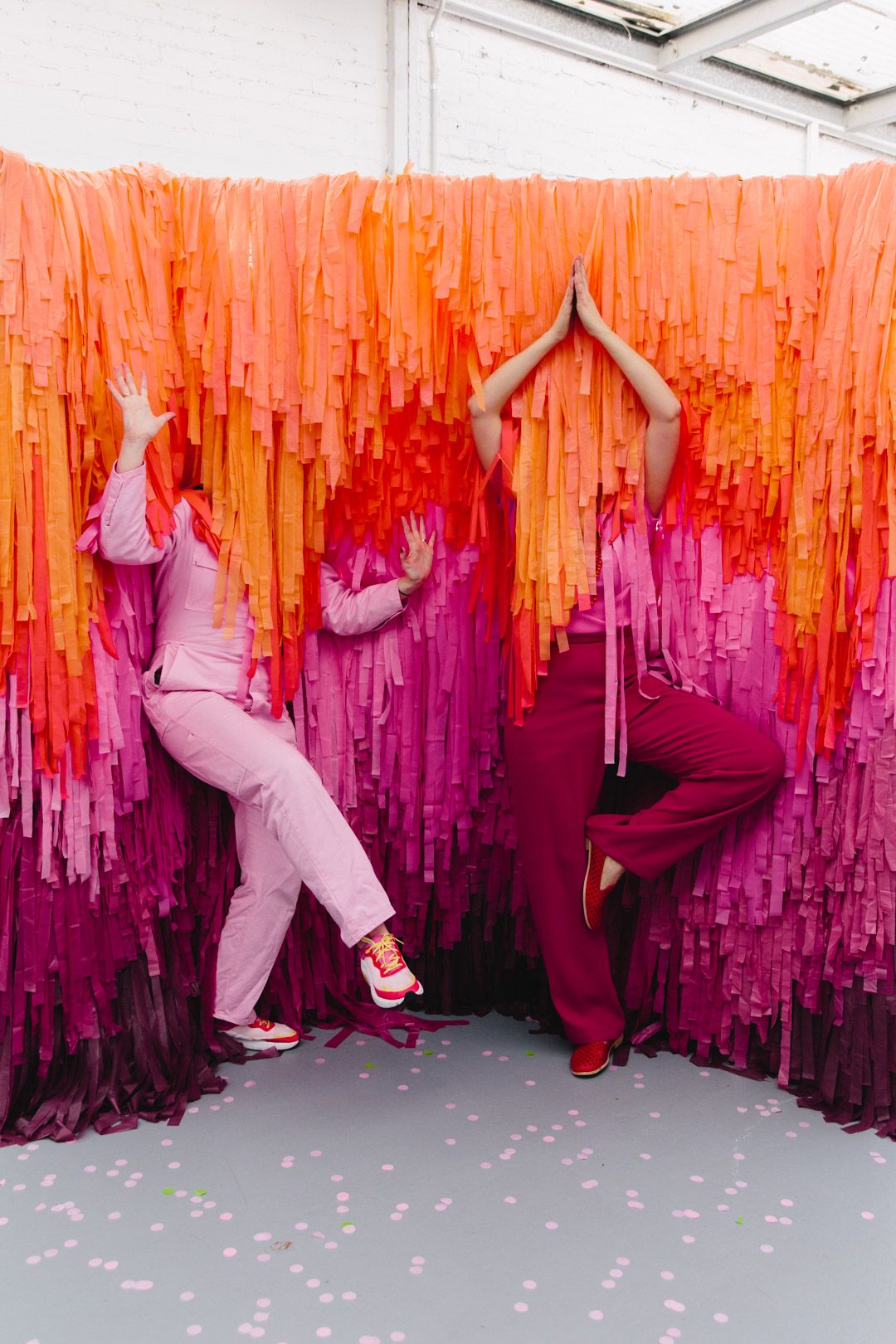 "I like to call myself a colour enthusiast. I am also a very hands-on person and get alot of satisfaction from getting physically involved in a project. Bangin Hangins allows me to fill both these cups on a regular basis. I also get to me some very cool people, and work on some uber interesting projects."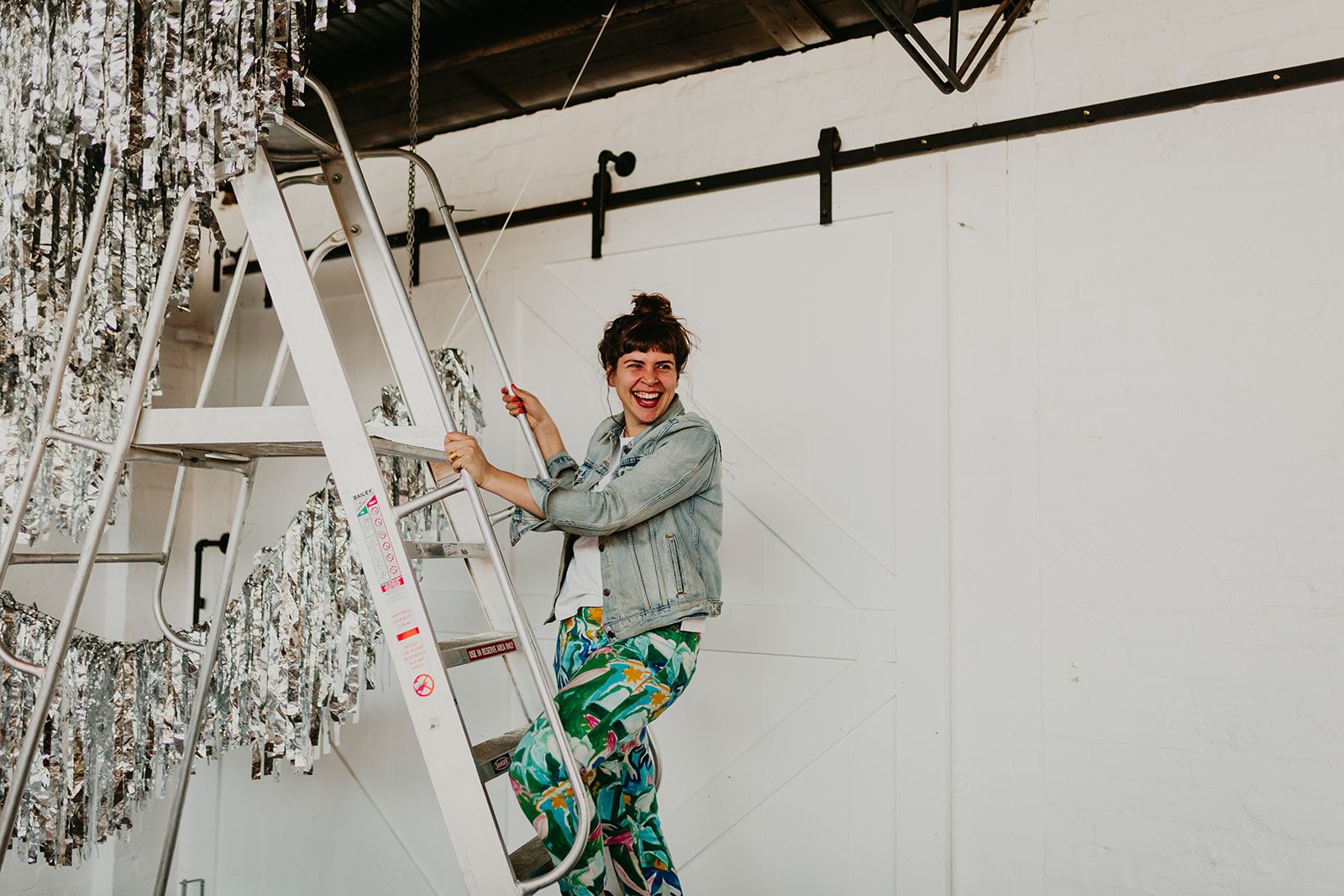 "Seeing first hand the waste that the events industry generates can be, at times, overwhelming. As a result, I'm very conscious of our impact on the environment and the work we do. Its one of the major reasons why we limit our service to hire only, to prevent single use installations from ending up in land fill. Some other ways we try to reduce our impact on the environment include:
We have created a recycled range of hangings specifically made from roadside plastic bag waste.
We hire 3 locals casually to assist with our installations and manufacturing. We also buy many of our materials from local businesses.
We donate offcuts from our materials to local childcare centres for art supplies/activities.
We mainly use reusable fixings to install our pieces. When we do use cable ties, we cut them in a way so that we can reuse them multiple times.
Our studio is powered by a combo of our solar panels and the carbon neutral folks at @powershopaus⁠.
We offset all our carbon used through the good peeps @carbonfootprintltd.
We have not discarded one piece since we started in 2015. Where required, we repair our pieces.
When flying interstate for installations, we offset our carbon emissions.
We regularly support charitable initiatives targeting environment and community by getting involved in fundraiser type initiatives.
Personally 100% are our Superannuation portfolio is invested in ethical investments (no coal/tobacco etc.)
we have avoided the need of purchasing a second car/van by using car share services available locally.
We try to actively showcase these initiatives using our social media platforms. By talking about it, I'd hope it helps other businesses to make small changes in the way they do things too. The added bonus about talking about these initiatives is that it definitely attracts clients looking for sustainable event solutions. This market of clientele is growing and I think the industry is not moving fast enough to keep up with the demand. I look forward to watching this develop and unfold."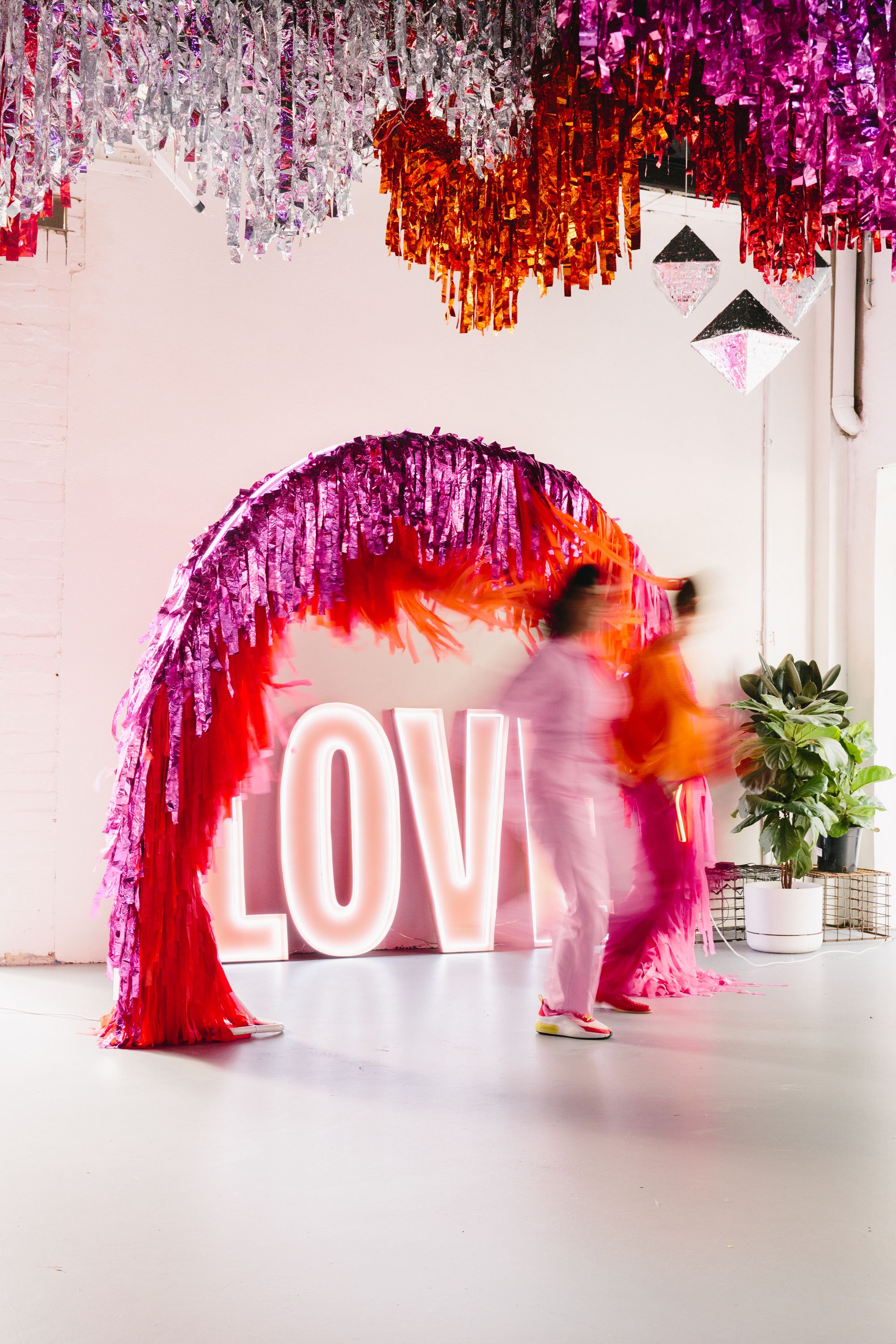 "Covid lockdown has obviously put a sudden halt on all our event install shenanigans. We have been lucky in that our overheads are very low and we have been able to wait out lockdown. Others have not been so lucky. Struggles during normal times seem irrelevant compared to this current period, and I feel awkward to even entertain the idea of them."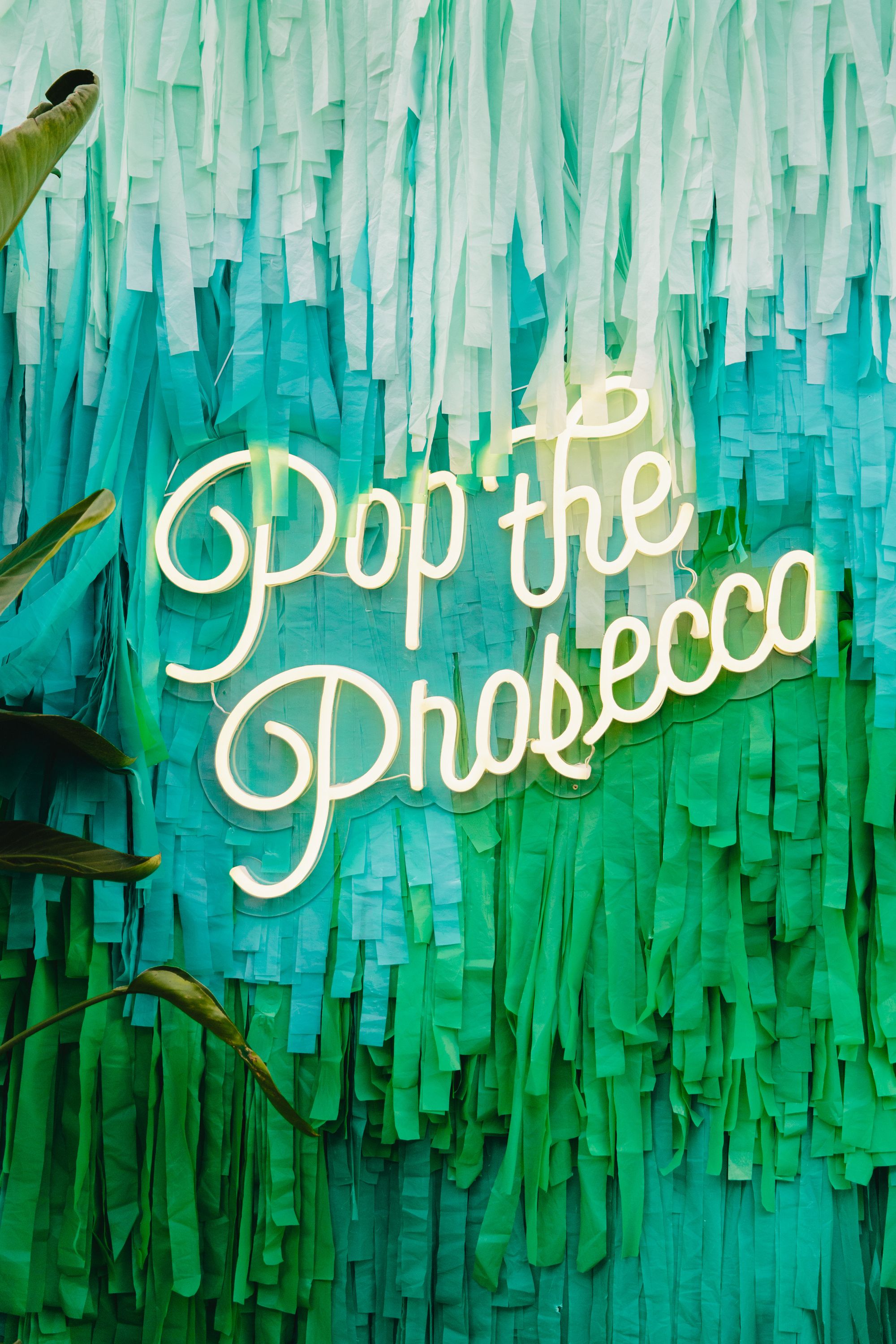 "I think our success and growth has come alot from key relationships we have made in the industry. Collaborations with like minded businesses has really helped widen our following, and even pushed our creative development."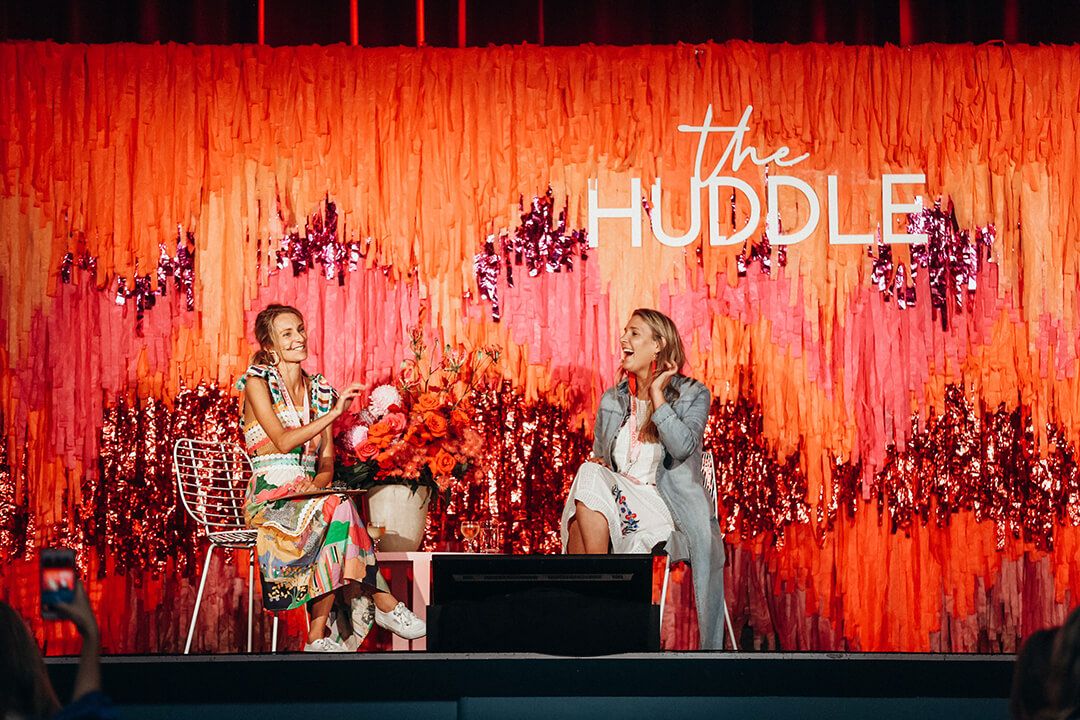 "We still get a kick out of being on site and seeing an installation transform a space. It hasn't gotten old in the 5 years we have been in biz. We are also quietly looking forward to watching how our business evolves, we don't want it to be a static offering. The new release of a retail offering during lockdown has been a fun project development and open to see how this grows and evolves. Ultimately, if I continue to have an audience and a clientele base that is happy to follow me and our creative evolution, I will continue to indulge them."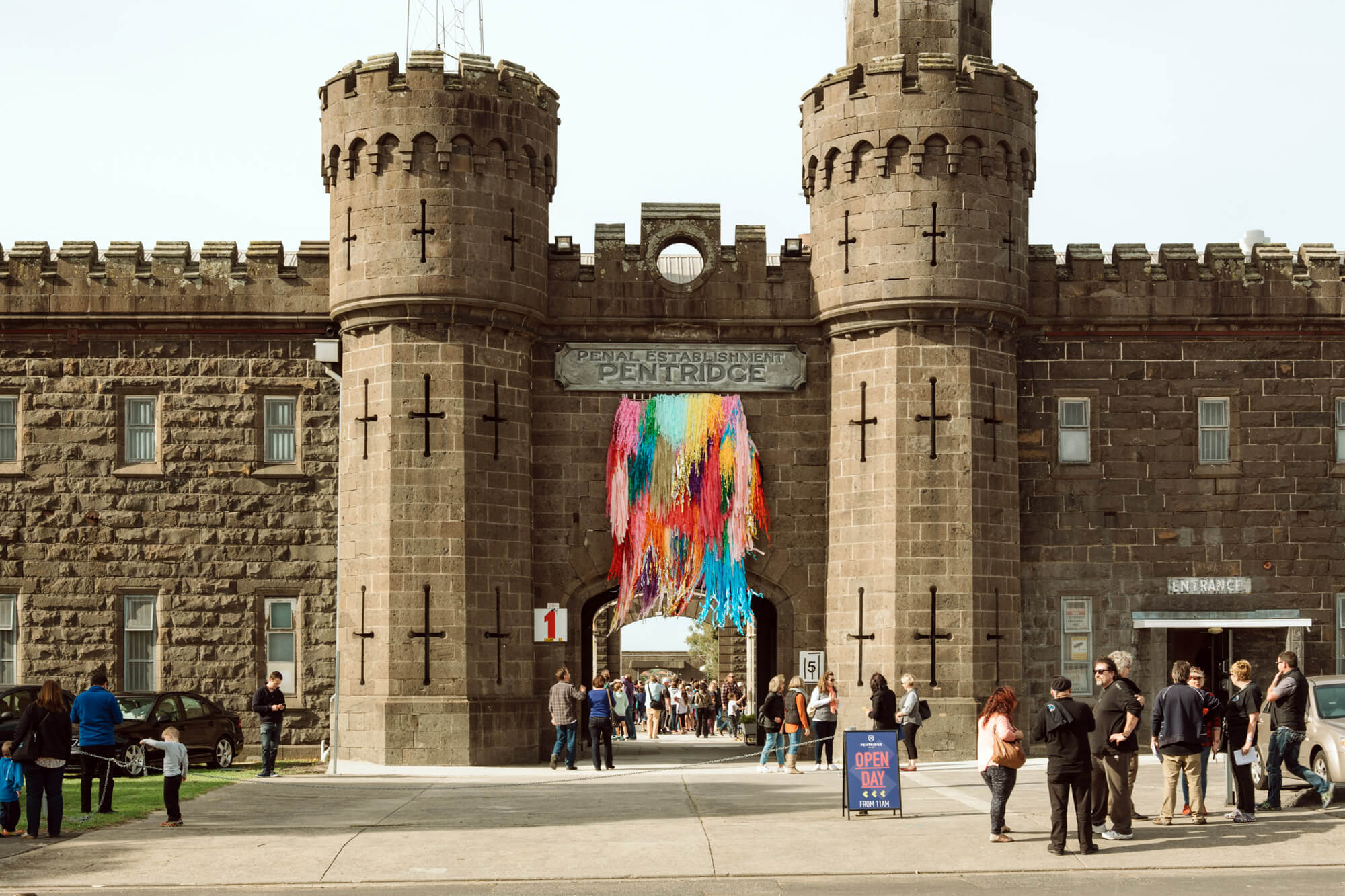 "I started looking into custom packaging when we created a product for sale during Lockdown. Being an events based hire business, our ability to service events was shutdown overnight. So I had a few ideas kicking around that I finally hatched into a product for sale. This homewares product needed packaging, and I wasn't inspired by the stock standard offerings I found. I liked the idea of going with a simple plain box, with a touch of pattern and branding using the noissue tape. Retail has been a new venture for me, but I understood the need to make a good first impression, and the value of this whole 'unboxing' phenomenon we experience when we purchase an item online. The tape helped immediately establish where the product is from in a polished fun and vibrant way. Its easy to use, and I love the ethical values behind the product. The design process was super user-friendly, loved the no fuss approach, all the information was there for me to see."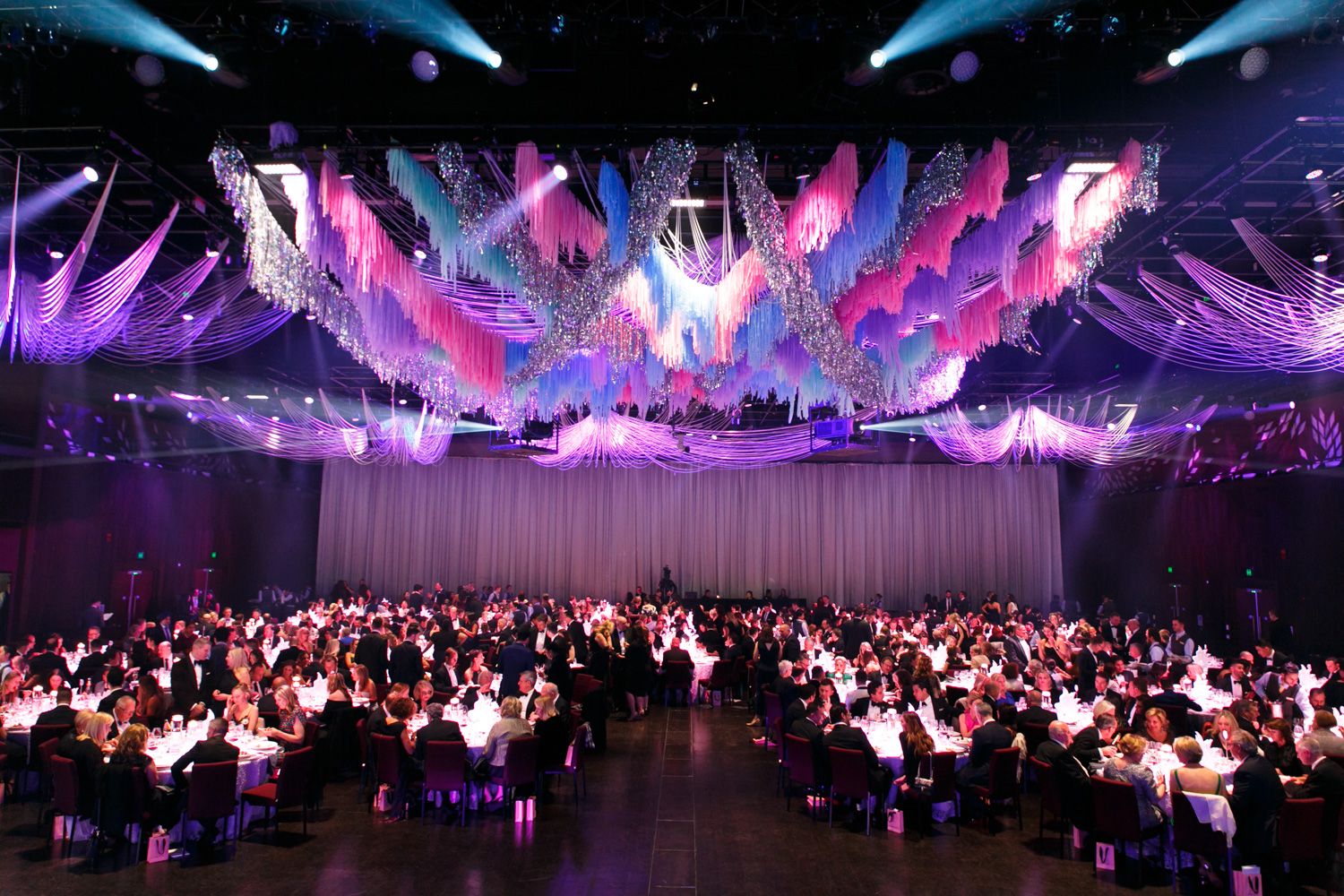 Bangin Hangins Fun Fact:
"If I were given one superpower that can help better the situation of the planet, I want it to be the ability to create experiences which force people to discover commonality in those who hold opposing views to their own. So that as a brand, I can use it to highlight our shared core values and hopes."
---
Find more of Bangin Hangins here:
Website: banginhangins.com.au
Instagram: @banginhangins