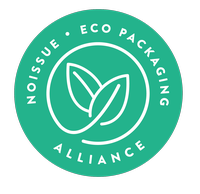 Slow-fashion is an effective way to take care of the planet. It encourages sustainable practices and ethical working conditions. One way to practice slow-fashion is through organic clothing. Organic clothing is grown safely and in compliance with organic agricultural standards. Hence it has little to no adverse effects on the environment. When you're done wearing this type of clothing, eventually, it will return to the ecosystem.
One brand that produces organic clothing is Italy-based, Barabàn Kids. Founded by a family, they share a love for the planet and creating things by hand. Their past experiences in the clothing industry and their desire to make a positive impact to the environment led them to create an eco-friendly children's wear business.
"Barabàn Kids is a family project 100% handmade in Italy. The project came from our desire to create clothes and accessories for our children, made especially for them with organic fabrics and handmade prints. We are Erica Bognanni, Fabrizio Turconi, and our two children. The name of our brand comes from a story written by Gianni Rodari called Il Tamburino magico. Barabàn is the sound of a little soldier's drum returning from the war. We are Italian and live in Castronno, a small town near Milan. We both graduated in design at the Politecnico di Milano, but we took different working paths: Erica worked for more than ten years in the design department of a large fashion company, Fabrizio has embraced different fields, from design to mechanics, from graphic design to marketing. Today, some for fun, some for passion, we design and make organic hand-printed clothing and accessories for children."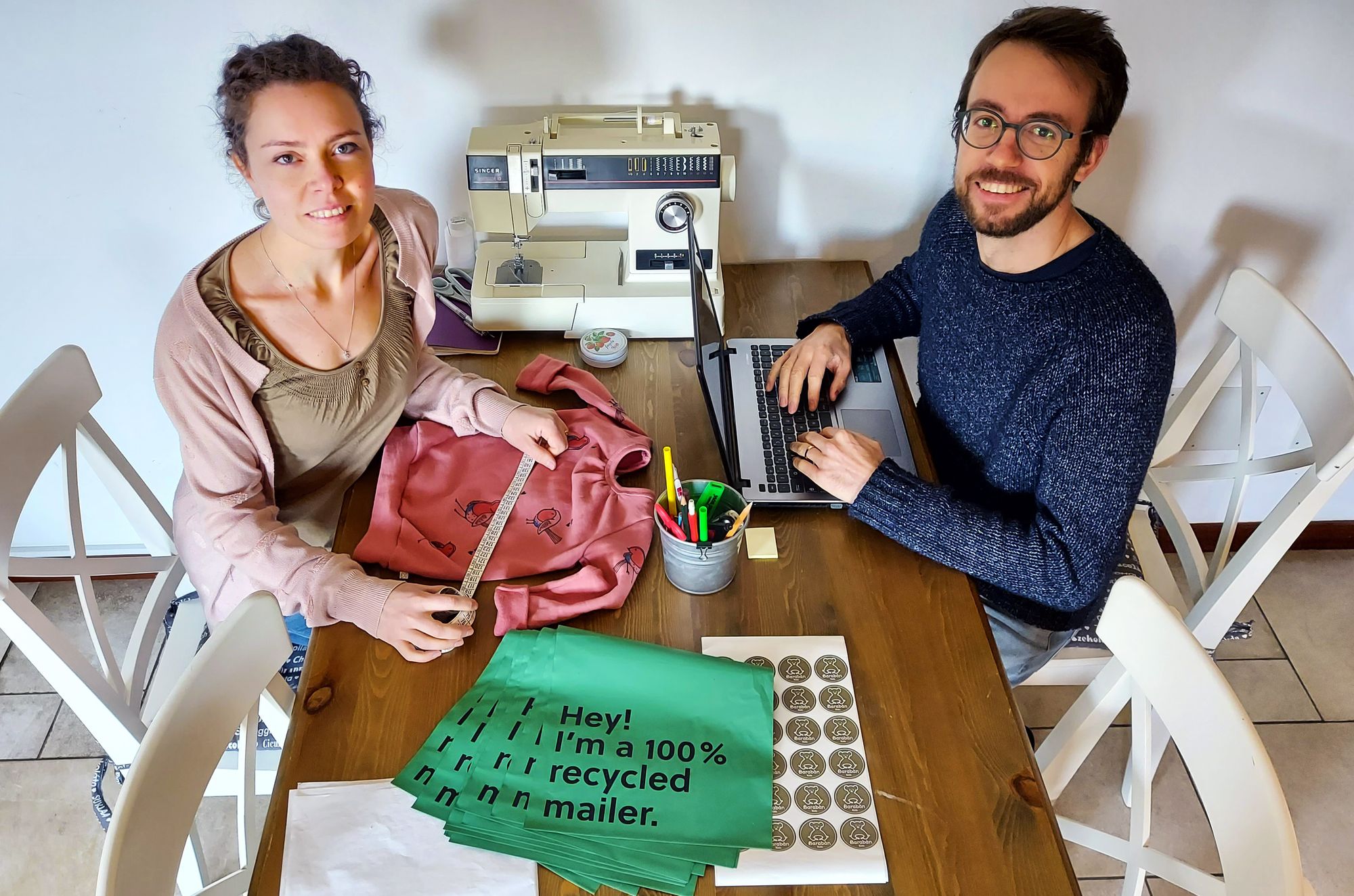 The makers behind the brand wanted to start a business where they cared about every aspect of it. The brand became a mixture of two things they love: self-production and nature.
"Barabàn Kids' is certainly founded on a love of self-production. When a creative impulse strikes, we like to go along with it and work to make it real. This attitude led us to create a brand of our own that we could take care of every side of. From design to communication and from making to selling. So, as soon as we had time to focus our energies, we worked out our mission, creating a suitable space for our job with the right tools, and off we went!"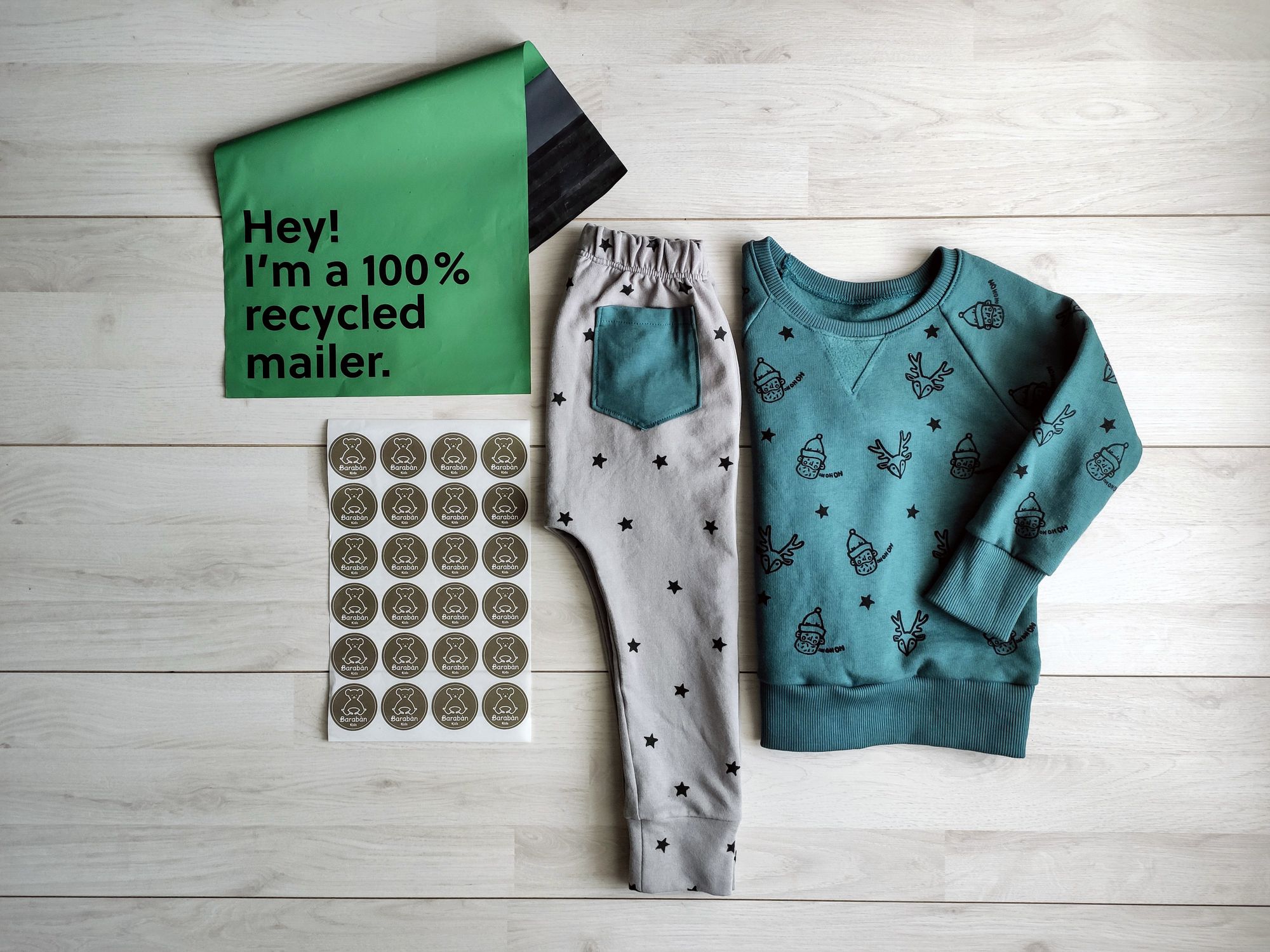 They believe in the power of what human hands can do and wanted to create their products using them.
"We love the Earth, in all its expressions. We believe in the human ability to make with one's hands, to offer unique handcrafted products. The project came from our desire to create clothes and accessories for our children, made especially for them with organic fabrics and handmade prints. The children who wear Barabàn kids are not little adults. Each cloth is an expression of the playful and fantastic world of childhood. We love crafts small business projects on orders without waste or leftovers. Our products are customizable; all the self-made graphics designed and hand-printed on our clothes are made only for our creations."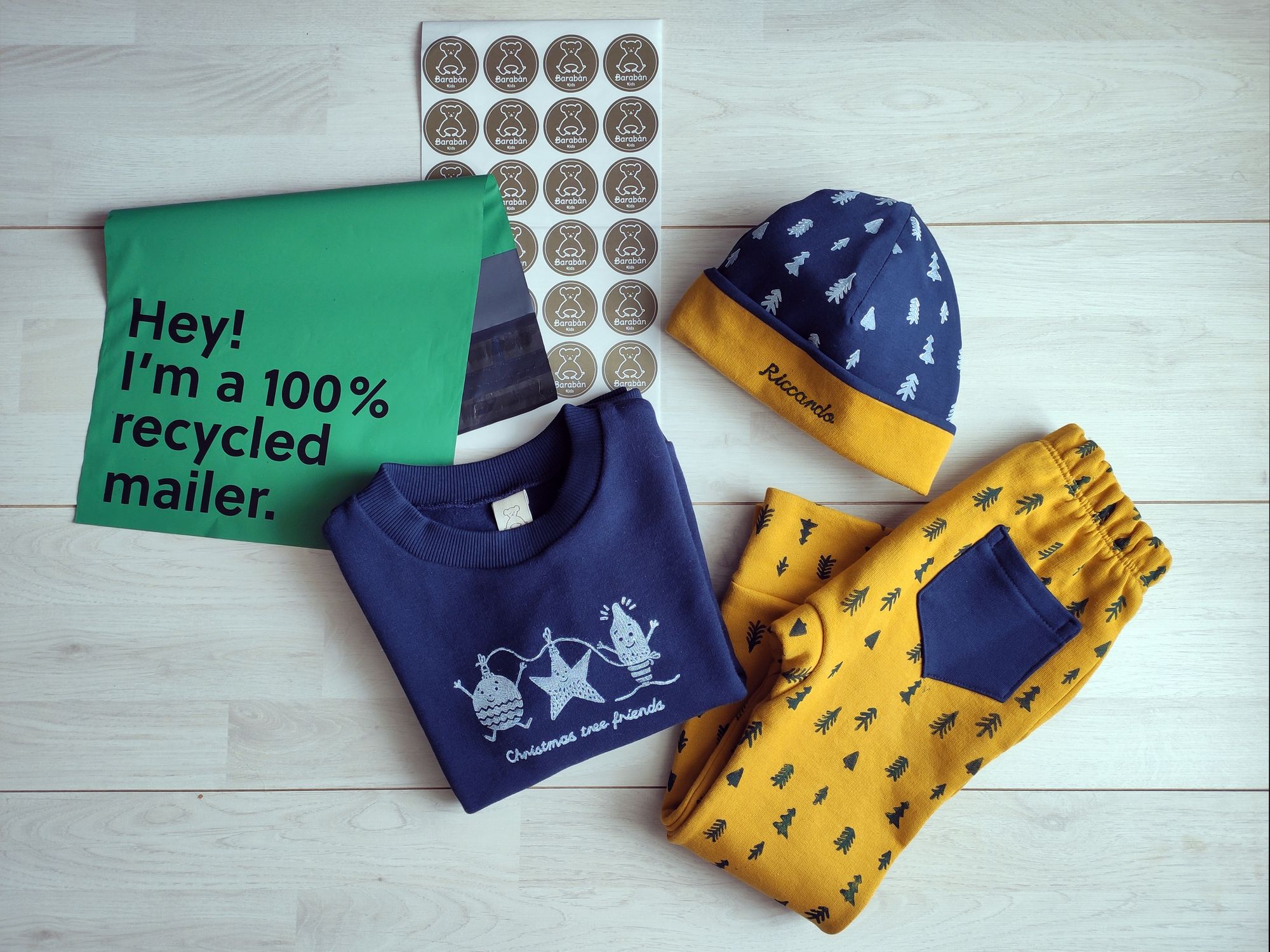 Being new to the business, they know that putting their name out there would be a challenge. So, they try to be as active on social media as possible.
We are a new brand, so the challenges in running our business are related to the commitment to get known, to communicate all the features of our products and our philosophy. Our products are currently sold online on a marketplace, so we are active on some social media and try to keep in touch with our followers daily.
They are very much aware that there are many competitors in the market and being different is necessary. So, for those interested to start their own business, here's there advice:
"You must have unique characteristics combined with a vision of sustainability, which cannot be ignored nowadays. We are inspired by nature and playful moods. We imagine that the children who wear Barabàn are ironic, set-free in their imagination, and go happily around the world."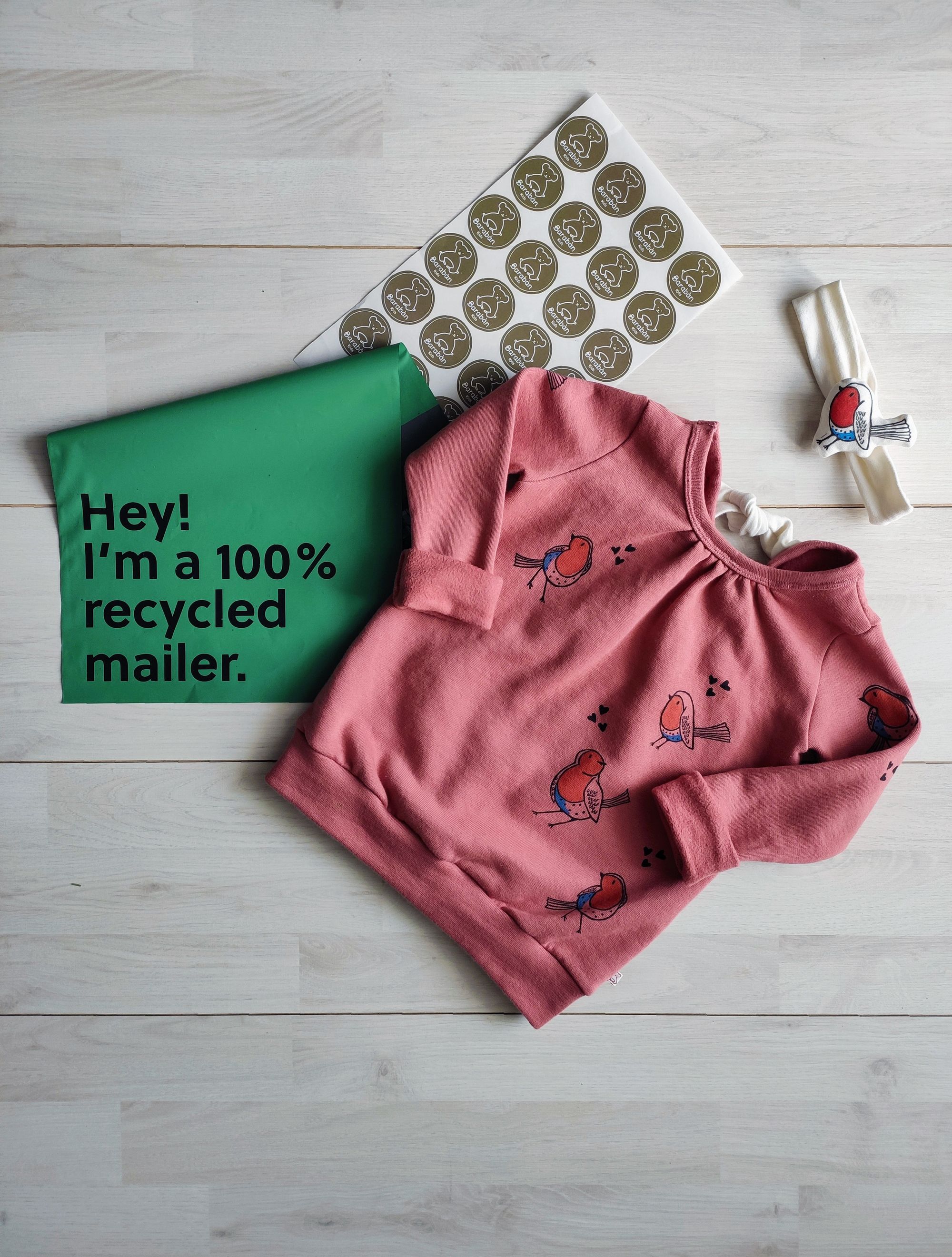 Quick Q&A!
What makes your product stand out from the rest?
"We try to do in a small way what big companies do. We buy certified organic fabrics, think up the graphics, prints and sew the finished garments. This creative and practical process allows us to have unique and exclusive products."
What's one piece of clothing (from your collection) that you wished everyone could have in their closet and why?
"We think our piece de resistance is the printed sweatshirt because it is made from organic fibers that respect the environment and children's health. It has attractive graphics that are in tune with being a child and because it is handmade with passion."
Best customer story?
"We have only been open for a short time and at present, we have been pleasantly surprised by a family who, by word of mouth, have bought many products. Also, we are happy when a single customer makes several purchases over time because this means that they have been satisfied."
Who do you think is doing great creative work in the fashion industry at the moment?
"Any brand that does sustainable clothing is fascinated by Patagonia. They are the best: they consistently make clothes as eco-friendly as possible, but not only that, they also provide a repair service for worn-out clothes so that consumption is more conscious."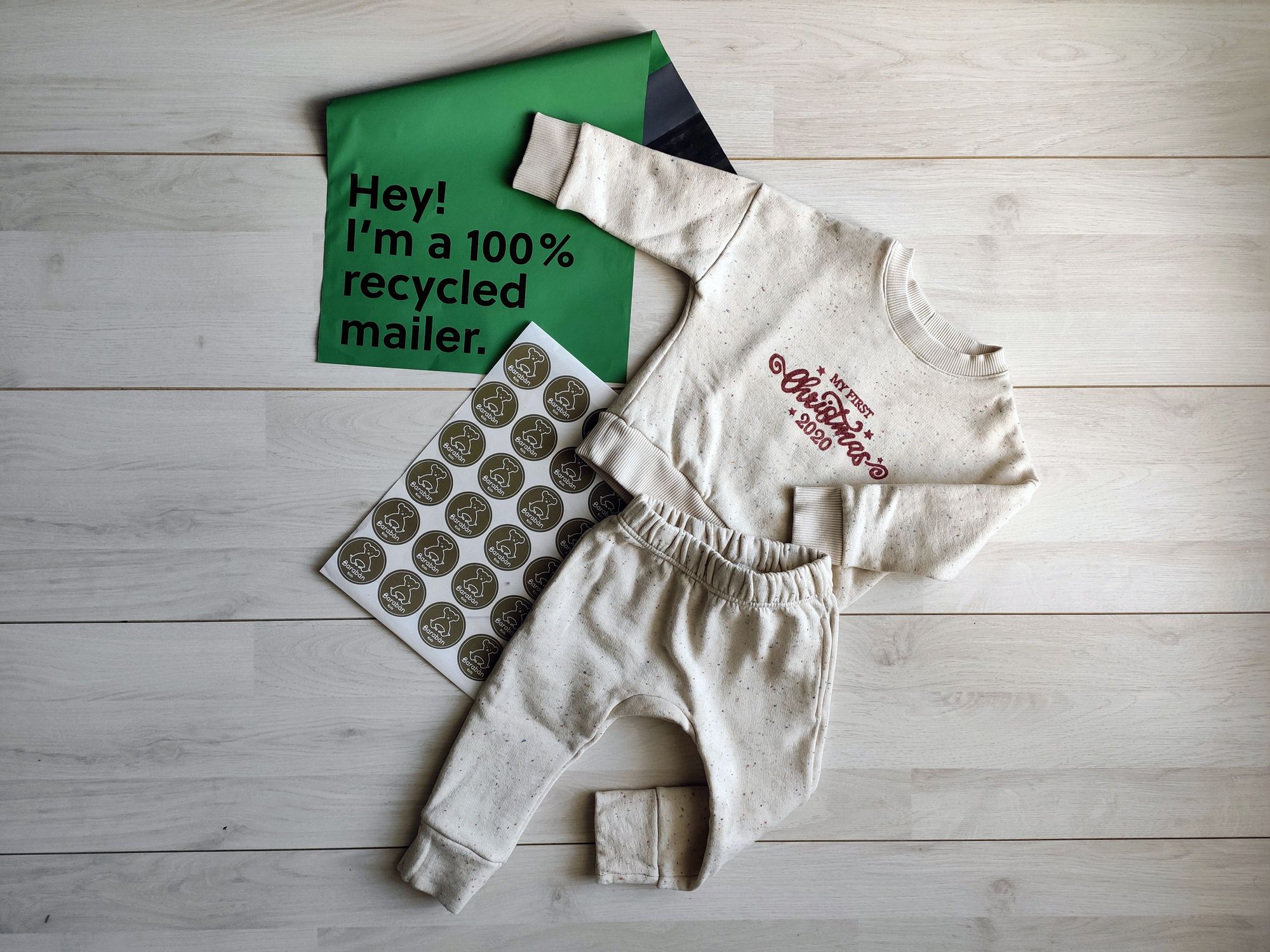 Being lovers of nature, sustainability is the core of their business. They make sure that products are ethically made, not harming the planet.
"We talk a lot about sustainability, but to take up this view and understand its magnificence and thus love it, is essential to experience nature. Only in this way, its protection will be experienced as a necessity, not as a good deed. We choose quality, ethical, and ecological products."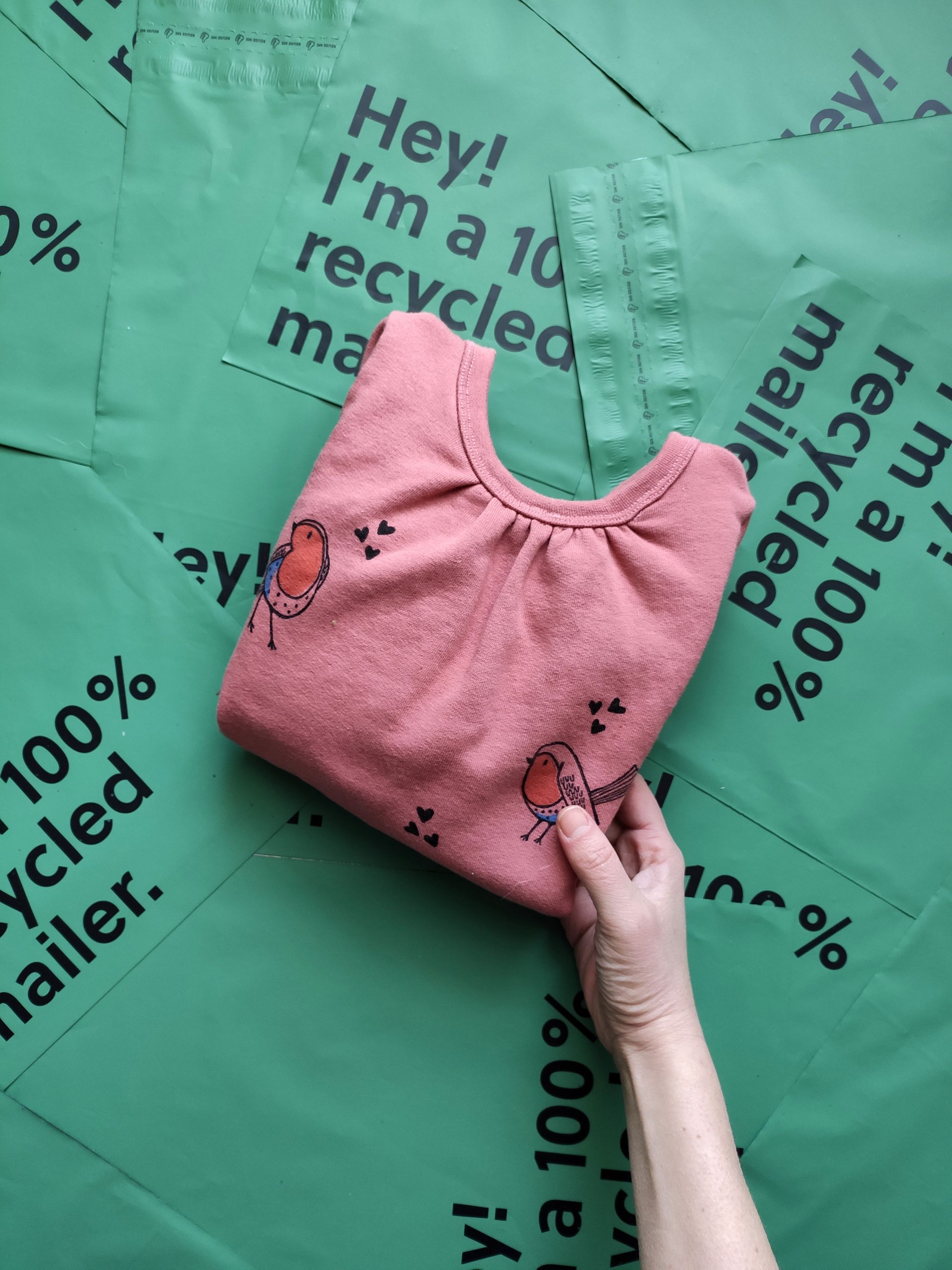 Because of this, they have have applied sustainable practices in their production. They researched and chose partners that would empower these steps as they embark on their journey.
"Barabàn kids children's articles are made using only organic fiber because these are grown and processed using methods and materials that respect both the environment and the well-being of the individual. In fact, no pesticides or chemicals are used in its cultivation and processing. We choose suppliers who have the GOTS certificate (Global Organic Textile Standard). The fabrics purchased from suppliers in Italy or Europe are dyed in adherence to the R.E.A.C.H. (Registration, Evaluation, Authorisation, and restriction of Chemicals) regulation and only use GOTS (Global Organic Textile Standard) approved dyes. We enrich our garments with patches we adopt hand-dyed with natural dyes. This allows us to achieve vibrant colors, following the Slow principles of the growing Slow fashion and Slow textile fields. We thus create puppets that are as vibrant and rich as the ancient tradition of natural dyeing."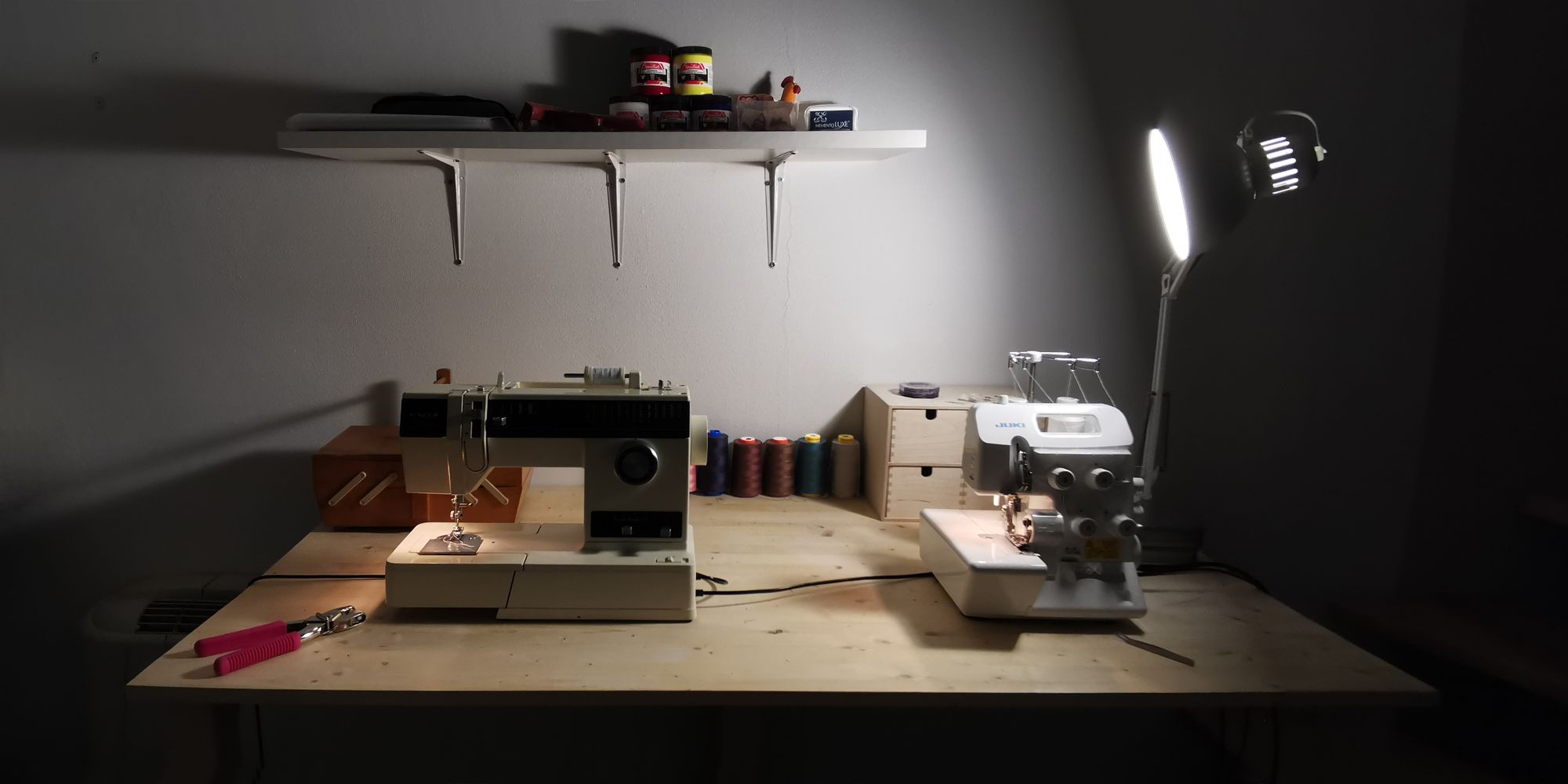 "We have chosen to use 100% green energy from renewable sources such as Certified B Corporation which unites the best European companies in terms of Responsibility and Transparency. This is just another way we contribute to creating a world in harmony with nature. For our packaging, we have chosen a supplier who is committed to positive environmental actions with direct campaigns and who gives us the possibility to have low supply runs and the choice of compostable or recyclable packaging."
Instagram, Pinterest, and Facebook have been their channels to communicate and showcase these to their customers. Specific tags on their clothes are also used for their packaging to relay this message.
They want their customers to easily know that they are an eco-friendly brand from the moment they receive their orders.
"The packaging is the first element the end customer sees. When they receive the green envelope, we are sure that the image conveyed to them is strong and able to stand out from the classic Havana boxes. The writing also emphasizes the consistency of our green philosophy that our customers have to know by social media or the marketplace."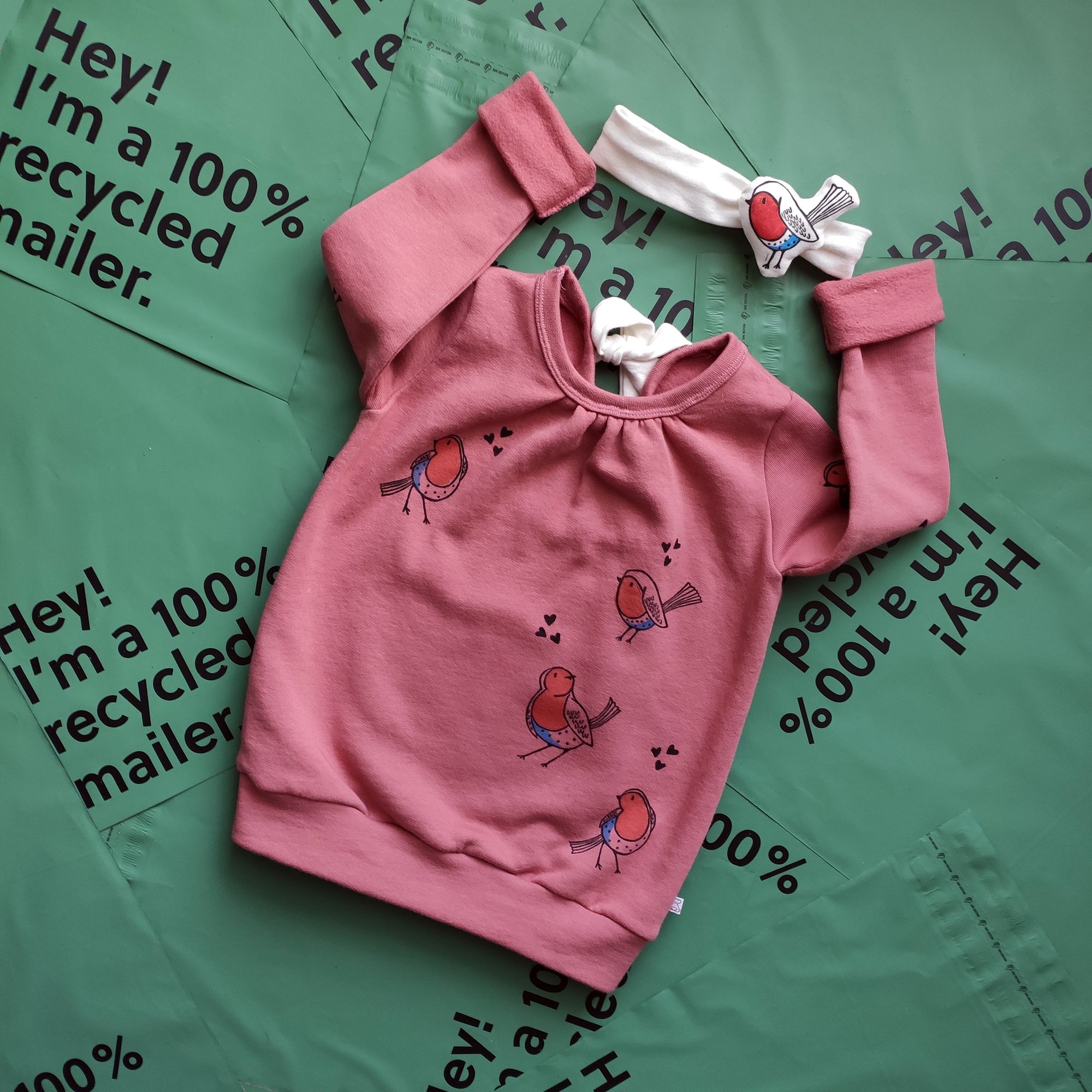 "We discovered noissue on Pinterest. We were looking for ideas to create our packaging and found noissue to be a great place to do so. The process was easy and fast."
They couldn't remember the exact moment the idea of Barabàn Kids came to mind. But the dream came to reality during the lock downs caused by COVID-19. It gave them the opportunity to finally focus on their dreams.
---
Find more of Barabàn Kids here:
Website: www.barabankids.com
Instagram: @barabankids
Like this story? Tell us yours! Share your brand story and love for your custom packaging and get a chance to be featured on the wrap! If you're a noissue customer and are interested, you can join the Eco Packaging Alliance by clicking here and emailing us your story at ecoalliance@noissue.co!