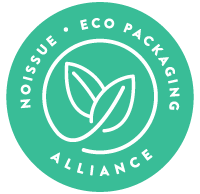 It's a no-brainer that plastics are one of the biggest polluters that fill up our landfills. From food wraps to one-time-use zip bags, and other containers, plastic has been used conventionally to store our essentials with the horrible consequences of harming the environment. Thankfully, several businesses have innovated new ways and incorporated sustainable alternatives to make our daily lives easier while being kinder to the planet. Beeswax Wraps Australia aims to reduce our culture's dependency on single-use plastics by creating exciting, effective, reusable, and compostable wraps for food and other essential goods.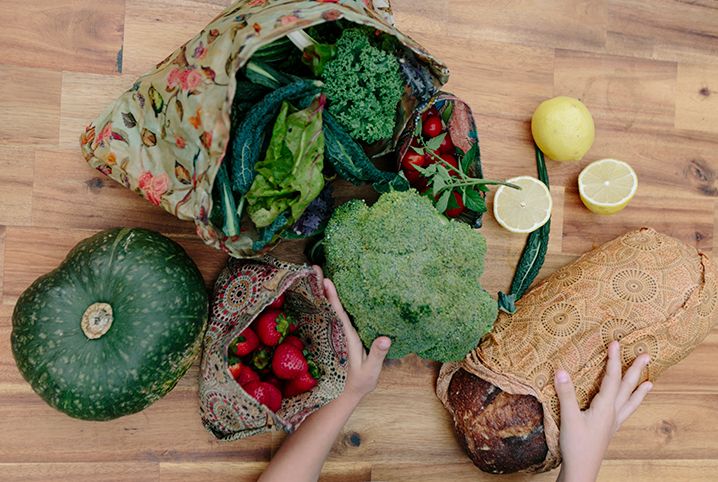 Founded by Josh and Angie, Beeswax Wraps Australia started out as a humble weekend project that met with an encouraging and inspiring demand for sustainable solutions. Their food wraps made out of beeswax are a reusable and compostable alternative to single-use plastics that also help promote the love for the bees! This filled Josh and Angie's lives with blessings and motivation to succeed for their entire community. From the brand's early days, the two business owners always had the vision of creating a better world by reducing their carbon footprint in everything they do. Beeswax Wraps Australia helps them grow their personal journeys while influencing others to do the same!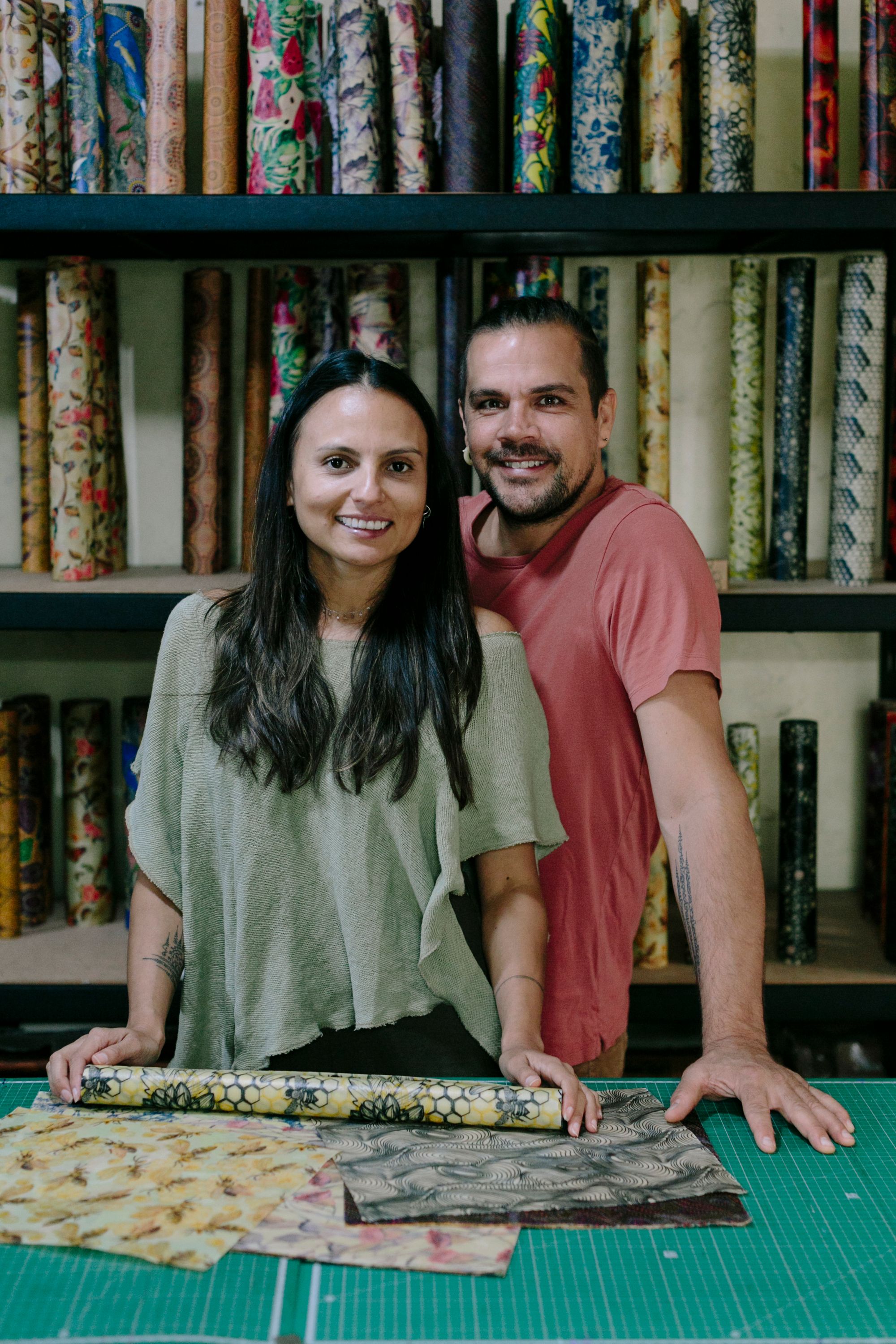 "Our vision is to create the greatest buzz in the world of food wraps and beyond: To pollinate minds and uncap value-driven leaders who are ready to change the world."
It's been Beeswax Wraps Australia's mission to grow and inspire mindful sustainable actions which is why they strive to manufacture their products in the most ethical way possible. They're certified by the ACO Certification Ltd to assure their customers that their products are made out of only certified organic ingredients and are acquired from the hives as safely as possible. Moreover, they only use the all-natural and powerful power of the sun to heat up their beeswax before they apply them to their wraps. Josh and Angie believe that sustainability is in everything we do, from the coffee we drink and the food we eat to the clothes we wear every day. In fact, they're open to having a conversation on their commitment to sustainability for those who are hesitant with making the switch to beeswax wraps.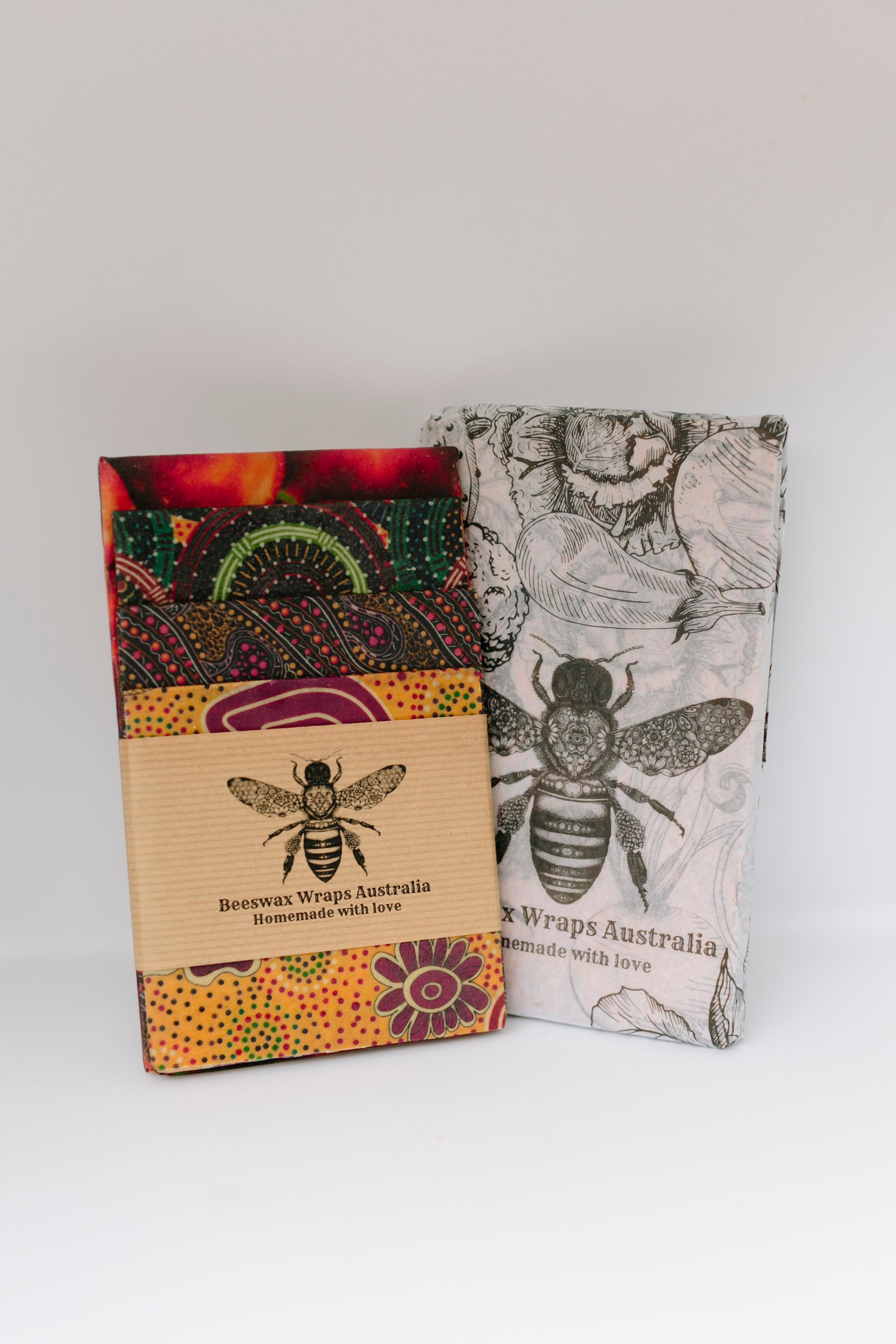 Unlike most businesses, Beeswax Wraps Australia avoids excess packaging and only provides noissue Tissue as gift wrapping for customers who want to send their wraps as gifts to their friends and family. Many small businesses can get carried away with wrapping their products in fancy packaging to make their customers feel special. While this isn't an inherently bad thing, excess packaging can become wasteful when it isn't compostable or reusable. Since sustainability is at the core of Beeswax Wraps Australia, Josh and Angie knew that they had to partner with a like-minded company such as noissue who provides products that are earth-friendly and conducive for small businesses.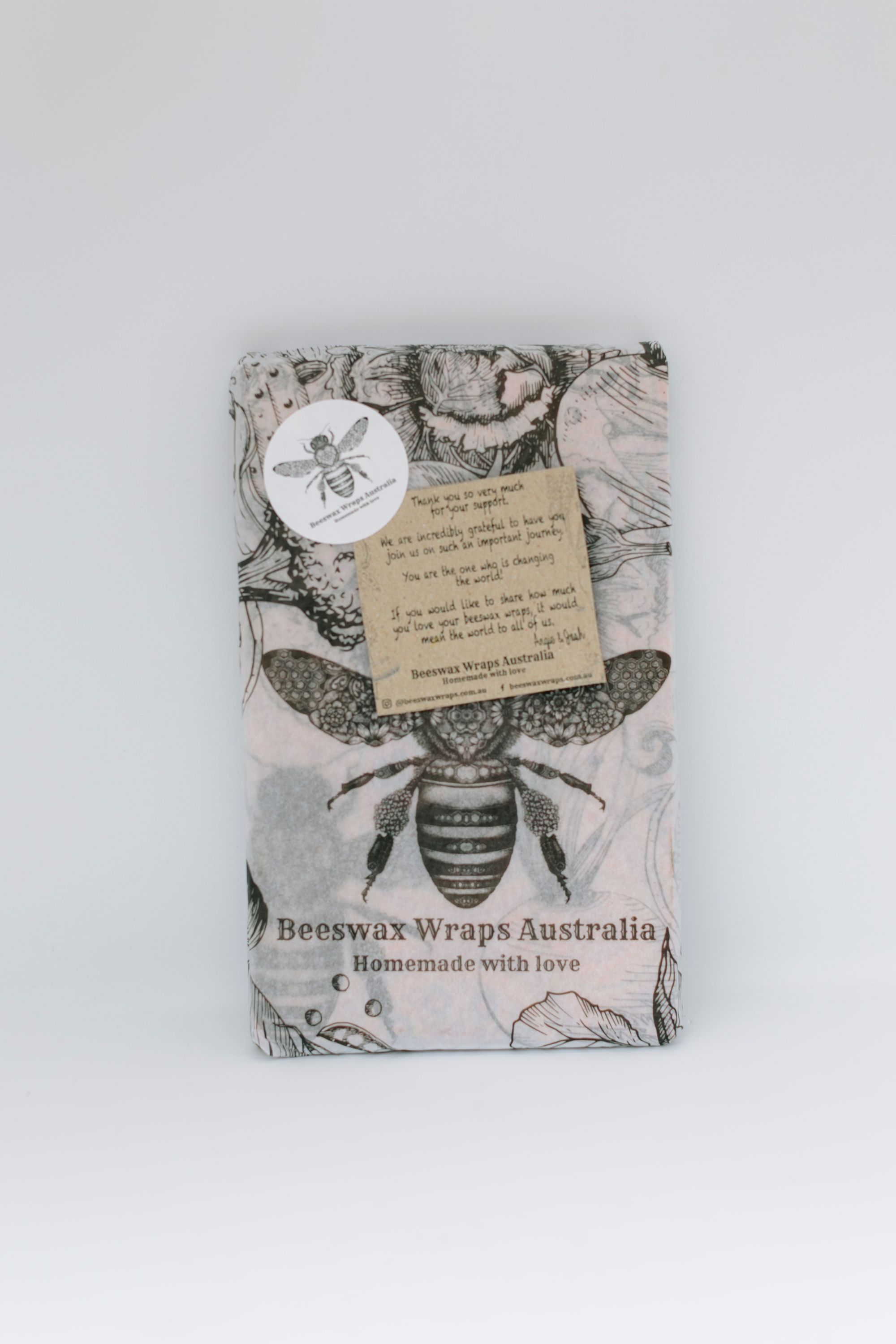 Beeswax Wraps Australia takes waste seriously and encourages their customers to shop based on what they need which is why they offer their beeswax wraps by the meter or bulk rolls. This gives them the flexibility to cut the wraps into unique perfect sizes based on where they're needed. Josh and Angie advise other small businesses to follow suit and be as ethical as possible. It's important to get to know suppliers, where their ingredients are coming from, and how every process can impact the Earth. The pair warned that other businesses only start because of the financial motive and use fake beeswax and other materials that harm the planet more due to pesticides, herbicides, and other chemicals used.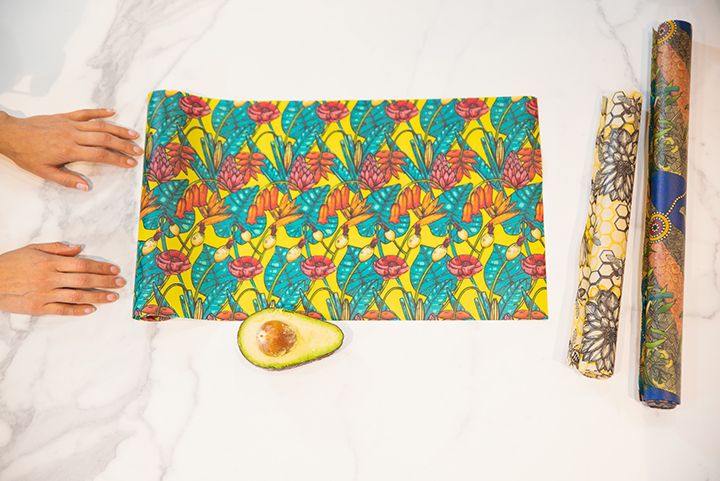 Sustainability is a nonlinear journey and we support anyone who wants to commit to it no matter how small their step is, but it isn't as easy as seeking products labeled as "sustainable" and calling it a day. Much research needs to be done and thanks to brands like Beeswax Wraps Australia, it can bee a smooth and convenient journey that we'll be buzzing for more people to follow suit!
---
Find more of Beeswax Wraps Australia here:‌‌‌‌‌
‌‌‌‌‌‌‌‌
Website: beeswaxwraps.com.au
‌Instagram: @beeswaxwraps.com.au
Like this story? Tell us yours! Share your brand story and love for your custom packaging and get a chance to be featured on the wrap! If you're a noissue customer and are interested, you can join the Eco-Alliance by clicking here and answering a few questions here.
Questions? Email us at ecoalliance@noissue.co