The holiday season might be the most wonderful time of year, but it also has a darker side. As consumer spending rises, so does the amount of packaging waste created.

To conscious consumers, excessive or non-recyclable holiday packaging can result in negative perceptions of your brand. With 62% of consumers now saying that they are more likely to buy from brands using sustainable packaging, now is the perfect time to embark on a green makeover!

Let's take a look at some easy methods to help your business reduce packaging waste this holiday season:


Facts about Packaging Waste

First off, we need to ask the obvious: How much waste comes from packaging during the holiday season?

In the United States alone, there is an extra one million tons of trash thrown away per week between Christmas and New Year. This includes:

38,000 miles of ribbon (enough to wrap planet earth AND tie a bow)
230,000 miles of wrapping paper
2.6 billion holiday cards (enough fill a football field - ten stories high!)

Altogether, this results in $11 billion worth of packaging materials being thrown away every year (!!!)

These statistics are pretty shocking. But it's easy to see why packaging waste spirals during the holiday season.

In the last two months of the year, consumers embark on a gift-buying frenzy. In the 2018 holiday season, offline and online retail revenue in the US reached a whopping $707 billion!

Every one of these purchases requires some form of packaging - eCommerce orders usually involve boxes and packing peanuts, while many retail stores still hand out plastic bags. That's without considering an item's own product packaging or any extra gift wrapping!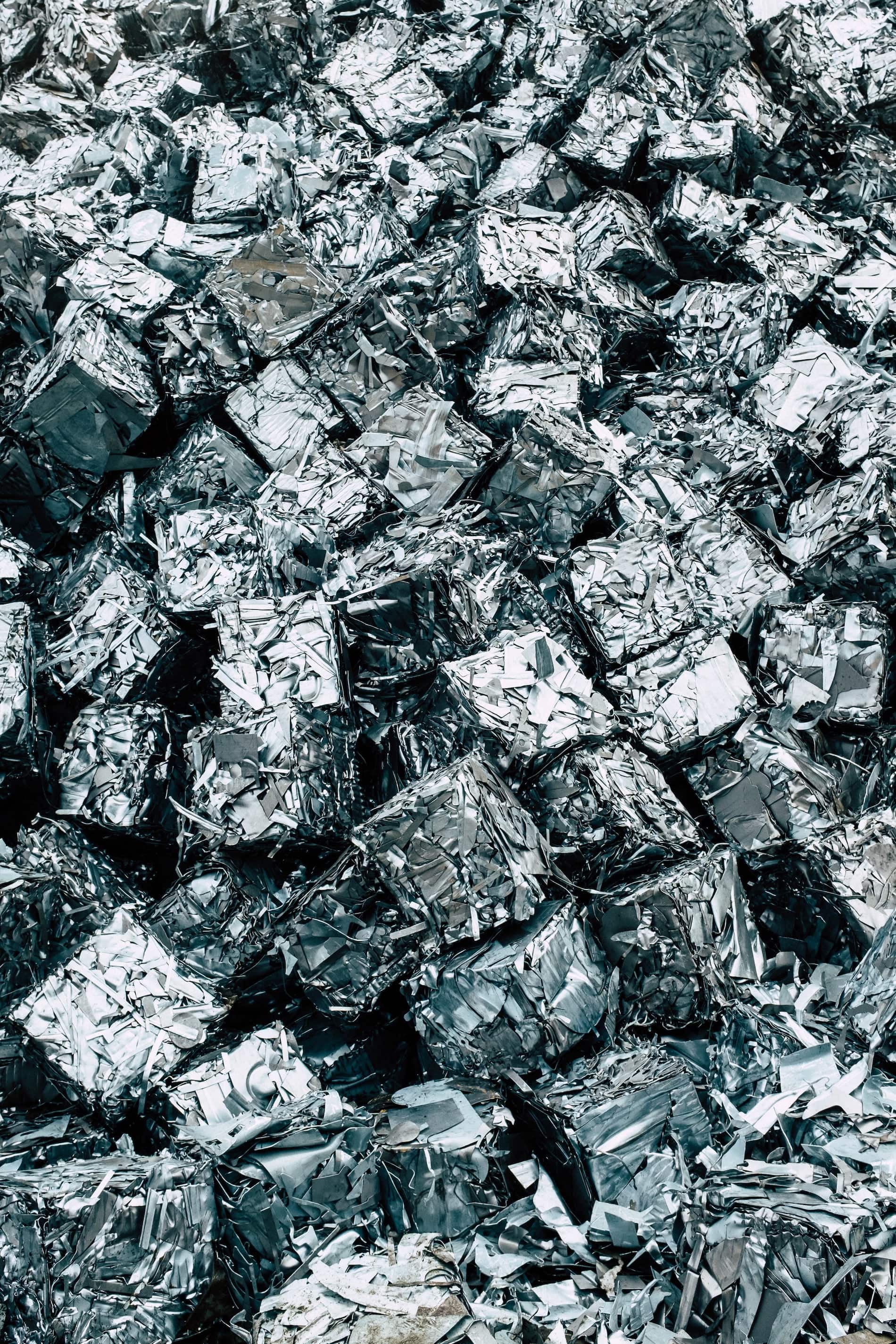 How to Reduce Packaging Waste as a Business

So, what makes holiday packaging so unsustainable? Most of it is single-use. Gift bags, wrapping paper, and ribbon typically see just one use as a part of an unboxing experience.

All of us have experienced the happy aftermath of Christmas morning - a floor covered in layers of gift wrap, ready to be discarded. It's a linear model for production, use, and disposal that simply isn't viable from an environmental standpoint.

Disposal is ultimately the responsibility of the consumer. Unfortunately, the use of plastic packaging and other non-recyclable materials makes this almost impossible to do sustainably.

According to Shorr, just 11% of eCommerce packaging actually meets customer expectations. Key reasons cited are that packaging is 'excessive', difficult to open, or made from non-recyclable materials.

In sum, reducing waste through a reusable, sustainable packaging design makes a world of difference to customer perceptions of your brand!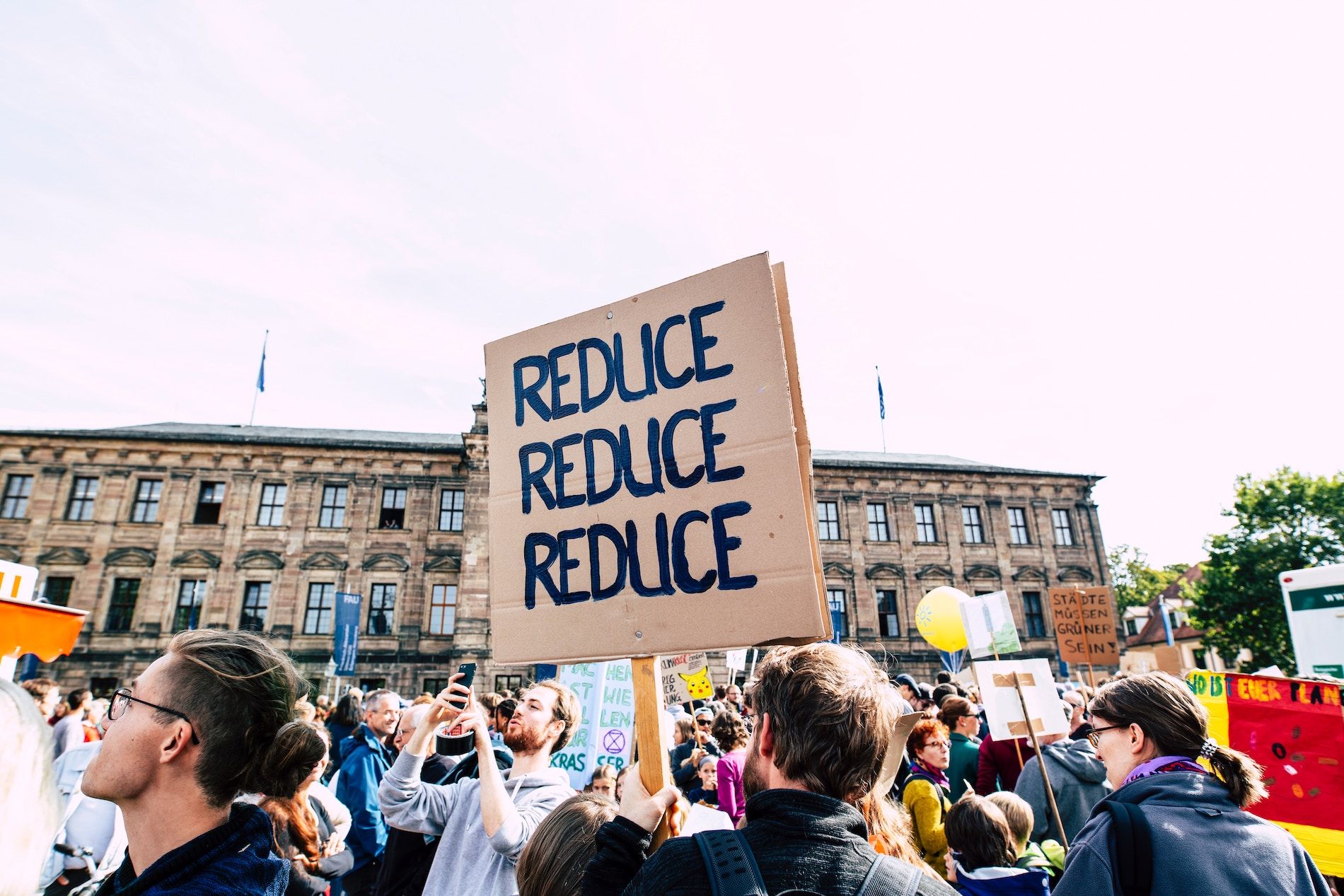 Cut Out Any Unnecessary Packaging From Your Retail Operation

We all know that 'reduce' is the first of the 3 R's! The best way to reduce packaging waste over the holidays, quite simply, is reducing the amount of packaging used in the first place.

Best of all, downsizing your packaging design is an easy way to reduce your business's carbon footprint year-round.

For eCommerce merchants, this can feel like a tricky area. You have a responsibility to make sure your goods are safe during transit. But saddling your customers with a ton of packaging waste can also hurt your brand image.

Consumers are now expecting the businesses they support to help them be more sustainable in daily life. Yet 43% of us feel that brands are actually making it harder to be eco-friendly.

While this doesn't boil down to any one reason, the use of packaging materials that add to plastic pollution and environmental harm is a big factor.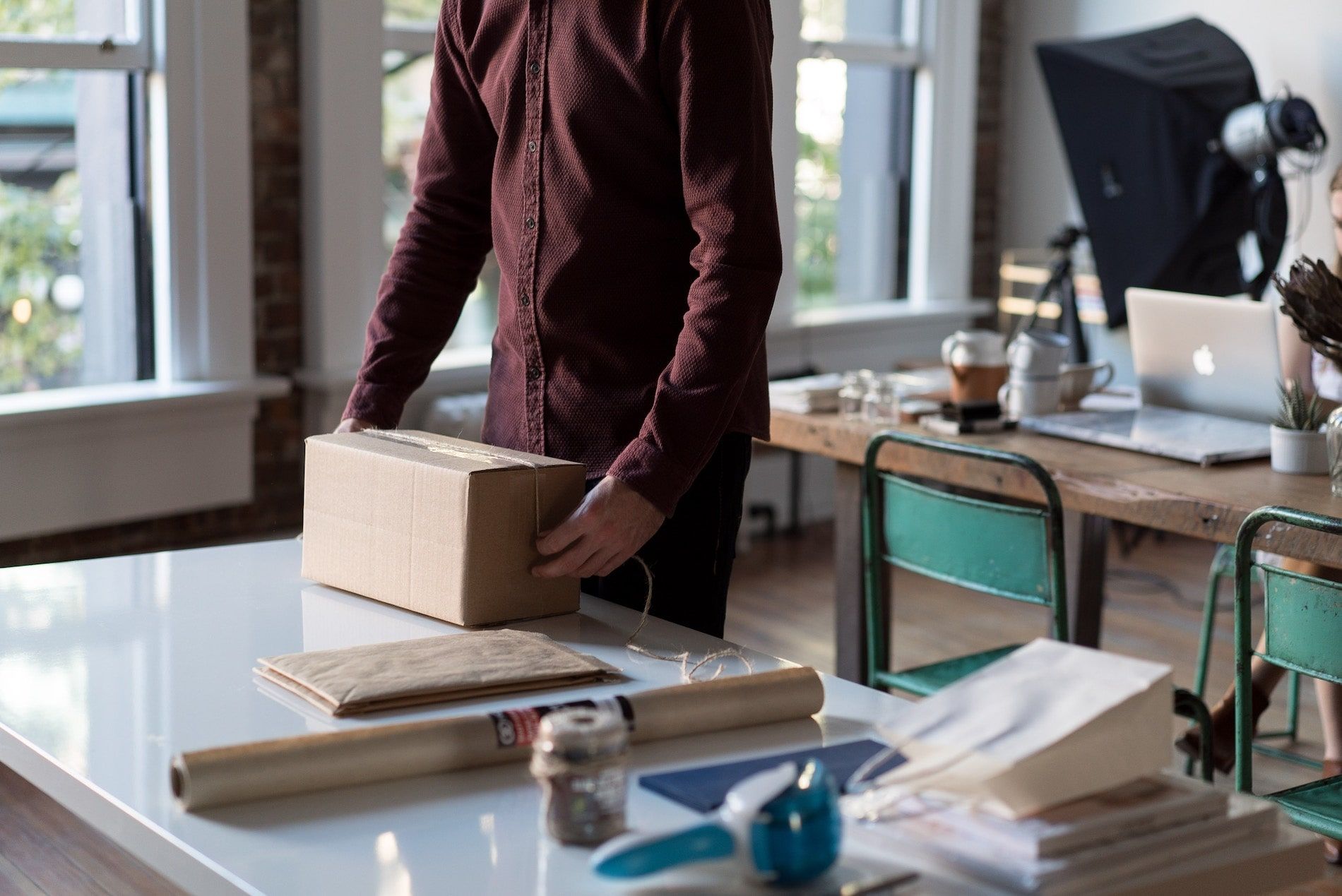 How can companies reduce packaging waste effectively?

Not using cardboard boxes for every online order. Boxes require packing filler when they carry smaller items, which has few reuse options. For smaller orders, try using eco-friendly mailers and reserving boxes only for multiple items. Because mailers reduce bulk, they can also save you a lot of money in shipping over the holidays!

Give customers the option of having packing slips and receipts emailed instead of printed. This information gets thrown out after a quick glance, which creates a lot of unnecessary waste over time. Giving consumers a choice helps them to feel that they are doing their bit to help the planet

Plastic free packaging. Try removing cellophane and plastic wrap from your orders. These cannot be recycled, and are not always necessary to protect items. Replace with paper, or forgo entirely!

Start charging for bags in-store, and donate the proceeds to charity. This is an effective strategy to eliminate packaging waste because it forces customers to consider whether they actually 'need' a bag. Although once an unpopular move, more consumers are now applauding brands who take a strong stance on protecting the environment.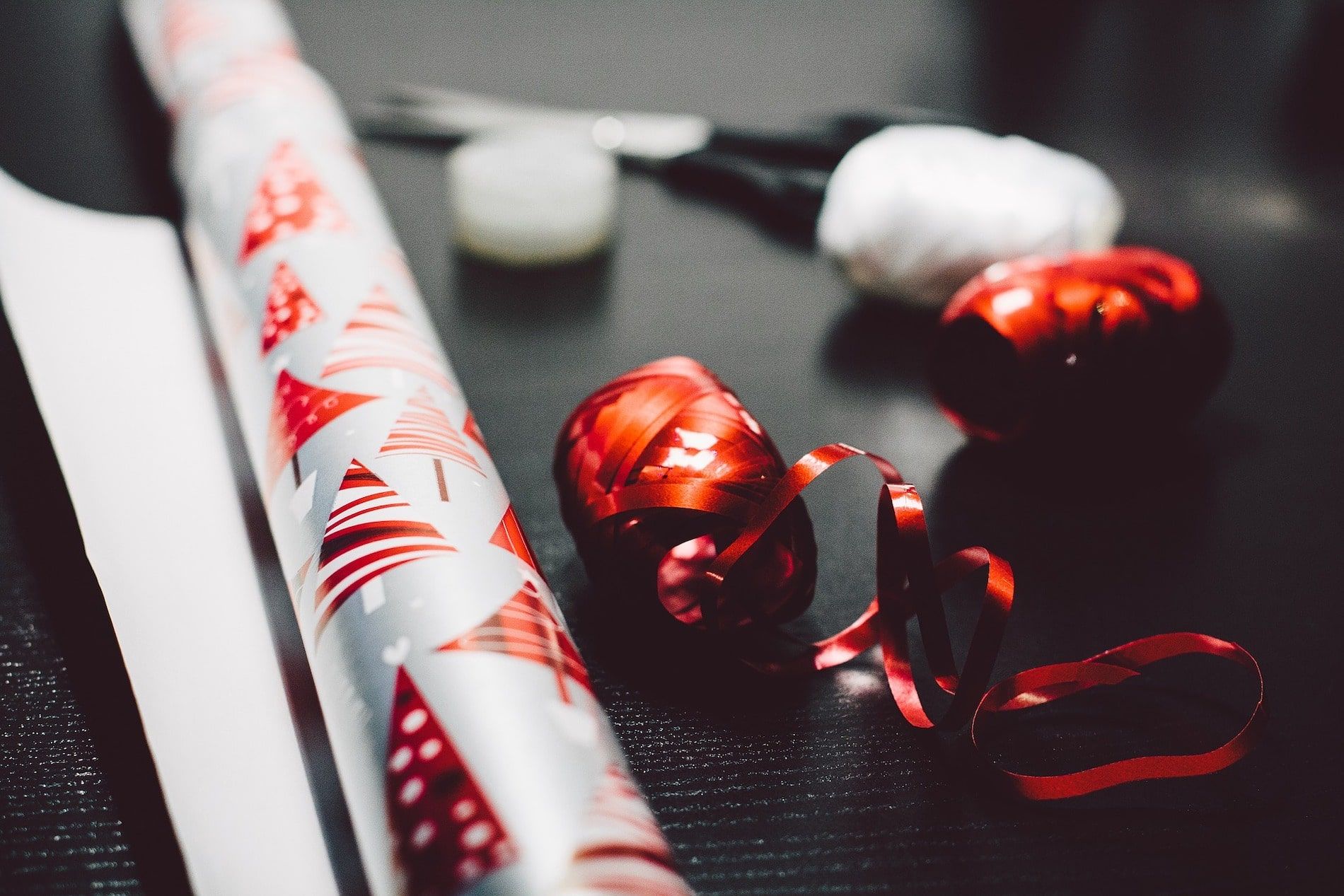 Not Using Conventional Gift Wrapping Paper

With 'paper' in its very name, most of us assume that gift wrapping can't be that bad for the environment. However, wrapping paper is actually our biggest enemy in the quest to reduce packaging waste.

A widespread question at this time of year is whether or not wrapping paper can be recycled. The answer is: Not in most cases.

While paper is usually recyclable, glitter and foil are popular decorations on gift wrap, and these cannot be easily removed for recycling. Glitter is a particular menace, as it's known to clog machines involved in the process.

Moreover, store-bought wrapping paper is usually laminated to make it more durable. In sum, we are usually wrapping our gifts not in paper, but plastic!

Here are a few non-plastic wrapping ideas to make your products fit for gifting:



Brown Paper Packaging

Brown paper packages tied up with string are definitely one of our favorite things this Christmas! Using a kraft paper gift wrap is much more eco-friendly as it's 100% recyclable. Plus, minimally packaged items are becoming seriously popular with consumers:

Gift Wrapping with Tissue Paper
If you want a more premium gift wrap, tissue paper is a fantastic option. Because it's too thin to be treated with plastic or glitter, the vast majority of tissue is recyclable (however, it's always worth checking with the supplier).

All noissue custom tissue paper is 100% recyclable, acid-free and FSC-certified, making it the ideal option for businesses during the holiday season!

Gift wrapping with tissue paper is also a lot more versatile than regular paper. If you have a physical store, you could also arrange tissue paper inside a gift bag to go straight under the tree (and encourage customers to reuse it!)

If you prefer not to use any kind of paper, You could also try a reusable gift wrapping technique: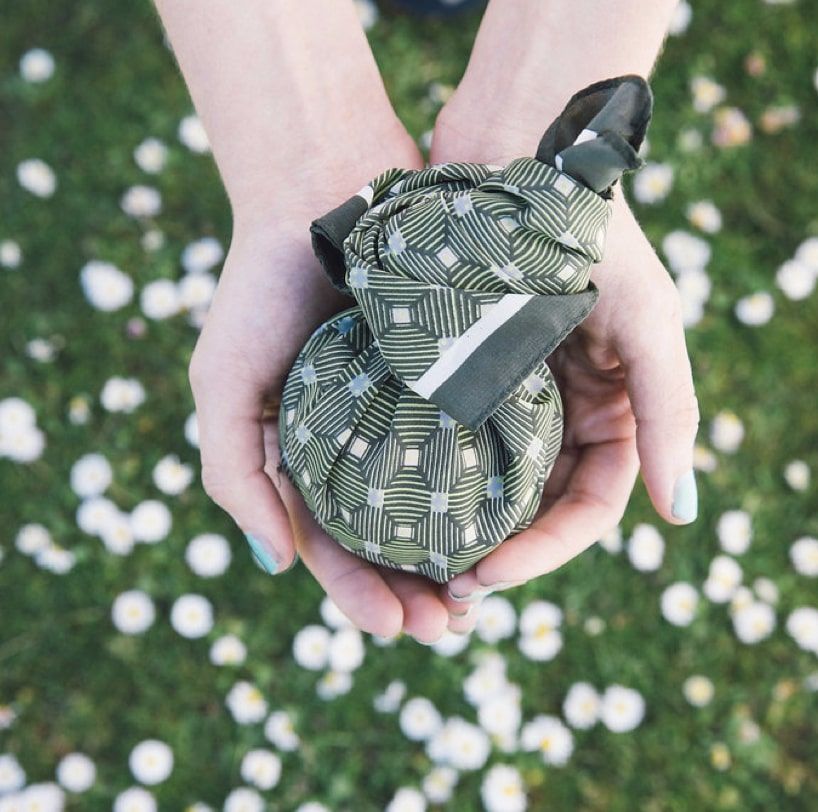 Reusable Wrapping Fabric

Using cloth to wrap presents is a trendy and innovative approach that customers are sure to love! Lush Cosmetics pioneered this by offering hair wraps made of 100% recycled materials as a substitute for traditional gift wrapping. Fun fact: It's inspired by the traditional Japanese tradition known as Furoshiki, which first started in the 1600s!

Branded tote bags are another great gift wrapping substitute. It encourages sustainable habits in consumers by avoiding the use of plastic, and also helps to build brand recall.


Search for responsibly-sourced holiday cards

Did you know that if all of us sent just one Christmas card less each year, we would save on 50,000 cubic yards of paper? That's a lot of raw materials we could be saving on during the holidays!

We all love to share season's greetings at this time of year, but holiday cards are generally only looked at once before they are thrown out. As we mentioned earlier, glitter and foil elements make card and paper unrecyclable. So, this is one of the easiest ways you can reduce packaging waste.

Instead, you could send your customers an e-card to express your gratitude for their support. If you do want to send physical cards, take care to source those with recycled or FSC-certified paper content.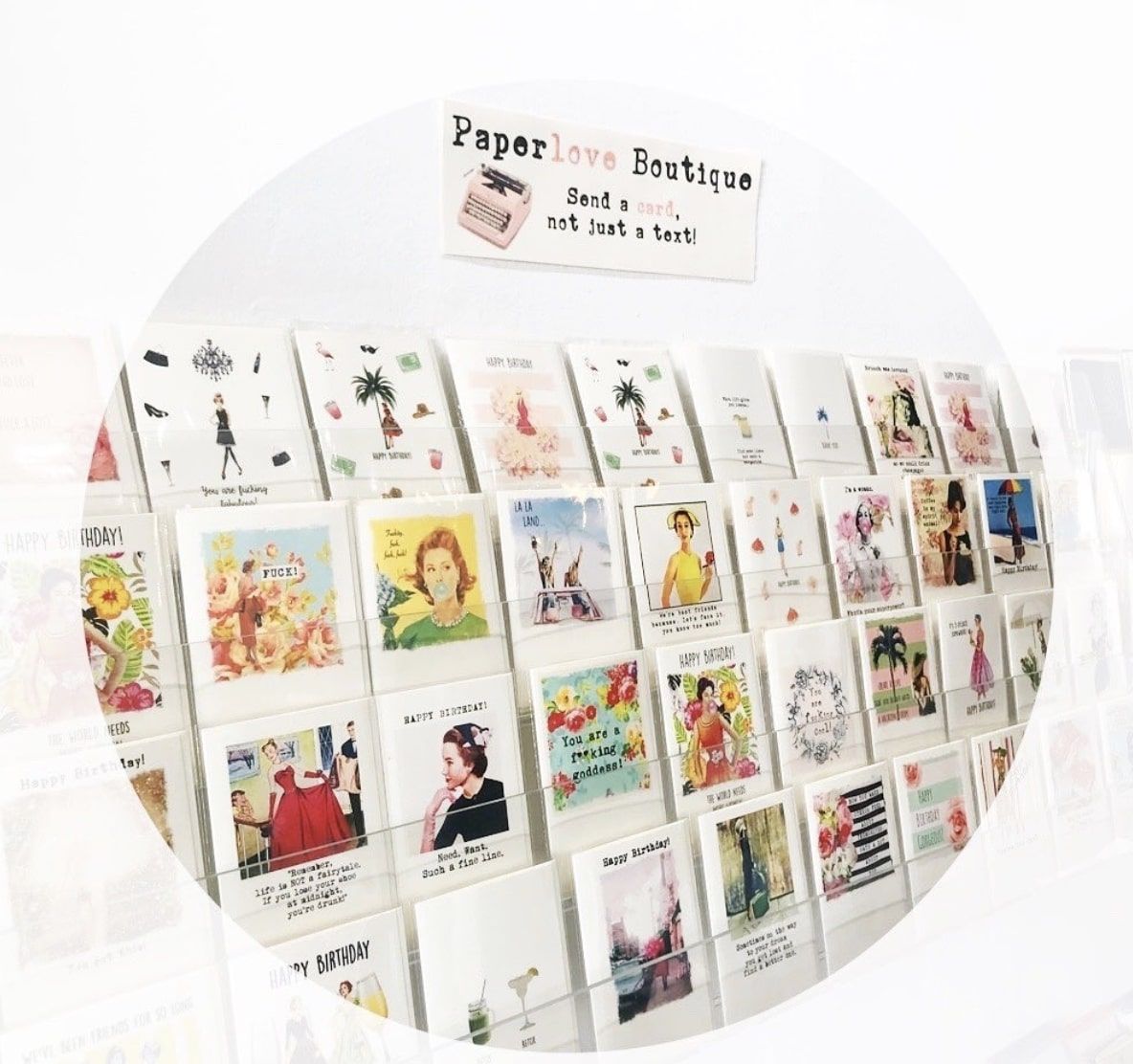 Encourage Customers to Reuse/Recycle Packaging Where Possible

In their efforts to reduce packaging waste during the holidays, consumers will look to the brands they have purchased from for guidance. This is where your business has a great opportunity to educate customers, and help them think more carefully about creating a circular economy.

Make a point of telling your customers about your packaging design, and the steps you have taken to make it more eco-friendly. If you have used recyclable or compostable packaging, be sure to let them know so they can dispose of it responsibly.

Also, try suggesting to customers how they can reuse your packaging. Ribbon, gift bags, and tissue paper can easily be used for future gift wrapping. Even holiday cards can be used for future arts and crafts!


Knowing how to reduce packaging waste effectively can be a difficult mission during the holidays, so we hope that these tips have been useful in your quest. Both your customers and the planet are sure to thank you for it!

For more environmentally-friendly packaging ideas, check out our blog!