Manuel de la Cruz is the CEO and Co-founder at Boie USA. Boie aims to make personal care more sustainable and offers longer-lasting and recyclable care products, like toothbrushes and body scrubbers. We invited Manuel to chat about building a business and community centered on sustainability.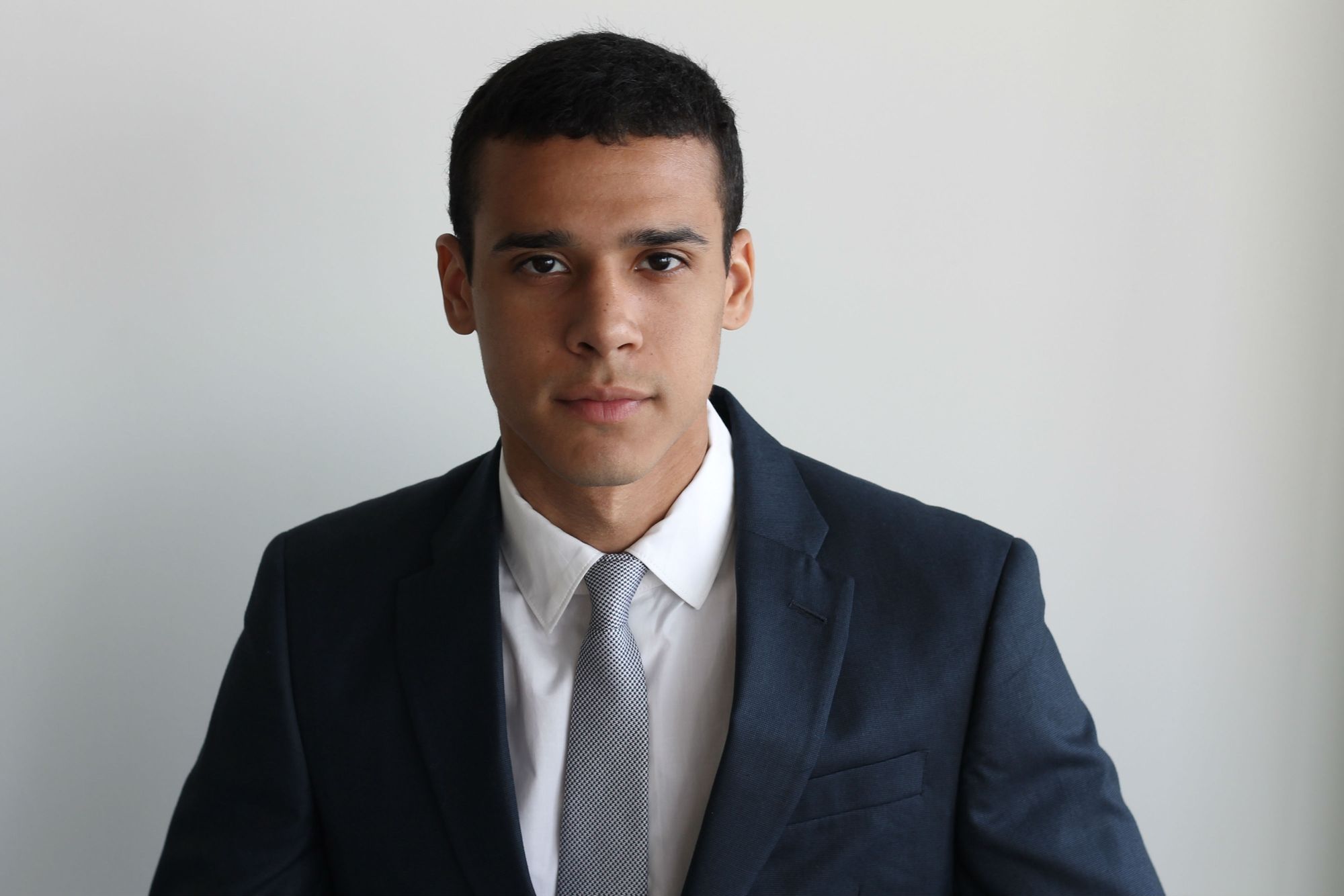 Tell us how/why you started Boie? What's unique about your model compared to other brands in your industry?
We started Boie with the idea that sustainability could be better integrated into everyday hygiene products. Too often, these are single-use plastics and other plastic items that were engineered to expire within a short period of time. We wanted to design eco-friendly products without sacrificing functionality. Compared to traditional alternatives, our products last longer, are recyclable and designed to minimize waste. For example, our toothbrushes have replaceable heads. Why throw out an entire handle on a manual toothbrush? We also consider the impact of our supply chain, which is why we source and manufacture domestically.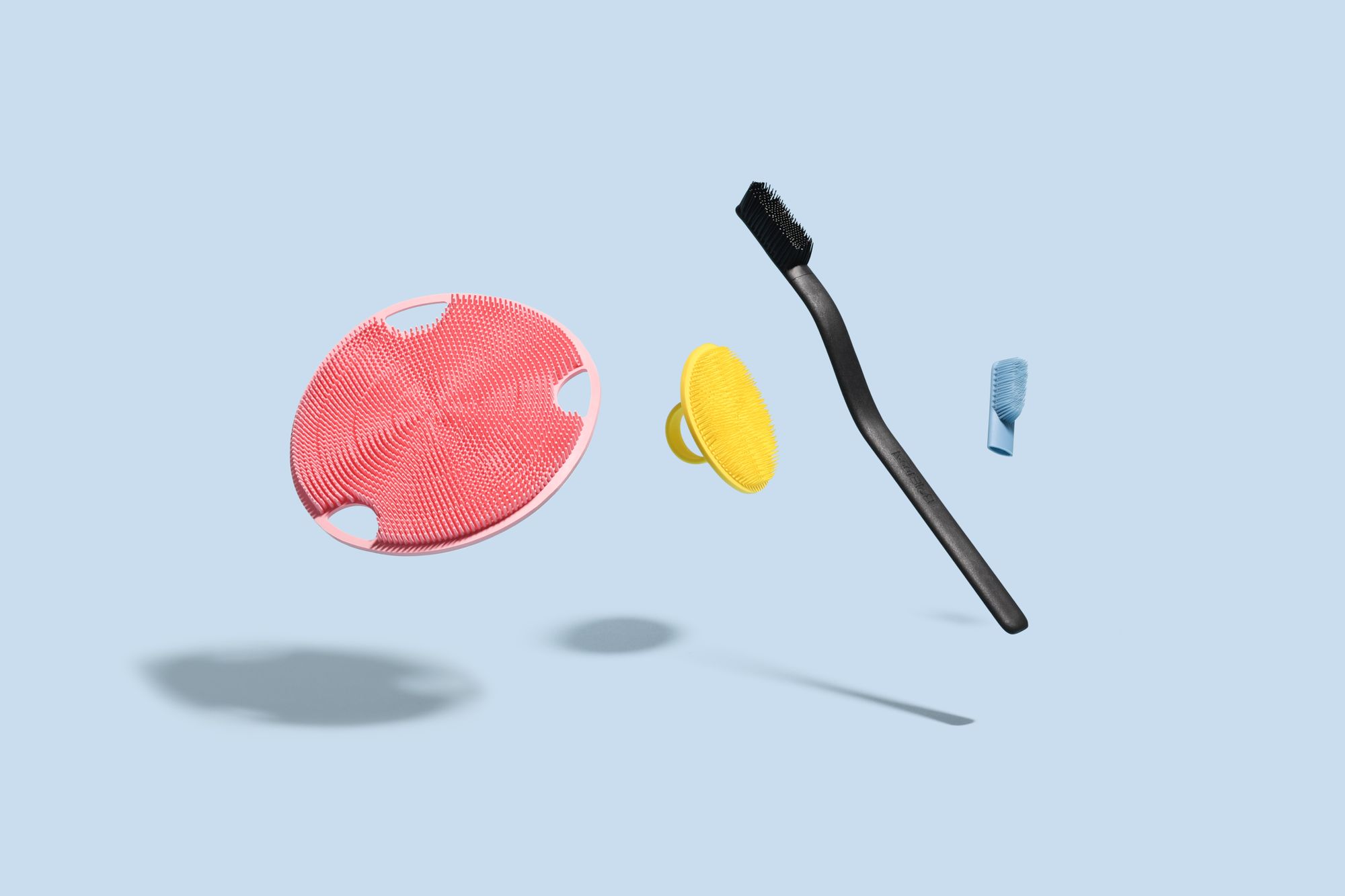 Tell us something we don't know about Boie!
We're an extremely small team—a team of 5! Partnerships have allowed us to grow tremendously over the last 4 years.
How does Boie engage with your community around sustainability and keep the topic approachable, rather than making it feel daunting?
Our community engagement begins with our customers. They are very passionate about environmental issues, which is usually the primary reason they try us initially—often with a healthy dose of skepticism. We learn a lot from them and they're always willing to provide constructive feedback to us. We're constantly learning about sustainability ourselves and are evolving our business to incorporate new knowledge. For example, we are developing products made from used materials with the ultimate goal of closing the plastic loop. This is still in its infancy, but the first step is collecting a reserve of expired products from our customers.
We're huge fans of your send it back and we'll recycle it system. How many products do you recycle a year?
We've collected several thousand units since our launch. Due to the longevity of our products, our customers tend to use them for well over a year in some cases. What we think is innovative is the returns process, which makes for a fairly seamless and easy way to send items. Customers can return products to our facility using a basic envelope and a few stamps! This increases our control over recycling since the traditional route may not necessarily mean a true repurposing of the material.
We know that as an e-commerce brand, packaging is such an important part of a brand's overall identity and customer experience. Tell us a bit about how the Boie team made their decision for packaging?
Packaging can be a massive source of waste and we have made considerable efforts to reduce it by consciously avoiding plastics in all of our product packaging and mailers. This has led us to several solutions, like plant-based windows on our retail packaging and noissue's custom mailers. Because our model addresses sustainability on multiple fronts, noissue was a no-brainer and allowed us to brand and include messaging on the mailers—both integral in communicating our core mission to our customers. Packaging innovations help us drive the message that we're taking a holistic approach to sustainability and attempting to find long-term solutions in everything we do.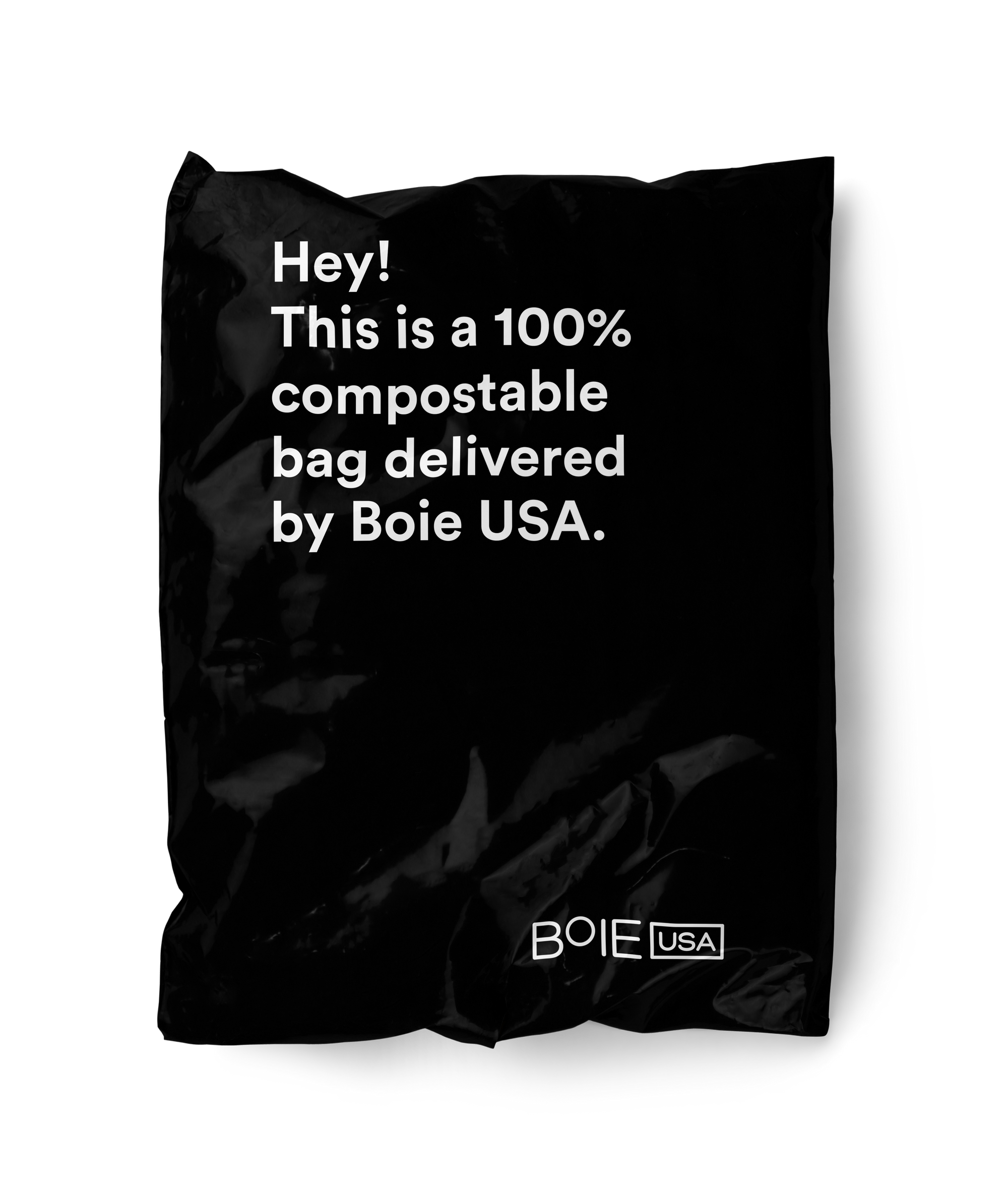 What are your key sources of inspiration as a conscious business owner? Are there any resources or mentors you look to when it's hard to take the green route?
We look to many sources for inspiration, whether it's other eco-friendly businesses or consumers who are passionate about the environment. It's not a difficult choice to take the green route, it's just more expensive. We've had success being principled, so that's all the reinforcement we need.

Any tips for small businesses owners looking to take the first step in making their business more sustainable?
Being sustainable is table stakes at this point. I'm not sure you'd be able to start and grow a new company in this world without accounting for the environment. You might be able to, but it would be difficult to stay around. There are a plethora of resources available to help a company be sustainable. Local recycling facilities are a wealth of knowledge and we highly encourage new business ventures to visit and speak with them — they know so much!
---
Learn more about Manuel and the whole Boie team's commitment to sustainability here.