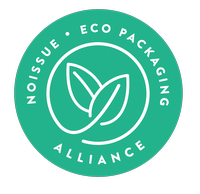 We all want the best for our kids. From throwing awesome and unique birthday parties to making sure they have a blast, these make an impact to how they remember their childhood. We may not have the most vivid memories of our birthdays as kids, but you gotta admit that there are some moments which you could vaguely point out like having your favorite colors and characters decorated all over the venue.
Madrid-based business-owner Emiliana Rubio wanted to help people host the best children's parties with modern and carefully curated selections of tableware and decorations. She started Bonnie & Lilac to serve that purpose. Naming the business after "Bonnie," a term of endearment for one's beloved or baby while also meaning beautiful, gorgeous, and attractive, and "Lilac," referencing the flower symbolizing celebration and beauty, these two words symbolize its brand message.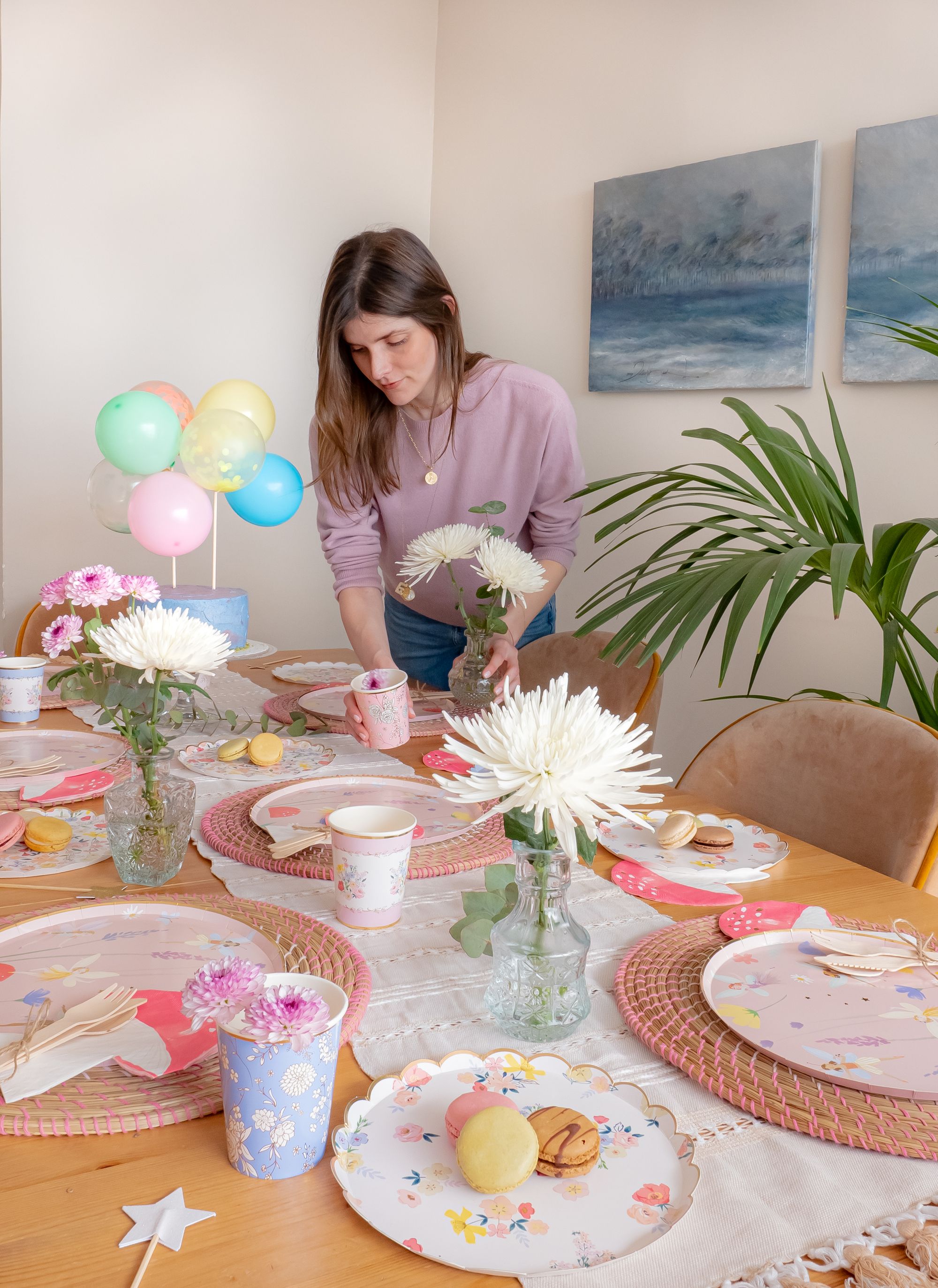 While party decorations consist of lots of materials that may not be the kindest to the environment, Bonnie & Lilac kicked off their sustainability journey through their custom recyclable packaging. Each party set comes in noissue eco-friendly tissue paper and logo stickers, placed inside eco tote bags. They ship each order in recycled cardboard boxes and seal them with eco-friendly tape. The brands they carry also use paper-sourced materials with some even developing recycled paper tableware.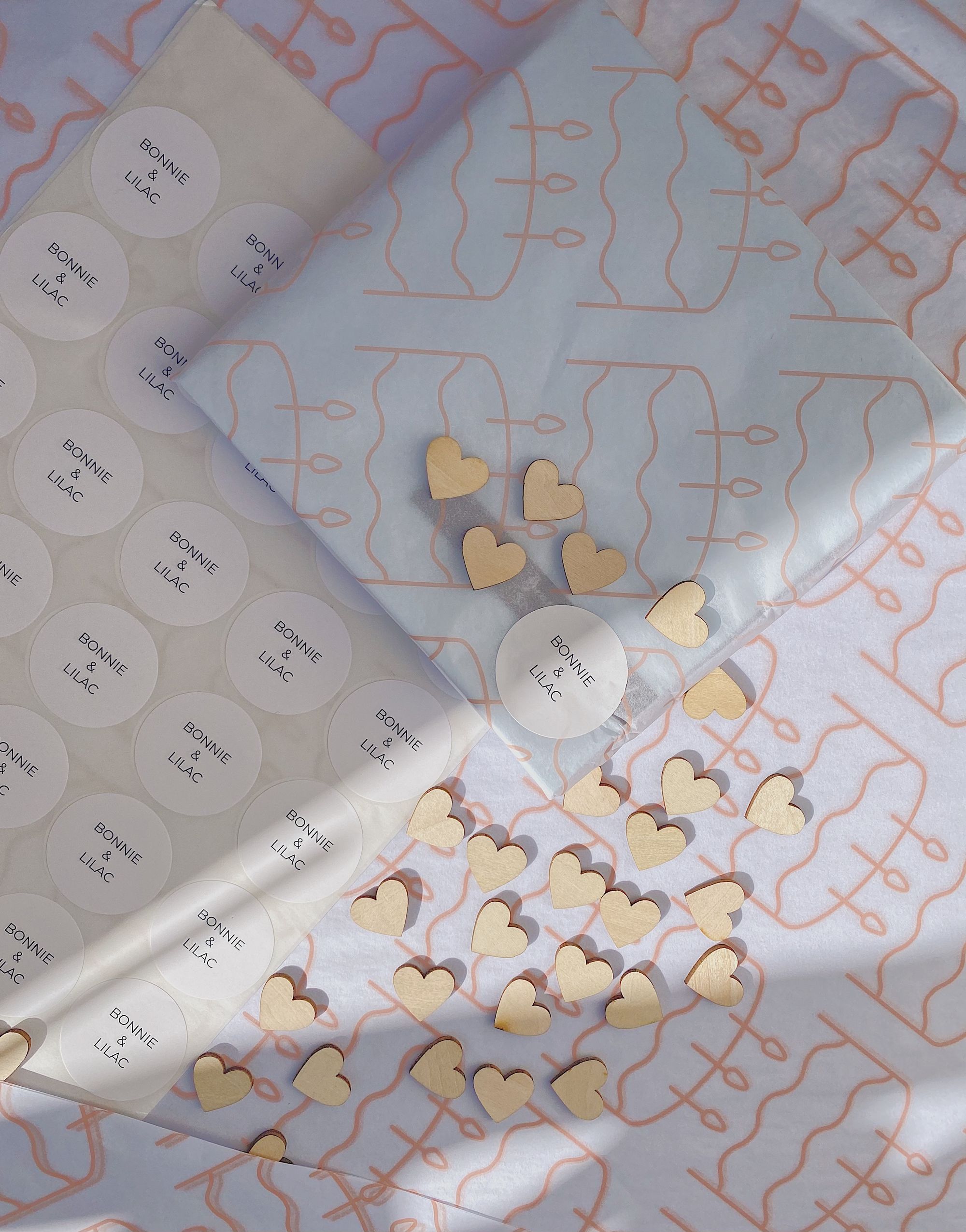 "Sustainability is not something attempted once and that's it. At Bonnie & Lilac, we are constantly learning and moving towards better practices. Every small act goes a long way, we need to always be thinking of different innovative ways to improve in the way we work, while also informing others."
Right now, Bonnie & Lilac is an online business based in Madrid, Spain that ships to the US and Europe, but hopefully expanding soon. The pandemic was a huge challenge for the new business, especially since rules and regulations were constantly changing which kept their team on their toes. This led them to develop ideas on how to better cater to their customers and provide the best products and services. These include small party kits, special promos, and one-on-one personal services that help their customers host the best celebrations in the middle of the global unrest and uncertainty.
Their goal is to bring joy into the homes of their customers by being a reliable one-stop shop for all stylish products that would make all types of celebrations even more special. From listening to their customer's stories and brainstorming with them on the concept they want to the actual setup at their homes, Bonnie & Lilac aims to be there at every step of the way.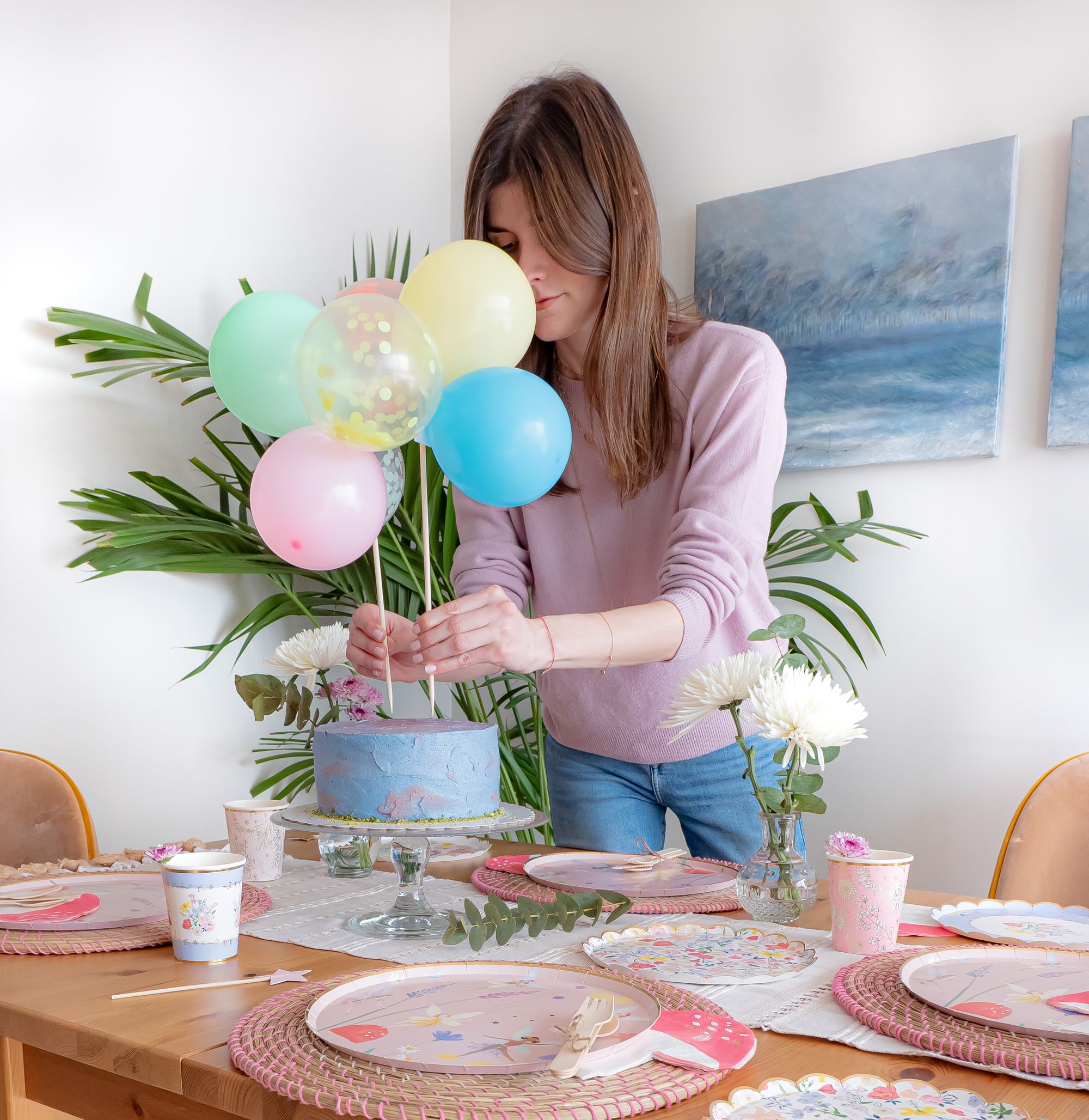 While the current situation drove them to be adaptable to change, Emiliana advises other aspiring business-owners and artists to keep true to their ideas and concepts and to continue to work hard. Inspired by the love and support of her family, Emiliana believes that there's always a space for creativity and she hopes that her business could help open opportunities for  that.

Among the customer stories Emiliana's heard, first-time mothers hosting their first child's birthday celebrations and surprise parties are her favorites. There's a specific charm to a special first birthday party that makes it extremely special, while the amount of dedication to pull off a surprise party brings an irreplaceable even from the perspective of the company supplying the party supplies. Be it for your kids, nieces, or nephews, they have decorations and sets that'll make every children's party a blast.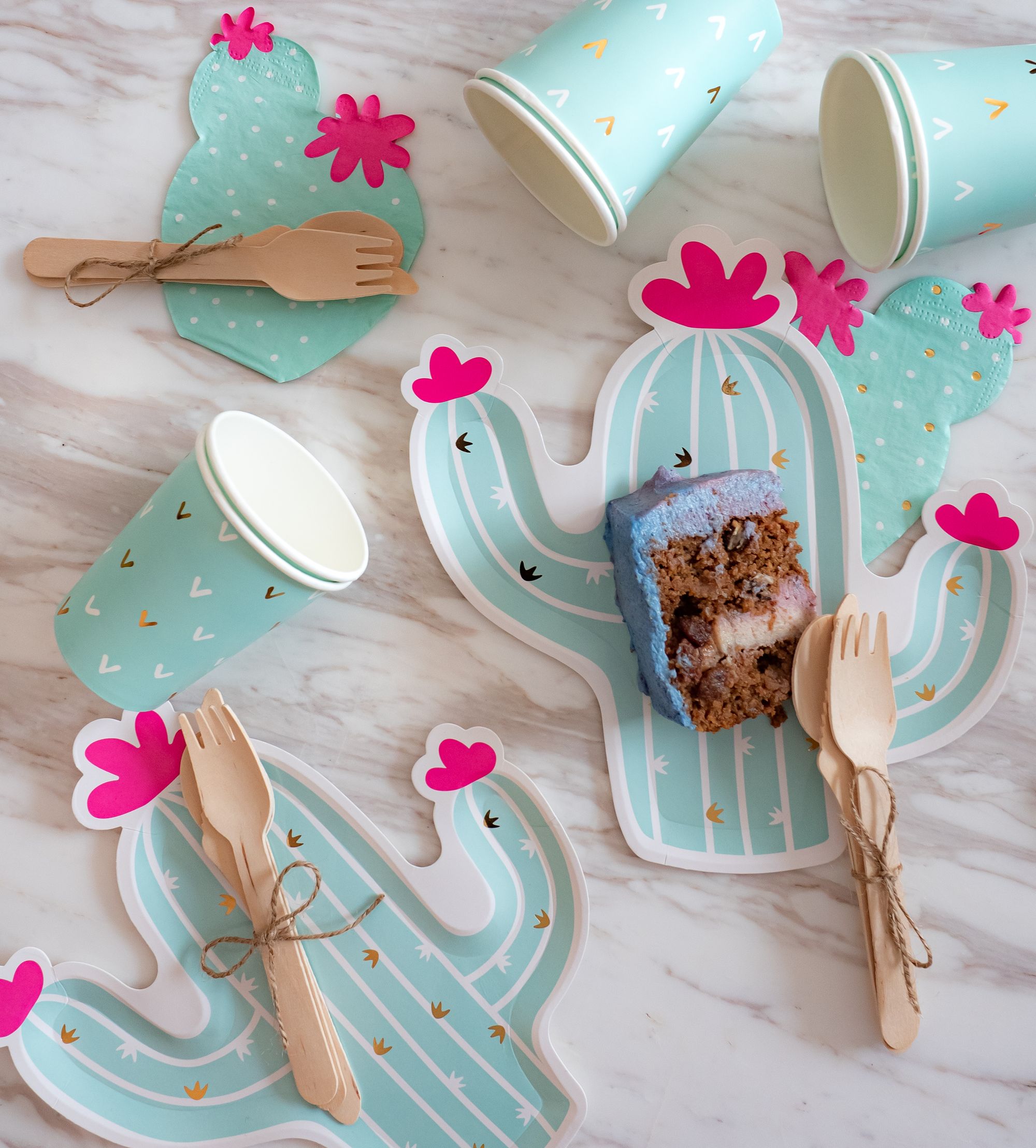 With businesses like Bonnie & Lilac supplying a wide variety of party goods sustainably, who wouldn't want to go a little extra for a home party during this time? It's time to go big even at home!
---
‌Find more of Bonnie & Lilac here:‌
‌Website: bonnieandlilac.com
‌Instagram: @bonnieandlilacparty
Like this story? Tell us yours! Share your brand story and love for your custom packaging and get a chance to be featured on the wrap! If you're a noissue customer and are interested, you can join the Eco-Packaging Alliance by clicking here and answering a few questions here.
Questions? Email us at ecoalliance@noissue.co.