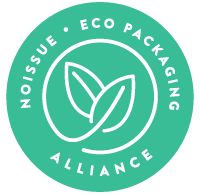 We celebrate great design all the time, but like many makers in the industry, there are parts of it we can't get enough of; customization and personalisation.
Young designer McKenzie Holmes knows this a bit too well. She's the owner of Brand and Boxed, an online business dedicated to logo design that aims to help customers personalise both their homes and businesses. McKenzie designs decals (and creates a lot of other cool stuff) and wraps them in sustainable packaging marked with love using her noissue soy-based ink stamp.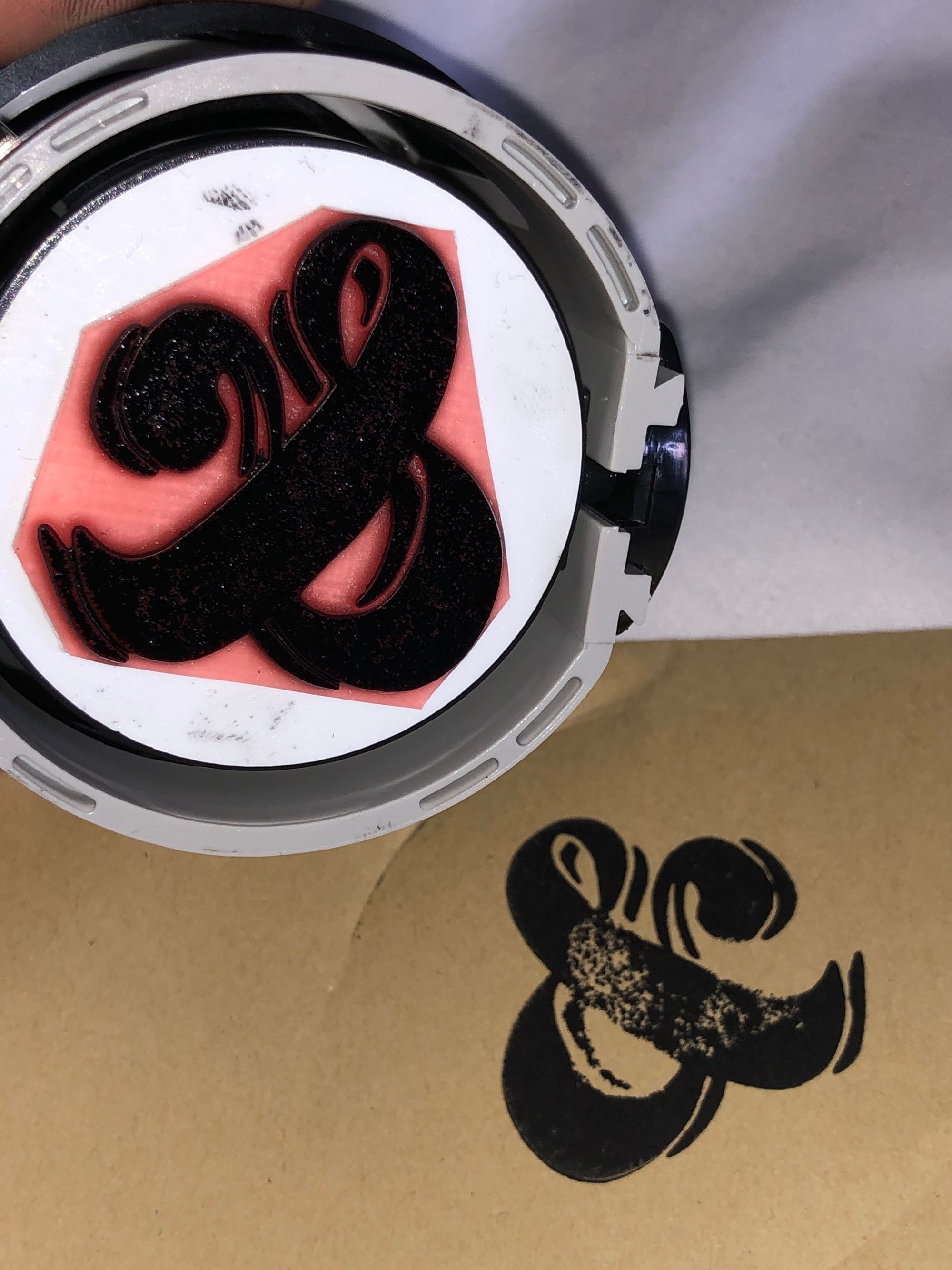 McKenzie has always been a bit of an artist. Starting with just rearranging her room every week, repainting, and DIY-ing to her heart's content, she came to realize she had a knack for designing and soon got into studying Graphic Design and Fine Art in college. Now, she's on her way to taking up Illustration and Graphic Design next to feed her passion for the arts.
As an artist stuck in lockdown, McKenzie found a place in Brand and Boxed to spend time in and started selling her art prints first. But even though she had a lot of time in her hands, starting the business did not come easy, especially with money added to the mix. Despite spending so much on her art, her prints didn't seem to be hitting the mark, and this became a bit of a setback for the designer. But the passionate visionary couldn't give up and spent every last penny in an effort to perfect Brand & Boxed. And a few rebrands later, and just over 100 sales, she picked things back up.
"It's been a rollercoaster, but I wouldn't change it for the world!"
Keeping on, McKenzie is now operating in full swing in both Etsy and Instagram.
It's hard not to notice the designer's talent when you see her online spread, as with every customised design, you can tell how much effort she puts into a product. What's more is that she's passionate about communicating with customers just as much as she is with designing for them, making her available to work as close as possible with a client for their benefit so she can tend to everything they would need.
"And most of the time, even if there's a product I don't do and the customer needs, I'm always open to discussion in ways we can work around it. I can try it or figure it out."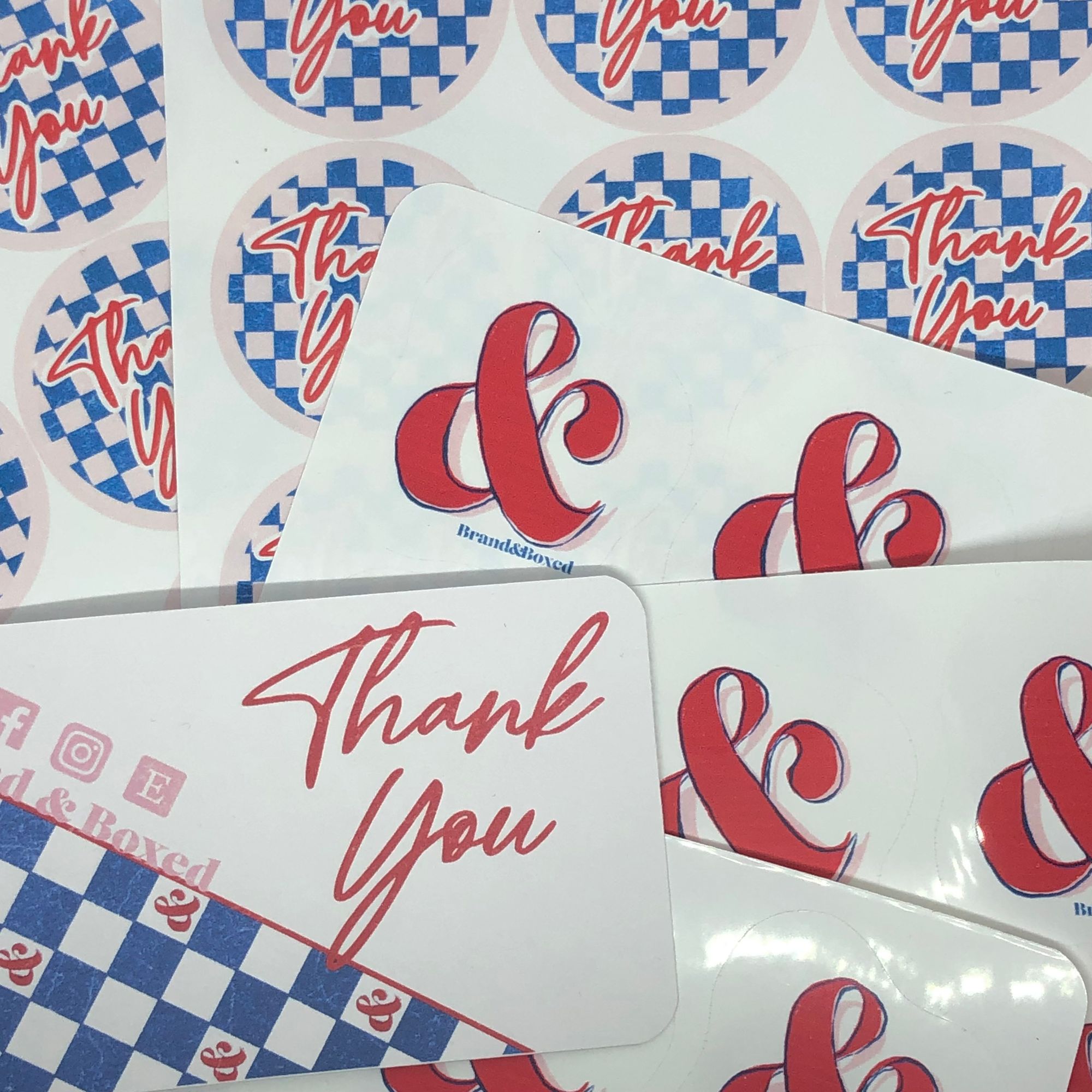 Art with a heart? You bet! She also strives to be as eco-friendly as possible and this makes her totally worth the buy!
When starting her journey, she never really took notice of her packaging. But since following more creators, more awareness around using circular packaging materials has risen. With the number of creators using eco-friendly brands and packaging, she realized that not only did it become important to her, but it also became essential. And this is the reason why she works with companies like noissue.
"I just ended up making a spontaneous purchase while I was [on the noissue website] and I haven't turned back since!"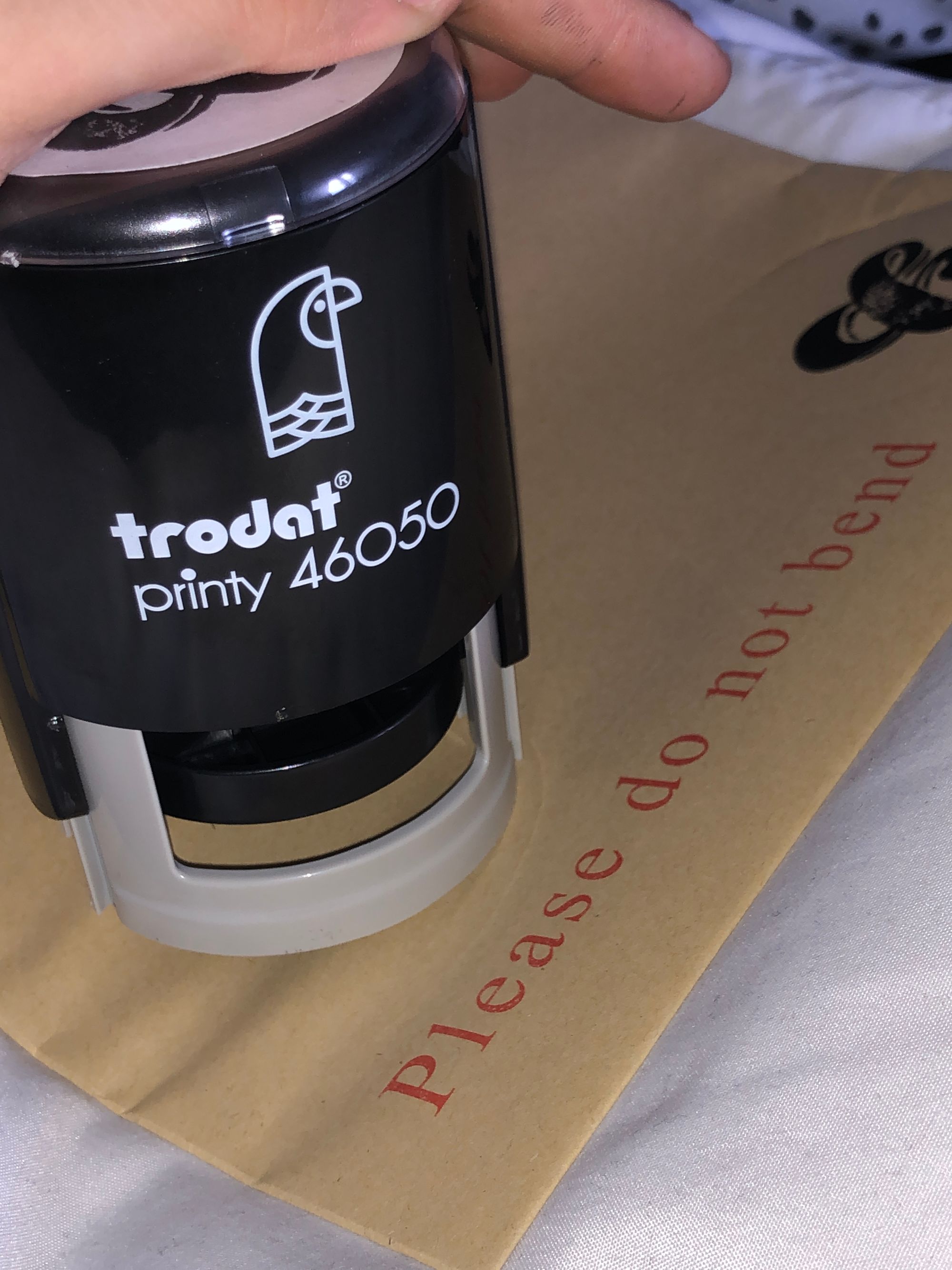 Behind the scenes, McKenzie has also been saving scraps for sketches, paper for shredding, and using them for extra padding when sending orders, as well as reusing old boxes from received deliveries to send out packages. She's also been diving into the world of eco tape, recyclable mailers, and using zero plastic!
It has been a whirlwind of research for the artist, but she is happy to have been doing it. She hopes in the future to have her own tote bag, print, stickers (and more) designs to sell cheap for personal and commercial use, and also maybe her own studio space, where she can work closely with customers on their dream designs – all while keeping orders eco-friendly, of course!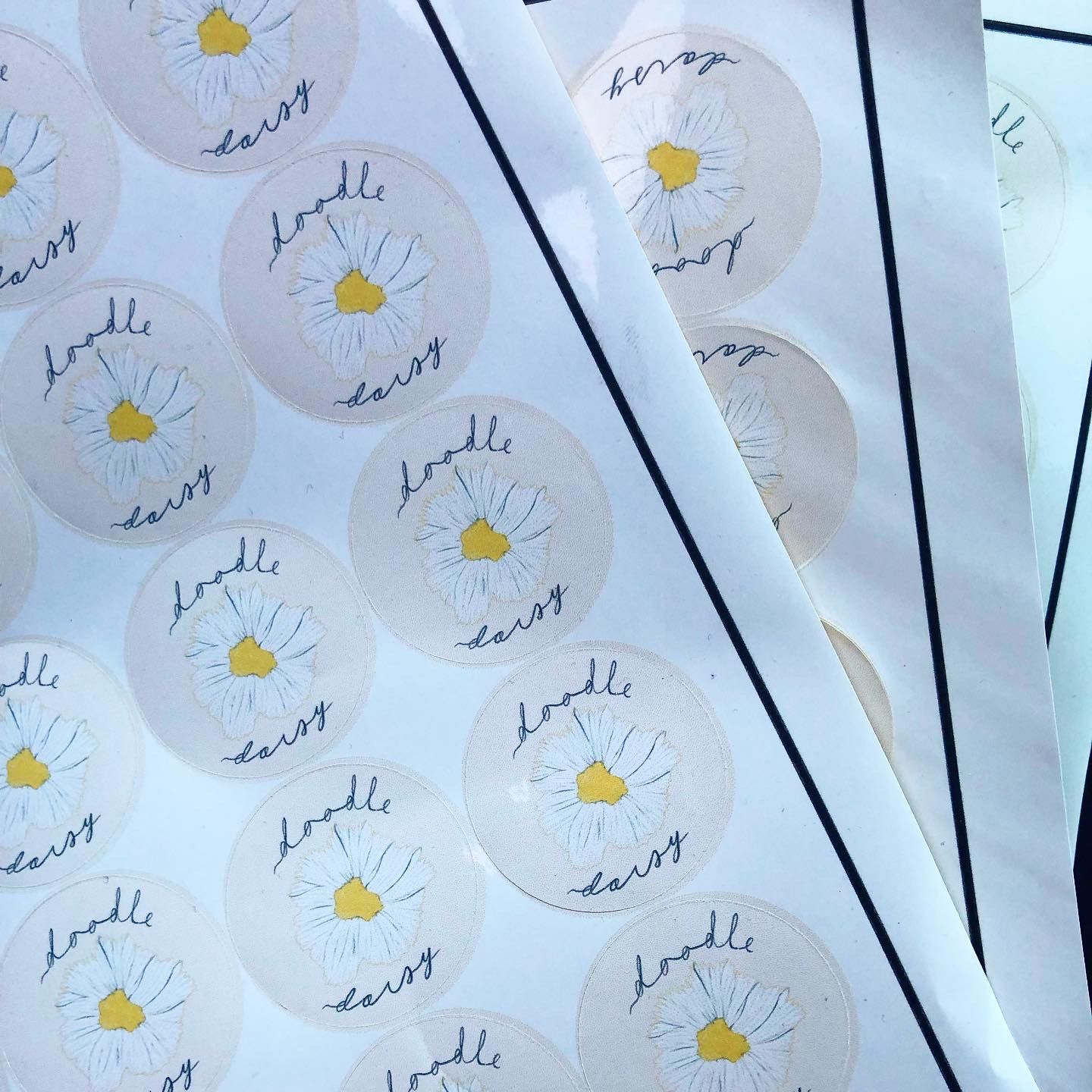 The young artist enjoys giving her best in what she loves doing! Her favorite thing in her shop is vinyl decals, and she's happy to be creating them in any shape, size, and colour. But the details always get her giddy. She loves when customers help design their pieces to every extent and receive what they were expecting and more. Vinyl is such a versatile material, and it can personalise different things, from vehicles to windows and even toiletries, making it her favorite listing of all time.
But even though that's the case, McKenzie's best customer stories had absolutely nothing to do with vinyl. Some of her best stories come with items she's never even tried out before, "A customer once asked me to make candle covers and I took on the job without even thinking of how hard it'd be! It was probably the most time consuming but the most rewarding piece I've ever done, allowing a customer to find a cheap creator and a perfect product for him and his little business!"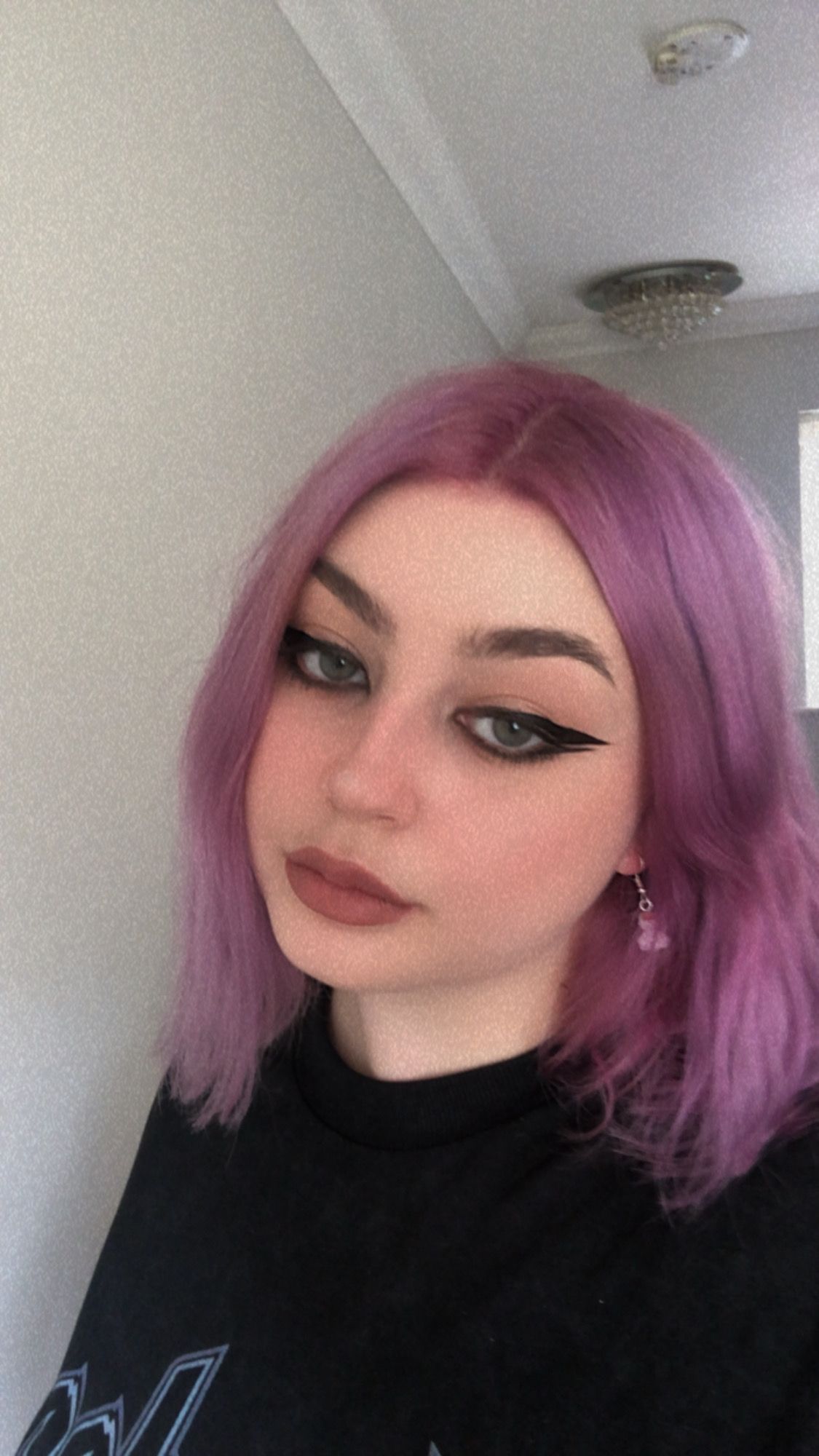 A designer out and about, McKenzie's advice to others planning on starting their own online design studio is to not hesitate! There are more than enough people who are willing to help you start up. Whether that means giving you gorgeous packaging, helping you personalise the look and aesthetic of the business, helping you manage, or even giving you starting advice. It may seem like a big step, but the small business community is endless and so is the support given. Just take your time and be patient with yourself.
---
Find more of Brand&Boxed here:‌‌‌‌‌
‌‌‌‌‌‌‌‌
Website:‌ etsy.com/BrandAndBoxed
Instagram: @BrandAndBoxed
Like this story? Tell us yours! Share your brand story and love for your custom packaging and get a chance to be featured on the wrap! If you're a noissue customer and are interested, you can join the Eco-Alliance by clicking here and answering a few questions here.
Questions? Email us at ecoalliance@noissue.co