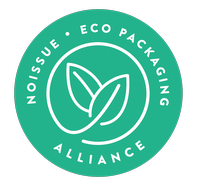 Ah, New York City! Don't you love it? The busy streets, bumping into strangers, NY-style pizza? So many things you can do and want to remember and share with others. What if you can do this through stationery? If this interests you, then our featured brand today is worth getting to know!
Meet, Bklyn Post. From illustrator Sheena, this brand creates beautiful stationery that's inspired by her love for New York City. Because her products are mostly from paper, she ensures that everything is eco-friendly, even her packaging.
Read on as she shares with us what encouraged her to start her brand and how noissue has helped her provide custom packaging that's perfect for her products:
"Hello! My name is Sheena, and I am a freelance illustrator/content creator based in Brooklyn, New York. After years of working in the IT industry, I decided to venture into my lifelong love for art and became a full-time Illustrator in 2018. After years of posting random 'lifestyle' content on YouTube, I began posting more bullet journal related content in 2016 and noticed a common challenge amongst viewers - they didn't know how to draw! So I began illustrating and creating sticker sheets made specifically for bullet journal lovers like myself and that is how Brooklyn Post was created."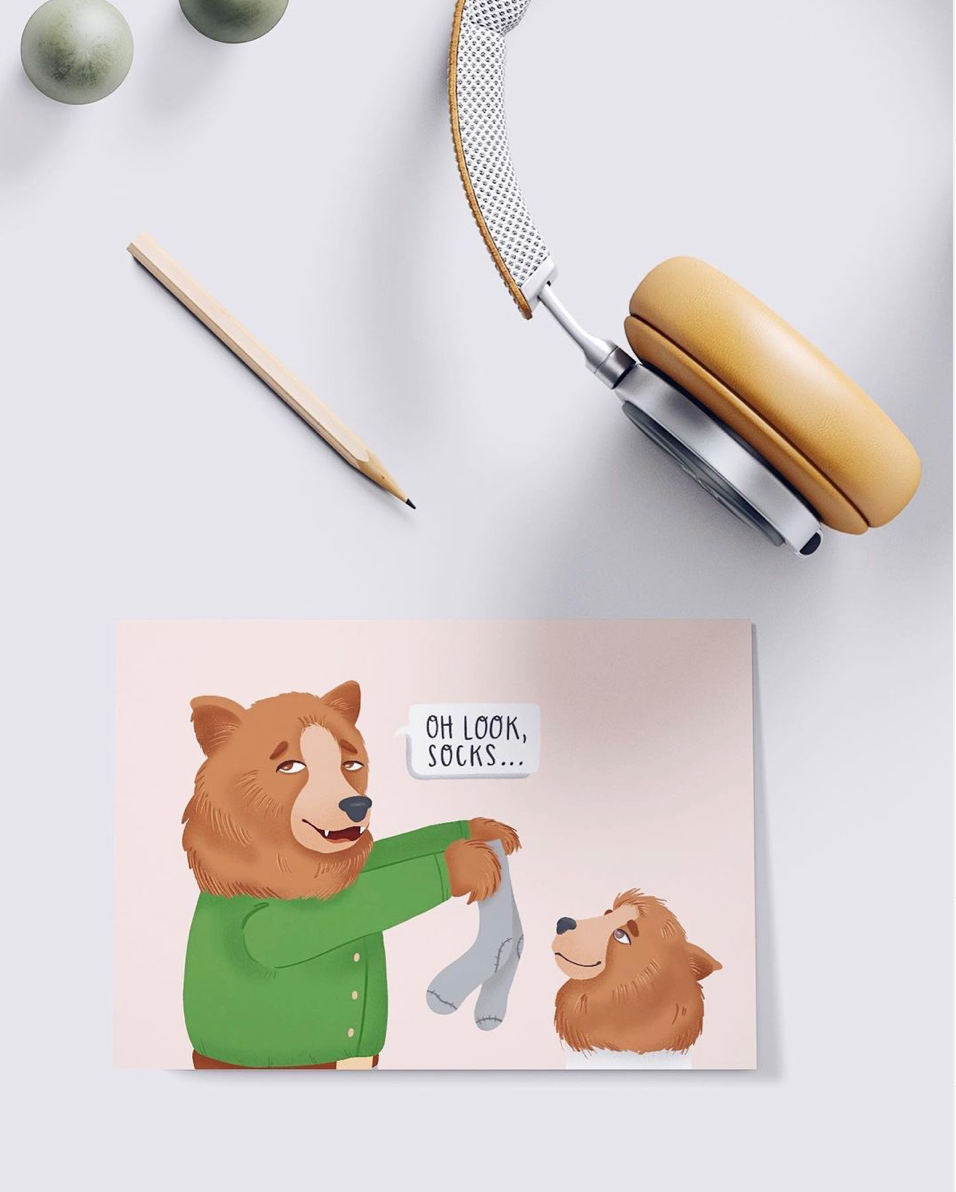 "My shop is inspired by the love for my hometown, New York City, my everyday experiences as a black woman, and all of the other creative bits in my head. This has been my most exciting year so far because I'm finally scaling into more products such as art prints, greeting cards, and so much more!
My biggest challenge so far has been balancing my time between the admin and creative parts of my business. I've tried so many methods but realized that the pressure I was putting on myself was preventing me from doing the actual work. I've learned that making a simple 'to-do' list and prioritizing the tasks that are most important for the day just works for me. Every day is different, and that's what I love about making my own schedule!"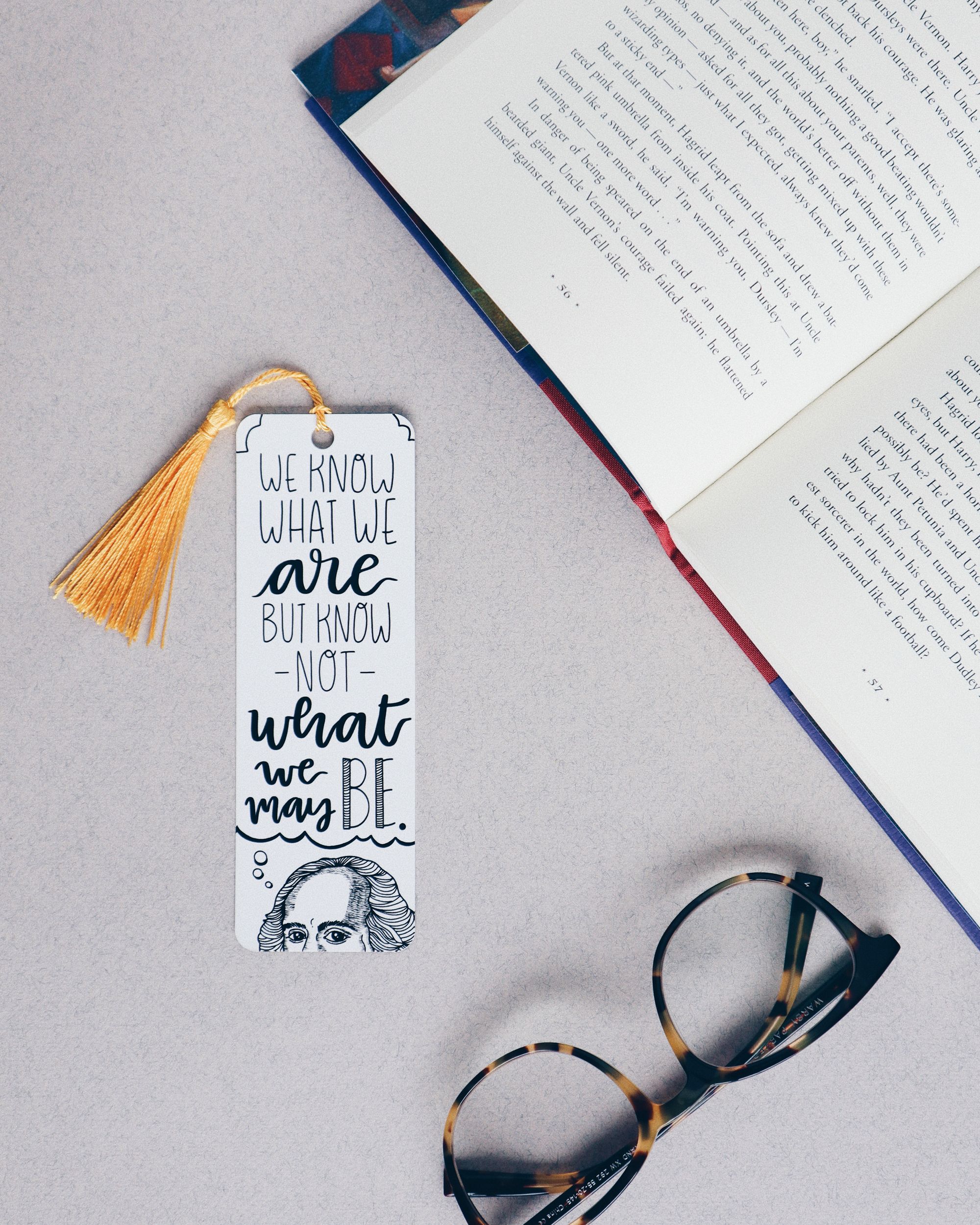 "I am doing my best to keep every other facet of my business as eco-friendly as possible especially because my business is predominately centered around paper. Sustainability in my brand is important because it's my way of saying, while I want to provide beautiful and inspiring products, I also want to sustain our beautiful planet! I still have a long way to go, but I try to include verbiage in my packaging to remind customers to recycle/reuse every bit of their packaging. I also share my 'best practices' on my social media platforms to encourage other creators to become more eco-conscious with their products!"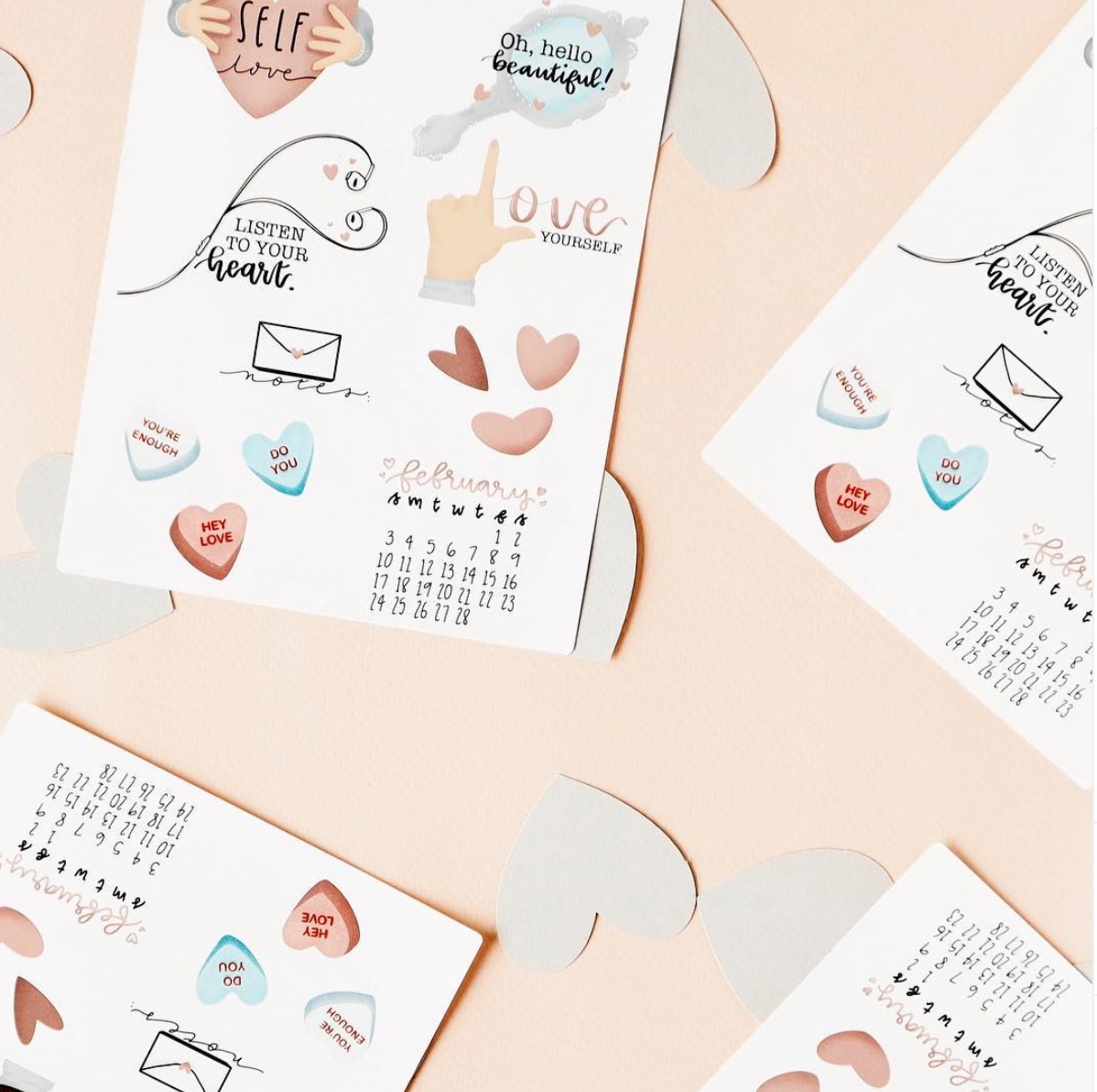 "I kept seeing 'Studio Vlog' content where other makers/creators had custom stickers, stamps, and packaging, so I decided that I was ready to take that next step with my business. While my packaging at the beginning was ok, I knew that as my business grew, I wanted to have more of my personality in every stage of my packaging! I wanted customers to see (and open) my packages and feel like they're receiving something custom, from the envelope down to the actual product."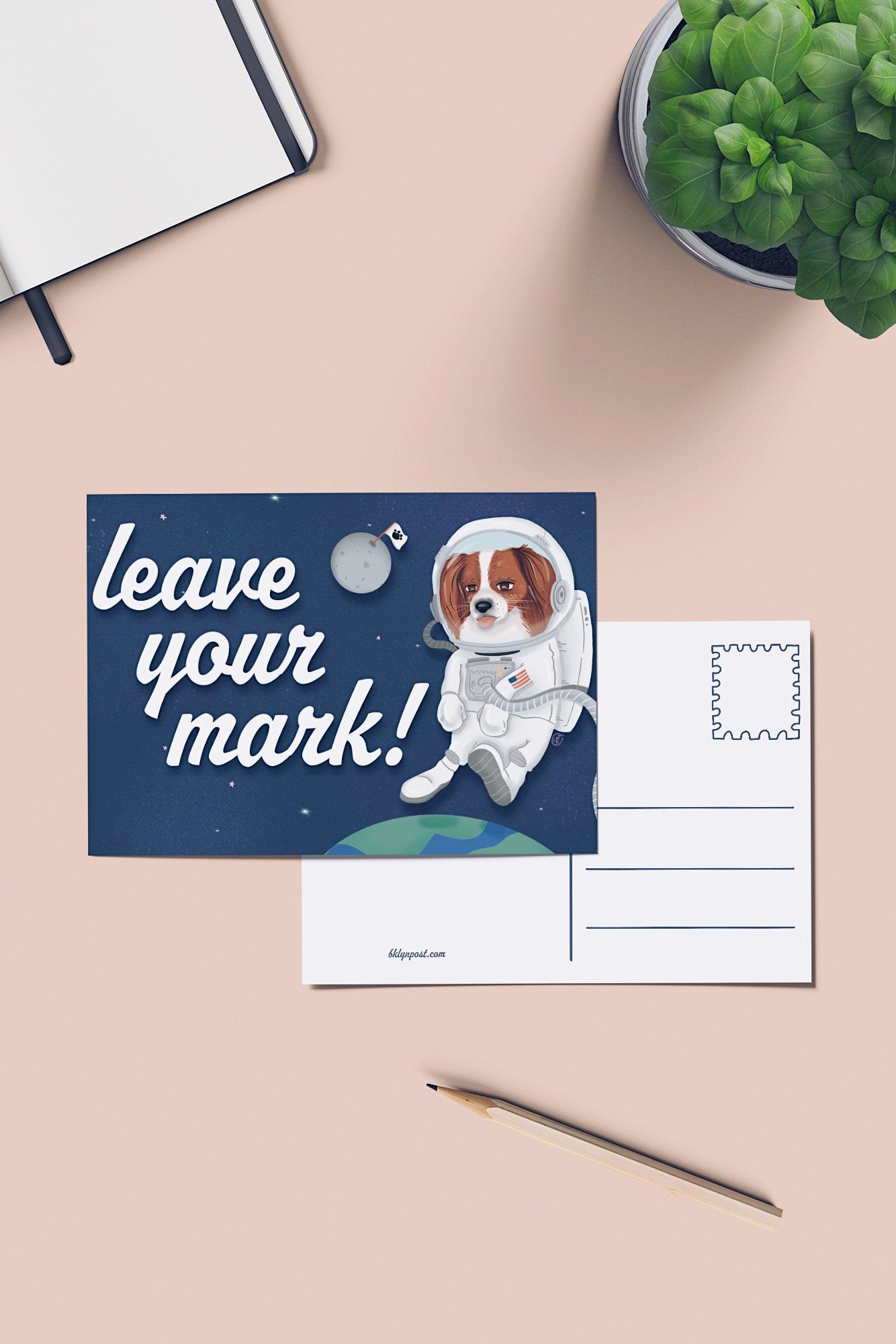 "I currently utilize noissue tissue paper, stickers, and water-activated tape! I chose these items specifically because I knew they'd make a huge impact on my current packaging and make everything even more cohesive. The tissue paper and stickers I use are only available for my shop and cannot be found anywhere else, and I love that aspect of it! I recently had the opportunity to try out the water-activated tape, which allowed me to have additional security and personalization when it came to my envelopes! I also have the biodegradable bags, which I use to ship used items such as clothes, art supplies, books, etc. to buyers!
The design process was actually easier than I thought it would be! I was able to create all of my designs in Procreate and Photoshop, then simply upload to the noissue platform to arrange and solidify! The instructions are very simple and easy-to-follow, but in the moments where I was unsure or second-guessing myself, the noissue team was right there to help! There is no better feeling than designing something, seeing it on screen, and having it arrive exactly how you envisioned it!"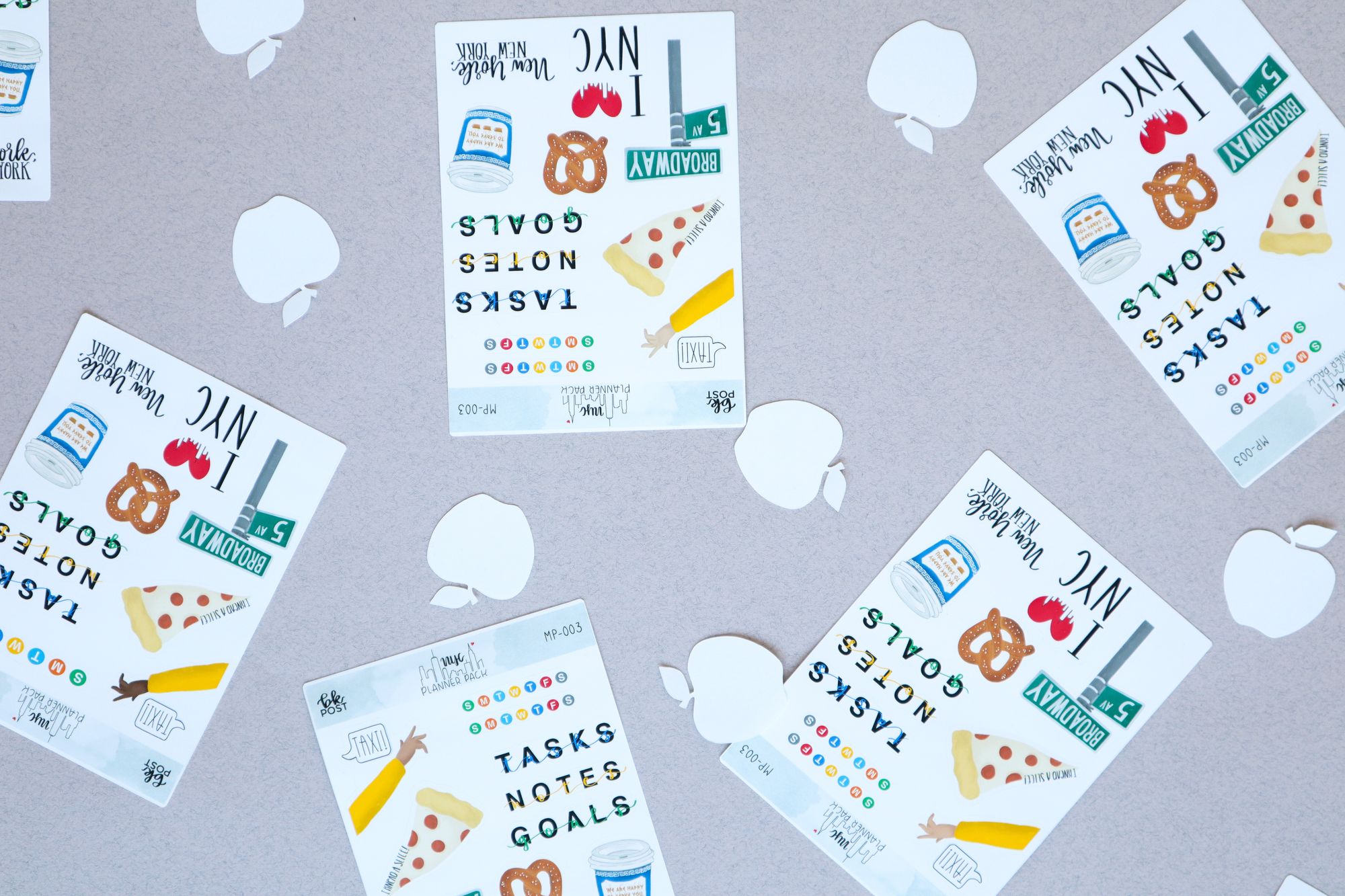 "In my opinion, noissue is the only brand that carries multiple products dedicated to eco-friendly packaging practices at an affordable price! Beyond the actual packaging, their customer service team is top-notch and will do anything to ensure you're happy with your purchase! Having noissue packaging as a staple in my business has elevated my brand in ways I couldn't even imagine! While customers love my product, many of the positive reviews I receive have to do with how beautiful (and eco-friendly) the packaging is!"
"Switching my packaging to custom noissue products has completely changed and elevated the appearance of my brand. I have so many aspiring creators reach out wanting to know 'how to stand out,' and my best advice is to invest back into yourself and your brand. One of the many ways I did that was re-investing in my company with noissue products! The tissue paper, stickers, and tapes are not only beautiful to look at and open, but they're eco-conscious and makes me feel like I am doing my part as a small business owner."
---
Find more of Bklyn Post here:

Instagram: @bklynpost
Etsy: www.etsy.com/shop/bklynpost