Unique art wear and adorable handmade pots? Yes, please!
Claudia Lam, the creative genius behind The Forest Mori, shares her business venture of handcrafting tiny trinkets and making her art stand out with personalized packaging. According to her, sales and retention aren't just about your uniquely designed items; the way you present them is also part of the charm!
"My name is Claudia and I am an artist based in Perth, Australia. Having been an athlete my whole life, The Forest Mori was something I created in 2015 as an experiment to see where my new found love for hand crafting would take me. The goal has always been to create cheeky, affordable and wearable art that are predominantly handmade to achieve uniqueness. The Forest Mori started off as something I did in between uni classes and my part time job, to what is now my full time job. I believe that my work is able to gain traction because I am not only a seller of artwork, but also a seller of fun shopping experiences where people await receiving their one of a kind orders with anticipation. The uniqueness of my handmade products serves as only half the reason why people find it exciting to shop from The Forest Mori, packaging is the other half of the formula that makes every shopping experience to die for."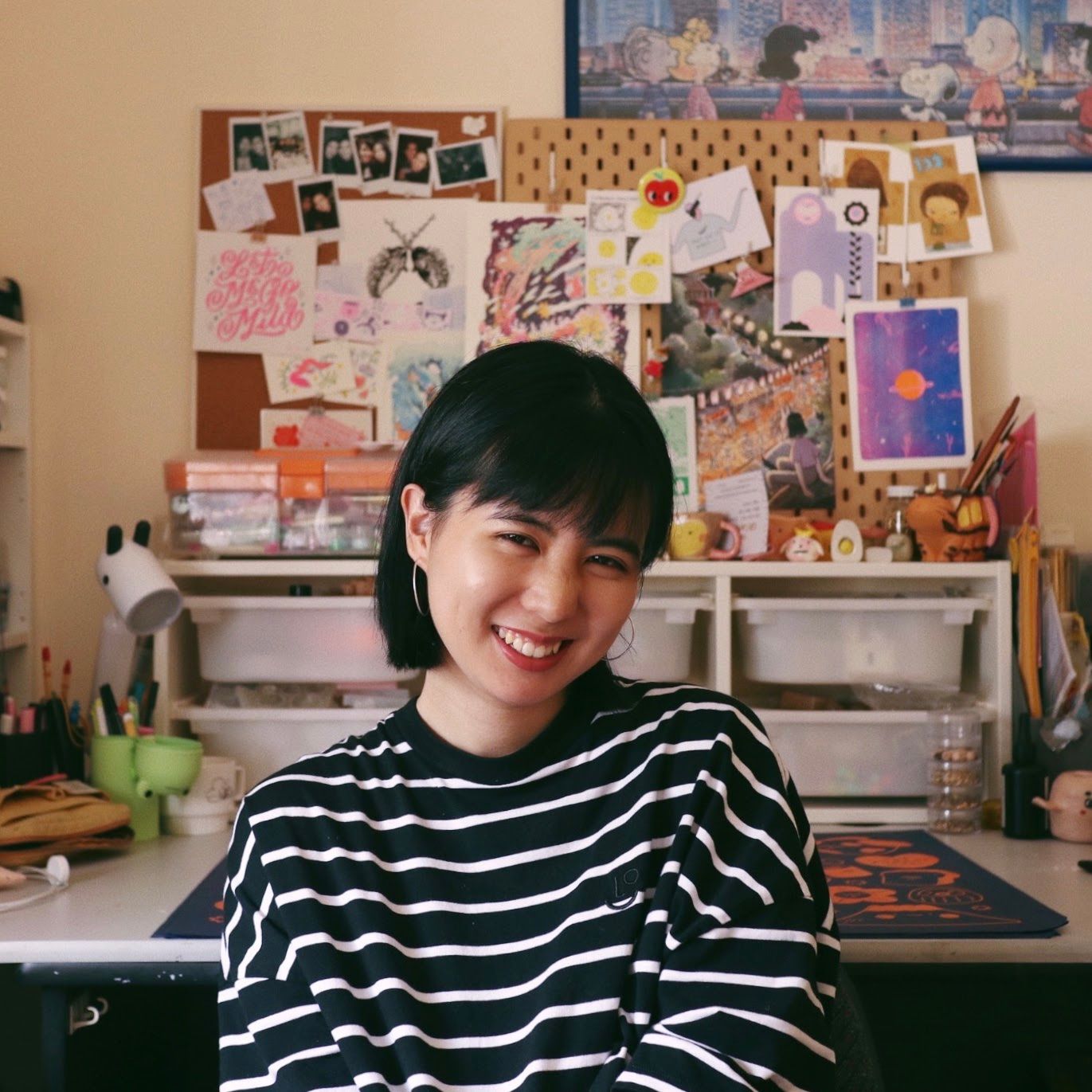 "I still remember receiving my first online order back in 2015. I jumped up and down with joy at the email titled 'A New Order Has Arrived', it was my first order after having opened my online shop for 4 months. I remember wanting to put extra effort in the packaging because I was so grateful for the unexpected support and I wanted to make it a memorable experience for the customer. With the limited experience I had in branding and online sales, I managed to assemble a bright pink package that was hard to miss - It had stickers all over it, random drawings here and there, and of course, glitter glue for extra bling. Looking back at it now, not only was there no coherence between my product style and packaging, everything looked a bit unprofessional. It didn't take long for me to realize I needed packaging materials printed professionally for my brand to gain legitimacy."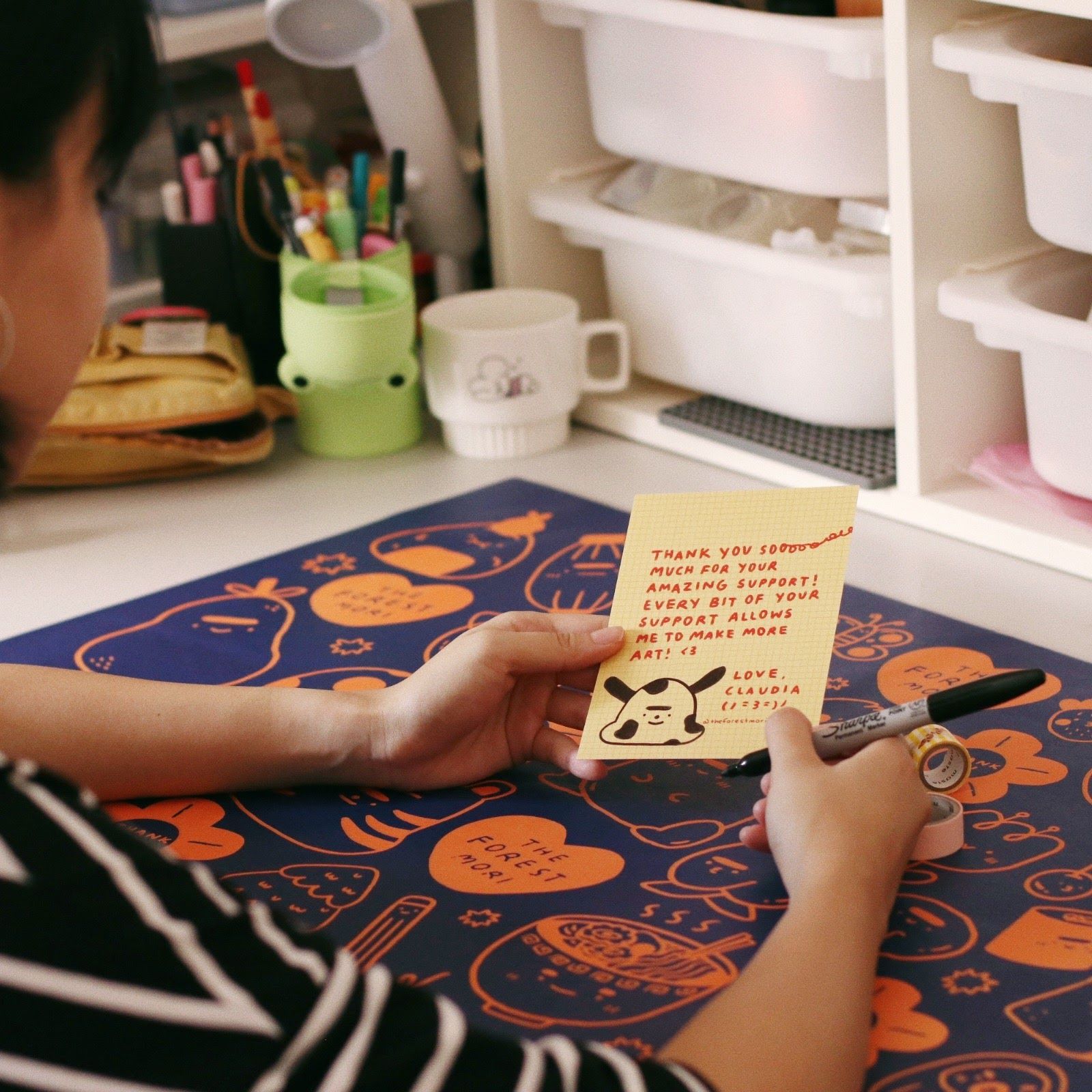 "Sustainability means a lot to me. Apart from using mailers and envelopes made from recycled materials, I encourage everyone to reuse things like tissue wrapping, bubble wrap, foam peanuts and shipping boxes. I believe the most effective way to make people keep packaging materials for reuse is to make everything unique in the first place. Noissue helps me achieve this very easily. I was able to create my own customized tissues by just uploading my illustration online, the ordering process was clear, simple and efficient. My personalized packaging tissues were printed beautifully and now I am able to pack orders with a peace of mind knowing that everything is compostable, recyclable and reusable. On top of that, having personalized packaging gives my packages an element of surprise while also maintaining a professional outlook."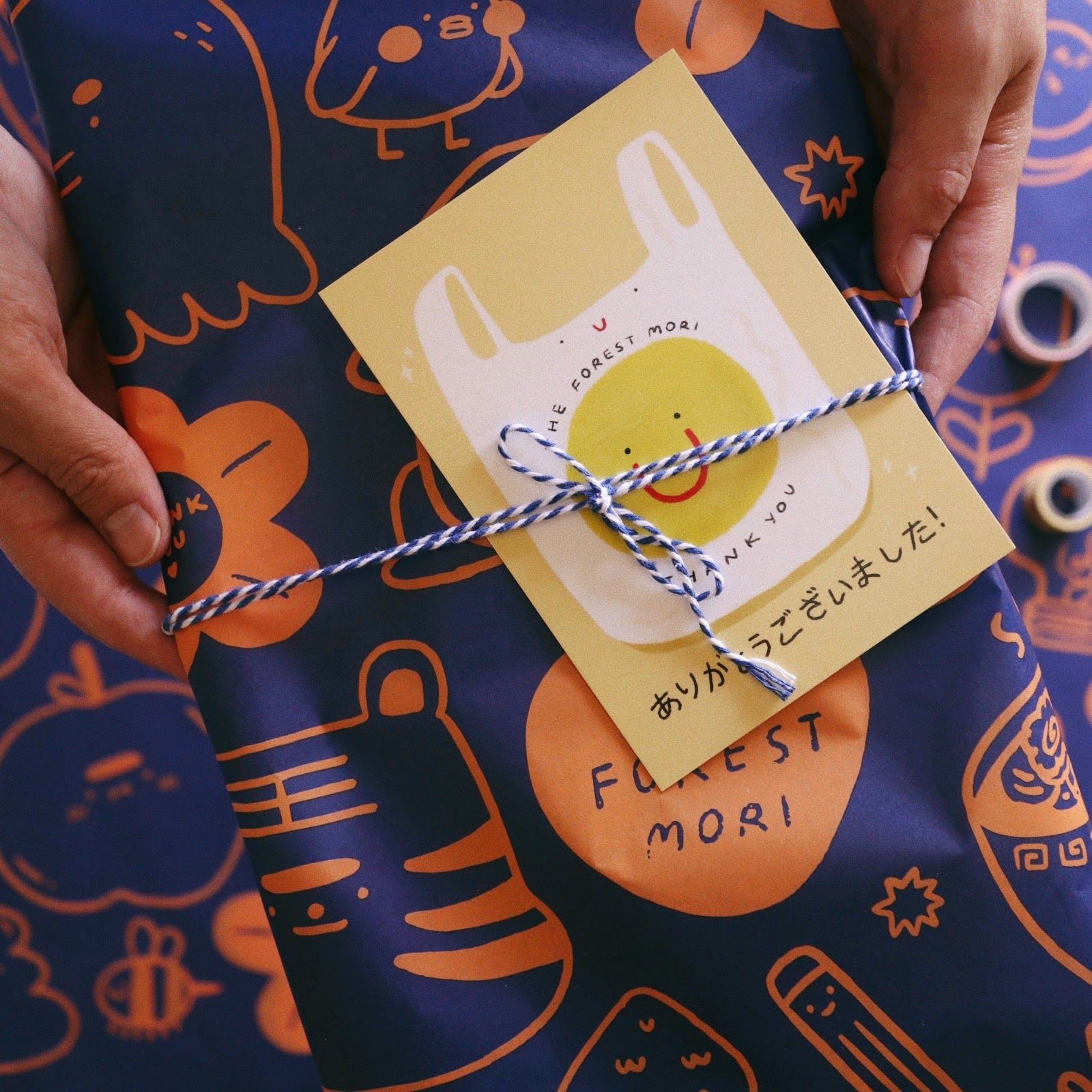 "Packaging is so powerful because it helps differentiate your brand from others. It defines what your brand stands for and controls how your customer connects with your product. I think noissue is great for emerging businesses that wish to create sustainable professional packaging without hassle - it is definitely a one-stop-shop for me when I need a restock on packaging goods!"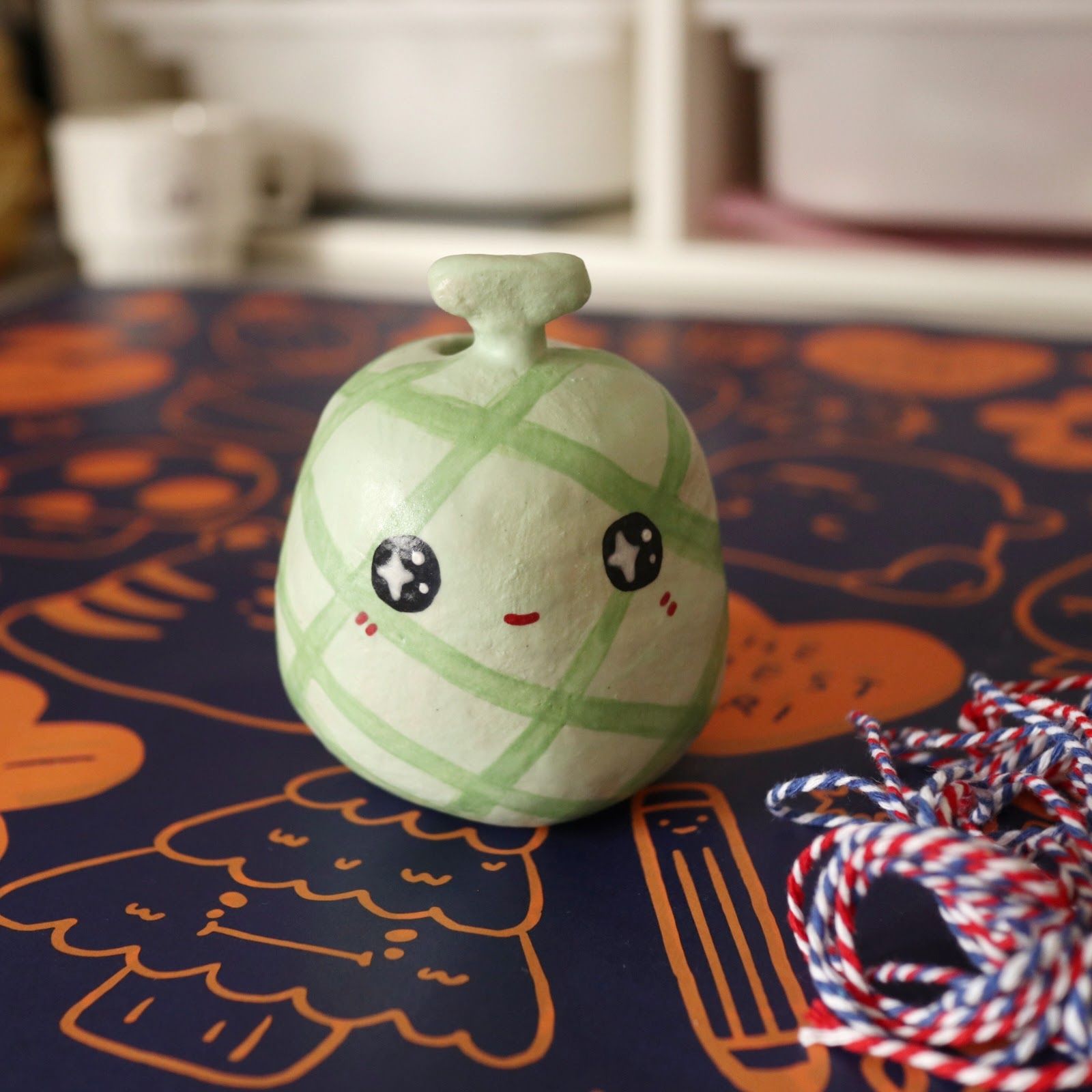 ---
Find more about The Forest Mori here:
Website: theforestmori.com
Instagram: @theforestmori
Like this story? Tell us yours! Share your brand story and love for your custom packaging and get a chance to be featured on the wrap! If you're a noissue customer and are interested, you can join the Eco-Alliance by clicking here and answering a few questions here.
Questions? Email us at ecoalliance@noissue.co