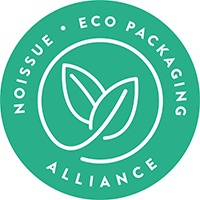 Encouraging stationery and accessories are always wonderful gift ideas! Whether it's to show a grand gesture or simply letting a loved one know that they're not alone, cute art can uplift one's spirits and Kristina, illustrator, designer, and founder of Cheery Human Studios, knows this all too well. Based in Los Angeles, Kristina launched Cheery Human Studios in 2016 to offer products that are kind, colorful, and encouraging.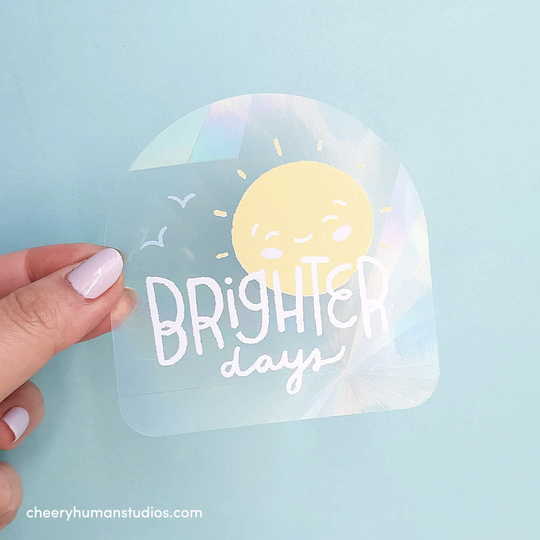 Kristina has always loved drawing and playing with colors and letters since she was a child. Inspired by the creative community and everyday life, she rediscovered her love of illustration after nearly a decade into her career as a designer in the tech industry. The artist has always turned to art for comfort and hopes that her products can do the same for those who need them. Cheery Human Studios is an art, gift, and stationery brand that aims to lift people up and help them feel less alone.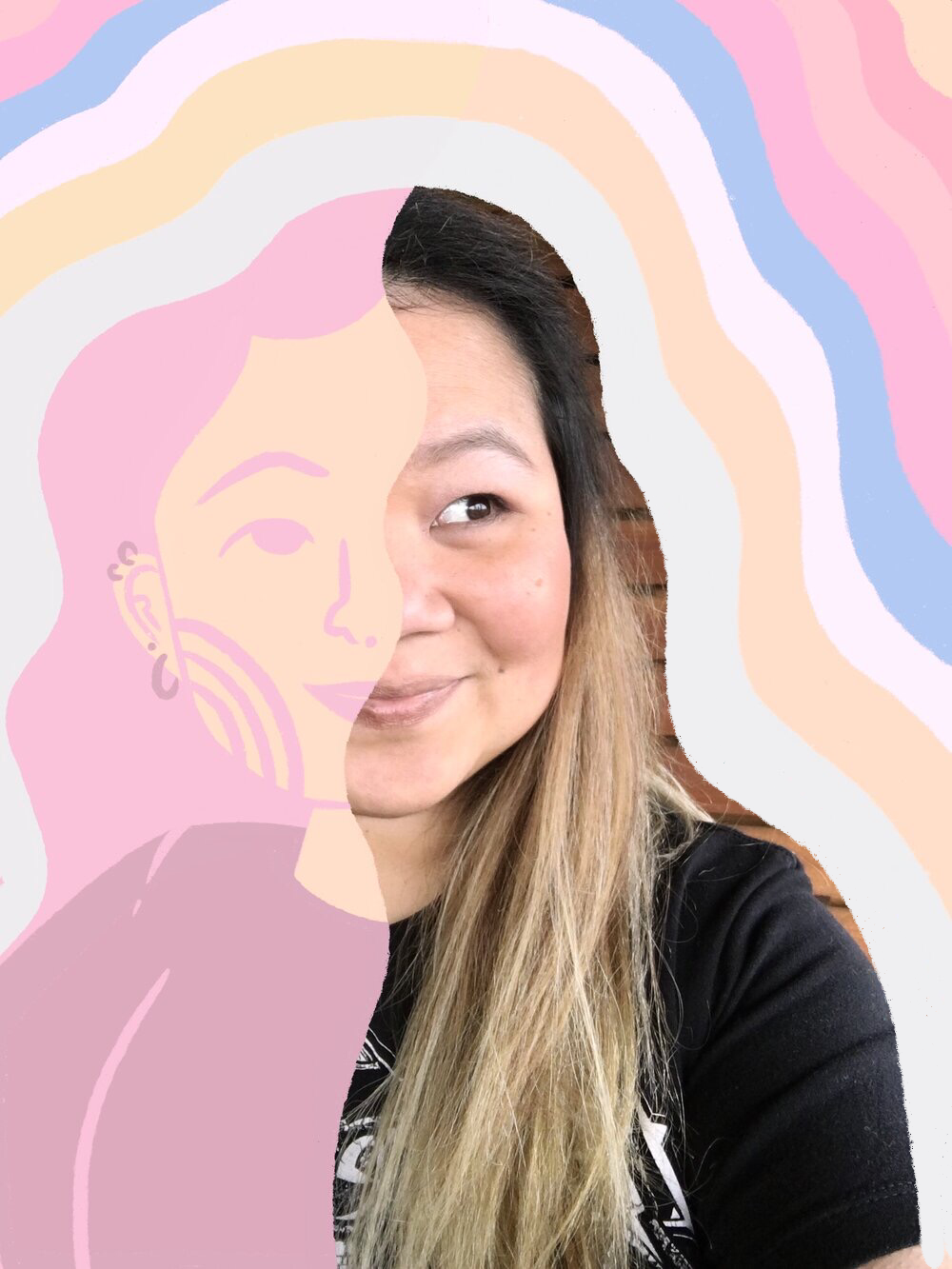 Together with the goal of cheering people up, Cheery Human Studios aims to become a more sustainable business too! In the last few years, Kristina worked hard on implementing more sustainable practices in her business. Among these are phasing out plastic cello bags and replacing them with compostable bags, planting a tree with every order placed in her store, using recyclable paper filler instead of bubble wrap, and packing orders in her custom-designed noissue Tissue!
"...I think it's incredibly important not only as a stationery brand but as someone who wants to help take care of our world."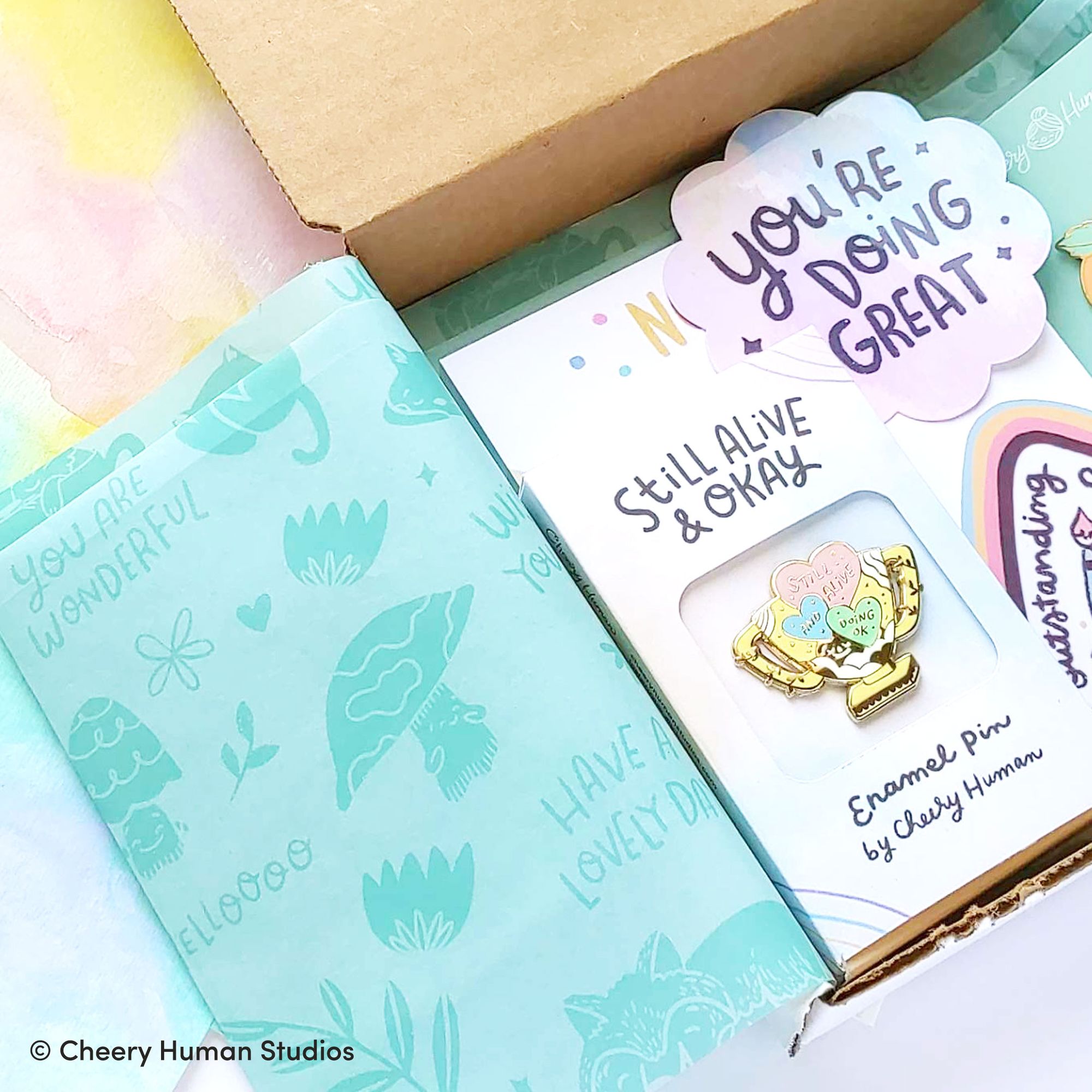 She decided to make the switch to sustainable packaging with noissue because not only was it the more sustainable option, but it was customizable to her branding. Definitely, a win-win for every small business! Kristina also learned more ways in which her brand could become more earth-friendly when she joined the Eco-Alliance, a global community of small businesses who get to contribute to a conservation initiative for every purchase at noissue.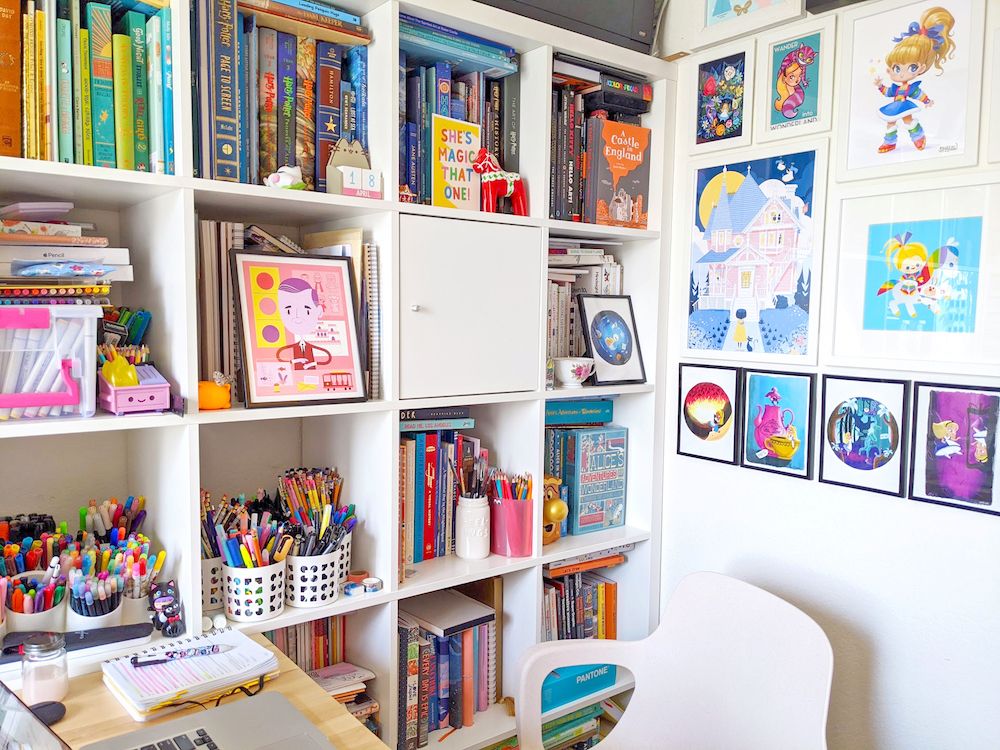 Just this year, Cheery Human Studios implemented their own tree-planting initiative wherein customers get to plant a tree with every purchase. Being a part of a community like this allows you to learn from other like-minded businesses while also helping them out with what you know. Plus, you also get to show your customers that your business is actively doing something to protect the planet.  

"Joining noissue's Eco-Alliance has really helped me become even more aware of the ways in which I can improve my brand's sustainability practices. It's really wonderful seeing all the ways in which other creatives and business owners are taking the steps to improve this aspect of their brand as well."
Kristina views her customers as a community and her products as ways for them to connect to their friends and loved ones. Her favorite product is her Everyday Pep Talk series of greeting cards as she put a lot of effort into the details of its design and packaging. These cards were created as a way to uplift both the people receiving them and those who end up keeping them as daily reminders for themselves. Kristina's best customer story came from this set wherein someone ended up buying a set to keep for herself and for her desk display instead of sending them out. The customer loved the cards so much that she didn't want to send them to people because she felt a sense of comfort with them all around her and Kristina truly loved hearing this.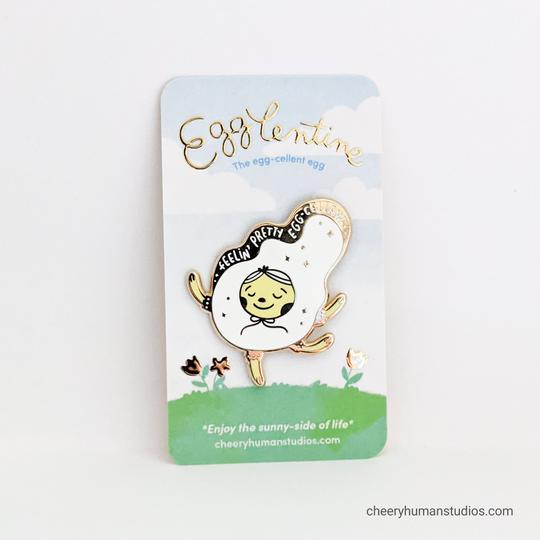 Kristina enjoys expressing her feelings, encouraging others, and showing a more colorful look at everyday life through her art. As a brand owner, she has experienced a number of challenges such as learning manufacturing, wholesale, production, marketing, and so much more from scratch. During the early stages of Cheery Human Studios, Kristina admitted that she had no idea what the possibilities were for a creative business owner so it was helpful that she had creative business books to help her along the way. She considers these guides essential to her growth as they helped her cope with the steep learning curve of managing a creative small business.
Kristina's advice to other small business owners is to take the time to think about what you want your brand to stand for. Establish your mission and goals first as they will help guide you through so many obstacles and important decisions. Cheery Human Studios has an incredible goal and we can see why Kristina works so hard to make it happen.
Small things like sending a card filled with words of encouragement can mean so much to a person especially when we don't know exactly what they're going through. It's amazing to see that small businesses like Cheery Human Studios are offering creative ways to extend a little kindness and make someone's day!
---
Find more of  Cheery Human Studios here:‌‌‌‌‌
‌‌‌‌‌‌‌‌
Website: cheeryhumanstudios.com
Instagram: @cheeryhumanstudios
Like this story? Tell us yours! Share your brand story and love for your custom packaging and get a chance to be featured on the wrap! If you're a noissue customer and are interested, you can join the Eco-Alliance by clicking here and answering a few questions here.
Questions? Email us at ecoalliance@noissue.co