A spark, a flame, a fire is run by Andy Taylor and was set up in 2018 as a micro studio for micro businesses to help them with their graphic design and visual communication.
He loves working on design for all kinds of makers, craftspeople and business owners and is a strange mix of creative and practical.
Here we chat to him about his creative collaboration with Jane Kent Studio.
Creatives: A Spark, A Flame, A Fire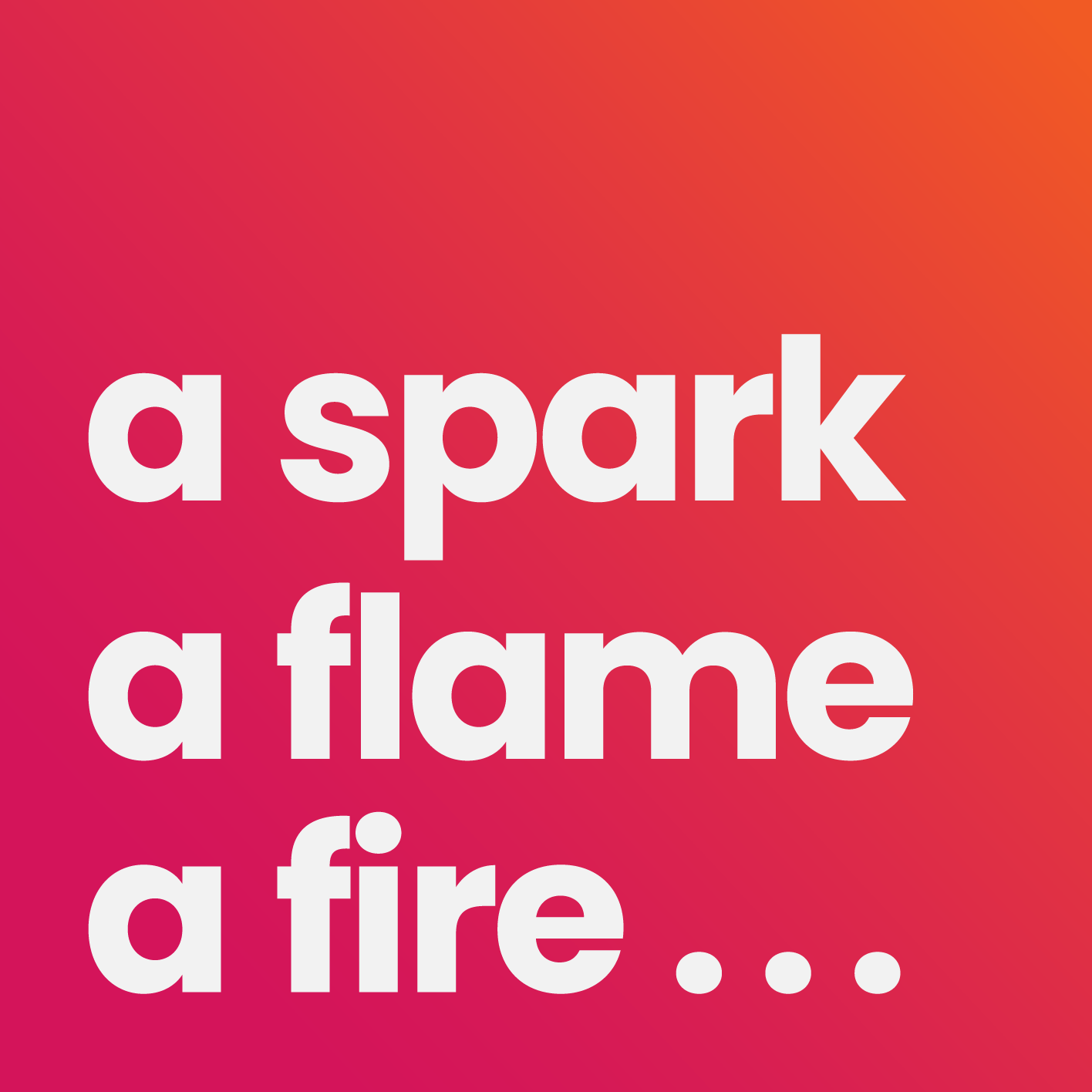 Tell us a bit about yourself and your design practice?
A spark, a flame, a fire is owned and run by me, Andy Taylor. Specialising in graphic design and visual communication for micro and small businesses, I provide a range of services including web design, print design, branding and identity. I also offer support with photography and can help with even the smallest of design tasks such as creating artwork for social media and image manipulation and editing. I believe in providing as full and rounded a service as possible to enable my clients to have a single, consistent point of support that is familiar with their brand and business. I like to think that a spark a flame a fire is kind of like my clients' own design department and that we're a bit of a team.
I started a spark, a flame, a fire in late 2018, having previously worked as a freelancer having left Uni with a first in visual communication. I worked for all types of business, from Microsoft Studios to Age Concern, Yale security to Teaching assistant colleges. But, during that time I came to realise that the most rewarding and useful work I did, was helping small and micro businesses with their graphic design and helping them get their business out into the world.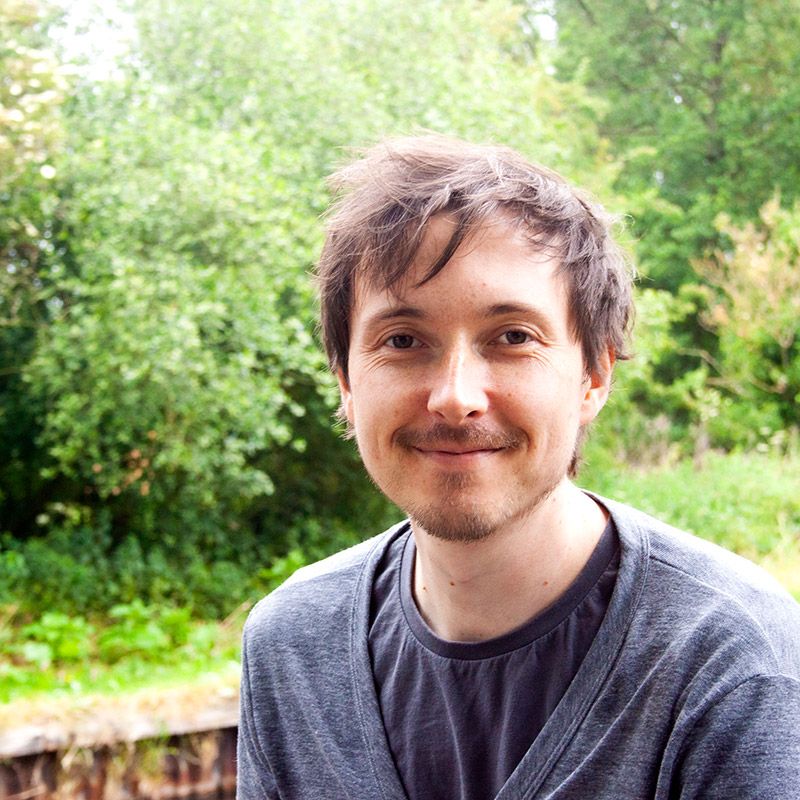 a spark, a flame, a fire is also something that was born out of my own decision to build a simpler, self sufficient life. I currently work from our self built Narrowboat in a rural setting that I'm grateful to call home. It felt fitting to also help other small and micro business owners achieve their shared goal of a self made life too.
I love getting to know my clients and finding out what it is that makes them unique. That's the great thing about small businesses, their personality is real, not cooked up in a boardroom!

Tell us a bit about Jane Kent Studio and their products/business?
Specialising in free motion embroidery Jane Kent Studio helps to spread kindness and positivity one stitch at a time. From luxury cake toppers to new baby keepsakes, attention grabbing badges to a gift for your best friend, we have you covered. Based in rural Staffordshire, Jane custom makes each piece in her home studio for you to the highest standards using the best quality materials, due to the creative nature of the process no two items are them same so you are guaranteed a unique item.
From Jane's website:
"I live and work in rural Staffordshire where I'm lucky enough to have a home studio, my dog Pringle keeps me company most of the day sleeping under my desk. I love working from home as it gives me the flexibility to work around family life.
I sell mainly online and to wholesale customers and also attend a handful of events each year.
All my wording is stitched by free hand embroidery, which uses a sewing machine and I guide the fabric around to write the words. I'm completely self taught and it's taken many many hours of practice to get my writing so neat, in fact I think my stitched writing is neater than my handwriting!"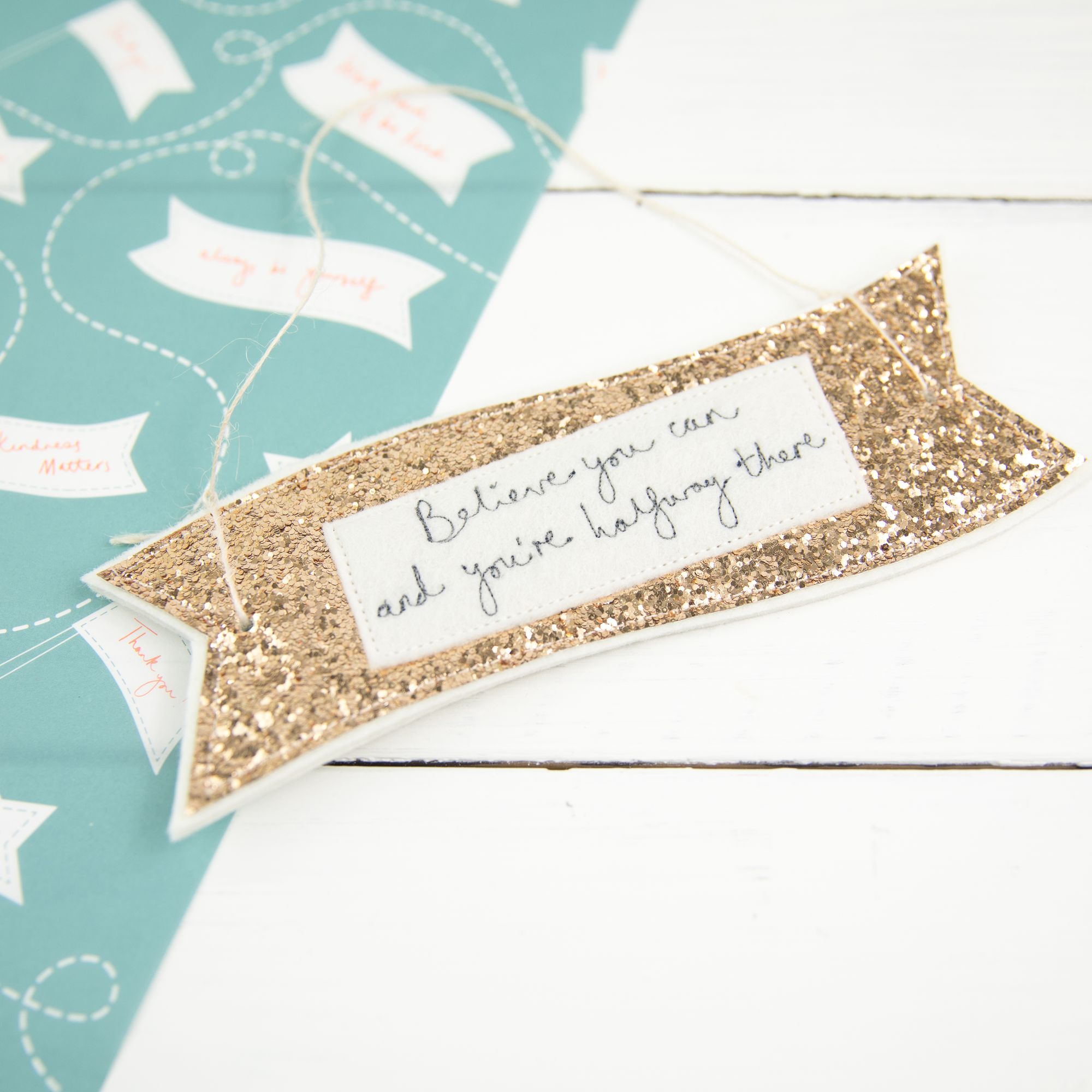 How did you and Jane Kent Studio begin to work together?
Having made the decision to focus on helping small and micro businesses, I began to attend networking meetings run by Emily Whitehead at Simply Great Britain. This is when I met Jane. She was looking to create her own website in addition to her Etsy Store; though now the website has taken over in terms of sales. So the first project we completed together was actually her website. Since then Jane has asked me to create printed promotional materials like business cards and postcards and help out with small jobs for social media. One of those briefs was to create some new designs for her tissue paper.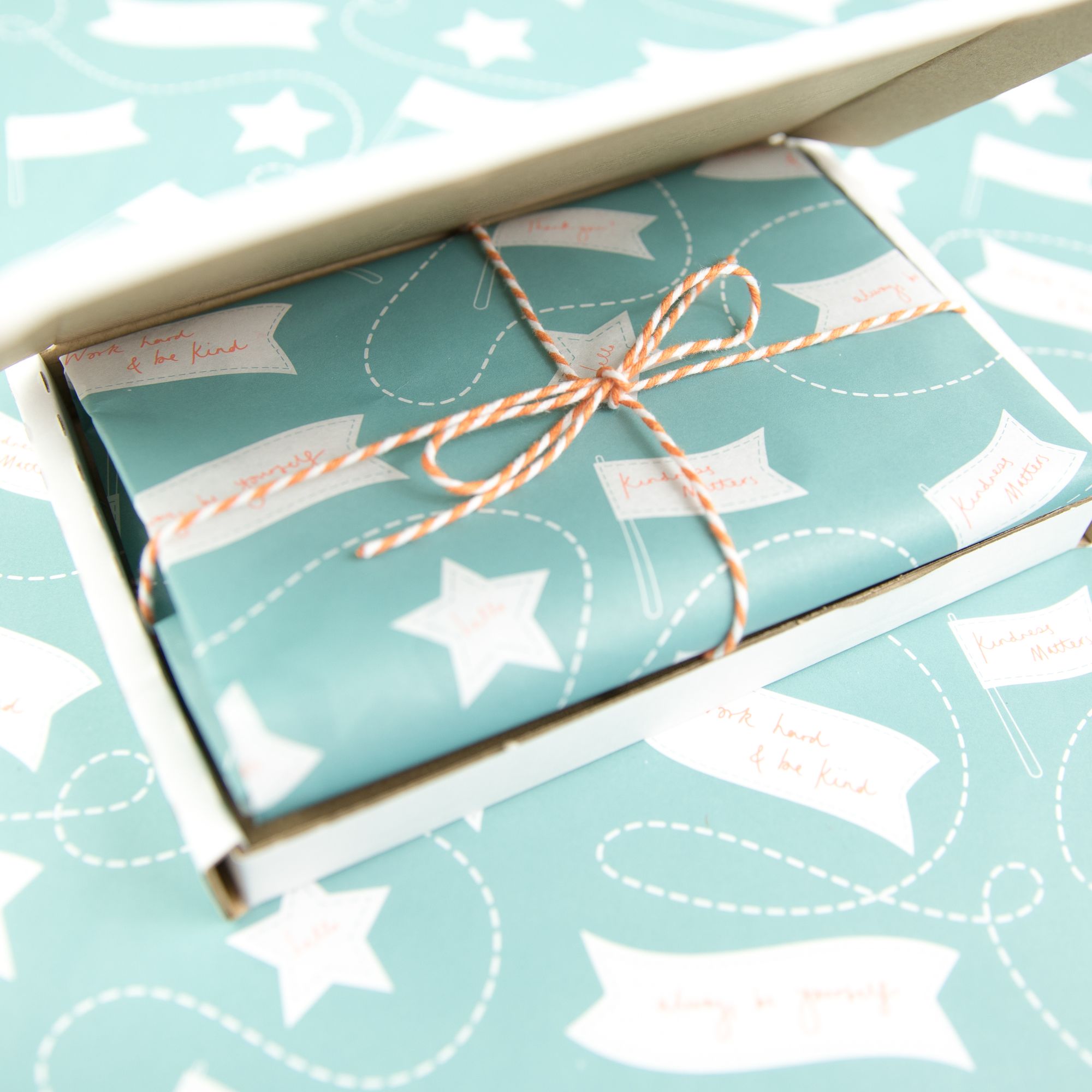 What inspires your designs?
My design work is always inspired by the client. I try not to leave any trace of my own style. So, with a piece of work like Jane's tissue paper, I took my cue from the feeling I get from her brand's tone of voice, from Jane herself and from design elements I introduced in her website. Her work is joyful, playful and free and so I wanted the design to follow suit.
This approach goes for all my clients, I try to let their uniqueness guide my process and I'm always willing to try out different techniques and physical processes to achieve the right feel in my work.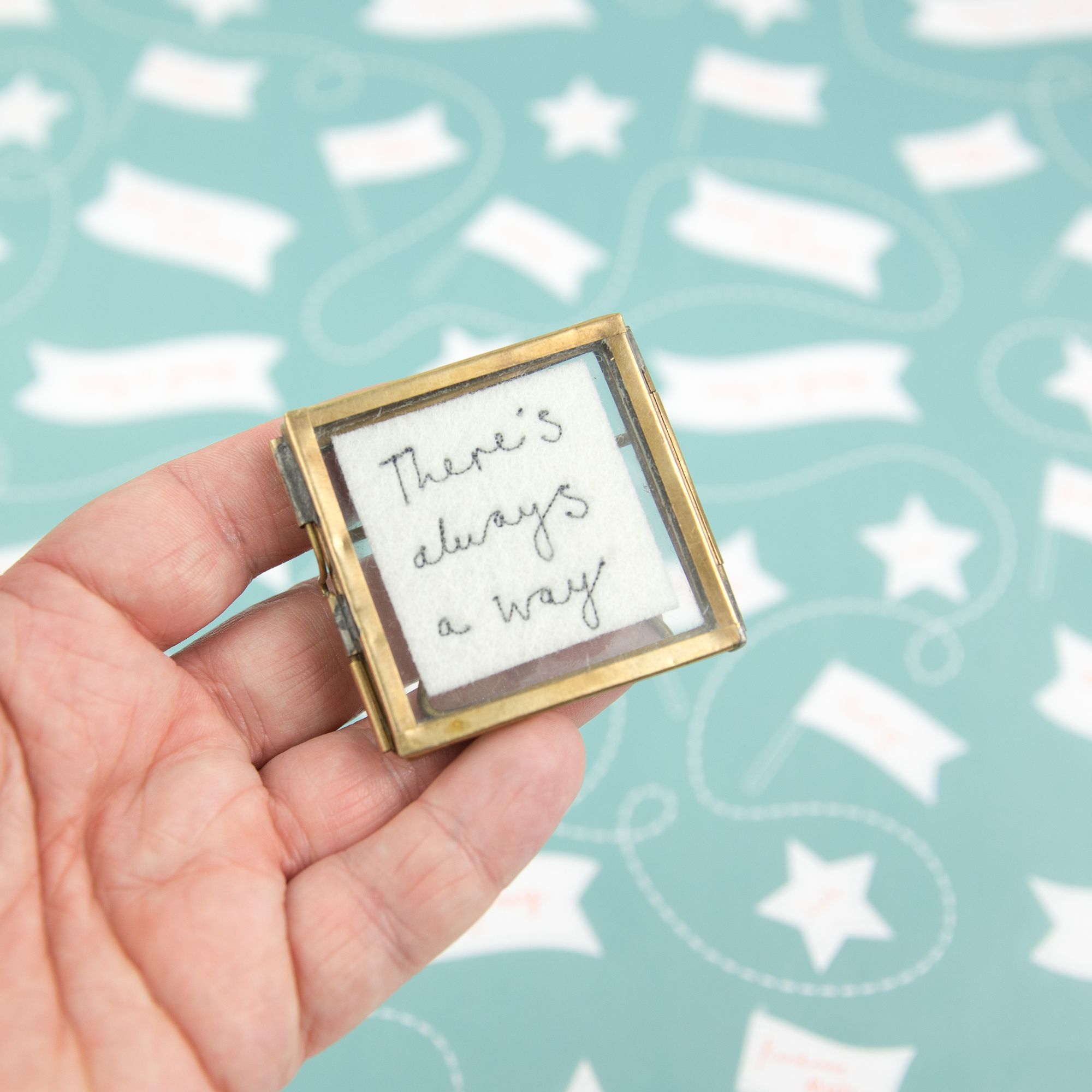 What was something that stands out about this collaboration for you?
Freedom and fun! Ever since Jane and I worked together on her website, we've felt that we were on the same page and both have the same vision for her brand. I think that when that happens, the work has that little extra something that makes it special. I always feel as though I have genuine freedom to do what I feel is best for Jane's design work, so that helps too. Feeling reigned in never produces your best work as you're always second guessing the what the client's feedback will be.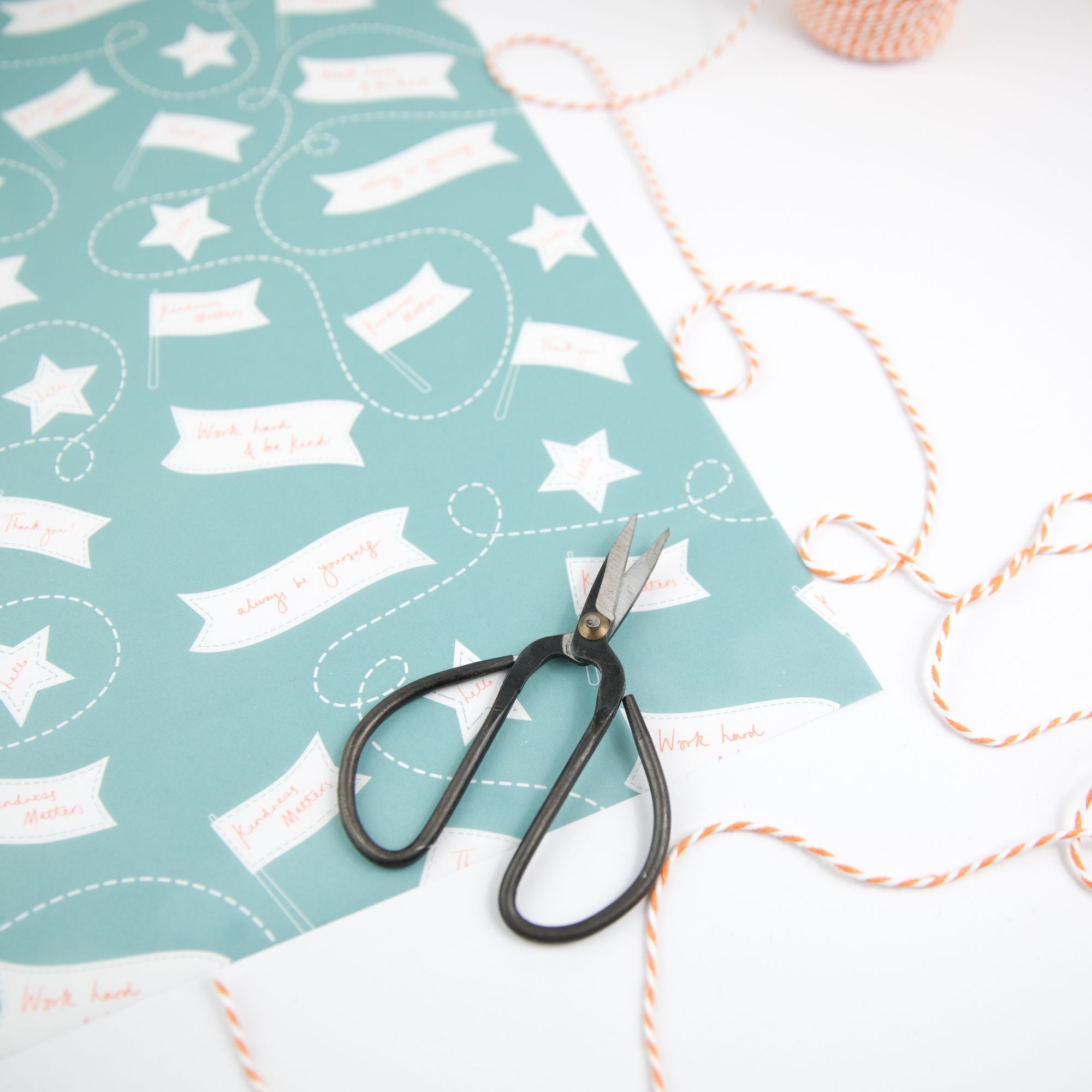 Why did you choose noissue for packaging?
The decision to use noissue for Jane's packaging came from her previous experience creating tissue paper with her logo on.
Quote from Jane:
"I've used noissue before and was super happy with the service and quality. They have a great reputation amongst the hand    made community"
She and I both feel that the quality is great and so are the environmental credentials, which is something that's important to both of us. The process of ordering was seamless and Jane is more than happy with the quality, so so am I!