When you think of branding, you think unforgettable, honest, consistent. Setting yourself apart from your competition while confidently getting your story through can be quite tricky if you want to get noticed and remembered.
Our featured creative today is DSR Branding. A Brisbane-based branding and design firm that's ready to help businesses take their brand identity up a notch with compelling designs and brilliant brand strategies – because all business brands, whether big or small, deserve their own pedestal. And DSR might just be the lift you need to get on yours.
Here we chat to Dan Rowell, the Founder of DSR Branding, to get to know more about their design firm and the creative collaboration they had with Saint Franco.
ABOUT OUR CREATIVE
Tell us a bit about yourself and your team.
My name is Dan Rowell and I'm a Brand Strategist and the Director of DSR Branding. We're a strategic branding and design firm based in Brisbane, Australia.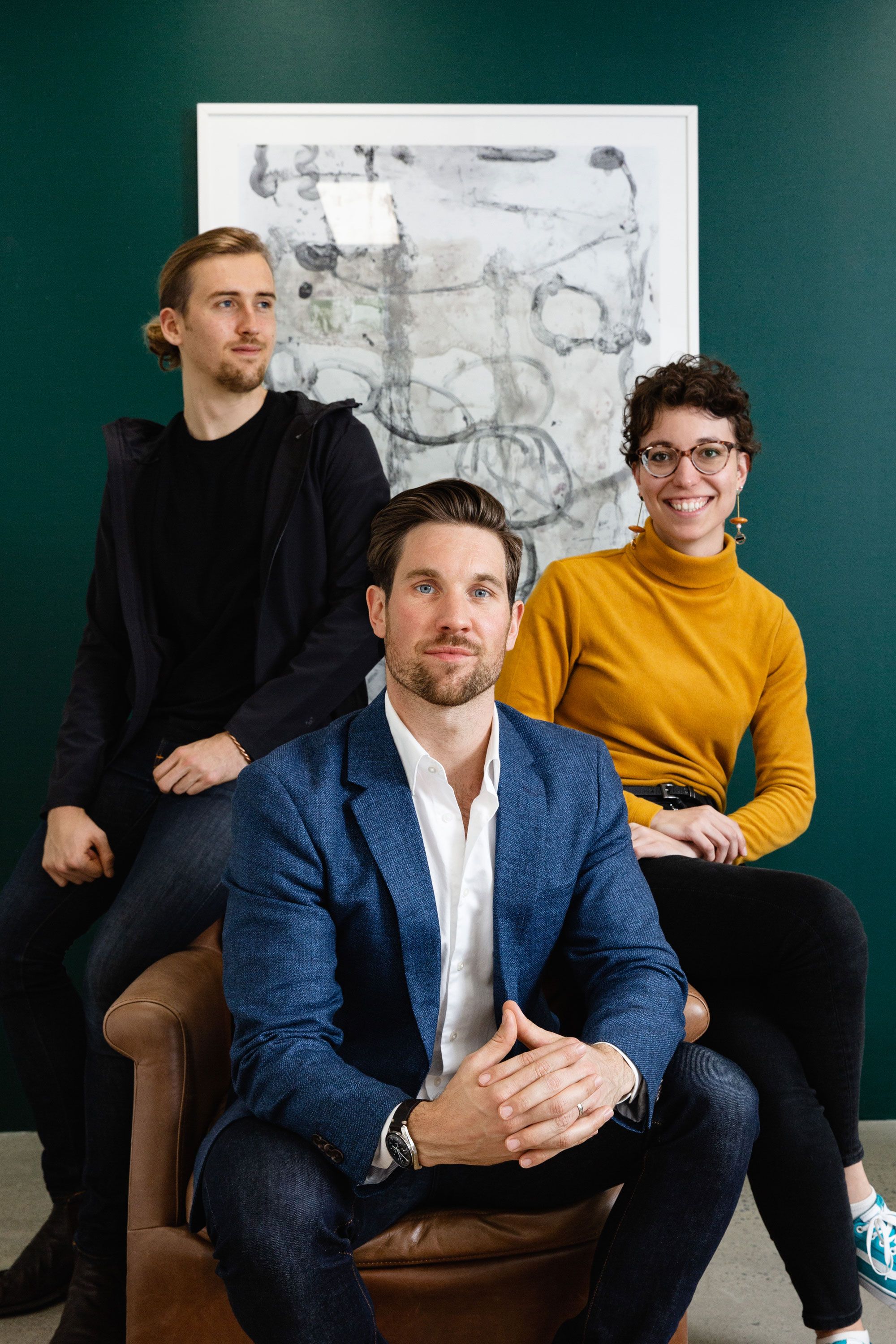 How and why did you start your brand?
I founded DSR Branding back in 2015 to work closely with business owners and leaders of great businesses who wanted to invest in developing their brand.
Branding is too important to be one service offering. At DSR Branding it is central to everything we do for a client.
I worked at a full-service creative agency for 5 years prior to starting my own company. I had experience working with national brands but we became stretched trying to offer a multitude of different services. My goal with DSR Branding is to specialise purely on brand strategy, identity and design. Letting other specialists handle things like marketing strategy and search engine optimisation.
I've always loved working closely with business founders, helping them tell remarkable stories about their business and giving them the support they need through intelligent brand strategies and compelling design.
What's your brand mission vision and why is this important to you?
Our brand vision is to inspire people to love what their work represents. We exist to empower business owners and employees to tell their stories and create better businesses. It's pretty rewarding to look back at the brands we work with and see their progression.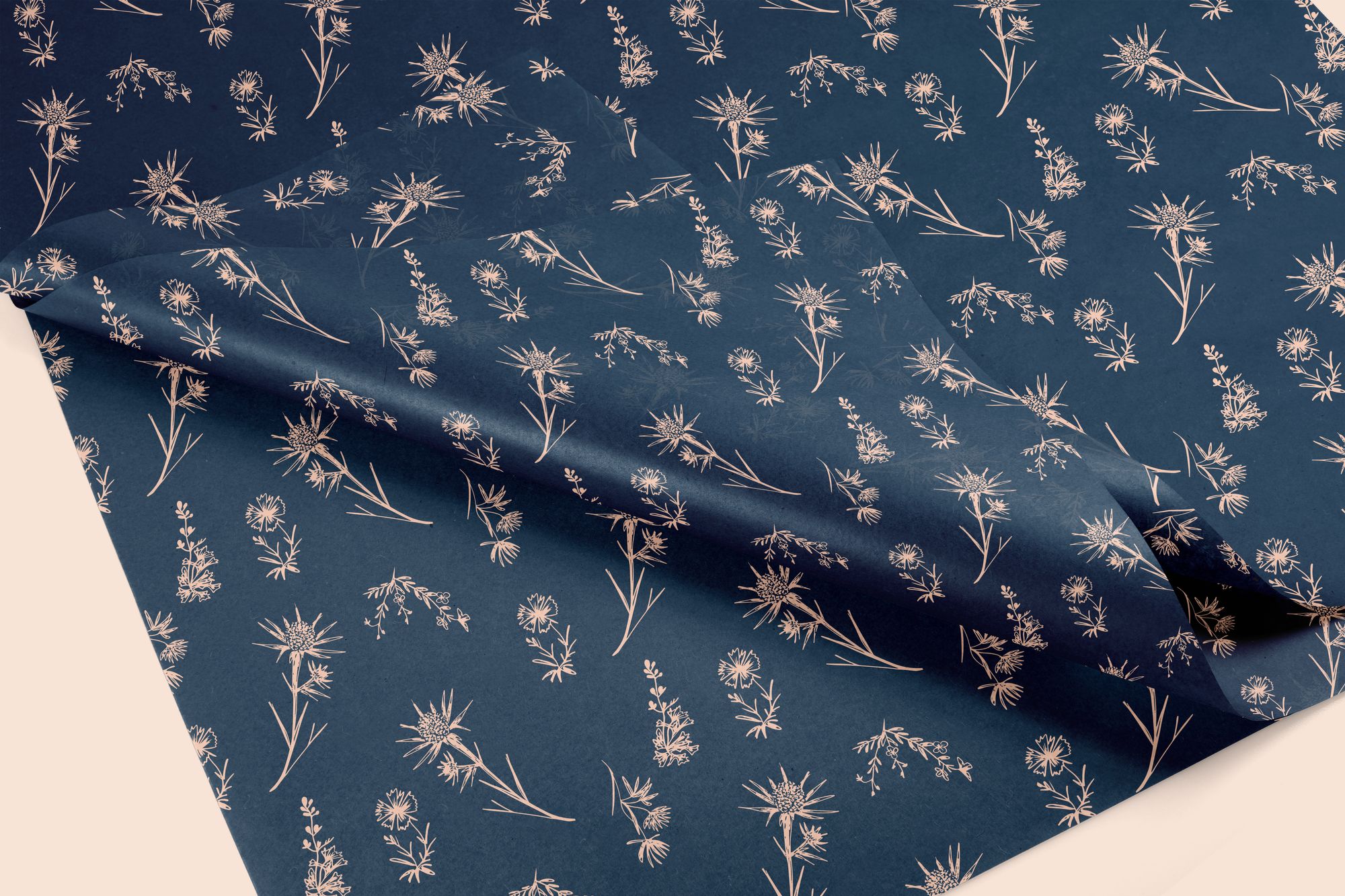 What's your design process like? Where do you usually get inspiration?
We have our own branding and design framework that we use to develop remarkable brands.
Our 5D Approach to branding:
●     Discover what people say about you when you're not in the room.
●     Define who you are, where you're going & what you stand for.
●     Develop your Brand Strategy.
●     Design how you look, sound and feel.
●     Deploy the key brand assets that will make the biggest impact.
What does visual storytelling mean to you?
It means understanding a brand's essence or value proposition, how it makes their customer's lives better and telling that story through compelling design.
Creating an emotion using visual elements that would connect a client to their audience.
What qualities do you look for in a client or collaborator?
I'm interested in their idea, I'm drawn in by their passion and I'm compelled to collaborate with them based on their ability to execute. They need to have passion for an idea, a will to grow and the ability to execute. We value progressive improvement, the desire to make things beautiful, great storytelling and working with good people. We choose to work with those who embody these values as we do.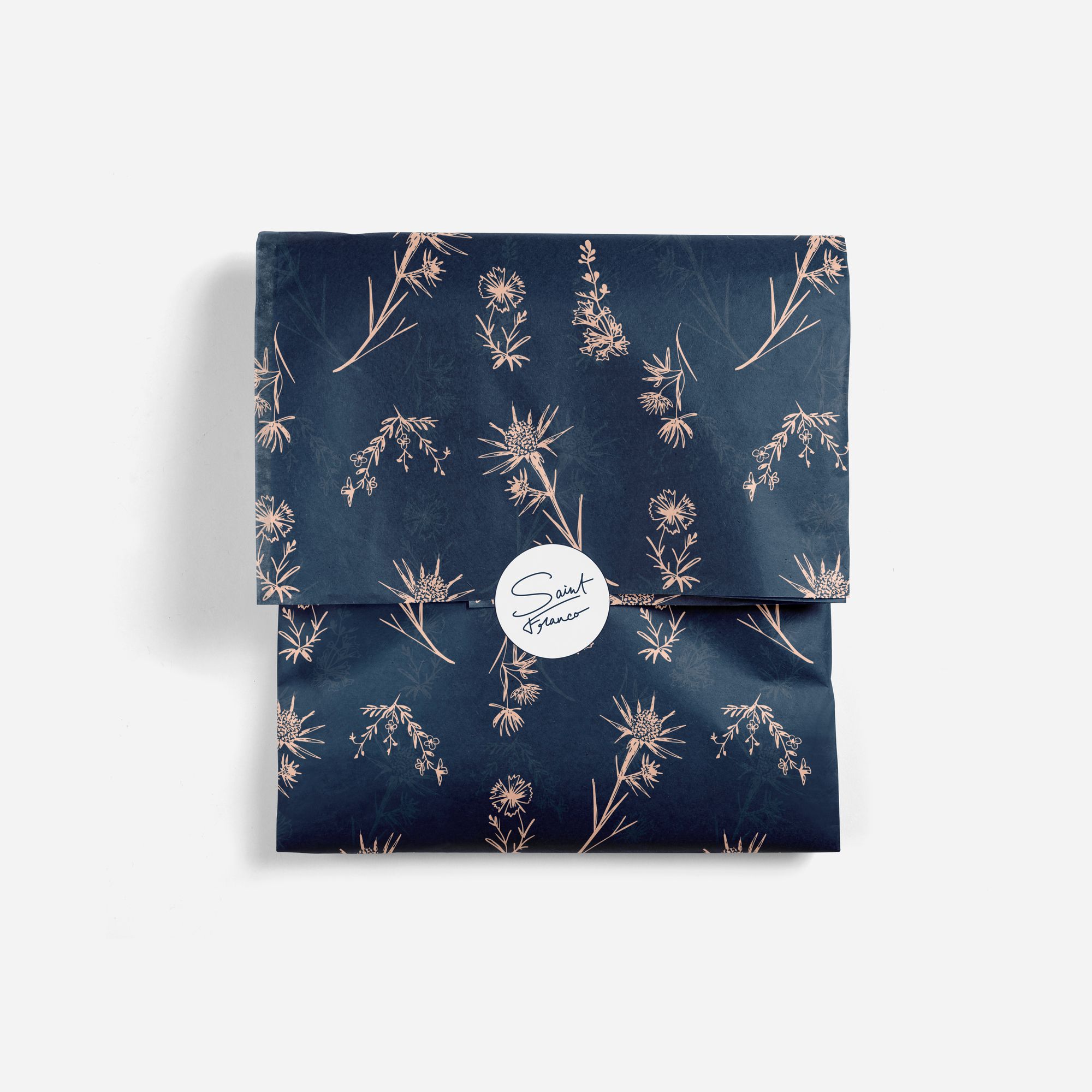 ABOUT THE COLLABORATION
Tell us a bit about your collaboration with Saint Franco.
Saint Franco is an Australian online boutique selling everyday basics and statement pieces for fashion-forward women.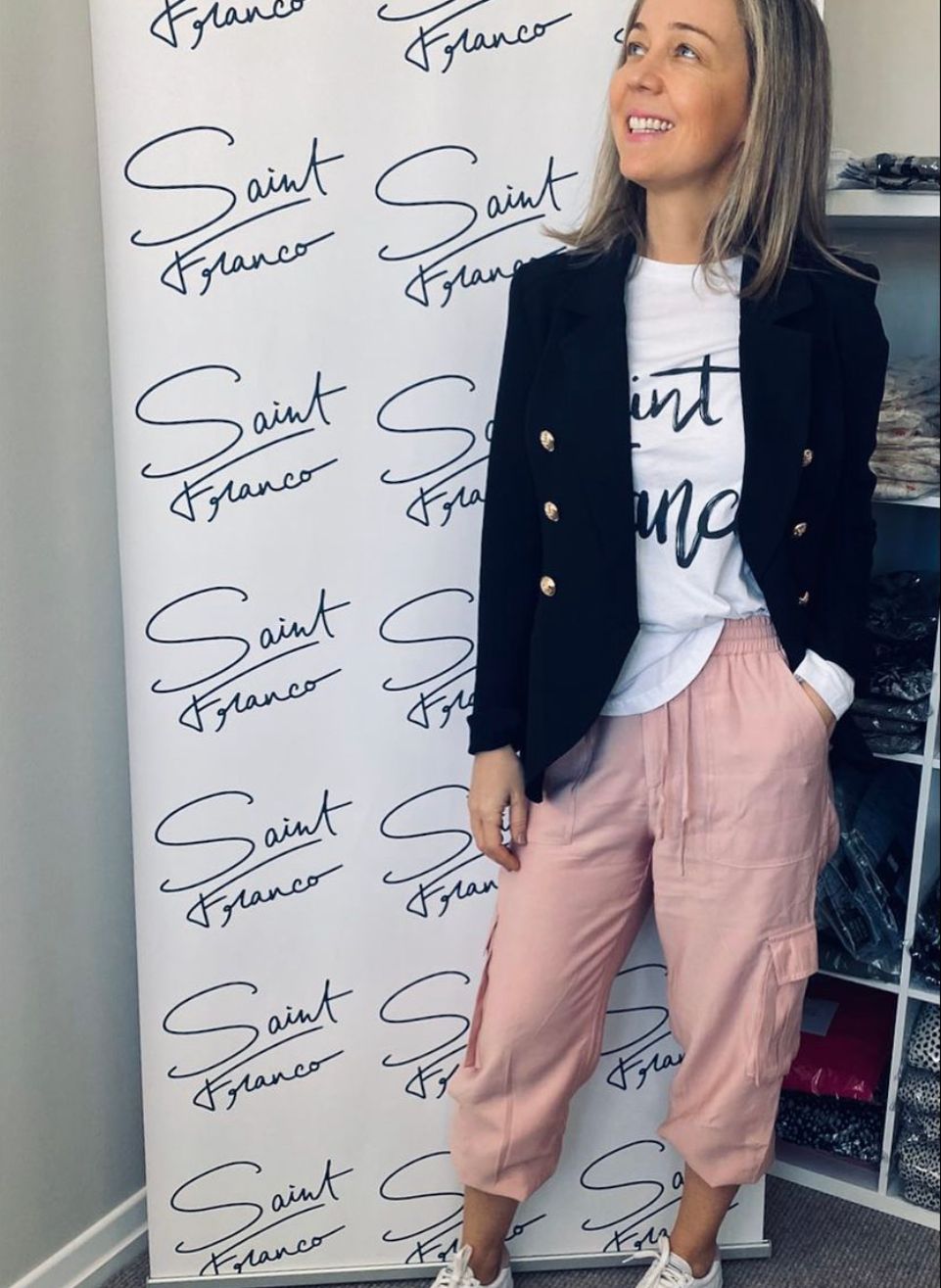 How did you and Saint Franco begin to work together?
We got to meet Saint Franco's founder Tracey Vedelago while working on her husband, Guy's brand refresh for his construction company.
What inspires your designs for this collaboration?
Saint Franco was named after the French alpine town Saint-François-Longchamp, located near Val-d'Isère where Tracey and her husband got engaged. The flowers that you can see on the tissue paper were inspired from the French Alps Flora — hand-drawn by our French designer, Oriane Rigard-Cerison.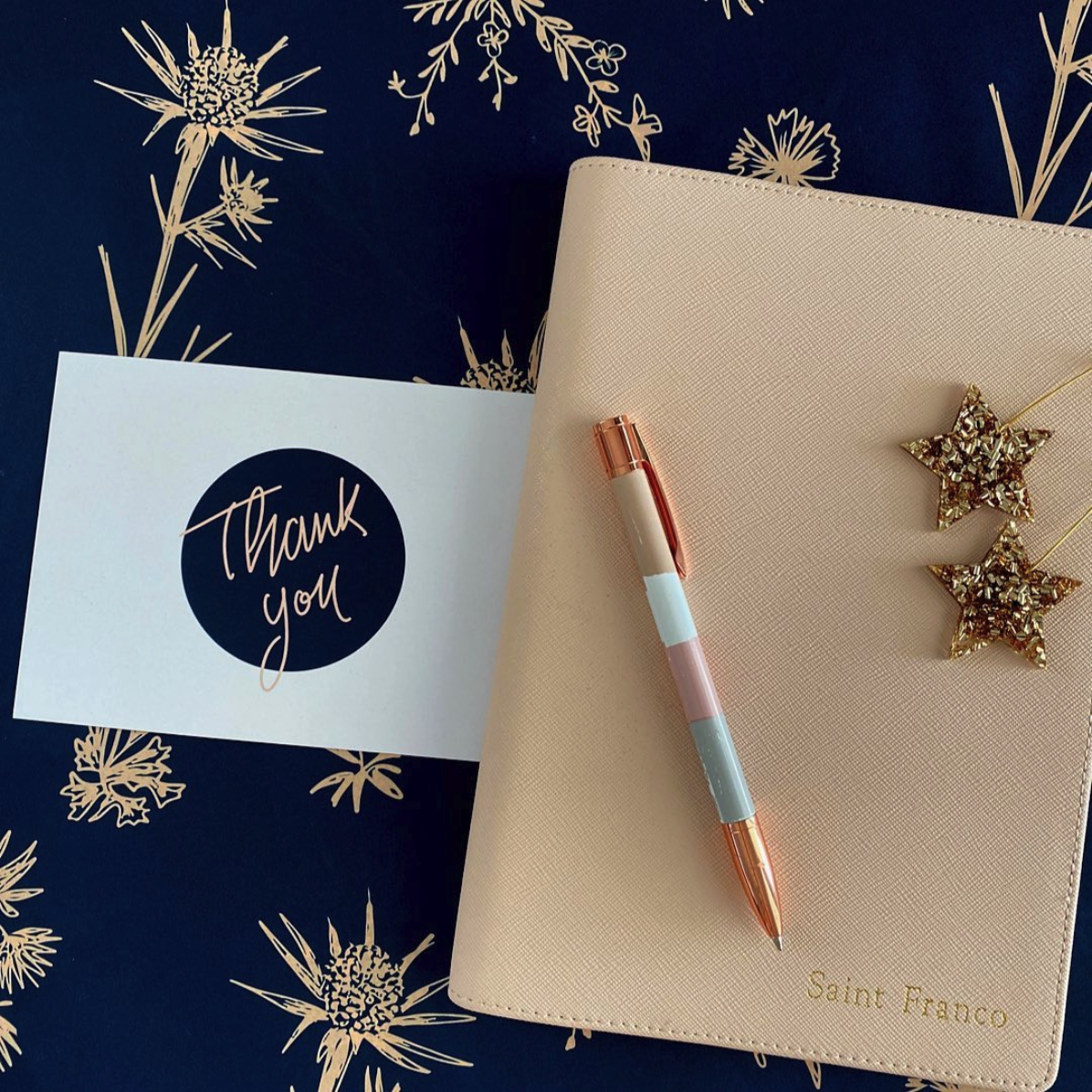 What was something that stands out about this collaboration for you?
Tracey's motivation and drive to build a strong connection with her audience was inspiring. Her attention to detail in creating an engaging customer experience appealing to her audience allowed us to design unique print touchpoints like 'Thank You' cards and gift vouchers to personalise each posted item reflecting her brand.
Why did you choose noissue for packaging?
We wanted an eco-friendly packaging solution that would still look sophisticated and unique. Tracey uses the Noissue tissue paper, sticker and compostable mailer.
---
Find more of DSR Branding and Saint Franco here:
DSR Branding
Website: dsrb.com.au
Instagram: @dsrbranding
Saint Franco
Website: stfranco.com.au
Instagram: @stfranco_store
Facebook: /stfrancostore