Bold shapes, soft color palettes and interesting textures - that's how you paint a Kelsey Davis!
Inspired by the sun and sand, Oklahoma-based creative Kelsey Davis is here to make you fall in love with her bright artistic style.
Talking about her collaboration with Sewrella Yarn, we learn more about her and her designs. Read on and get inspired!
Creative: Kelsey Davis
Tell us a bit about yourself and your design practice?
I'm Kelsey Davis, illustrator based out of Oklahoma City. I mainly work on editorial illustrations and short animation clips, as well as the occasional branding project or children's book.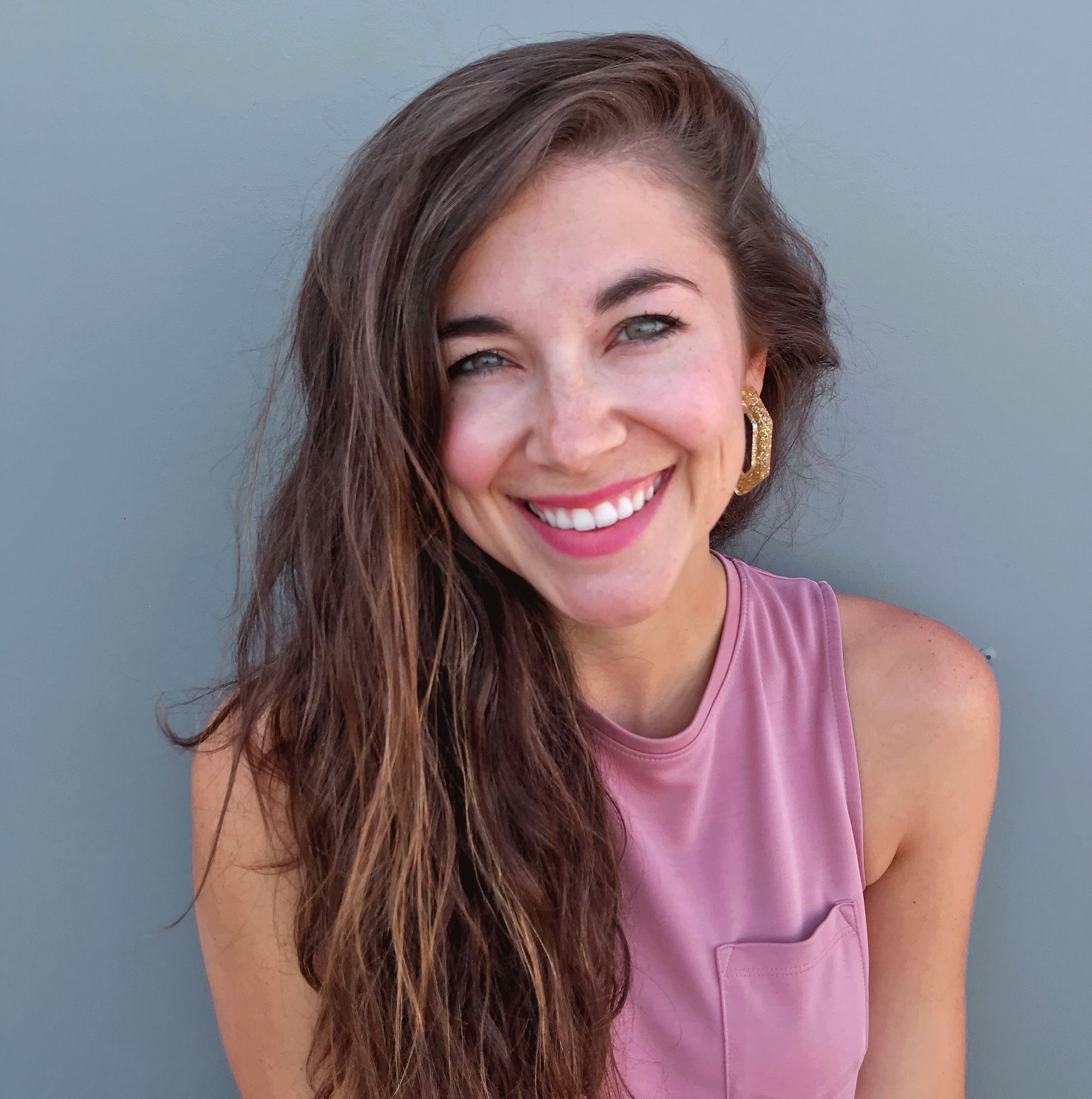 Tell us a bit about Sewrella Yarn and their products/business?
Sewrella Yarn creates hand-dyed yarn in complex, beautiful colorways like you've never seen before! They are a family-run business on a mission to spread kindness and beauty, so a portion of their proceeds goes to Feeding America every month.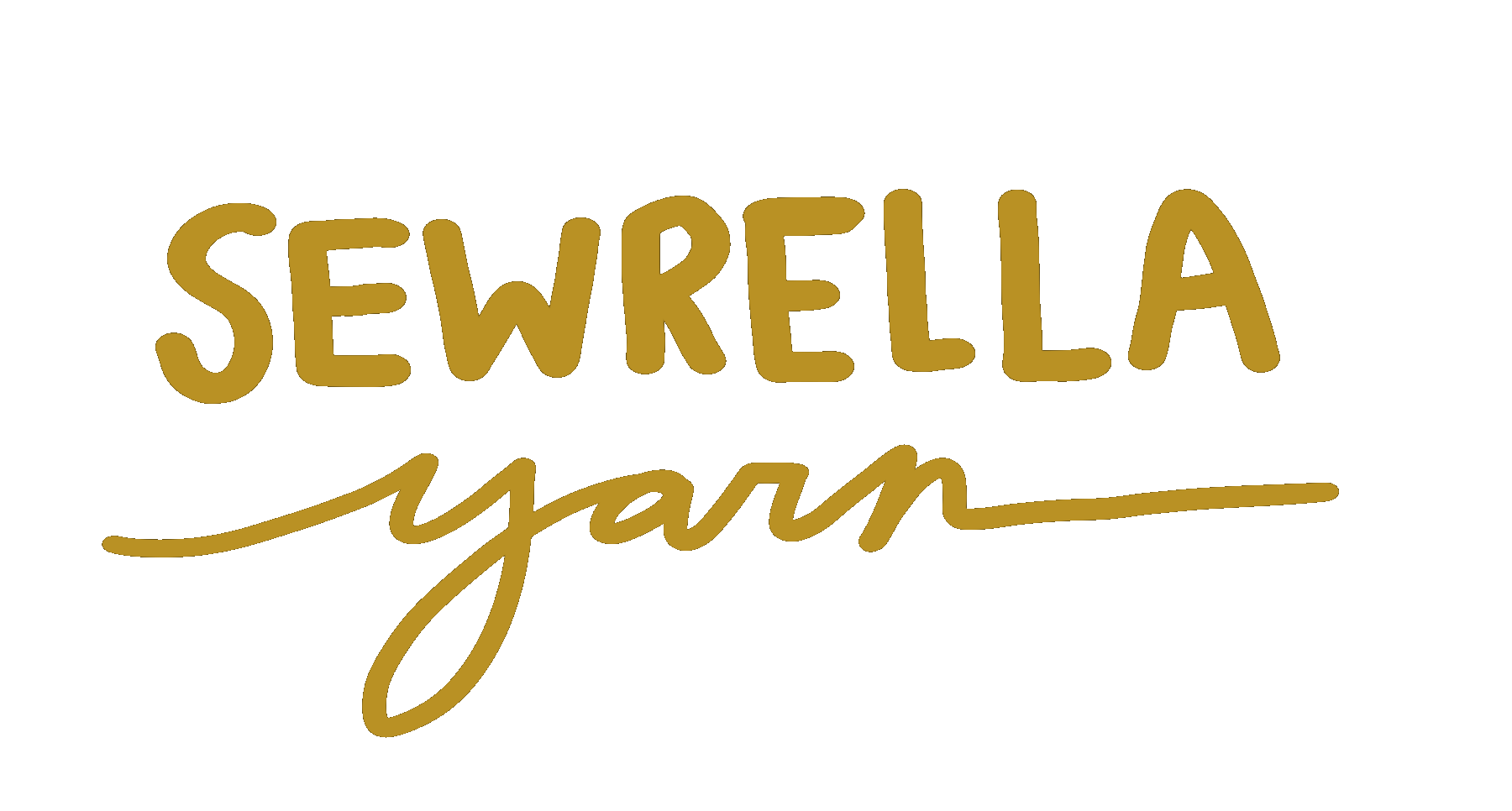 How did you and Sewrella Yarn begin to work together?
Ashleigh (Sewrella) and I found each other through Instagram! She hired me to illustrate headers and banners for her new website, which I was more than happy to do because our styles and colors mesh so well!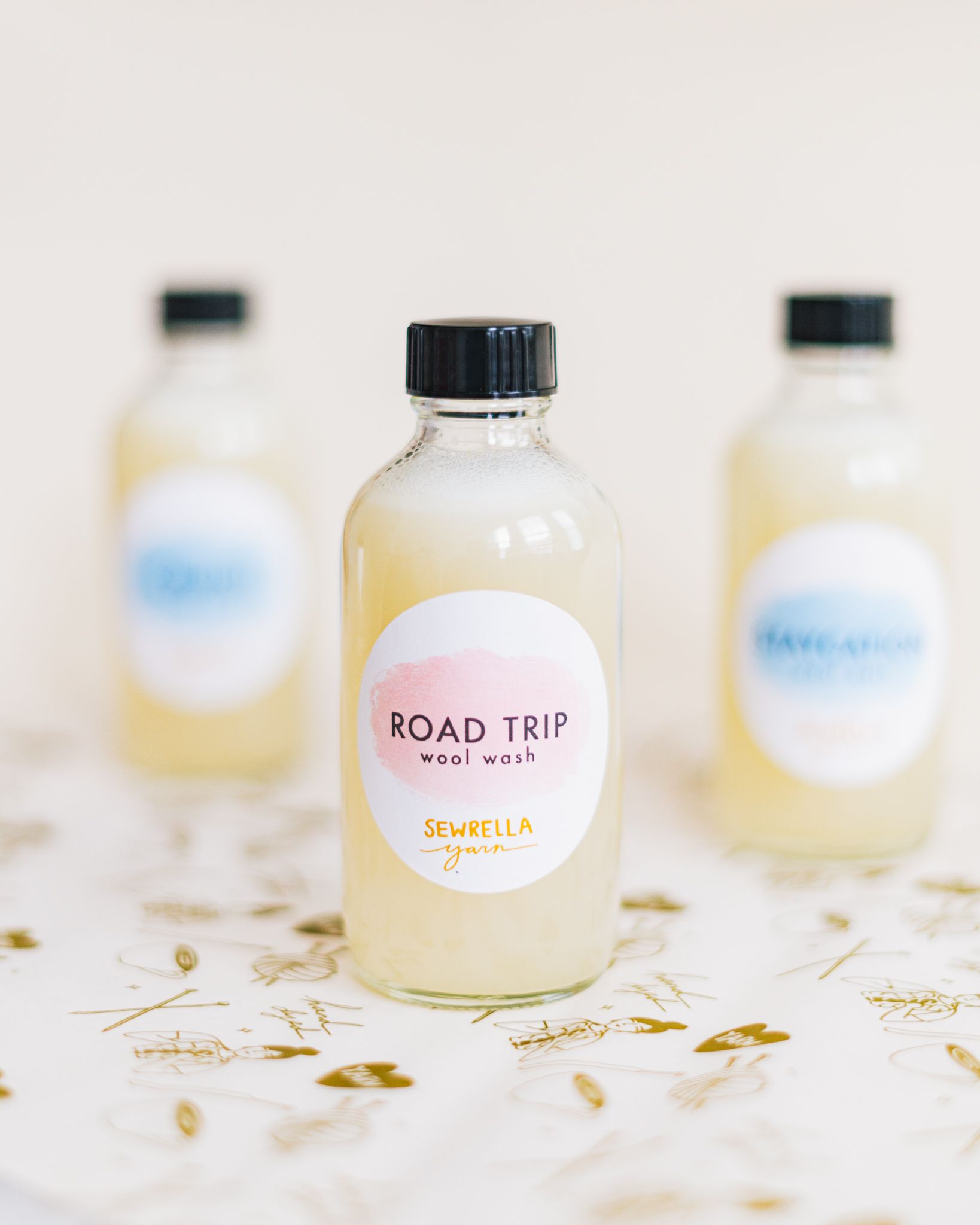 What inspires your designs?
I'm inspired by my travels to warm, sandy places; palm trees swaying in the wind, cocktail in hand – just a relaxed lifestyle. I definitely hope my style reflects that vibe.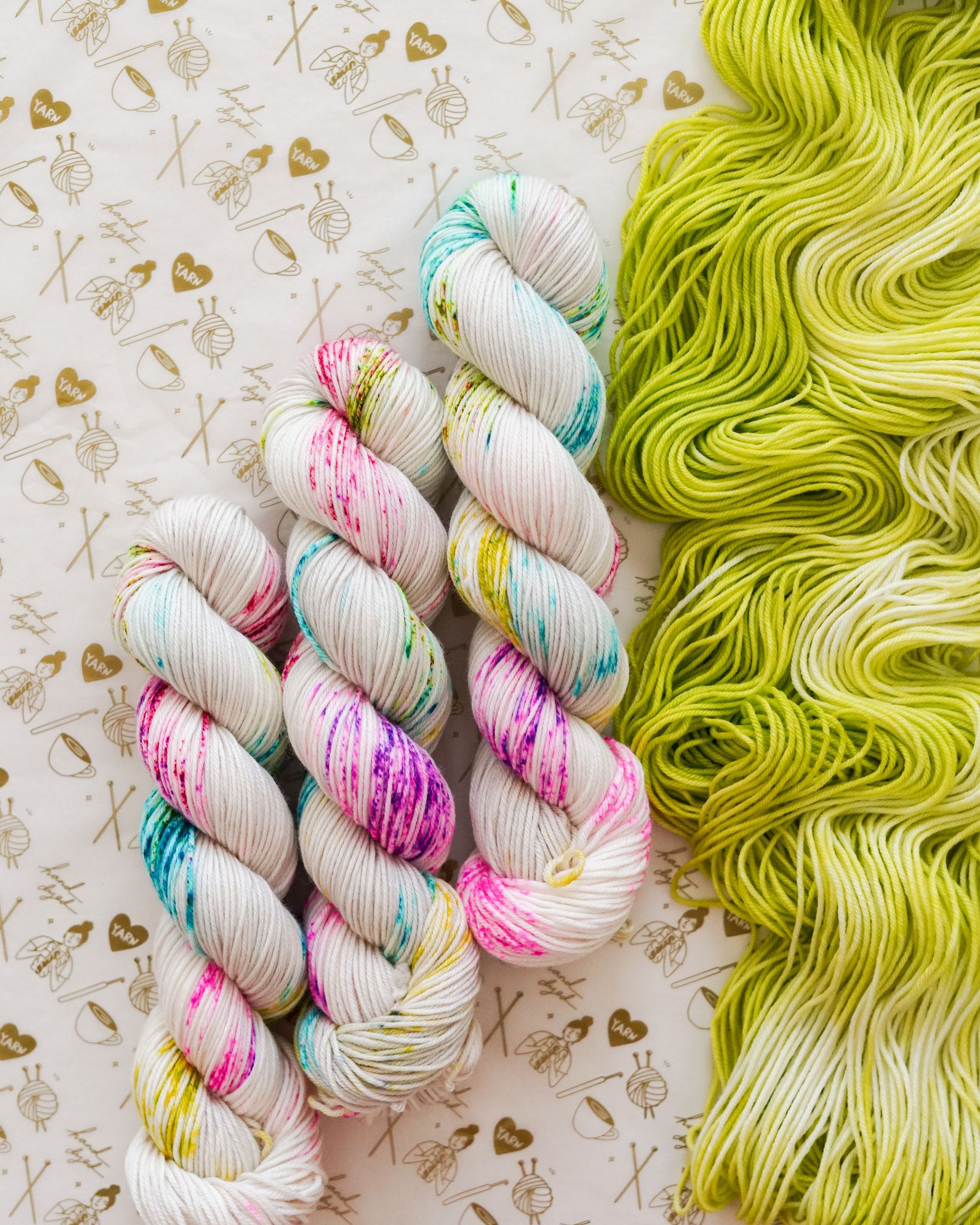 What was something that stands out about this collaboration for you?
I think Ashleigh and I work well together because we have a similar style and aesthetic. We both use soft color palettes and some handmade textures combined with clean graphics. We created more illustrative imagery for the website and then used that as the inspiration for the outline designs I created for the noissue tissue pattern. I think it all ties together really nicely!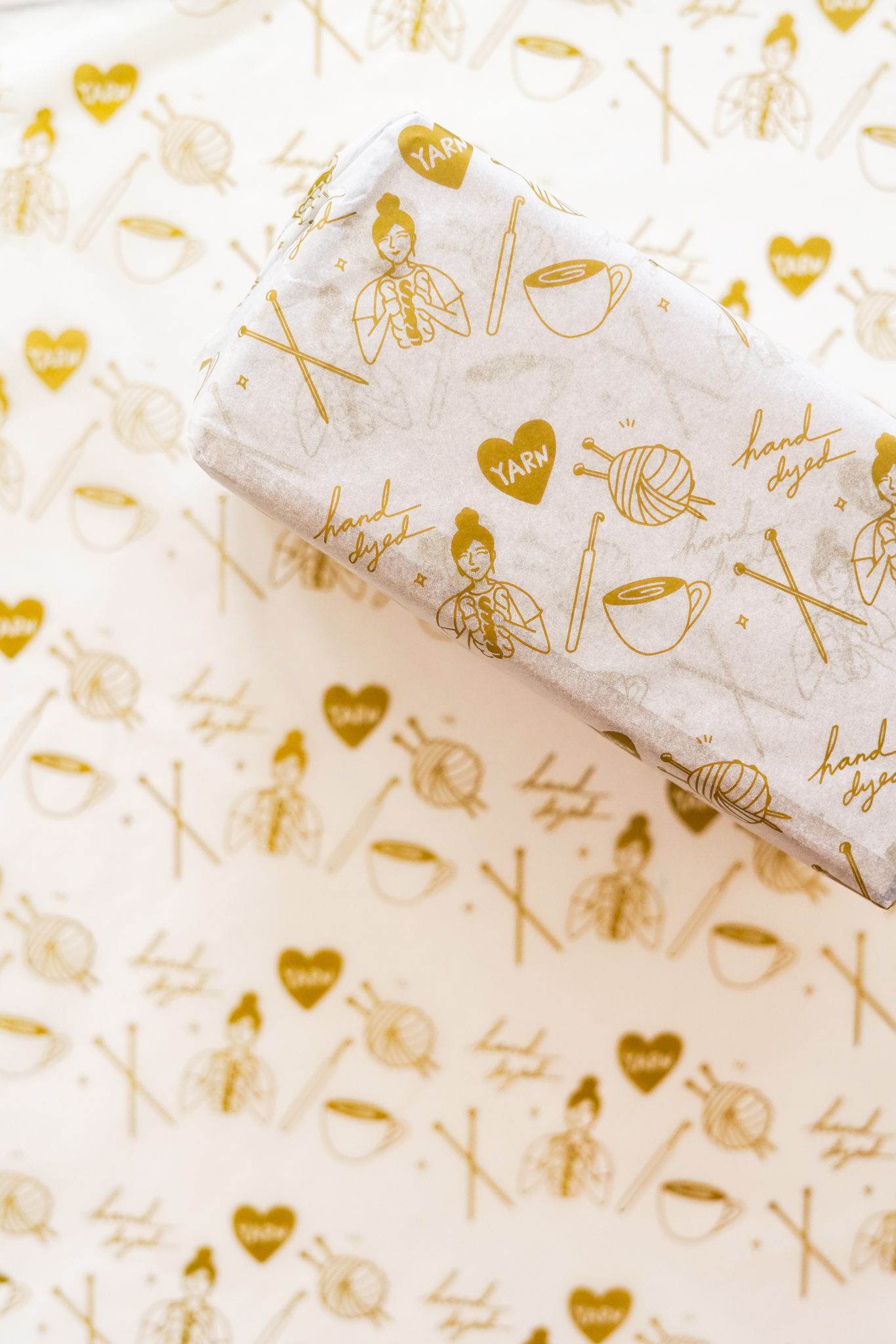 Why did you choose noissue for packaging?
Custom packaging used to be something of a luxury that only big companies could afford. So I love it that so many small businesses can create beautiful packaging for themselves now! It's so easy to order and noissue does a great job sharing inspiration and fun ways to use custom tissue paper.
---
Find more of Kelsey Davis and Sewrella Yarn here:

Website:
Kelsey Davis
Sewrella Yarn
Instagram:
Kelsey Davis
Sewrella Yarn