The uncomplicated and serene beauty of a well-sorted out minimalist branding sparks a different kind of joy. Clean, monochromatic, and stylishly simple are just some of the concepts that come to mind when you hear the word minimalist. Achieving a laid-back look isn't so easy, though. It takes more deliberation to choose the right elements to put together and not leave a cold and empty portion of the brand behind.
Karolina Król is the visionary behind Karolina Król Studio, a strategic branding and graphic design studio that offers minimalist branding solutions to eco-friendly and sustainable brands. Based in Poland, Karolina's creations are refined and handcrafted as she works with natural, modern, and minimalist design elements to match her clients' environmental values.
Here we chat to Karolina to get to know more about her brand and inspirations:
ABOUT OUR CREATIVE
Tell us a bit about yourself and your team.
My name is Karolina Król and I run Karolina Król Studio, a strategic branding and graphic design studio creating minimalist brand identities and natural, custom-illustrated packaging design for eco-friendly and sustainable brands. I create unique visuals over multiple mediums for brands that are committed to their values⁠—one of these being the environment. Working with natural, modern and minimalist design elements, my creations are refined and handcrafted to ensure a natural look and feel that resonates with the environmental values of my clients.
I'm based in Warsaw in Poland, but I work mostly with businesses from Western European countries and from the US.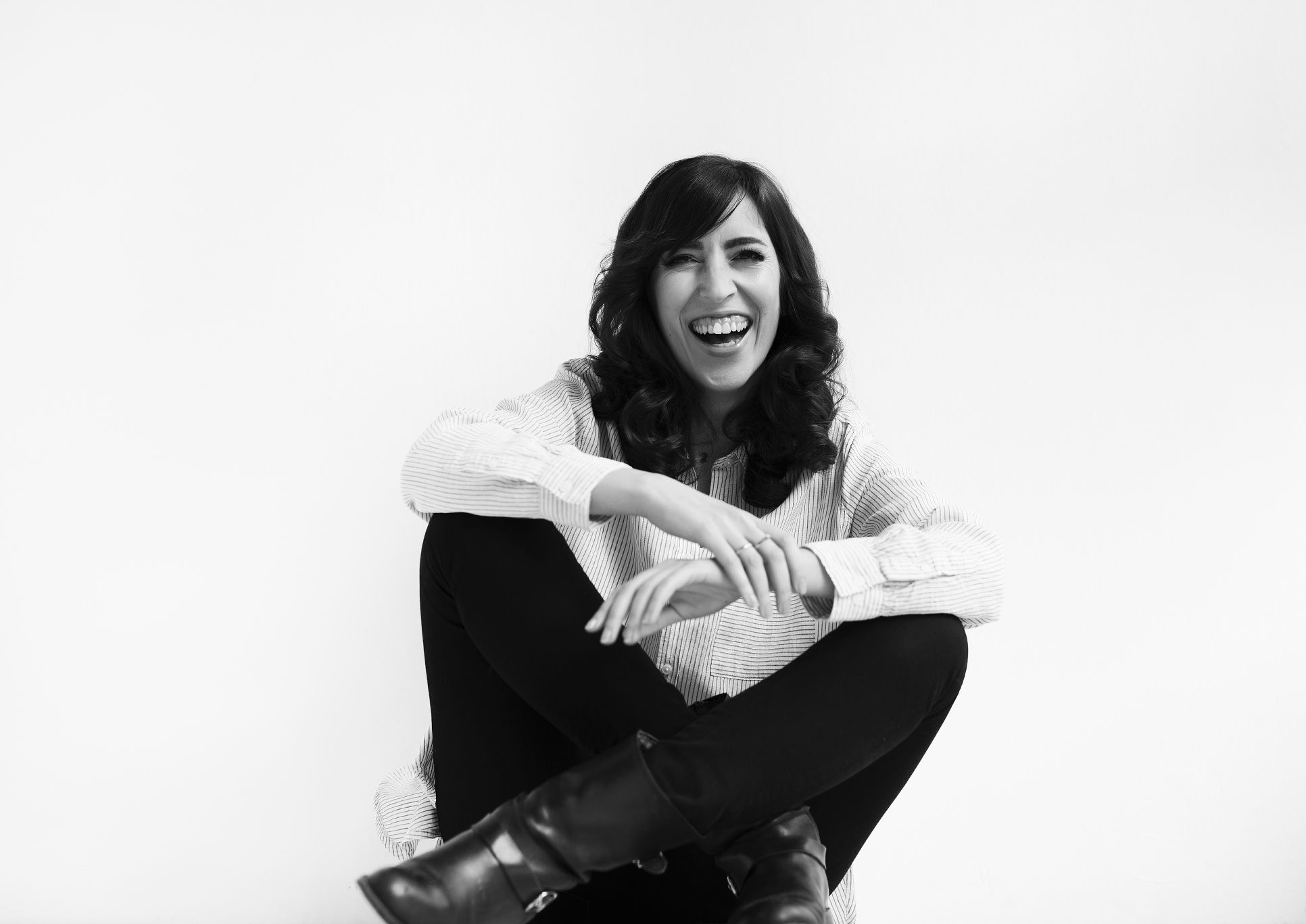 How and why did you start your brand?
My journey to design was quite unconventional. Before working exclusively in the design world, I studied business, psychology as well as design. I spent over 10 years marketing products in companies such as Unilever, Avon, and Nestlé. It's where I learned the intricacies between design and a target audience and how essential they are in generating a buzz, building a rapport and ultimately, growing a business. After years of a successful career in business, while being drawn to storytelling through art and graphic design, it wasn't until I started working closely with designers at work that I realised that I could combine my fascination with business strategy, marketing, and design to offer a truly valuable service. And this gave rise to the creation of my own design studio.
What's your brand vision and why is this important to you?
What I love most about what I do, and what I want to continue focusing on in the future, is helping present the world with brands that care for the environment. It's one of the most satisfying feelings to help create the face of a brand that has the longevity of the planet as the 'why' of what they do.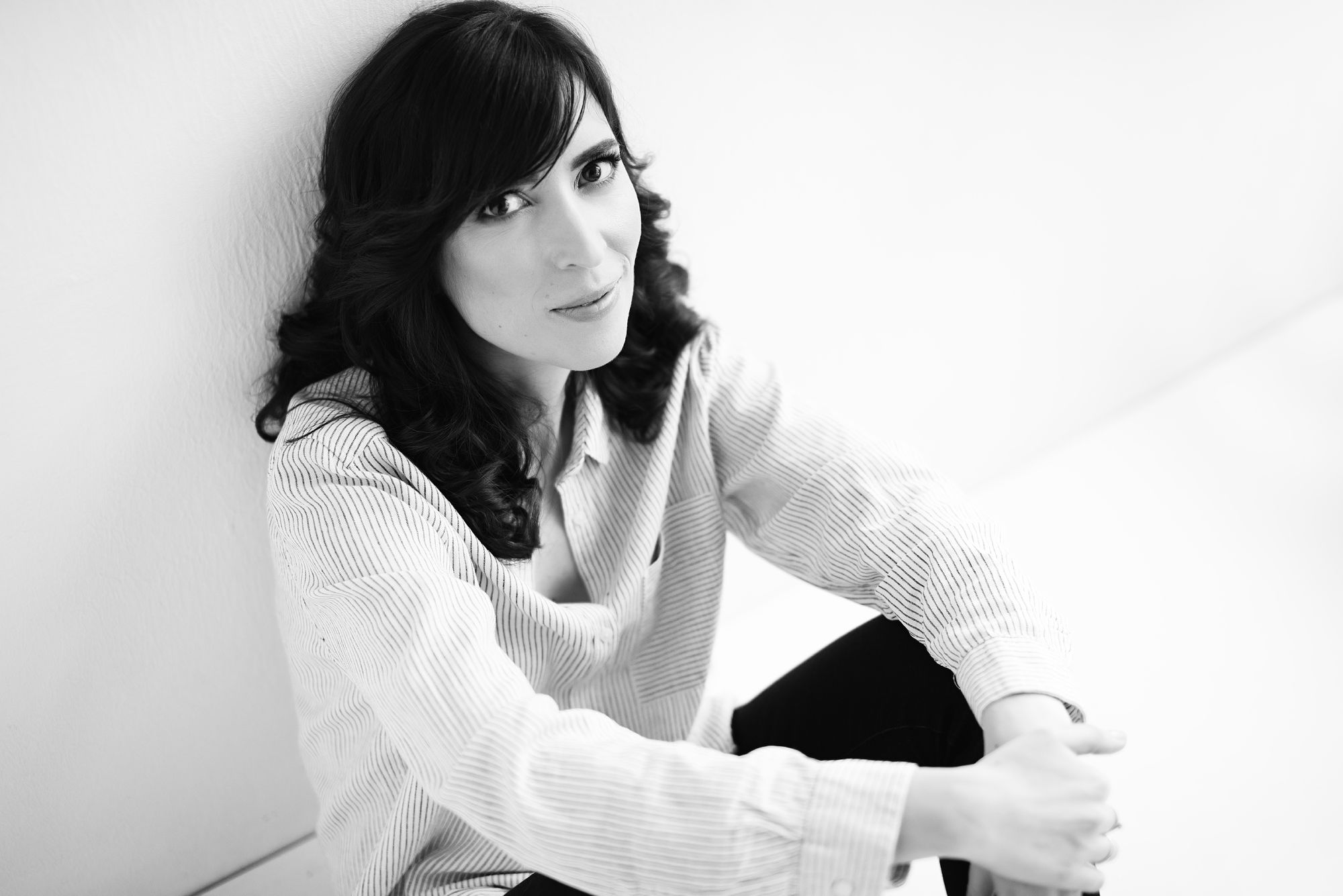 Share challenges in running your business and how you cope/d.
I think that the biggest challenge is taking the first step towards change. It might be scary to throw yourself into the unknown. What helps me to overcome the fear of uncertainty is careful planning and organization. When you split a big problem into a couple smaller ones, then it doesn't seem so overwhelming anymore.
Any advice to impart to designers who want to start their own creative studio?
I think there's nothing better than turning your passion into your lifestyle. So what I would advise is to find a niche that you're passionate about, work hard to make your clients fall in love with your work as well as your work ethic, and it will all fall into place.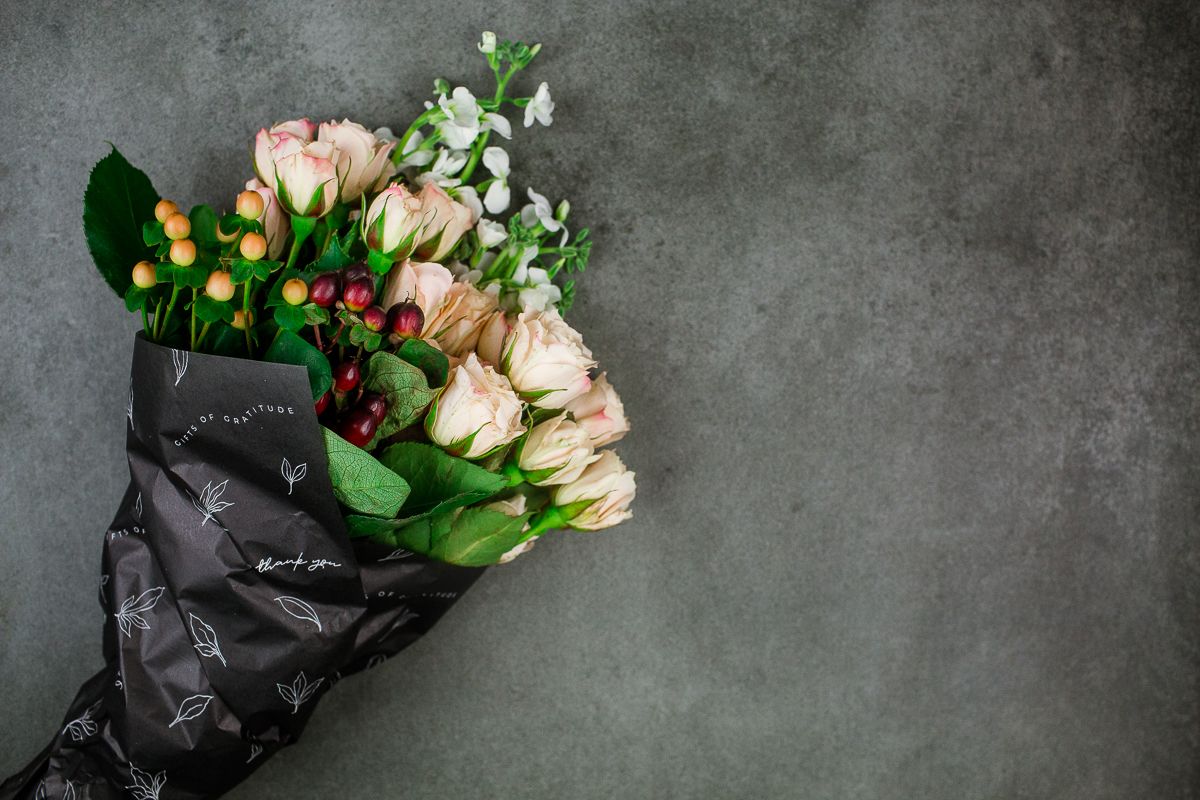 What's your design process like and where do you usually get inspiration?
My design process emphasises collaboration and an easy, organised design strategy to deliver branding solutions that attract and delight my clients' target audience. When I work on a project, I focus on delivering the best possible experience for my clients and on making the process easy, organised, and enjoyable for them. When we kick off a project together, my clients receive a detailed project calendar, so they always know when each stage of the project takes place. They also are given instructions on how to prepare a design brief, get notified when to sign off or approve work, and get regular updates on my progress. My ultimate goal is to use design to deliver a memorable brand experience and tell my client's story through design, and those stories are exactly what inspires me the most.
What does visual storytelling mean to you?
For me, it means using design as a tool to create an engaging, captivating and memorable brand experience. An experience that will stop you in your tracks—or mid-scroll—and peak your interest. An experience that will generate a buzz, allure the target audience and help the products fly off the shelf.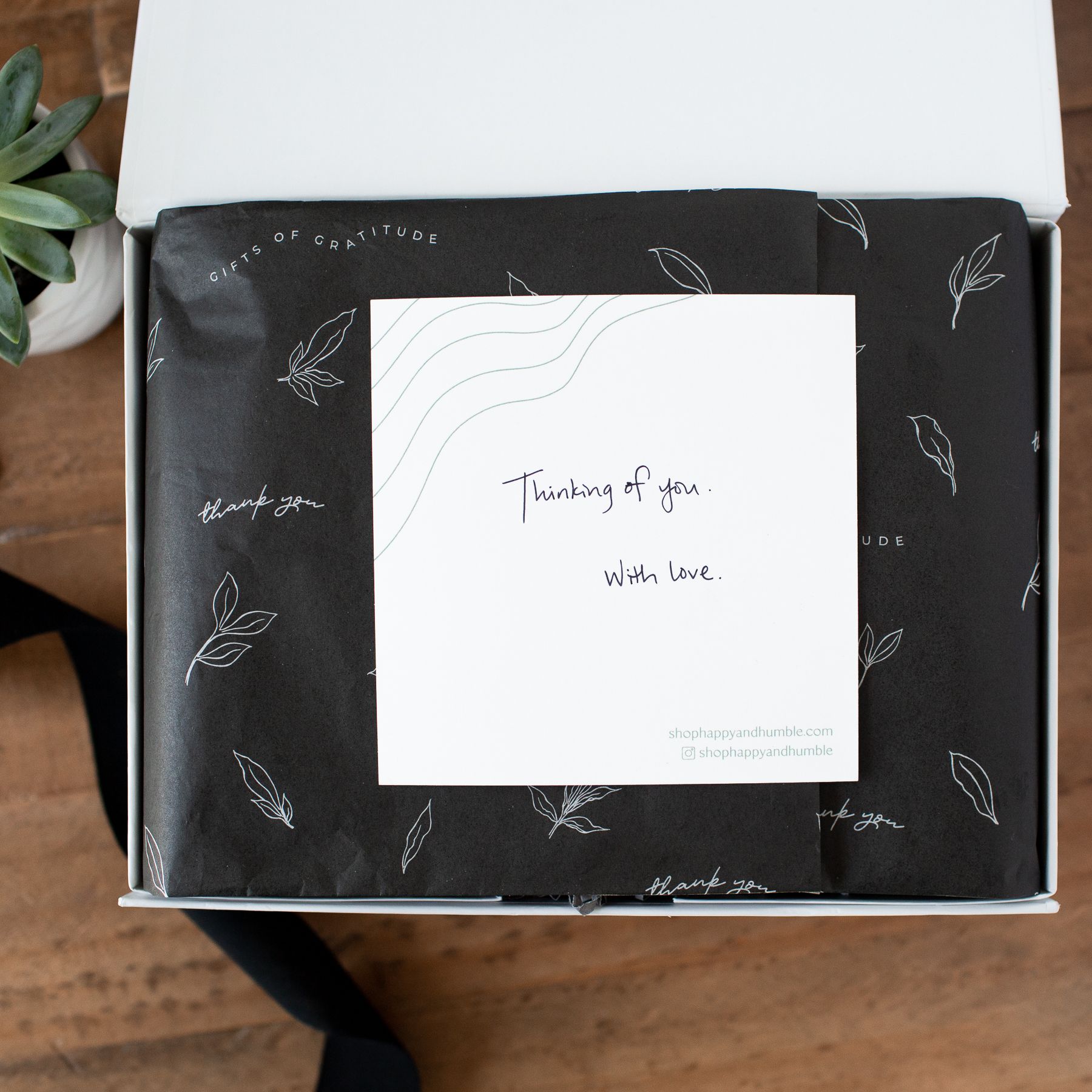 What do you think is the most important aspect of building a brand identity?
The crucial aspect of building a brand identity is to always focus on the target audience. It does absolutely no good for the business to love a brand identity that doesn't connect with their audience and doesn't meet their market goals. Target audience has to be at the front of developing any business at all times.
What makes you stand out from other creative visionaries?
The most important thing that makes me stand out is my business and marketing experience, that has proven to be the greatest advantage in my work, as it has given me a much deeper understanding of my clients and the challenges they face. I think that having the ability to understand both the creative and business side to bringing my client's vision to life makes me the perfect partner to help to tell their story and connect with their audience.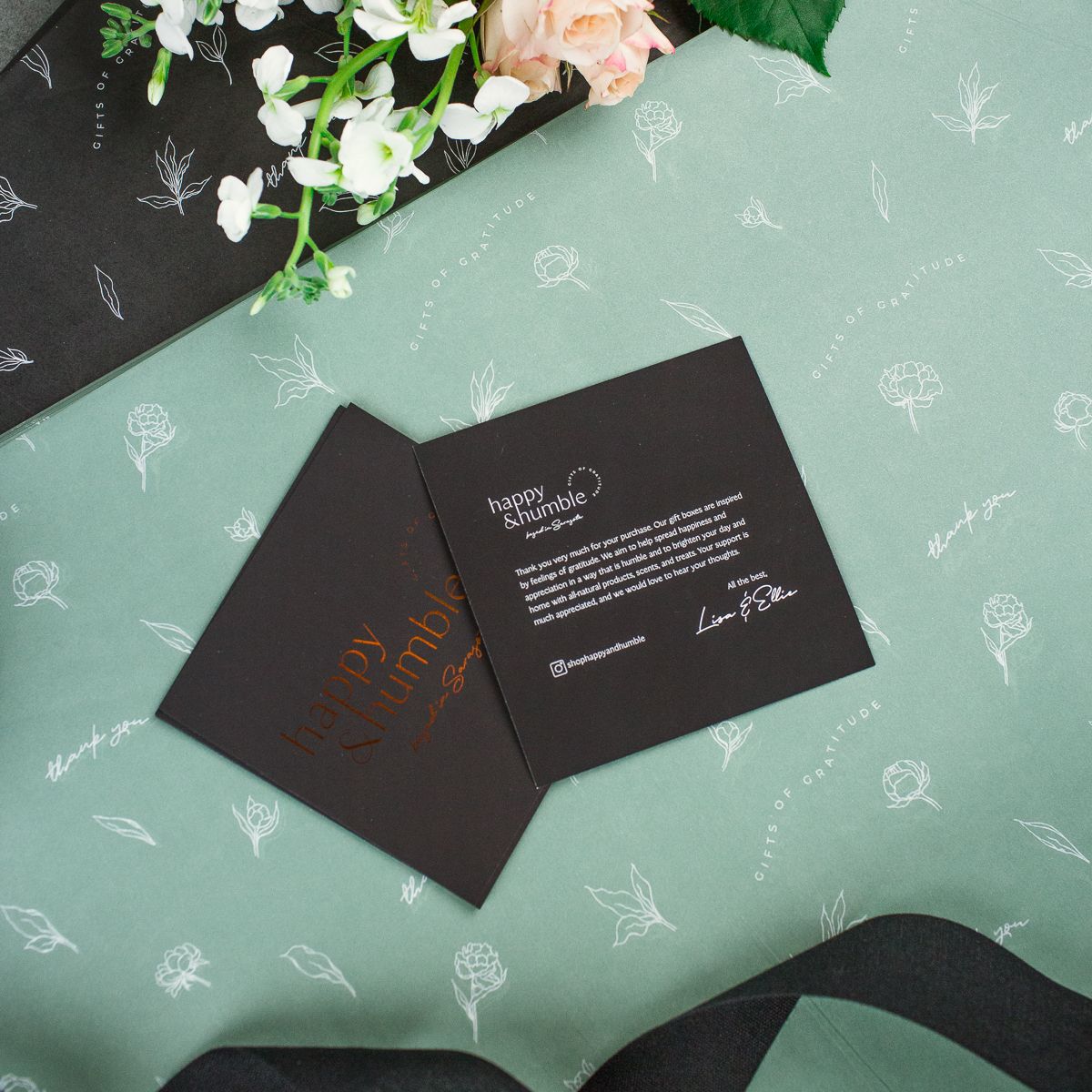 What qualities do you look for in a client or collaborator?
I feel very fortunate that the sustainable qualities of my work seem to attract similarly minded people. I personally believe that sustainability is the best way forward—both for us as individuals, and for our businesses—and I'm very happy when I have a possibility to work with people who share the same values.
I love designing for natural, handcrafted, sustainable products, and working the concept of 'reduce, reuse & recycle' into a design system. I always try to develop packaging that is made using eco-friendly or recycled packaging materials, and environmentally-friendly methods of printing with vegetable or soy based inks. I also also always try to think of ways to design reusable packaging that while being more eco-friendly, at the same time extends the brand experience and gives the audience something more.
Creative Fun Fact:
If your brand were a color, what color would it be and why?
It would be indigo – because it's sustainable (it can be made organically, from the leaves of indigo plant) and yet, is so deep, striking and distinctive.
ABOUT THE COLLABORATION
Tell us a bit about your collaboration with Happy & Humble.
Happy & Humble offers thoughtfully curated gift boxes filled with indulgent and useful products from companies with integrity and purpose. Their goal is to make the process of shopping for meaningful gifts simple and pleasurable, and they want the recipients of these gifts to feel loved and special. They take care of every detail – from sourcing the best products to fine-tuning the browsing and shopping experience to making sure each gift is delivered in perfect condition, so that you can click and relax.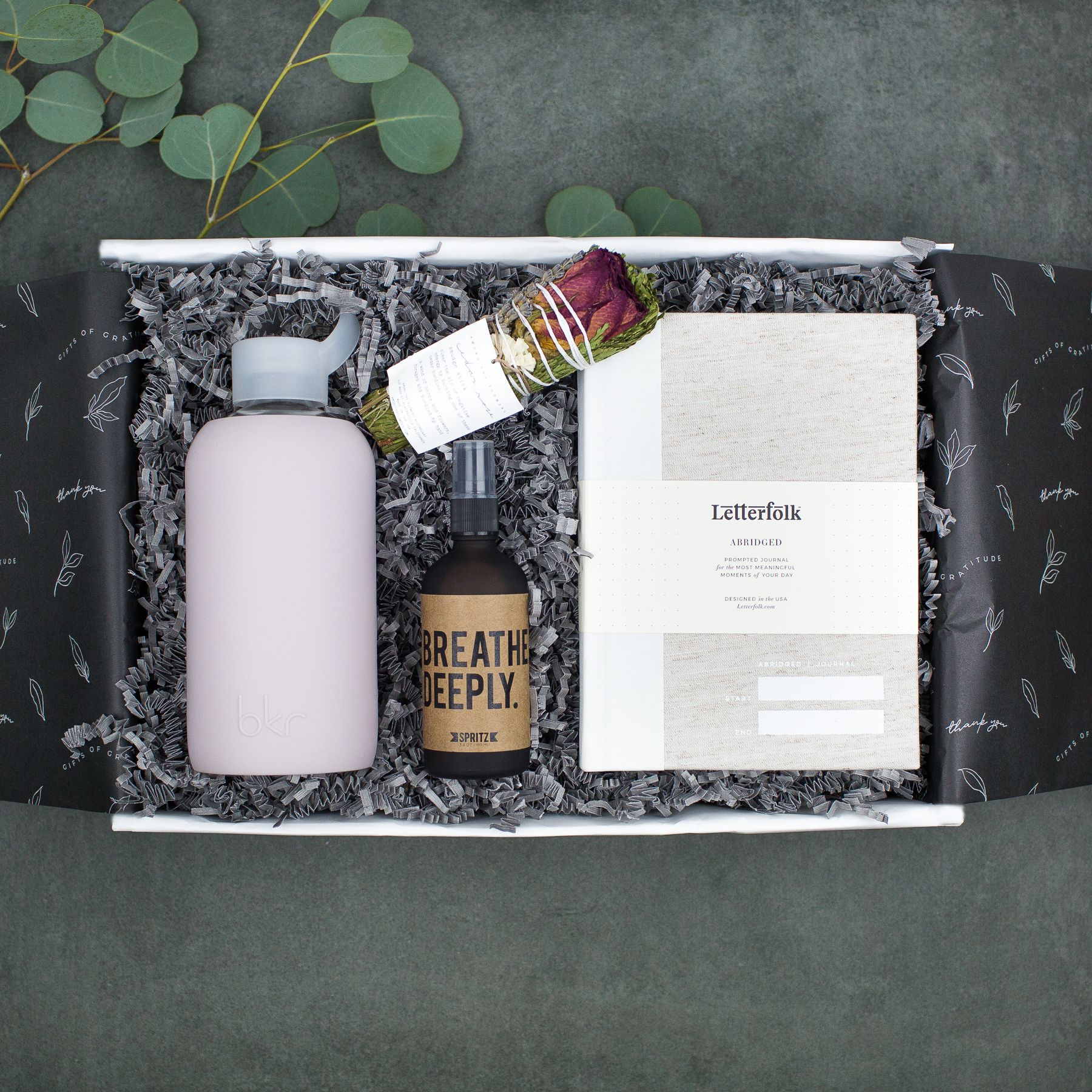 How did you begin to work together?
Lisa & Ellie, who run Happy & Humble, found me on Instagram and booked a consultation with me to discuss their project. I really loved their clear vision of spreading joy and appreciation, their thoughtful approach and strong focus on high quality, beautiful design and usefulness, and felt that we were on the same page right from the get-go.
What inspired your designs for this collaboration?
I was inspired by the feelings of gratitude and appreciation that are in the heart of this brand. I combined a fresh, crisp and modern look with a personable touch provided by hand-painted ink illustrations of peony flowers and leaves and hand-written messages of gratitude that are so simple, yet so meaningful.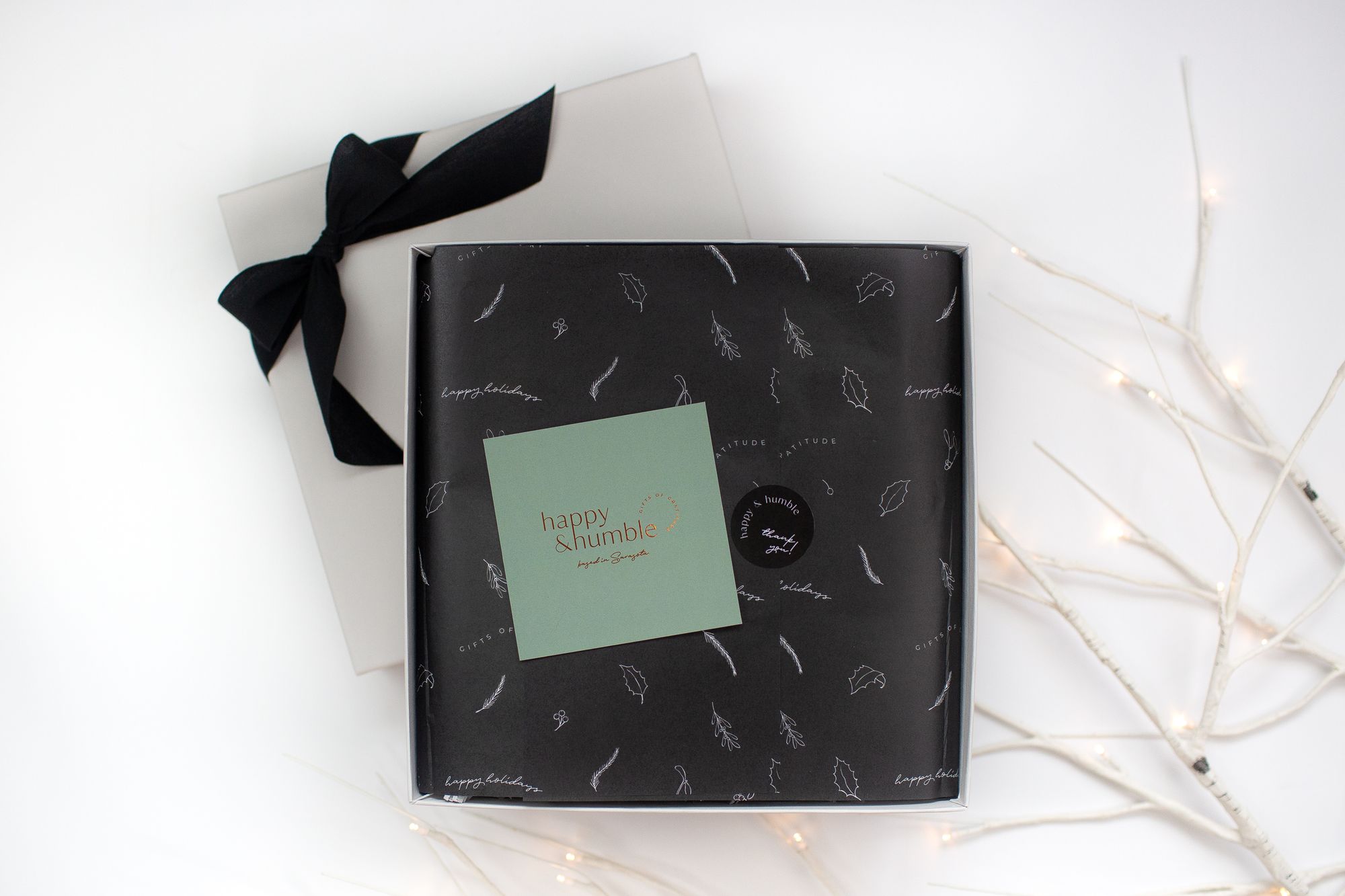 What's something that stood out about this collaboration for you?
The most wonderful thing about working with Lisa & Ellie is that gratitude is not just an element of their business idea – it's something that they live by, and I felt it every step of our project together. I've enjoyed working with them so much and have never felt so appreciated.
Why did you choose noissue for packaging and what products did you choose from our range?
I suggested customized noissue tissue as a great way for adding a wonderful touch to the Happy & Humble gift boxes. The eco-friendly nature of the paper as well as the inks used in the printing process is important to both my client and I, so noissue tissue proved to be the perfect answer to our needs. And we couldn't be more happy with the result.
---
Find more of Karolina Król and Happy & Humble here:
Karolina Król
Website: karolinakrol.com
Instagram: @karolinakrolstudio
Happy and Humble
Website: shophappyandhumble.com
Instagram: @shophappyandhumble