Florence Oliver, founder of garner & graze, has always had a love of food & entertaining. A couple of years ago, Florence's best friend asked her to cater her birthday party and she made up some grazing boards. They were such a hit and Florence realized there was a real gap in the market for a delicious party food that also looks incredible, so she decided to just go for it!
As garner & graze grew, Florence felt that it was time for a rebrand—something that could really set her business apart from others. To help with her rebranding, she collaborated with Lucie de Maid, a Cardiff-based designer, to help bring her new company vision to life.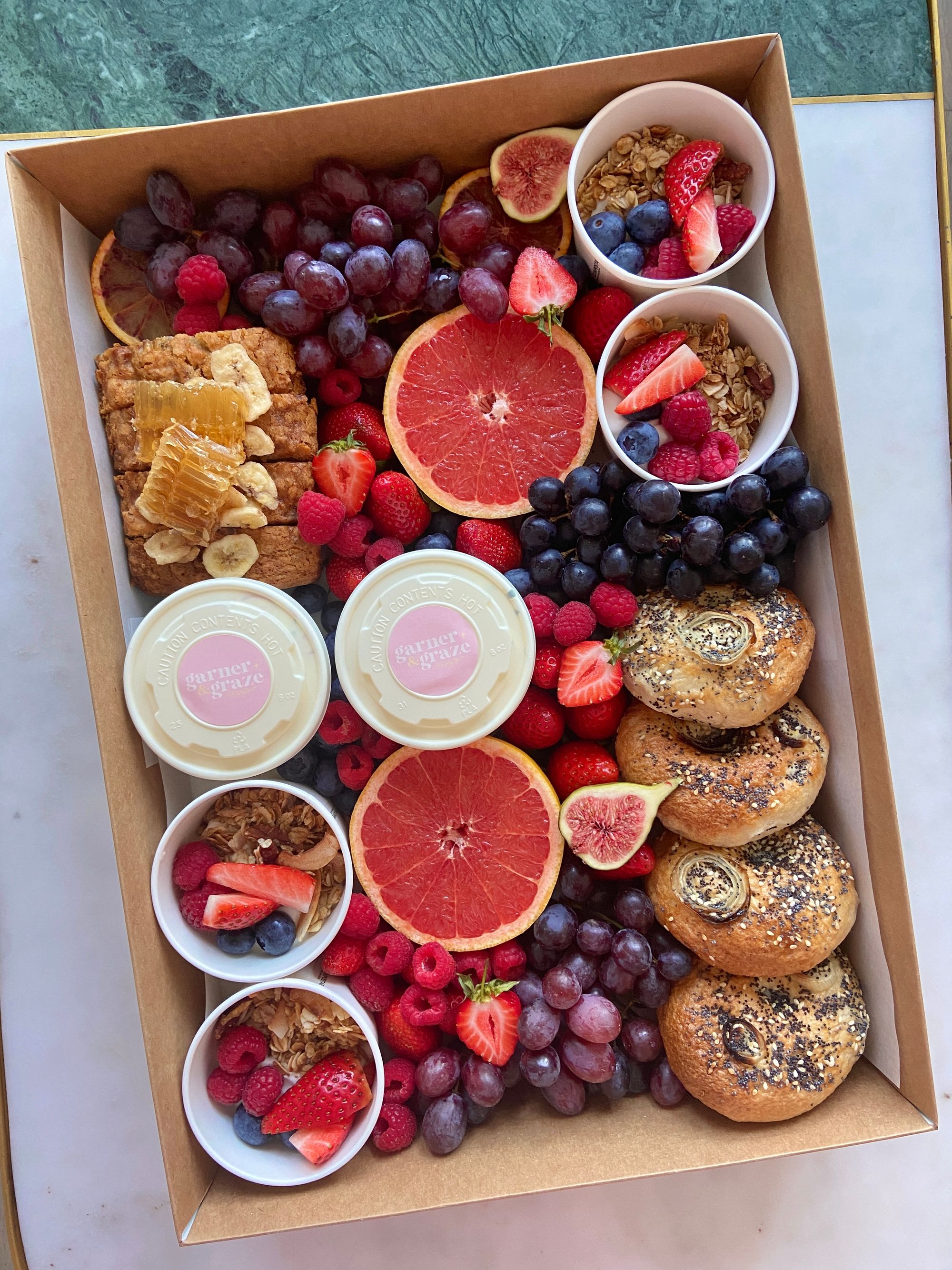 Florence had quite a distinctive brand when she started and she also had a clear idea of how she wanted it to look in her head. She had created her own branding originally, but knew that they could do much better. With garner & graze expanding, she wanted a brand that would really reflect their business – something a bit more playful and true to her style.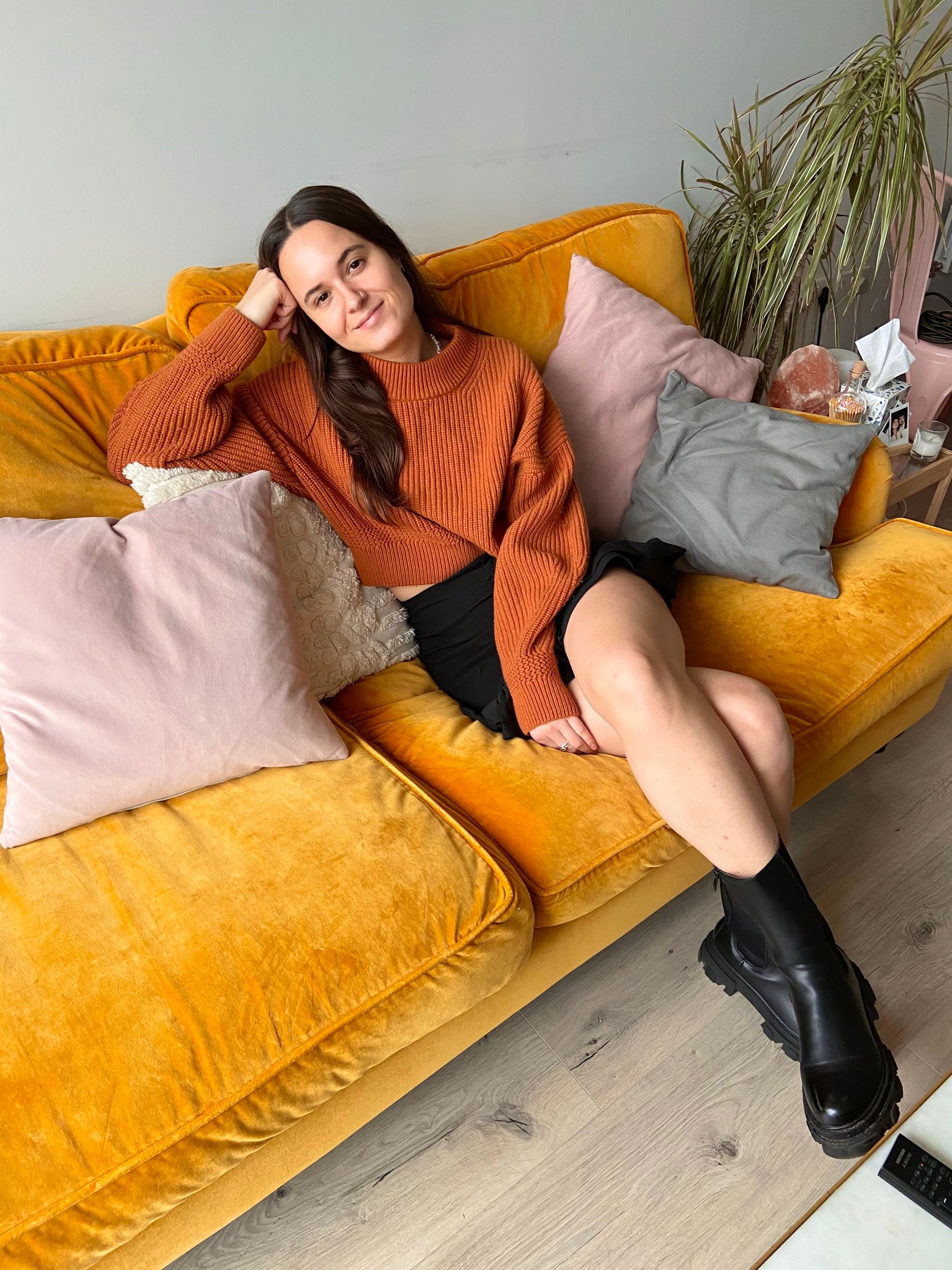 Of course, in order for her rebranding process to start, Florence needed a designer who would be the right fit. In her journey towards finding a creative to help portray her new vision, she stumbled upon Lucie de Maid. She absolutely fell in love with Lucie's work and just knew that she wanted Lucie's design expertise for garner & graze.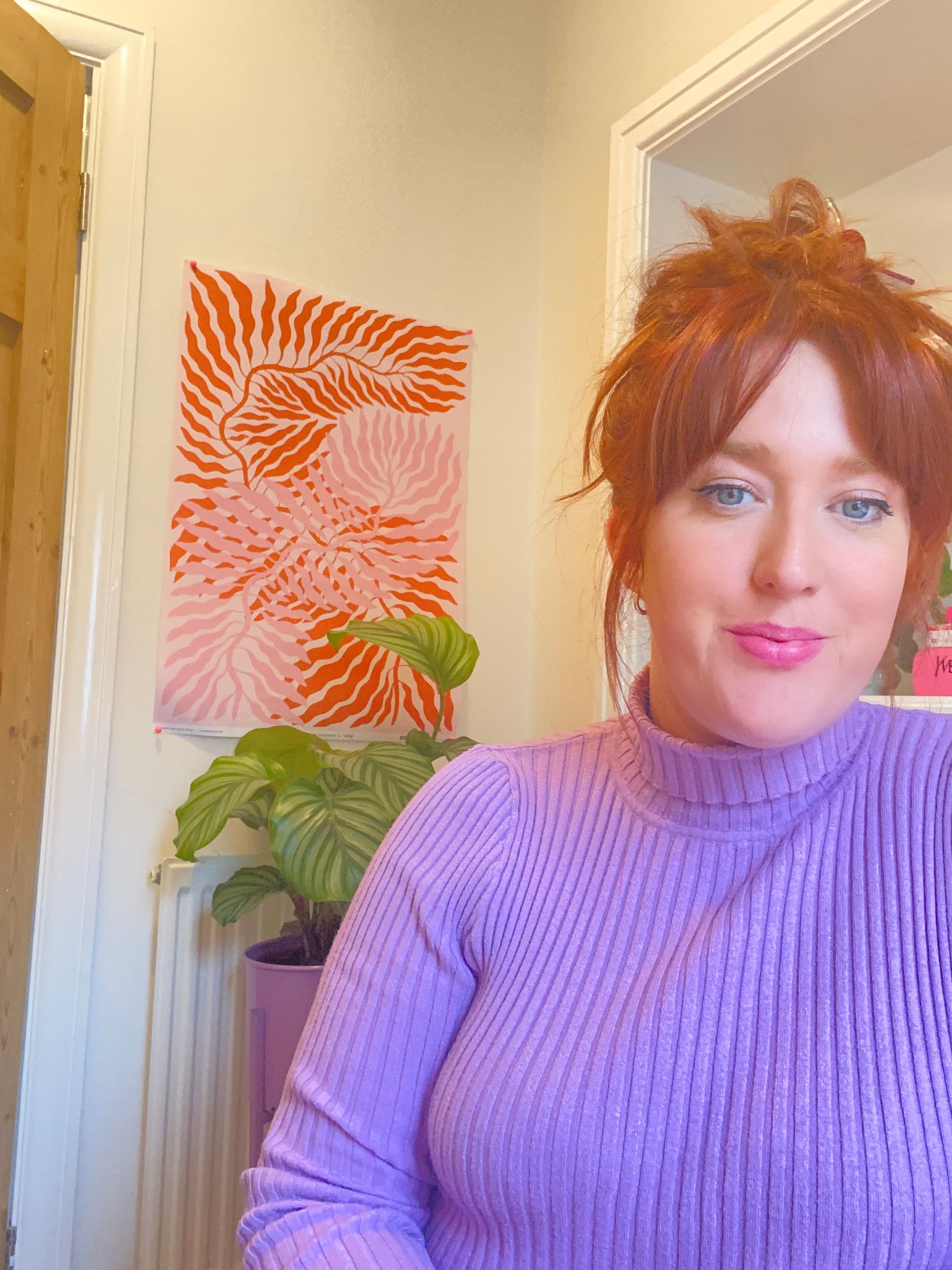 Lucie de Maid is a Cardiff-based graphic designer who specializes in bold and fearless branding. She helps small businesses create a big impact by capturing the personality of the business through colourful and on-trend design solutions.
Eager to work with Lucie and her designs, Florence reached out as Lucie was in the early stages of her business. Lucie was probably her fourth or fifth client at the time and so it was a very exciting project for the both of them.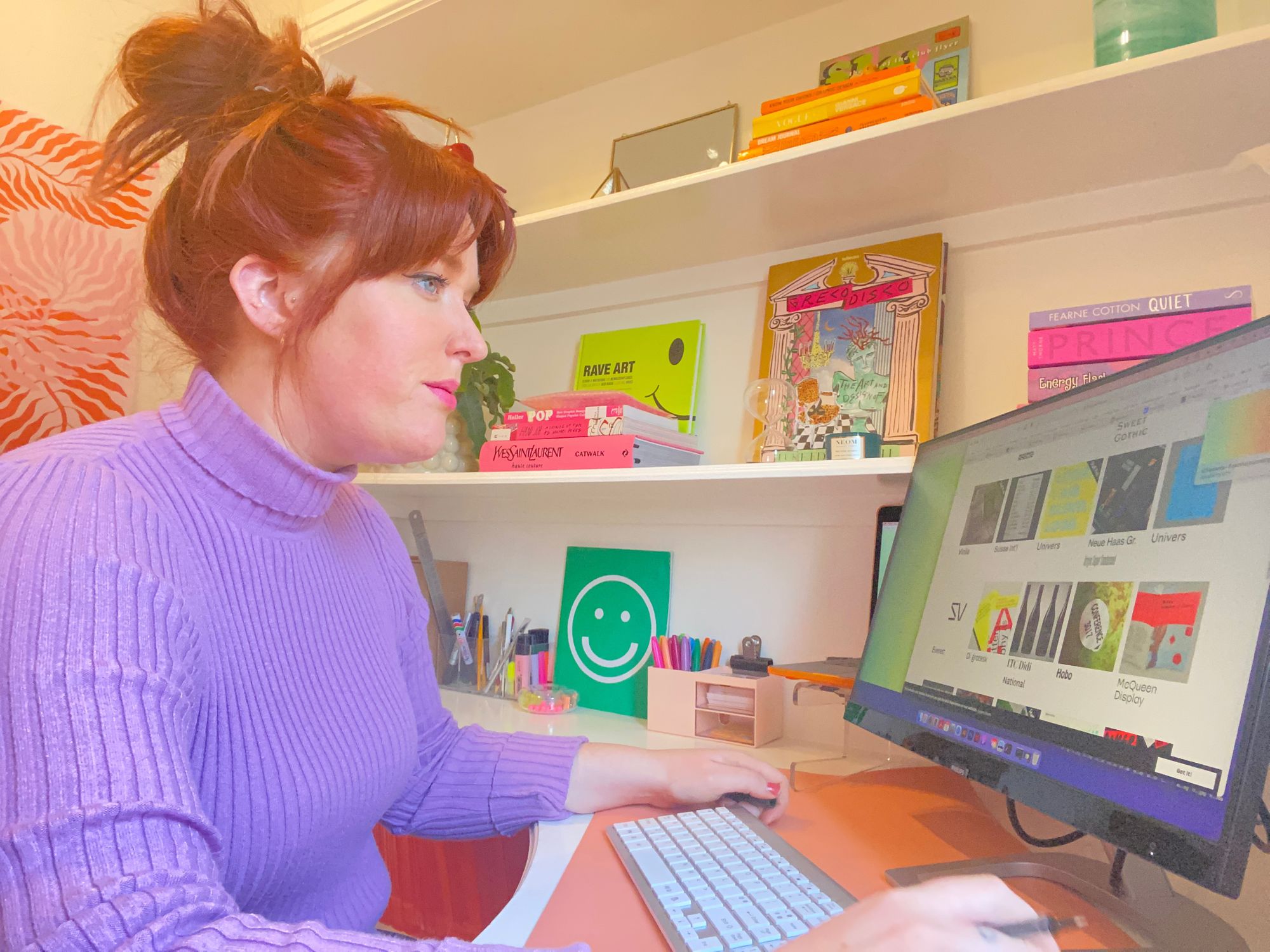 "I just love Lucie's style. I knew I wanted her to do my rebrand straight away. Her style is very fun and eye-catching. I feel like her design doesn't play it safe and that's exactly what I wanted." – Florence
Lucie says: "I think her work speaks for itself! I hadn't actually seen a food business like hers that was just so pretty and unique, so I couldn't wait to work together. I can also confirm that her grazing boxes are as delicious as they look!"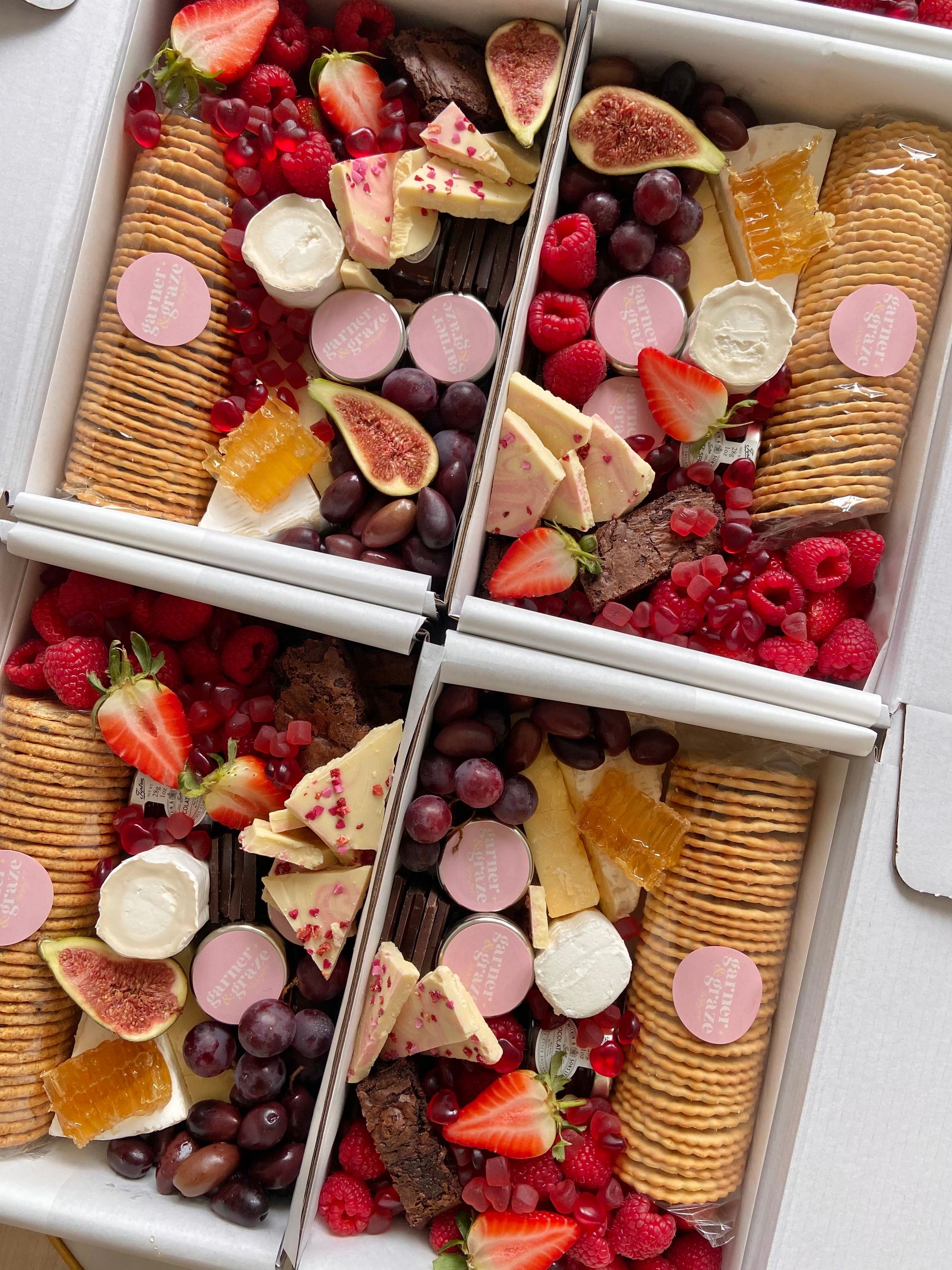 For garner & graze's brand update, Florence wanted to keep the existing colour palette and general aesthetic, but have it be more reflective of her work. With that in mind, Lucie wanted to incorporate the little decorative elements that are present in their grazing boards. She added these subtle illustrations into the new logo and brand identity. Their designs were printed on noissue's custom stickers.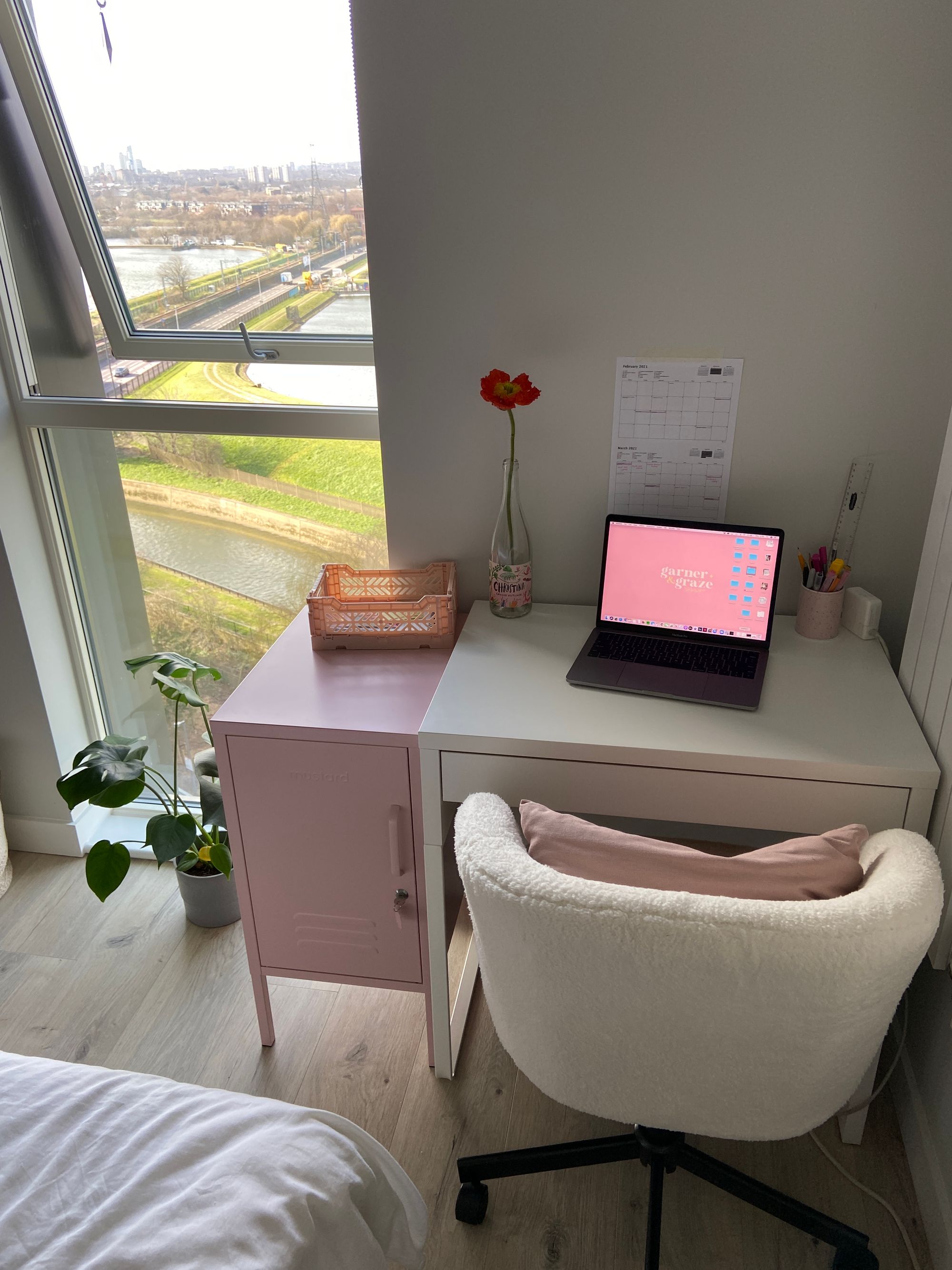 Upon searching for a company to supply their packaging solutions, they both had come across noissue after seeing fellow creatives using their products. Both Lucie and Florence highly value environmentally-friendly options, so it was no doubt that they were drawn to noissue's use of sustainable materials.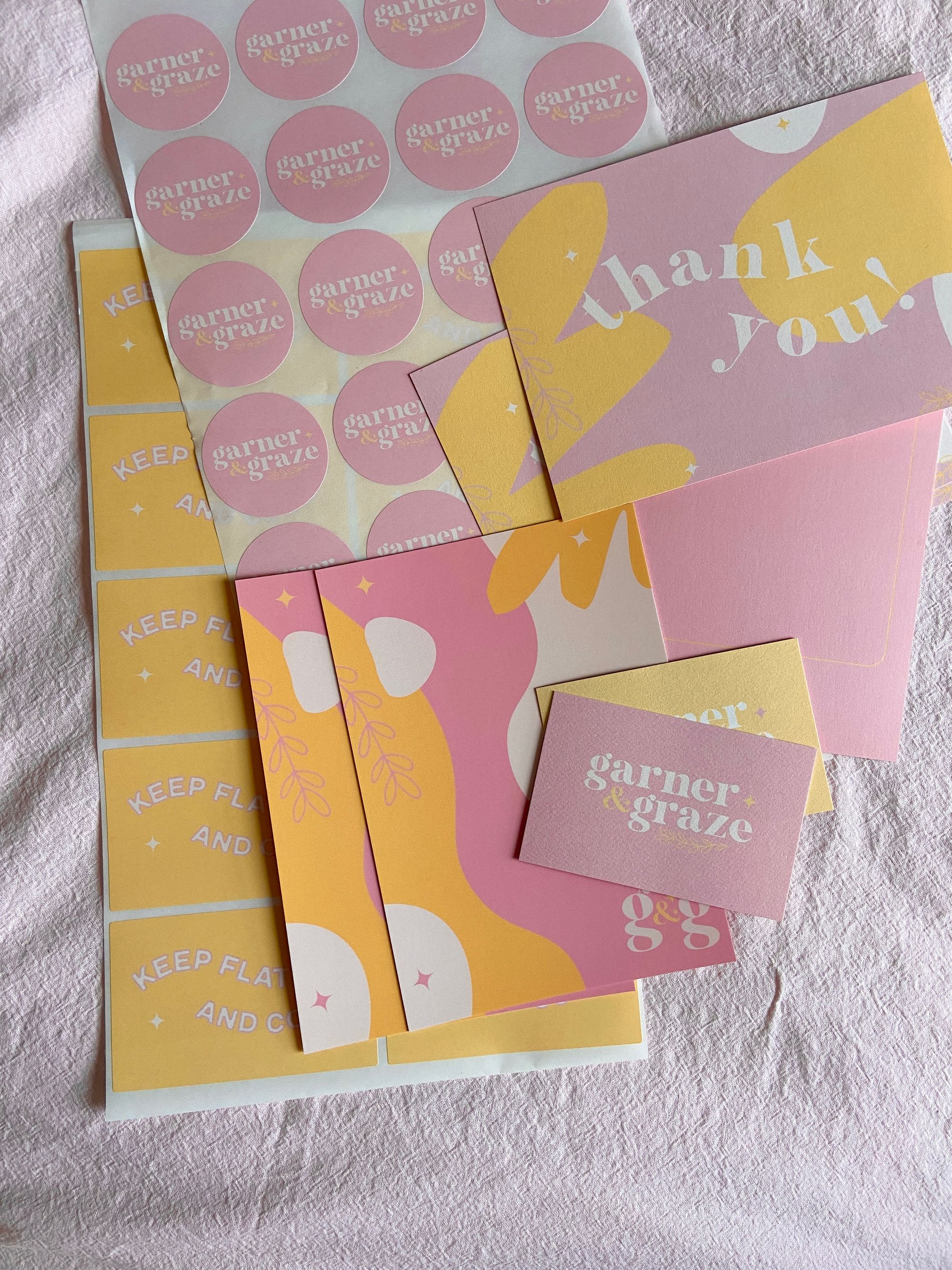 "I'd seen a few other creatives I admire using noissue and apart from the fact that I like your branding and website, I was drawn to the eco aspect. We really try to be as conscious as possible with all our choices to make sure we're being as environmentally sound as possible so noissue really spoke to me for that reason." says Florence.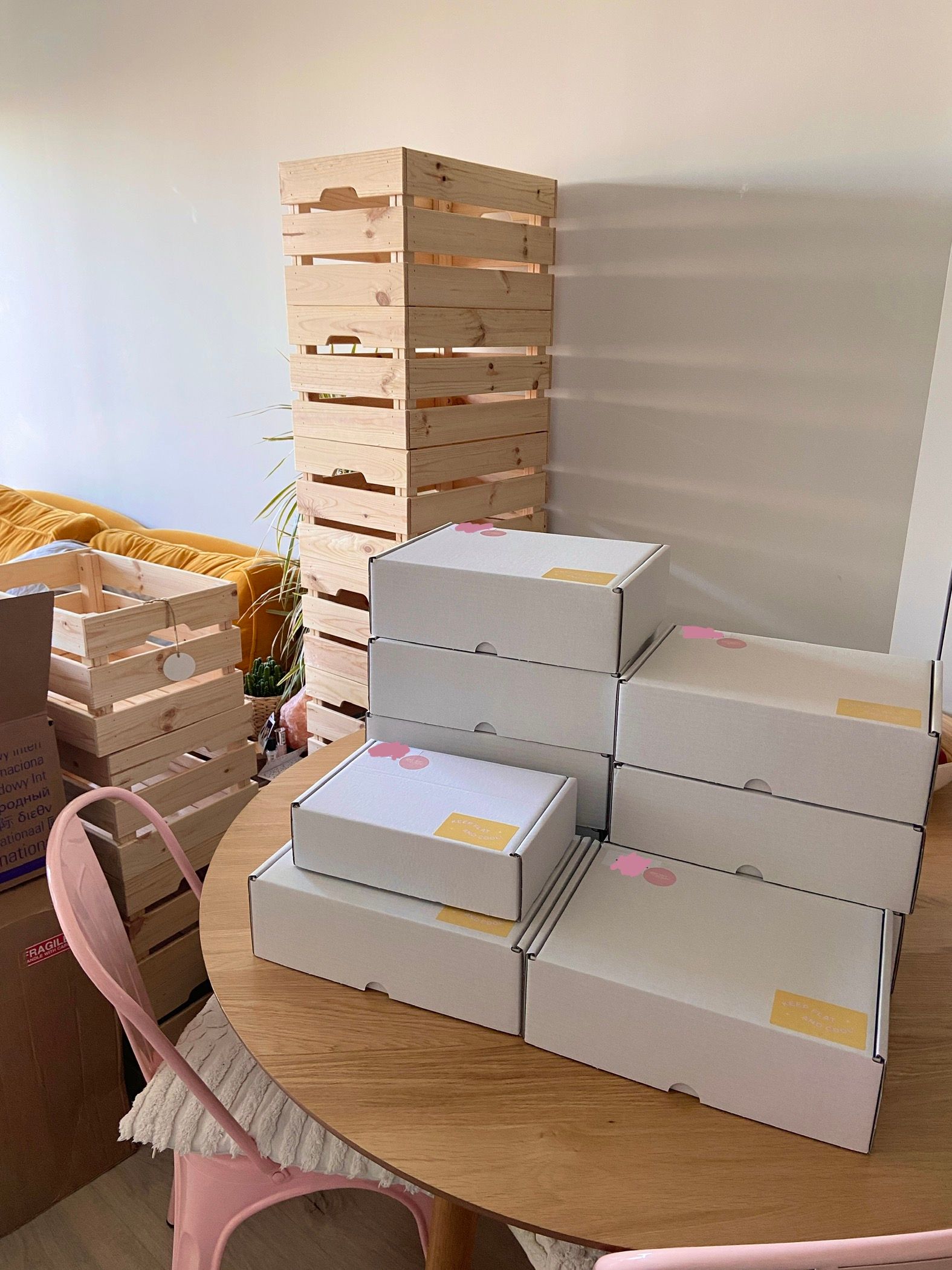 "As a designer, I create a lot of items for print and packaging so it is really important to me that I always opt for companies that use eco-friendly materials whenever possible and noissue offers this and also contribute to global reforestation. Their website is also incredibly easy to navigate which is always a bonus!" says Lucie.
---
Find out more about Lucie de Maid and garner & graze here:
Lucie de Maid
Creative Profile: https://www.noissue.co/partners/creative-community/lucie-de-maid
Website: https://www.luciedemaid.com/
Instagram: @_luciedemaid
garner & graze
Website: https://www.garnerandgraze.co.uk/
Instagram: @garnerandgrazeco