Creative: Obscurio & Co.
Quirky. Unusual. Bold.
That's what our featured creative is all about. Meet Laura, the one-woman show behind Obscurio & Co.
Based in Brisbane, Australia, Laura is passionate about creating identities for brands with unusual businesses, making sure that their personalities are reflected on visuals while looking absolutely amazing.
Get to know more about this unique creative as we chat to her about the opportunity she had to collaborate with Soap Cult Australia. Read on!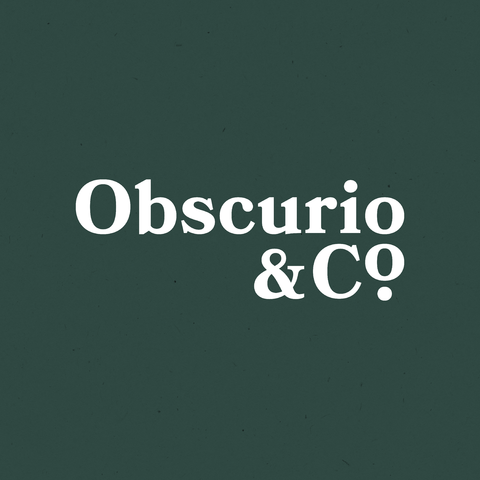 Tell us a bit about yourself and your design practice?

Based in Brisbane, Australia, I specialise in designing brand identities for strange and unusual businesses. After years of eye-rolling over generic logos and vanilla design, I set out to create a space for businesses that don't neatly fit in a box under my one-woman studio Obscurio & Co. Favouring a strategic approach, I'm dedicated to creating brands that not only look amazing BUT truly celebrate the unique soul of my clients while actively attracting their target audience.  I've worked with a diverse array of clients (including fashions designs, high-end makers, nationwide retailers, software companies, digital agencies and service-based entrepreneurs) and am always keen to hear about 'that weird business' idea over a gin!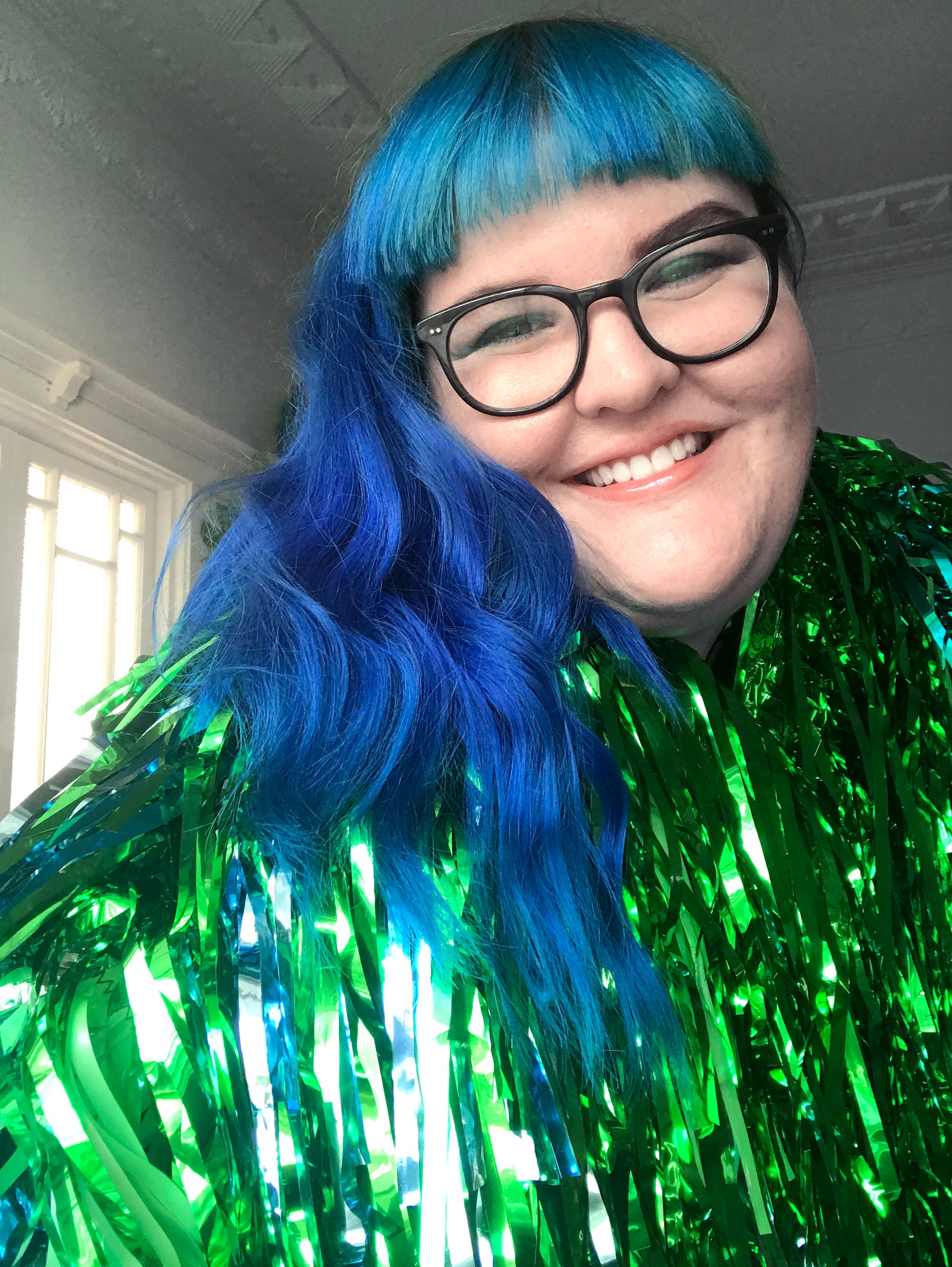 Tell us a bit about Soap Cult Australia and their products/business?

Established TEN YEARS AGO, a recently rebranded Soap Cult Australia vows to initate it's customers into a world of unique scents, great-for-the-skin formulas and shower time self-care rituals. Made with love by cult leader Aliya from her home studio just outside of Brisbane, all of the brand's soaps are created with ethical and environmental goals in mind; vegan, palm-oil free and cruelty-free a feature of every product. Aesthetically, Soap Cult Australia embraces an occult, witchy magic and hopes to create products and a community for those who don't adhere to the norm.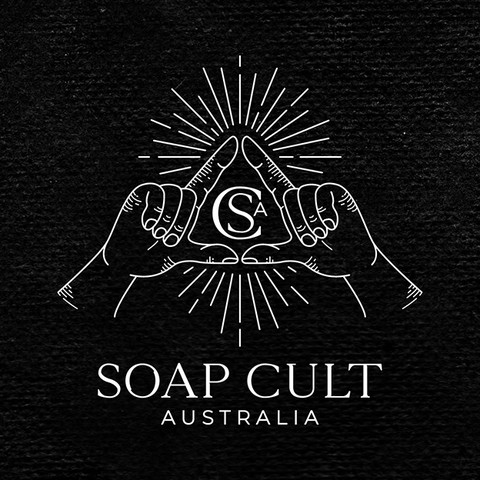 How did you and Soap Cult Australia begin to work together?

While a boring Facebook-group brought us together, Aliya and I instantly connected over our insanely thorough emails and general gushing over each other. She's the exact kind of business-owner I love working with – she knew her business inside-out, wanted an amazing experience for her customers, and was ready to fully embrace her unique standpoint. Aliya had thoroughly stalked me to make sure we were a good fit and had even DM-ed a past client to get the inside scoop – something I recommend every business owner do before working with a designer! Not every designer is right for every business so business-owners, ask your designer all the questions and be transparent about what you're hoping to get out of the experience – you won't regret it!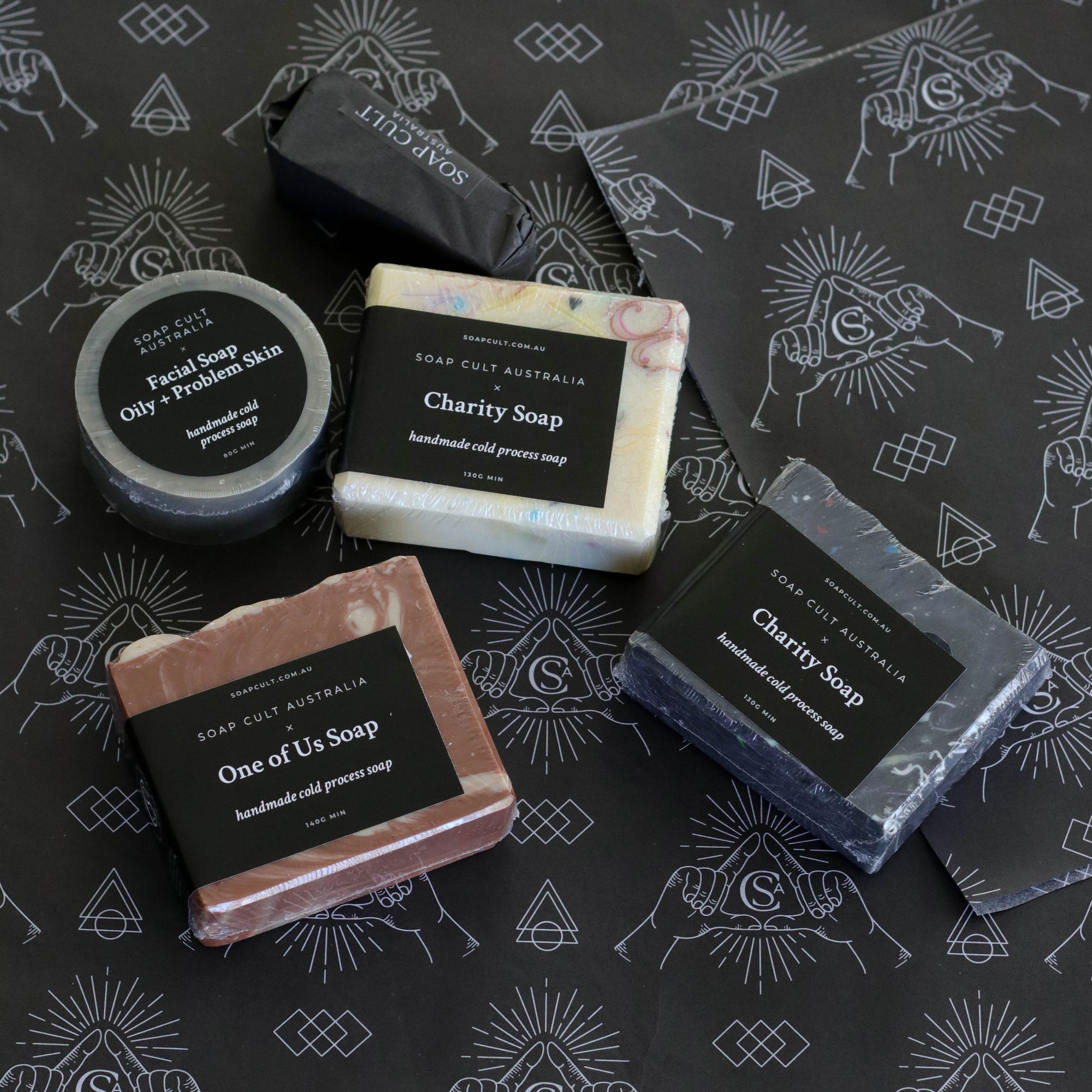 What inspires your designs?

I'm a big believer in using the goals and needs of each client to drive the creative process. In my portfolio, you won't find one definitive style; from minimalism to intricate collage, I like to be able to adapt and create EXACTLY what the client needs. By working collaboratively with my clients, I'm able to layer ALL THE THINGS that can build brand recognition, and grow with businesses for years to come.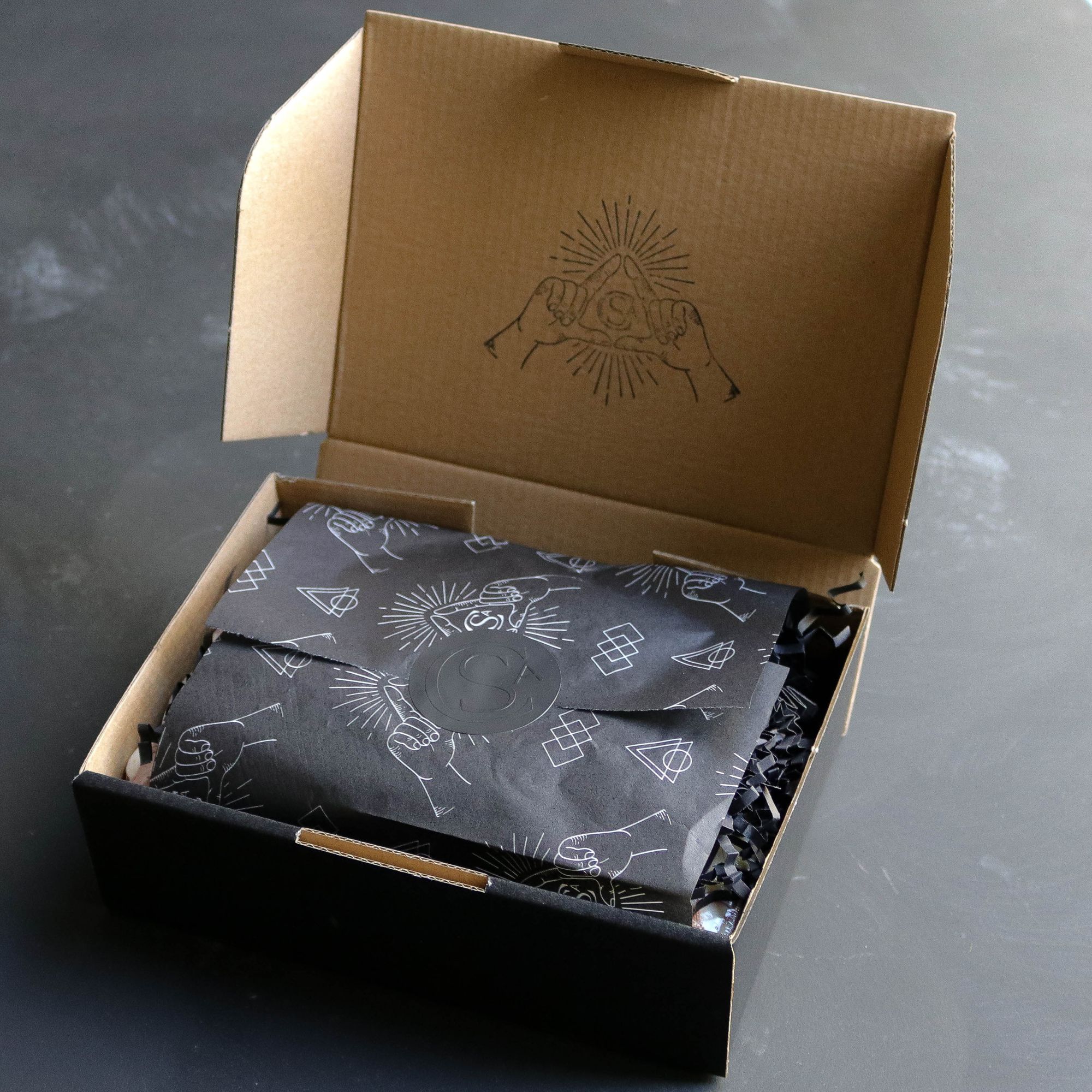 What was something that stands out about this collaboration for you?

From the get-go, Aliya's placed a huge amount of trust in me and my process. By embracing the research and strategy phase, we came to a really special brand concept (based around a cult-y secret society) that was then able to be carried through everything else. Rather than just trying to make something that 'looked great', we were able to infuse touchpoints like thank you cards, EDMs, packaging and social media posts with a uniqueness (and Aliya's fantastic copywriting) roar differentiates her brand from anything else out on the market.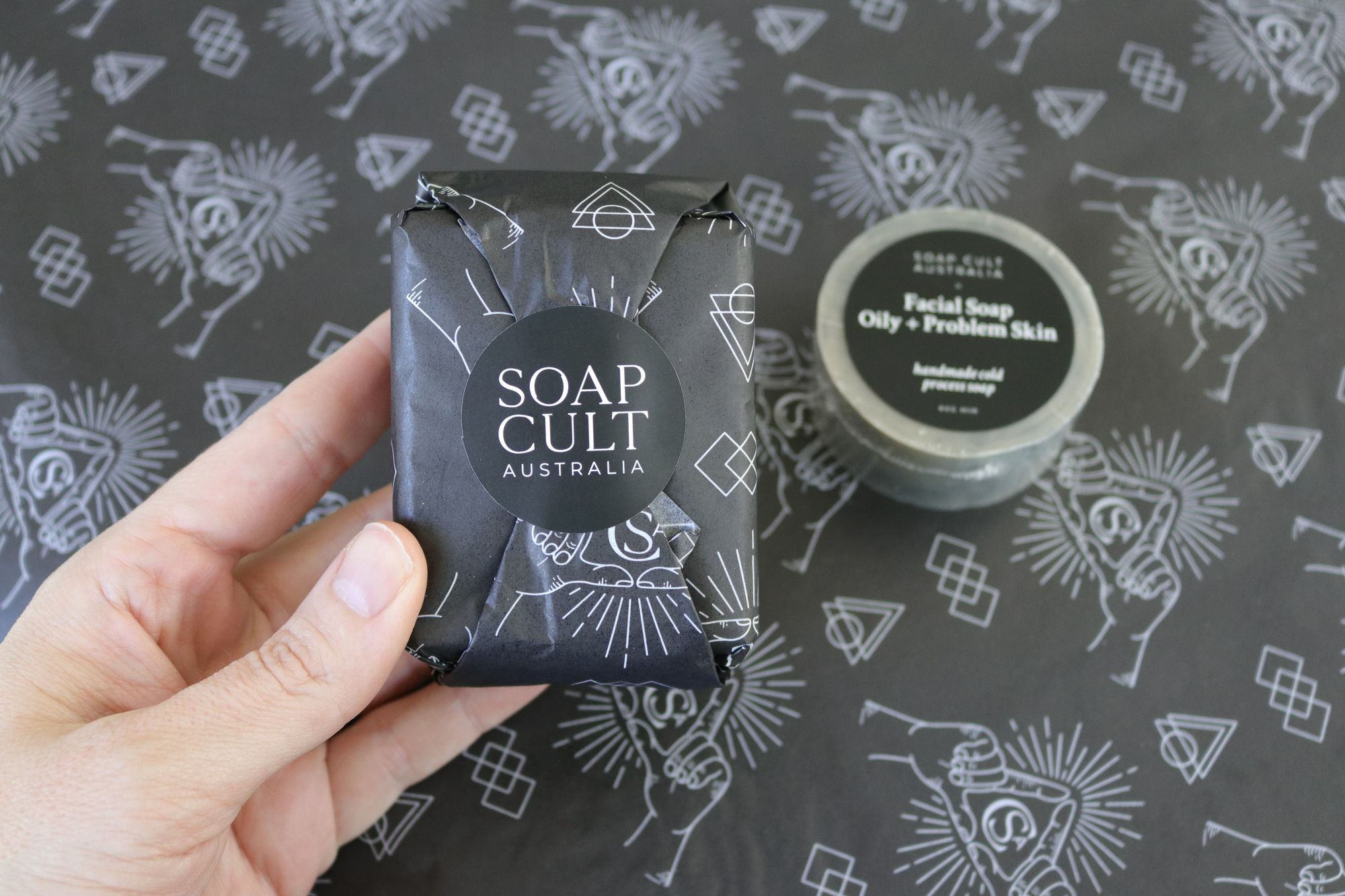 Why did you choose noissue for packaging?

When working with small businesses on their packaging, finding suppliers with reasonable minimum quantities can be really tricky! By working with noissue, we didn't have to commit to a huge amount of stock which lets us test designs and opens up the possibility of seasonal variations. We decided early on that custom tissue paper was an affordable, easy-to-include element in the rebrand that allowed customers to have an elevated unboxing experience without the huge cost outlays often seen in custom packaging (eg. Printed mailing boxes).
---
Find more of Obscurio & Co. and Soap Cult Australia below:
Obscurio & Co.
Website: https://www.obscurio.co/
Instagram: https://www.instagram.com/obscurio.co/
Soap Cult Australia
Website: https://soapcult.com.au/
Instagram: https://www.instagram.com/soapcultaustralia/