Connection. The secret ingredient to making anything work! And a necessity when it comes to collaborations between businesses and brands.
Grant Design, a creative studio based in Canada, is fueled by connection with their clients, their clients' story, and the hold of that story to the world. As branding is so much more than just logos and font styles, and more of relating your brand to an audience + being able to remain a constant in their minds, Grant Design makes sure you have ammunition for when you're ready to shine and be great.
Here we chat to them to know more about their creative business and the delicious collaboration they have with Sweet Relief Pastries.  Read on to find out more!
ABOUT OUR CREATIVE (by Grant Design)
Tell us a bit about yourself and your team. How and why did you start your brand?
I'm Aislinn Grant (Grant.), from Calgary, AB.
Grant was started to help entrepreneurs launch their ideas into a fully-realized business through design. I love helping to design a brand that founders are excited by, and something that is symbolic to them and authentic to their brand's values.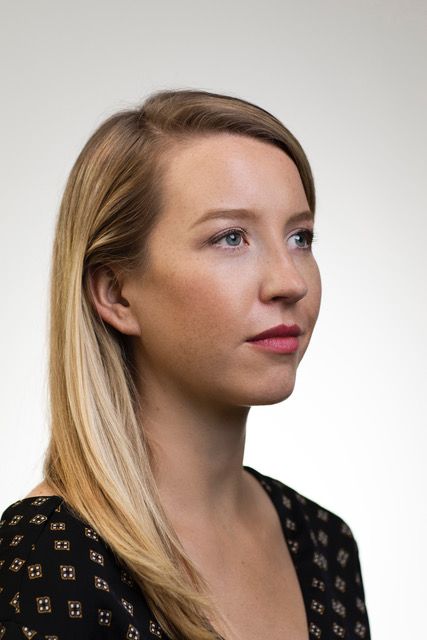 What's your brand vision and why is this important to you?
I'm very passionate about helping people launch brands, and I volunteer quite a bit of my spare time working with young female entrepreneurs to develop their pitches and their business models so that they can proudly + boldly stand behind their ideas and share them with the world. It was only fitting that my own brand was something I was proud to put my own name on (literally).
What's your design process like and where do you usually get inspiration?
I get inspiration directly from the client- I ask plenty of questions, and usually within what they say (or even things underneath the surface of what they've said) there is a golden nugget of an idea that feeds everything else. It's one of the few things that is benefited by overthinking to such a granular degree!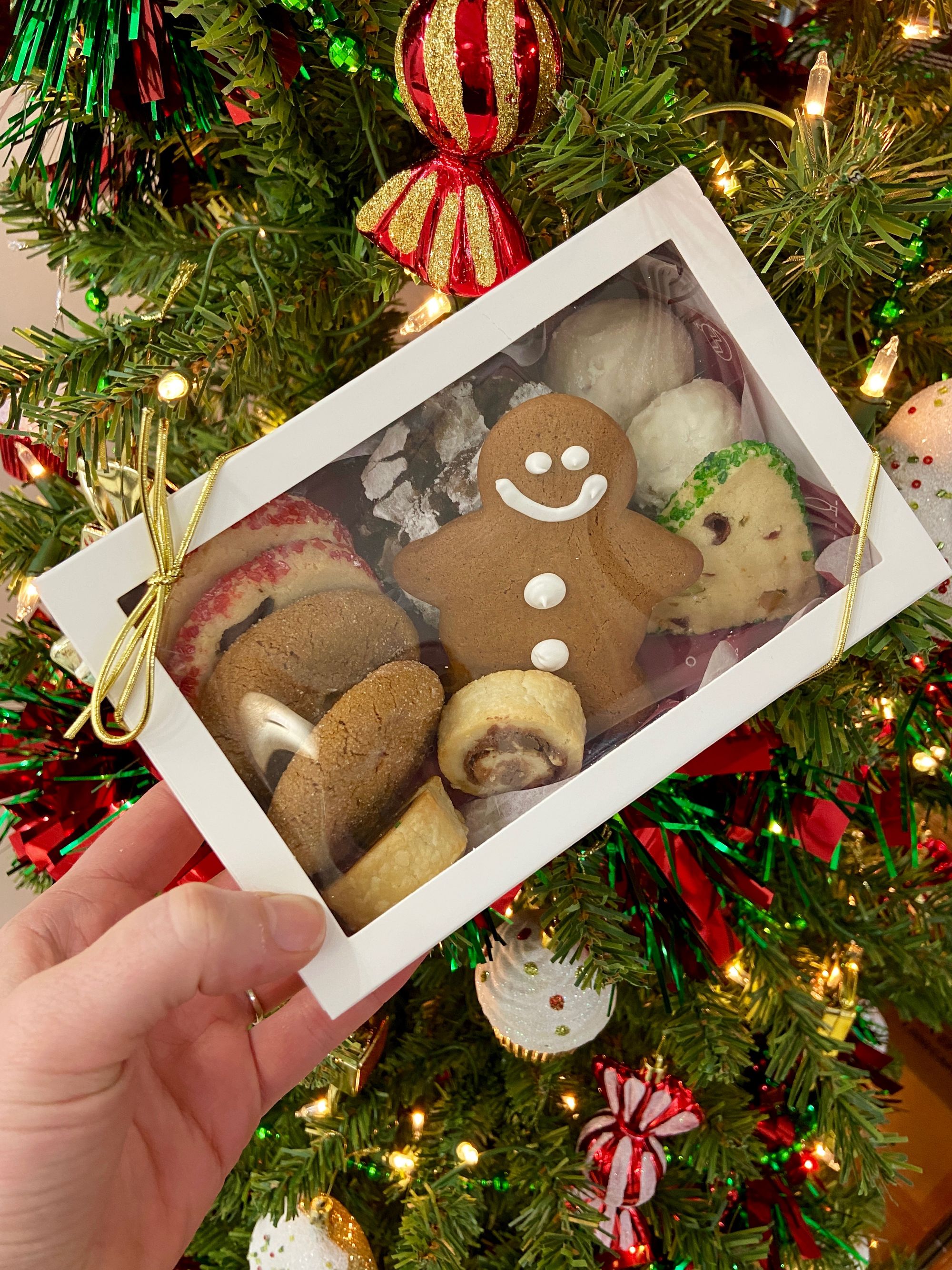 What does visual storytelling mean to you?
It's about the feeling you get when you interact with it. It's not so much about the words or the logo or the colours separately, but how they are used together that creates a feeling. I like the balance that's created when doing something unexpected in one element, but swinging to the other side of the spectrum with others.
What qualities do you look for in a client or collaborator?
I look for people that are passionate about what they do, and people that are willing to get excited with me. I really feed off client's energy, so I like to collaborate with people that are willing to be open with me, and are ok with trying something new.
ABOUT OUR CREATIVE (by Sweet Relief Pastries)
My name is Deidre Lotecki and I am the owner of Sweet Relief Pastries, which is a specialty bakery located in Calgary, Alberta, Canada. I started my brand in 2014 as a side hustle when I was looking for a way to express my creativity and play around with cakes. As we grew, I was eventually about to open a full storefront and bakery, where I could dedicate myself full time in 2016.
Our brand vision is "To create happy moments (no matter how big or small) that brightens the day of anyone that comes across us." This is SUPER important to us, as our goal is to make the world a better place, the best way we know how, with desserts!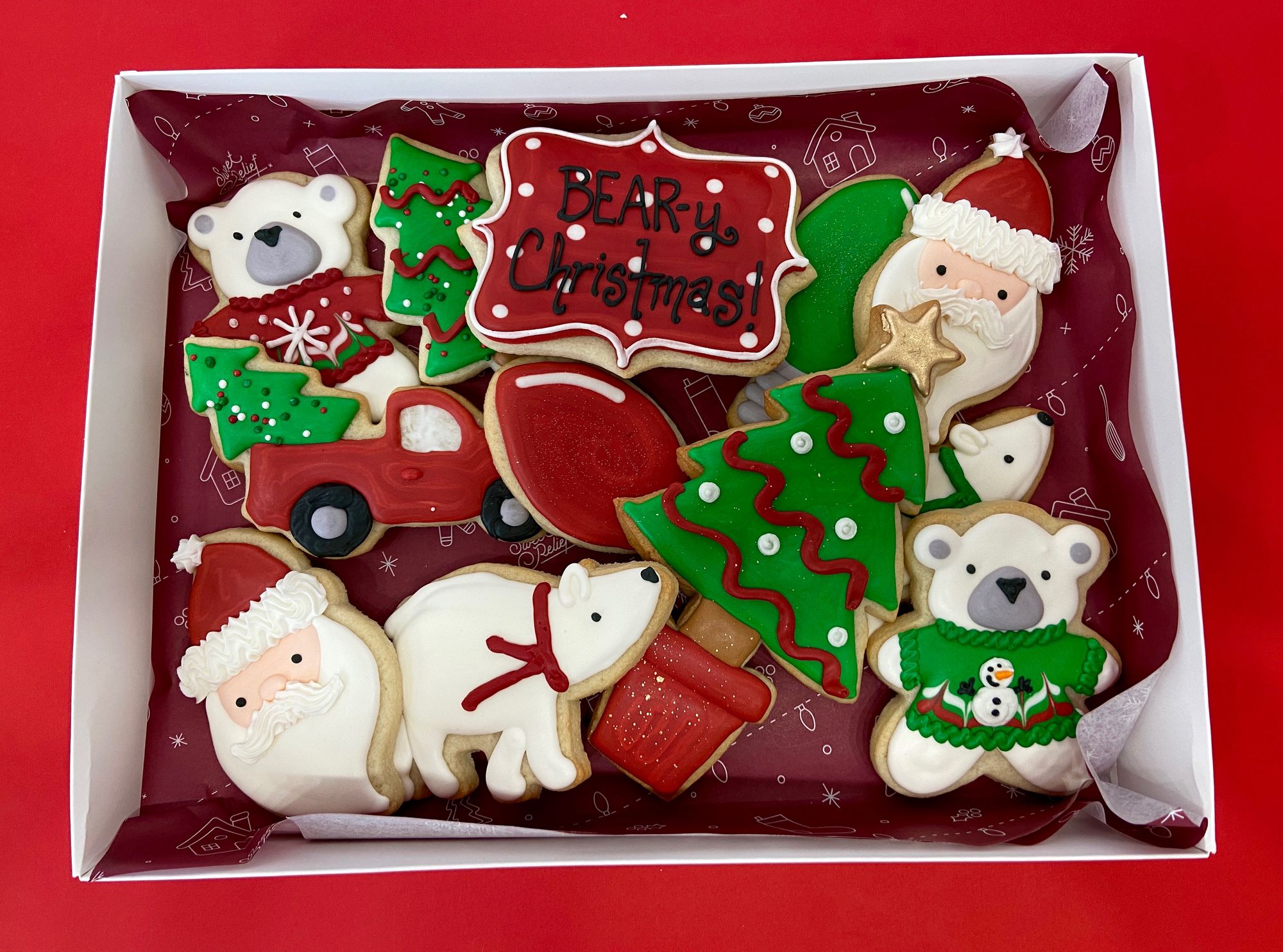 Our design process is one of much research and daydreaming. We always have a notebook nearby where we write down any exciting ideas we have, it might be a fun flavour, a cool design, or even a cute cookie shape! Holidays are very important to us, so we usually start planning two months out and once we have a general idea about what we will be serving we start researching packaging, signage and advertising materials. Lots of our inspiration comes from social media and Pinterest, but we are also very creative people, so sometimes we get inspired from watching a movie, or even a dream we had the night before!
Visual storytelling to us is keeping our customers interested with fun stories and clips of our everyday life. We find places like "Instagram" are a great way to be interactive with our followers and show them a little piece of our life, which keeps us connected and makes things more personal.
Qualities we look for in clients/collaborators are someone who enjoys bold simplicity. We like to work with clients who believe the best is not always the most detailed, and those who know quality is more important than quantity. Collaborators who are in line with our values and have a solid work ethic and passion for their business are people we like to align ourselves with.
ABOUT THE COLLABORATION (by Designer)
Sweet Relief Pastries has been one of our all-time favorite clients to work with! They are an incredible pastry shop + bakery here in Calgary, and let us just say–they are VERY good at what they do. Even if we weren't working with them, we would be visiting them very frequently.
They approached us when they were looking to rebrand, and we knew from the moment we met Deidre (the founder) that we wanted to work with Sweet Relief. It quickly became apparent that we needed to create a brand identity that was just as fun, light, and positive as Deidre and her team, while also representing how delicious and incredible their goods are. Let's just say we were very much up to the the task. We can confirm that an extreme number of macarons were consumed during the making of this brand.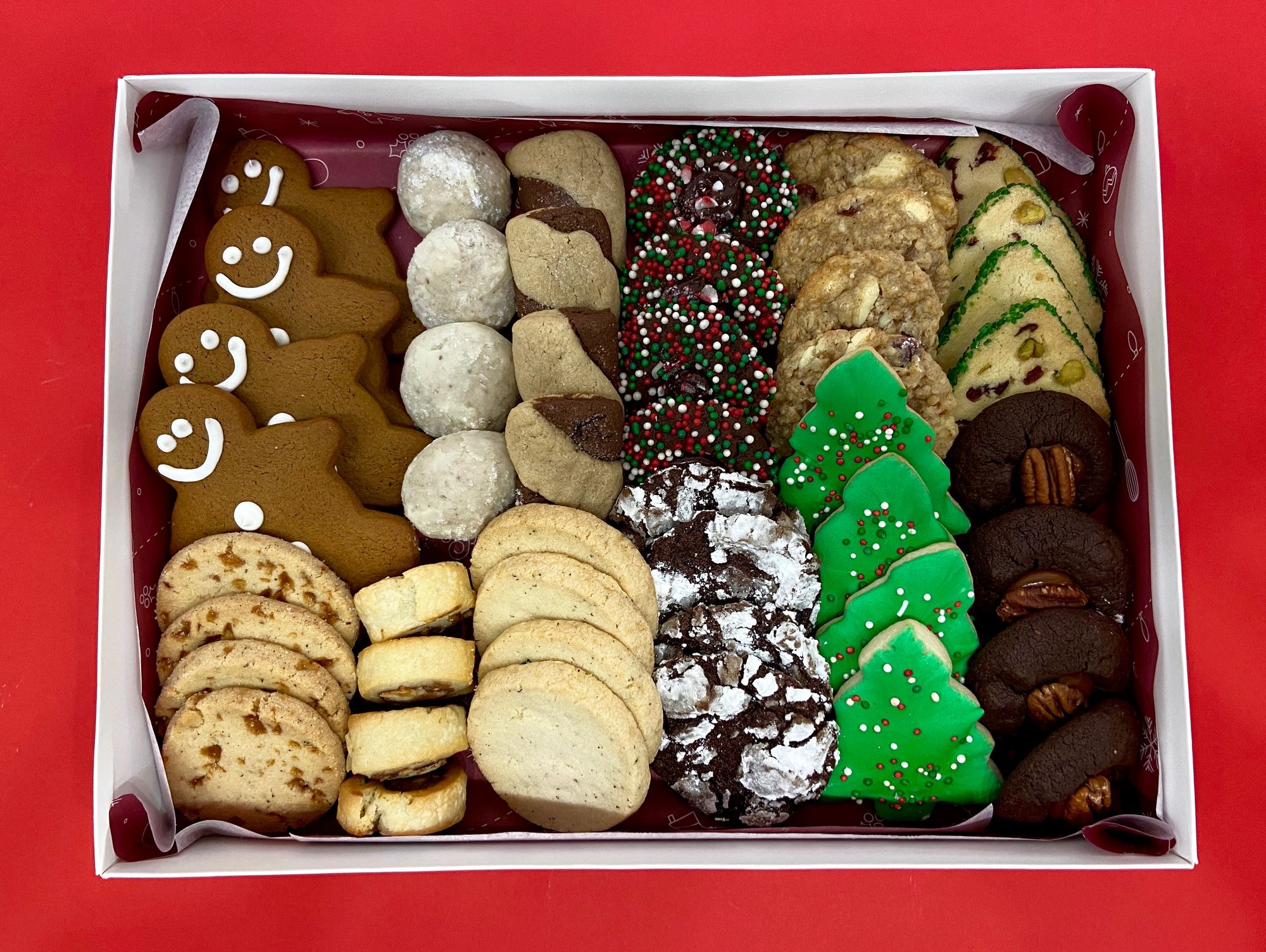 Our designs were very much inspired by the team at Sweet Relief. They are always dreaming up new flavours, new creations, and perfecting their creations at every stage of the game, so for their holiday tissue paper we wanted to make sure we captured the most magical parts of the holidays while also keeping the lines super clean and tight- the team at Sweet Relief are stacked high with accolades and awards, so their technique is perfect, but they have fun while they are doing it.
We took this opportunity to really think about their brand + vibe, and when they said they would be open to custom tissue paper we knew we wanted something fun + whimsical.
We chose noissue because we'd seen examples of other brands using you, and we had basically loved everything we had seen! We also love how easy and simple it is to get it ordered.
ABOUT OUR MAKER
My name is Deidre Lotecki and I am the pastry chef and owner of Sweet Relief Pastries. I started my business around 2014 as a side hustle I used to express my love of cake and was able to turn it into a full time job when I opened my full storefront and bakery in 2016. My vision is to make the world a happier place one cookie at a time, because no matter what, being happier is always a good thing! Even if only for a moment, when biting into a delicious sugar cookie, you will have a sense of joy, and I think that is a wonderful thing.
As a newer brand, the most challenging thing for us is getting our name out there. We believe slow and steady is best for optimum growth and keeping the highest standard in our product, so we advertise mostly via world of mouth and our social media, and all out advertising dollars go toward packaging, as people will see our beautiful branding when they are indulging in the treats someone has brought to them.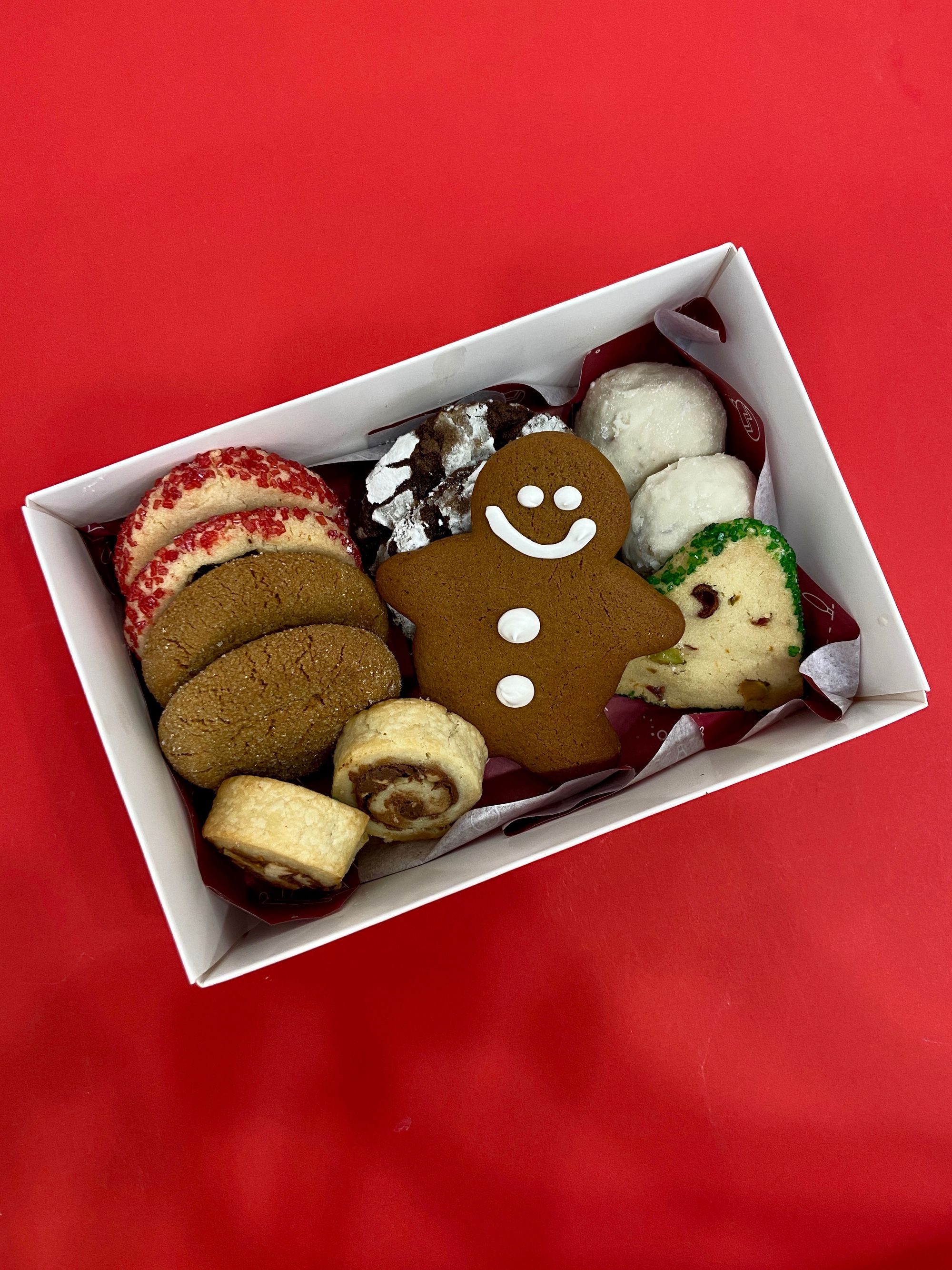 We decided to get custom packaging as we found that was the best way to advertise our business. The investment we make in custom packaging with beautiful branding is worth every dollar as we know the people eating our product will be able to reference where it come from, and in turn come back for more. Most of our new clients are referred to us via word of mouth, so for them to be able to see where the treats are from, without even asking can have a big impact on how many people hear about our business.
We chose Grant Design to design our Tissue Paper because they are an amazing design firm that helped us completely rebrand and create a brand strategy guide that we use to do all of our marketing and advertising. The branding guide they created makes it super easy for us to keep everything on brand when creating new advertising, but we wanted to make something specifically holiday themed for our new Holiday Cookie Gift boxes and we knew they would have some great ideas that kept with our brand.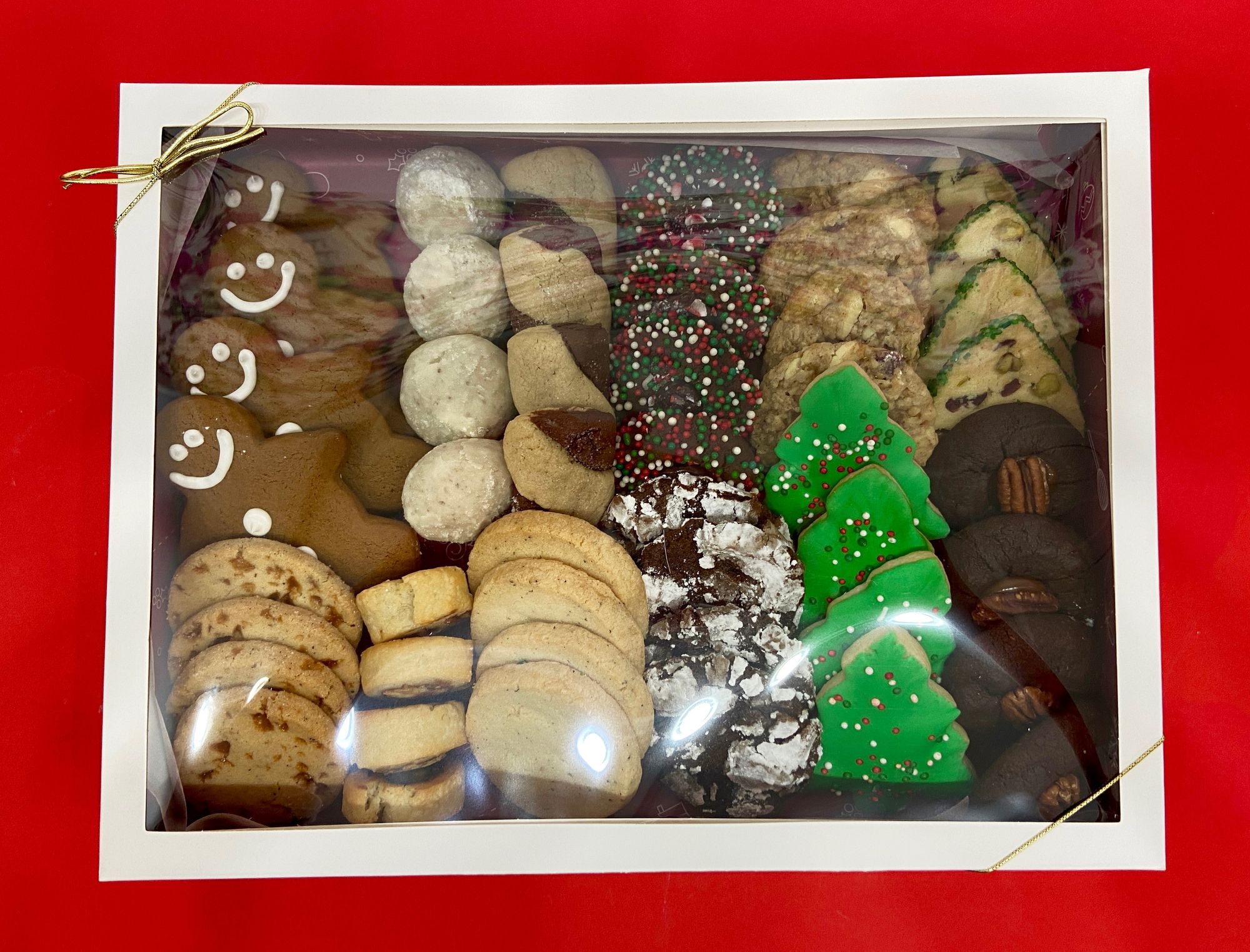 noissue packaging has helped our brand thrive by allowing us to order smaller amounts of custom packaging, so we can get our name out there to potential new clients, while not breaking the bank from having to order large quantities of printed products. Smaller print runs are really important to us as a small business with limited resources. We also love that the food safe custom printed paper is compostable and better for the planet.
---
Find more of Grant Design and Sweet Relief Pastries here:
Grant Design
Website: grantdesign.co
Instagram: @grantdesignco
Sweet Relief Pastries
Website: sweetreliefpastries.com
Instagram: @sweetreliefpastries