Based in Blenheim, Marlborough, Vanilla Hayes enjoys delivering powerful designs and quality prints that perfectly match their clients' brand and style.
Here we chat to them about their creative design studio and their collaboration with TravelbagNZ.
Creative: Vanilla Hayes
Tell us a bit about yourself and your design practice?
We are a small design studio based in Marlborough, New Zealand offering graphic design services for small to medium businesses, website design and also wedding stationery.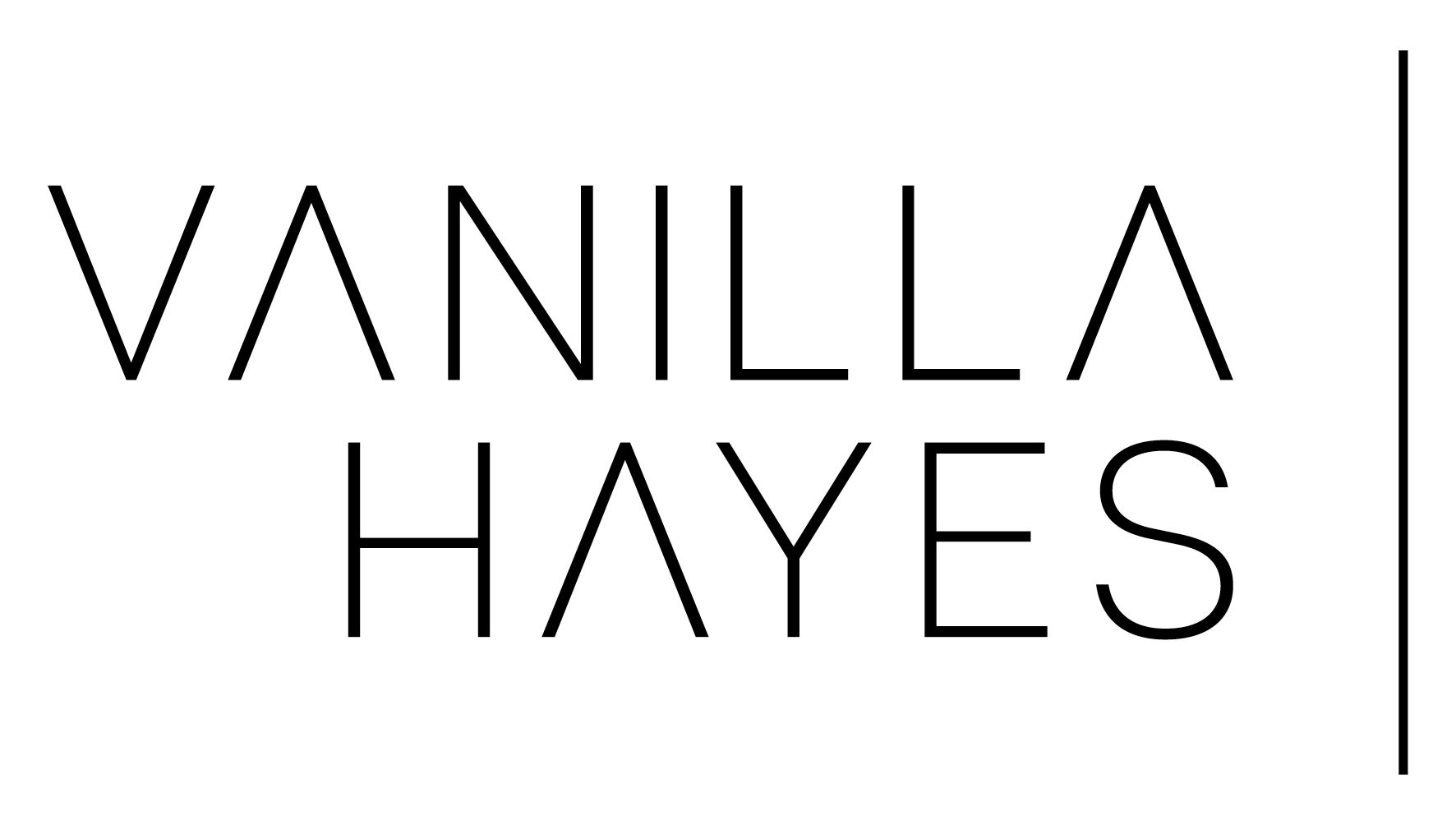 Tell us a bit about Travelbagnz and their products/business?
TravelbagNZ provides luxury products made from natural ingredients in handy travel-sized packaging sustainability sourced from New Zealand and around the globe. You can choose from a wide range of pre-packed kits to suit different trips and everyday life or you can purchase their curated selection of products individually to replenish your travel products or create your own custom travelbagnz kit.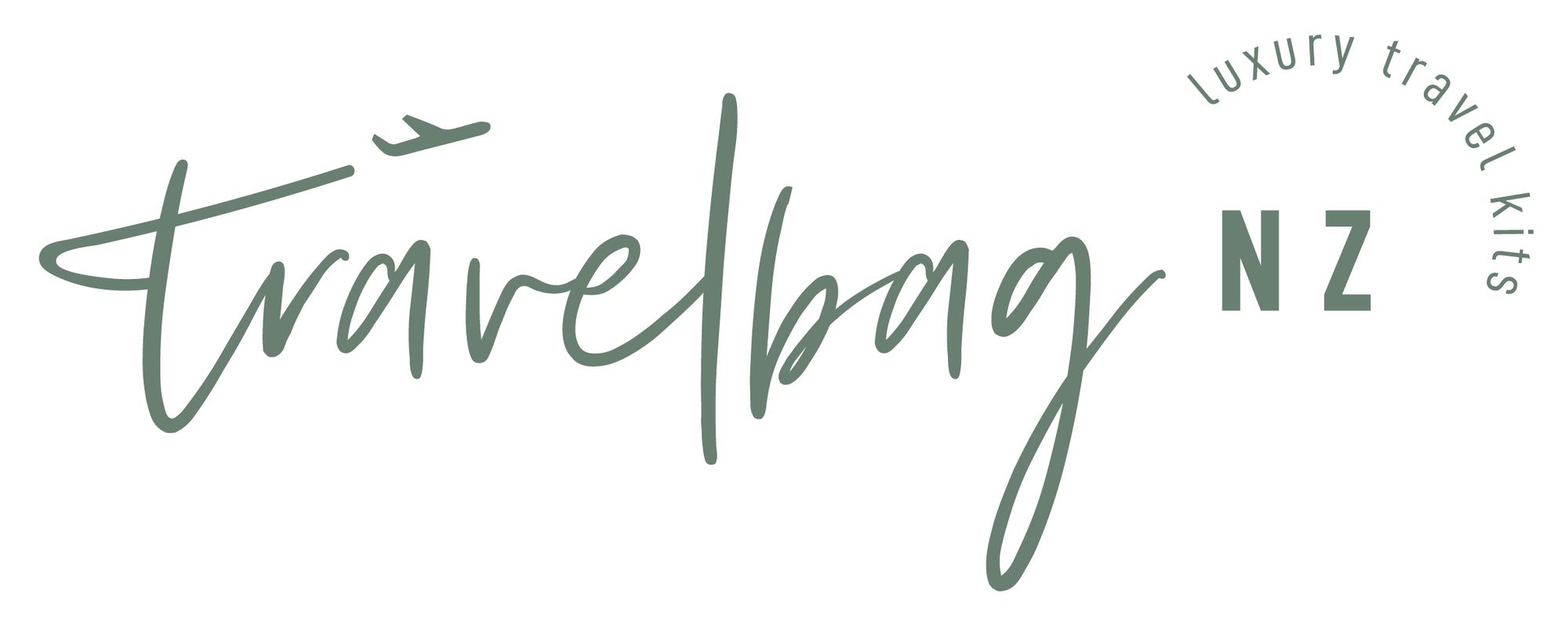 How did you and Travelbagnz begin to work together?
Sue from Travelbagnz was referred to us by her niece after recently completing the brand identity for her new copywriting business.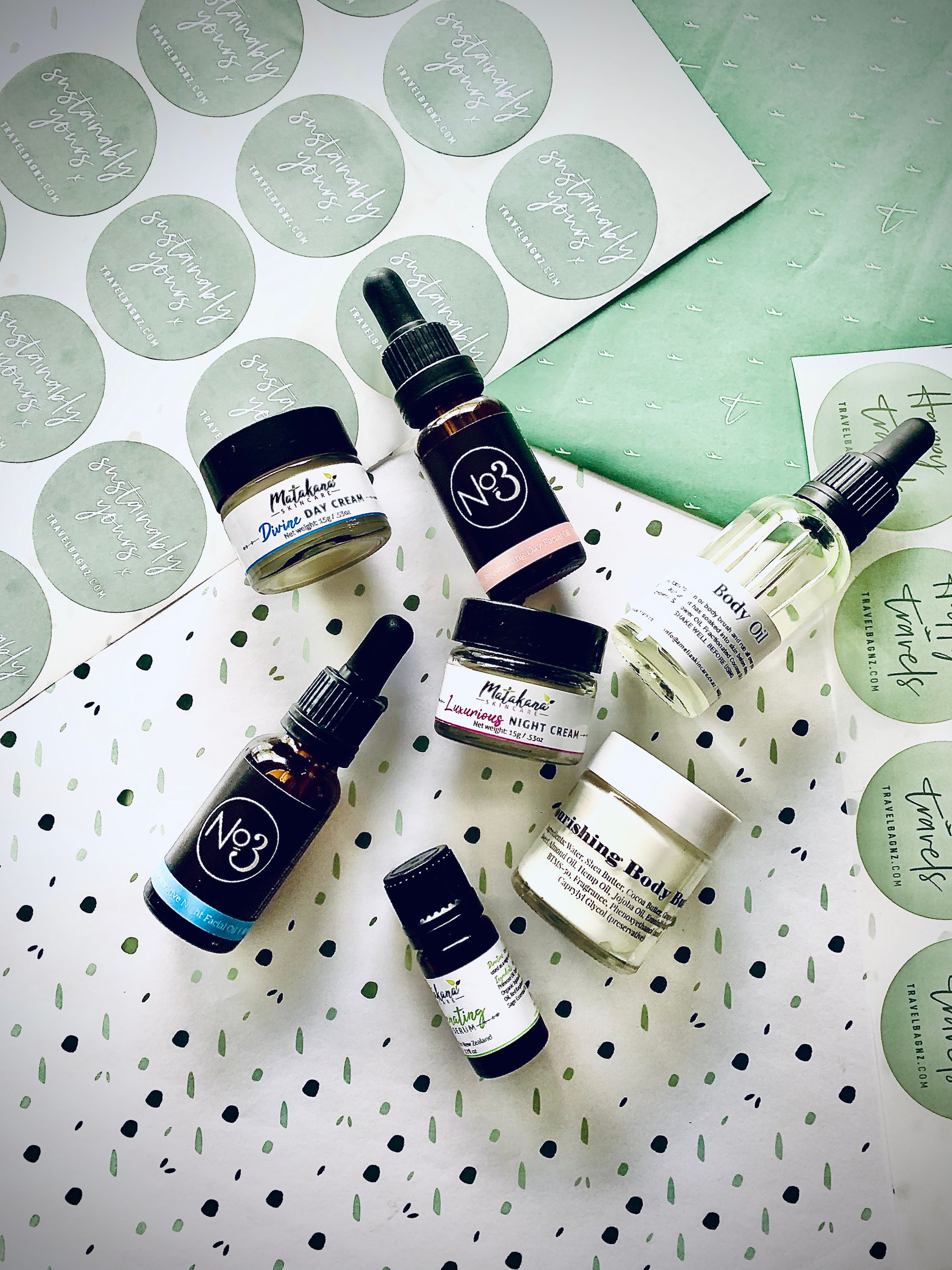 What inspires your designs?
We are inspired by the variation of businesses and people we get to work with in our industry, tailoring our designs to their ideal customers and strive to convey the purpose and passion of each brand through our designs.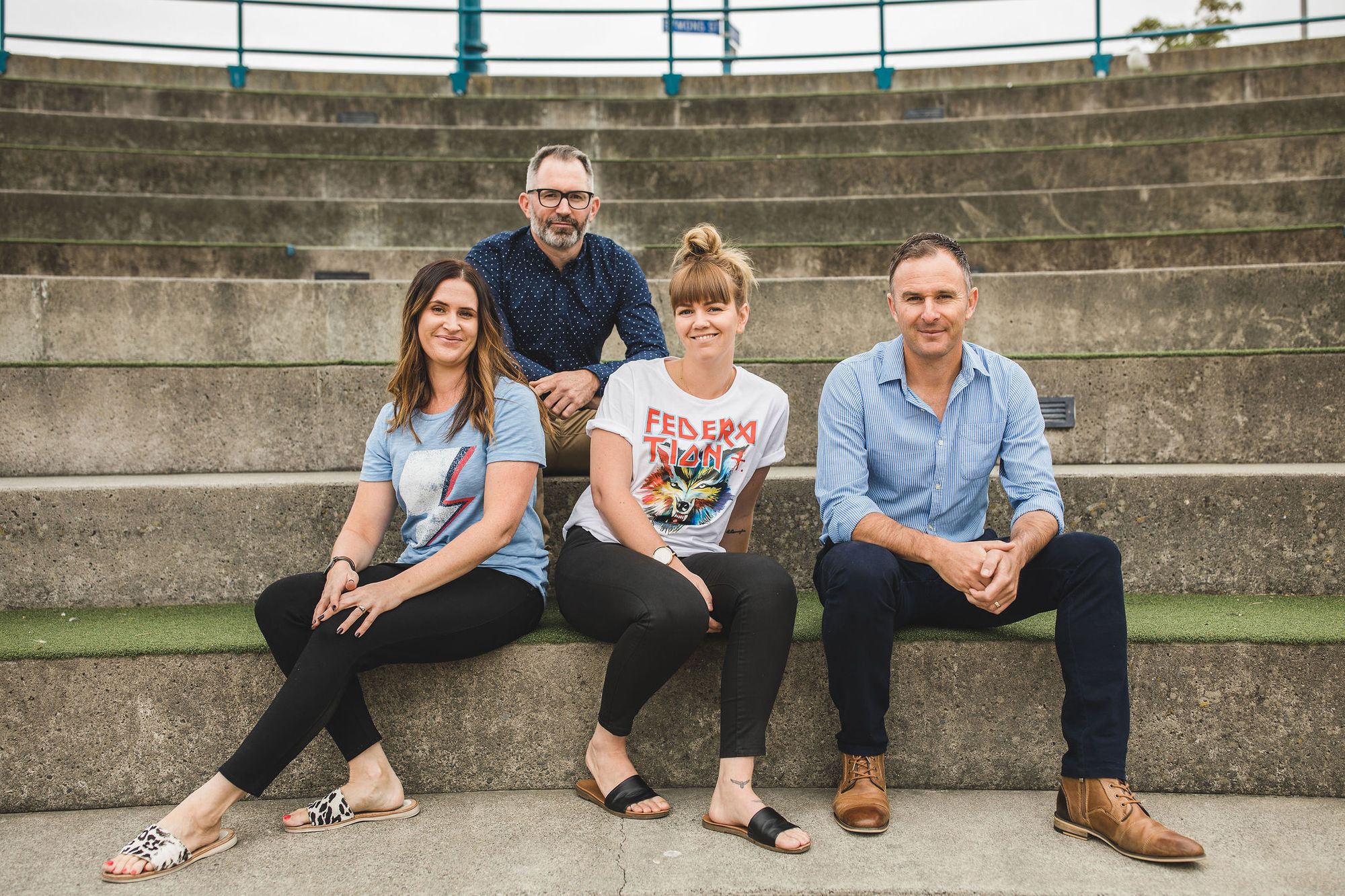 What was something that stands out about this collaboration for you?
Sue put complete trust in us and the design process and fully understood the importance good branding plays in the success of a business and ensuring each design decision (including packaging) aligns with the values of the brand.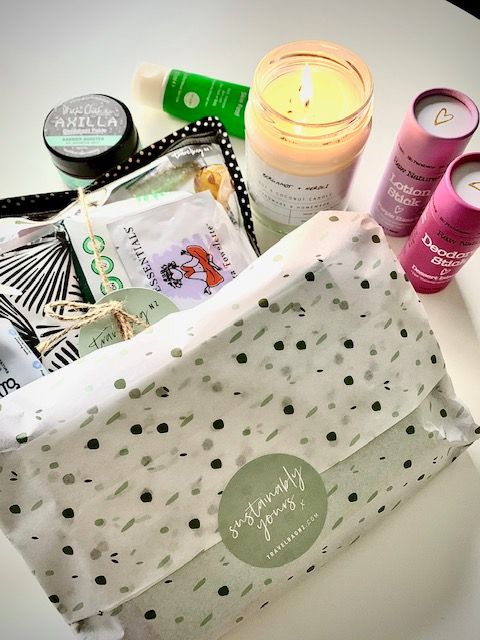 Why did you choose noissue for packaging?
Have ordered from noissue many times for our clients we knew their stickers and tissue would be the perfect packaging option to align with the brands key values of sustainability and eco-friendly products.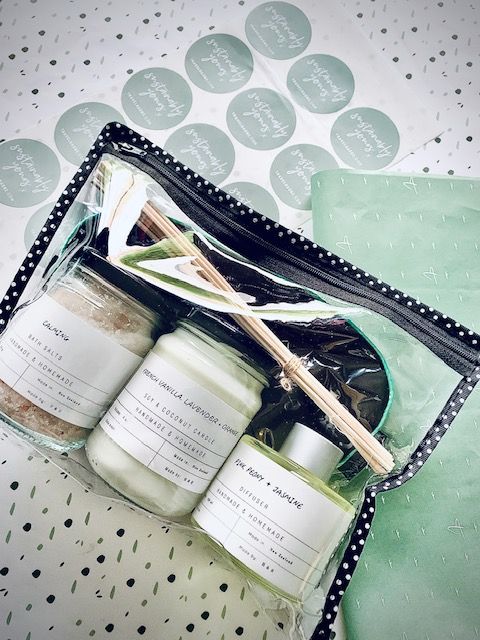 ---
Visit Vanilla Hayes and Travelbagnz on the following websites:
https://www.vanillahayes.co.nz/
https://www.instagram.com/vanillahayes/
https://www.travelbagnz.com/
https://www.instagram.com/travelbagnz/
Watch Vanilla Hayes' 'How I Got Started' feature here.