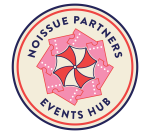 Details is a creative agency that specializes in designing and planning bespoke weddings, events, and experiences. Our timeless lens and creative edge allows us to craft the precise experience that our clients need. Our goal is to understand the unique story of the client and breathe life into an event that captures that story. Whether a wedding or a luxury picnic,  Details is dedicated to bringing together a memorable experience!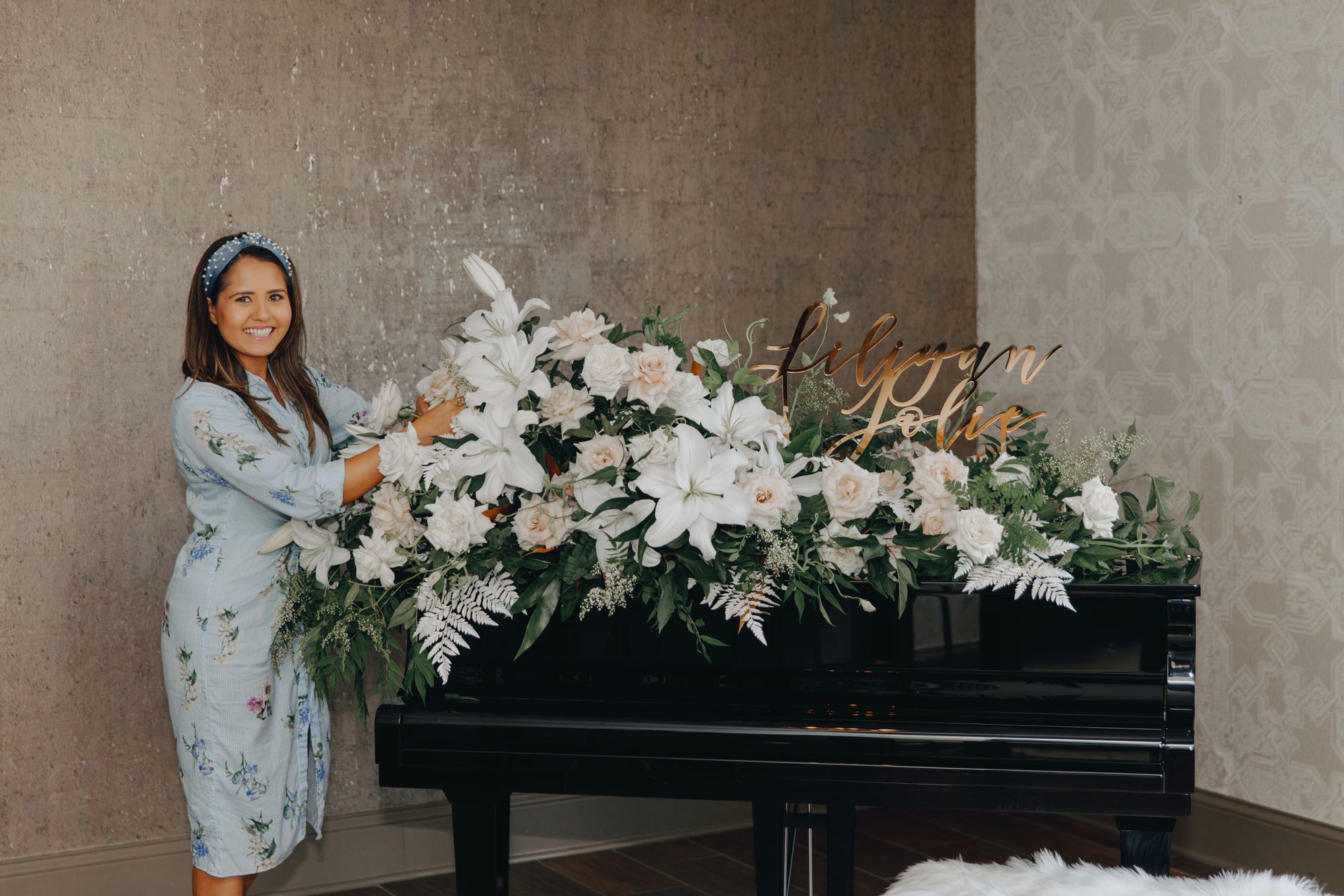 Welcome to the noissue Events Hub! What line of work were you in before starting Details Chicago? Tell us more about your background in event planning.
My earliest memories include setting up special experiences for my friends and family. I was seven or eight when I organised my own birthday party, back home in Pakistan. Thereafter, all I would hear was, "Sahr, please help us with our birthday, farewell, or a wedding party!"
I came to the US at the age of 18 for college and eventually moved here to pursue a career in psychology. Less than 2 years into that, I realised that as worthy as my field was, I could not stay away from the innate itch to craft, design, and organize events. I began freelancing events all while working full-time. This not only gave me the confidence and exposure in the industry, but it also reaffirmed what I already knew; I was meant to do this! What began as a hobby turned into a successful career path. I joined the corporate side of events and marketing and worked my way up from a coordinator to a regional manager, honing my innovation & leadership skills  . In 2018, I started what I thought would be an events blog, but I soon found myself doing events for individuals while still juggling a full time corporate job. In February 2020, instead of looking for another job, I took the bold plunge to go full-time with Details. Since then we have grown in vision and excellence, allowing me to spend my days doing what I love - intentionally designing, planning, and executing events, weddings & experiences!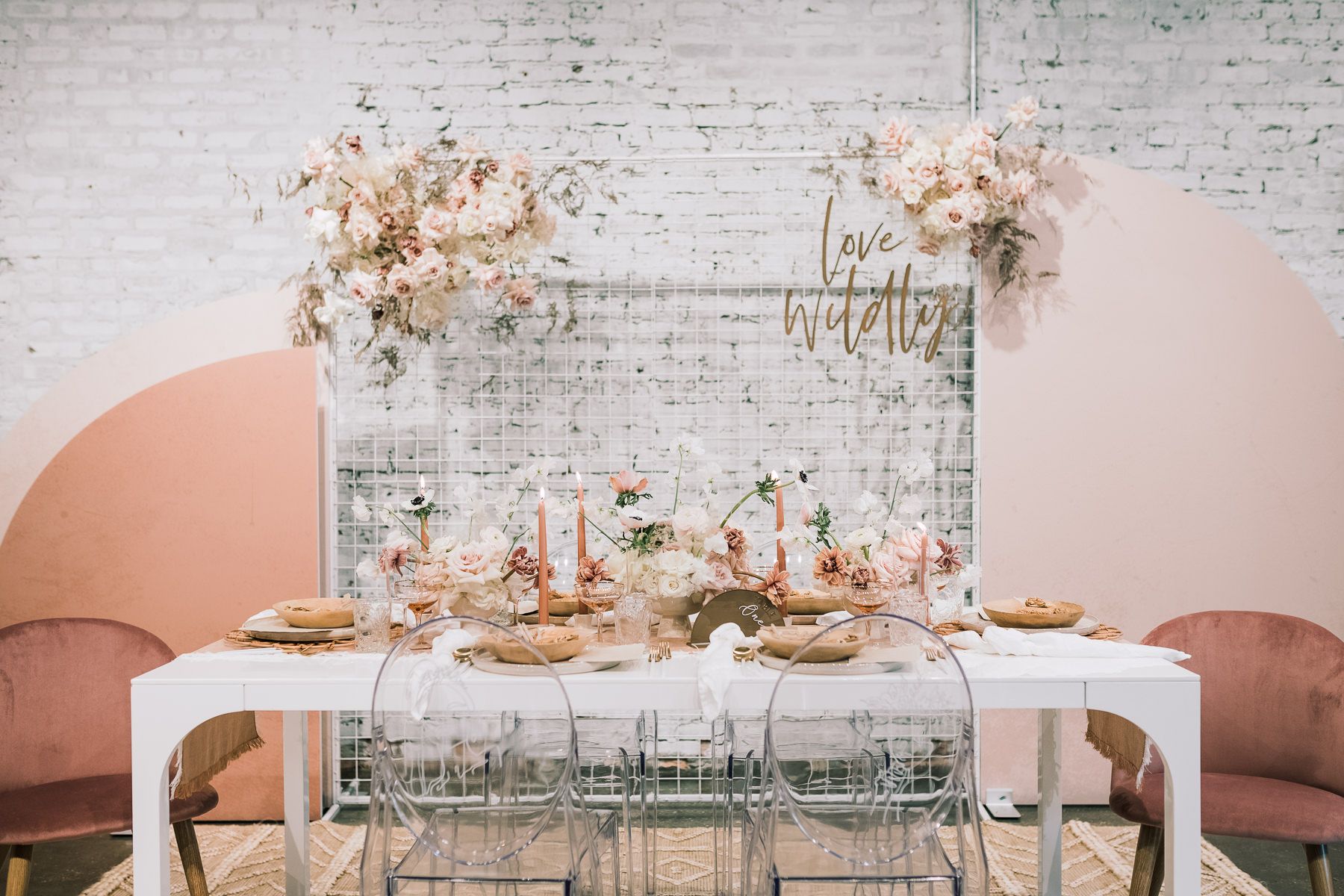 Details Chicago is known for bespoke designs. Can you share more about the planning to execution process when creating something special for your clients?
Details! And even more details!
Innovation and inspiration guide us into delivering experiences that our clients desire. My intention always is to stay mindful of the feeling behind the event desired by our client. With a three step vision in mind, I am able to sink deep into a project by researching, navigating, and unifying what the clients demand with more thoughtful details than they imagined. My goal is always to inspire and create an event that mesmerises and evokes beautiful emotions.
Your "COVID pivot" included launching luxury picnics and curated party kits. Where did you find the inspiration for these creative ideas, and how did you go about developing them?
Setting out in a year that globally became the worst year in current history was indeed a challenge! And to top it off, I'm in an industry based on human socialisation. Initially, I did feel crushed about not being able to do exactly what I had planned for the year, but slowly, the light at the end of the tunnel shined brighter. With no events to organise in the early part of the year, I sunk deep into perfecting my service orientation. The slow pace of this year gave me time to reflect and reinvent in directions I did not previously have time to divulge in.  We worked on a rebrand and a new website and then started to imagine the most perfect intimate event outdoors. I've always loved a cosy, heartwarming outdoor experience and picnics fit right onto that map. When Details was just an event blog, one of the first styled shoots we did was a Moroccan and South Asian low seated, picnic-style bridal shower - so our fascination with picnics has been a long time in the making!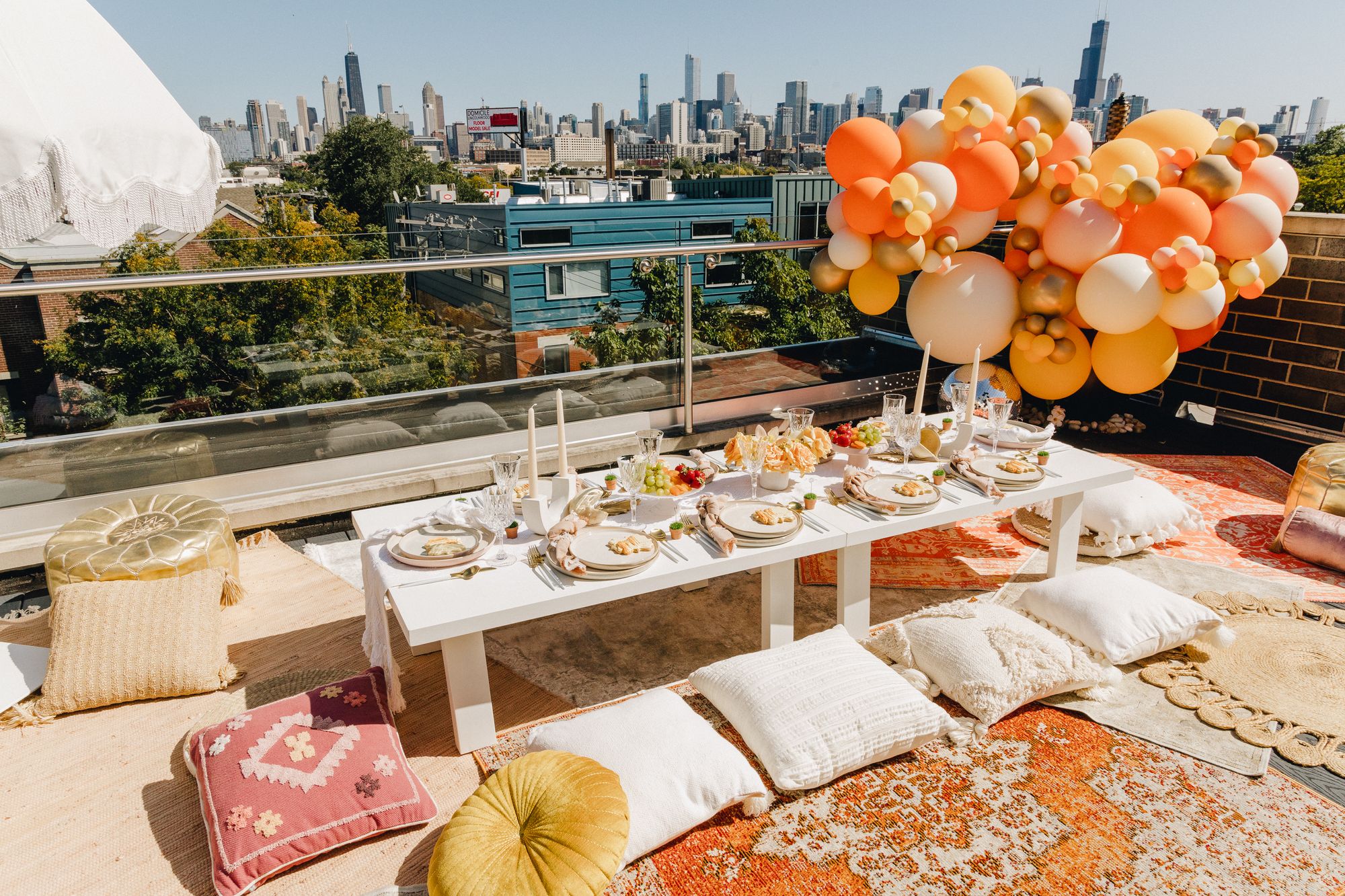 The party-kits were a similar leap into crafting what we already knew so well. Small, handy, and cost-effective party-kits, especially customised to cater to client needs, was a no brainer. We've paired these kits with a decadent cake and stunning floral arrangements to add to the "wow" factor!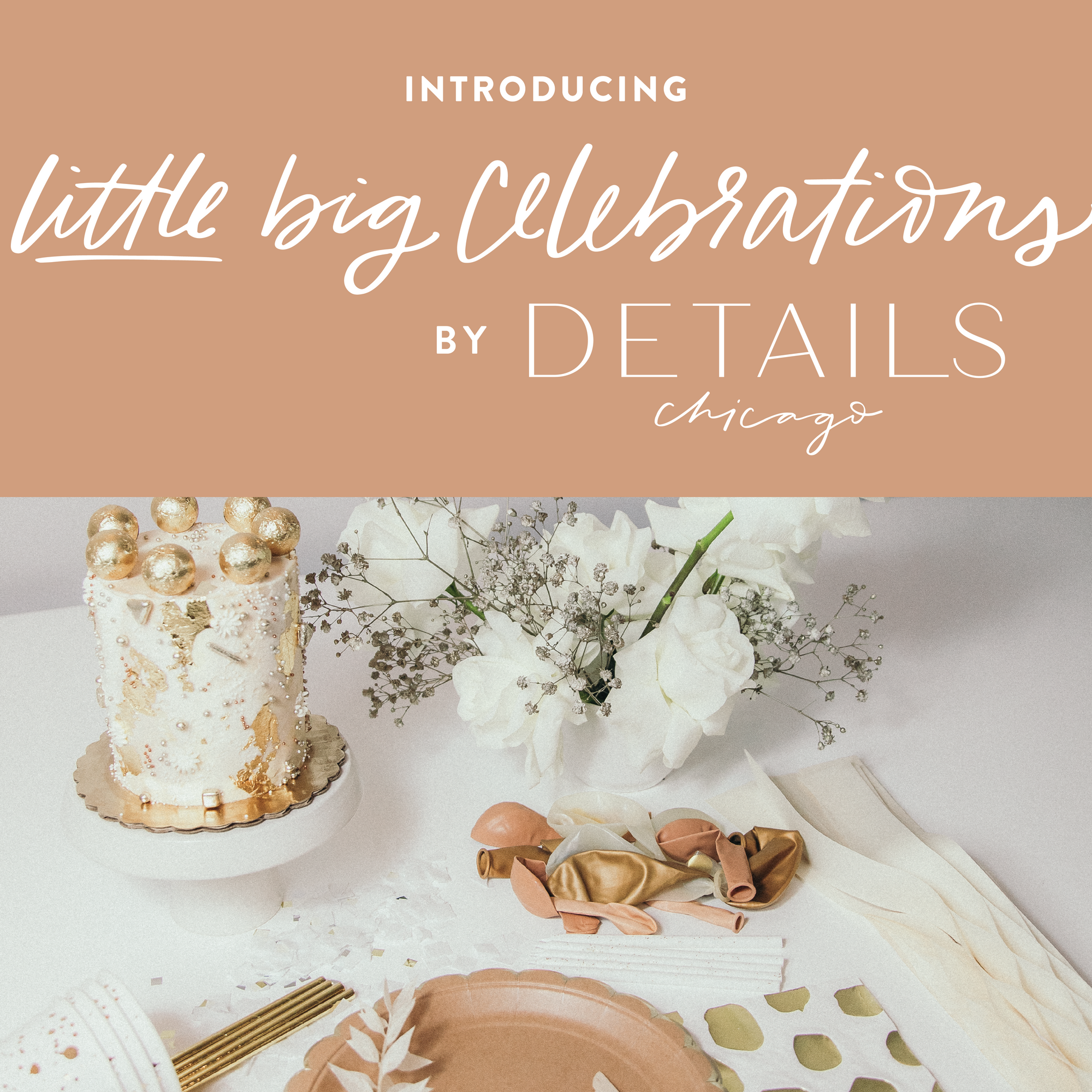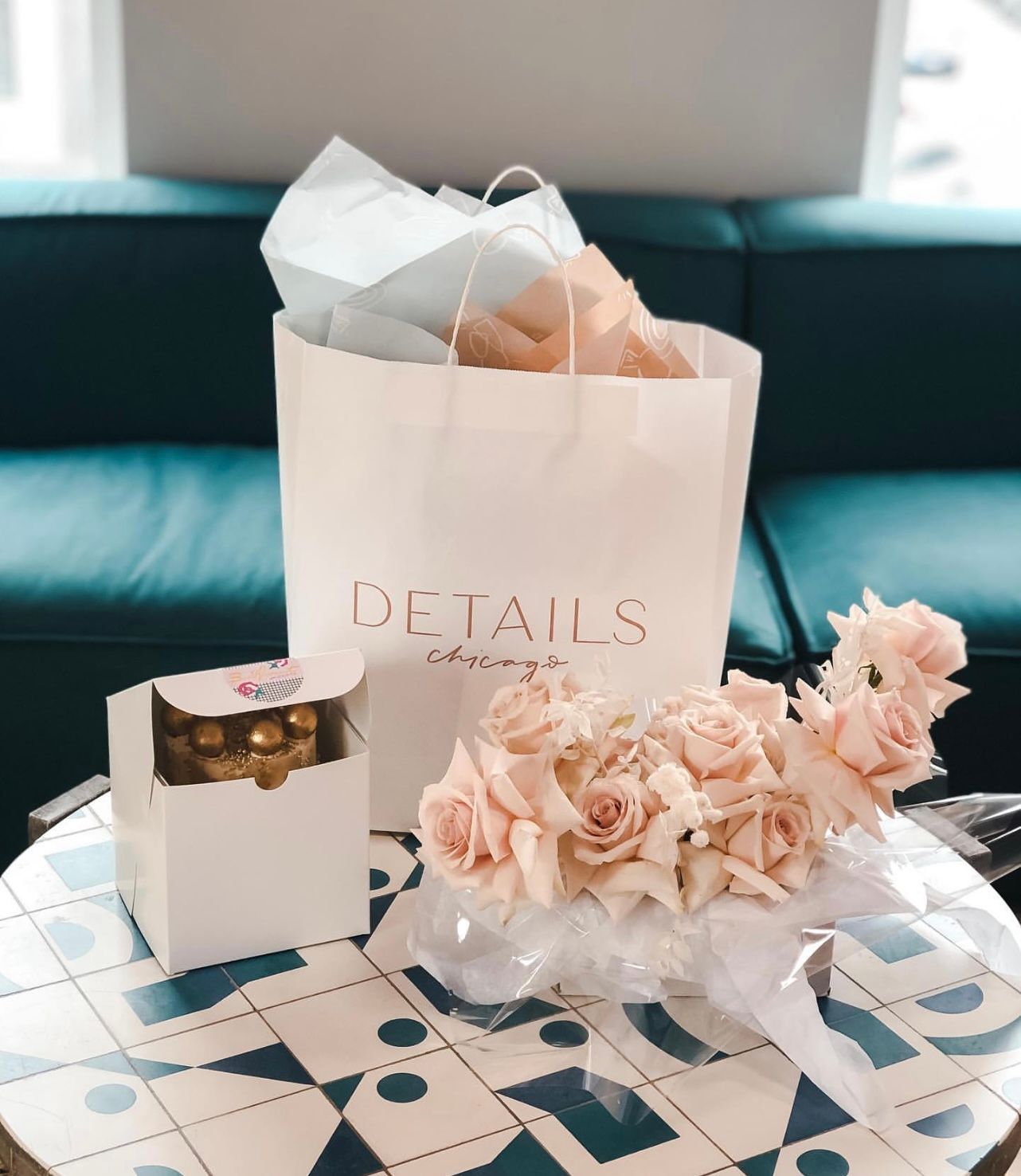 How did you learn about noissue, and why did you opt to use noissue products for Details Chicago?
The finer touches have always been important to us. A need for eco-friendly packaging led to a Google search; and I've never looked back since I found noissue. The sheer convenience, efficiency, and ease of ordering has only made us confident that the company guarantees customer satisfaction! Thank you for your great mission and good quality products.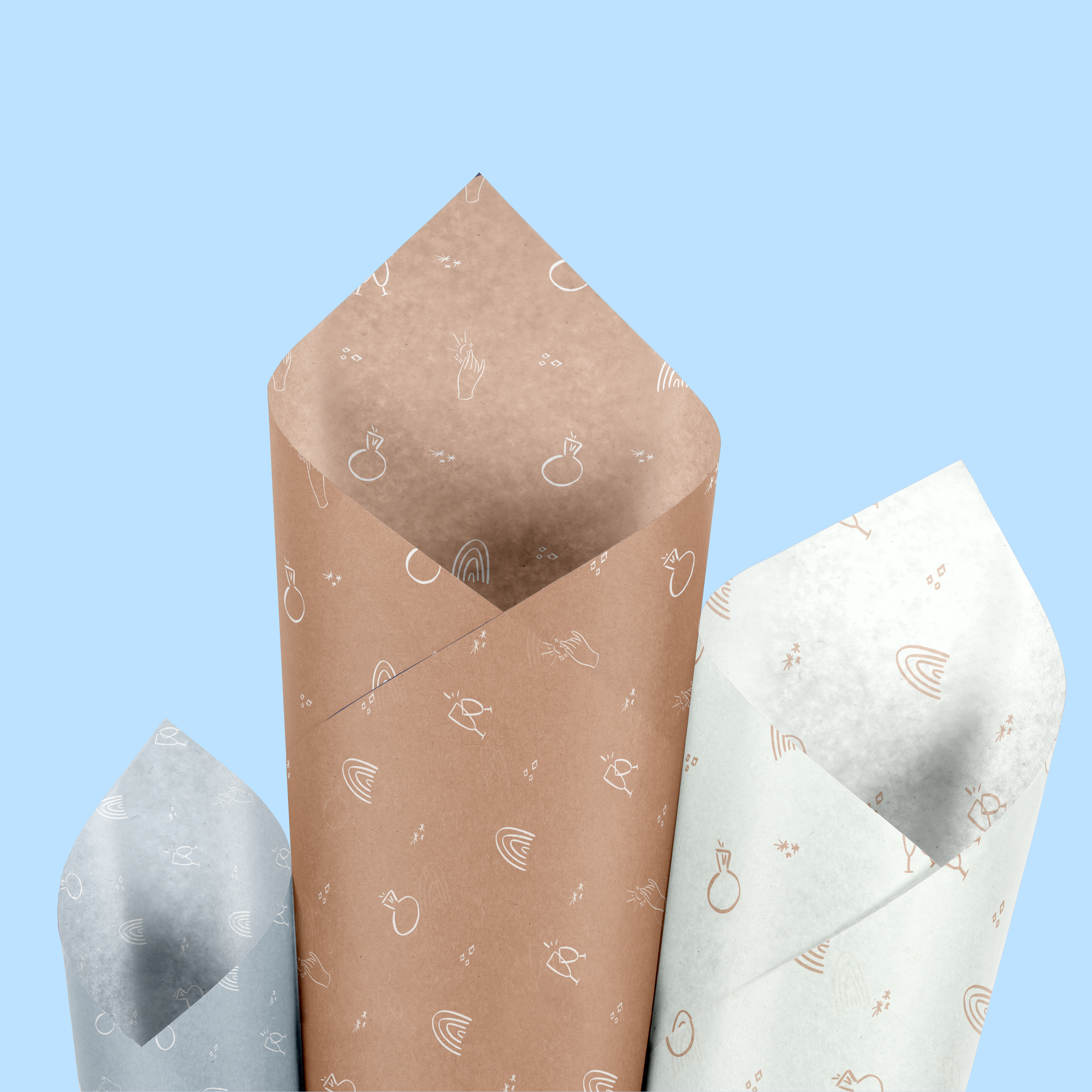 How did your "COVID pivots" end up helping Details grow in 2020?
Our COVID pivots have made us stronger and bolder. 2020 gave us time to test and reimage; and to our surprise we loved the new avenues that were discovered. At the end of the day, "celebrating" and "sharing" an experience is intrinsically connected to our humanity and Details is dedicated to be a part of every celebration, irrespective of size.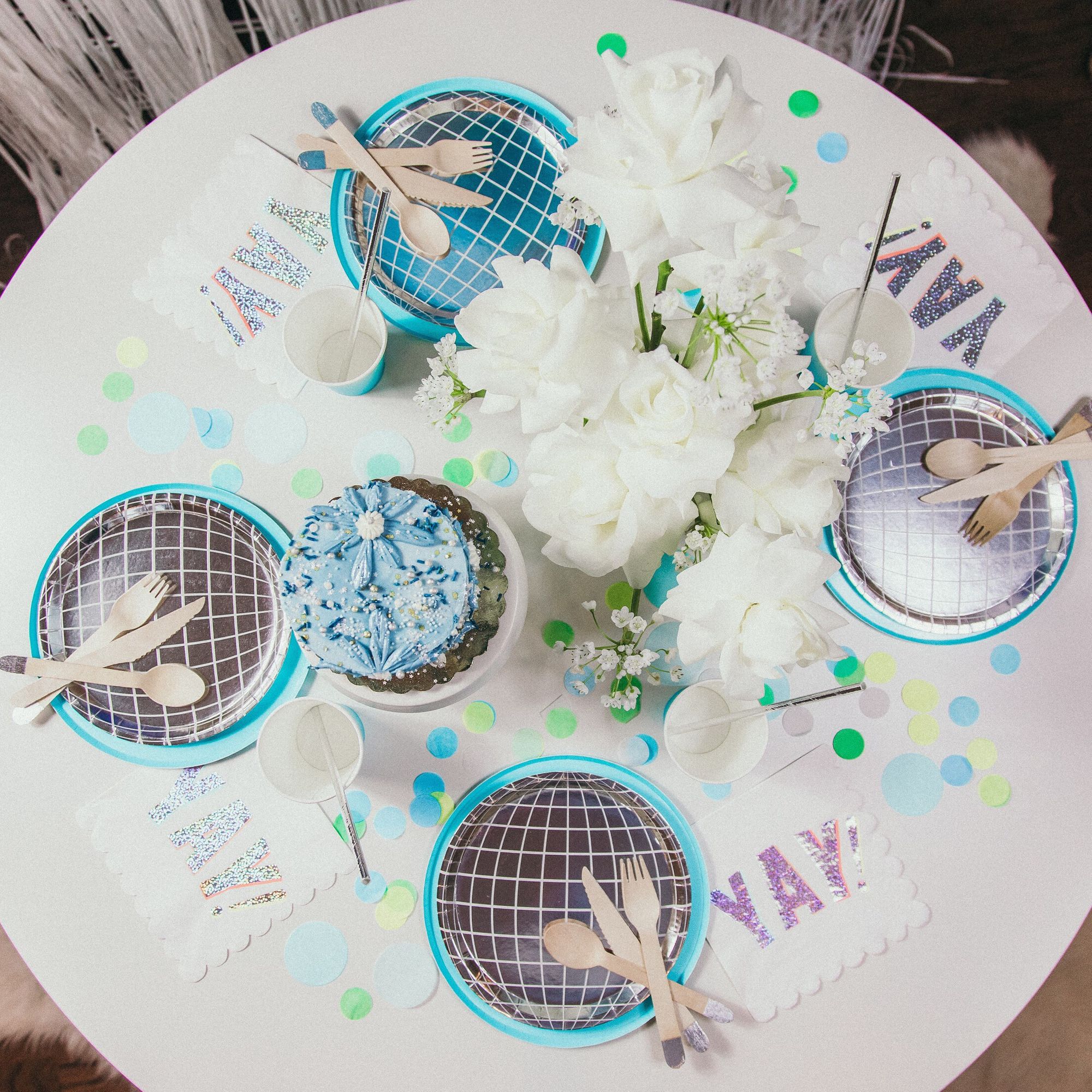 What's a piece of advice you would give to Event Planners or other entrepreneurs who might be trying to find their "COVID pivot"?
Don't let fear cripple that simmering idea, the one you've been mulling over but have not had time or courage to pursue. We learn so much by doing, so just start and then refine it along the way. Truly, nothing good comes out of staying in your comfort zone, so take calculated risks, but take them.
Create something you would be proud of and that brings value to people's lives.
If there's a void in your industry (or otherwise!) that you've noticed, find a way to creatively fill it.
If you could have 3 wishes granted in 2021, what would they be? Sky's the limit!
2021 dawns on the world with new hopes and reawakened dreams. May everyone benefit from good health, energy, and ability to pursue all that they imagined, paused, or forgot!
---
Want more of Details Chicago?
Website: Details Chicago
Instagram: @detailschi