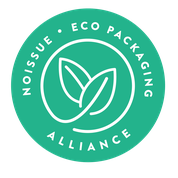 Author Hans Christian Anderson once said, "Just living is not enough… One must have sunshine, freedom, and a little flower."
Flowers generate happiness; they give out positive energy and help people feel relaxed. And not to mention, give elegance wherever they are displayed.
Meet Kelsea Olivia, founder of the New York-based floral design and creative agency, East Olivia. She creates magnificent, large-scale floral installations for some of the biggest brands in the beauty and lifestyle industry all over the US and abroad.
Read on as she talks about building her dream brand, their business' experience during the COVID Pandemic, and how they are reducing their environmental foot print below:
"My name is Kelsea Olivia, I'm based in New York City. I'm the owner, founder, CEO,  and creative director of East Olivia. Pre-COVID, we were a boutique creative agency specializing in large scale floral installations. Since COVID hit, we have shifted the main focus of our business to a direct to consumer shop featuring our forever florals, fresh flower therapy boxes, and flower therapy sessions."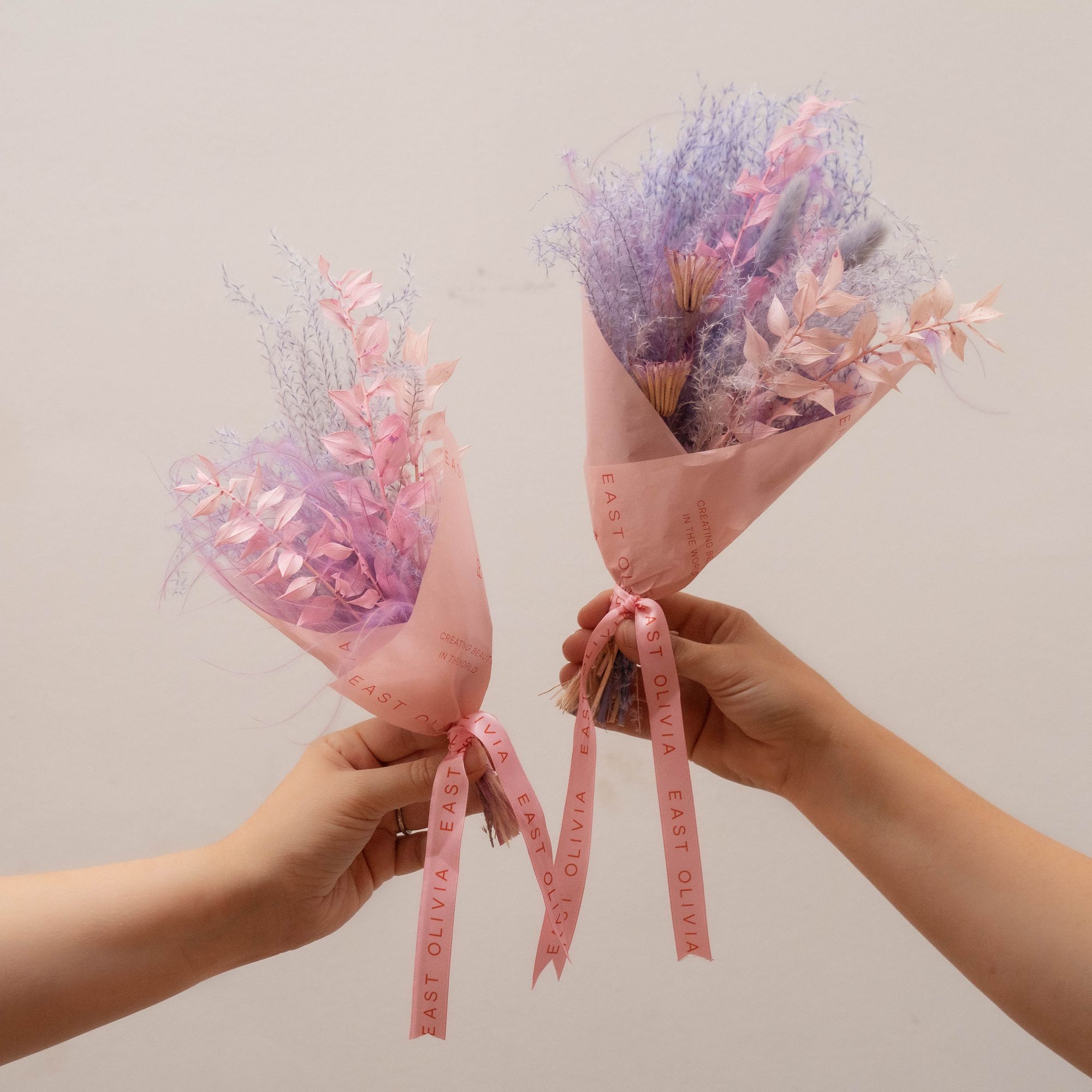 "I believe that beauty is a human right, not just a luxury. When we are in beautiful environments, we are at ease with ourselves, and authentic connection is more possible. Working with flowers is how we at East Olivia do our part to create beauty in the world and share it with others."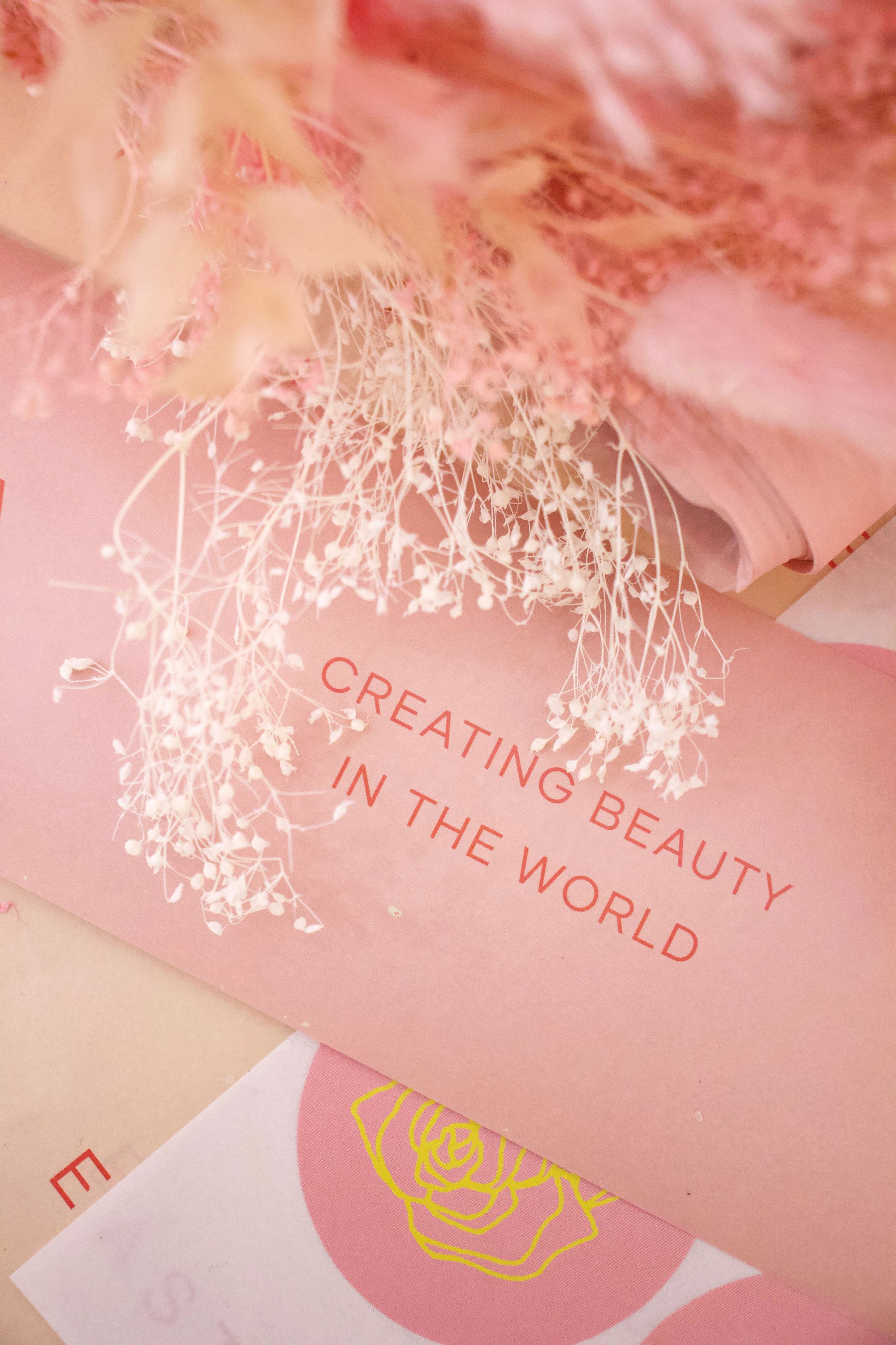 "Because of what's currently going on in the world, I'll share more about our new line of business and the challenges of starting a direct to consumer business. We quickly learned that it takes money, time, and energy to develop the product before you can sell it. You need to understand profitability margins and how it relates to the operations of your business. There's a difference in making a small batch of products vs. scaling your business to serve thousands of customers. All of these factors are the challenges or learning curves that we're currently facing.
We navigate by humbly admitting when we need support and openly receive wise counsel from experts in the field. My advice to others is to build a strong network of people you can trust; whether you're building an existing business or starting a new business, there will be a lot that you don't know — perseverance and hard work can only get you so far if it's not well informed. You should get to know the experts in your field who are willing to coach or mentor you. You can also hire consultants that have a good track record to set up your business for sustained growth. But most importantly, truly believe that you are offering a product that you are proud of — that you think matters and is needed. Offer it from a place of abundance vs. scarcity."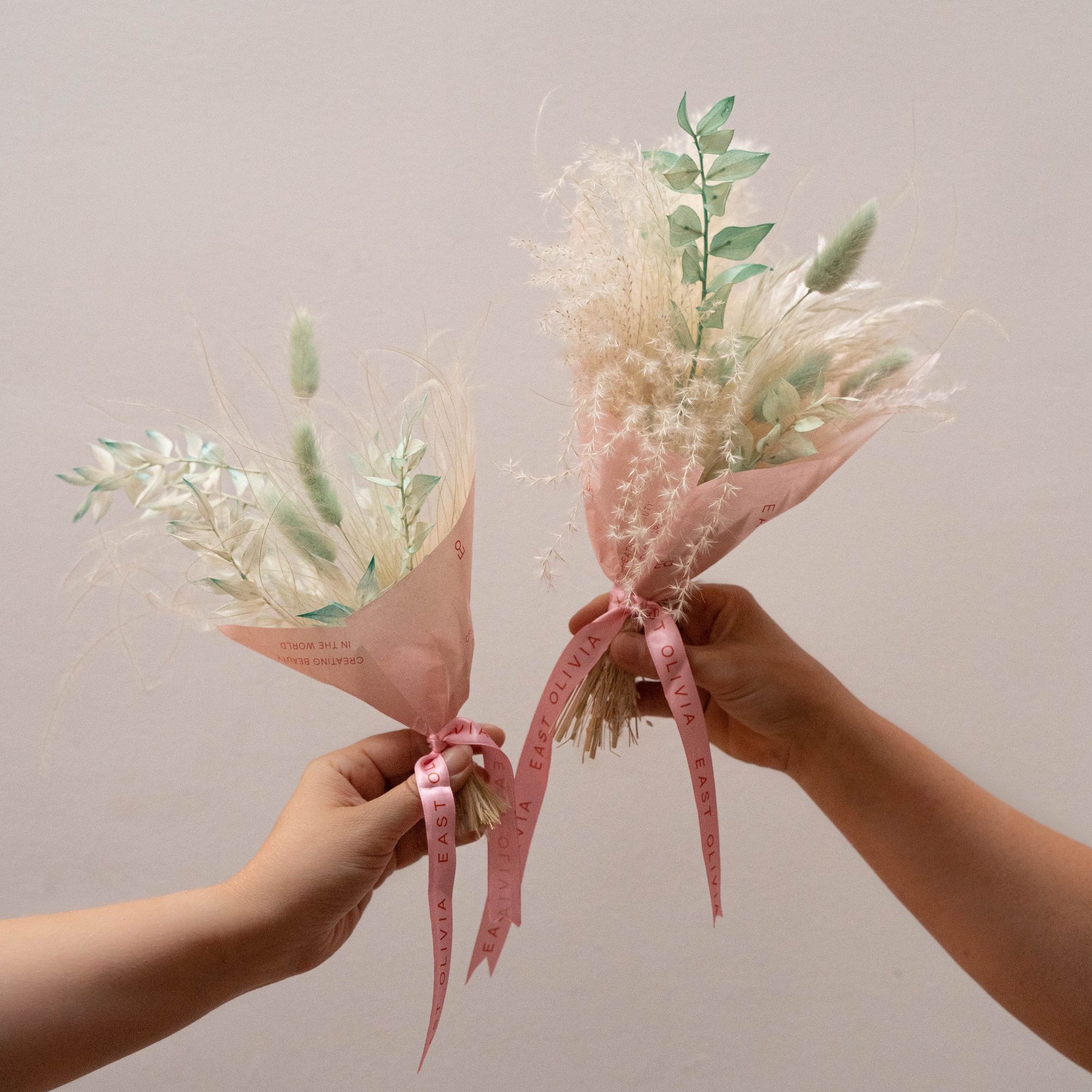 "I believe that what we do matters and people need access to beauty now more than ever. Especially with so many places being on lockdown, I feel that it's an important job to offer one small thing that makes someone's space feel more beautiful or inviting and make what's going on in the world more tolerable even in a small way."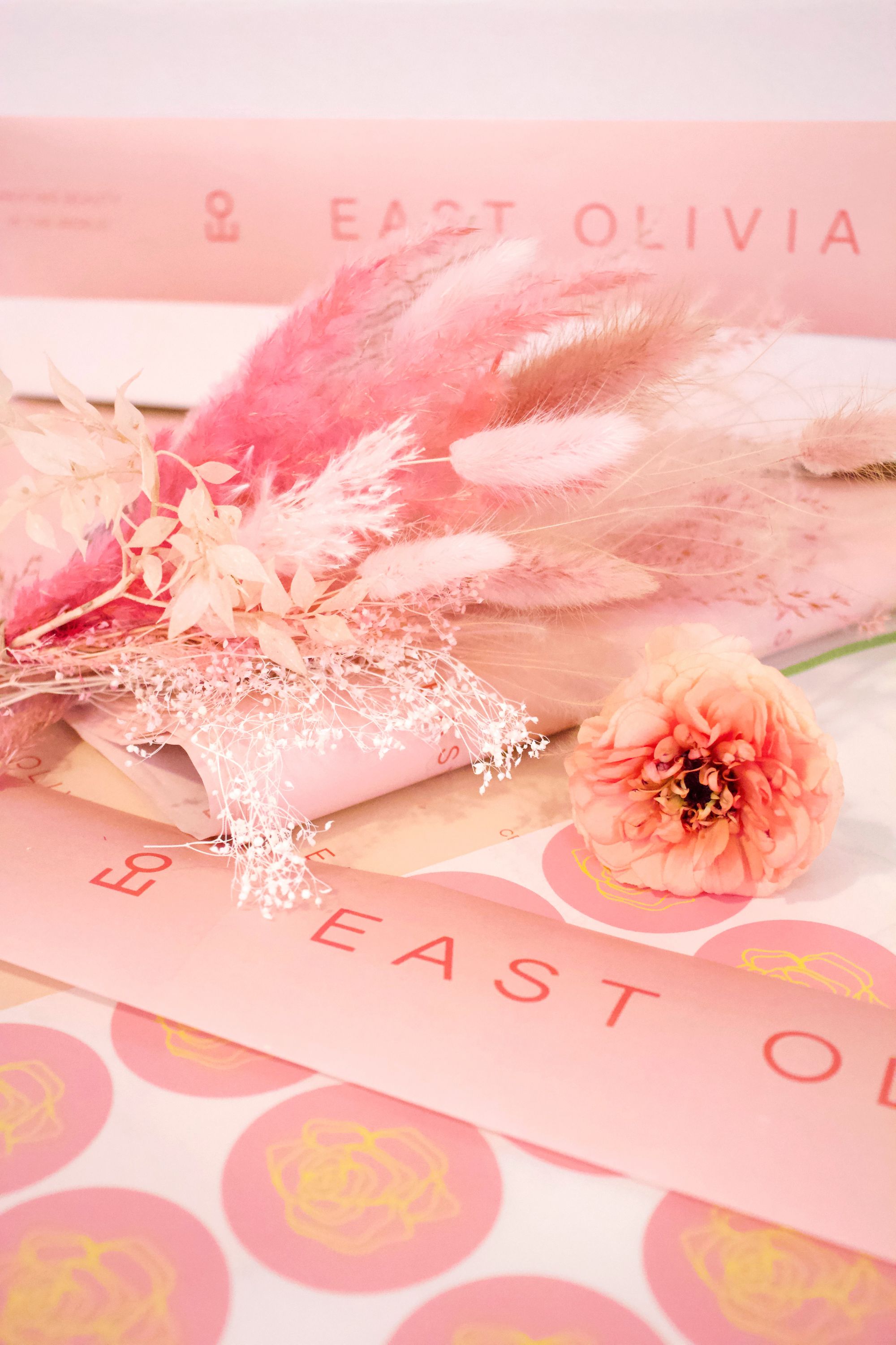 "The floral industry, like many involved in events, contributes to a mass amount of waste in the world. While we're not perfect, we work hard to educate ourselves to lessen our environmental footprint. One simple way we and any floral designer can make a conscious effort to reduce their footprint is by not using floral foam. We're very proud to be 100% foam-free. We talk a lot about being foam-free to our clients, and we take the initiative to bring it up in our industry as well. Rather than shaming designers that use it, we share ways to utilize different materials to achieve the same effect as using floral foam. We also work hard to compost our waste, reuse blooms, and request team members to bring reusable water bottles whenever possible.
Once we launched our e-commerce platform, it became very evident to us that we wanted to have custom packaging. The reason being, at our heart, we are a visual brand, so the customer experience from the moment they receive the package to seeing the product is very important to us. We knew noissue would provide the elevated brand experience we wanted our customers to have and also support our efforts in being more sustainable in regards to packaging."
"The products we picked are the tape, tissue paper, and stickers! The design process was a pleasure. It was super easy and we couldn't be more pleased with how stellar our packaging looks."
"Be sure to check us out on instagram and our website. We'd love to share the beauty we create with you."
East Olivia Fun Facts:
"If I were given one superpower that can help better the situation of the planet, I want it to be eliminating floral foam from existence. So that as a business I can use it to cause less harm to the planet."
"If I could find out one thing about my brand's future using a crystal ball, it would be to know when events/gatherings are safely coming back for good."
"If my brand were an animal, it would be a frenchie named Henri because he's the cutest and the cuddliest and makes everyone happy. He is real and is our mascot."
---
Find more of East Olivia here:
Website: www.shopeastolivia.com
Instagram: @eastolivia
Facebook: facebook.com/eastoliviacreative