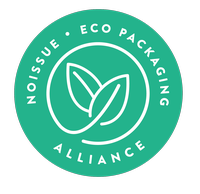 When it comes to committing to a sustainable lifestyle, loving the earth and bringing awareness to the endangerment of its wildlife go hand in hand. Wales-based artist Hayley C. Lewis dedicated her art to support the conservation and to raise awareness on the issues facing the extinction of elephants.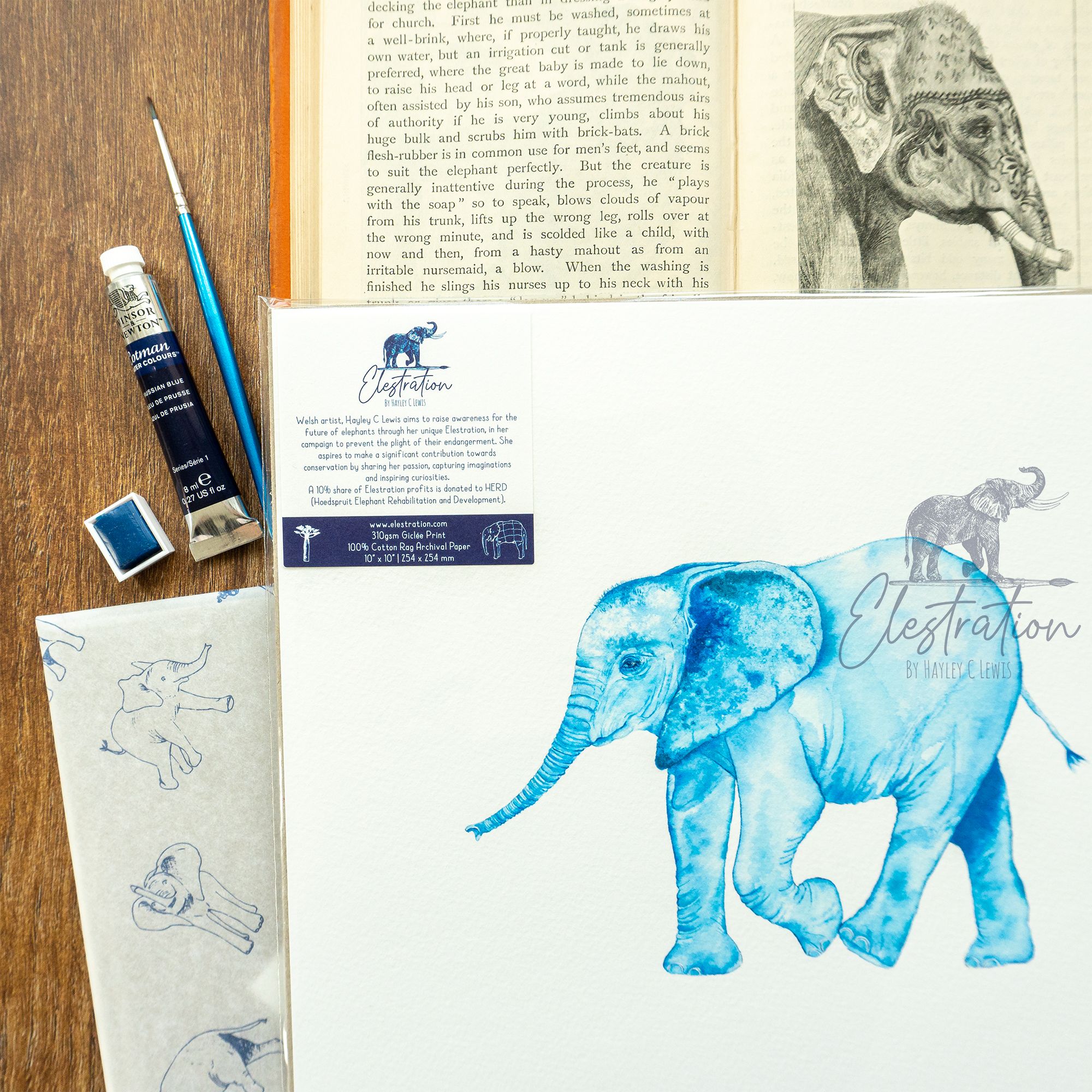 Hayley started her brand Elestration® (play on the words elephant and illustration) featuring hand-painted blue elephants to contribute towards the future of elephants. She has always had an interest in the depiction of animals in art and she discovered her passion for elephants when she was studying for her ceramics degree at Cardiff University in 2011. Studying and combining ceramics and illustration influenced her current art style and brand. The passionate painter dreams of inspiring people into active conservation in the hopes that the next generations will still have elephants roaming around the earth.
"My vision is to make a significant contribution towards conservation and the future of elephants by sharing my passion, capturing imaginations and inspiring curiosities through my unique blue Elestration®."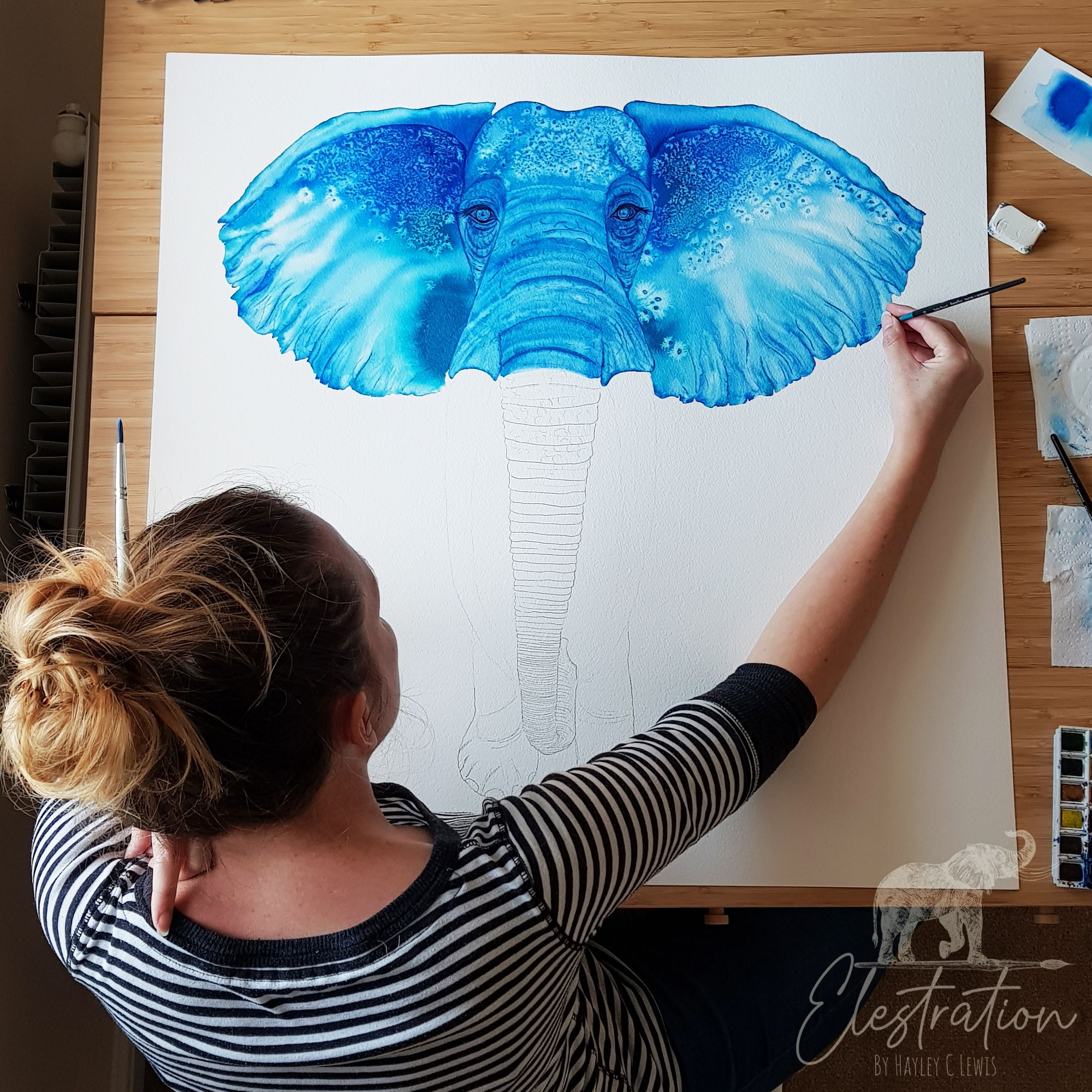 With the conservation of wildlife at the forefront of her brand, Hayley wanted her products to be packaged in whatever is recyclable, biodegradable, compostable, and plastic-free to assure her customers that they are caring for the environment too. The creative freedom to have her own designs all over sustainable packaging meant a lot to Hayley and definitely helped promote her brand's vision.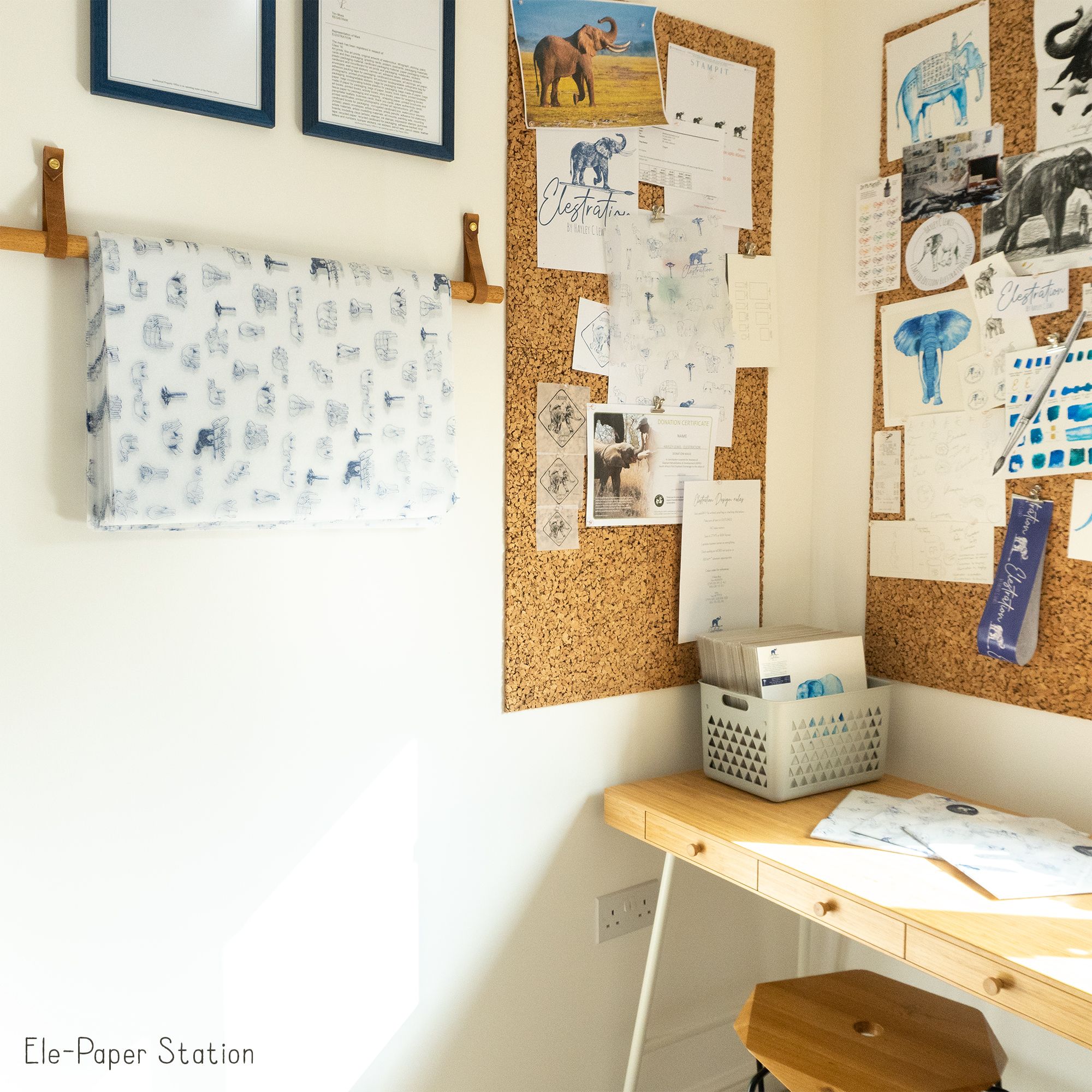 To further support the conservation of elephants, Hayley was heavily inspired by the amazing work of the Jabulani Herd and partnered with HERD (Hoedspruit Elephant Rehabilitation and Development)–South Africa's first elephant orphanage. Elestration® regularly donates a ten percent share of their profits to HERD's mission of rehabilitating orphaned elephants, giving them new families, and second chances of life with other herds.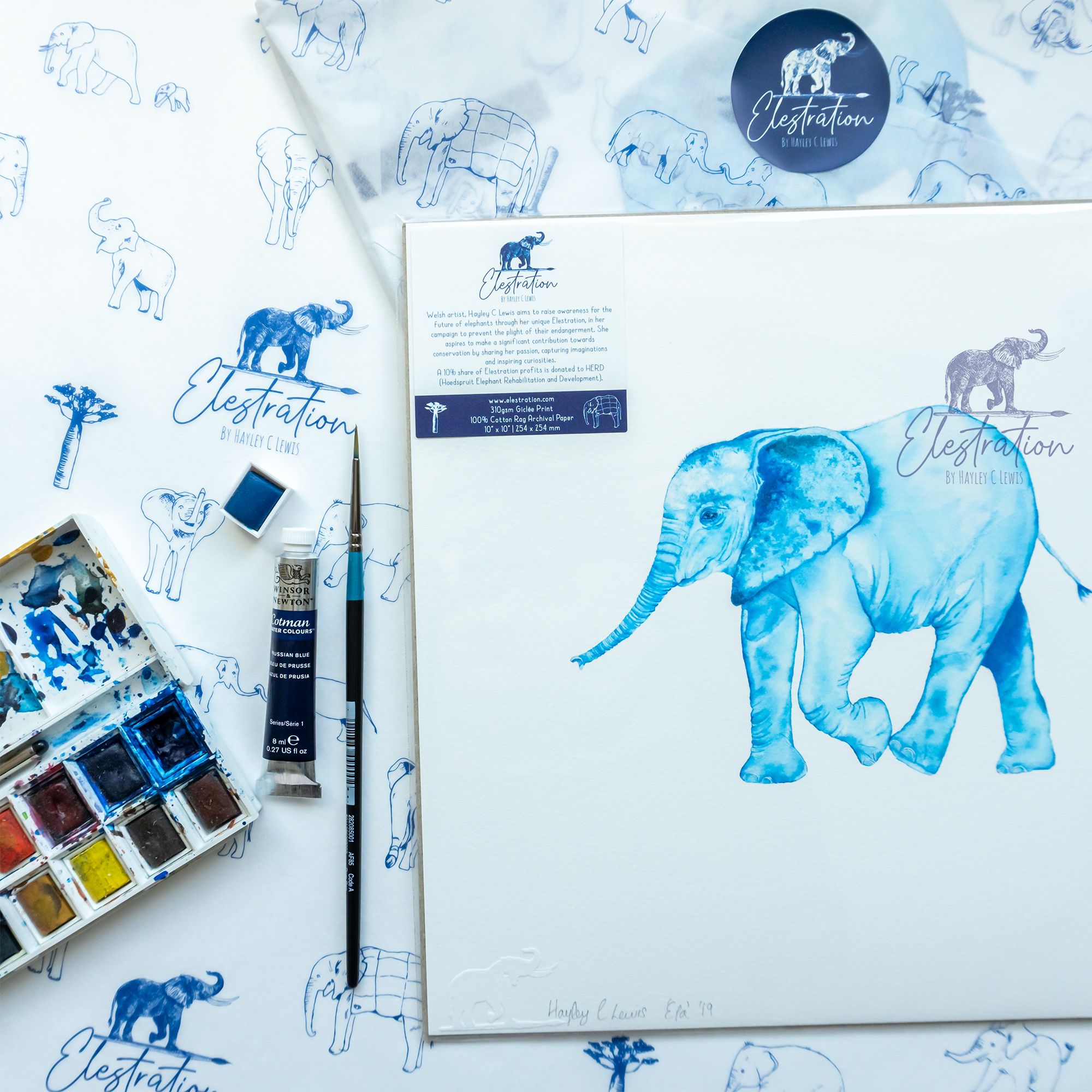 To give back to their community, they also made important commitments towards The Green Growth Pledge and The Equality Pledge which are in line with Welsh Government's Economic Action Plan supported by Business Wales.

"I also feel that as an artist, being able to custom design sustainable products is absolutely fantastic. It has pushed me to explore and learn how to turn artwork into graphics, which is something new to me, so thank you noissue for helping me to develop my brand further with your wonderful responsible packaging."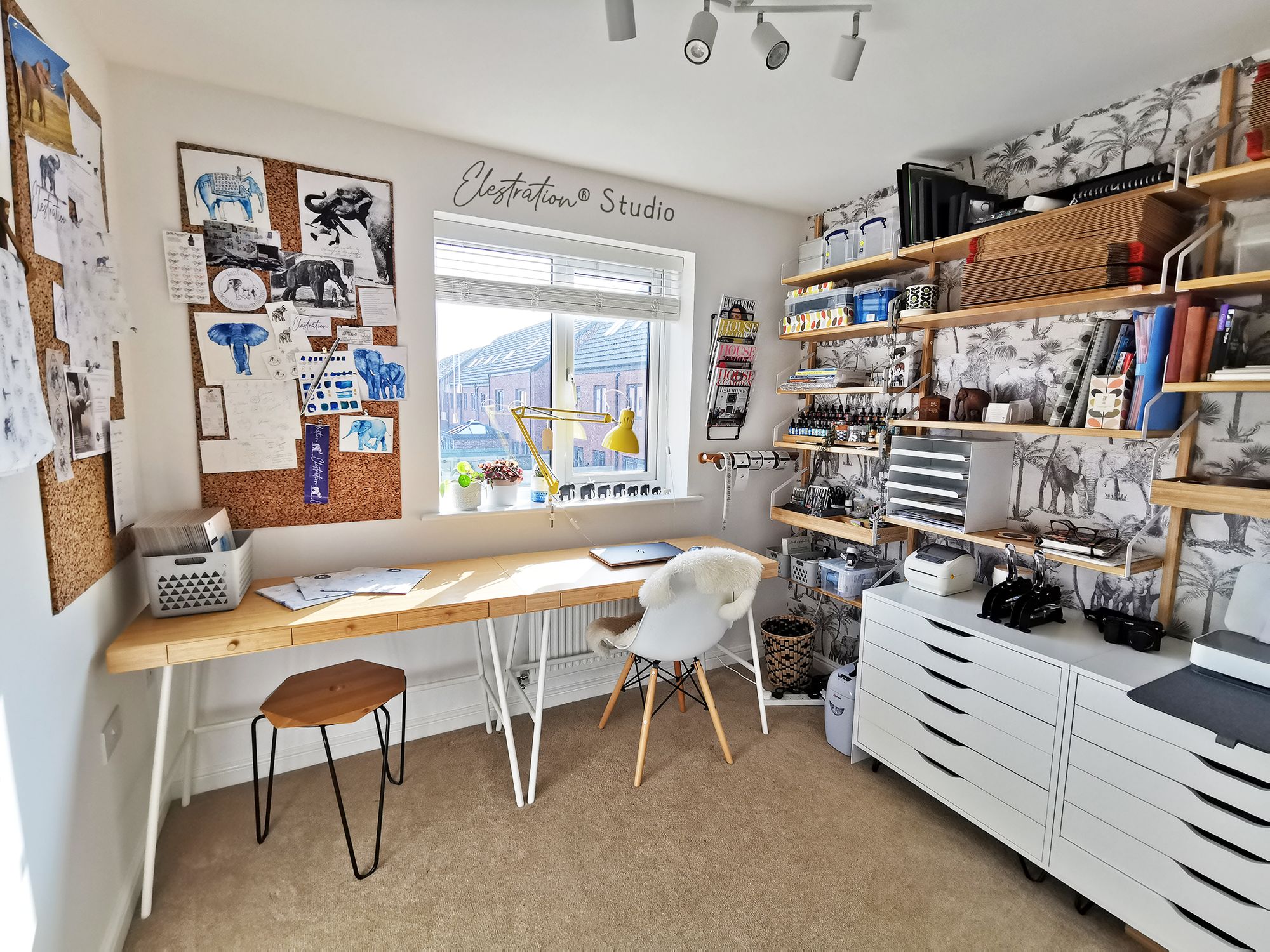 Managing a business as a one-lady band is not easy, but her passion for elephants is what keeps Hayley going. Her advice to fellow creatives and aspiring artists is to find what inspires you and don't be afraid to try something new. They may change your business for the better. From studying for a ceramics degree to working towards the conservation of elephants, Hayley discovered her love for elephants and illustration, took a leap of faith, and stumbled upon a few "happy accidents" which she considered the best thing that happened to her.
---
Find more of Elestration® here:‌‌
Website: www.elestration.com‌
Instagram: @elestration
Like this story? Tell us yours! Share your brand story and love for your custom packaging and get a chance to be featured on the wrap! If you're a noissue customer and are interested, you can join the Eco-Packaging Alliance by clicking here and answering a few questions here.
Questions? Email us at ecoalliance@noissue.co.