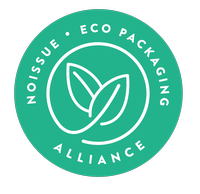 Expressing yourself through art is a beautiful way to take your mind off negative emotions, and it also allows you to show these feelings healthily. Putting your mental process in a physical form such as art, lets you feel that you are more in control of your thoughts and feelings.
Eve, the founder of our featured brand today, used art as an outlet to express herself. Because she was so passionate, something that used to be her hobby turned into a business that would touch lives and help them create meaningful, lasting memories. Read more about Eve and her brand, Evening Ink:
"Hi! My name is Eve! Evening Ink is a calligraphy and design studio based in Woburn, MA. From our home studio, I create custom signage and paper goods with a focus on simple yet thoughtful design. From custom quotes and hand-lettered gifts to day-of details for your special event, I love creating with the customer in mind and making an idea come to life. As I continue to grow and develop my creative practice, I strive to produce meaningful products for your home and lifestyle!"
"Art has always been an outlet through which I could express myself and learn. In school, art was a way for me to understand complex concepts through illustration. After years of hand lettering on anything I could get my hands on, I took my first calligraphy class in 2018 and immediately fell in love with how beautiful something so simple could be. Through designing handmade cards for friends and t-shirts for various work fundraisers, I loved seeing the impact that my work could have on people. I started to share my progress with friends and family, and with their support and encouragement, I launched Evening Ink in 2019! What started as a hobby making handmade cards and meticulously written notes in school blossomed into an interest in calligraphy and grew into a business."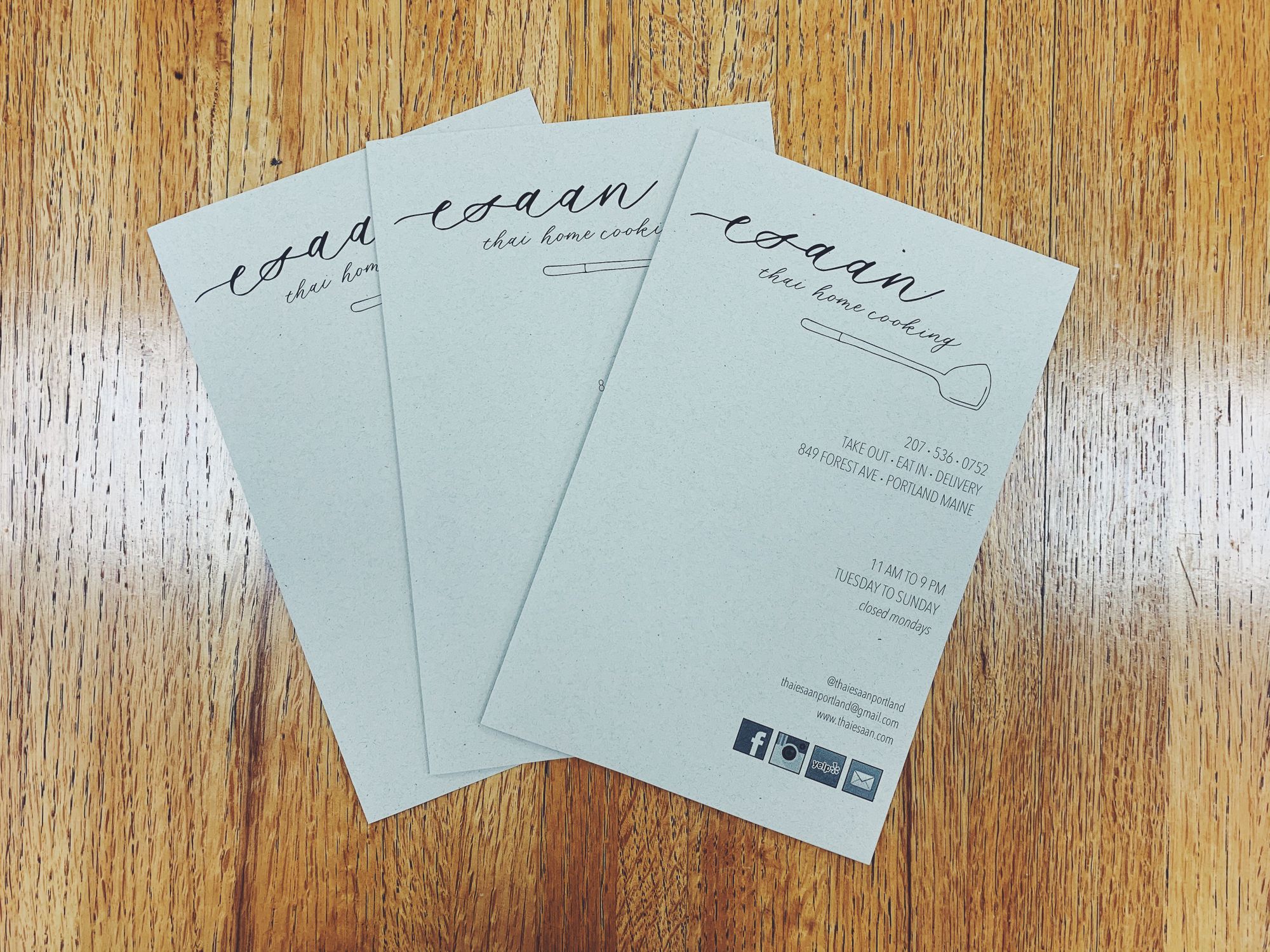 "My vision for Evening Ink is simply to bring joy to people's lives. My hope is for people to feel important and connected through my work in the way that art has helped me to feel connected to the people I love and to the world around me. I want to inspire people to find beauty in simplicity and for my work to be a vessel for meaningful memories that lasts generations."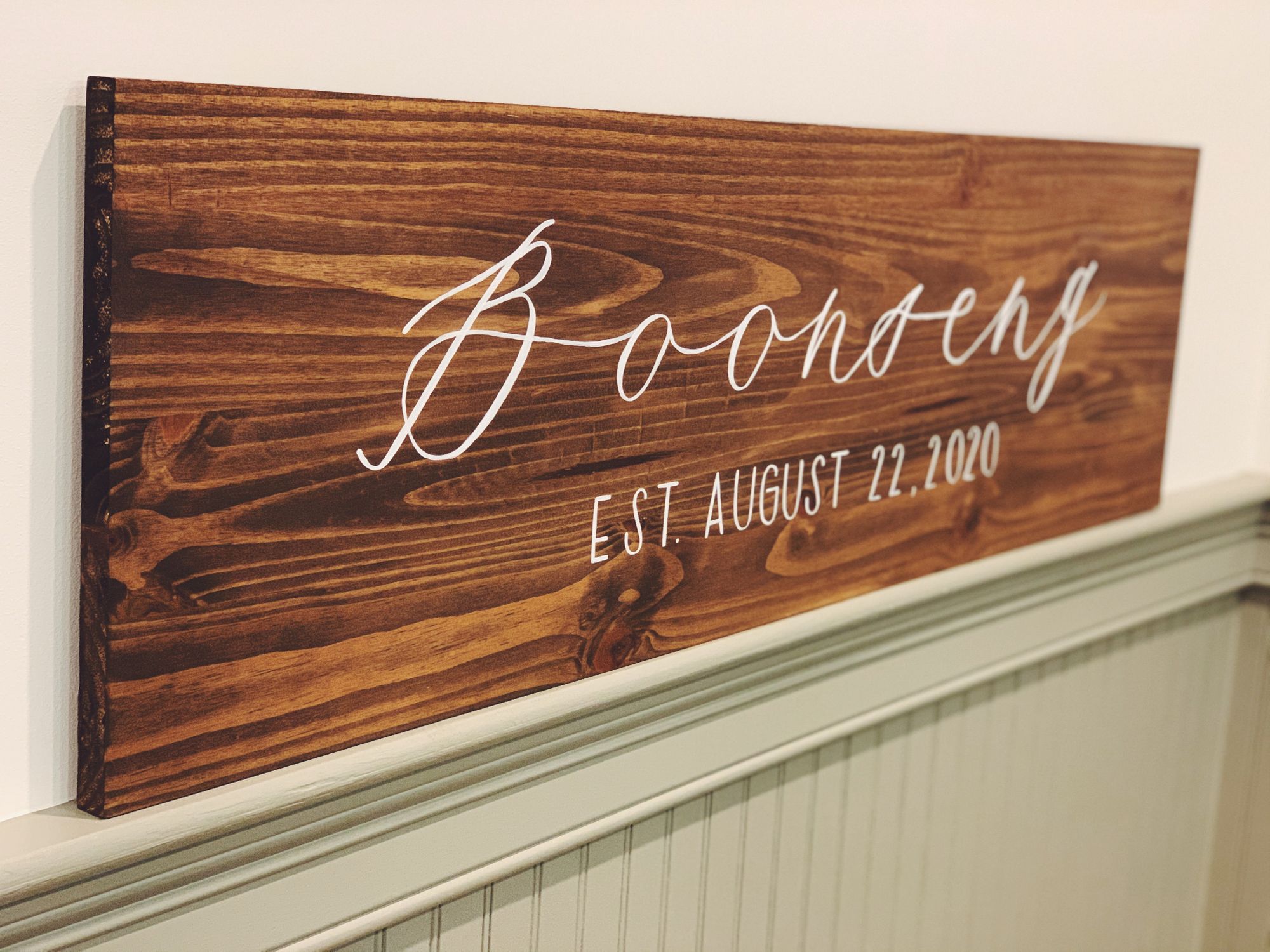 "There is so much I still need to learn about running my own business, but I think the most important lesson I've learned from starting this journey is to just go for it! That little voice telling you that you're not good enough is just motivation to practice and progress towards your goals. And once you go for it, it's really hard not to compare yourself to what others are doing, especially to those who are established in the industry. Use these opportunities to learn and grow. Remember why you started and know that there are people who will always love and support you no matter what! I'm also incredibly lucky to have an amazing partner who makes a really good cup of coffee and the best pup to snuggle when things get difficult. So, when all else fails, I recommend good coffee and getting a dog to inspire and inspect all your packaged goods!"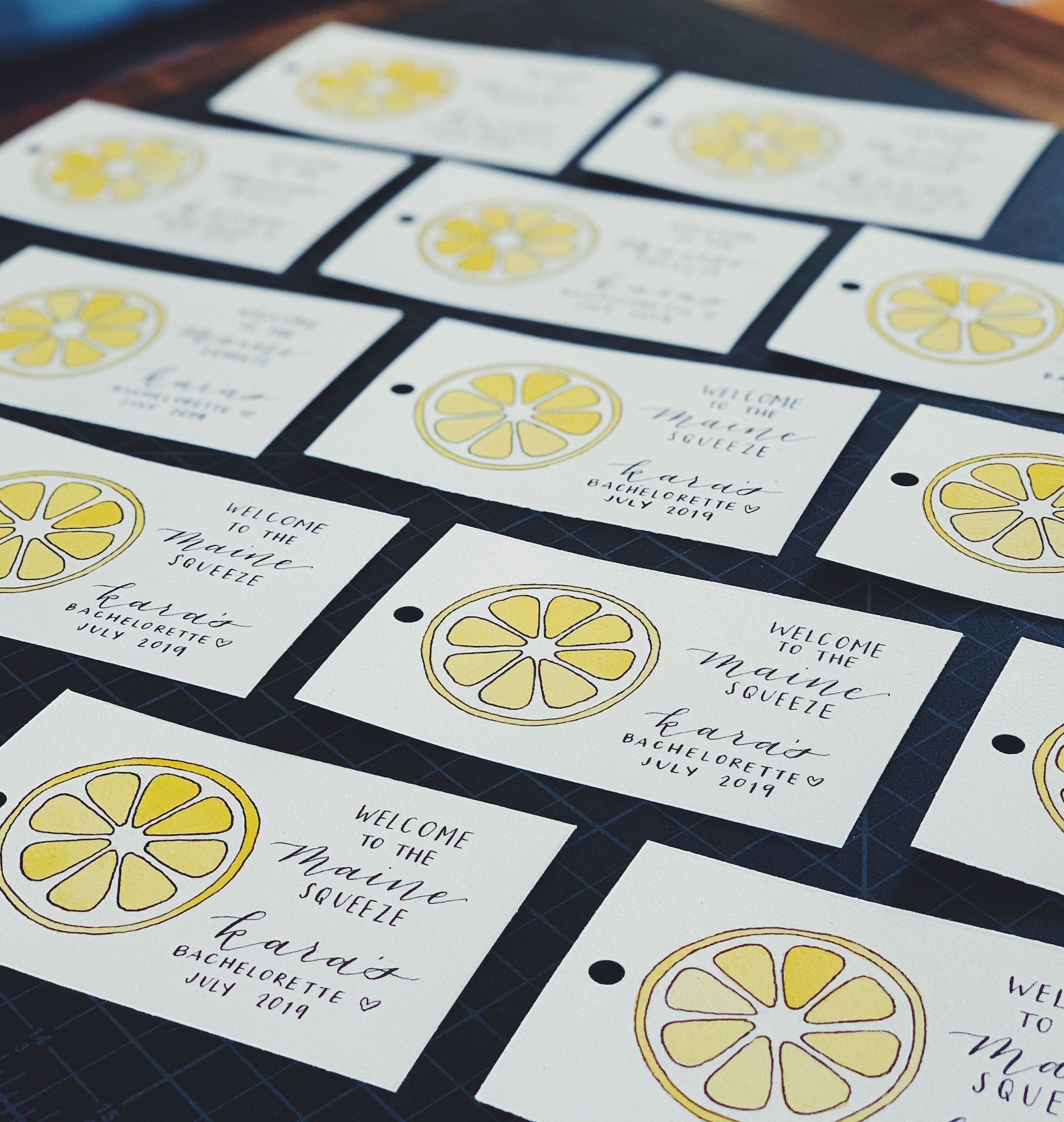 "It's incredibly rewarding to see my work outside the walls of my studio and to hear how happy I've made someone with something that I've created. Having the opportunity to be a part of someone's life through my products is incredibly special. Knowing that I can bring happiness to others with something that I've created is extremely motivating for me. It keeps me moving forward and inspires me to keep creating beautiful pieces."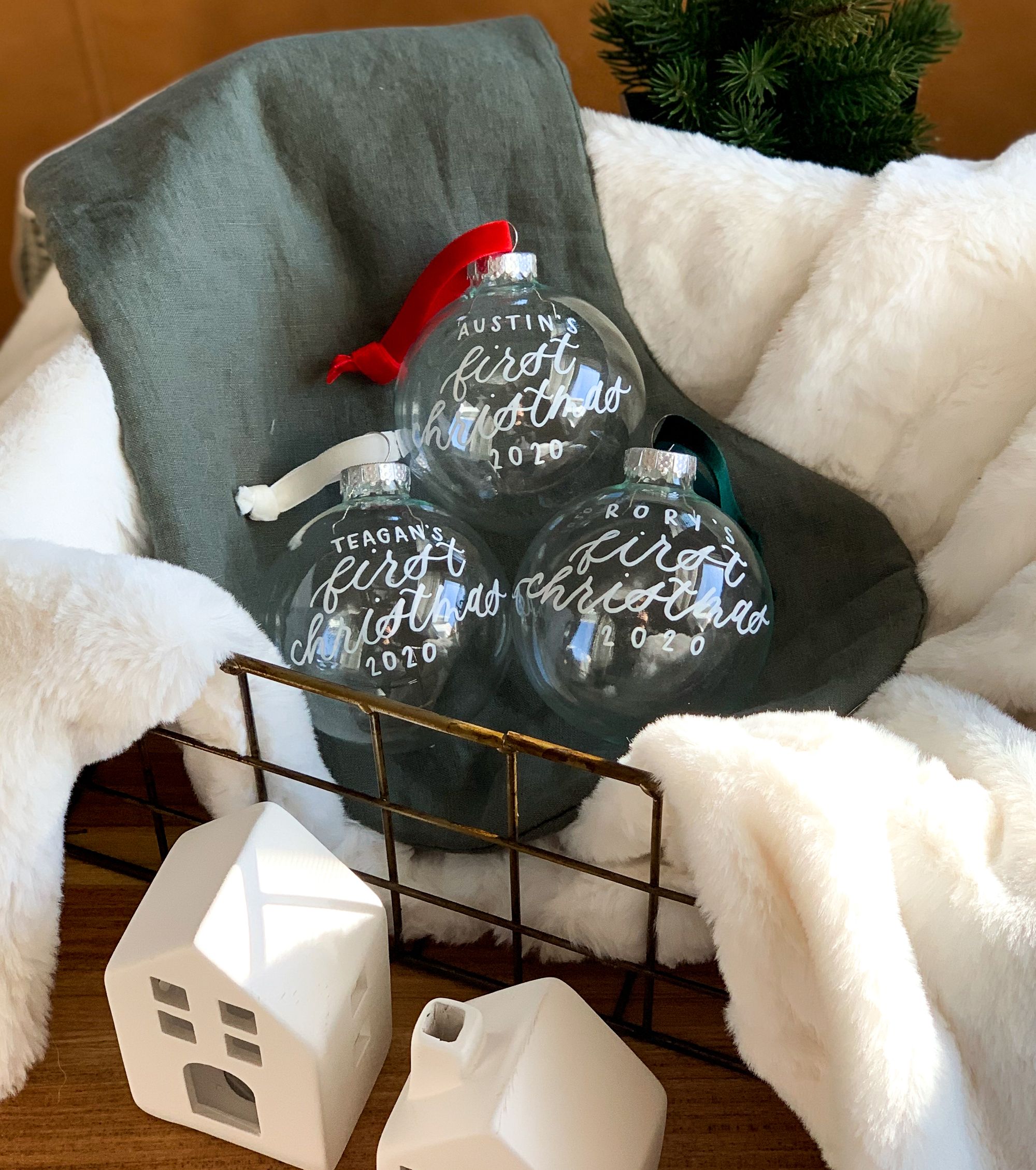 "Sustainability is incredibly important to me not only as a consumer but also more so as a small business. From the materials I use to the products I use for packaging my goods, I can make conscious decisions about the impact my business has on our environment. I want to foster a community that is built on sustainable practices and set an example for how we can do our part to protect our environment."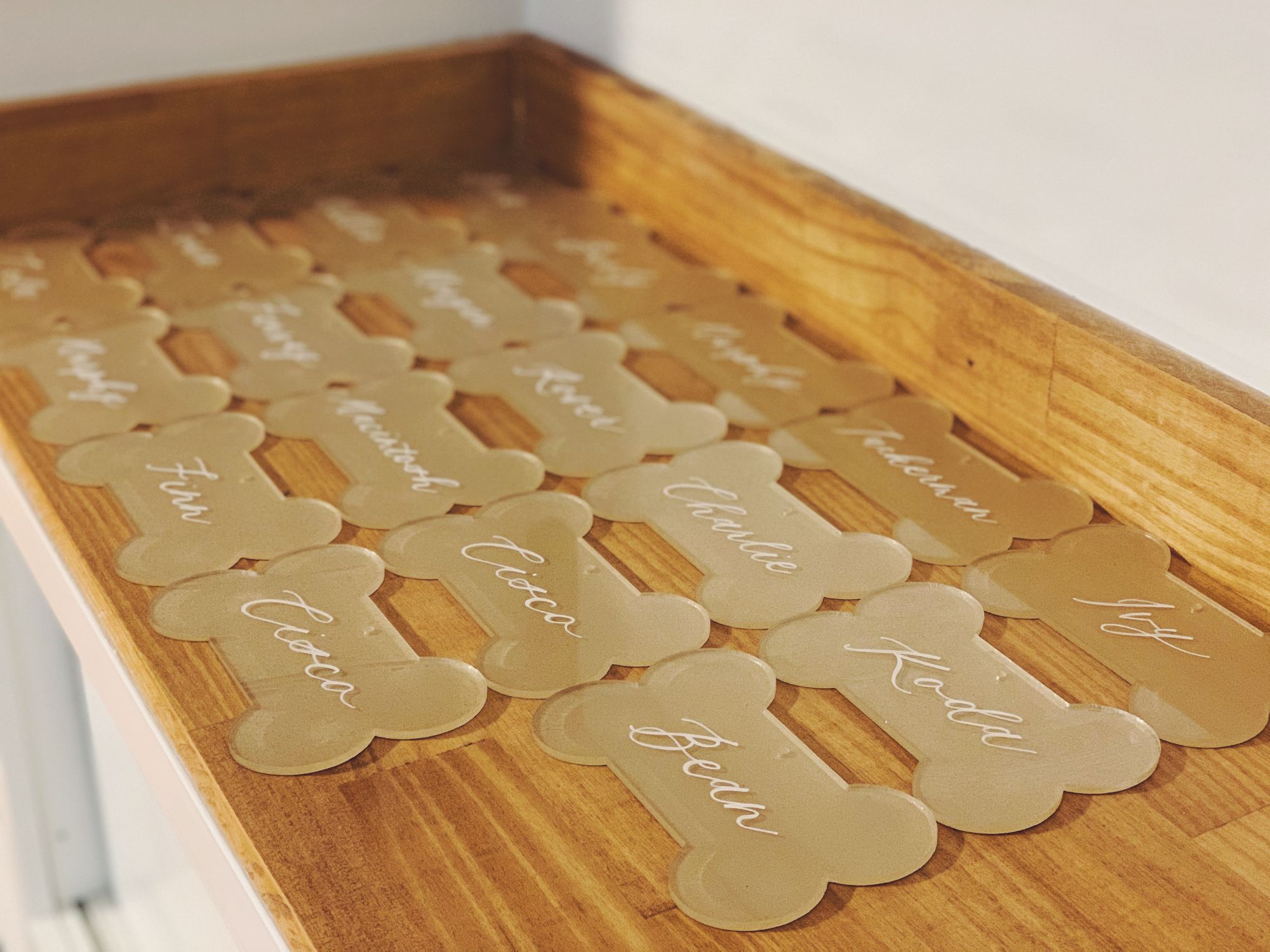 "I try to recycle any material that I can't reuse or repurpose. My fiancée and I recently just bought our first home, so I'm still reusing packaging material from all of our boxes. I also batch send products when possible to avoid multiple trips to the post office. Thinking critically about all of the steps of the production and packaging process allows me to find areas where I can continue to reduce waste and lower my environmental footprint."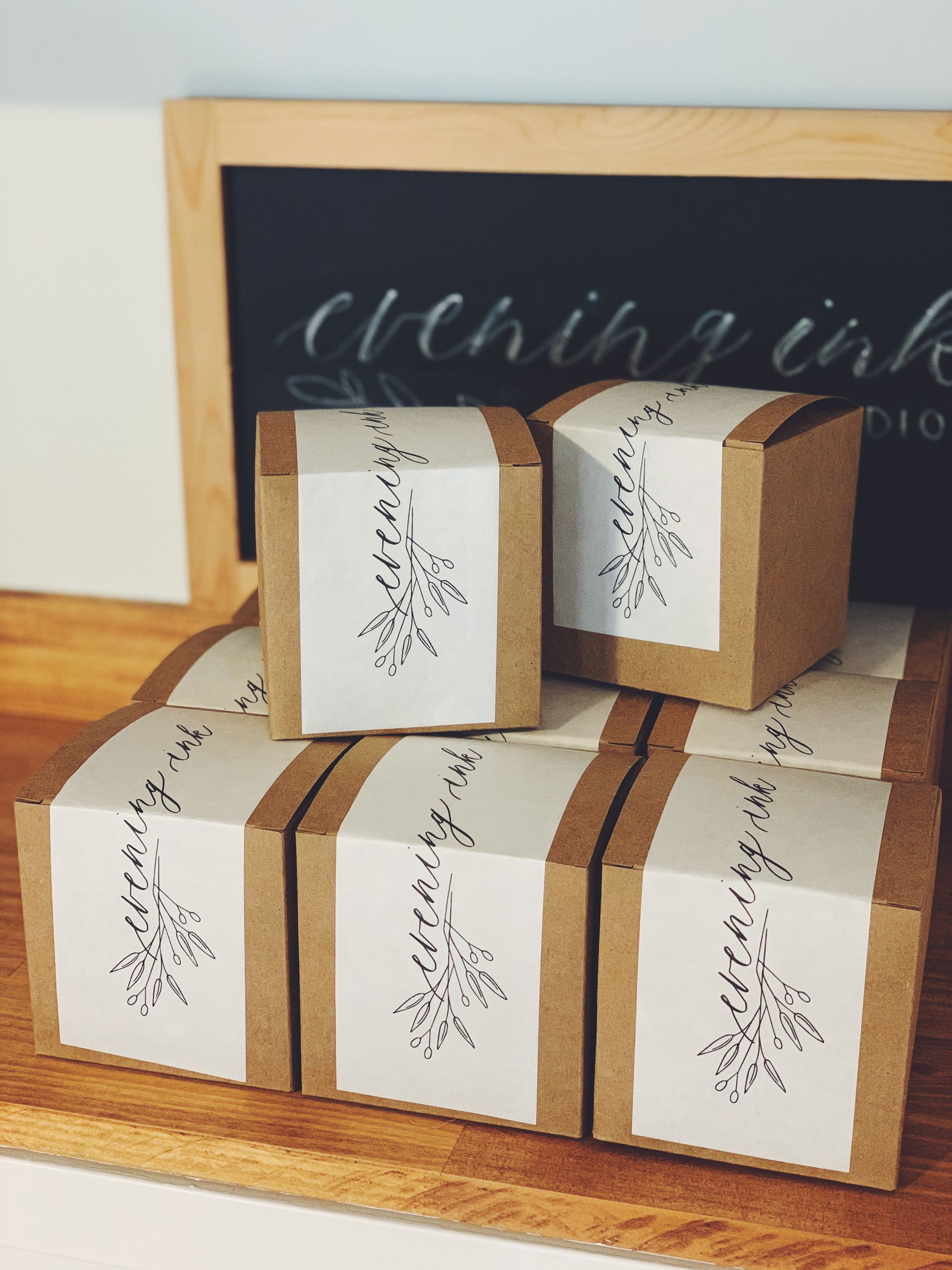 "I think I wanted to have custom packaging even before I knew what Evening Ink was going to be.  Custom packaging allows my products to be instantly recognizable and serves as a representation of  who I am and my aesthetic as a designer. I loved the custom stickers and paper tape I ordered from noissue because it contributes to the full experience of receiving one of my packages and conveys the  love and care that goes into packaging each of my handmade products."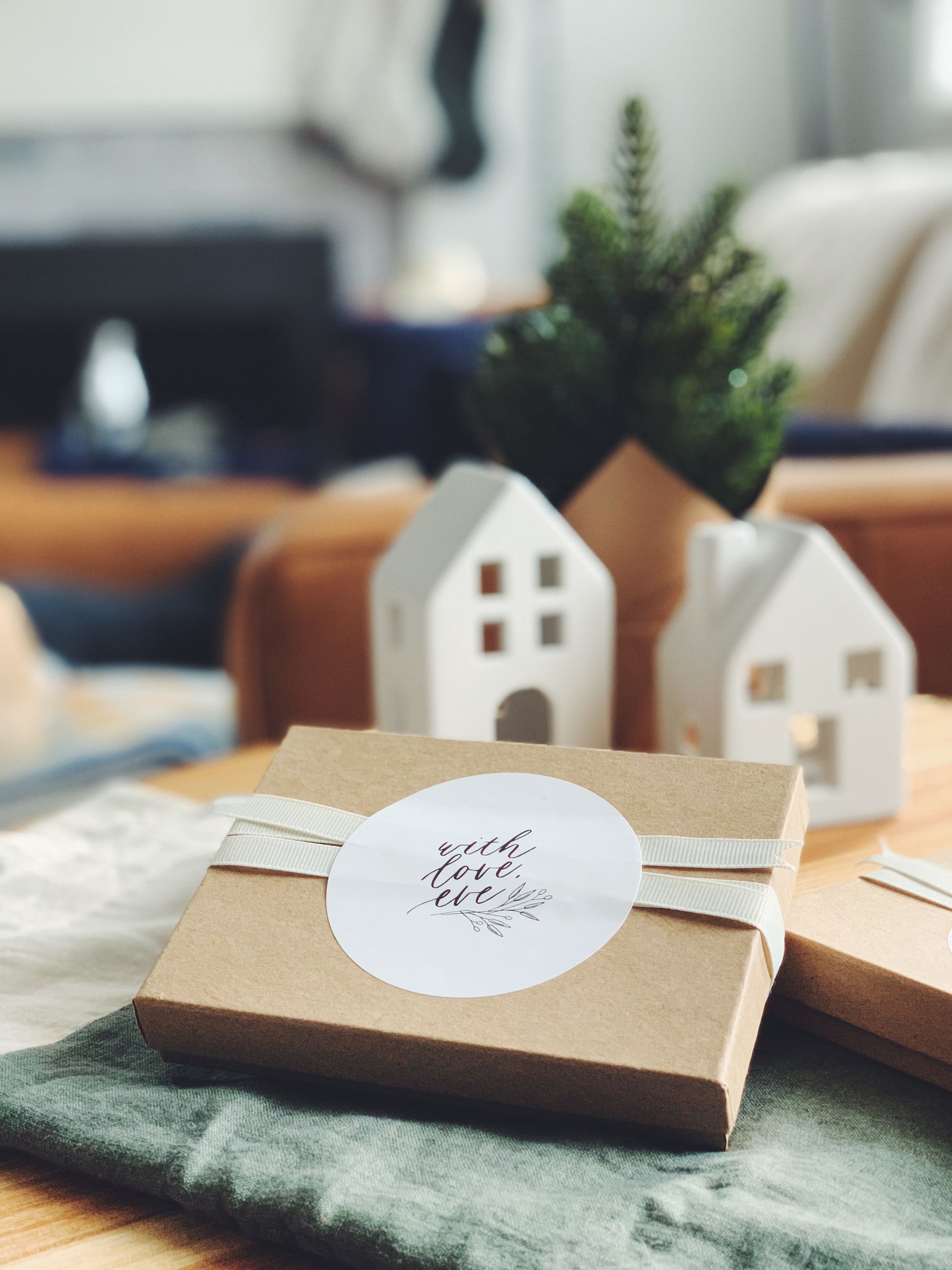 "There are a lot of hard decisions as a small business owner, but one that wasn't hard to make was choosing noissue for my packaging needs. Not only are the products sustainable, but as a small business owner who is relatively new to the scene, the noissue platform was incredibly easy to navigate in order to create my custom products. The low minimum order quantities and quick turnaround made it incredibly accessible for those, like myself, who are starting and continuing to grow their business."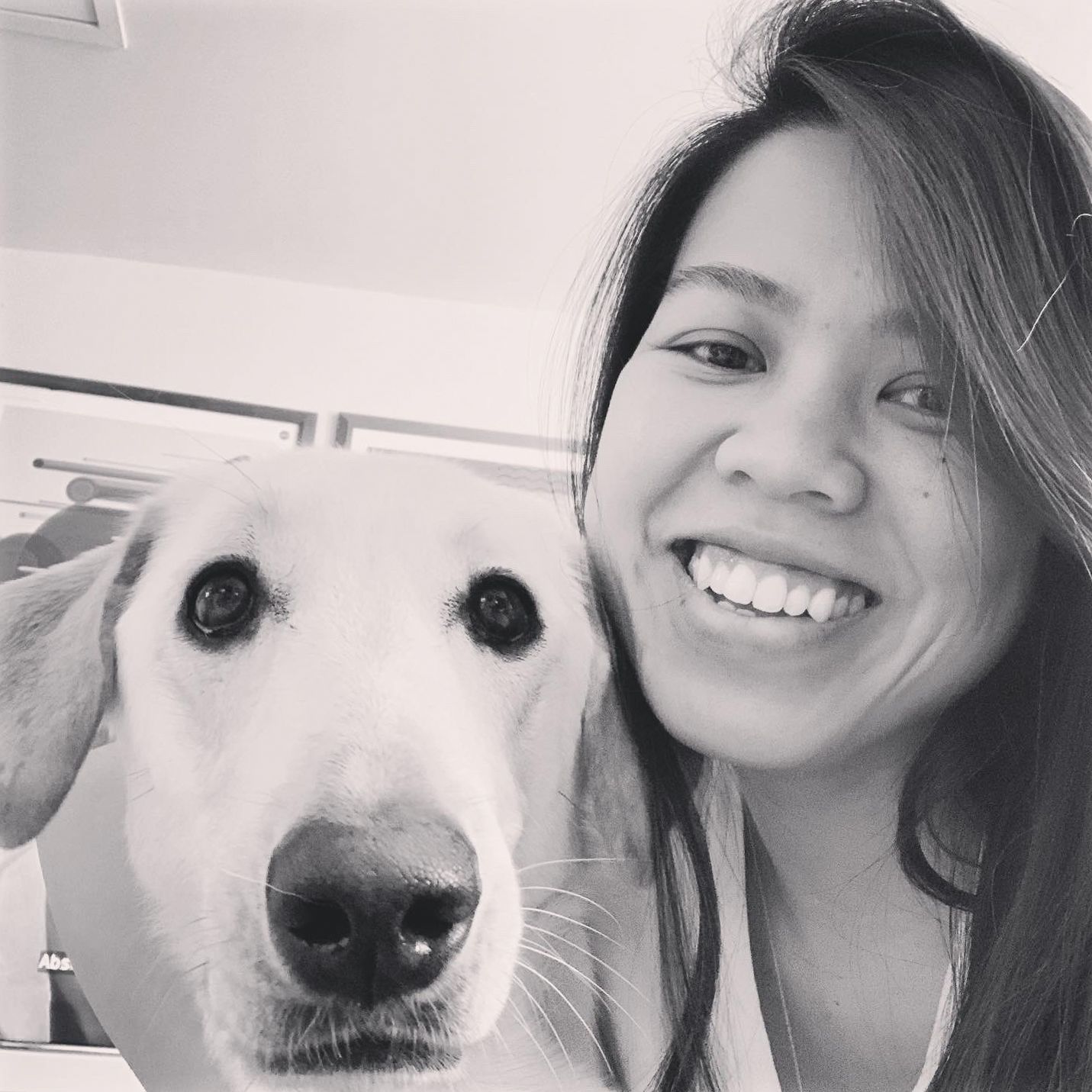 "My fiancée (who purchased my domain and encouraged me to make Evening Ink official just over a year ago!) and I just bought our first home in Woburn, MA. We know nothing about owning a home but have loved making it our own. Together, we have a 3-year-old lab shepherd mix named Meeko, who plays a very important role in maintaining creative morale in the Evening Ink Studio! When I'm not obsessing over which calligraphy pen to use or standing on our dining room chair to capture that perfect flat lay, I still work full-time as a nurse in the Cardiac Intensive Care Unit at Boston Children's Hospital. I work permanent nights so I'm actually a nurse by night and calligrapher by day! For me, calligraphy and design has become a creative outlet where I am able to refocus my energy. Sitting at my desk after a tough shift at work and shifting my focus to something completely different has allowed me to be present not only in my nursing practice but also in my creative practice."
Evening Ink fun fact:
"If my brand were an animal, it would be an elephant because just as an elephant never forgets, I want  the products I create to be memorable."
---
Find more of Evening Ink here:
Website: www.eveningink.com/about
Instagram: @evening.ink