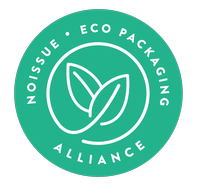 Jesmonite is an eco-friendly substitute to resin, plaster, or concrete. It is known for it's durability and adaptability. Ewa, founder of Evka Home, uses it to create gorgeous homeware. She designs it with colorful abstract prints that will definitely brighten your home. Her products range from coasters to incense holders, paper goods, and many more. All of these are designed and handmade with love in London.
Read on as she talks about how something she used as an experiment during the lockdown became a business that would provide function and style to different spaces:
"My name is Ewa and I'm a graphic and homeware designer from London, UK."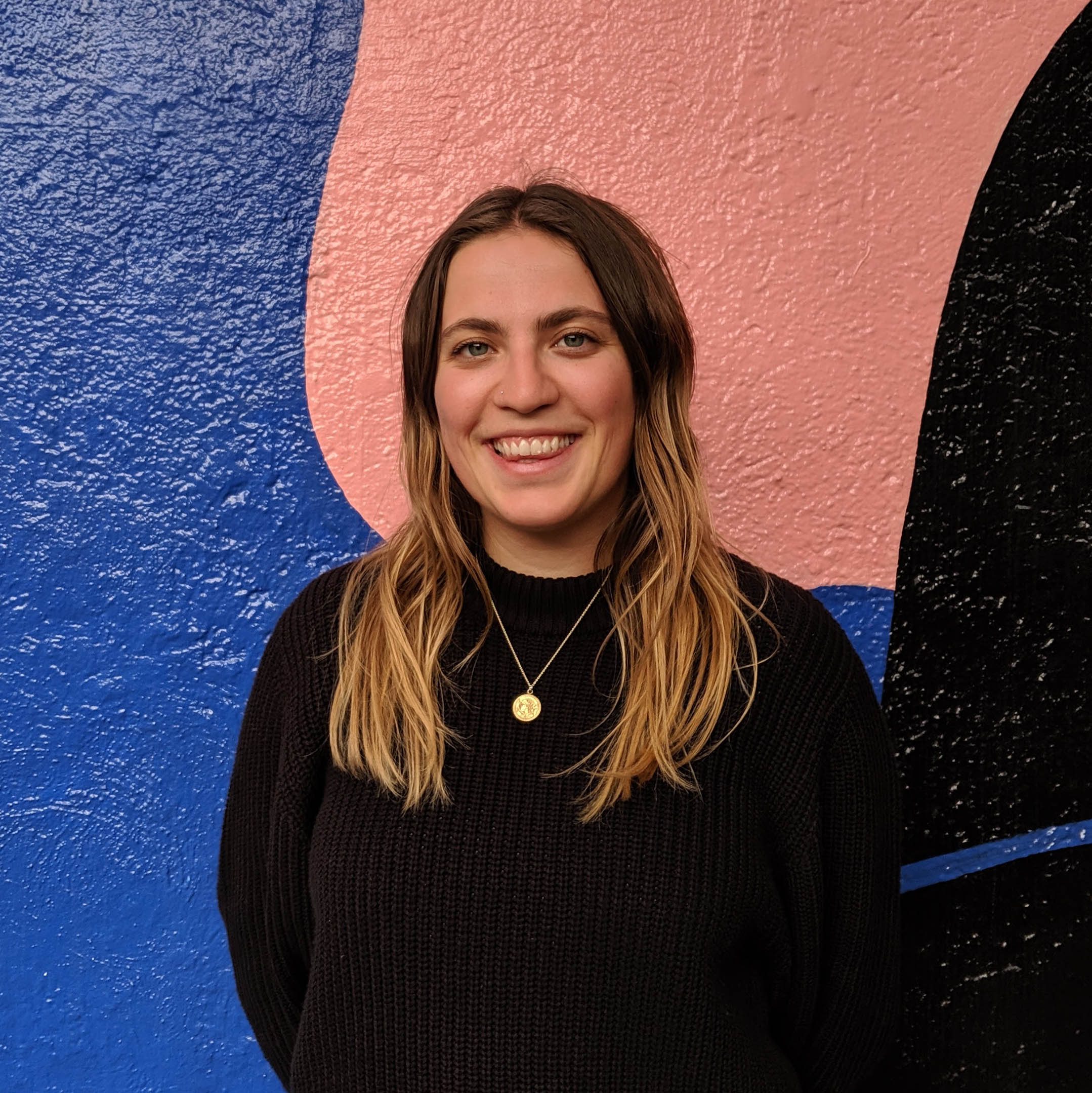 "I've always sold prints as part of my design practice, but I wanted to start making physical things with my hands again and spend less time looking at a screen. After experimenting with some Jesmonite during the lockdown, I decided to invest in doing more with it using my designs."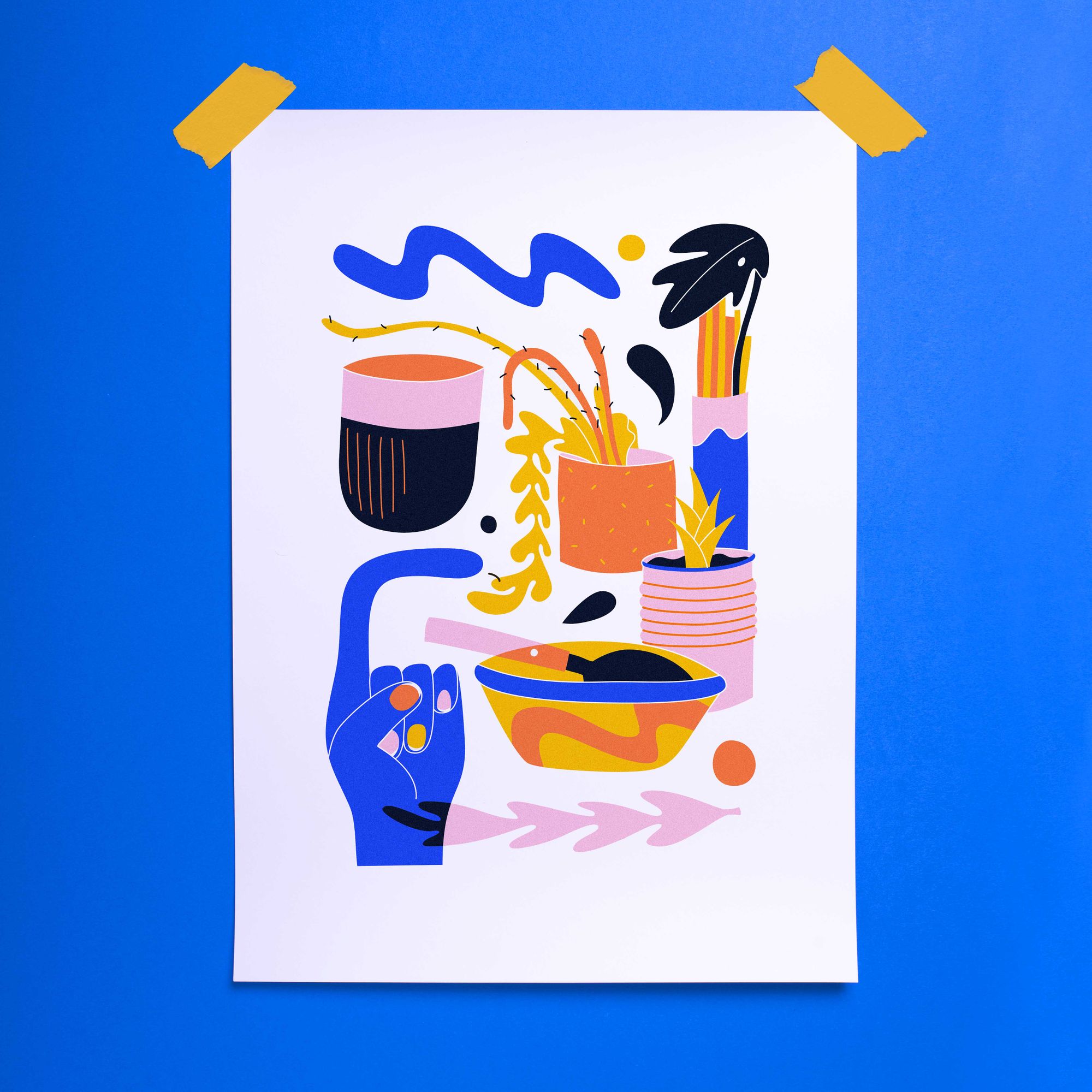 "My vision is to create a homeware brand that can provide style, function, and comfort - without all the naff messaging. This is summed up by our promise, which is Quality stüff without the flüff. My family comes from Poland and Denmark and so it's really funny for us to see the way pretty standard stuff is marketed by having Scandinavian terms or letters printed on it.

I also just love going to IKEA with my mum and trying to pronounce the furniture names while she tells me what they actually mean. I think it's really fun to play with language and how it sounds like a bunch of sounds when you don't understand it, and so all this adds up to how I like to playfully name my products."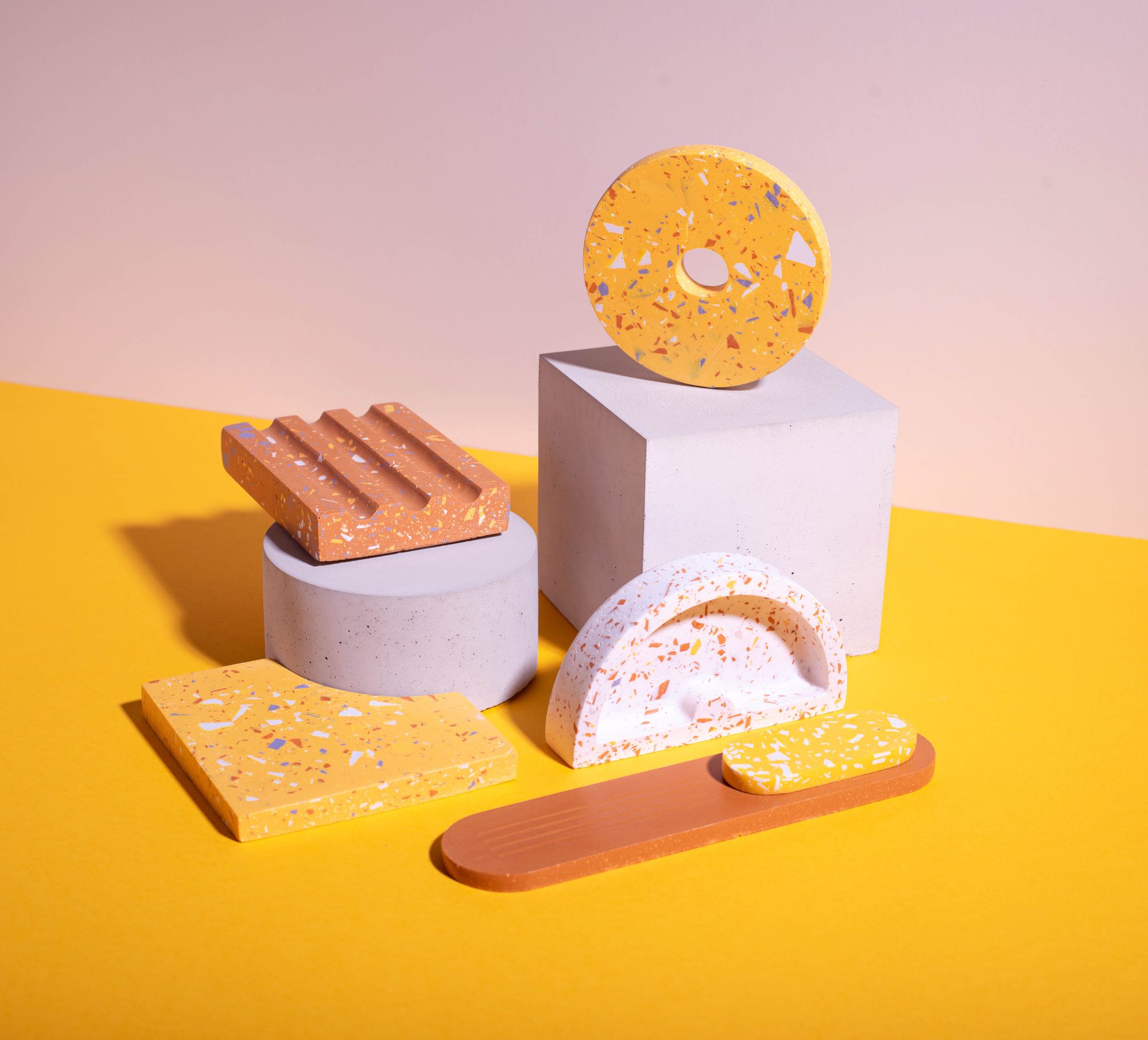 "I have literally just launched so don't take any advice from me just yet! But from past experience, keep a spreadsheet!

My main challenge so far is working out of my home studio and the main restrictions from that with regards to how much mess I can feasibly make without making it a nightmare living situation for my partner and I. I'd love a studio one day so that I can invest in getting tools to help me make my products more efficiently - and get as messy as possible!"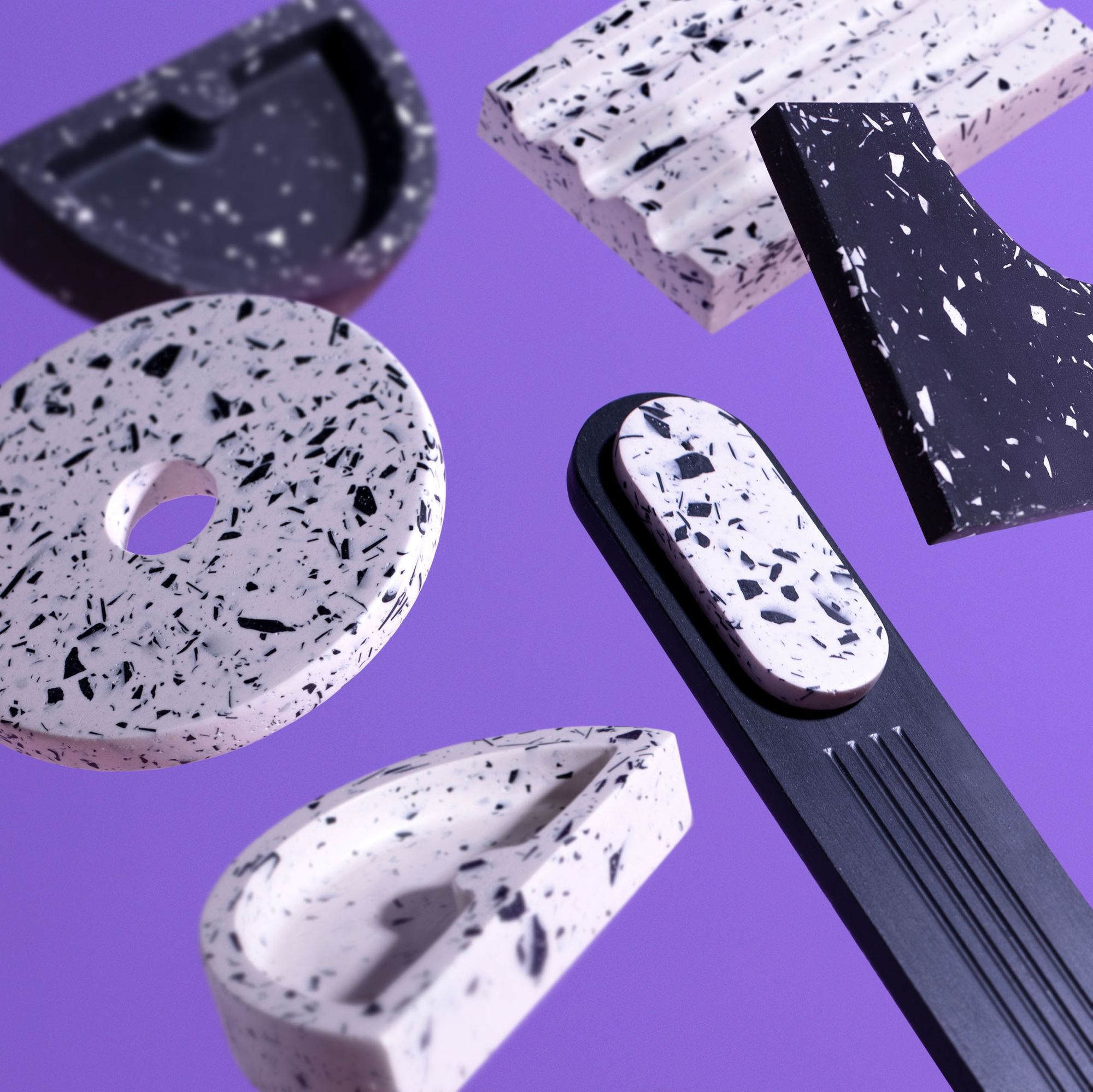 "I think working towards a flexible lifestyle that revolves around something I fully own and create with my own two hands is the absolute dream. This business feels like the closest I've ever come to that and I've received the most positive feedback for it out of all my endeavors so far, so that feels very encouraging!"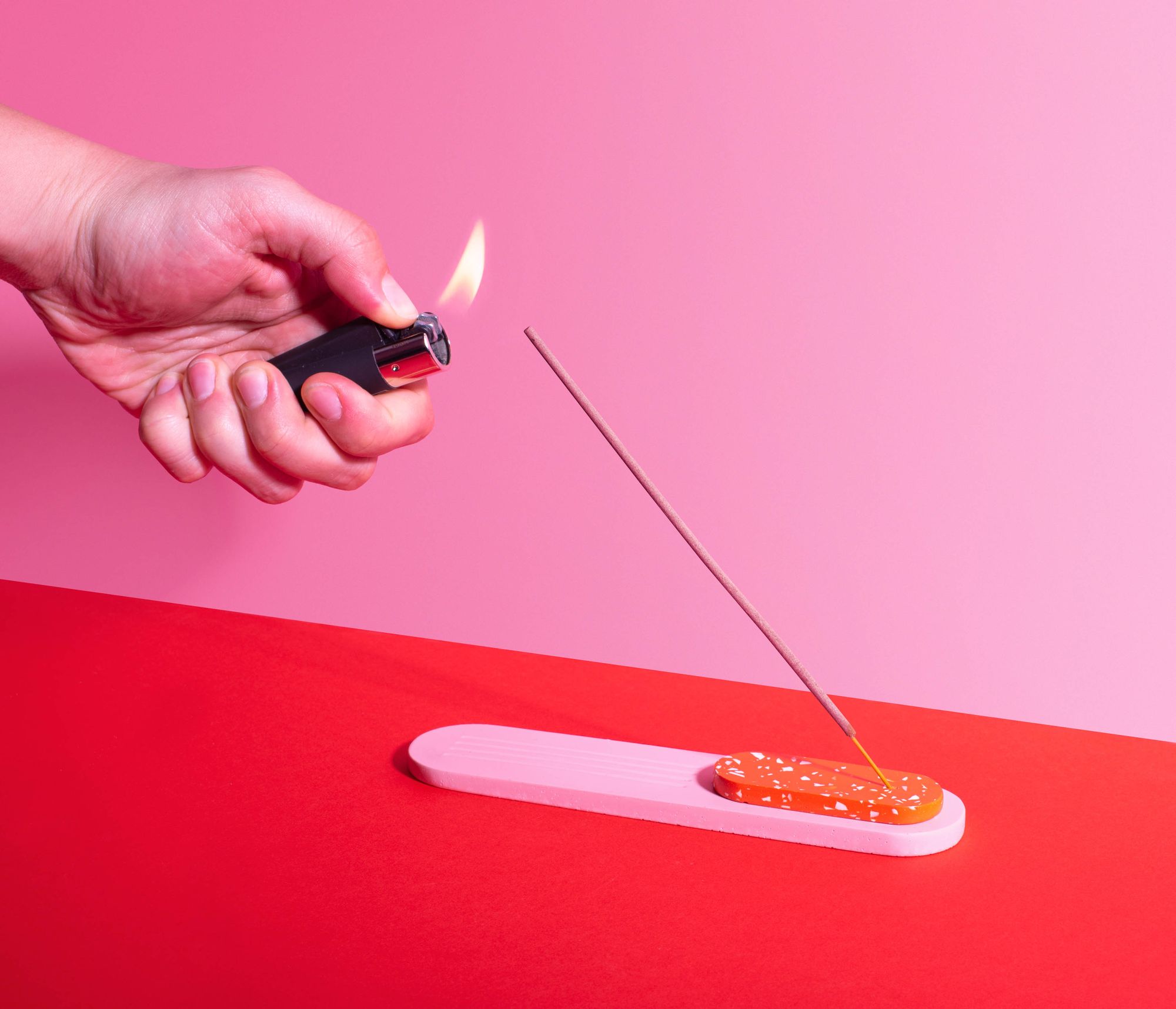 "Waste is a design flaw, so if you can figure out a way to reduce it while you produce more stuff to go out in the world, then that can only be a good thing! The majority of my products are made out of Jesmonite, which is already a material that's kinder to the environment. So it made sense to carry on that ethos through to the packaging."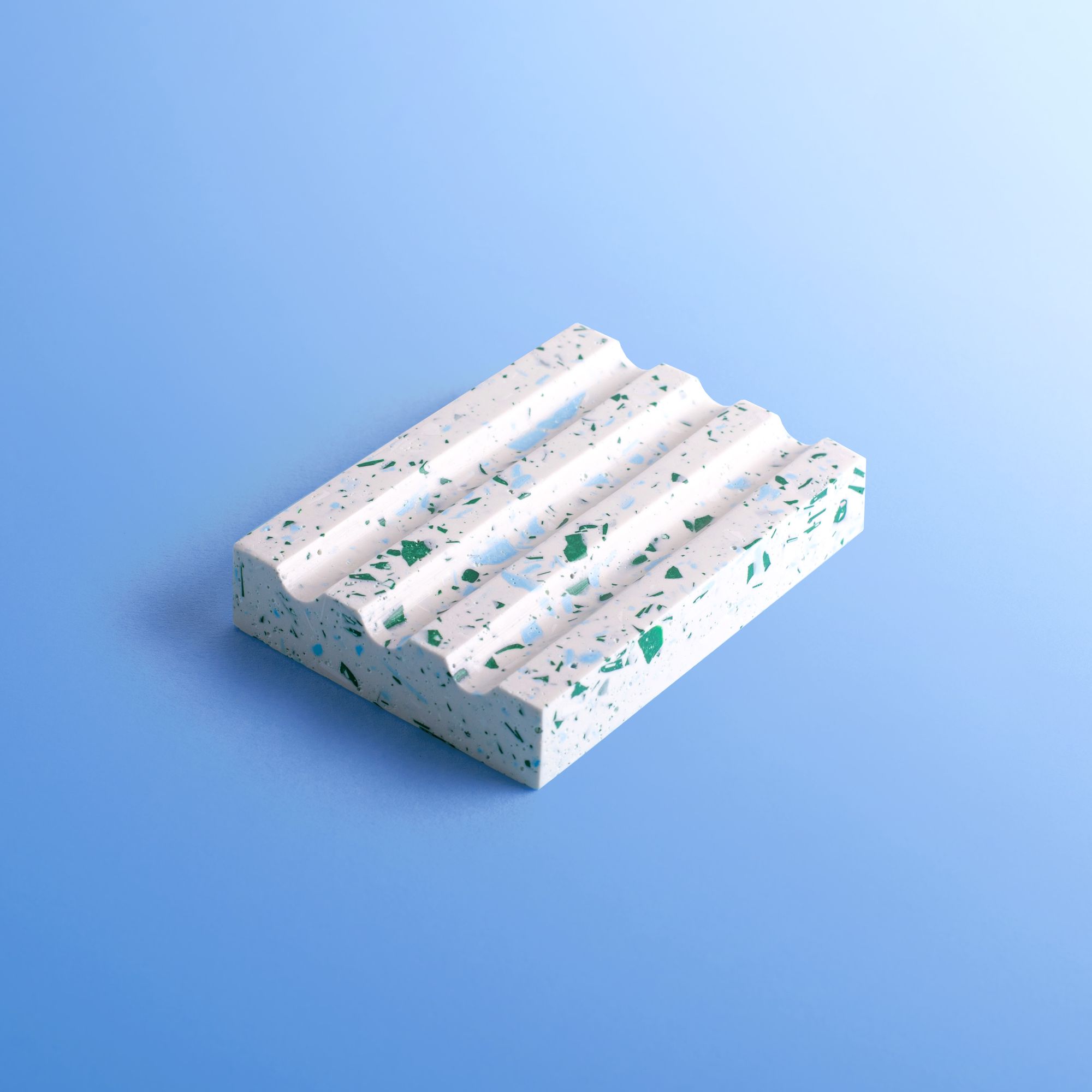 "We are only at the beginning of this journey so we are still figuring stuff out. But my first port of call was to get what I could afford from noissue as I'd heard great things about their sustainable packaging. Also every time I ordered a material or something from the internet, I kept all the packaging and padding so I could re-use it with my products, and tie it to the brand by using my noissue branded tape."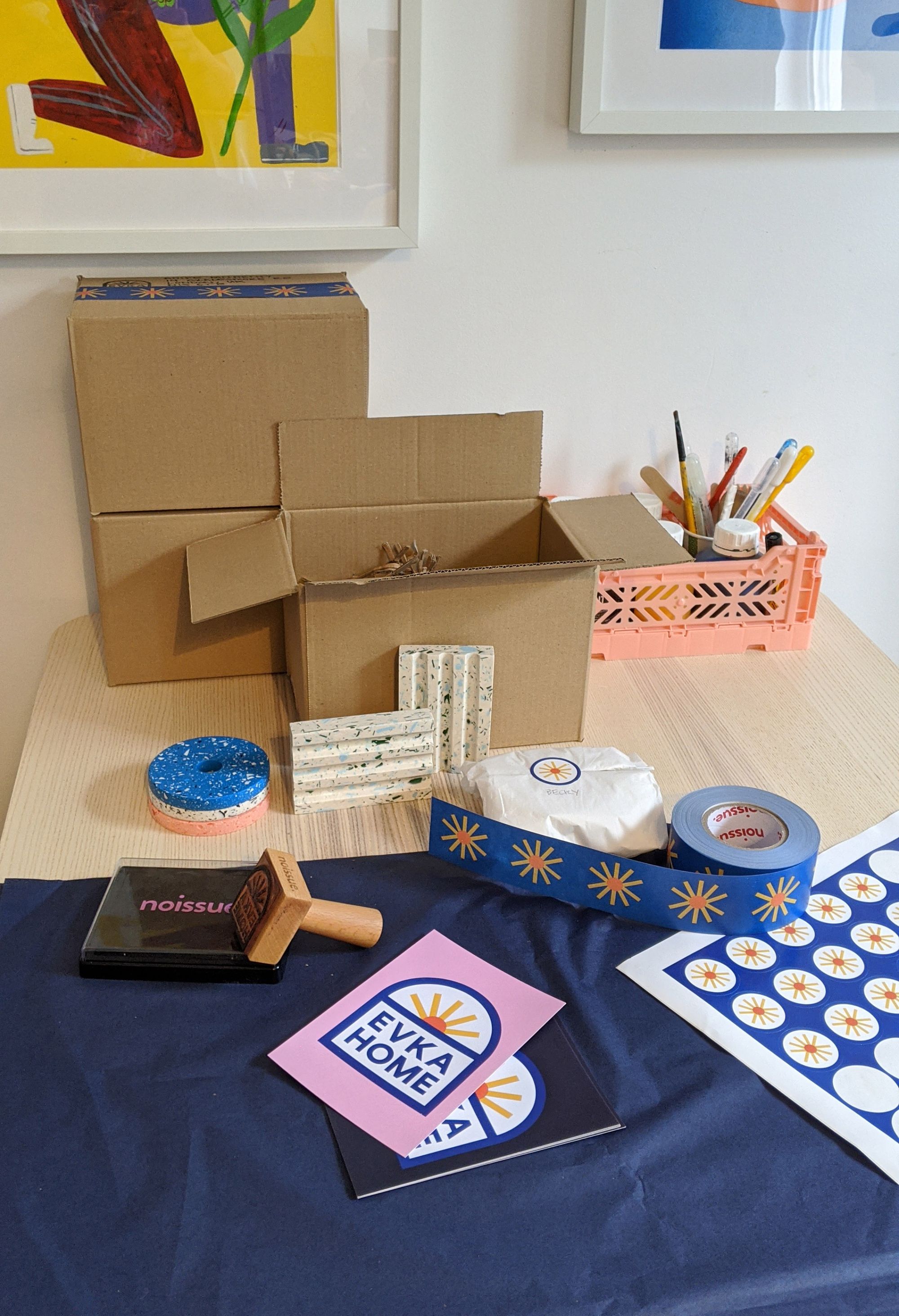 "As a graphic designer starting a design-lead brand, I couldn't NOT use custom packaging. I design packaging for my day job - so it was one of the main things I was excited about designing for myself! I chose the tape and the stamp as I felt those were the most versatile items for repurposing existing packaging I'd acquired and making it my own."
"noissue was recommended to me by another designer and I loved that you could create multi-colour custom tape and specify pantones. The process was really easy and painless and the products arrived quicker than promised."
---
Find more of Evka Home here:

Website: www.evkahome.co.uk
Instagram: @evka.home