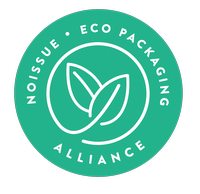 Based in Brisbane, Australia, Forge Forward is a Contemporary Design Space that showcases artists of different expertise, holds their collection on sale both in-store and online, and let's their audience experience first-hand learning by hosting small series of workshops exclusive to their brand, with the goal of giving local artists the exposure that they deserve!
Here, boutique founder and multifaceted creative Amy Crow shares with us how Forge Forward came to be, why they do what they do, and all other lovely things in between!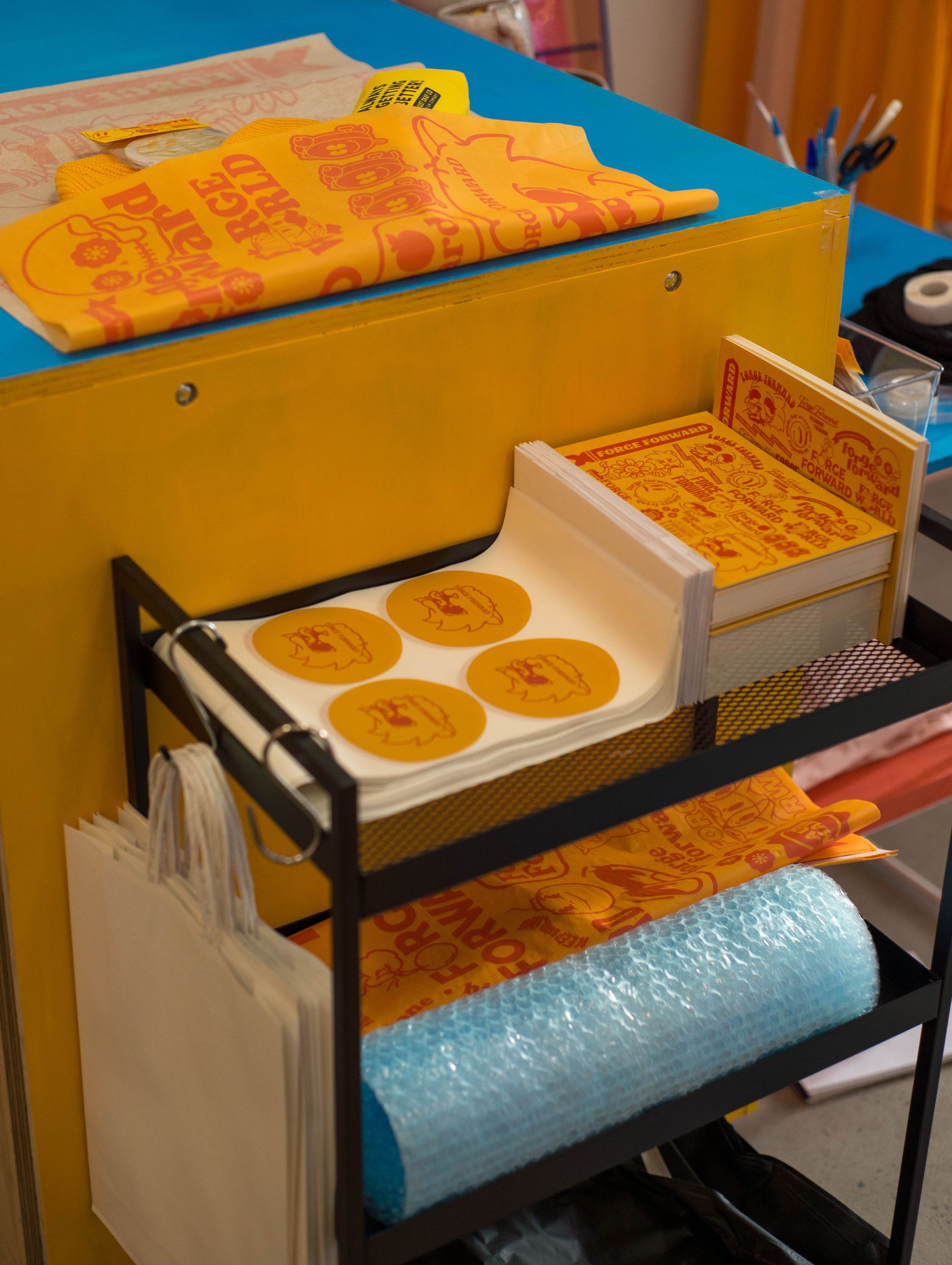 Tell us a bit about yourself:
My name is Amy Crow, I am a Brisbane-based graphic designer, illustrator and hairdresser. I run a shop in Brisbane's Fortitude Valley which is a retail space for my brand Forge Forward and my salon Lost Salon. We also have a space in the middle of our shop that can be hired out for photoshoots and workshops!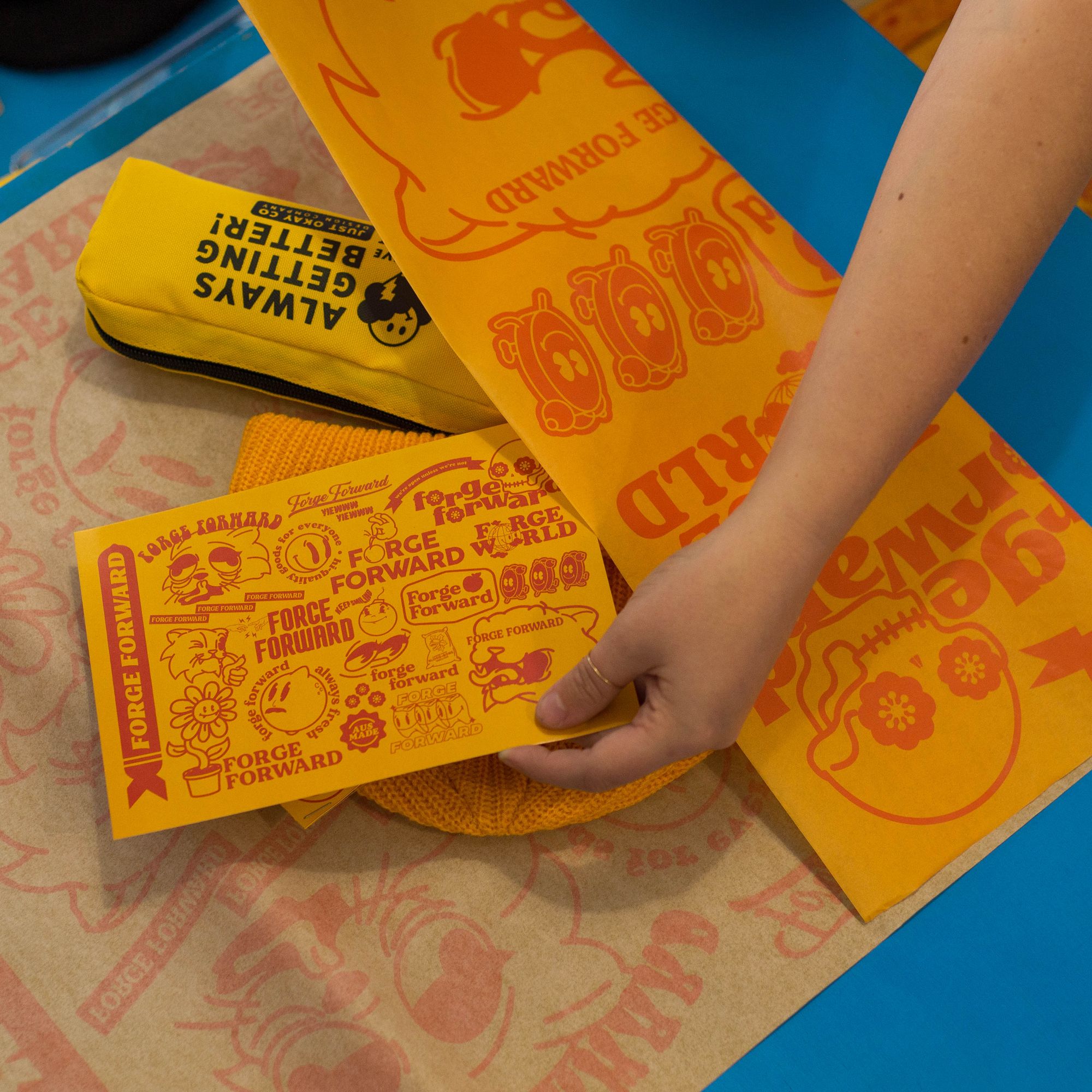 How/why did you start?

I originally started out in retail at the end of 2017 when I started a t-shirt brand called FUTURE=FEMALE, I had never worked in retail before but we ran a series of pop up shops that hosted an array of local and interstate designers. Each pop up was themed and every pop up I would choose a pallete, create a mini brand for the space and re-paint all the furniture. From here I knew I wanted to do more and to do that I needed more space. I got my shop in December 2019 and we've been growing ever since!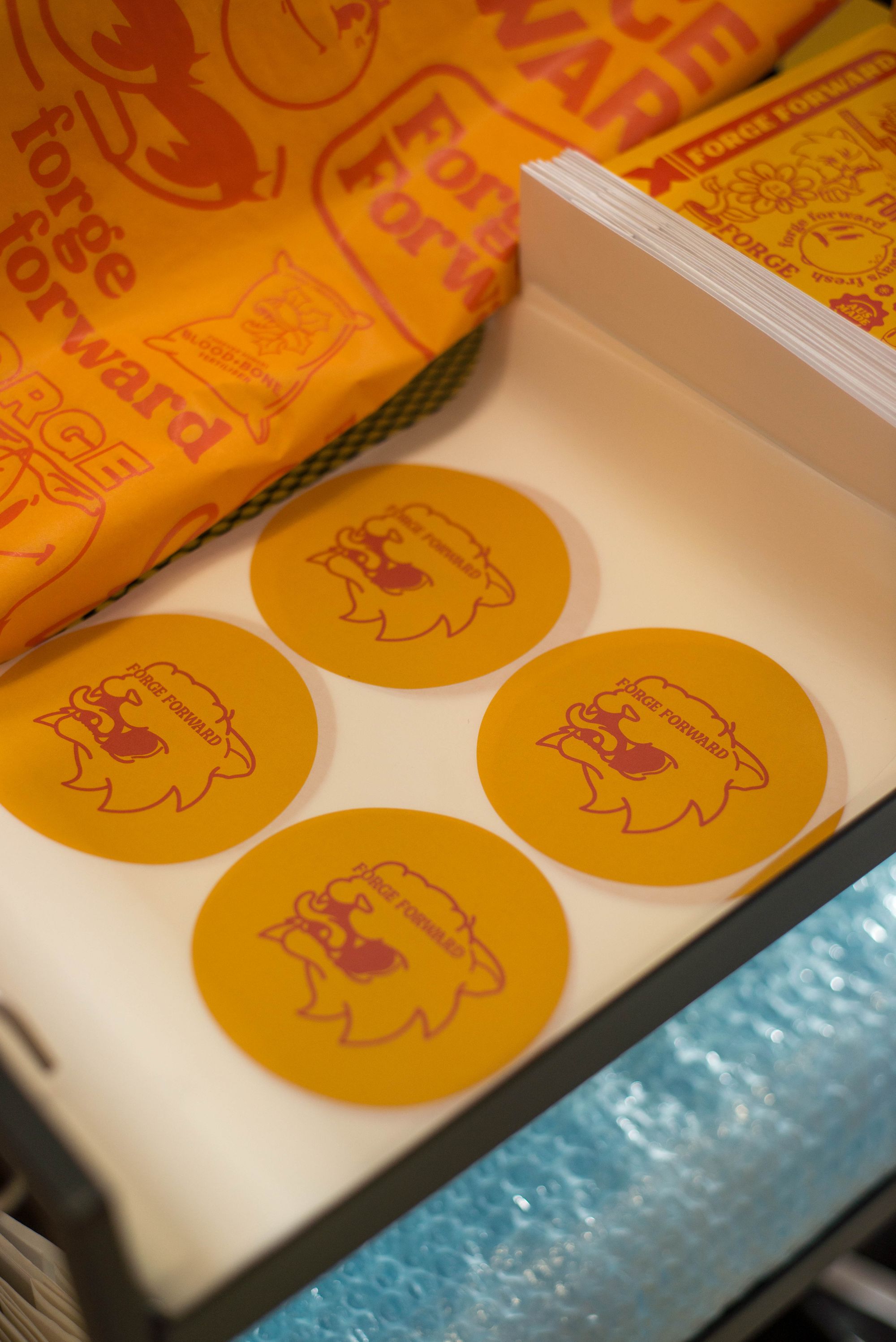 What is your vision, and why is this important to you?

My vision is to add to the community of Brisbane in a creative and innovative way – this includes supporting and nurturing young businesses, hosting emerging designers, wholesaling interesting design work from overseas to introduce new ideas and work to the community, running workshops to further personal development and to have a space that is inclusive, creative and different to the offerings we have already in Bris.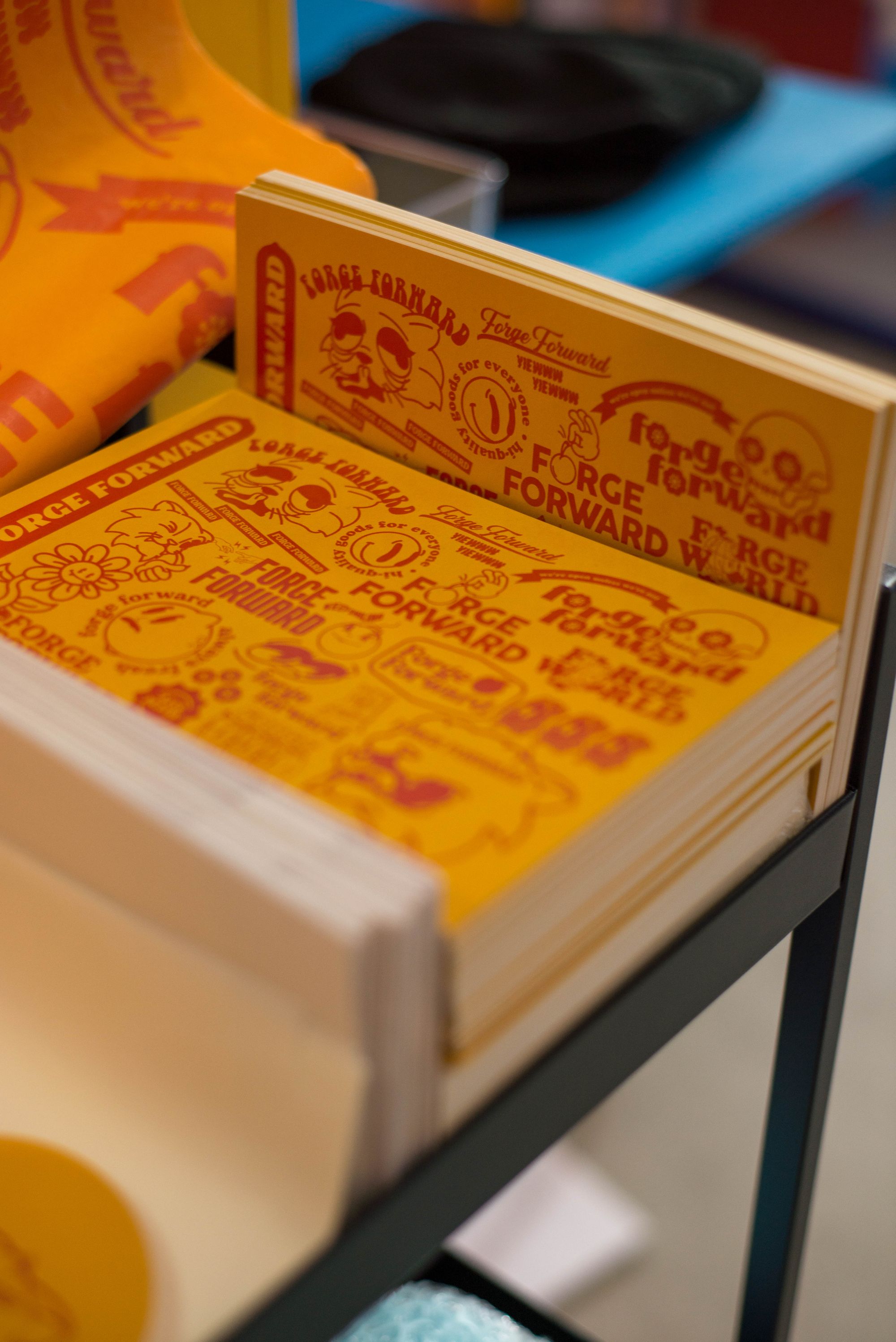 Share challenges in starting/running your business.

I was exceptionally fortunate when I was starting out that a boss of mine studied business and accounting and helped me set up an accounting system before I started trading. When I started out as a mobile hairdresser it was a steep learning curve with stock ordering and management. When I got my first pop up space I had to factor in rents and cash flow. Now with my permanent, larger space I have just hired a staff member which was really scary but again, super fortunate in that she shares the vision of the space, is excited to be involved and she's a hecking skilled writer and marketer, and continually is helping the business to grow and expand!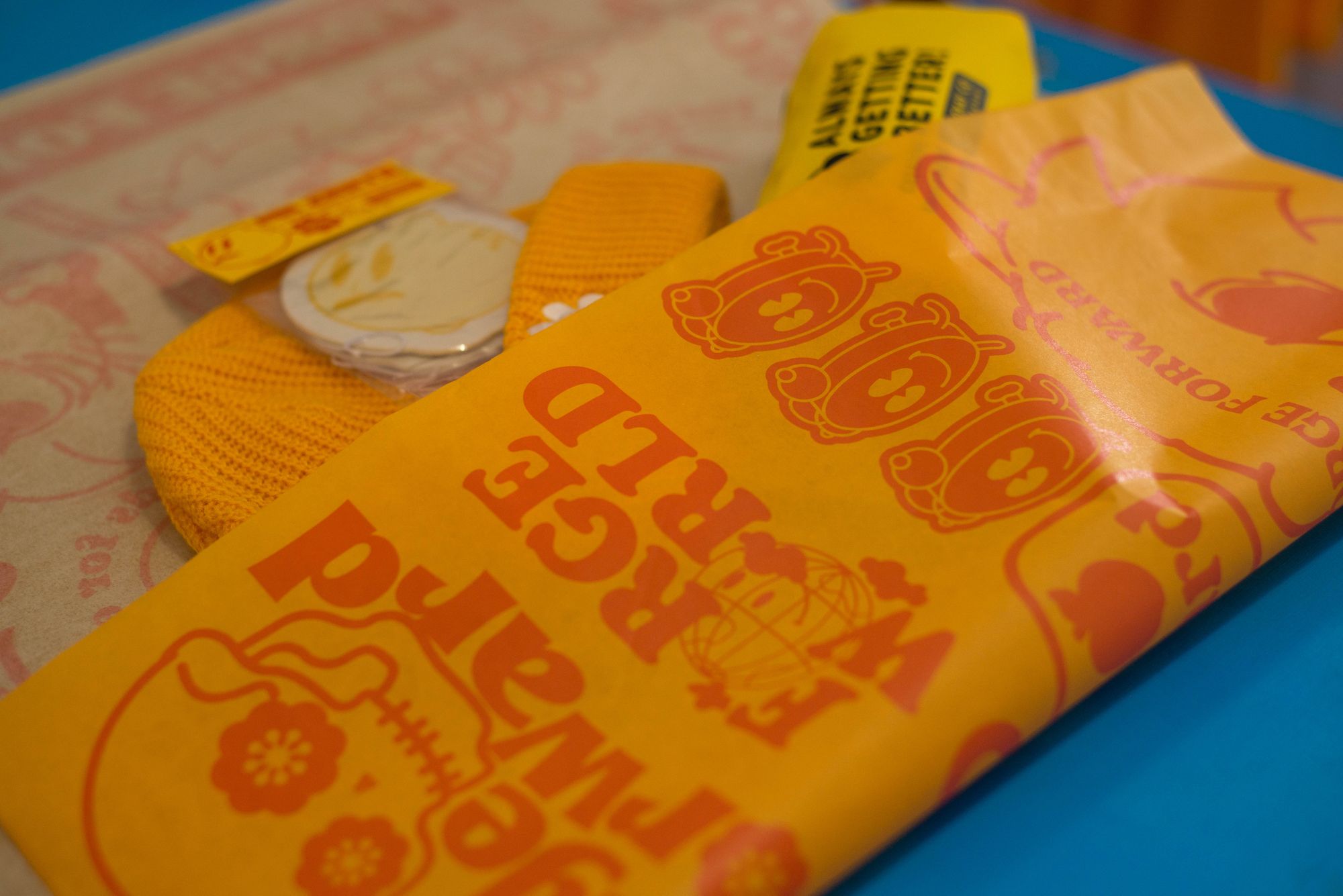 What inspires you to keep moving forward with what you do?

Having a team is really inspirational; you really can't do everything on your own, it's important to have a support network that can help and be involved!
Why is sustainability important to you? What does it mean for your brand and business?
Sustainability means to me and my business supporting smaller / independent designers, doing short / small / limited runs of products and utilising people and businesses in my local community to produce my work - for example, my screen printer is the absolute best, he let me do smallish quantities and I've referred a bunch of my friends to support him too!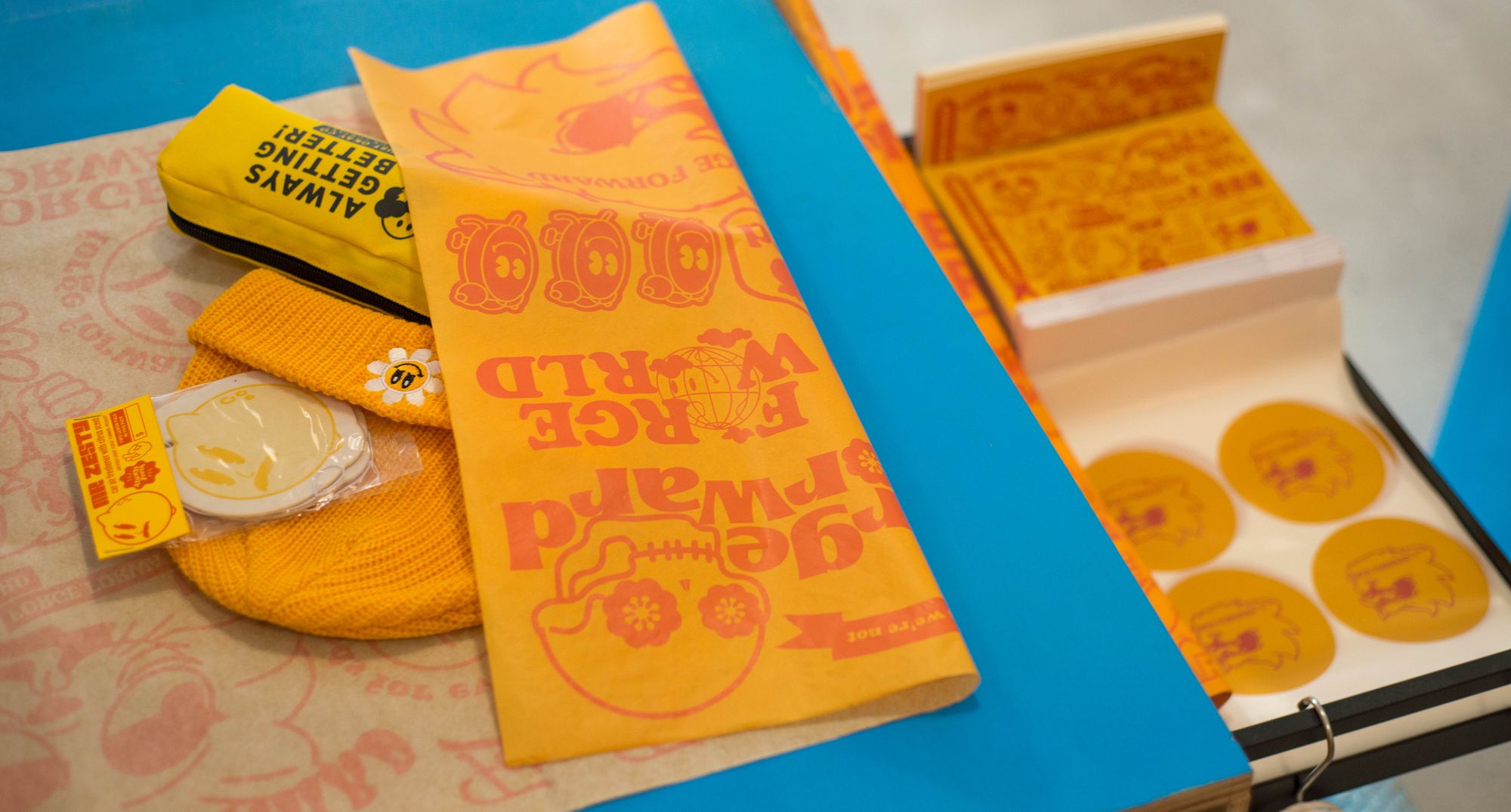 What are the steps that you've taken as a business to lower your environmental footprint, and how do you showcase this to your customers?

Our building is naturally insulated, meaning we don't have to have the aircon / heater on really at all. And now,  we use noissue for our packaging which makes us really happy!
What made you decide that your brand needed custom packaging and how has it helped shape your brand/vision for your brand?

As a graphic designer packaging is so important, but it took me a long time to decide on what I wanted to do - there was a lot of choice paralysis. When COVID hit I spent a lot of time designing and illustrating new graphics and icons for Forge Forward as brand extensions, these are what are featured on our packaging now!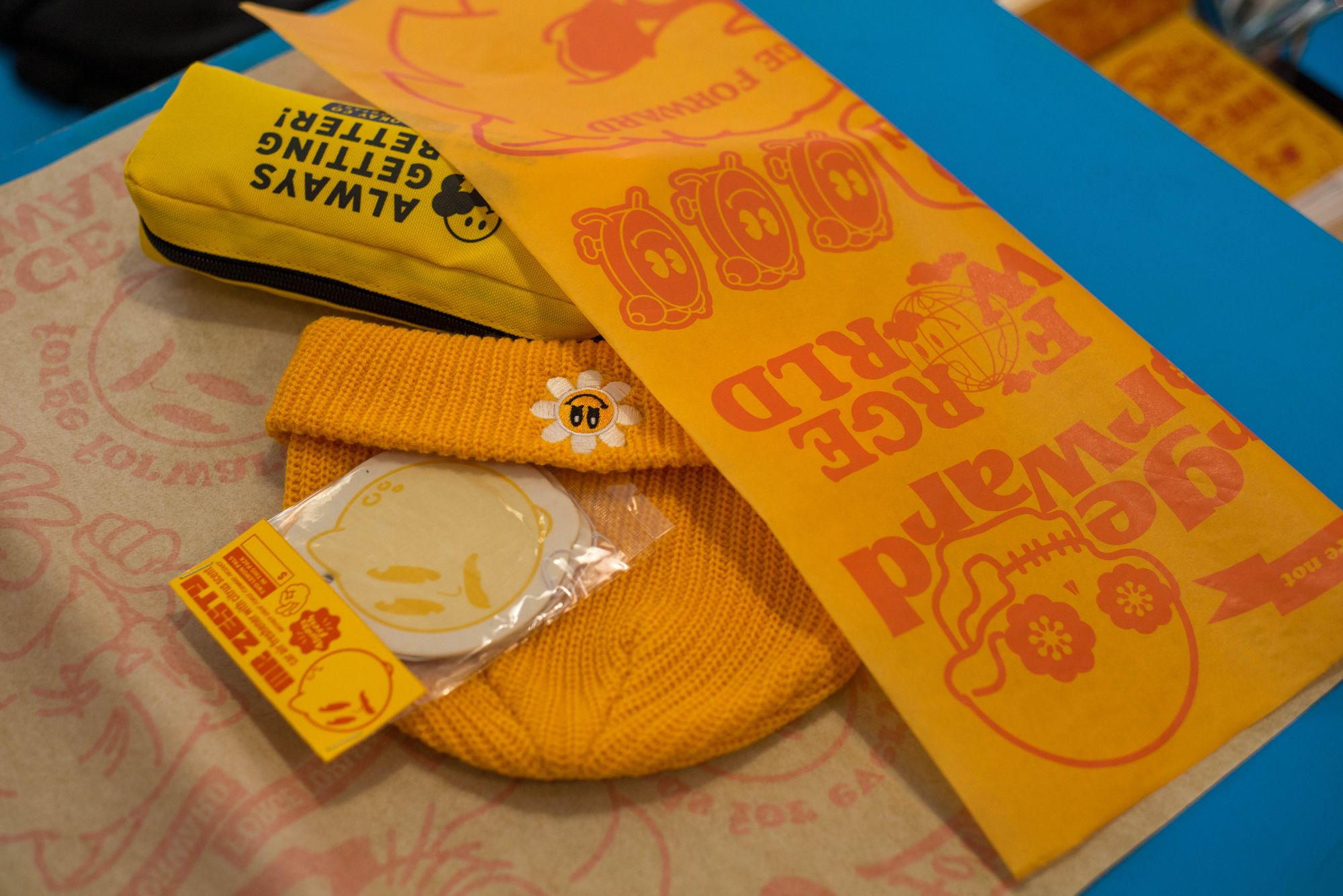 Why did you choose noissue? Did you find the design process easy?

Honestly I have not heard of anyone else doing anything similar. The process was INSANELY EASY, the communication the whole way was incredible, my questions got answered promptly, I was never left wondering what was happening

NOISSUE IS AWESOME!
---
Find more of Forge Forward here:
Website: https://www.forgeforward.co/
Instagram: https://www.instagram.com/forge.forward/