Founded in 2016 by Sylvie Veit, Foster Creative Co started as a side project that later evolved into a thriving business.
Here we chat to Sylvie Veit about their collaboration with cosmetics brand Sqin.
Creative: Foster Creative Co

Tell us a bit about yourself and your design practice?
I launched Foster Creative Co in 2016, with the primary purpose of making positive change through good design. Having been in the shoes of a small business owner myself, I thrive on the opportunity to work at a grassroots level with small businesses, as well as working with established businesses who are wanting to push creative boundaries.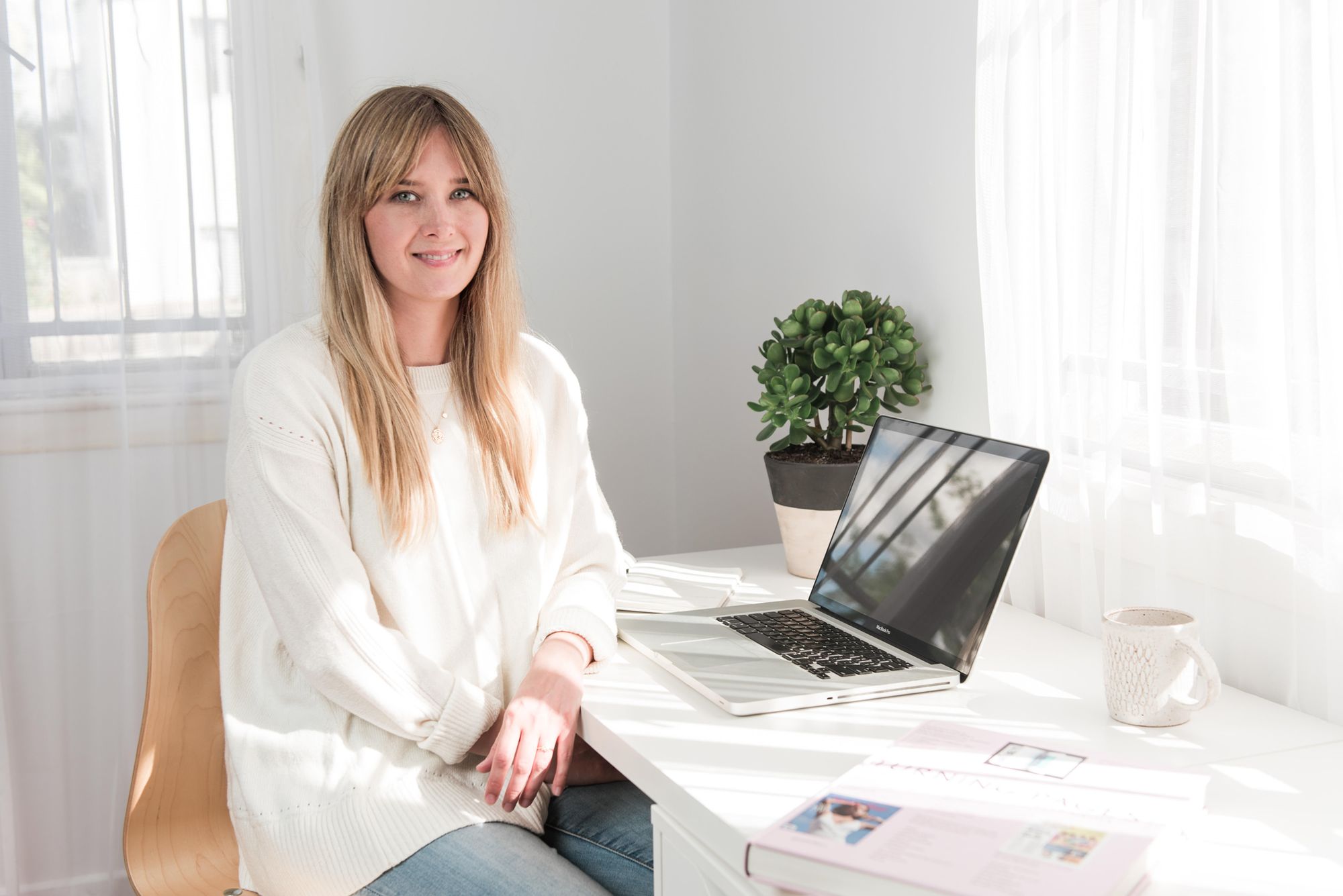 Tell us a bit about SQIN and their products/business?
SQIN is a boutique skincare range founded by Hannah Cashmore, specifically developed to maintain good skin health on a daily basis. SQIN is dedicated to providing excellent results for the everyday lady, all with a strong focus on being as ethical and sustainable as possible. All their products are vegan and cruelty-free, and where possible, all their packaging is sustainable.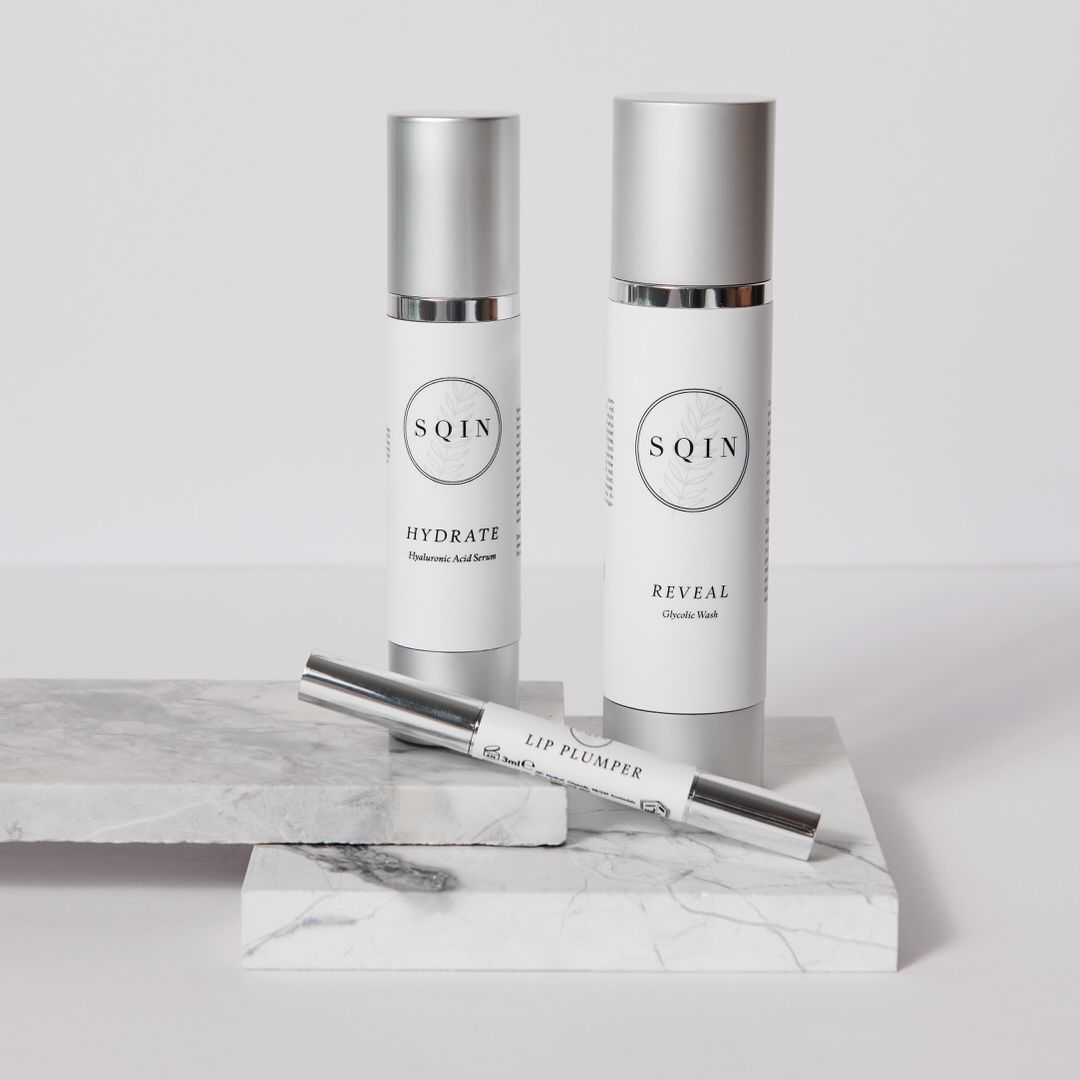 How did you and SQIN begin to work together?
I was first introduced to Hannah from SQIN through another of our lovely clients, and we were excited to work with her as they have such a great product and their values align so closely with ours.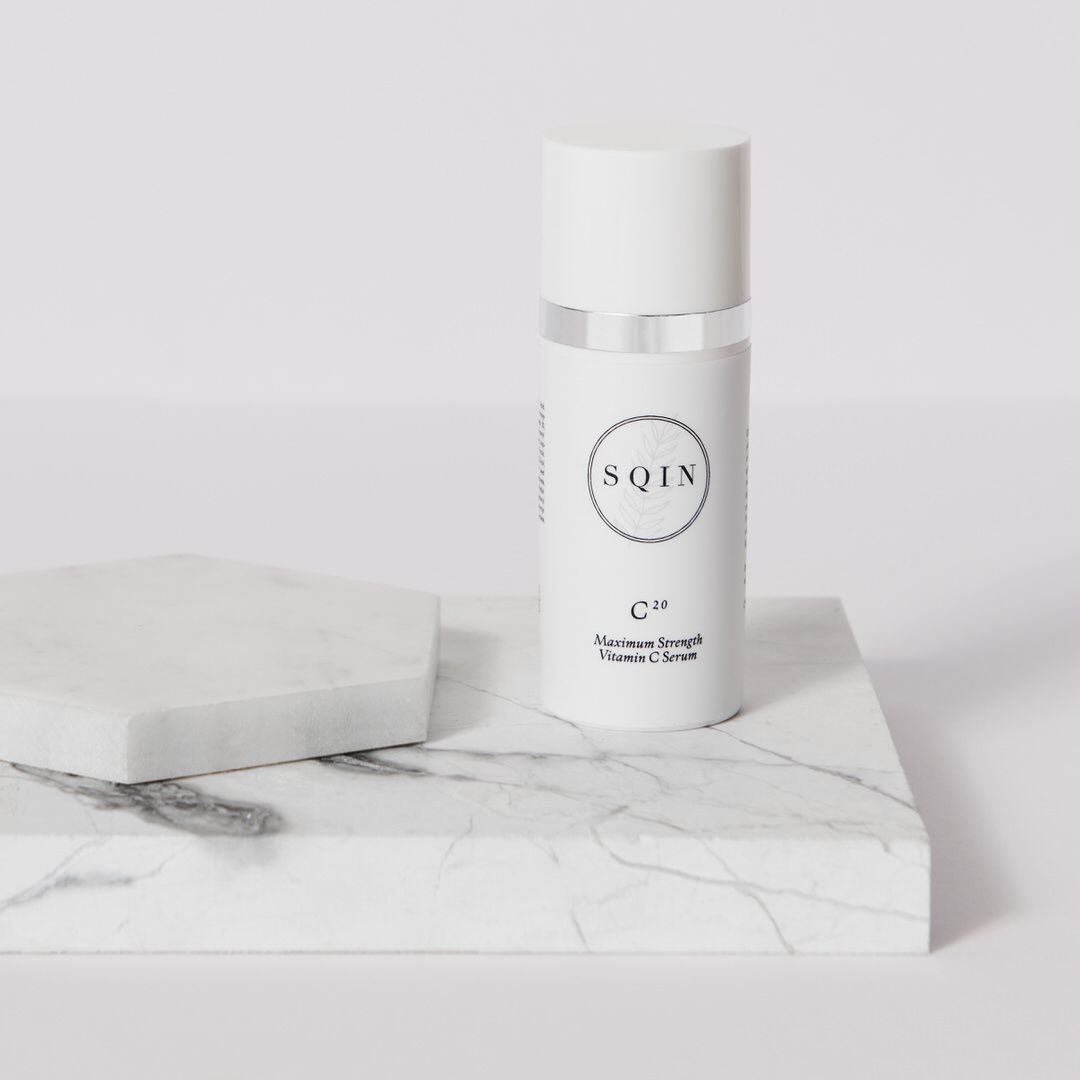 What inspires your designs?
All our work is based in research and strategy, to ensure we create innovative solutions for our clients that do more than just follow trends. There's nothing we love more than working with innovators, change-makers, and purpose-driven businesses to help them kick design goals and do things they are passionate about.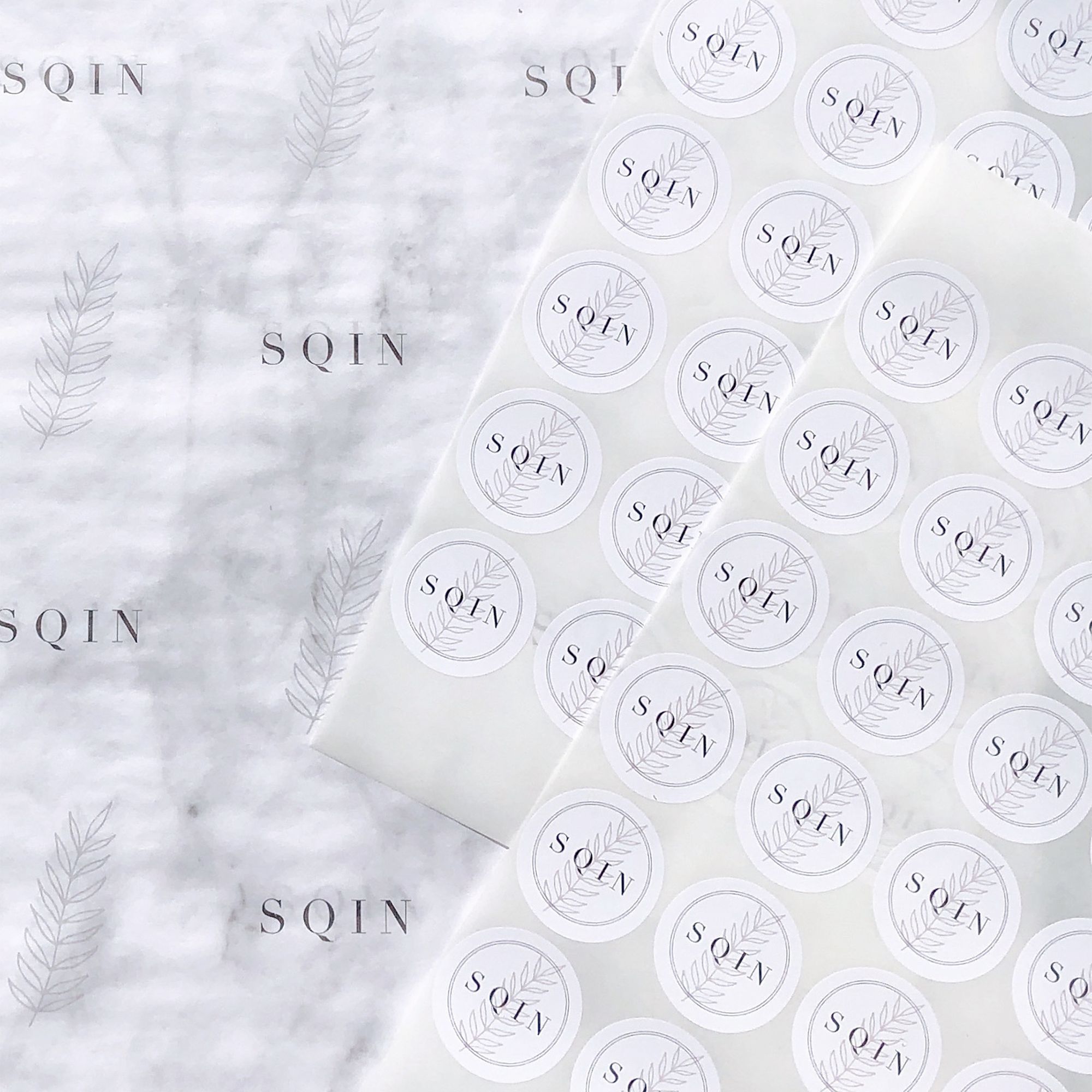 What was something that stands out about this collaboration for you?
We loved working with SQIN to evolve their branding throughout several touch points, including their website, packaging, social media and content photography.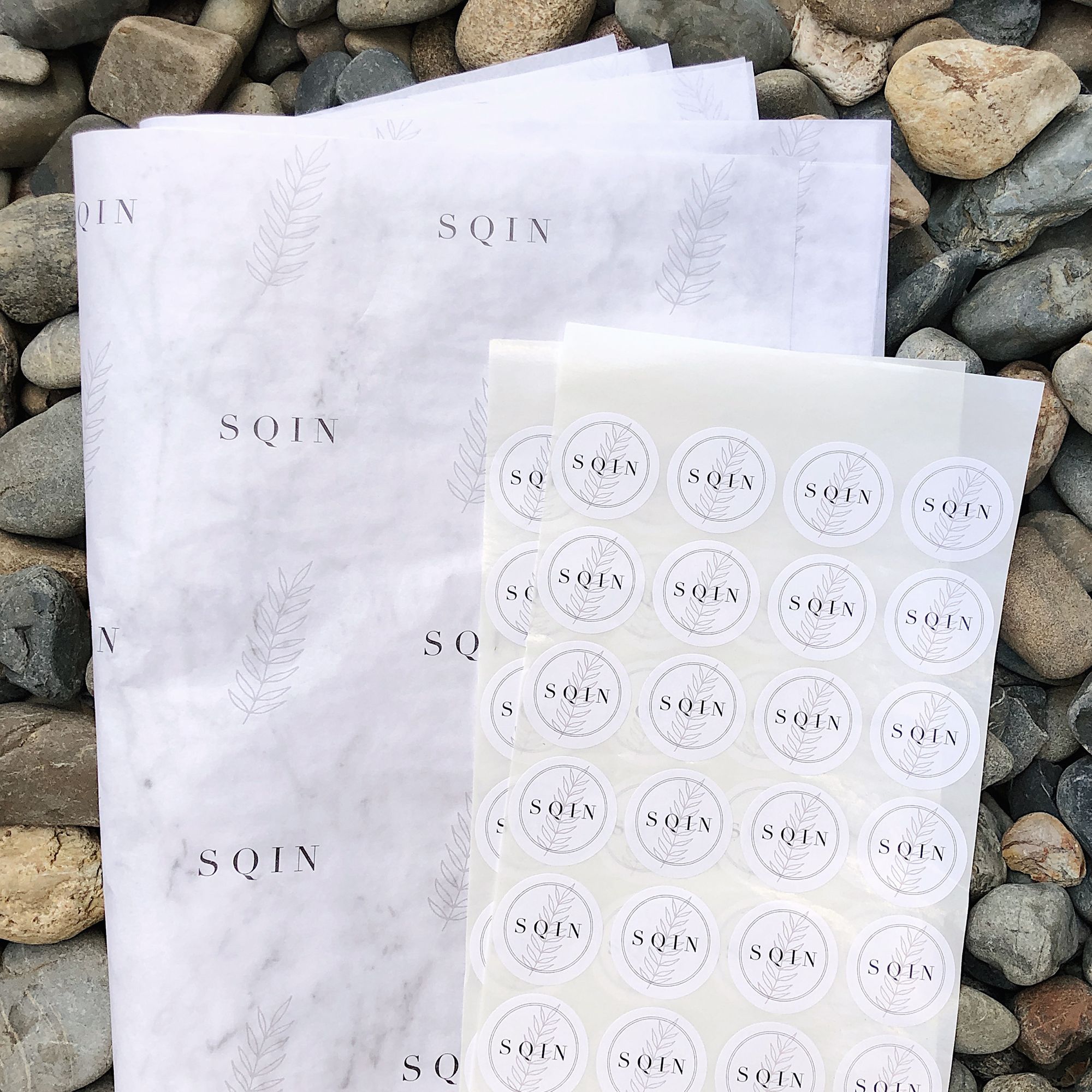 Why did you choose noissue for packaging?
SQIN are dedicated to reducing their impact wherever possible, so it made sense to use a company that matches these values. We both loved noissue's focus on sustainability, and I love the use of soy-based inks (which also just look great!).