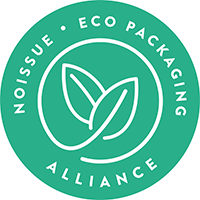 Minimalism is a concept that has grown popular nowadays. The chic and clean lifestyle has influenced several to apply its principles to their everyday lives and spaces, from fashion to homeware. Based in Australia, freckl studio is an online boutique that reflects an appreciation for minimalistic and refined design. From womenswear to organic washed cotton beddings, each piece is created with meticulous attention to detail.
freckl studio's founder Vivian named her business after the idea of being compassionate to yourself, of coming to peace with your fears, and wearing your vulnerability with pride. Vivian grew up insecure about her freckles, which are conventionally considered "dirty" on faces that should be flawless and lighter-skinned in specific Asian societies. She would often feel the pressure to cover them with makeup. However, she has grown to finally accept their existence.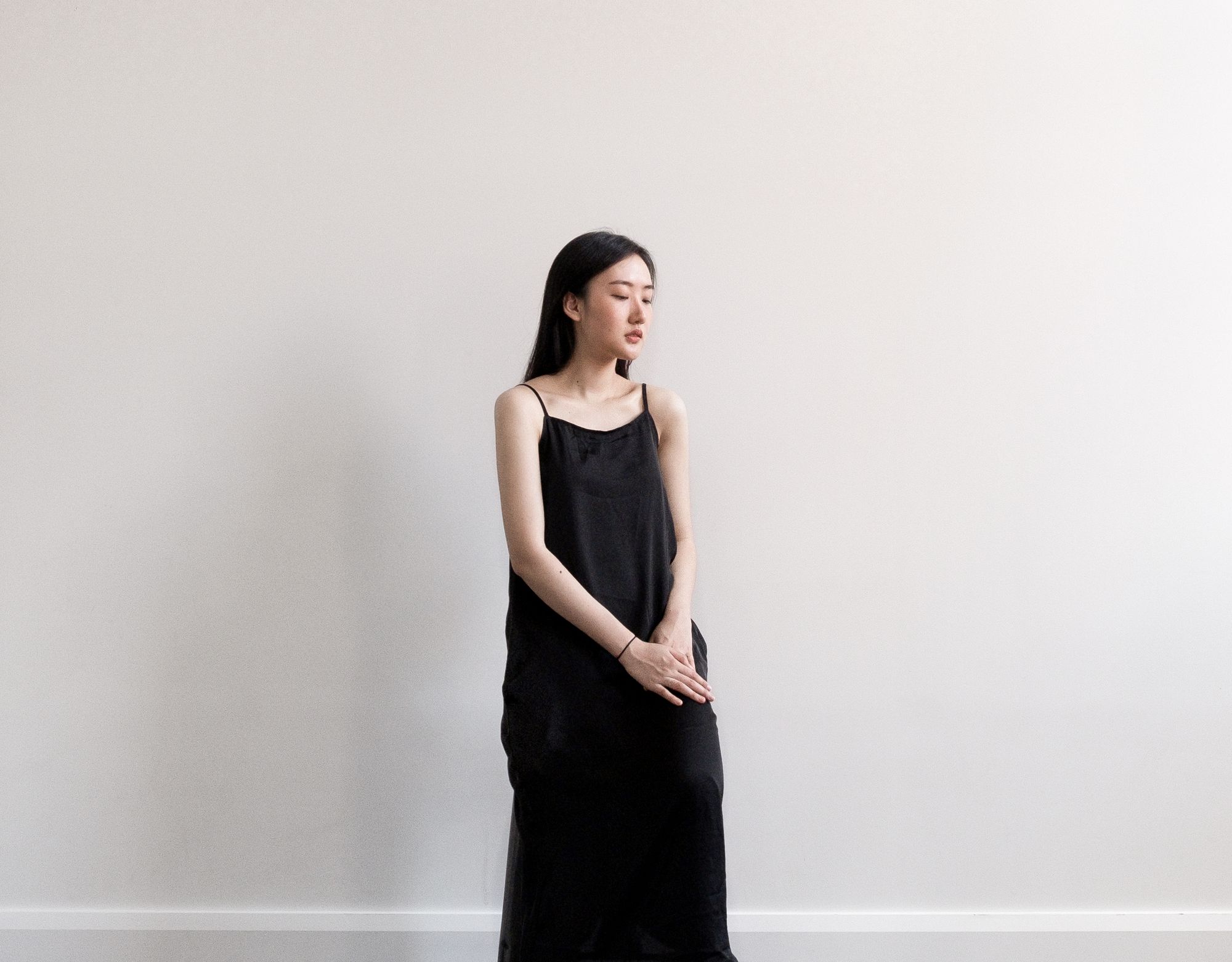 Vivian started her brand when she moved to Melbourne, Australia, three years ago for her Master's degree. She initially felt frustrated and thought about dropping out when she realized that the degree wasn't as challenging as expected but decided to channel that frustration into something productive. Being born and raised in Taiwan, Vivian saw a market in Australia that sought after clothes designed for Asian female body types and aesthetics. Thus, freckl studio was born out of Vivian's desire to express her creativity and apply the knowledge she learned from her lectures!
The online boutique was the perfect passion project for Vivian as she has always been into sustainable fashion and decor, branding, photography, business models, and many more. It also helped that she garnered some connections with clothing brands and manufacturers when she worked as a freelance photographer back when she was living in Taiwan.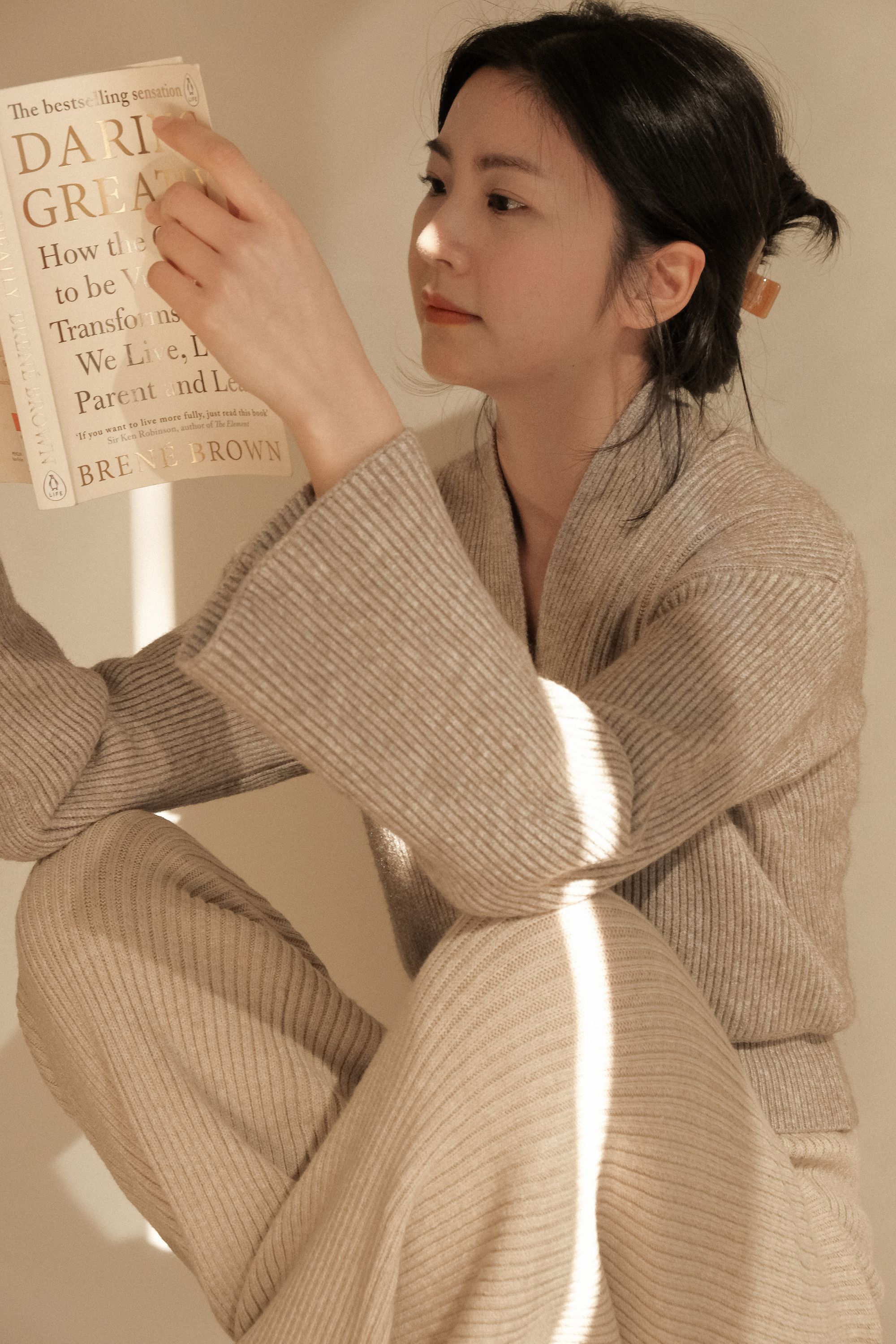 "Produce less, choose well, and make it last."  
On a personal level, Vivian tries to live a minimalist lifestyle that avoids excess consumerism and clutter. She applies this to freckl studio by carefully curating products and collections and encouraging customers to shop consciously, sustainably, and prioritize quality over quantity. With minimalism being at the core of her boutique's mission, Vivian recognizes that being truly "sustainable" in the fashion industry can become a bit vague. Being in one of the most polluting industries, defining what it means to be genuinely sustainable can be difficult. As everything we produce has an impact on the environment, Vivian, however, believes that all brands can be transformative and empowering. After all, sustainability isn't a linear journey and what's important is the intention to do better.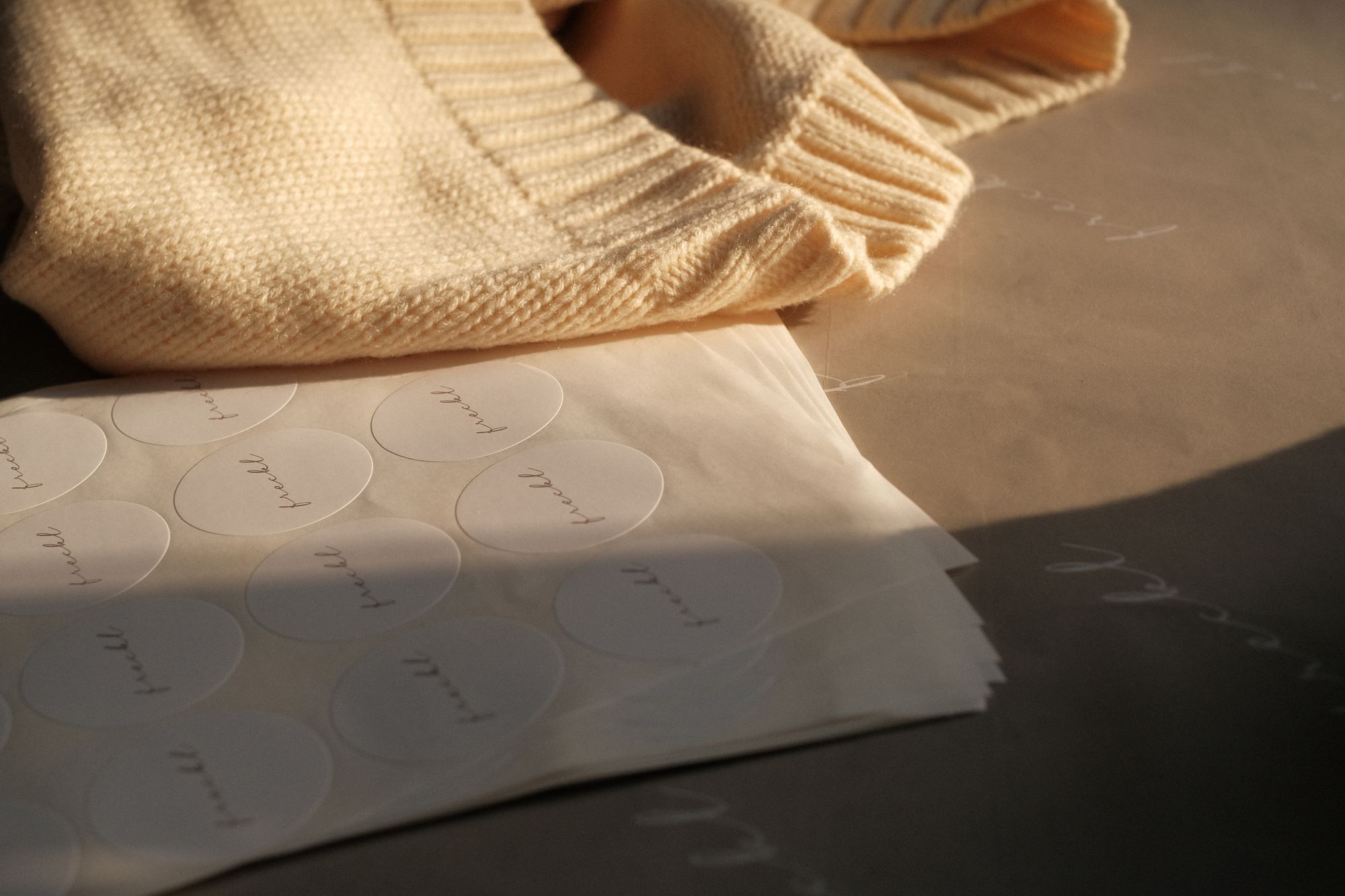 "Sustainability is one of freckl's core values as a brand, and we are eliminating our environmental footprint where we can."
Vivian decided to switch to sustainable packaging when she came across noissue's website two years ago. The easy-to-navigate interface and the brand's commitment to sustainability left an excellent impression on the entrepreneur. With freckl's latest collection, Vivan knew that it was time to up their packaging game. She recently opted for custom Tissue and Stickers. With noissue's minimum order quantity starting at 250, it was perfect for the small business!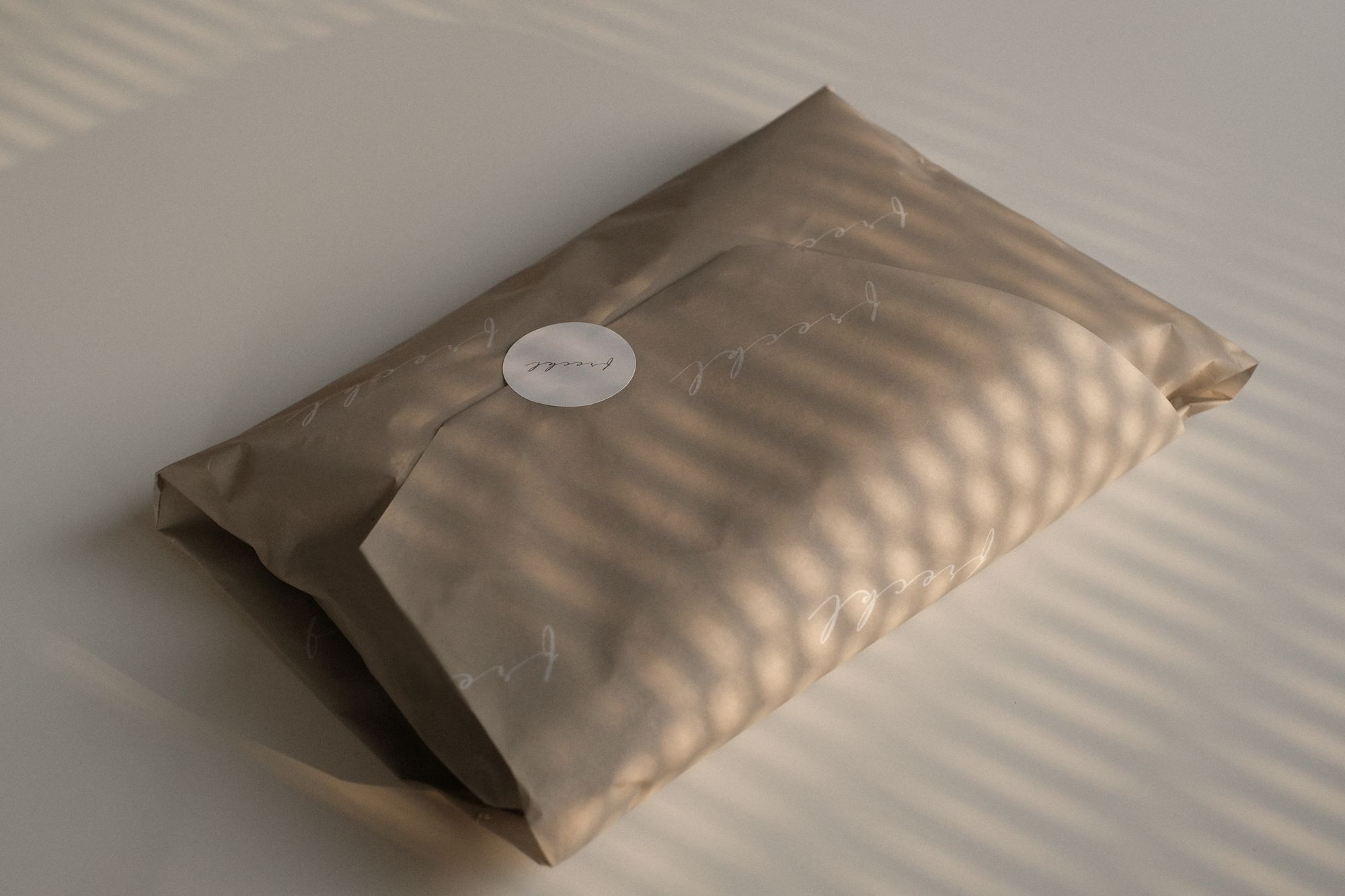 Moreover, their customers are also encouraged to make conscious decisions with each purchase. They can choose to have their orders shipped in recycled boxes, and for products like glassware, the boxes are filled with shredded recycled kraft paper. freckl studio avoids plastic on all levels of their supply chain, which was why it took them months to find the right channel partners during their early days.
Among their inventory, Vivian's favorite product is their Organic Washed Cotton Bedding Set because it's perfect for homebodies such as herself. It's incredibly comfortable to sleep in or lounge around at home since it's cultivated and harvested from non-genetically modified plants.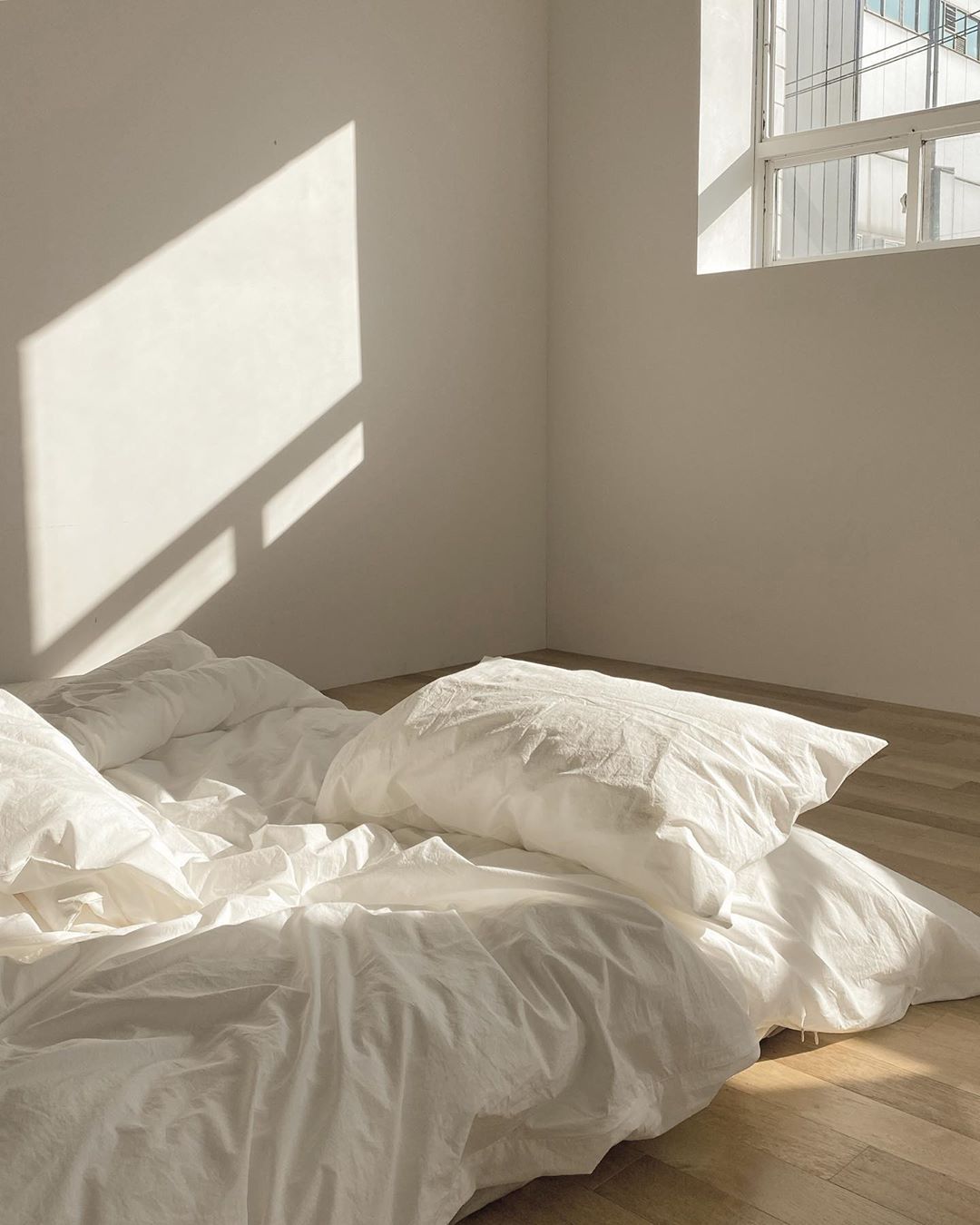 Unlike most apparel brands, freckl actually doesn't encourage customers to buy more products if they're not intentional. Being a brand centered around minimalism, they're really honest about what won't work when customers ask for fitting and styling advice. They'd often convince them to reject impulse buys and advise "sleeping on it" before purchasing instead. Vivian's goal is that their customers buy less and wear their pieces more often. freckl studio creates products as sustainably and consciously as possible, so it only makes sense that their customers are inspired to practice the same.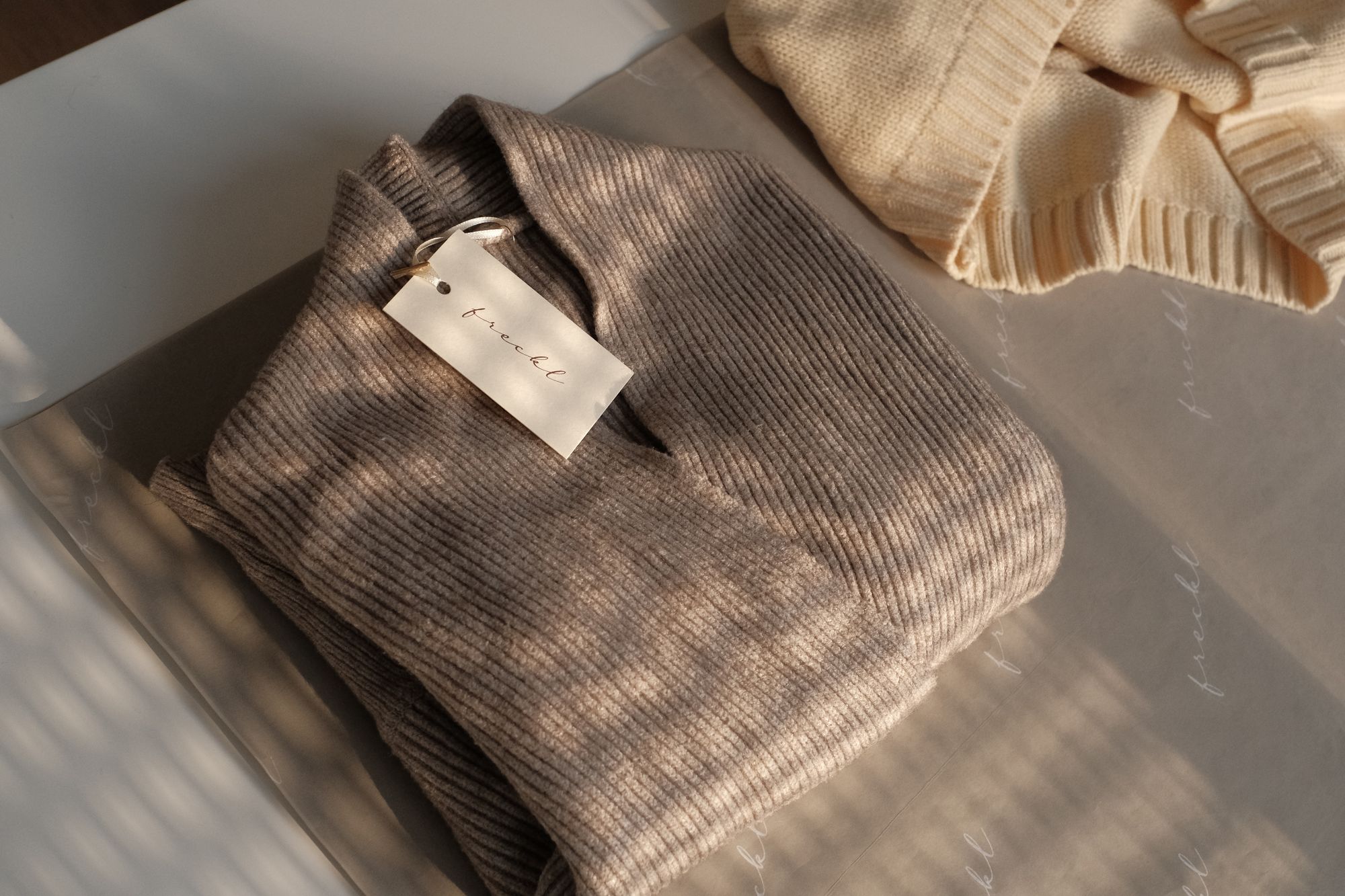 Since freckl studio isn't like most brands in the industry, they faced several challenges. Vivian recalls figuring everything out on her own as the most challenging part since she had to write CSS, do their taxes and financial tasks, communicate with suppliers and manufacturers who supported her vision, and so much more. It was quite a surprise to encounter so many steps to selling online! They may seem simple from an outside perspective, but Vivan attests that they felt like mini fires that she stumbled upon at every step. Plus, she had to balance freckl studio with her Master's studies (back then), a full-time job, freelance gigs, and maintaining a social life.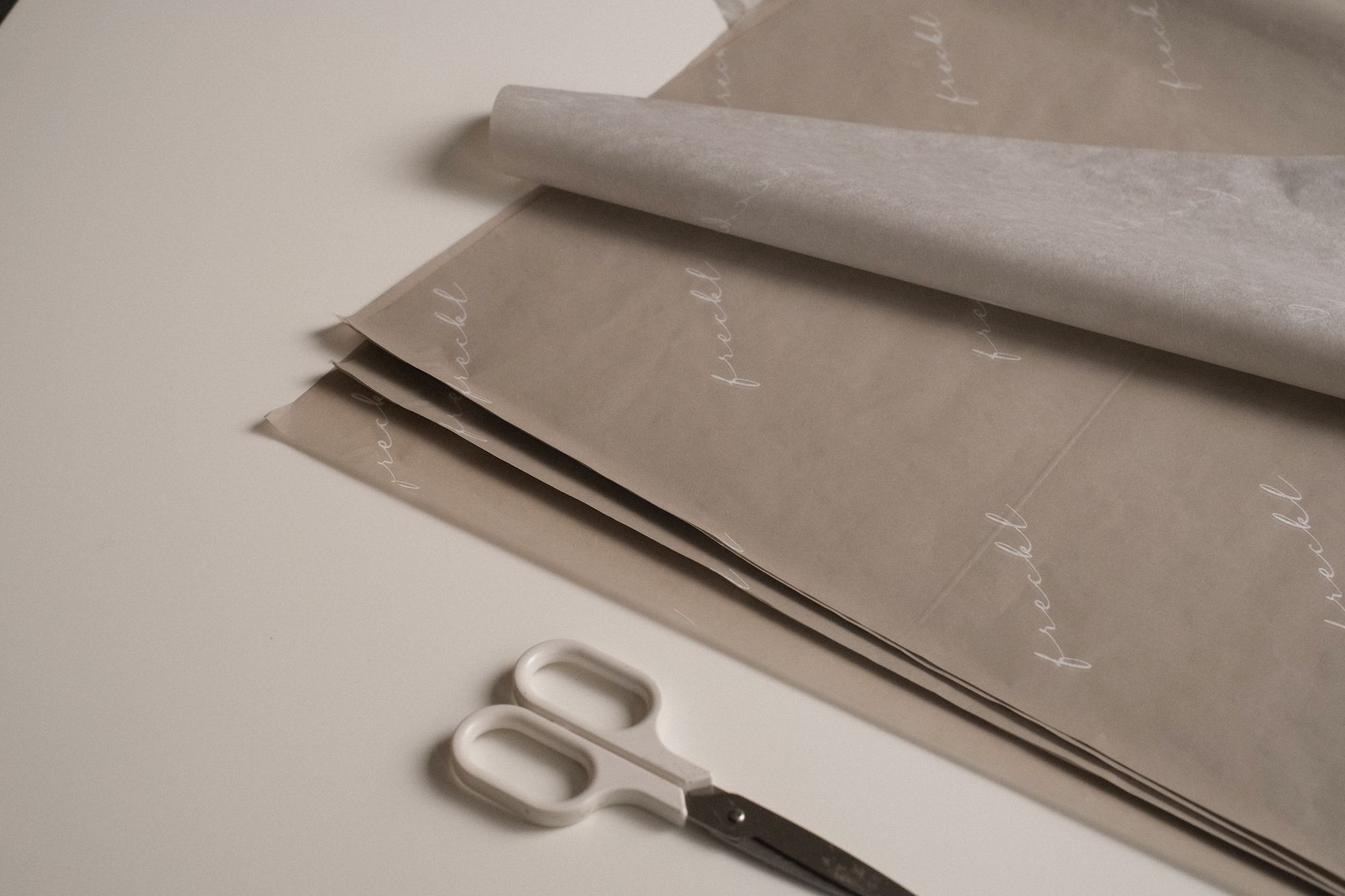 Despite all that struggle, it was all worth it in the end as Vivian learned how to build a small business and grew to become incredibly resilient, adaptable, and flexible with change. And she became a serious pro with her time management—the dream for every small biz owner!
"The journey can be all-consuming at times, but I think there's something impenetrable about starting from scratch and learning so much along the way. The sense of greater purpose also helped pull me through all of the difficulties I have encountered."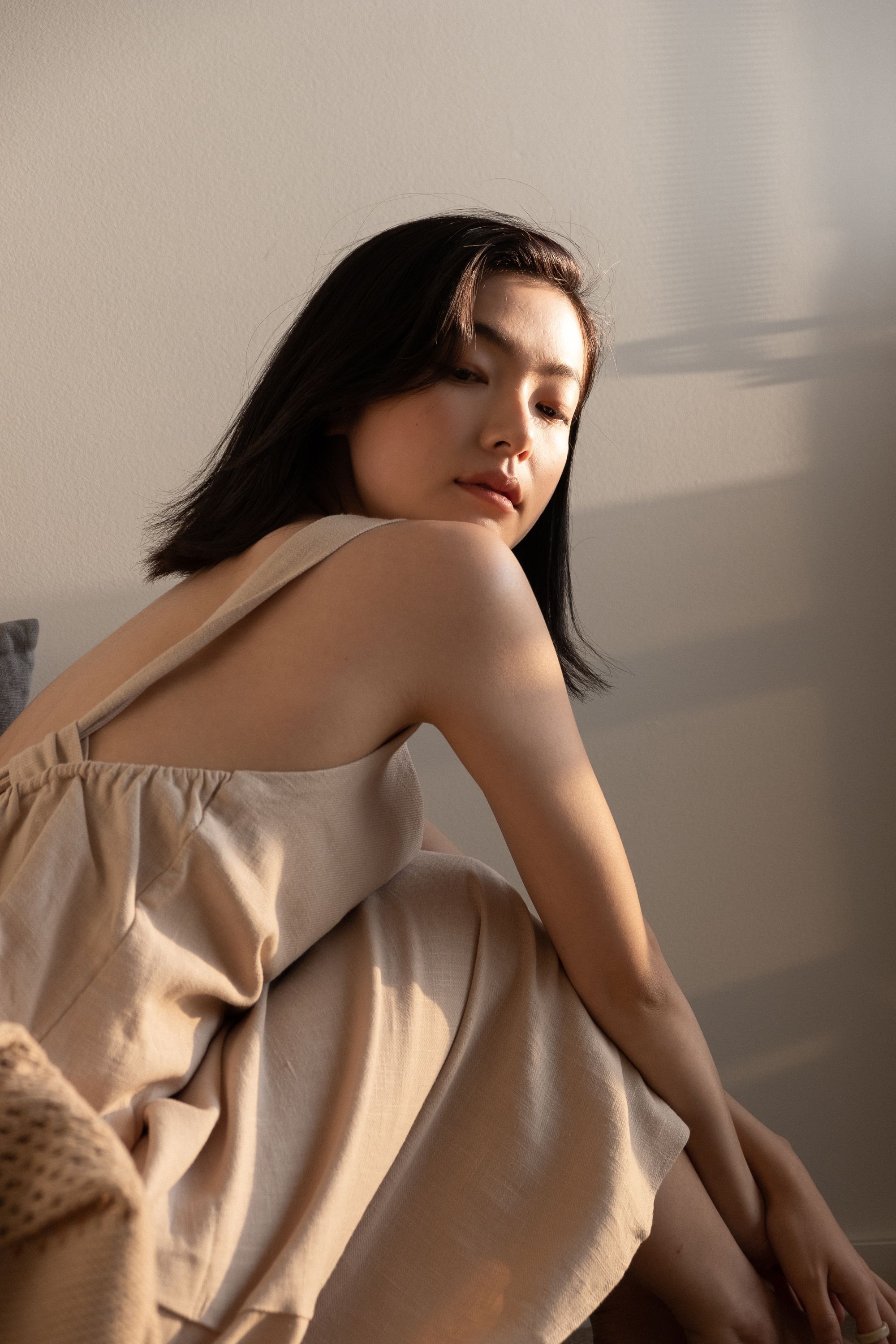 "How does she do it?" you might wonder. Vivian's word of advice or encouragement is to remember why you want to start and to be kind and patient with yourself along the way. Establishing your brand on a value close to your heart is a strong foundation, and you must stick to it. Managing your own business isn't having the best connections or the funds, but it's all about your unmatched passion and willpower for your project. After all, you know your project best, and you've got to believe in it for it to grow.
"It's following through and not quitting when times get tough. It's about pushing forward and being confident in your idea, yourself, and your team. Accept that you will make mistakes because you learn from your mistakes to make better decisions."
---
Find more of freckl studio here:‌‌‌‌‌
‌‌‌‌‌‌‌‌
Website: frecklstudio.com
‌Instagram: @frecklstudio
Like this story? Tell us yours! Share your brand story and love for your custom packaging and get a chance to be featured on the wrap! If you're a noissue customer and are interested, you can join the Eco-Alliance by clicking here and answering a few questions here.
Questions? Email us at ecoalliance@noissue.co