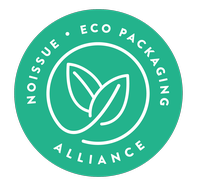 Art inspires communication. When we are silenced by circumstances and people who have contrasting thoughts and beliefs, and verbal communication is just not enough for us to be heard, art finds a way for us to pass on the message.
Art isn't supposed to be locked up in a room, but appreciated and worn proudly for other people to see; spark conversations, enlighten and empower. Gazed believes in just that. They're a slow fashion brand dedicated to sustainability and the love for raising awareness through art printed on streetwear.
Here we chat to the three founders, Magda, Praga and Jo, to know more about the brand and their initiatives:
"Hello there! Let us introduce ourselves, we are Gazed, a slow fashion brand and a creative community. We produce planet-friendly, artsy streetwear, we organise sustainable, awareness-raising events such as clothes swaps, we connect with inventive souls and work with environmental NGOs, such as Żibel in Malta. Pleased to meet you."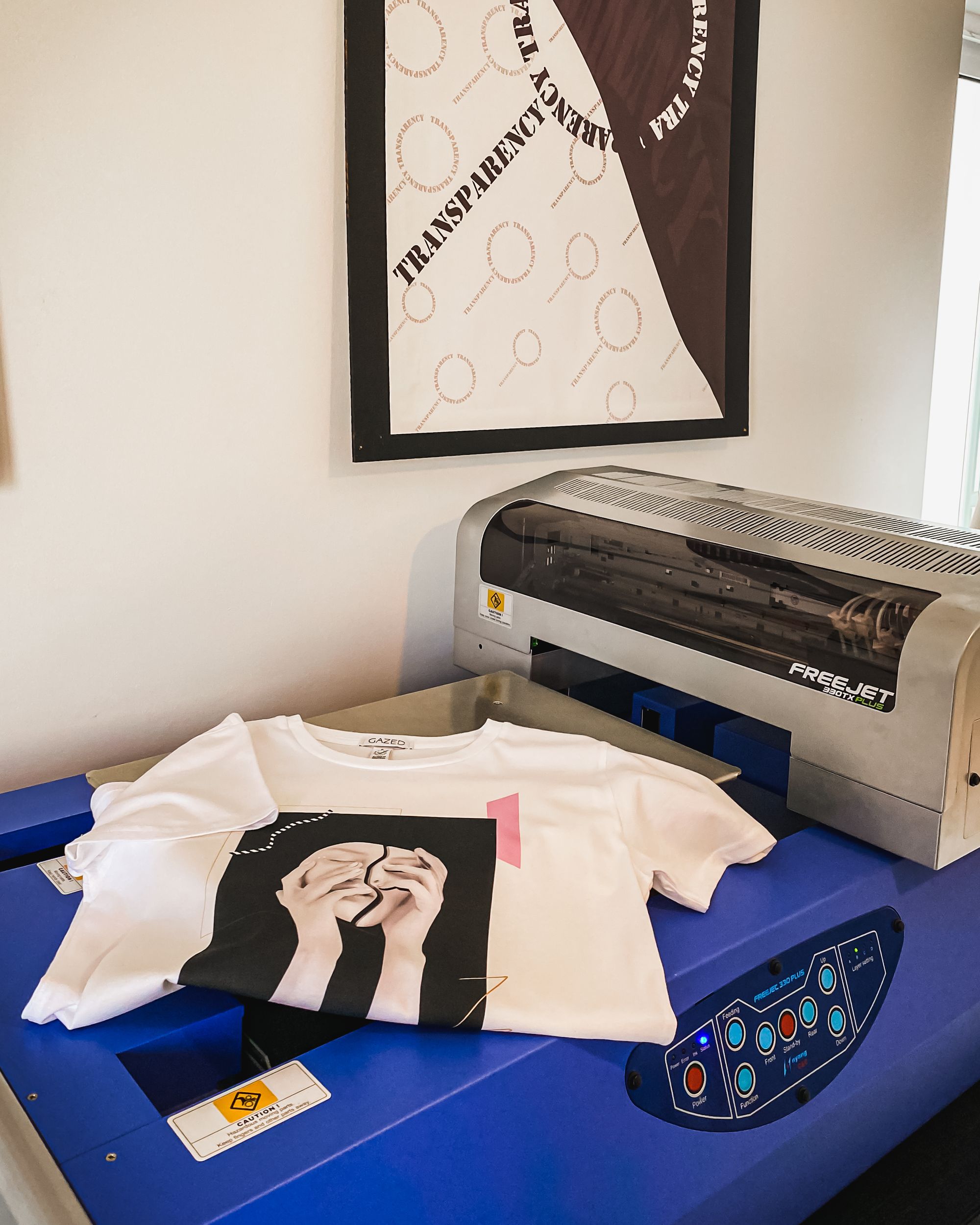 "Gazed is a collective created by three inspired individuals: Magda, Praga & Jo. The project started in Malta, a tiny, sunny Mediterranean island. Having lived here for a couple of years, we were lacking creative communities, accessible art and sustainable clothing. Gazed was born out of love for fashion and nature, after an energising brainstorming. There is an eye in our logo, symbolising the transparency of our brand and a daily lookout for inspiration and artistic boost.
We claim that art belongs to the streets and it shouldn't be trapped in galleries. Clothes are our canvas, with underground artworks printed on demand. We believe in collaboration over competition and we promote artists using our apparel. Spreading the word about sustainable lifestyle is on the checklist. Joining forces with other creative, conscious folks has always been our goal. People with a similar approach towards the planet and art should connect and build a better looking and less harmful reality together."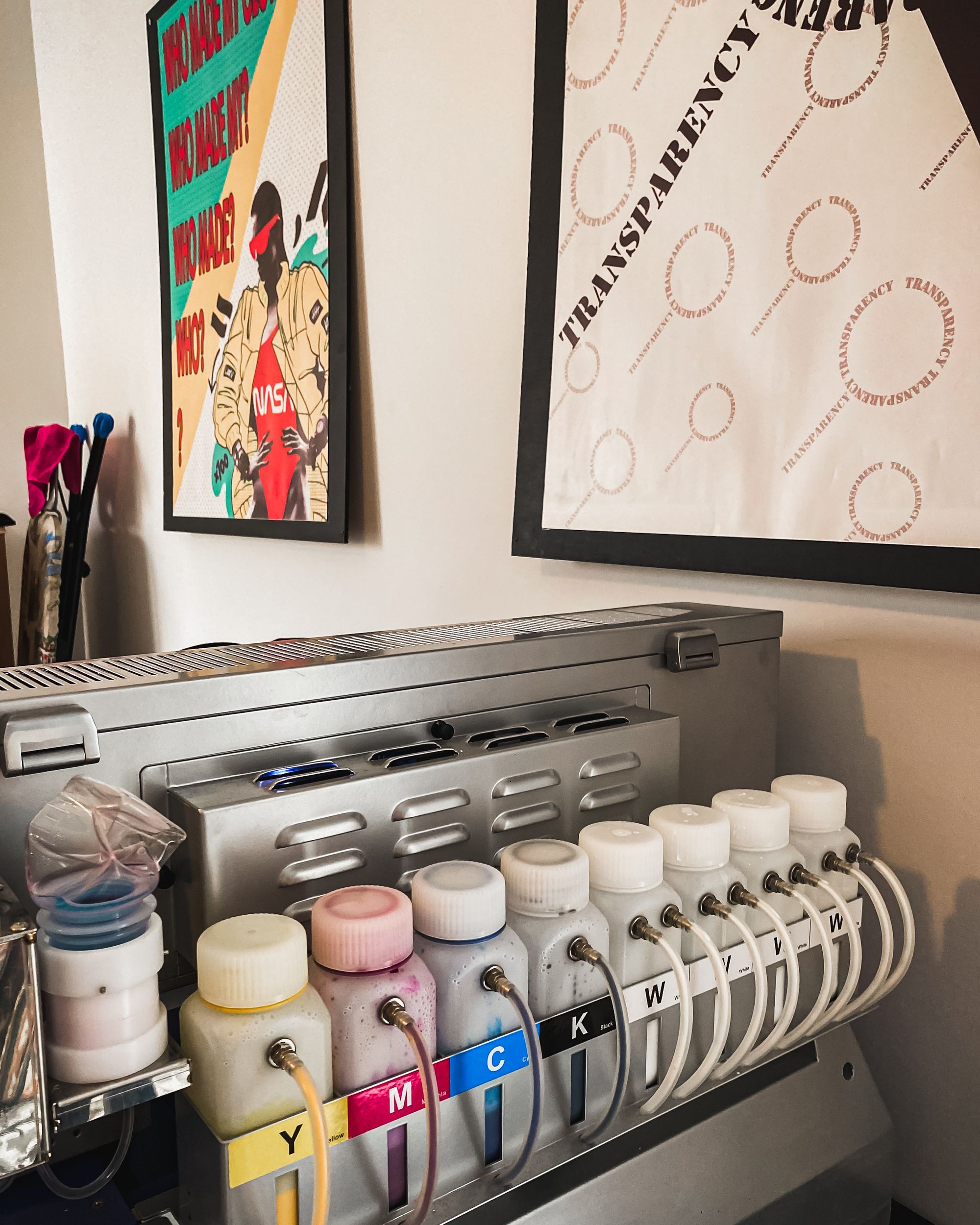 "Gazed is meant to be a fully planet-friendly brand and we faced many challenges making it happen. We struggled with sourcing affordable fairtrade organic cotton clothes, with choosing the most sustainable high quality printing method and with finding the best biodegradable packaging, to name but three. There is no local planet-friendly outsourcing on the island and importing huge quantities from China was out of the question. Putting our brand together was a long process, which made us realise that lack of environmental consciousness is a real issue. Many people are still not ready to invest in eco-friendly fashion and they often prefer to spend less and replace the content of their wardrobes every couple of months.
Creating a community, producing clothes, spreading knowledge and organising events is indeed a lot of fun! We do want people surrounding us to get more aware of global problems related to fast fashion, plastic pollution and carbon footprint. Being a part of this eye opening movement keeps us going! Every little step counts. Convincing even one person to switch to a more sustainable lifestyle is already a success. You can never please or satisfy everybody, but our supportive community and friends ensure us that we do the right thing."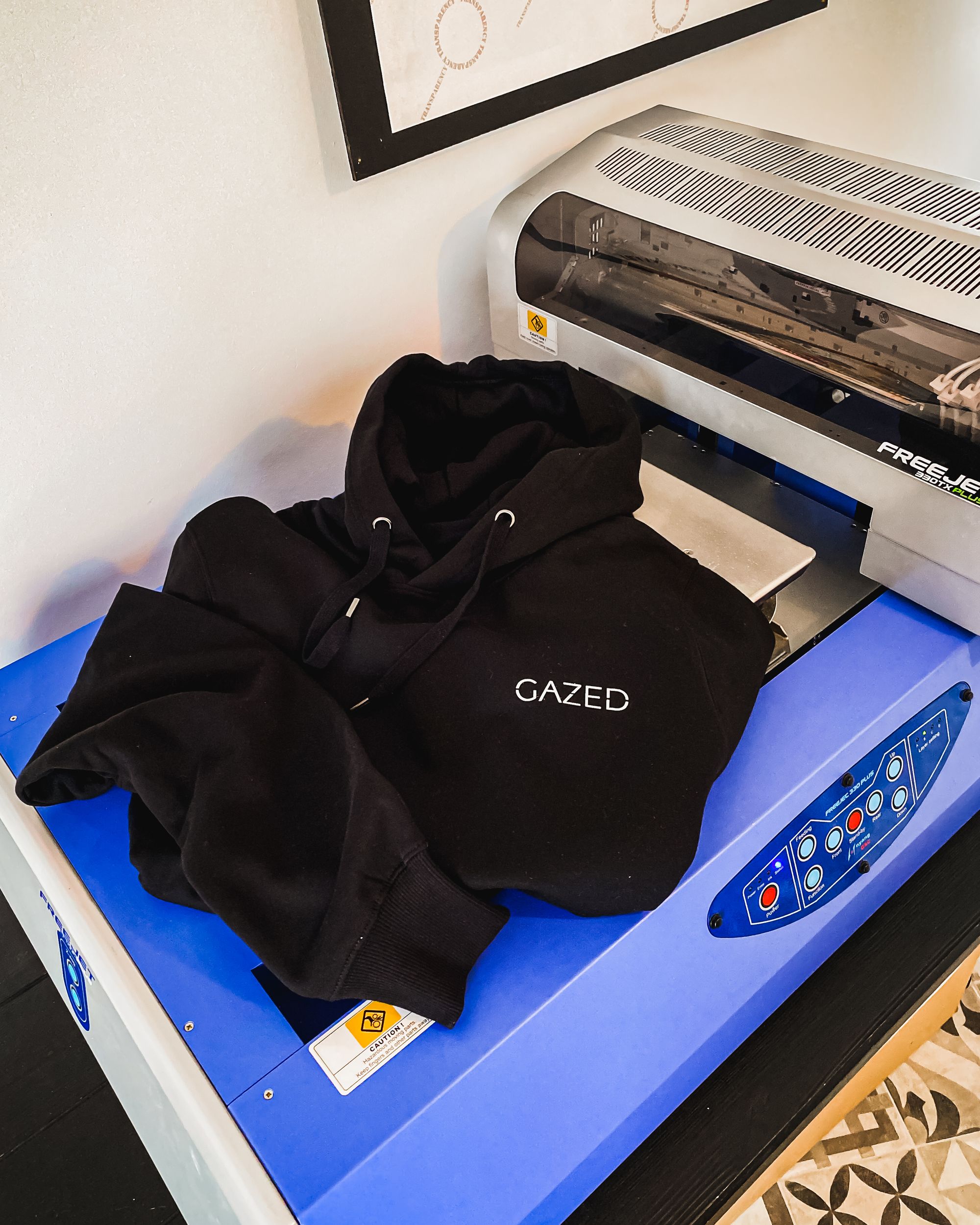 "Sustainability is important, because it simply has to be. We live in times where you have to choose between conscious lifestyle or a complete disaster. The situation on planet Earth has gone too far, and Gazed has emerged to represent sustainability. We are fully transparent, as we don't accept nasty secrets in our beloved fashion industry. Gazed apparel is fairtrade certified, organic and printed on demand. Clothes should last, and so should the awareness. No more waste please! We only have one planet, it's time to take special care of it.
We source fairtrade certified clothes from Earth Positive, a trusted factory in India with a low carbon footprint. Printing on demand and without cartridges combined with organizing clothes swapping events are our ways to reduce waste. Our SWAPs are actually small parties, showing a fun approach to fashion and giving new life to pre-loved and forgotten garments. Gazed supports environmental NGOs financially and through collaborations. We promote a sustainable lifestyle and care about our customers. Each and everyone of them receives a personalised email including all of the benefits for you and the planet. Buying one product can change so much!"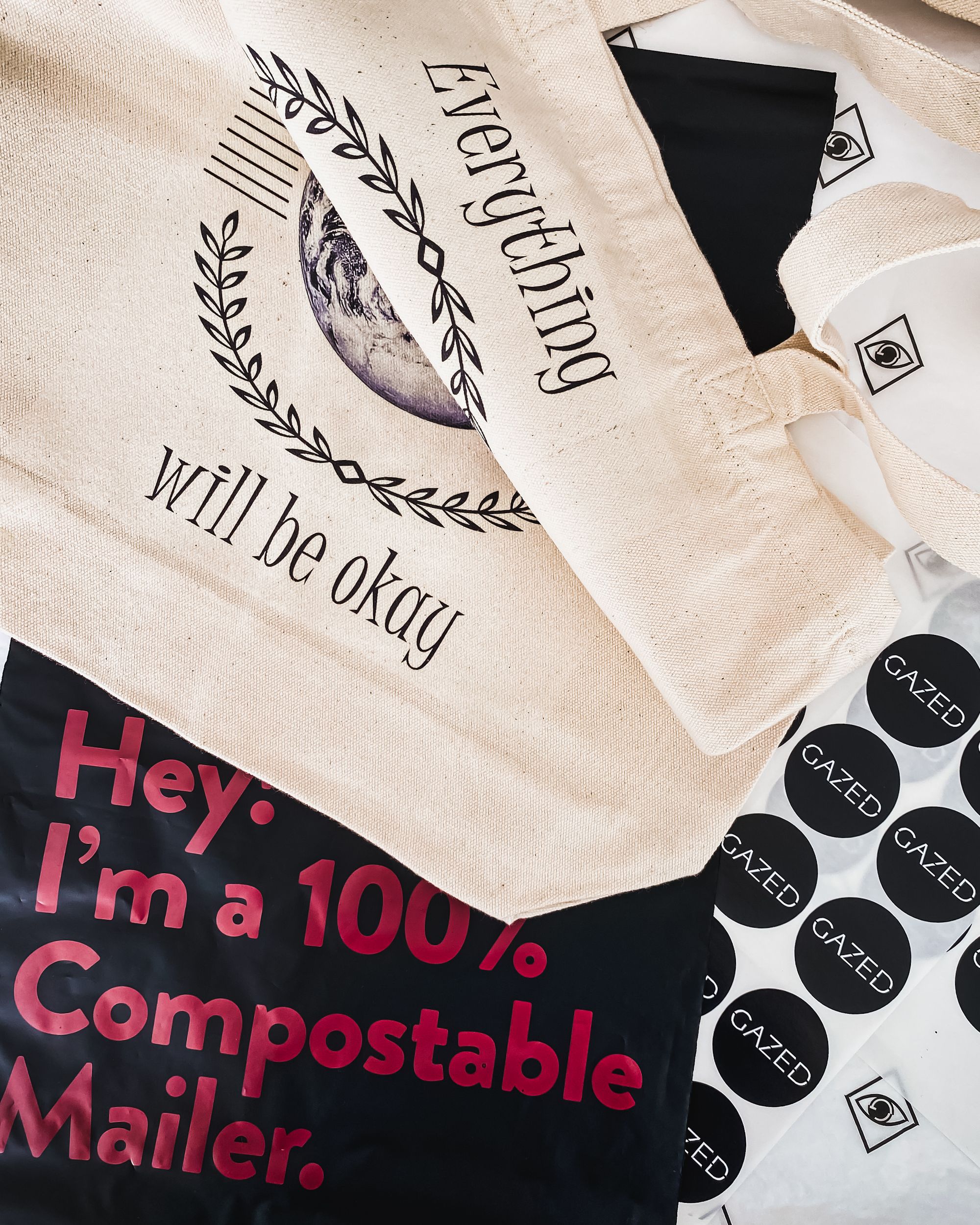 "Everything Gazed does is customised; custom packaging is an element of branding consistency. People will smile while unpacking their order and remember you for the effort you put into making it real, good looking and fully sustainable.
We chose printed wrapping paper, stickers with our logo and compostable mailers. Fully recommended!"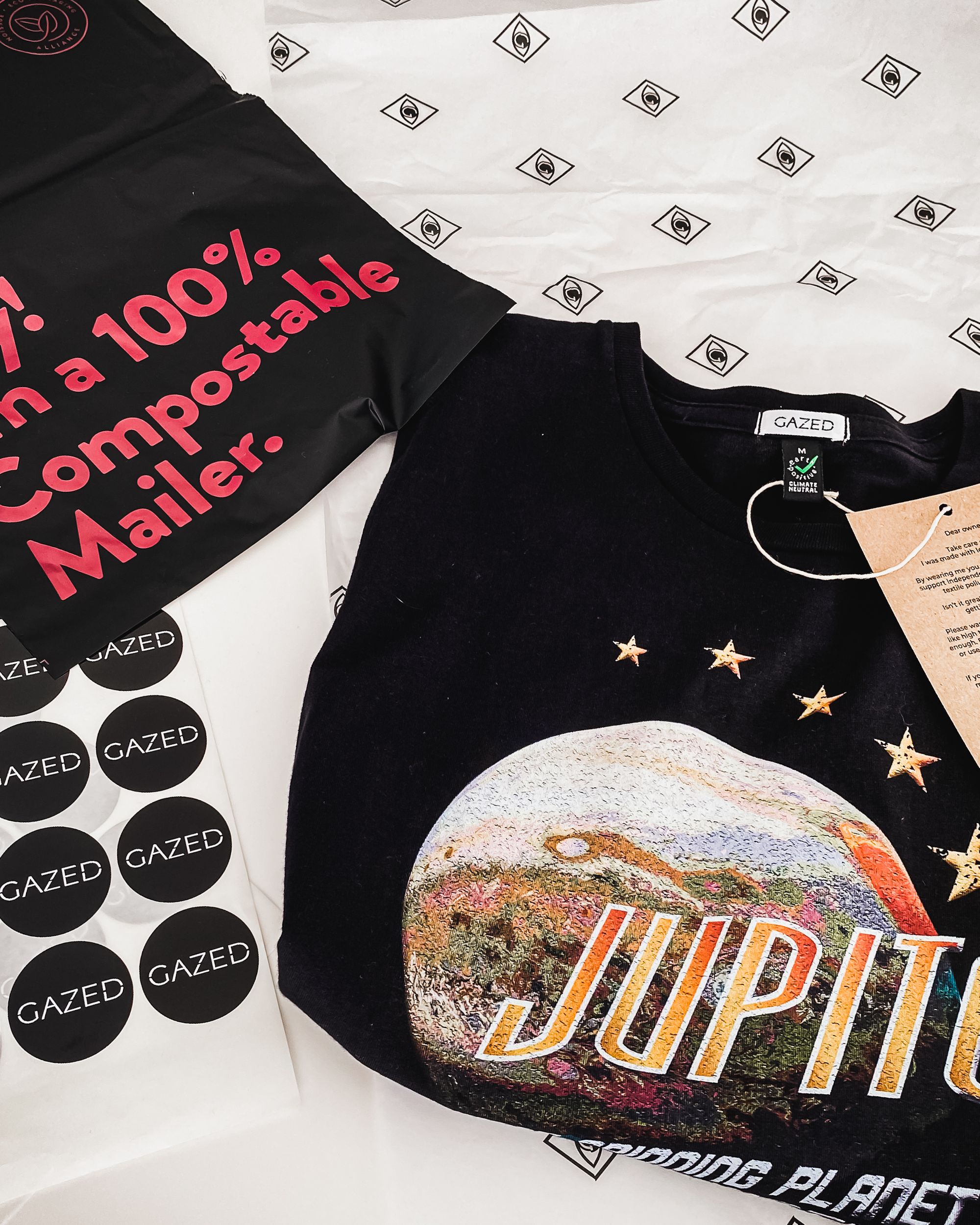 "noissue is the most affordable quality source in Europe. It offers a possibility of ordering small amounts, which was crucial to us as a startup. The mailers have "100% biodegradable" written on them which caught our attention. Sharing knowledge and consciousness is the key. The design and ordering process was simple and the results are particularly pleasing to our eyes and to our environment.
Invest in the planet! Don't be scared to pay more for quality items, they are worth it. You should love and praise your garments, the environment needs you to. Fashion? Take it slowly."
Gazed Fun Fact:
"If my brand were an animal, it would be a dolphin, because dolphins create communities, find happiness in life and simply enjoy themselves! These clever mammals are witty and badass, they work together and have fun in the process, just as Gazed does."
---
Find more of Gaze here:
Website: gazed.space
Instagram: @gazed_official