We chat with Sarah Simon, the Designer, Artist Illustrator and Author at The Mint Gardener. Here she tells us her eco-conscious initiatives and how she returns the love to people who continuously believe in her and the art that she shares to the world.
"Hello this is Sarah Simon and I am The Mint Gardener.

I'm based in Seattle, Washington. I have been painting all of my life and it was always one of my biggest goals to be an artist. I consider myself very blessed and privileged to be able to get to do this.

I paint; I have the great privilege also of getting to teach others to paint and I'm working on my third book now that will be out in spring 2021! My vision in wide is very important to me. I really believe in making art as accessible to as many people as possible. Creating is where I find the most peace and joy and I feel like when we take time out from technology and our busy world to do something; to work with our hands and interact with other people and tap into that creative side that we all have – it's such a gift. And a lot of people struggle, they want to learn how to create but they don't know how to begin, I  feel like my book 'Modern Watercolor Botanicals' – and also my Instagram – become a great place to come to begin and to start on that creative painting journey."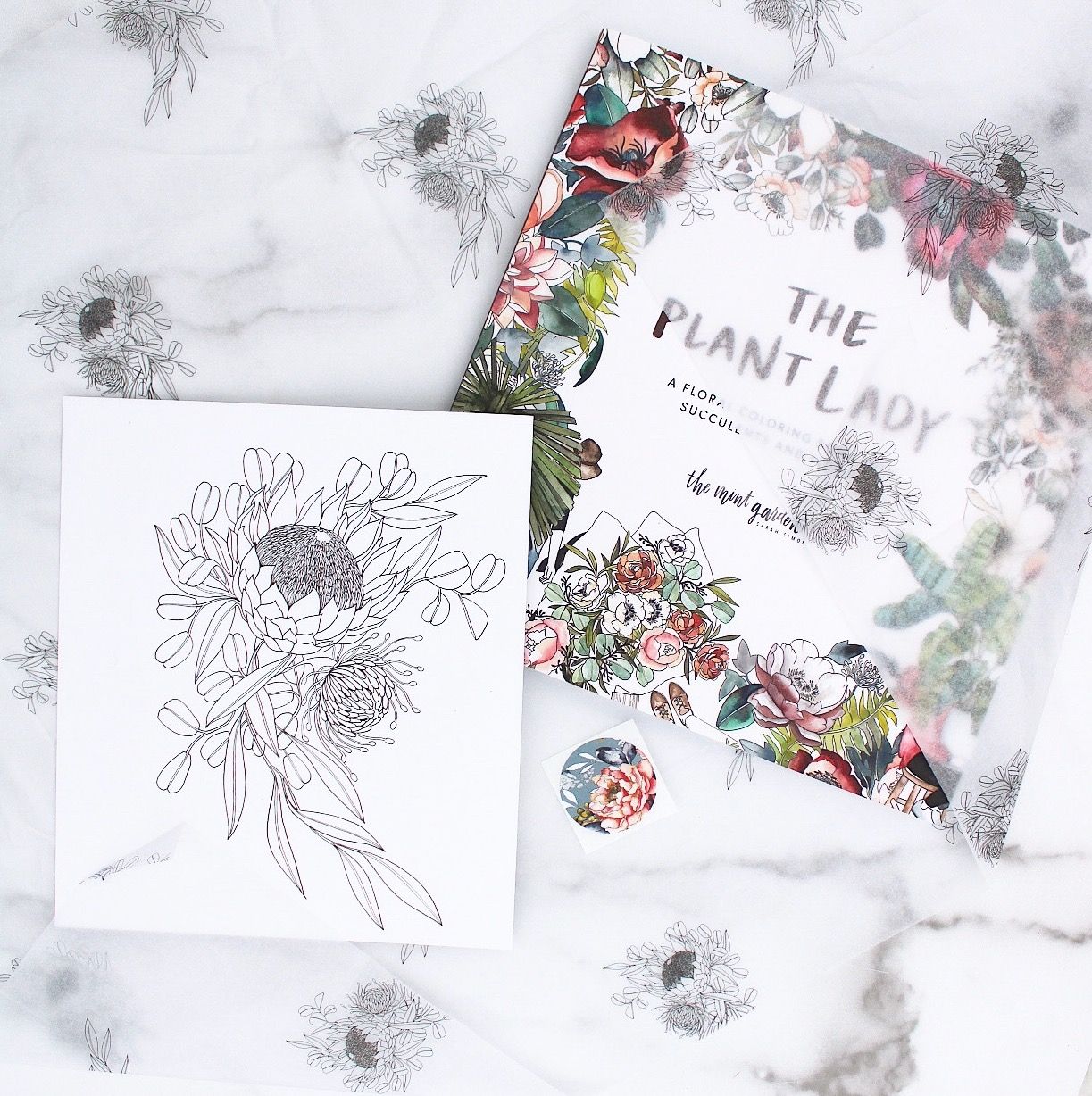 "There are challenges everyday. One of my friends call it 'swallowing the frog'. You get up [and] there are hard things you have to do no matter what business you're doing; whether you're working for someone else or working for yourself. One of the biggest daily challenges is always doing that thing: staying ahead of the curve. Mine is just wanting to paint. I want to learn, I want to teach, and I just want to sit down and be creative. But in order to communicate creativity,  in order to interact with the world, we have to be on top of social media and technology. So I believe swallowing the frog is a saying that people use when you have to do the hard things in order to get to do what you love. Being willing to work hard and figure out how to do things, being a lifelong learner, fighting to continually learn, it's hard for our brains and it's a challenge but it's what keeps you sharp and it's what keeps you ahead. My advice to others is to never dream harder than you work!"
"Sustainability is a big thing. We live in an urban farm in Seattle. We believe on being good stewards of our environment; of the food that we partake in, the animals' lives we impact, everything! Every detail of our lives, we look at it and we evaluate it. So every spring, we purchase organic seeds from local farmers that need the support and we grow all our plants from our urban farm 100% organically in our greenhouse. Greenhouse power is rad; it grows all of our plants. We [then] put all of our seedlings out and that is how we get about 90% of our food for the rest of the growing season. We are vegetarians and mostly vegan.
For my business [on the other hand], I've made the transition last year to 100% bamboo printing. I am 100% tree-free when it comes to printing all of my art prints and cards. We just do anything we can do to help. To make less of a footprint in our lives is being good stewards to this beautiful earth that we've been given."
On packaging and branding:
I love the experience that my customer gets: One – when they choose to invest in a small company – [especially when] it's woman-run. And two – when they support local. It's the people that are purchasing from me that are making this dream come alive.
I really liked working with the noissue tissue because I was able to put a personal stamp on my product. As I make up the inscriptions on my new books; write out personal messages to whoever purchases one of my books, I get to wrap it in this beautiful tissue paper that also has my art on it and they get a really cool sticker also. As they open this package, you know [that] they've chosen to invest in people who they support and believe in. Because of that, I'm thankful that they're supporting and believing in me! The idea that I can give them an extra little bump of excitement and a little extra surprise when they open up this present, just feels like [such] an inspiration, and this [also] shows them how much I care and how thankful I am that they've invested in me."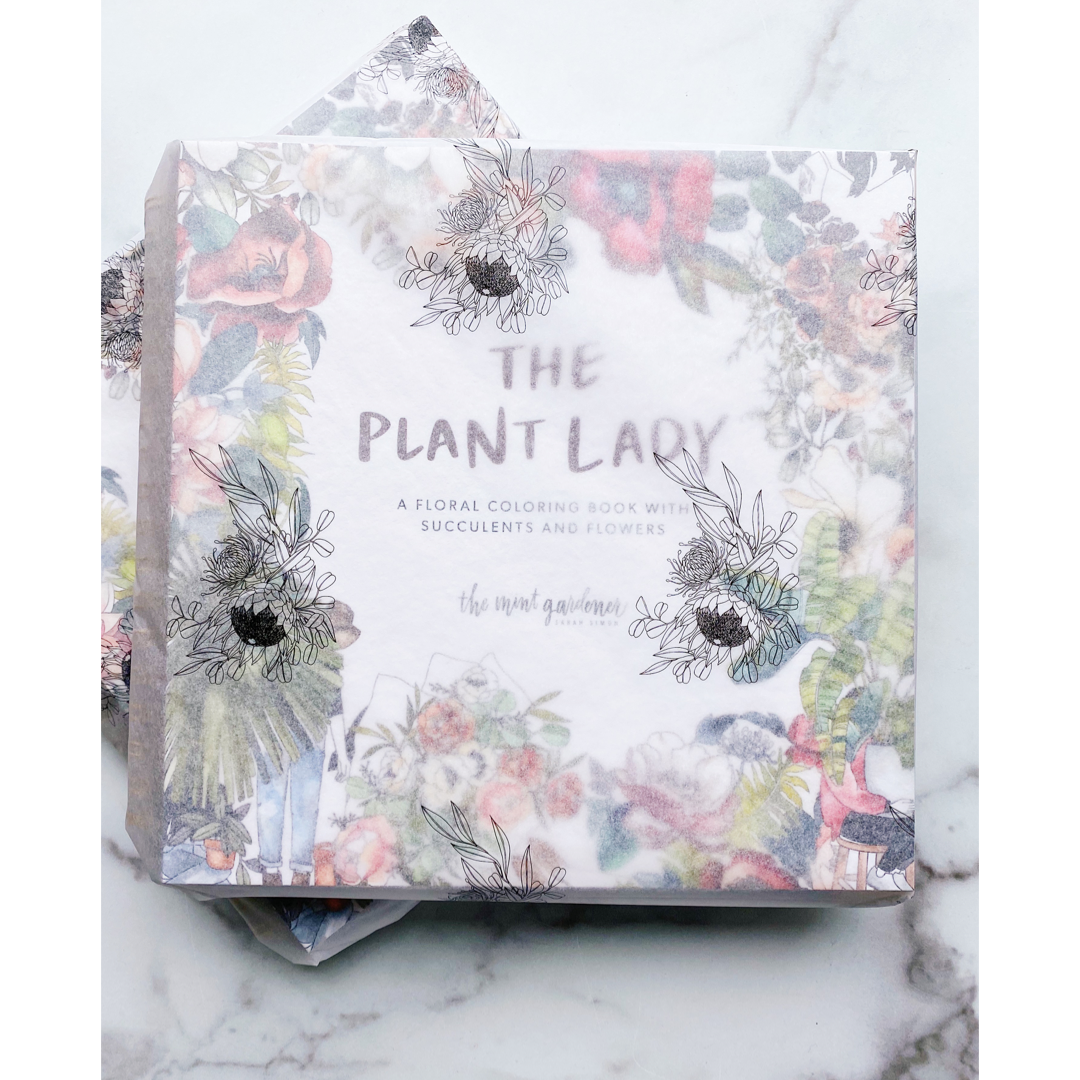 "I chose the noissue tissue and stickers for that reason: so I can give back to my customers who invested in me. The design process was super easy! I thought it was going to be a lot more complicated than it was just because, as I have mentioned in the beginning, you have to be a lifelong learner, [you have] to learn new technologies and processes for every different company. Honestly, noissue is literally 'no issue'! I got my design, I got to easily select what kind of pattern I wanted, and it was done! It was so easy. I'd do it again in a heartbeat."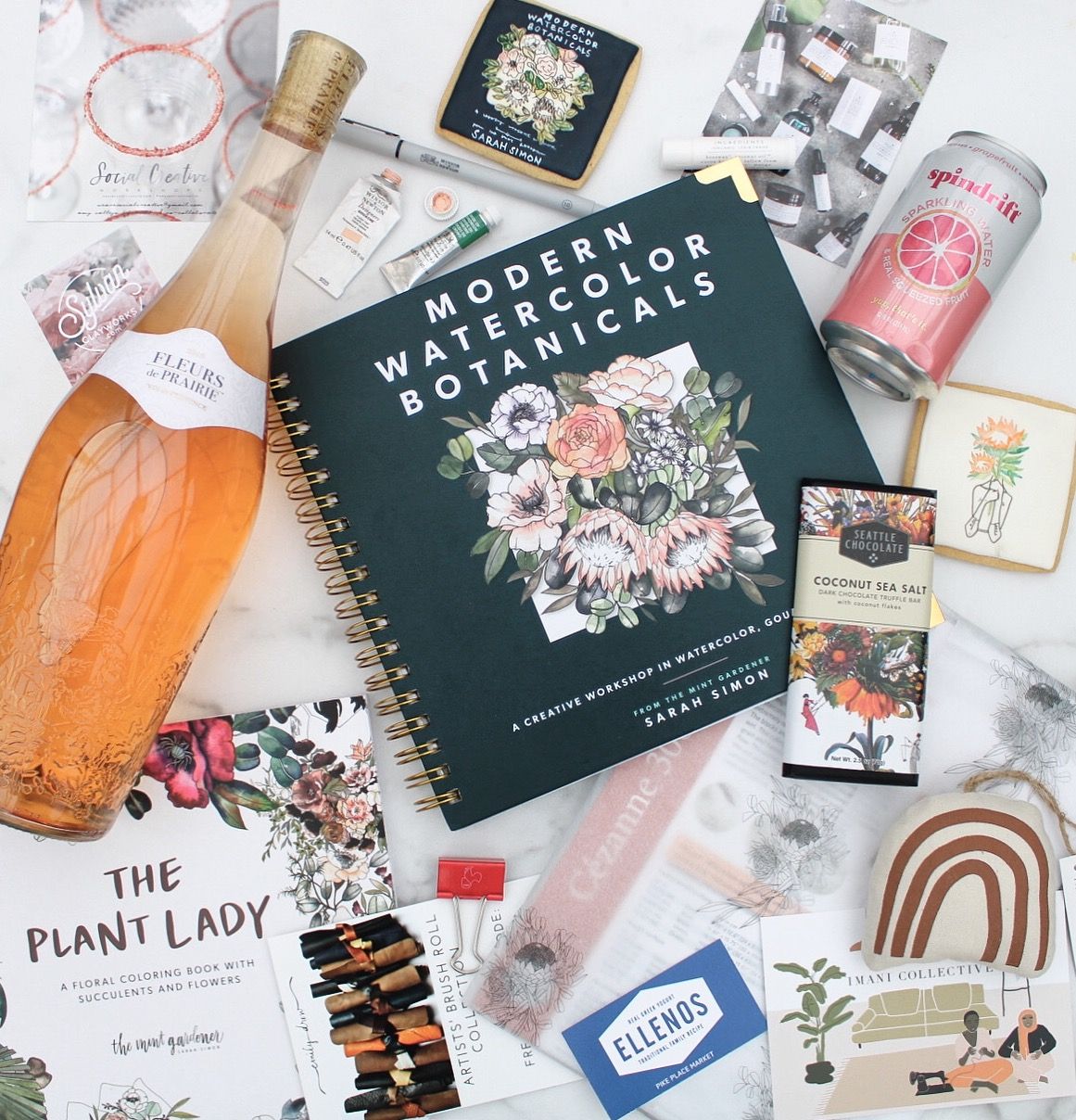 "I've seen a lot of other people using it on Instagram and it looked beautiful and everything looked incredibly high-quality. I don't want to talk about brands or anything on my Instagram unless I 100% support them. Even if they send me stuff for free, I don't really talk about them unless I really feel [that] I've invested in the company and the product is something [that] I would be willing to offer and give to a friend. Noissue is absolutely above and beyond quality, customer service – and their platform is really easy to use!"
"It's an honor to work with noissue and I hope to continue to partner with them in the future. Who knows with book 3? The launch [would be] extra special again wrapped in beautiful tissue and gifted to people. Thank you, noissue!"
---
Transcribed by Mary Ann Torres.
This interview has been edited and condensed.