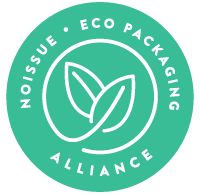 Scented candles are god's gift to homebodies. From its aroma to mood lighting, one can't deny how therapeutic candles can be once you know your go-to scent. And with the rise of soy-based, paraben-free, and hand-poured candles, many small businesses are making them kinder to the planet. Through ethically-made pieces wrapped in recycled packaging customized with her noissue Tape and Stamp, Erin Felder created Gracious Candle Co. to celebrate the diverse and inspiring people who impact our everyday lives.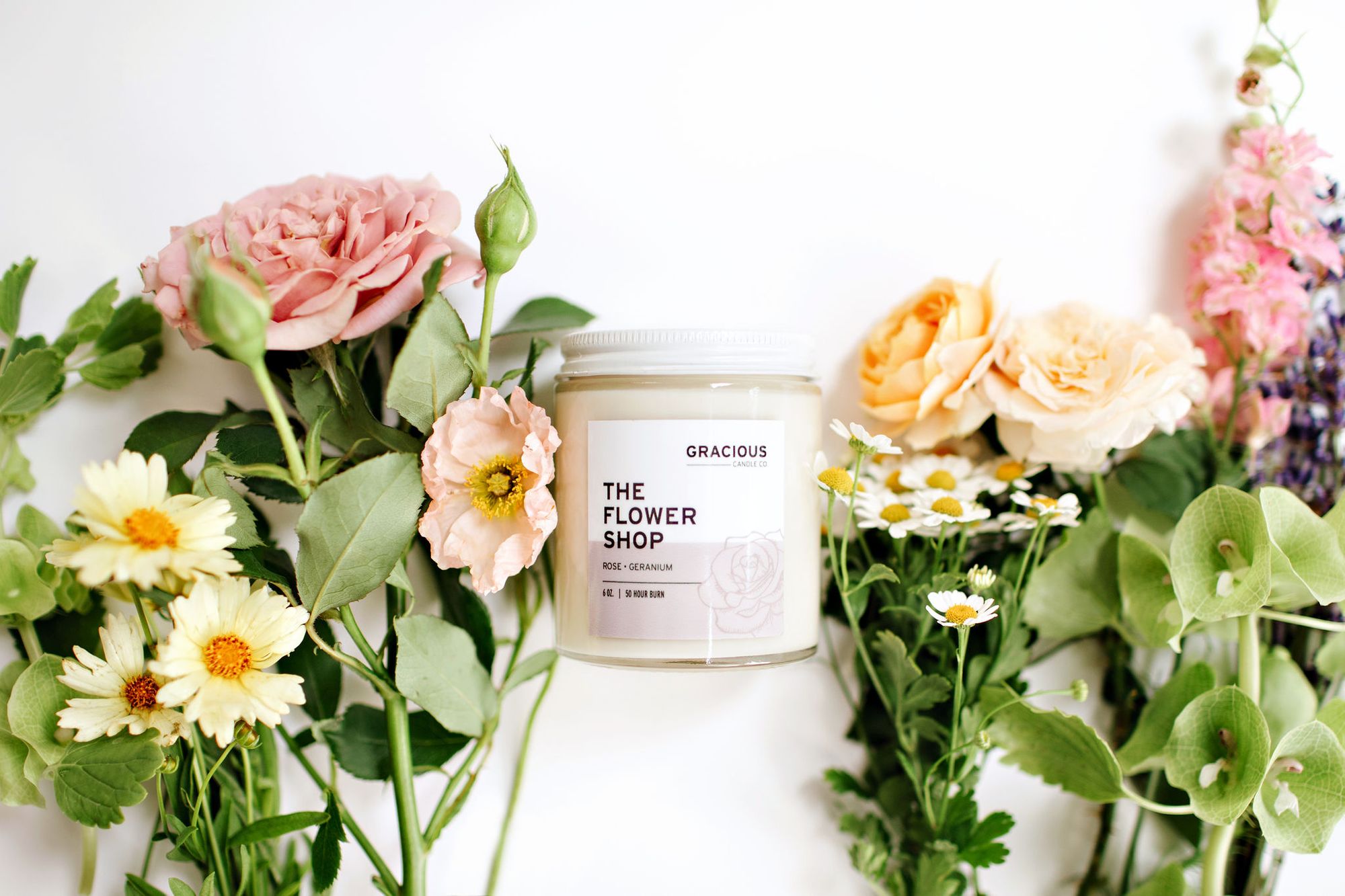 Based in Canada, Erin is passionate about supporting fellow small businesses in her family and community. Gracious Candle Co. offers intentionally created candles with purposefully selected ingredients poured in creatively designed jars. Just as how scented candles can brighten a home, she wants her candles to be the perfect gifts to show appreciation — whether it's for the barista creating your morning caffeine fix, the florist coming up with magical arrangements, or the baker who makes the most delectable macarons from your favorite bakeshop.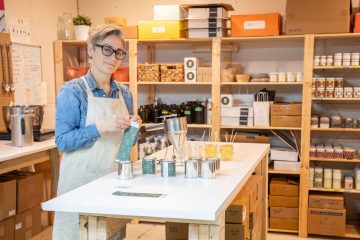 Gracious Candle Co. creates products that are clean and simple with sustainability at the core of their business. All their products are made with 100% plant-based ingredients and essential oils. They're free of parabens, genetically modified materials, and both pesticide and herbicide residues. Plus, all their packaging is either recyclable or compostable! For their buyers to have an amazing unboxing experience, they decided to customize each package with their compostable noissue Tape and Stamp using soy-based ink.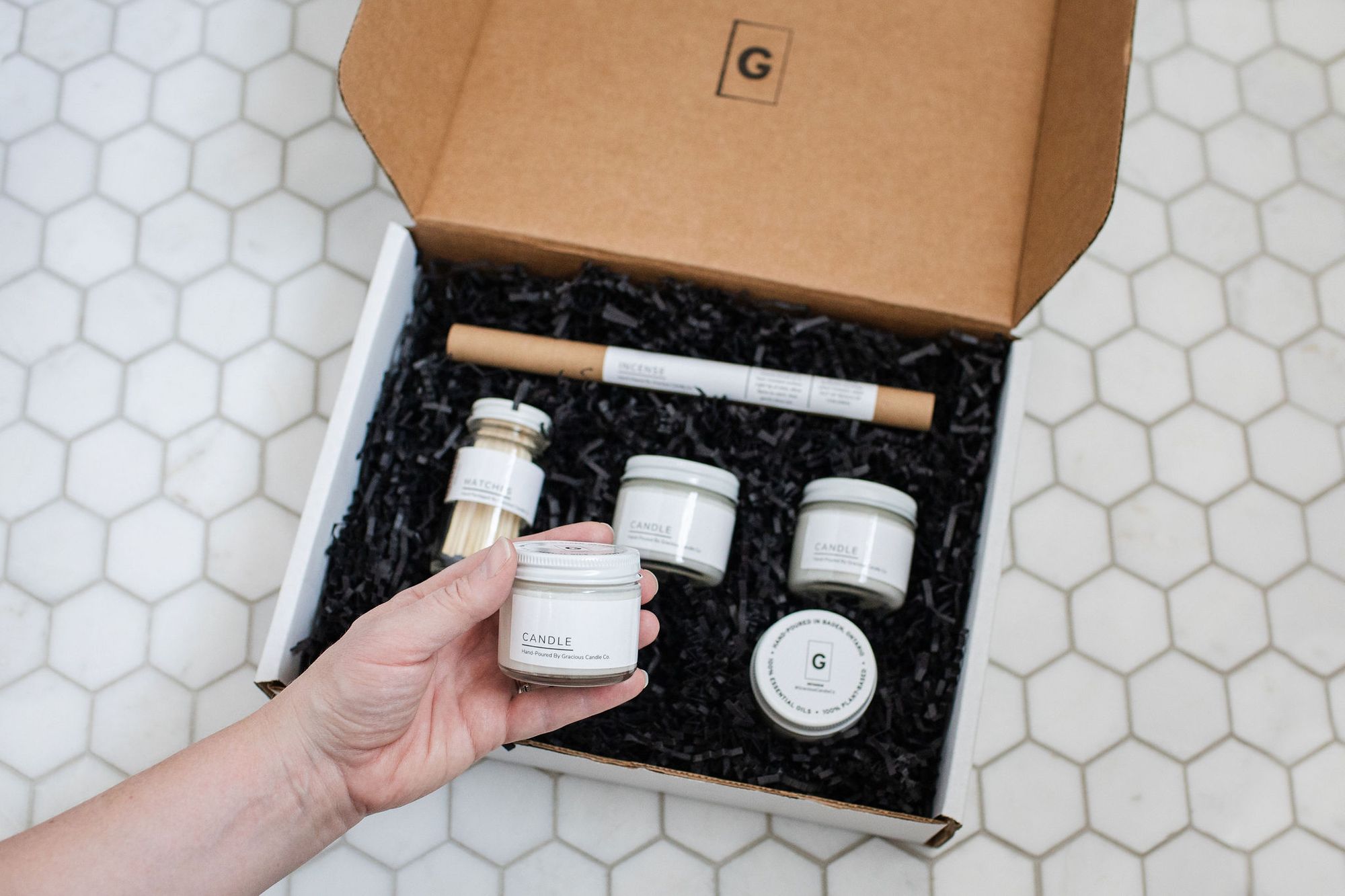 With all their products including shipping materials being recyclable or compostable, Gracious Candle Co. proudly shares their commitment to sustainability through their Instagram page. Not a lot of beauty and wellness brands are transparent with what goes into their products so it's important for Gracious Candle Co. to gain the trust of their customers by being honest.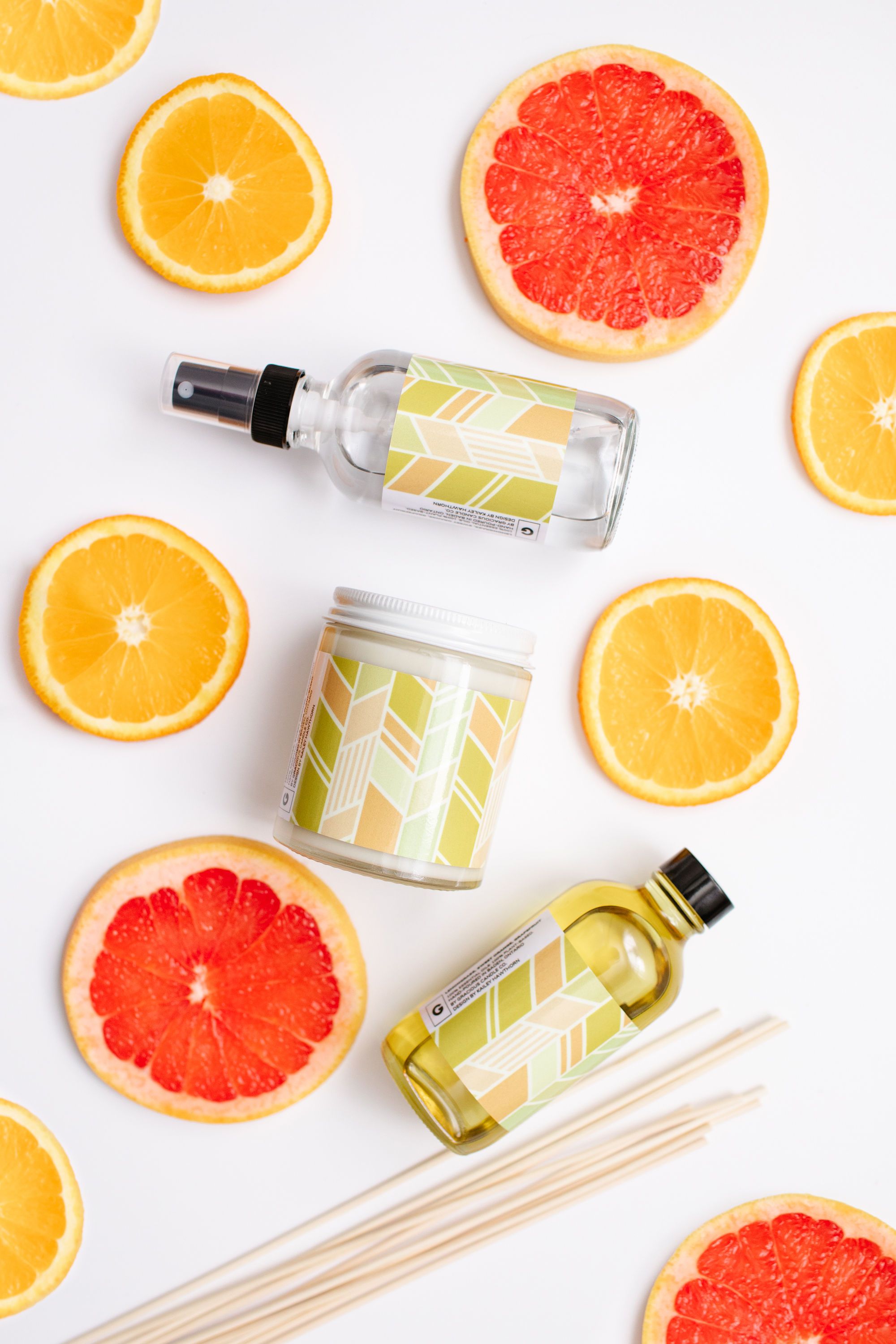 Erin shared that the biggest challenge in running her own business is the isolation brought by the pandemic. Gracious Candle Co. was built because of community and it's been difficult to stay connected. Erin copes with this by hoping and manifesting that her business will come out stronger, wiser, and more at peace. Her advice to other aspiring business owners is to just go for it! She strongly believes that what's meant for you will all come together, so it's important to stay optimistic and to trust the process.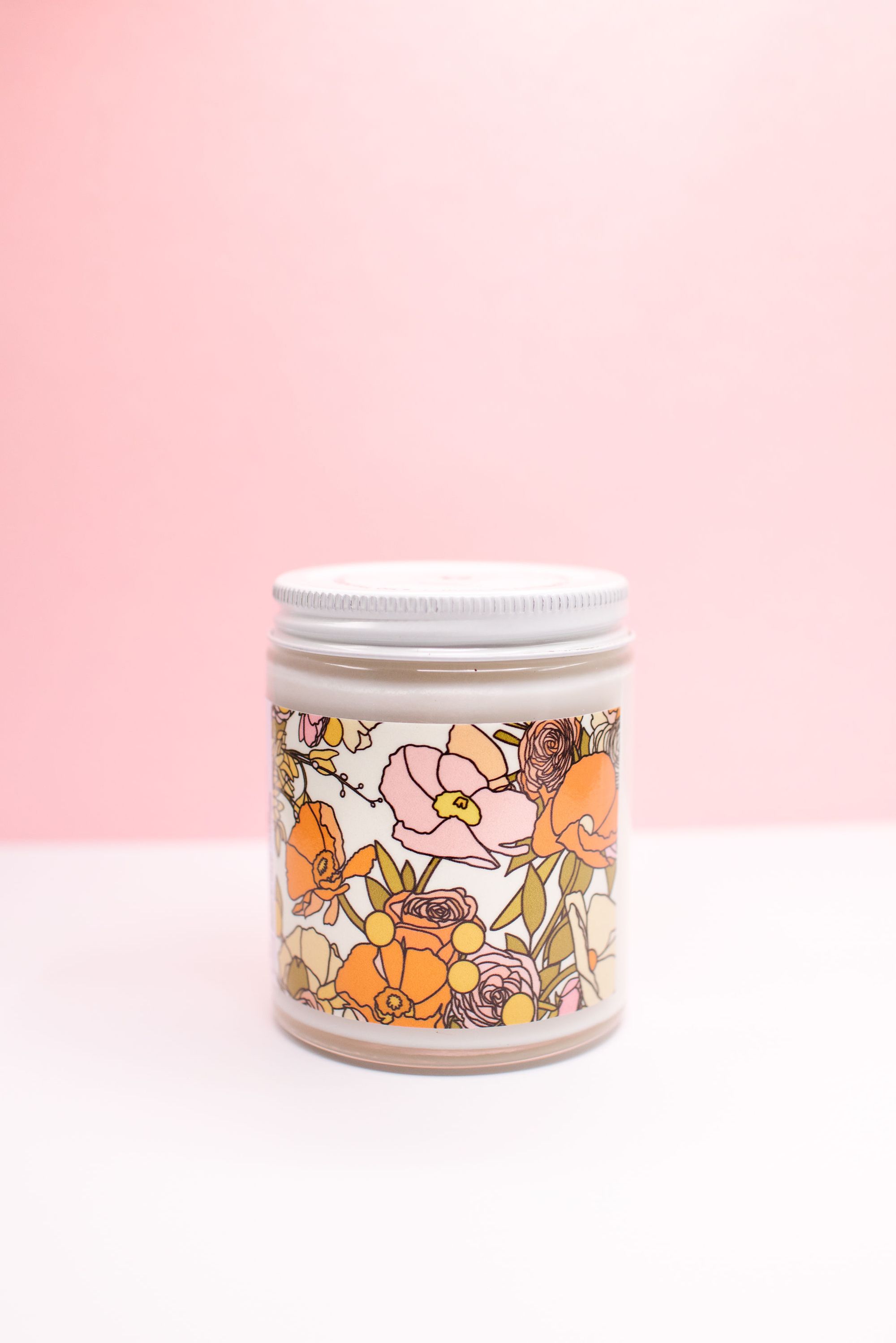 From intentionally chosen ingredients to carefully designed jars and thoughtful packaging, Gracious Candle Co. is making a difference in the candle industry, and we're so here for it! Up your gifting and self-care game with scents from sustainable brands like Gracious Candle Co.
---
Find more of Gracious Candle Co. here:‌‌‌‌‌
‌‌‌‌‌‌‌‌
Website:‌ gracious.ca
Instagram: @graciouscandleco
Like this story? Tell us yours! Share your brand story and love for your custom packaging and get a chance to be featured on the wrap! If you're a noissue customer and are interested, you can join the Eco-Alliance by clicking here and answering a few questions here.
Questions? Email us at ecoalliance@noissue.co