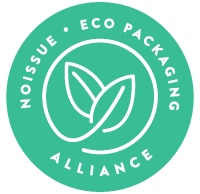 The world of beauty and wellness is expanding everyday. And one thing that's steadily been on the rise in the past few years is natural, ethical, and sustainable beauty — including beauty products made from hemp! Not only is hemp already earth-friendly by nature, it's also an impressively versatile ingredient, being beneficial for your hair and skin, and even for your pet's fur!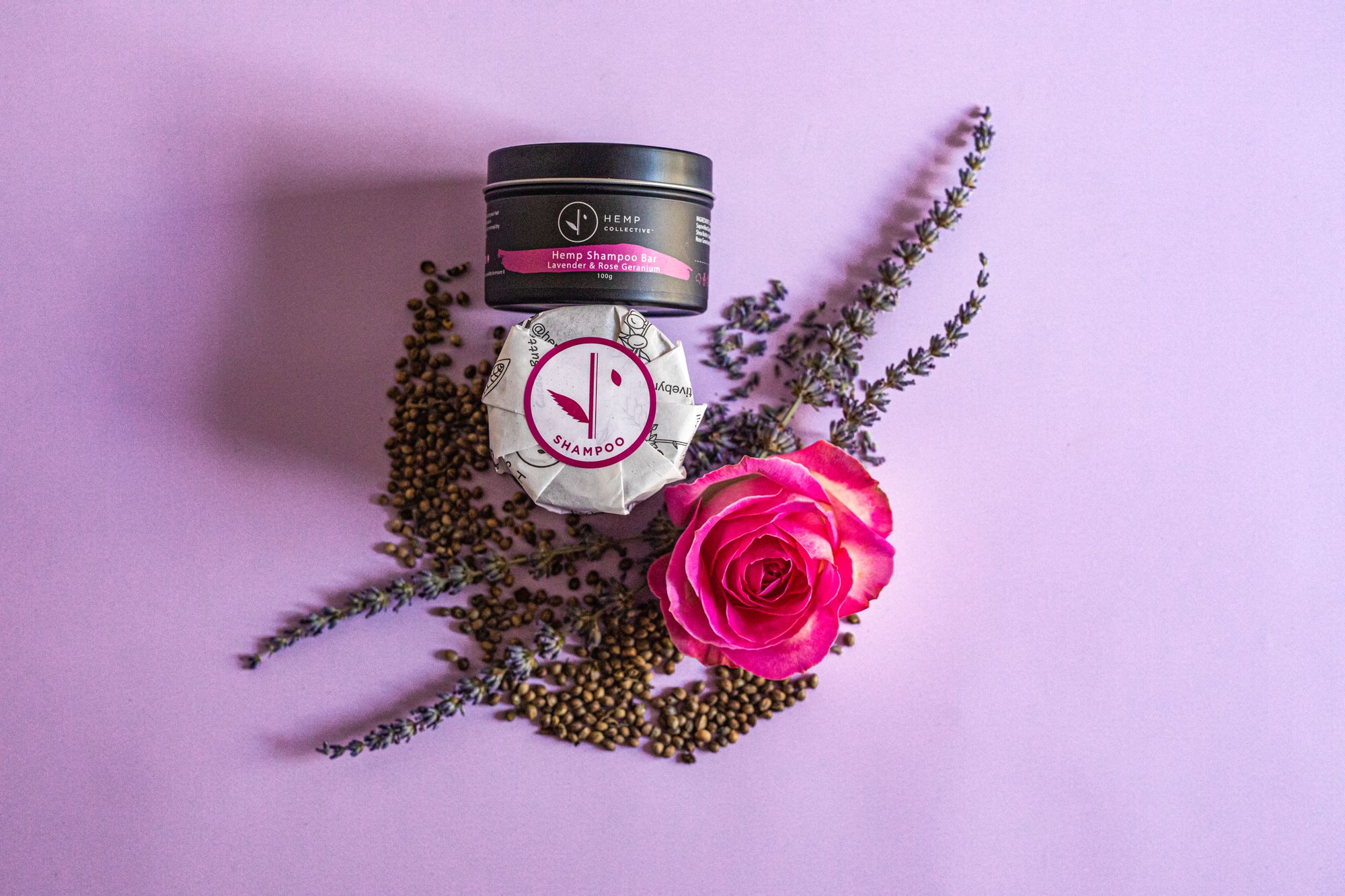 And when it comes to all things beauty made from hemp, there are few brands that better encapsulate that than Hemp Collective. Based in Byron Shire, Australia, Hemp Collective is all about all things — you guessed it — hemp-made beauty! And what's even better? All their hemp is grown using organic and sustainable farming practices right in their local area, which means all of their products are guaranteed to be as kind to the earth and their community as possible. And it doesn't just end there: environmental consciousness is embedded in every part of this brand's process from production to packaging, the latter of which they've done with the help of their noissue Stickers, Tissue, and Compostable Mailers!
All this certainly isn't mere coincidence. When Maxine, Hemp Collective's founder, set out to start the brand, she always knew that environmental consciousness would be the start and end point for her business and that she would leave as little harm to the natural world as possible. After all, this is what's essential to creating a future that's happier and healthier for everyone involved!
As a business owner, Maxine also recognizes her responsibility to be part of the solution. That's why she's made it her mission to create products that are locally-made, organic, vegan, cruelty-free, and environmentally friendly! And when it comes to minimizing waste, they do their best to leave no stone unturned.
"We believe that all business owners hold social and environmental responsibility. At Hemp Collective, we don't take this responsibility lightly. All of our products are 100% Australian-made, mostly vegan, organic, cruelty-free, and eco-friendly."
It was nine years ago that the groundwork for Hemp Collective began, when Maxine had been searching for solutions to a personal problem. Her son — then only a toddler — had been suffering from severe eczema, and none of the foods and products they used were of much help. Maxine herself had also been dealing with health problems, including a diagnosis of a rare non-cancerous brain tumor. While researching for solutions, one particular ingredient stuck: hemp!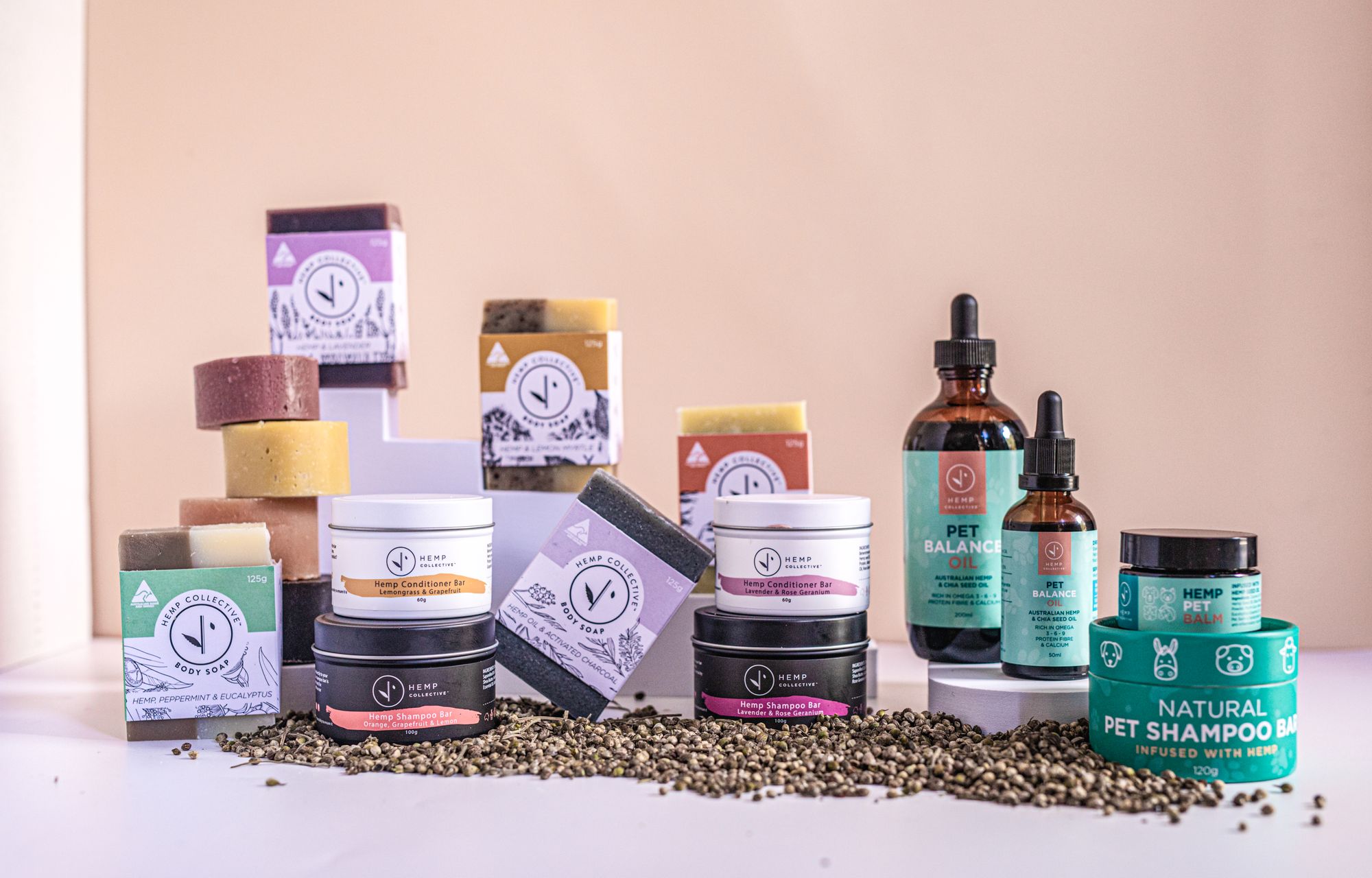 She then dove into even more research, and the more their knowledge grew, so did their love for the medicinal plant. Soon enough, they started introducing hemp into their everyday life, and wanted to share it with others, too — and thus, Hemp Collective was born! And from that momentous day until it currently stands, the brand is built on conscious, sustainable, and ethical principles to create products for hair, body, and pet care. They're also on another mission: to cultivate a wider understanding of the beneficial properties of the hemp plant, with the goal of creating an altogether more sustainable future.
Ecological and social consciousness lies at the very heart of Maxine's business, and she makes it a point to have a circular and zero-waste focus on every aspect of their supply chain. One of the ways they've achieved this is with their catalog of hemp-made products, as well as their ongoing campaign of hemp education. In the long run, their vision is to see even more people across Australia growing hemp with organic and sustainable farming practices! Maxine recognizes that this is a challenge that requires significant societal change, but it's one they've accepted, and they work daily to create more consumer awareness on environmental issues and the perils of plastic waste.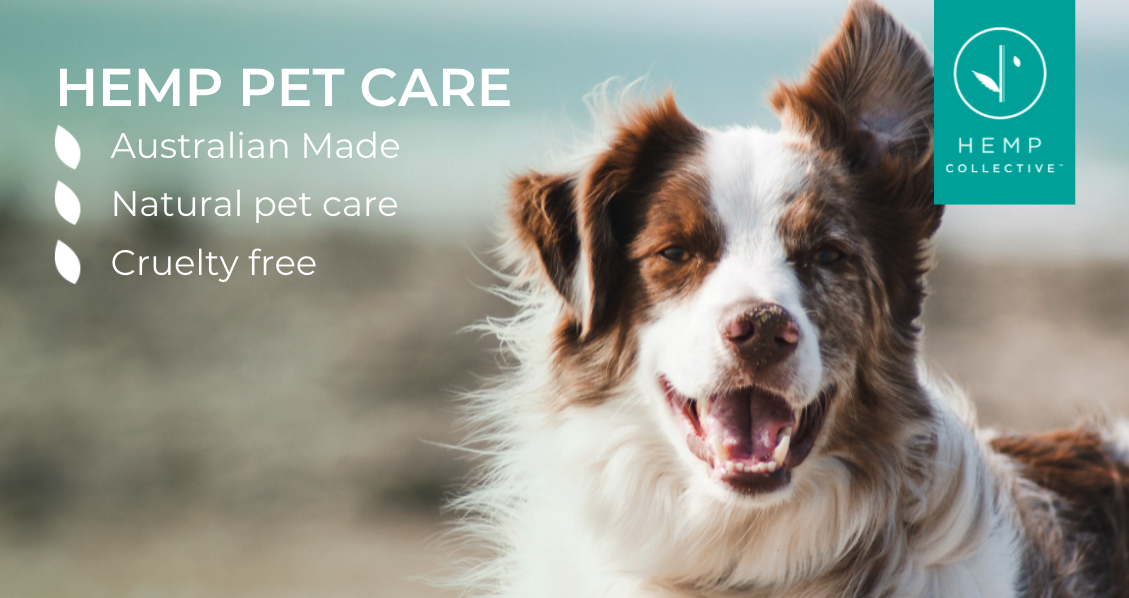 But Maxine also recognizes that there's still hope! Now more than ever, businesses and consumers alike are recognizing their social and environmental responsibility, and are keen to make choices that benefit the environment — which is where businesses like hers come in!
"We're at a turning point in the environmental crisis. Now more than ever, businesses are choosing to look beyond profit and seek ways to become more sustainable AND customers want to make a difference."
Not only are all their products locally grown, vegan, and cruelty-free, they also last longer (shampoo and conditioner bars, in particular, last exponentially longer than bottled products) and are wrapped in non-polluting noissue packaging! Maxine and her team are adamant about sticking to their zero-waste principles and were happy to be able to do so with the help of their noissue Stickers, Tissue, and Compostable Mailers. Not only was their packaging made compost-friendly and FSC-certified, the low-minimum orders and pricing tiers were also a bonus as a small business! All of these combined ticked all of the brand's boxes in the sustainability department, and they're happy to take their mission even further with their collaboration.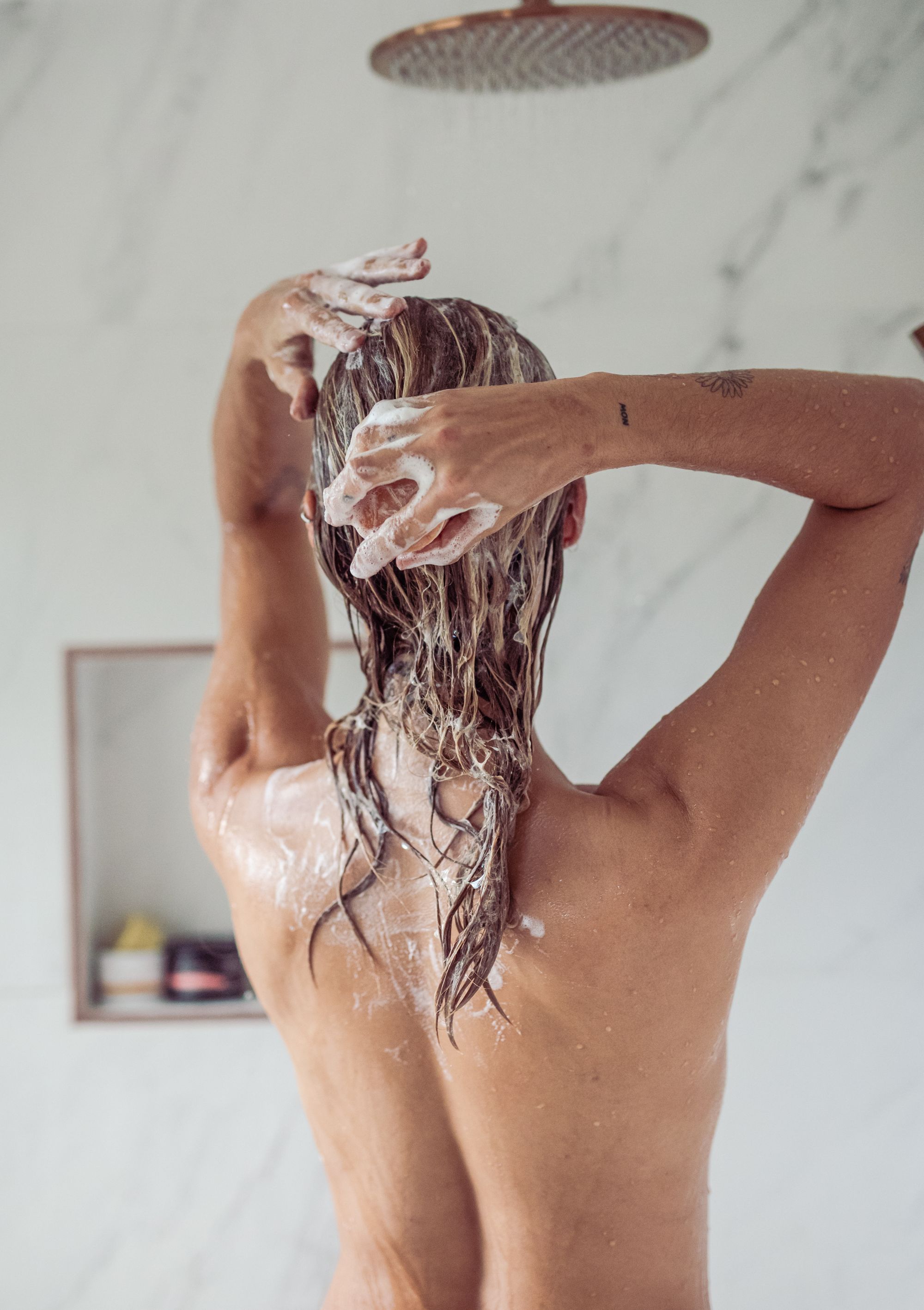 "Sustainable packaging helps us to create a circular and zero waste focus on our supply chain which in turn helps us hold a social and ethical responsibility about how our products and our impact our natural environment and our personal health."
It wasn't always the easiest journey, particularly with their mission to challenge wider-held beliefs about hemp. Maxine understands that part of their mission is to keep pushing such boundaries — it all comes down to helping people live sustainable lives, supporting regional and ethical production, and valuing quality above over-consumption and standardization. All that alongside the personal challenge of balancing work and life, especially when it comes to her health and wellbeing. The one thing she counts as her saving grace, however? The flexibility that comes with being your own boss, which allows her to put herself first when she needs to, to attend hospital appointments, or just take a timeout when life gets too overwhelming.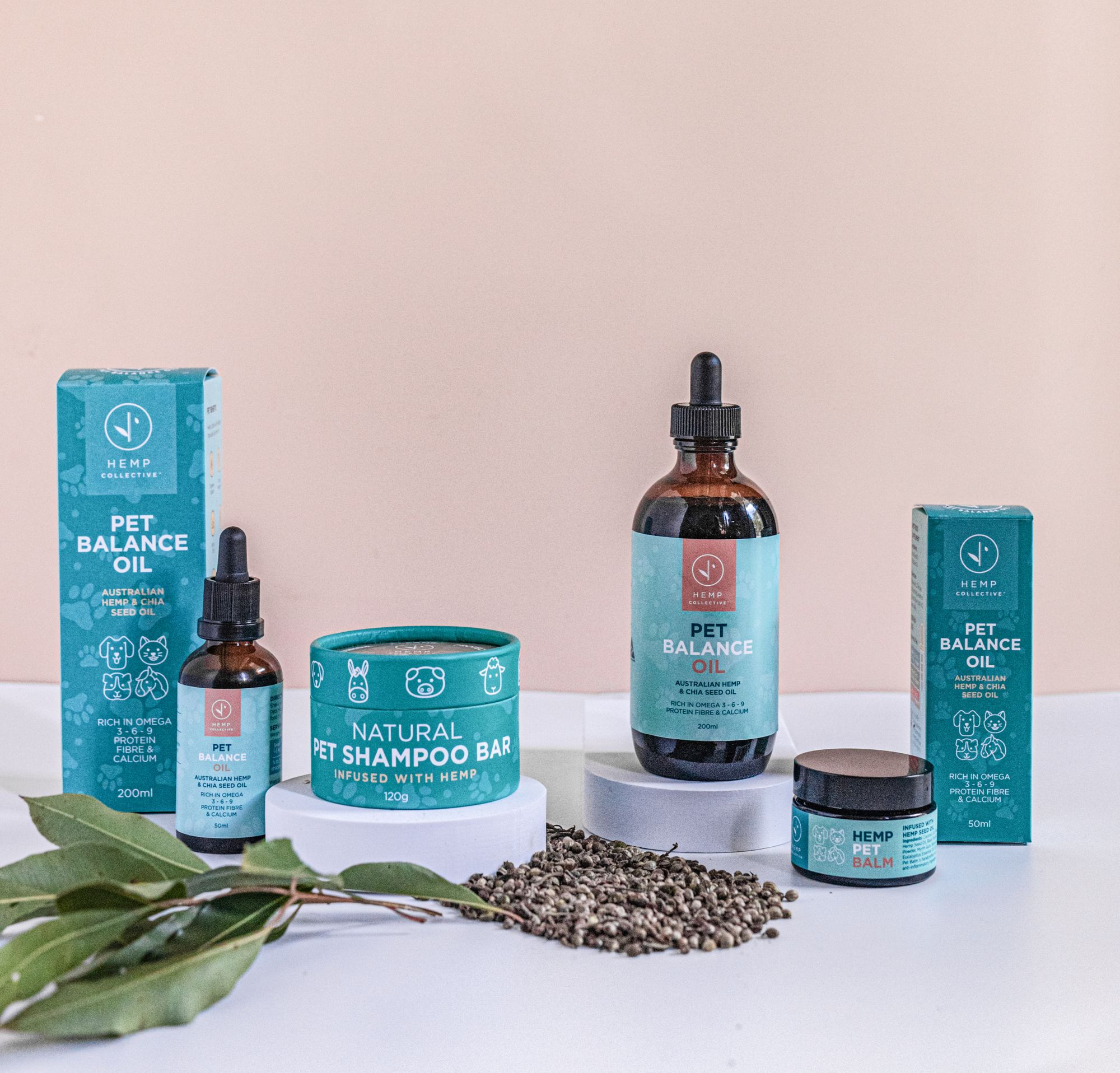 To this day, Maxine remains dedicated to her mission of building a healthier future for the planet, and everyone in it! For those who want to help build that future, she recommends Hemp Collective's products as a good place to start! Sustainable, naturally earth-friendly and effective, and luxurious — what more could you possibly hope for?
Sustainability is undoubtedly essential. And one way you can be part of the solution is by starting within your own home. Little changes, but with big impacts in the long run.
---
Find more of Hemp Collective here:‌‌‌‌‌
‌‌‌‌‌‌‌‌
Website:‌ hempcollective.com.au
Instagram: @hempcollectivebyron
Like this story? Tell us yours! Share your brand story and love for your custom packaging and get a chance to be featured on the wrap! If you're a noissue customer and are interested, you can join the Eco-Alliance by clicking here and answering a few questions here.
Questions? Email us at ecoalliance@noissue.co