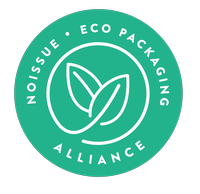 When it's high quality, our first thought is that it's expensive. Many sustainable, high-quality brands are surfacing, but there are areas that they still can't reach. Two sisters got tired of that, and after months of doing interviews, they also found out there were others who were looking for the same thing. It led them to start their own brand, Holen Apparel.
They provide bold clothing that encourages women to look and feel true to themselves. Their timeless staple pieces are hand-curated and are of high quality and sustainable.
Read on as they share with us their passion for serving women and the planet and how they continue to do so:
"Here at Holen Apparel, our goal is to provide bold clothing that helps women look and feel true to themselves. Our company is family-owned and run by two sisters who are passionate about clothing and how it can help women express themselves in an outward way. We are based out of Orange County, CA, and have been in business for a few weeks now. Starting a company is difficult even in a good economy and launching in the middle of a pandemic was very intimidating. Thankfully we have been able to overcome our challenges when they arise!"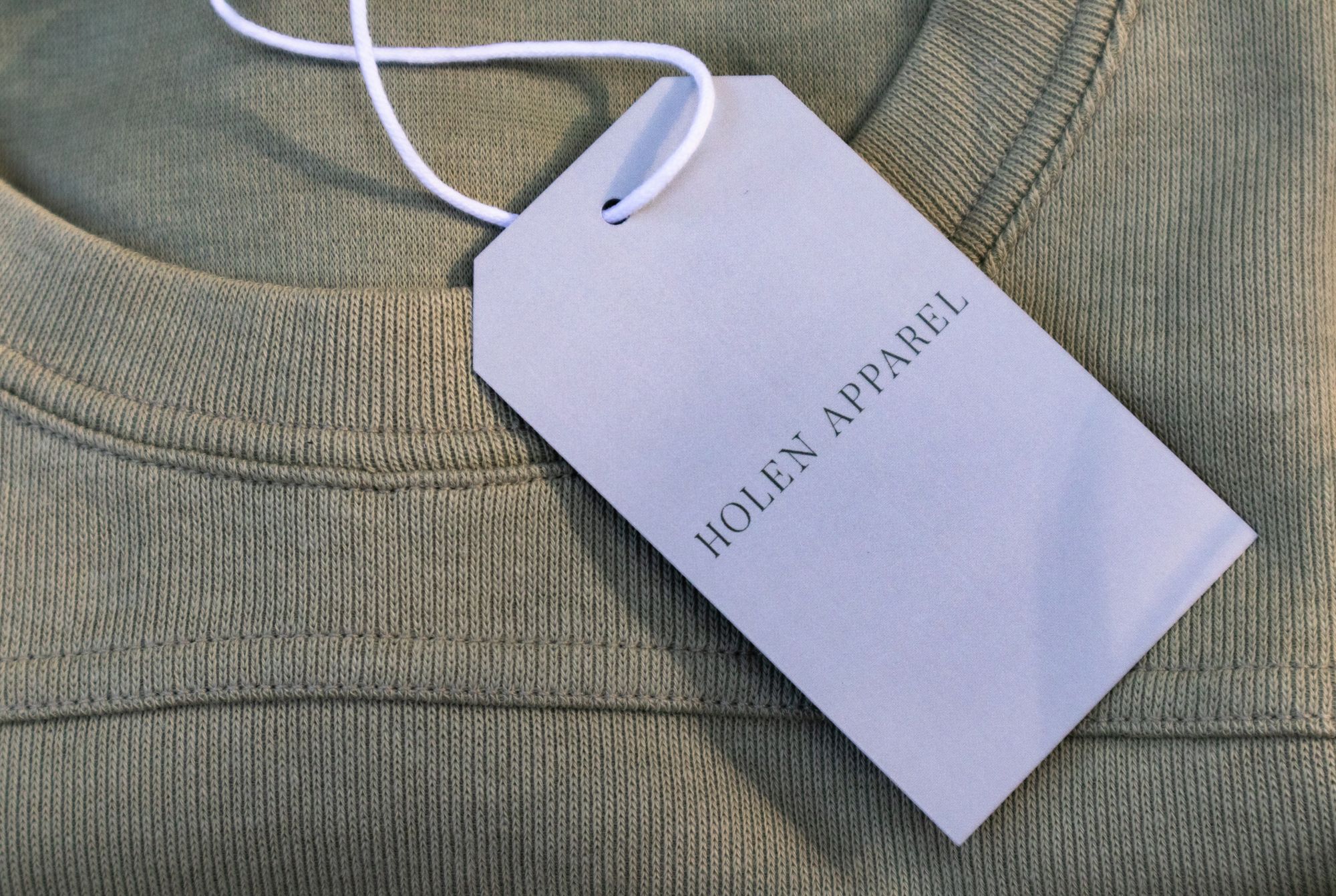 "We are still a new business, so we don't have any super wise advice just yet, but we do think that utilizing the people in your community is key. There are always people that care about you and what you are doing, so don't be afraid to ask for help! Also, branding is key. Make sure that your company's branding and voice is consistent throughout the whole customer journey, which includes packaging! We keep moving forward because we want to serve our fellow sisters on this earth the power of a good outfit can go a very long way. We are not only passionate about serving women but also the planet. We know that as a product-based business, we will be creating waste no matter how hard we try not to. That is why we wanted to go with noissue. We want our packaging and branding materials to be eco-friendly so when they are ready to be disposed of they will have less of an impact on the environment. All of our packaging is eco-friendly, we use the noissue tissue paper and the noissue sticker as well as a poly mailer that is made out of 100% post-customer waste and organic cotton to tie on our tags."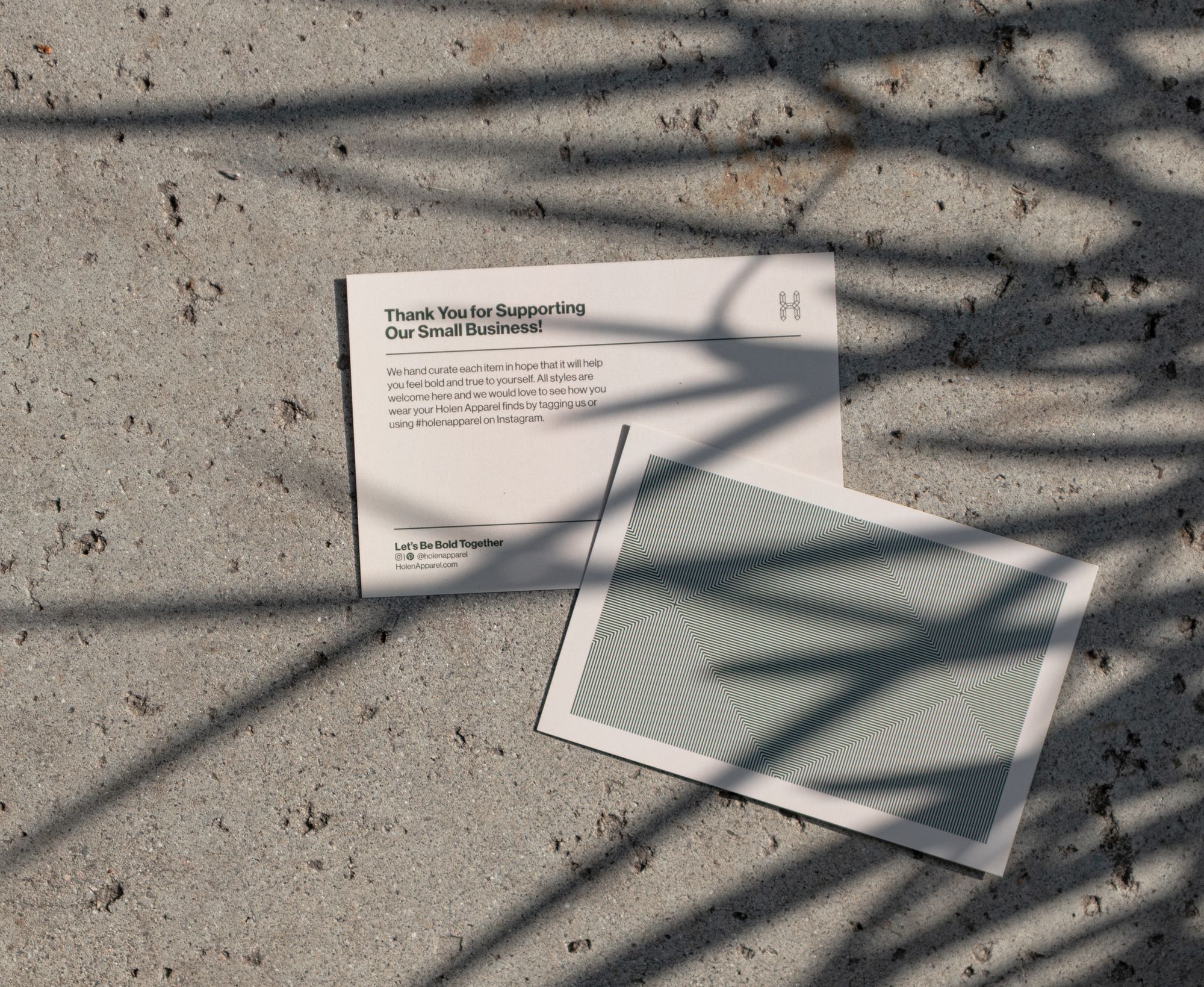 "We chose noissue for our branded packaging materials because we loved everything about the company. From the user-friendly website and design process to the customer service, it was all exactly what we needed during this already stressful time. We particularly loved their eco-packaging alliance initiative, the fact that they plant a tree in a place of your choice, genius!"
Holen Apparel fun fact:
"If I were given one superpower that can help better the situation of the planet, I want it to be the power of persuasion. So that as a business I can use it to be a leader in change and help encourage everyone to be kinder and more respectful to each other and the planet."
---
Find more of Holen Apparel here:
Website: holenapparel.com
Instagram: @holenapparel