We had a lovely chat with Jennifer Braun, the PR and content manager for Canadian fashion e-commerce brand, Rachel. Offering sustainable essentials made for the modern woman, Rachel empowers women to feel good about looking good with conscious and thoughtful wardrobe choices. Read on to hear how Jennifer, and the whole Rachel team, take on the holiday season.
Tell us a bit about Rachel and your role within the team.
Rachel is a Canadian responsible fashion ecommerce and subscription company known for its exclusive and sustainable essentials. Since inception, fall has always been our biggest season with tights being our hallmark product. I've been happily working with Rachel for 3 years now where I manage content for our website and social media channels, while also handling media and influencer relations.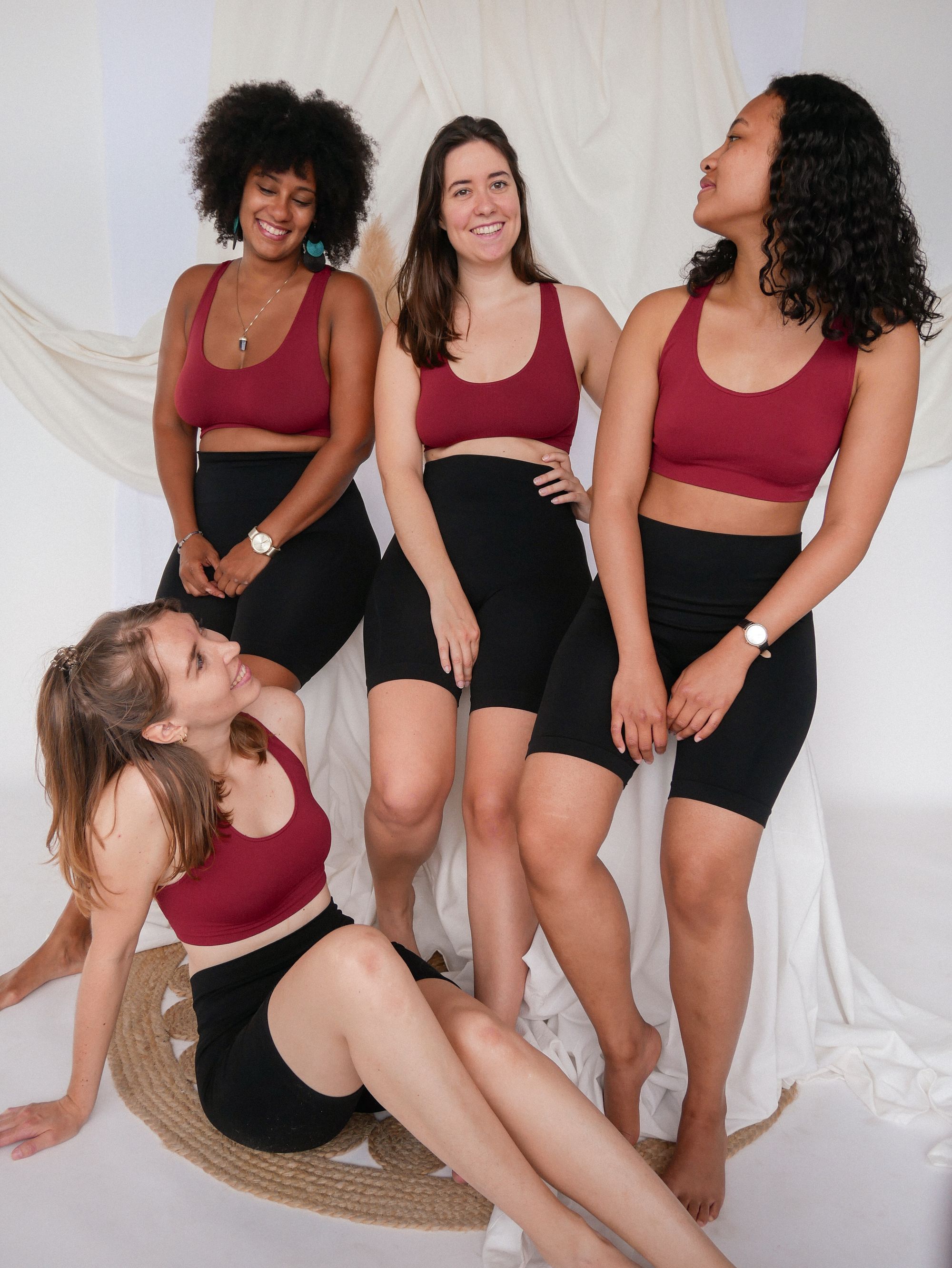 What does a day in the life look like for you in the lead-up to the holiday season? What takes up most of your time?
The holiday season is so busy for retailers and Rachel is no exception. During this period, I'm mostly busy planning content for holiday collaborations, which involves emailing and coordinating with freelancers and influencers. Next, it's also my job to get the word out about our holiday promotions – hello Black Friday sales – and to ensure that people are getting their holiday shopping done with Rachel.
How do you get prepped and organized for the holiday period? What kind of festive changes do you implement to your shop front, products or communications with customers?
The holidays are such an exciting time for Rachel and I think everyone looks forward to our holiday collection drop that always welcomes a dash of glitter! That means we're hard at work shooting new arrivals and prepping product descriptions to get our much anticipated holiday collection online on time. It honestly takes a village to get a collection online, so you can be sure we've already begun getting ready.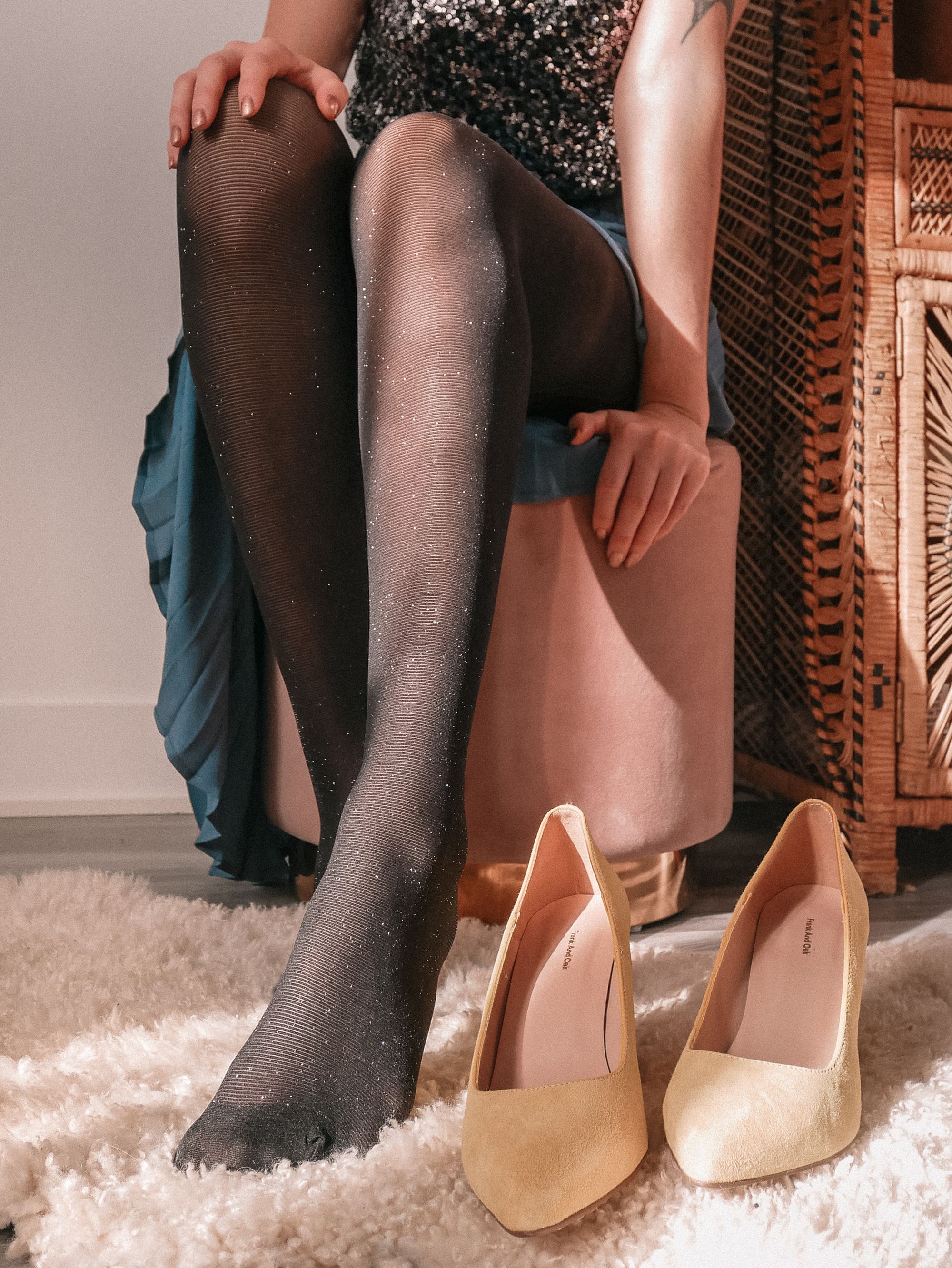 What has been the most transformational business practice or productivity hack you've implemented to help you during this busy time?
Every season at Rachel brings new challenges and learning opportunities. I think as a team, we've been very strong at analyzing past successes and failures, and improving our tactics year-over-year. This season, I'm looking forward to bringing our knowledge of past experiences into holiday 2020 to no doubt obtain new sale records.
How does Rachel manage customer expectations around the holidays?
Our customers are so important and we indeed need to manage expectations around this time. The holidays weigh heavy on our operational team, as orders can quickly pile up. We are very transparent about the fact that shipping times may be longer and we share the specific date customers should get their orders in by if they want to receive them on time for Christmas.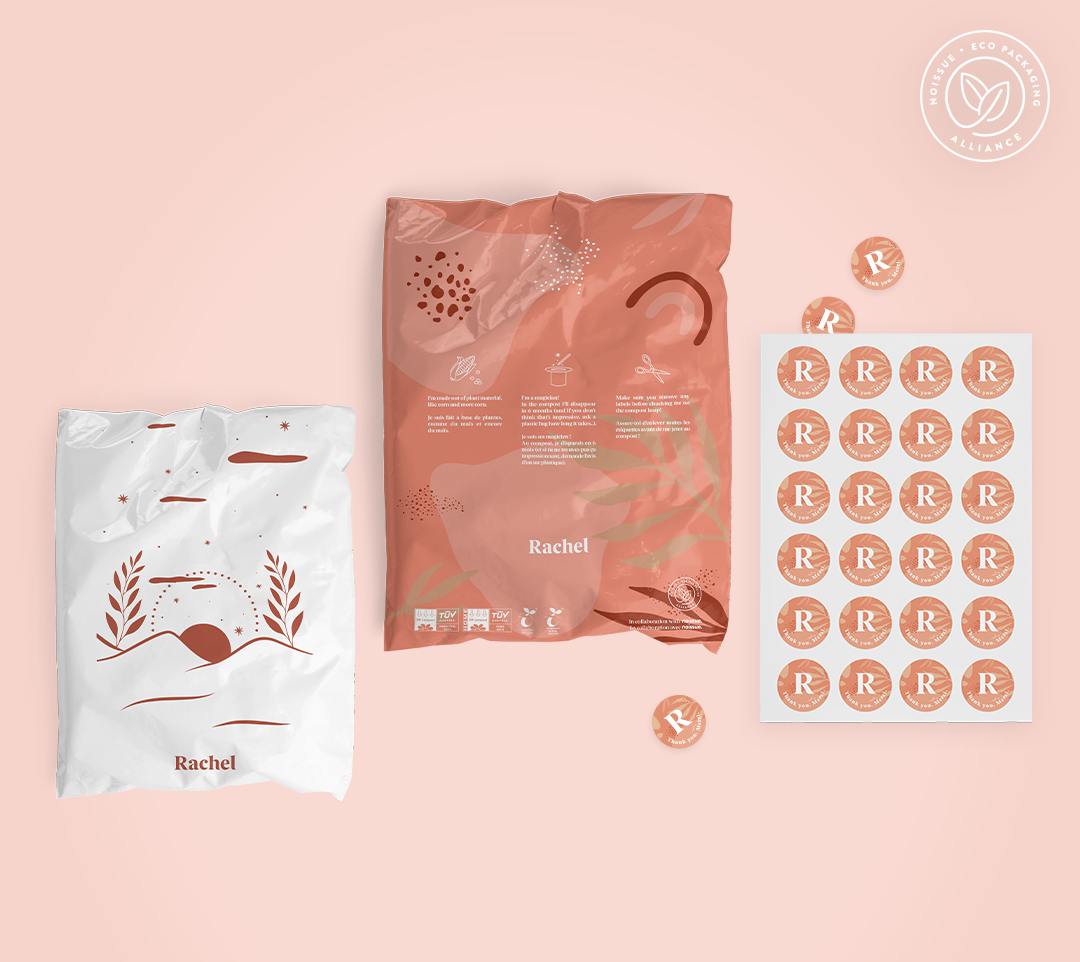 What's the most enjoyable part of the seasonal rush?
It's so exciting to see how happy people are when they receive our products, and that's really amplified during the holiday season when we're selling the most. The number of tags, comments, and likes we receive during this period is overwhelming, but oh so satisfying!
What about the least enjoyable?
Overall, the holiday period involves a lot of work, which means less time for probably everything else in your life. Hopefully, you find the time spent at work to be rewarding because there will be lots of it!
Any finals tips or tricks on how to navigate this busy time of year?
My advice is to be ready to roll with the punches. Things won't always go according to plan, but if your team can find solutions for the unexpected there is no doubt that you will have a successful holiday season.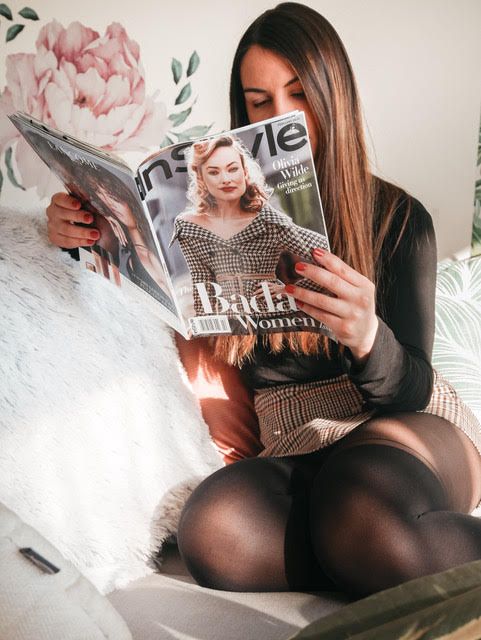 ---
More about Jennifer: She's a communications expert with over 5 years of experience working in the fashion industry. As the PR and content manager for Canadian fashion e-commerce, Rachel, she manages  monthly editorial calendars and implements a PR strategy that has led to broadcast features in the most prominent Canadian media. By night, she's a freelance writer with experience writing fashion and lifestyle blog articles, social media content and more. When she's not working on her next big project, she's watching Sex and the City reruns.