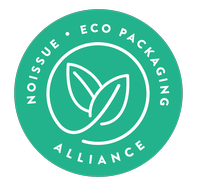 Shopping for pre-loved items is a growing trend that we are so here for! Not only can you find rare or vintage gems at a more affordable price, but you also get to shop sustainably. A lot of thrift shops nowadays pride themselves in being one-stop shops for iconic fashion pieces that you can no longer find in stores. Another great thing about buying secondhand is that it allows you to breathe new life into good quality clothes and save them from being thrown in landfills.
In April 2020, Daniel Hoodeh founded Hood Vintage UK in London at the beginning of lockdown. Hood Vintage is a sustainable vintage clothing shop selling well-known brands such as Polo Ralph Lauren, YSL, Tommy Hilfiger, and The North Face. They support a circular economy by operating on a carbon neutral basis while also donating 15% of their profit to reforestation projects worldwide.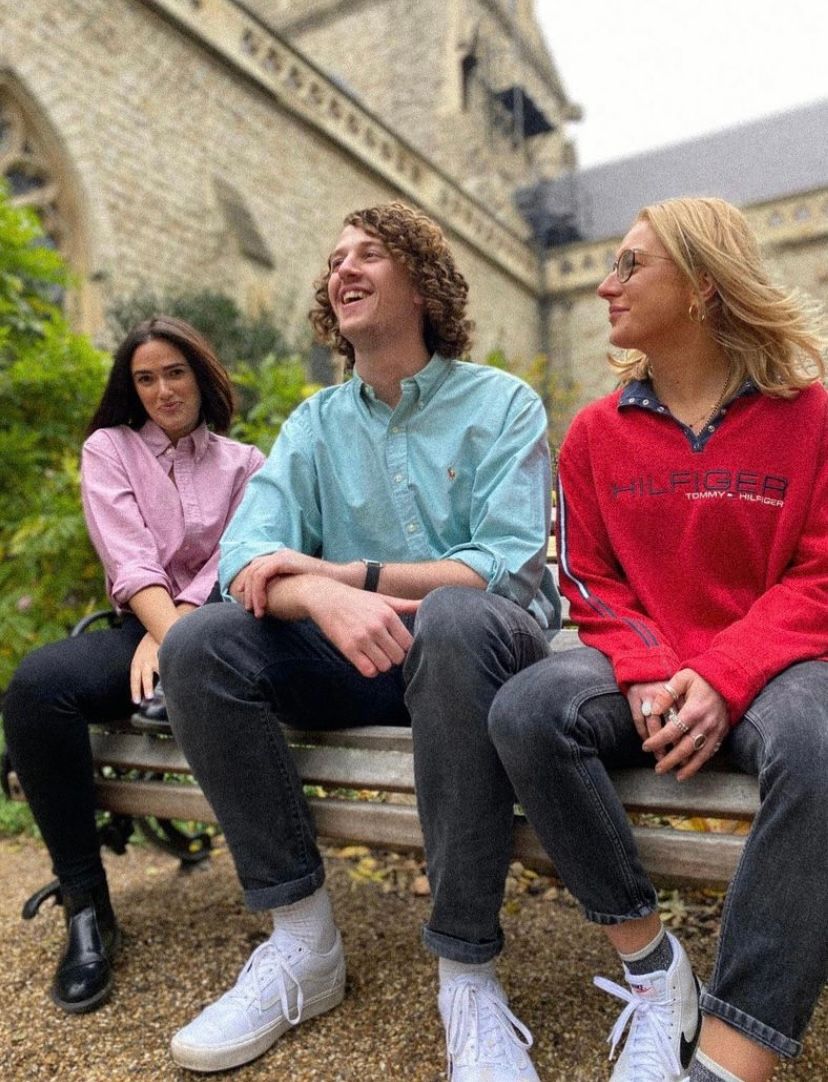 Daniel's commitment to sustainability didn't start from nowhere. He always enjoyed buying and selling pre-loved clothes, but only realized how sustainable it is compared to fast fashion just recently. ICYDK, the fast fashion industry is notorious for producing billions of garments per year, filling up landfills with tons of excess textile waste. It's also known to be a strong enabler of unethical labor practices in the form of sweat shops. Several consumers are standing up against this and choosing to shop pre-loved, which is a story that Hood Vintage wants to be a part of.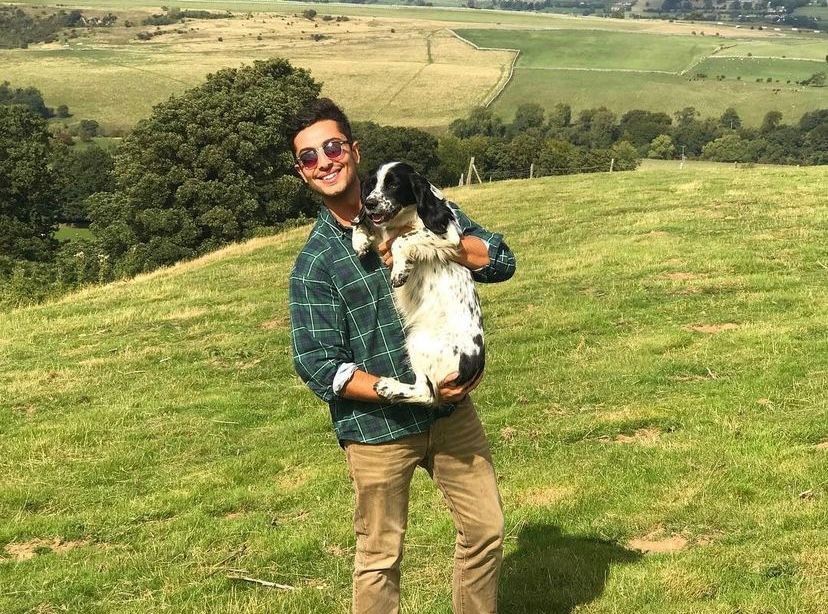 "We want you to feel good about what you wear - which is why we are committed to running our business [as] ethically and sustainably as possible."
With the average person living in UK buying more clothes than any other country in Europe, Daniel is aware of how choosing vintage can help prevent the environmental crisis caused by textile waste. He and his team are committed to running their business as ethically and sustainably as possible which is why their core values are built on the benefits of a circular economy.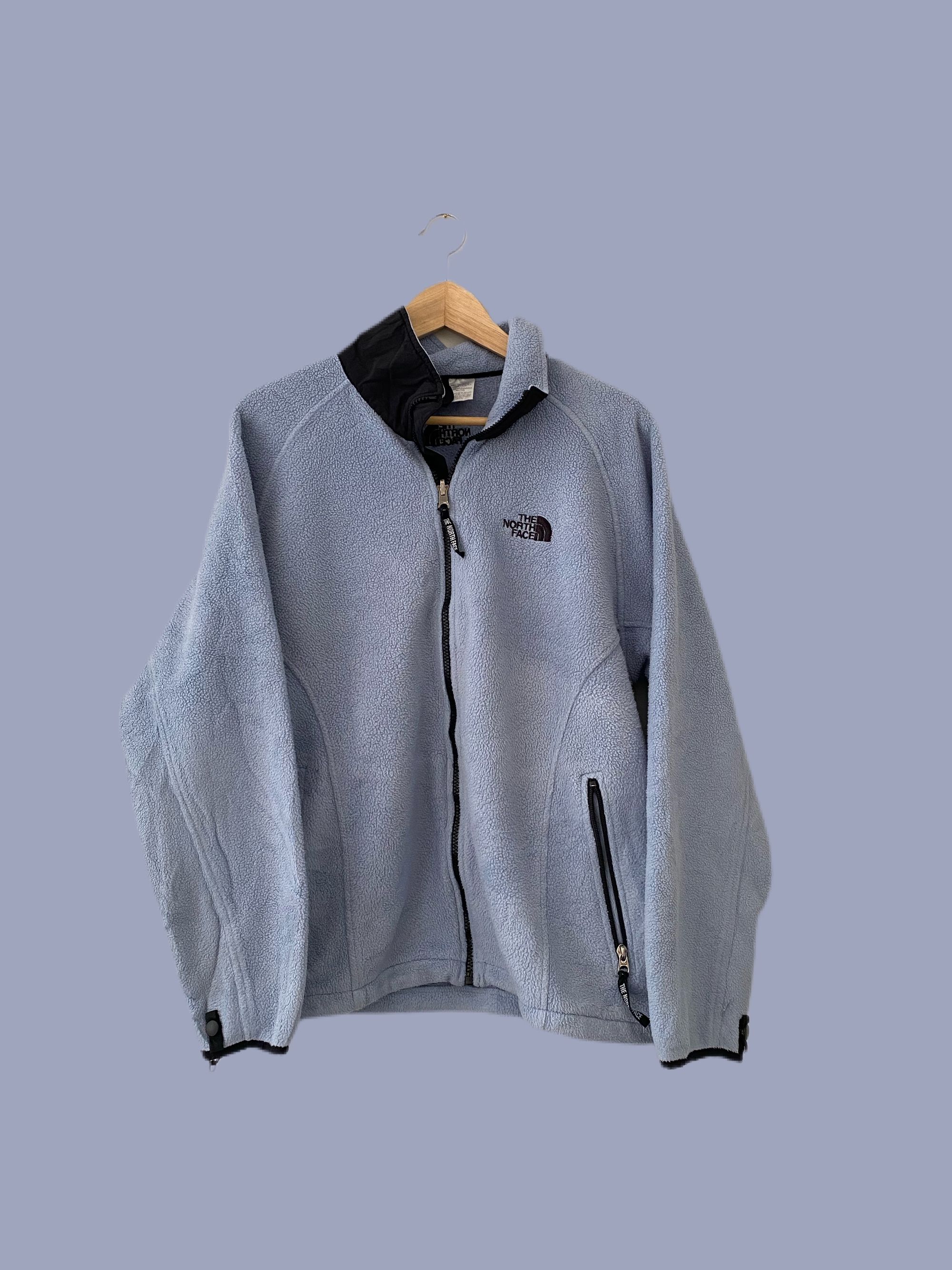 Aside from financially supporting reforestation projects, they ship their products through green couriers in noissue Compostable Mailers. They chose to source their packaging from noissue because they wanted to be associated with like-minded brands. This also allows them to strengthen their own brand and how they're seen in the market.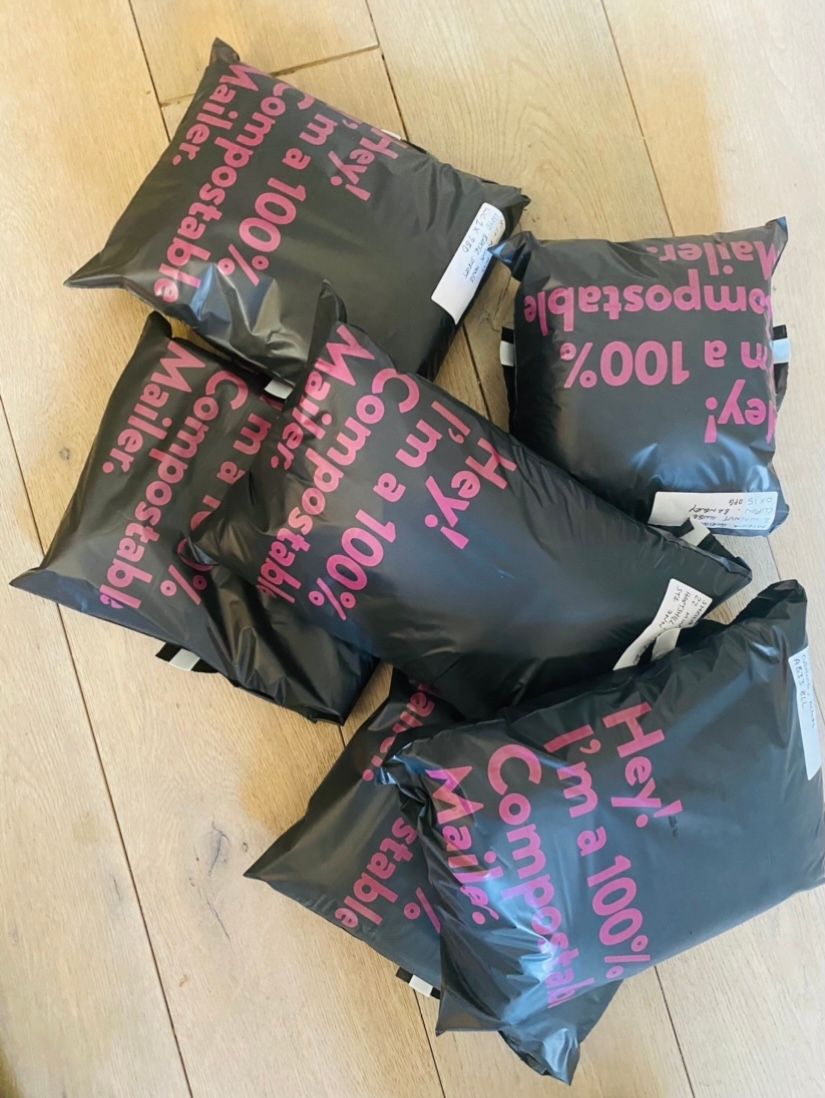 Compared to other shops that curate preloved clothes, Hood Vintage UK prides themselves in having  an inventory full of premium brands priced more competitively. Plus, they always assure their customers that they're all about slow fashion and making real steps towards protecting the environment.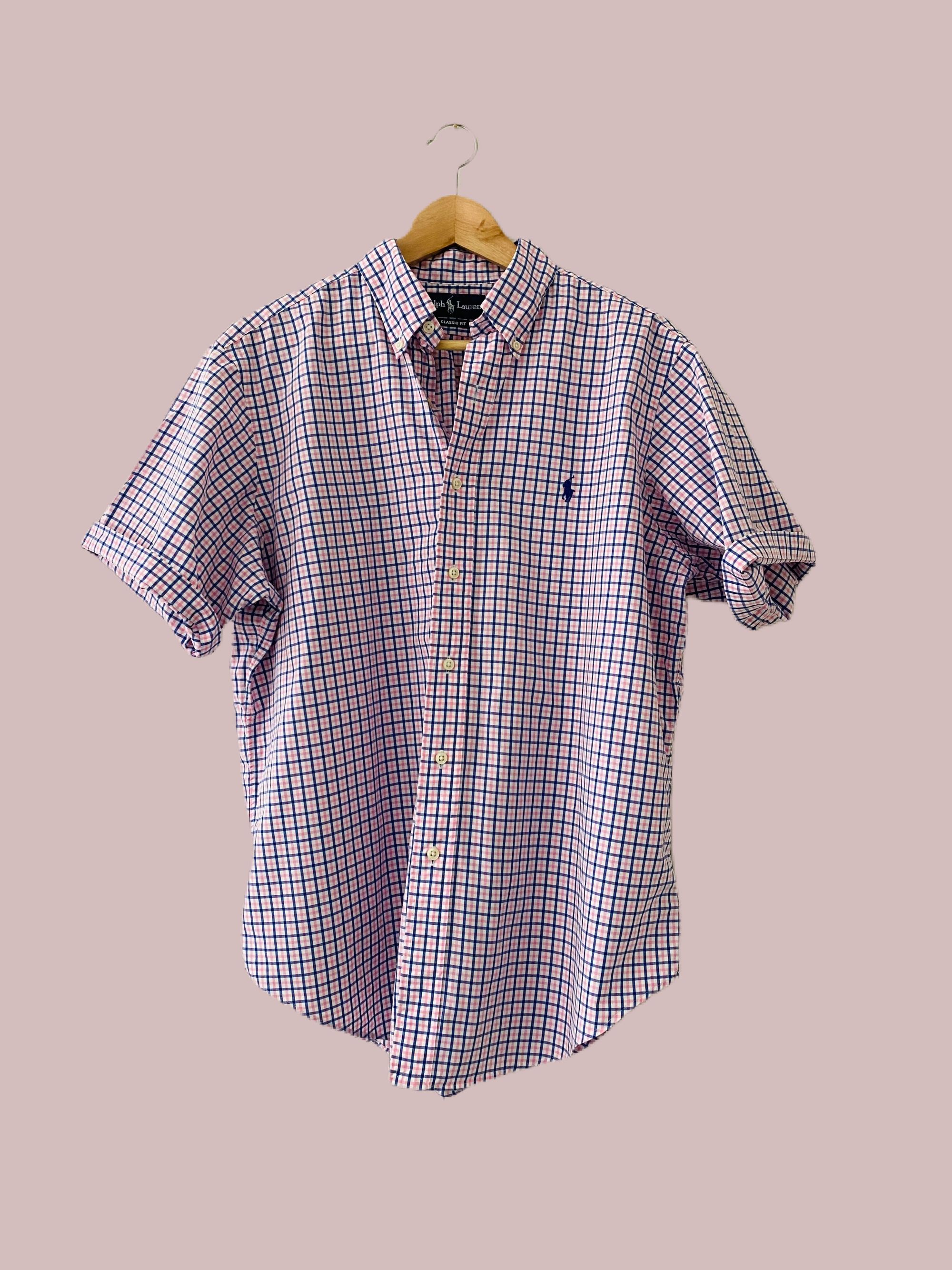 One of the biggest challenges he faced in running his business is time management. He currently has a job in financial services as an asset manager and if it wasn't for the WFH setup, he wouldn't have the time to manage Hood Vintage UK. With extra time on his sleeve and a growing team who helps in specific aspects of the business, Daniel is on the road to making his brand known as his community's go-to place for sustainable fashion.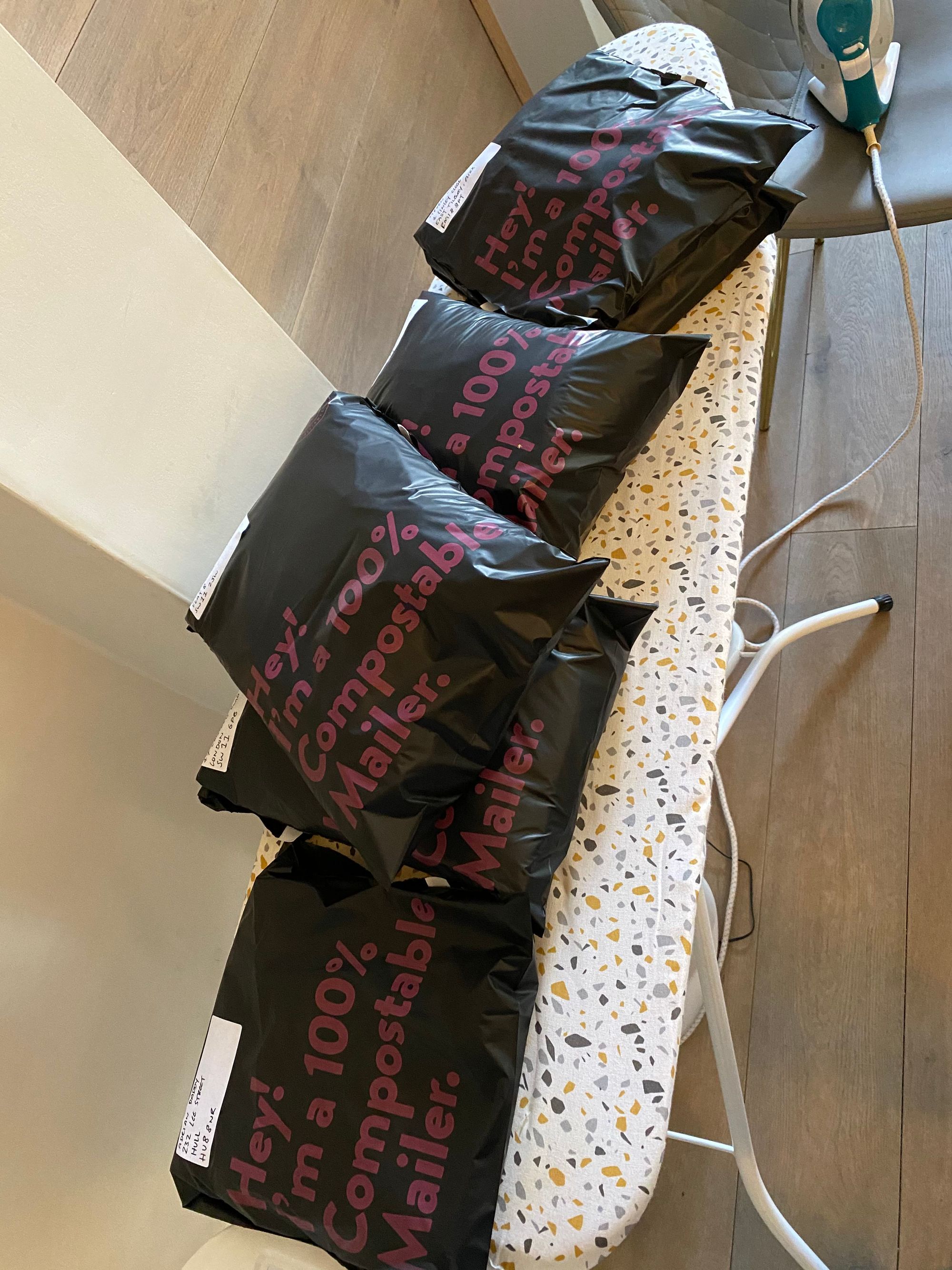 ---
Find more of Hood Vintage here:‌‌‌
‌‌‌
Website: hoodvintage.co.uk‌‌‌
Instagram: @hoodvintageuk
Like this story? Tell us yours! Share your brand story and love for your custom packaging and get a chance to be featured on the wrap! If you're a noissue customer and are interested, you can join the Eco-Alliance by clicking here and answering a few questions here.
Questions? Email us at ecoalliance@noissue.co.