What does a day in the life look like for you in the lead-up to the holiday season? What takes up most of your time?

This year will be different, because I won't be participating in any shows and will just be filling orders online. But in past years, most of my time would be preparing my inventory for multiple holiday events and shows. Adding backers to all my prints has been successful in the past so they don't bend.
How do you get prepped and organised for the holiday period?
I make sure all my prints are properly priced, order all necessary materials including paper, cello bags, wrapping paper, stickers, stock up on ink, and I always have a few friends over for pizza and wine to help me do a big packaging party!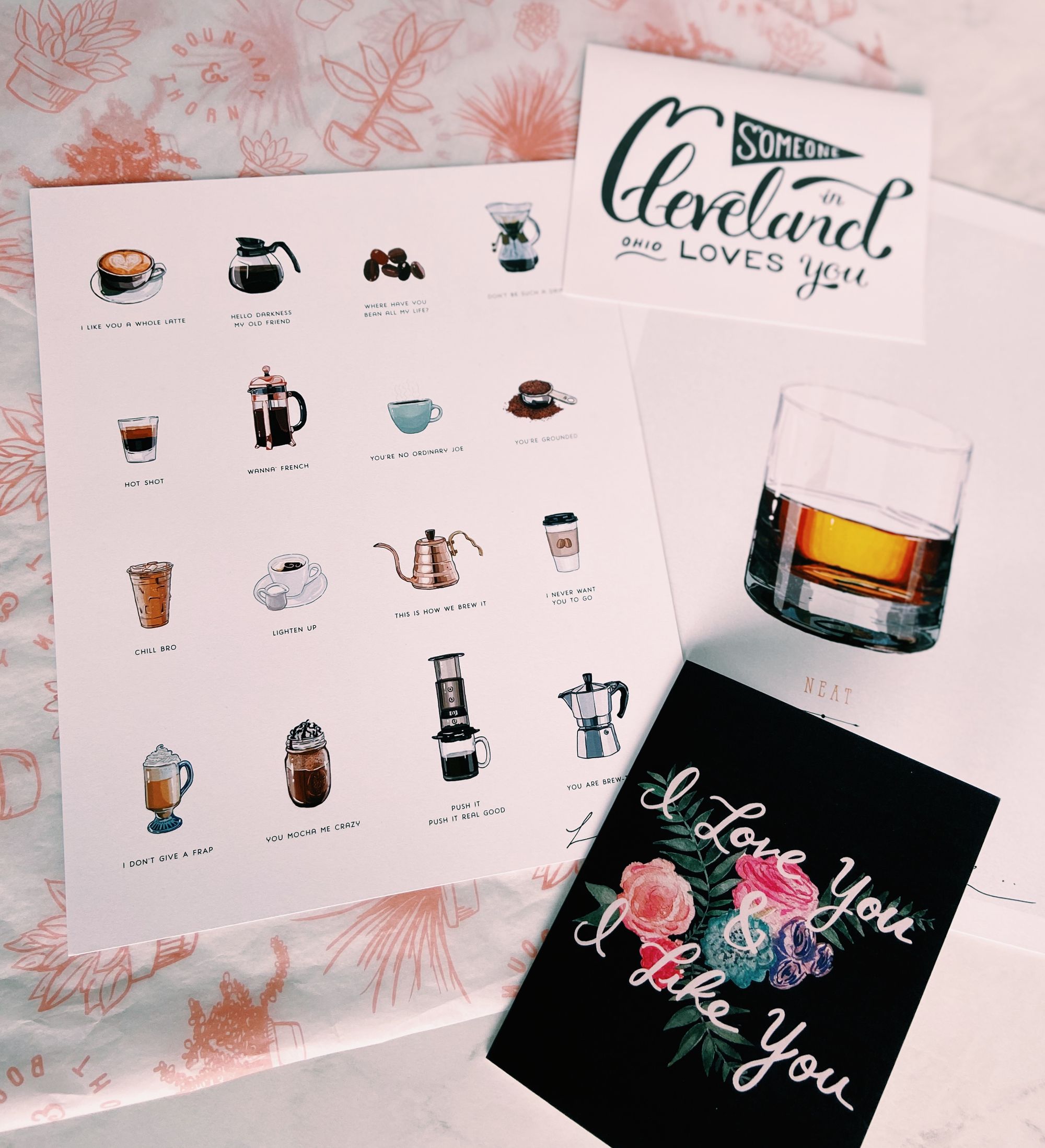 What has been the most transformational business practice or productivity hack you've implemented to help you during this busy time?
Using stamps.com for sure! I hate going to the post office, so I have found that this has saved me sooo much time!
How do you manage customer expectations around the holidays?
With pleasant honesty. I make sure to keep communication with my customers open by updating my website with shipping times or delays.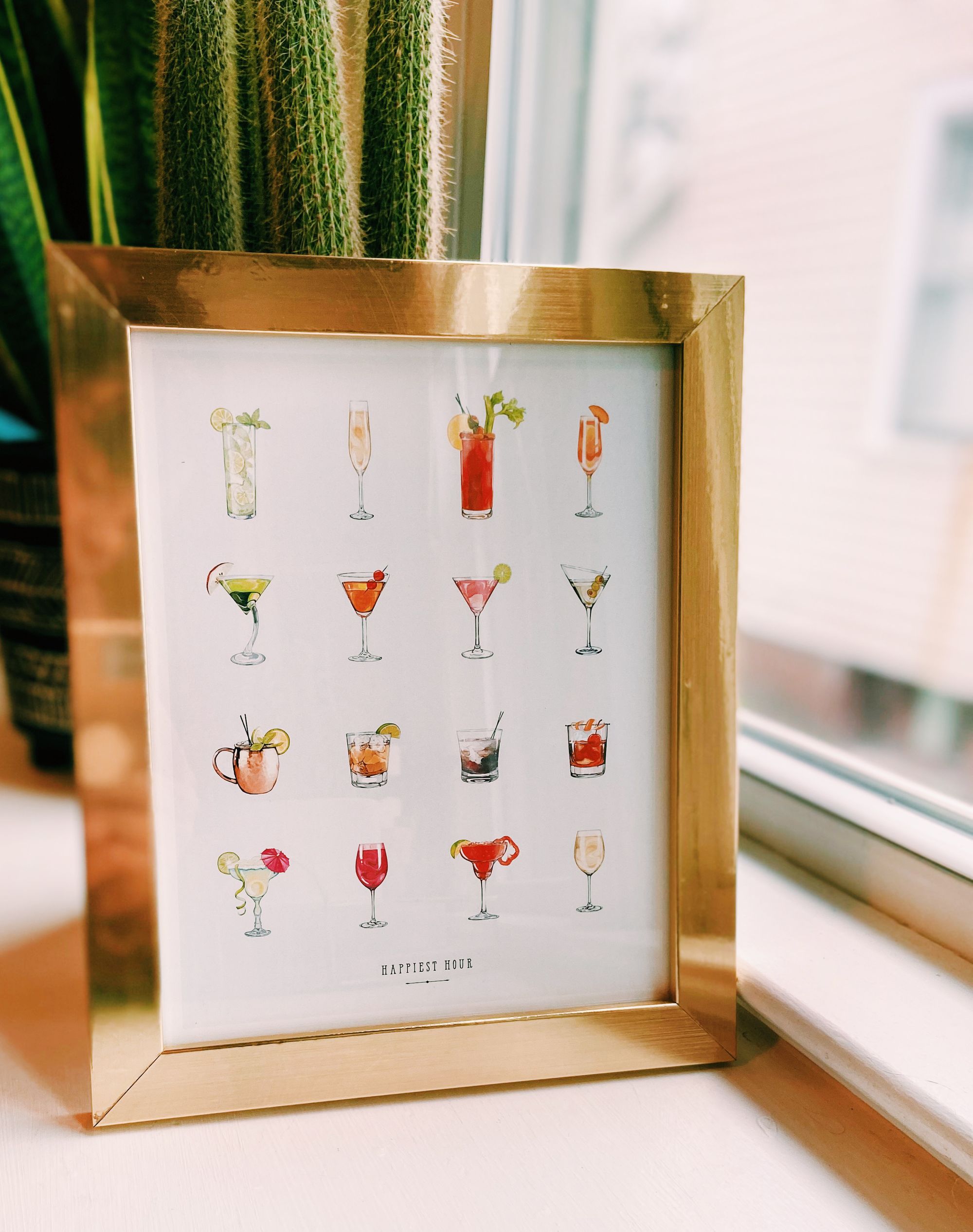 What's the most enjoyable part of the seasonal rush?
The excitement of an upcoming show. Seeing all the vendors and doing trades and shopping local! I also love making my customers smile with a new print. It's very rewarding to hear a customer say "This would be perfect for my mom or dad or sister or friend". I love that!
What about the least enjoyable?
Probably just the overall stresses of making sure I'm not forgetting anything, and everything is good to go.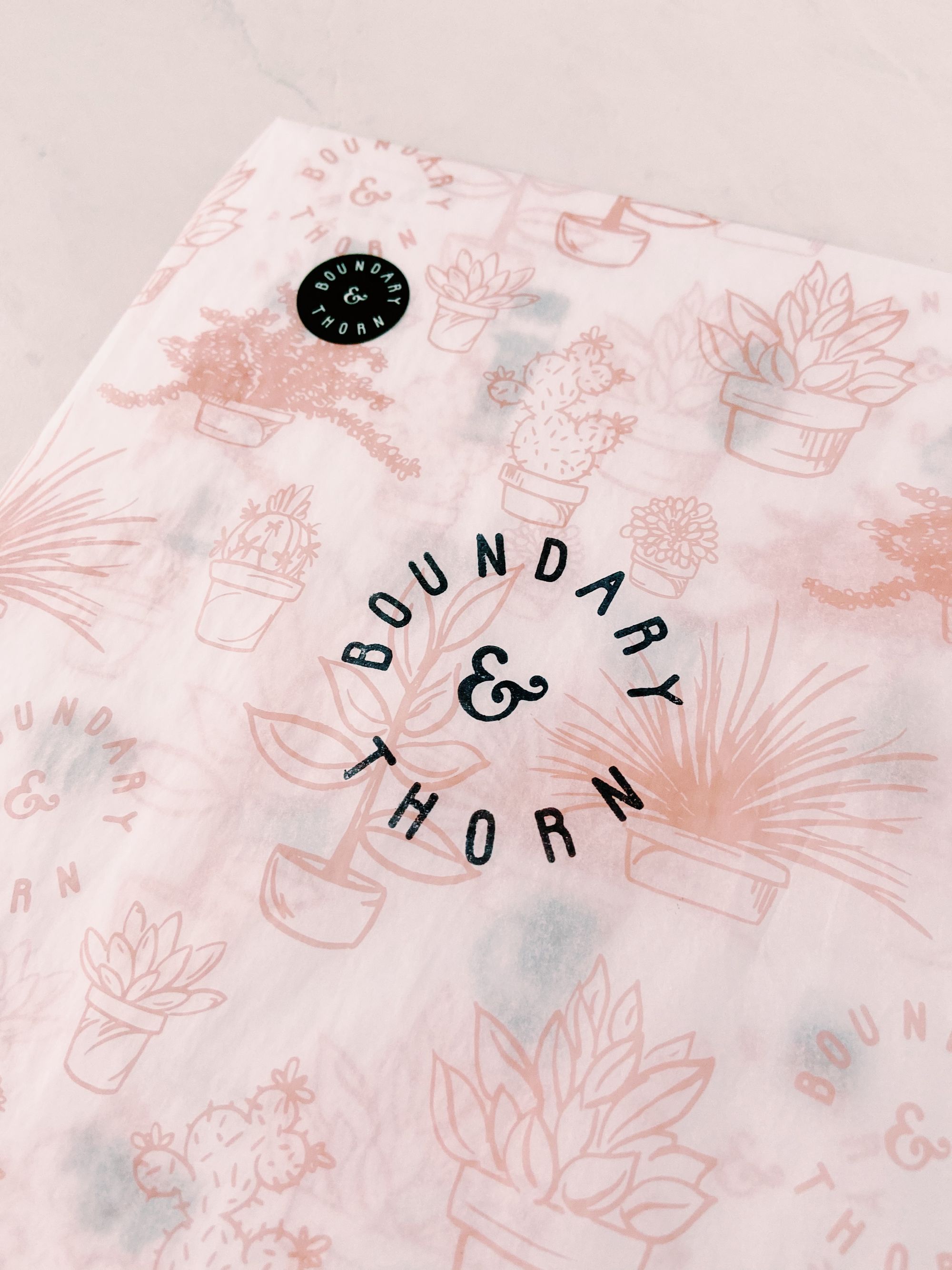 Any finals tips or tricks on how to navigate this busy time of year?
I have learned the hard way (as I'm sure many makers and artists can attest to) to NOT over-commit or over-stretch your commitments. The holiday season is your time too, and you don't want to book a show every weekend and not have anytime to spend with friends and family. It can be tricky, because the holiday season is a lot of makers best time of year financially, so it becomes hard to say no, but you'll be glad you did at the end of it!
---
Find out more about Boundary & Thorn here.