Lovesoup illustration is a Japan-based brand that creates stationery, books and accessories that feature a character named Pepper who likes to do nothing except eat snacks, sleep and live among cats. Read on to hear about how founder Sai takes on the busy holiday season.
What does a day in the life look like for you in the lead-up to the holiday season? What takes up most of your time?
I would say most of my time go into planning and organizing any end of year releases and getting everything ready for the holiday season. It is a little busier handling day-to-day tasks along with prepping for the holidays on top!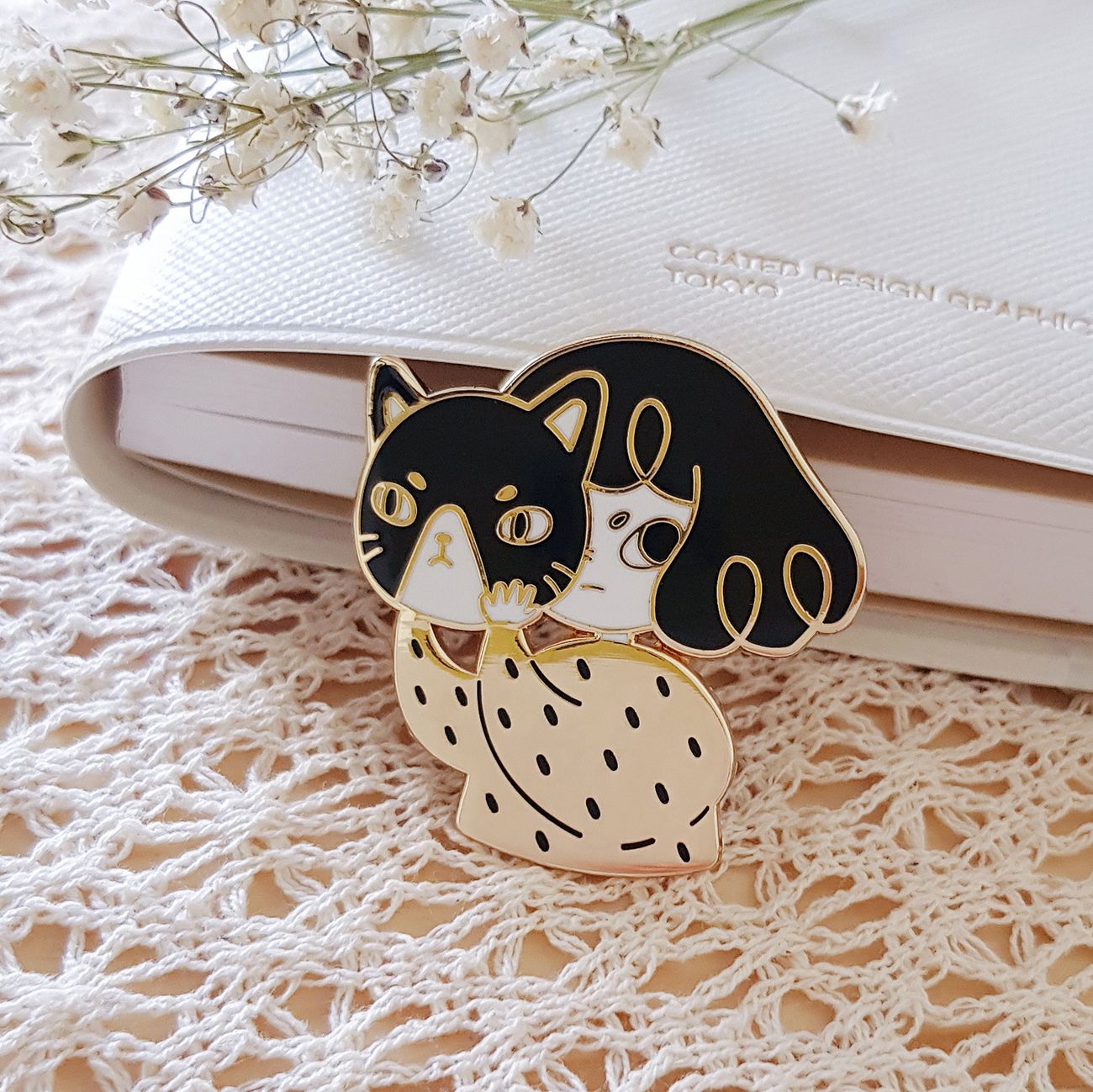 How do you get prepped and organised for the holiday period?
The key is to plan ahead of time, as early as possible. If I am planning to release new products, have special packaging, or plan holiday sales, I make sure to get them sorted out before November. I try to avoid doing things last minute, because you never know what will happen!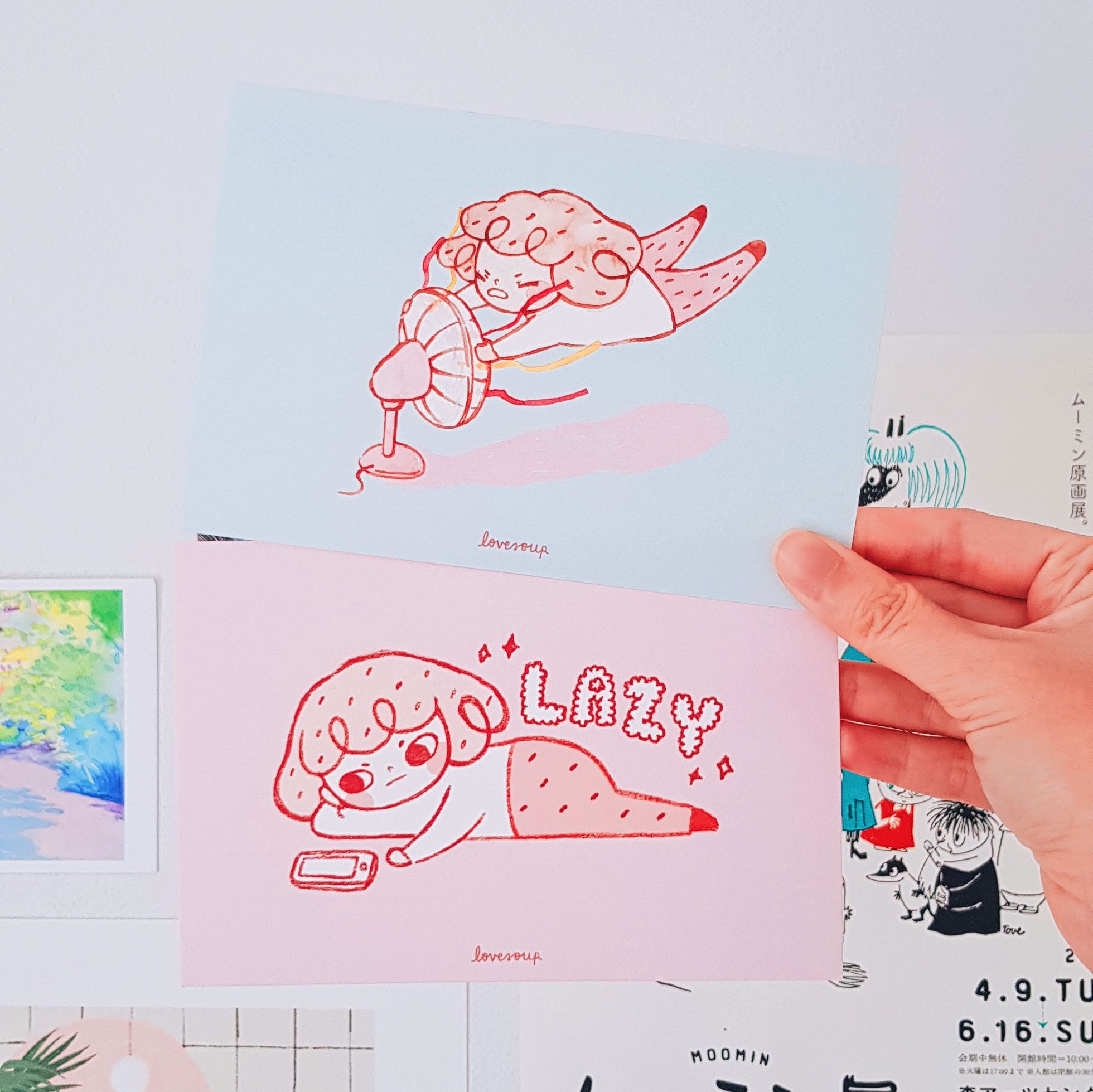 What has been the most transformational business practice or productivity hack you've implemented to help you during this busy time?
It sounds so simple but keeping a planner really helps me to organise my time and my thoughts, especially in busy times. When your head is filled with a million to-dos and ideas, it's good to write them down and tackle each task one by one.
How do you manage customer expectations around the holidays?
I am based in Japan and most of my customers are overseas, with the majority of them in United States and Australia. It's important to let my customers know that international mail takes a certain amount of time, and with holiday season, there are often delays.
This might not work for every business, but I close my shop in December to avoid last minute orders not arriving on time. I announce this to my customers so they know to put in their orders early. This might mean less sales for me, but as a small one-person business, this reduces my holiday rush stress and also allows time for me to do a year-end inventory, and plan for the following year. As well as time for me to enjoy my own holiday season!
What's the most enjoyable part of the seasonal rush?
I enjoy packing orders around these times because most of them are gifts purchased for others, or sometimes gifts for the customers themselves! I enjoy seeing the packages arrive when the gift receivers tag me on social media. The small extra effort in packaging really makes a difference around these times.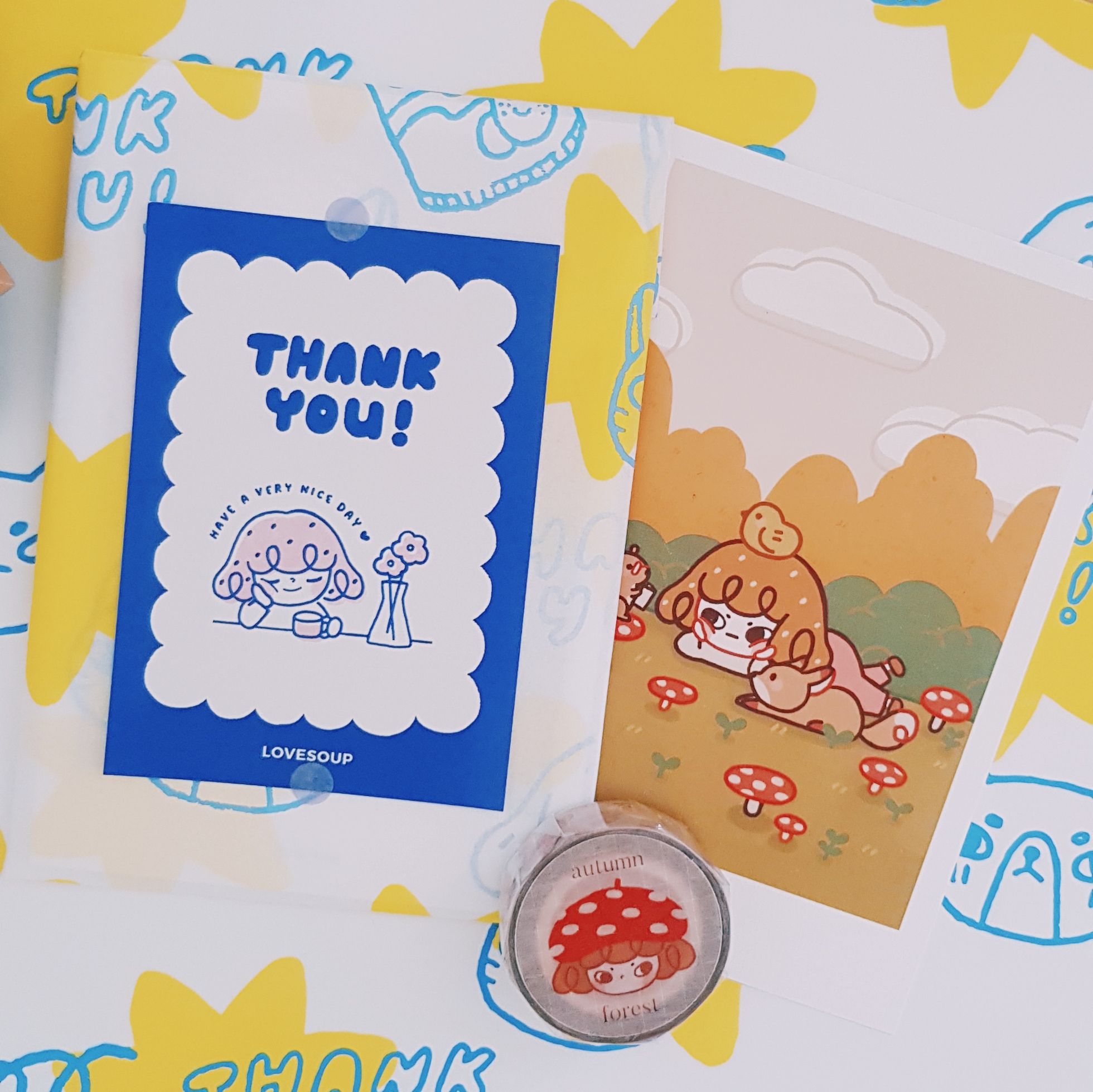 What about the least enjoyable?
I don't enjoy stressful situations so with experiences of the past years, I've adjusted things to work for me. I would say that there's nothing that is particularly unenjoyable at the moment, but we'll see!
Any finals tips or tricks on how to navigate this busy time of year?
I would say again starting early would be my main tip on navigating the holiday season. And remember to take some time for your own holiday!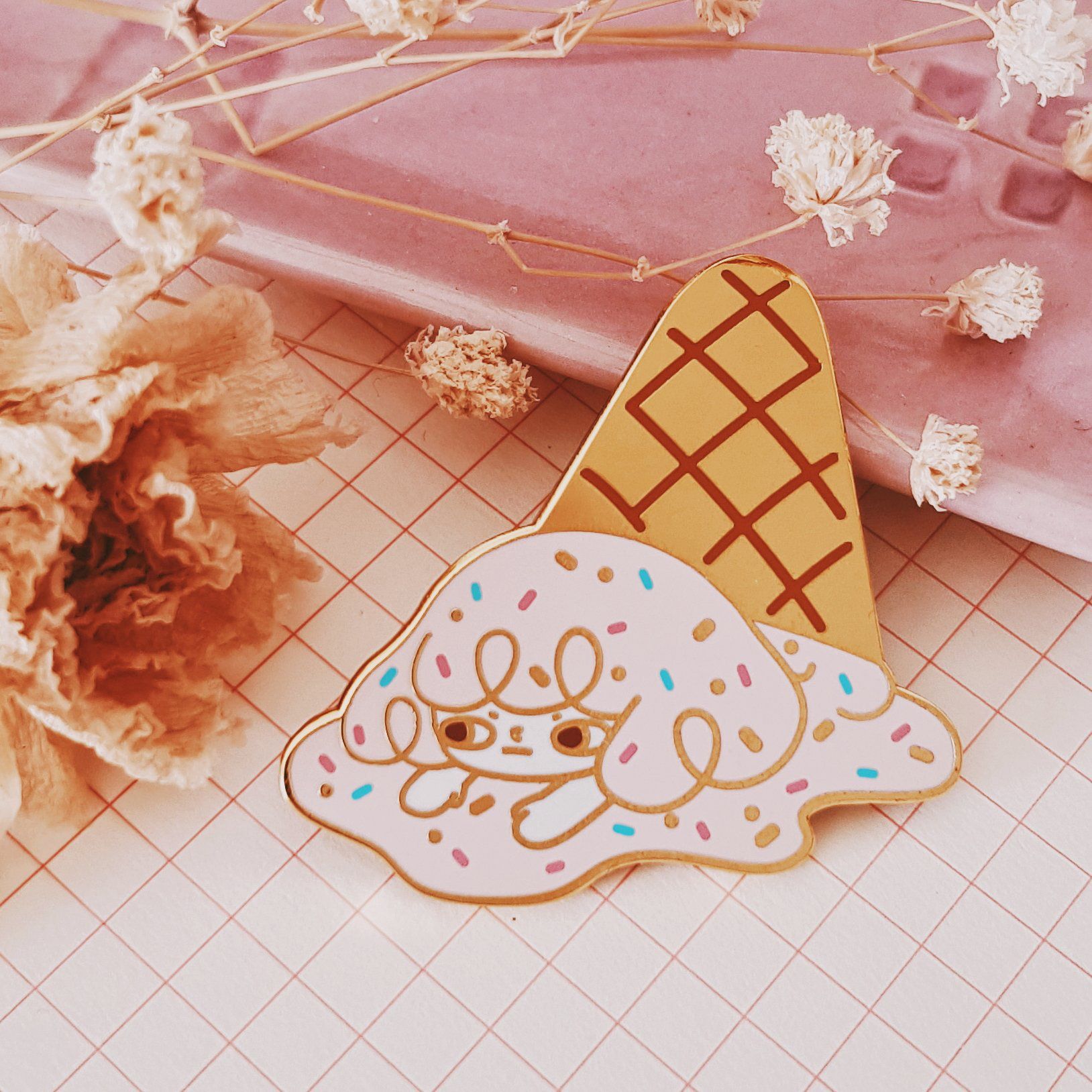 Check lovesoup's products on its website here.