The holiday season is a time when sales events come thick and fast for businesses. You may have Black Friday, Cyber Monday and Christmas already marked in your calendar, but one sales opportunity that shouldn't be missed is November 28th – also known as Small Business Saturday.

The annual event promotes and celebrates shopping with small businesses, but it's by no means small in terms of sales. In 2019, the 10th Small Business Saturday hit a new record, with an estimated $19.6 billion spent in the USA.

As well as this, Small Business Saturday is a special day because it allows small brands their time to shine. Events like Black Friday and Cyber Monday are often dominated by the sales of big brands like Walmart and Amazon. On November 28, the focus is solely on small owner operators like yourself.

With the Covid-19 pandemic having such a big impact on small businesses and the increased interest in shopping local, people are bound to rally behind this cause even more in 2020.

A good place to start preparing for this event is the Shop Small website, which has resources and marketing materials that are helpful for brands.
If you're after some inspiration, here are some other ways to connect with your customers and stand out from the crowd this Small Business Saturday.
1. Tell the story of your small business to promote #shoppingsmall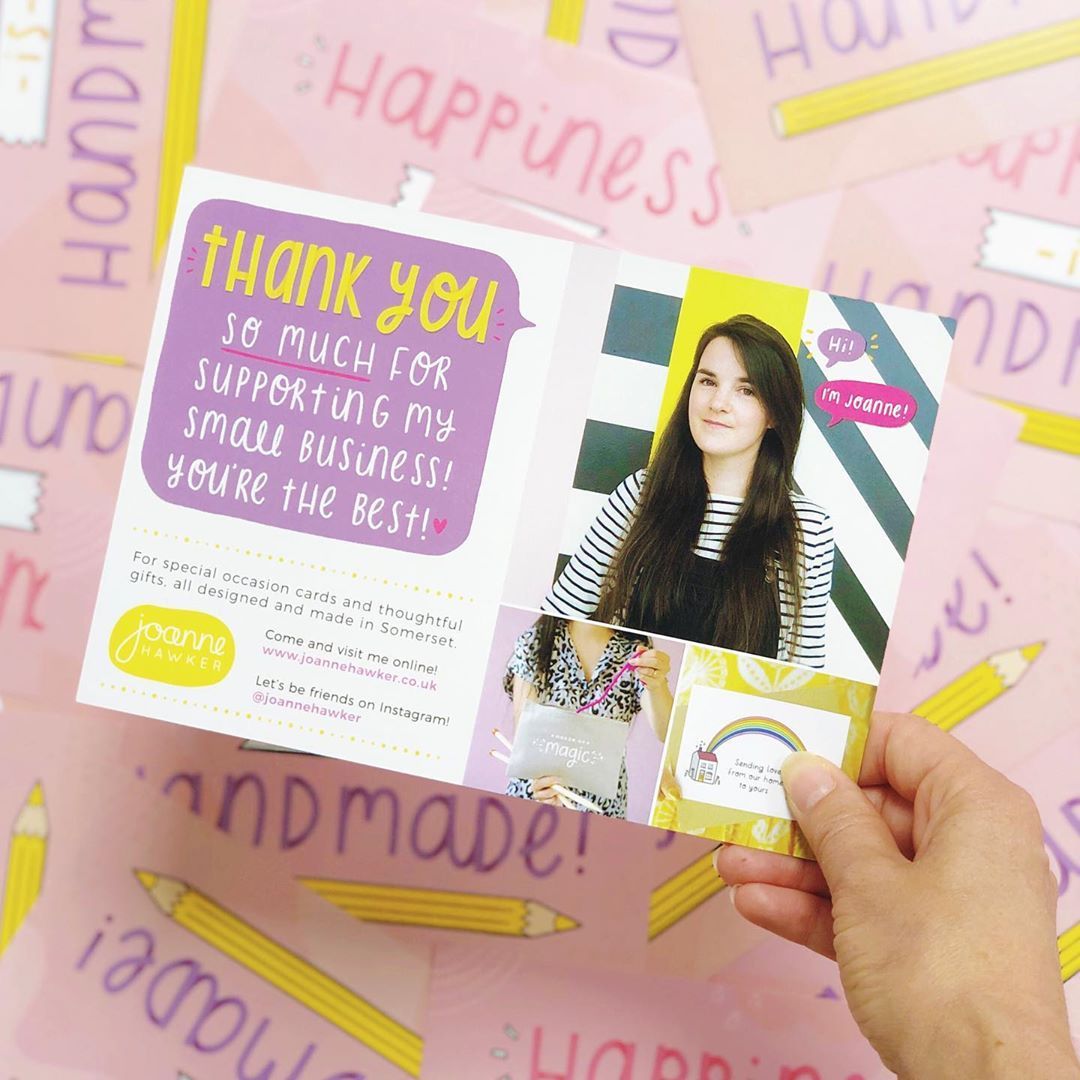 This annual event spotlights small businesses, so what better time is there to highlight the unique story behind your brand? Both online and offline channels, such a video on social media and custom printed cards, are great tools to take customers behind the scenes of your operations and/or tell your founder's story. The fact there's a friendly face that can represent the business is an advantage that retail brands like Amazon don't have, so take advantage of it. By showing them the human behind the business (who often wears many hats!), you help them build a more personal connection to your business.
2. Take advantage of the best bits of being a small business
The big brands may be able to provide bigger discounts that don't impact as much on their bottom line during Black Friday Cyber Monday, but there are lots of advantages to being a small, nimble business too. According to a survey by SalesForce, the top three reasons why people shop with small businesses are consistently excellent customer service, a more personal experience and unique products or services. Think about what your business can do that will emphasize these differences. This could be creating a curated list of special items shoppers won't be able to find elsewhere, or a personalized email giving them tips and tricks to find the perfect gift during this busy time of year.
3. Team up with other like-minded small businesses to do some cross-promotion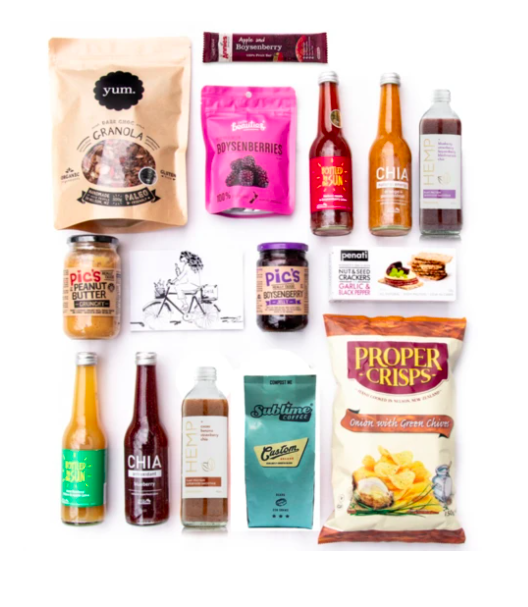 'Tis season to be giving, so customers will appreciate you sharing the love over being competitive with other brands. Reach out to other small businesses that have something in common with you – such as being part of the same local community, or companies in your network who have a similar purpose – and see if you can come together on a cross promotion for Small Business Saturday. Can you bundle complimentary products together, or create a social media post you can all share across your channels for bigger exposure? Championing other brands means you're following the #shopsmall mentality of helping other small businesses win, too.
4. Look at product trends and activities for 2020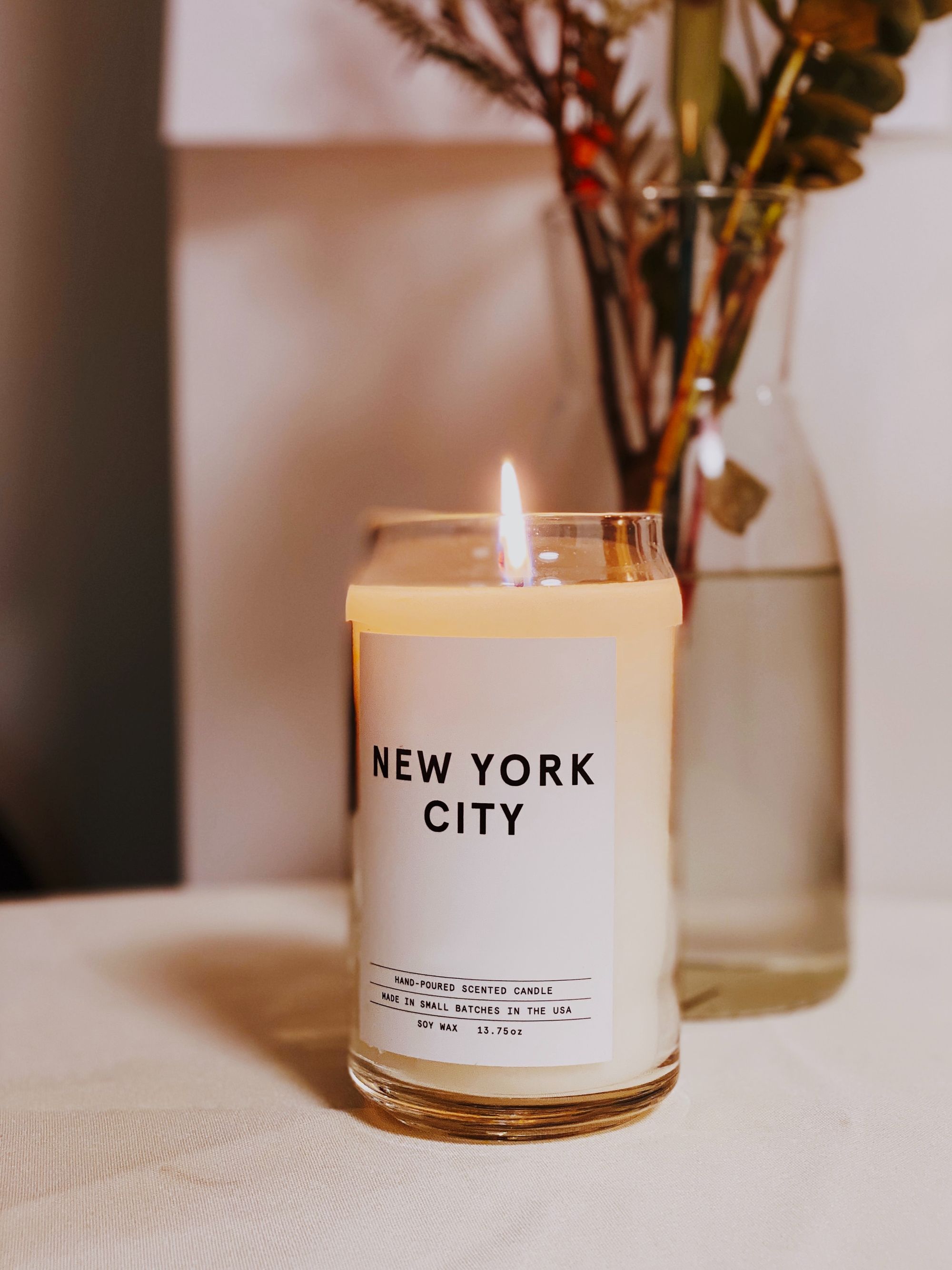 What are shoppers most in need of right now? If we were wager to a guess, perhaps it'd be some face masks and soothing candles in light of the fraught US election. While previous years are usually a good indicator of what products sell well, sales trends may not follow their usual pattern in this turbulent year following an international pandemic and a presidential election. Just look at the rise of lounge wear and the decline of dressy clothing. This Small Business Saturday, make sure you're tapping into the mood of your customer and showcasing them the gifts best suited to this moment.
5. Donate some of your profits from Small Business Saturday to a worthy cause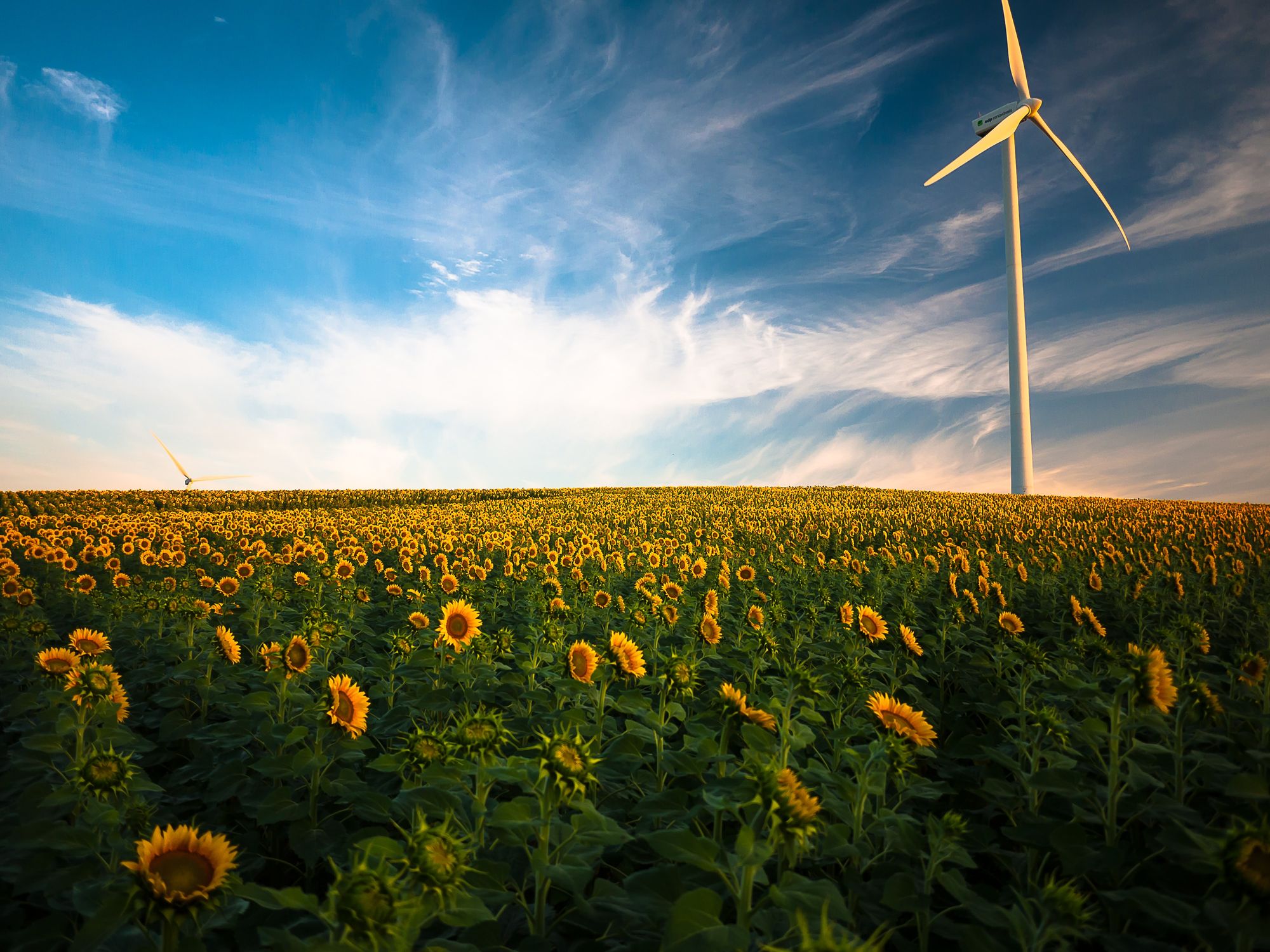 People love brands that have a positive impact on the world, so why not provide an incentive for them to shop with you by donating a portion of your sales to an environmental or social cause? This ensures they know shopping with you not only helps a small business, but an issue they care about, too. What are consumers caring about come 2020? A study by Global Web Index found that environmental concerns impact 50 percent of consumers' online purchasing decisions. There's always the option of offering to offset the carbon of each online purchase, too – platforms like Shopify offer a plugin called the Offset app where the average cost per shipment is $0.005 USD, or half a cent.
6. Encourage participation from customers through your unboxing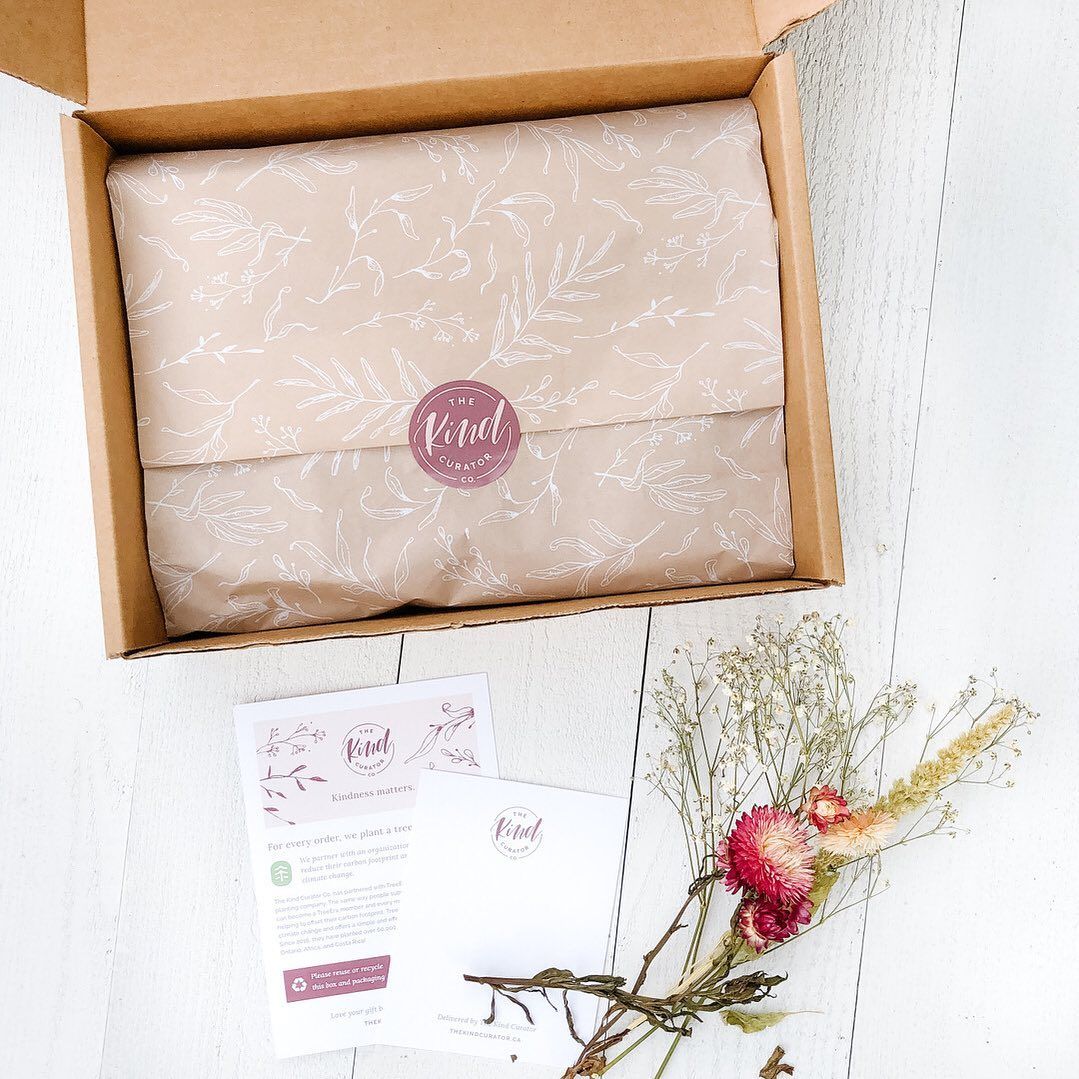 Recommendations are everything, so motivate your customers to share their purchase or their support of your small business online. This could be going in the draw to win a prize if they share a post online by using a specific hashtag, or tagging your business. The easiest way to encourage sharing is through your unboxing experience. According to Dotcom Distribution, 40% of online shoppers would share an image of their purchase on social media if it came in branded packaging. As well as this, considering that customers who give referrals have a 25% higher customer lifetime value (CLTV) than customers that don't give referrals, it's worth pulling out all the stops to encourage the sharing of your packaging.
7. Don't forget to use the hashtags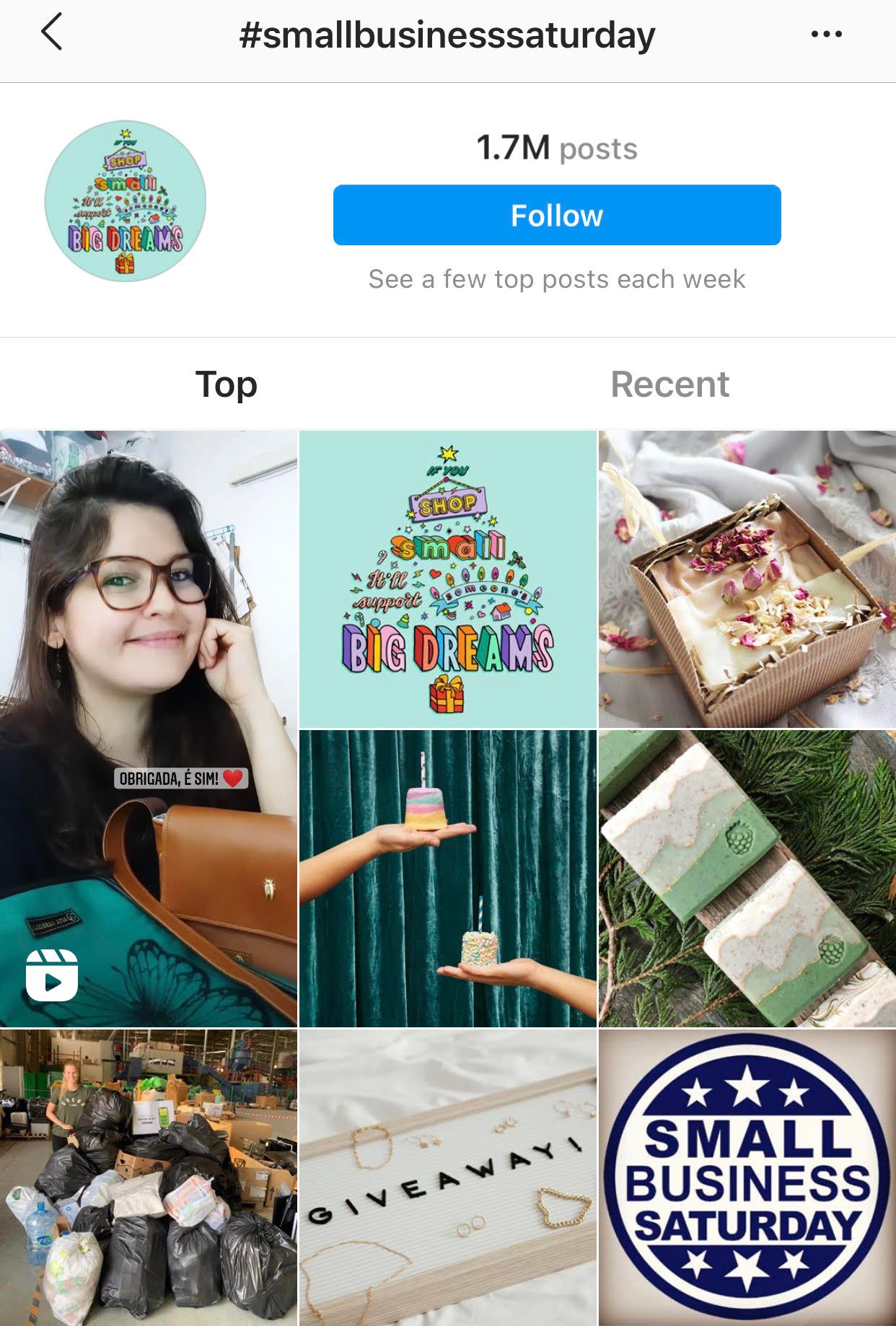 Take advantage of this popular event and use the official hashtags to make sure you're getting as many eyeballs on your posts – and your products – as possible. It's a good idea to use them in posts in the lead up to November 28th to build anticipation and excitement. #SmallBizSat, #ShopSmall and #SmallBusinessSaturday are the most commonly used hashtags, with #SmallBusinessSaturday featuring on 1.7 million posts on Instagram.
8. Go beyond Small Business Saturday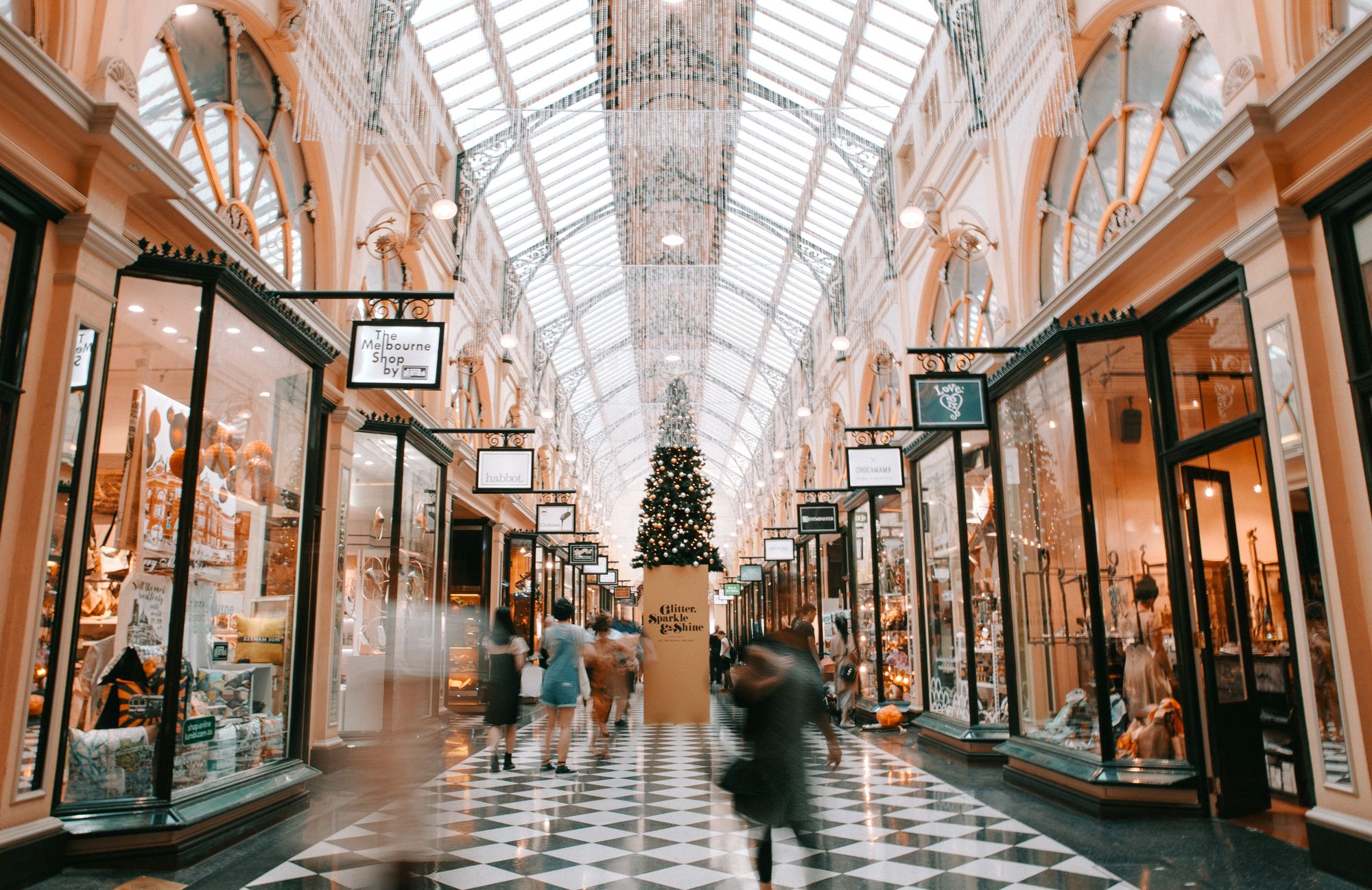 This annual event may only last 24 hours, but Black Friday falls the day beforehand (27 November), Cyber Monday is shortly afterwards (30 November) and Christmas follows soon after that, so why limit your offering to just one day? These months are one of the most critical sales periods for small business owners, so think about what went well, what didn't go as well and look at how you can extend your successful promotions to keep the momentum going into the next phase of this busy period.
We hope these tips have got you thinking about how to best approach Small Business Saturday! Remember to relax, have fun and enjoy this last busy chapter of 2020.