noissue custom card, box and custom tissue paper by @_hollyandco
The holiday season is a time when sales events come thick and fast for businesses.

While shoppers and retailers have Black Friday, Cyber Monday and Thanksgiving already marked in their calendar, one sales opportunity that shouldn't be missed is November 28th – AKA Small Business Saturday.
This annual event celebrates shopping at small businesses, but it's by no means small in terms of sales. In 2020, sales reached $4.68 billion, a whopping 30.2% increase from 2019's Small Business Saturday revenue.
This year, shoppers will continue to rally behind smaller owner operators rather than spending at bigger brands.
Are you after some ideas to promote your small business in 2021? Here's 5 ways your brand can stand out from the crowd this Small Business Saturday.
1. Use custom packaging to tell the story of your small business and promote #ShoppingSmall
On a day that spotlights small businesses, what better time is there to share the story behind your brand? Custom printed cards and custom boxes are great marketing tools to take customers behind the scenes of your operations and tell your founder's story.
The fact there's a friendly face that can represent your business is an advantage that bigger retail brands like Amazon don't have, so take full advantage of it!
By showing customers the hardworking human behind the business and sharing the time and dedication that goes into your products, you build a more personal connection. It's also a whole lot more memorable than plain packaging.
2. Use the right Small Business Saturday hashtags to draw in new customers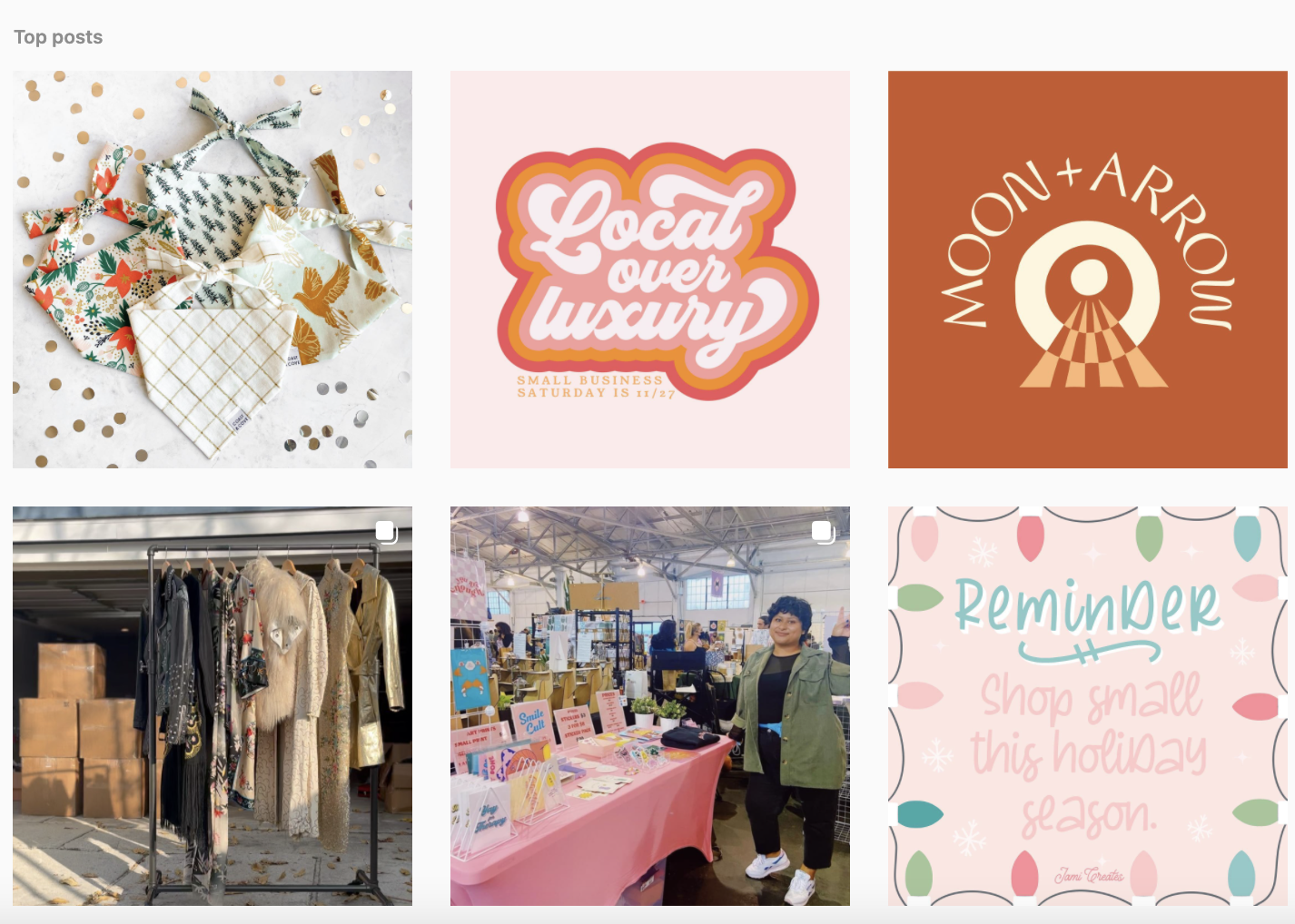 It's important to use the official hashtags on all of your social media channels to make sure you're getting as many eyeballs on your posts – and your products – as possible.
#SmallBusinessSaturday is a must, but there's also specific hashtags that can change by region. In North America, #ShopSmall is the official hashtag. In the UK, it's #SmallBizSatUK. Other relevant hashtags you could use include:
#SmallBizSat
#SmallBusinessOwner
#ShopSmall
#SupportSmall
#ShopLocal
#Handmade
#EthicallyMade
#SustainablyMade
#LocallyMade
Using a variety of hashtags across your social media posts in the lead up to November 28th will help drum up anticipation and excitement.
3. Encourage customers to share their unboxing experience following Small Business Saturday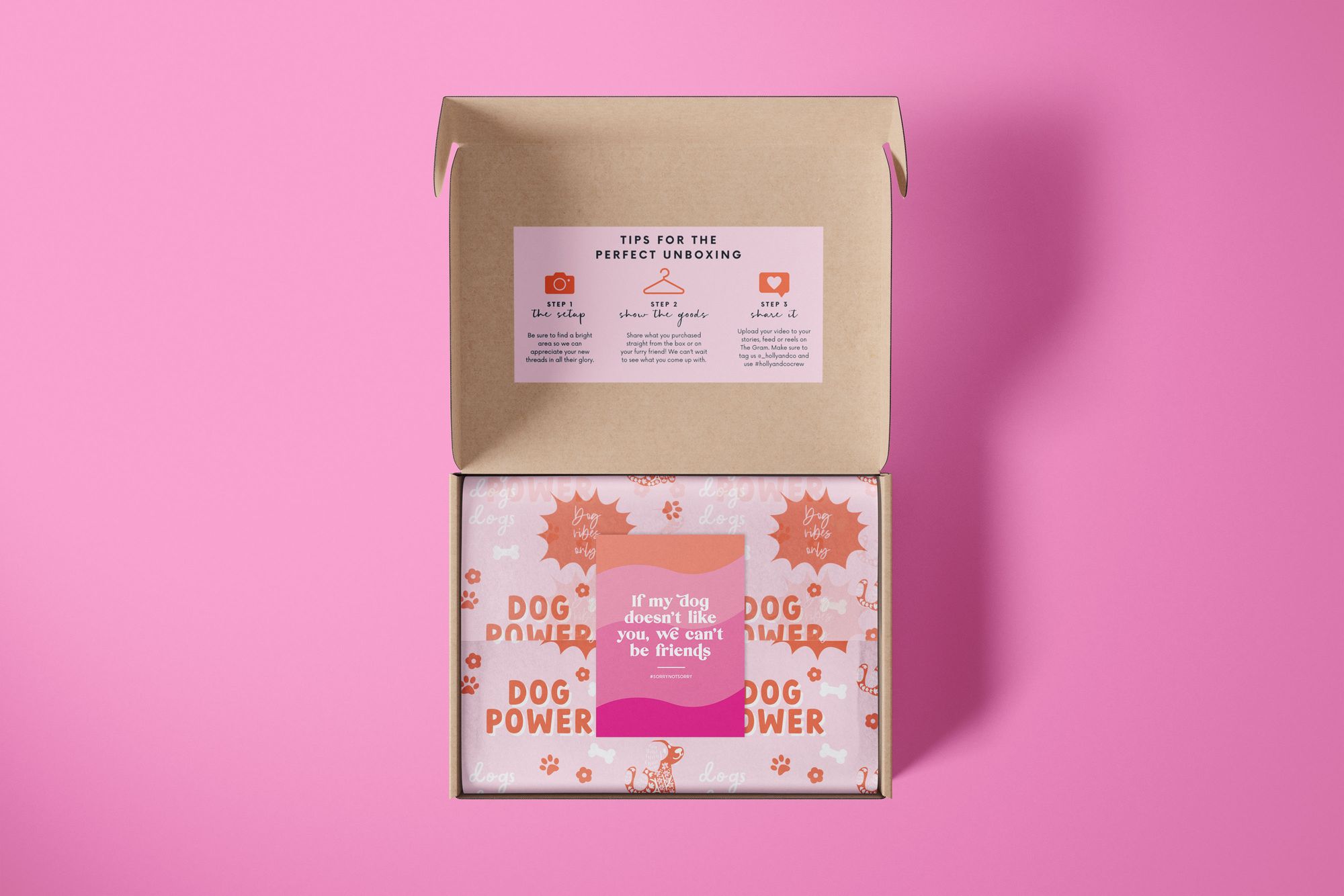 Considering that Small Business Saturday is a one-day affair, you want any purchases made to become a gift that keeps on giving for your business.
The easiest way to encourage people to continue to interact with your brand long after they've purchased is through an unforgettable unboxing experience.
A custom retail packaging and fulfillment study found that just like receiving a gift or eating chocolate, the act of unboxing increases dopamine, serotonin, and oxytocin levels in the brain. As well as this, 40% of online shoppers would share an image of their purchase on social media if it came in branded packaging.
Encourage customers to share their #SmallBusinessSaturday purchases by using custom packaging to build an incredible unboxing experience. Custom tissue paper, boxes, tape and stickers are all great options that personalize your packaging with branding.
You can tell customers to share a photo or video by using a hashtag specific to your brand, or go one step further and let them know they'll go in the draw to win a prize if they participate. This will help drive word-of-mouth recommendations for your business so you can continue to reap the rewards, even when the day is over.
4. Support the Small Business Community by shopping, too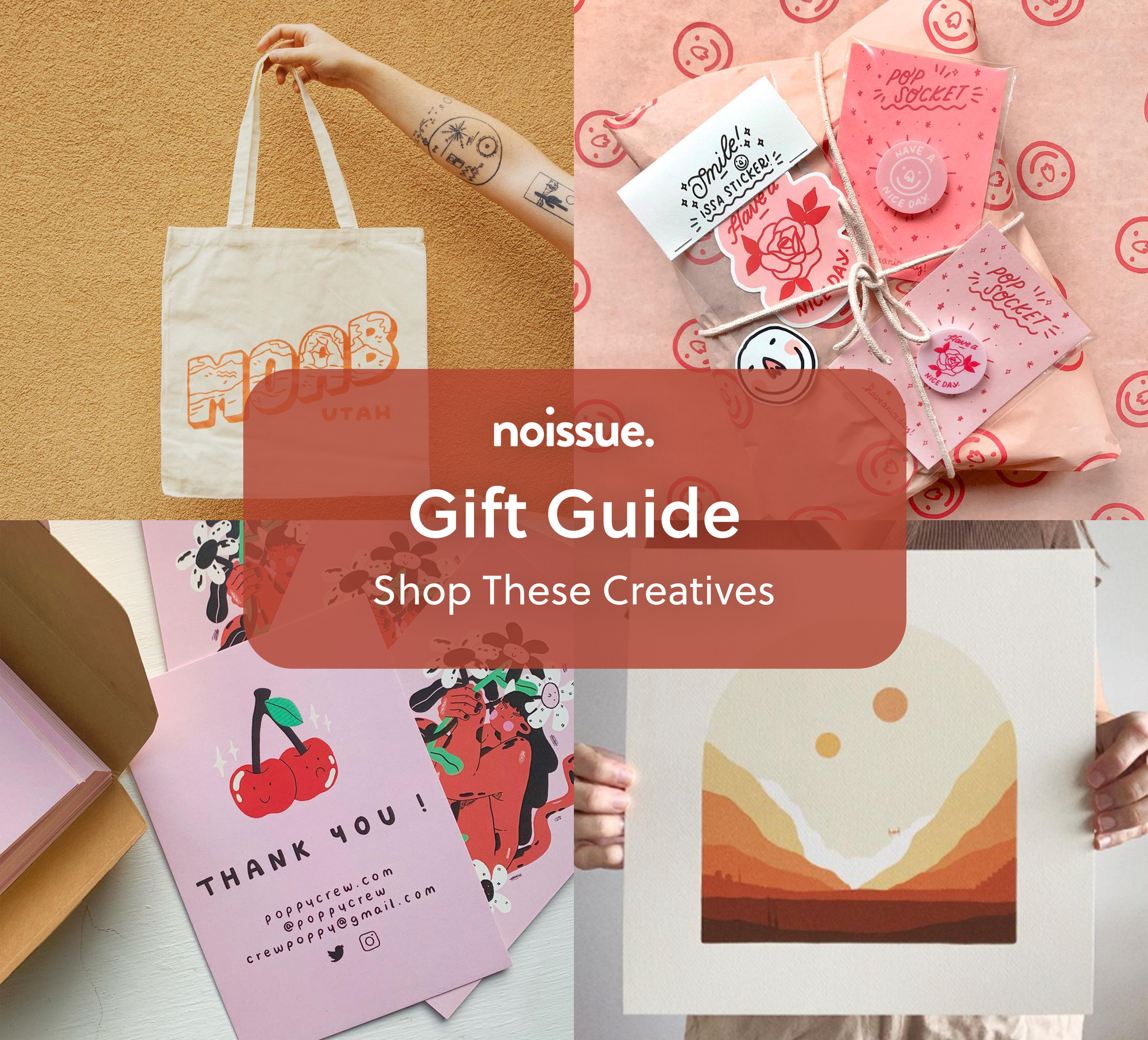 You might be hyper-focused on your own selling efforts this year, but this doesn't mean you can't get amongst the fun of supporting small businesses, too! Show your support of the community you belong to by spending with brands you love, or sharing the businesses you're championing this #SmallBusinessSaturday with your network.
At noissue, we've put together Holiday Gift Guides featuring products created by members of our communities.
If you want to shop sustainably, shop handmade goods or shop with businesses who have a social good component, these guides are perfect for recommendations.

Check out our guides below 👇
8 Creatives to Shop Art and Accessories From
9 Eco-Alliance Members (Eco-Friendly Businesses) to Shop From
8 Ethical and Earth-Friendly Gifts That'll Keep On Giving This Holiday Season
5. Take advantage of the best bits of being a small business
The big brands may be able to provide bigger discounts during Black Friday Cyber Monday, but there are lots of advantages to being a small, nimble business too.
According to a survey by SalesForce, the top three reasons why people shop with small businesses are consistently excellent customer service, a more personal experience and unique products or services.
Think about what your business can do that will emphasize these differences. This could be creating a curated list of special items shoppers won't be able to find elsewhere, or a personalized email giving them tips and tricks to find the perfect gift during this busy time of year.
If you're selling handmade, ethically made, locally made or sustainably made products, make sure that promoting these products is at the front and center of your marketing efforts.
6. Go above and beyond this Small Business Saturday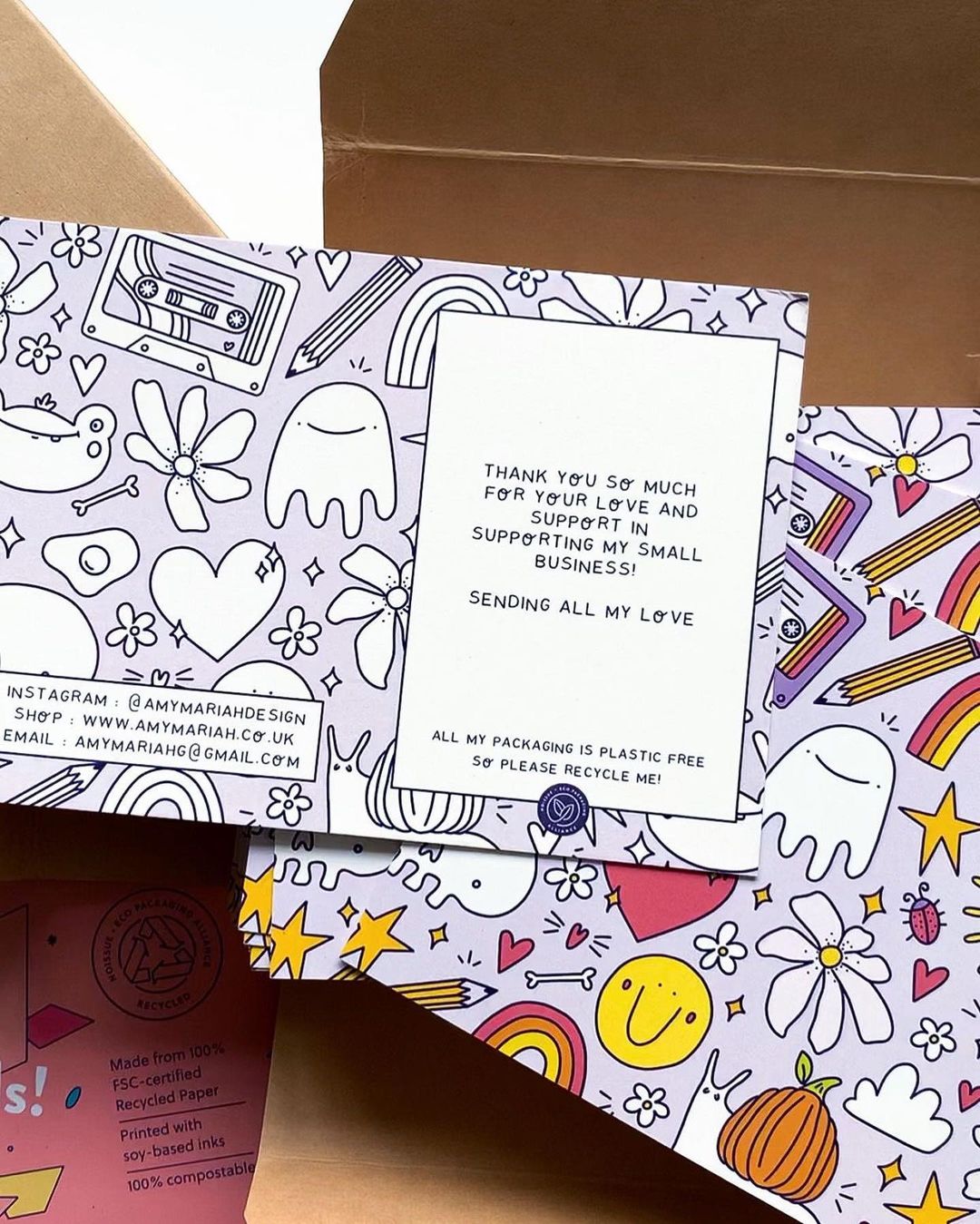 We hope these tips have got you thinking about how to best approach Small Business Saturday!
If you need some further tips, check out the Shop Small website, which has resources and marketing materials that are helpful for brands.
Above all else, remember to relax, have fun and enjoy this last busy chapter of 2021.