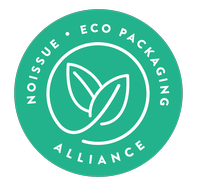 For many working parents, it can be a struggle to shop for whatever your kid wants. Don't get me wrong — it's every parent's responsibility to make time for their kids, but when was the last time you went out to shop for what they wanted and not just what they needed?
As a working mommy, Jools saw how difficult it was to find fun and nifty items that kids would love in the middle of a global pandemic. She decided to set up Indie Stories in the United Kingdom, an online retail business for little ones aged 0-5 years old, and offered a fun and colorful product range of clothes, footwear, and craft ideas. Each product they sell is wrapped in sustainable packaging and sourced from independent sustainable brands based in the UK.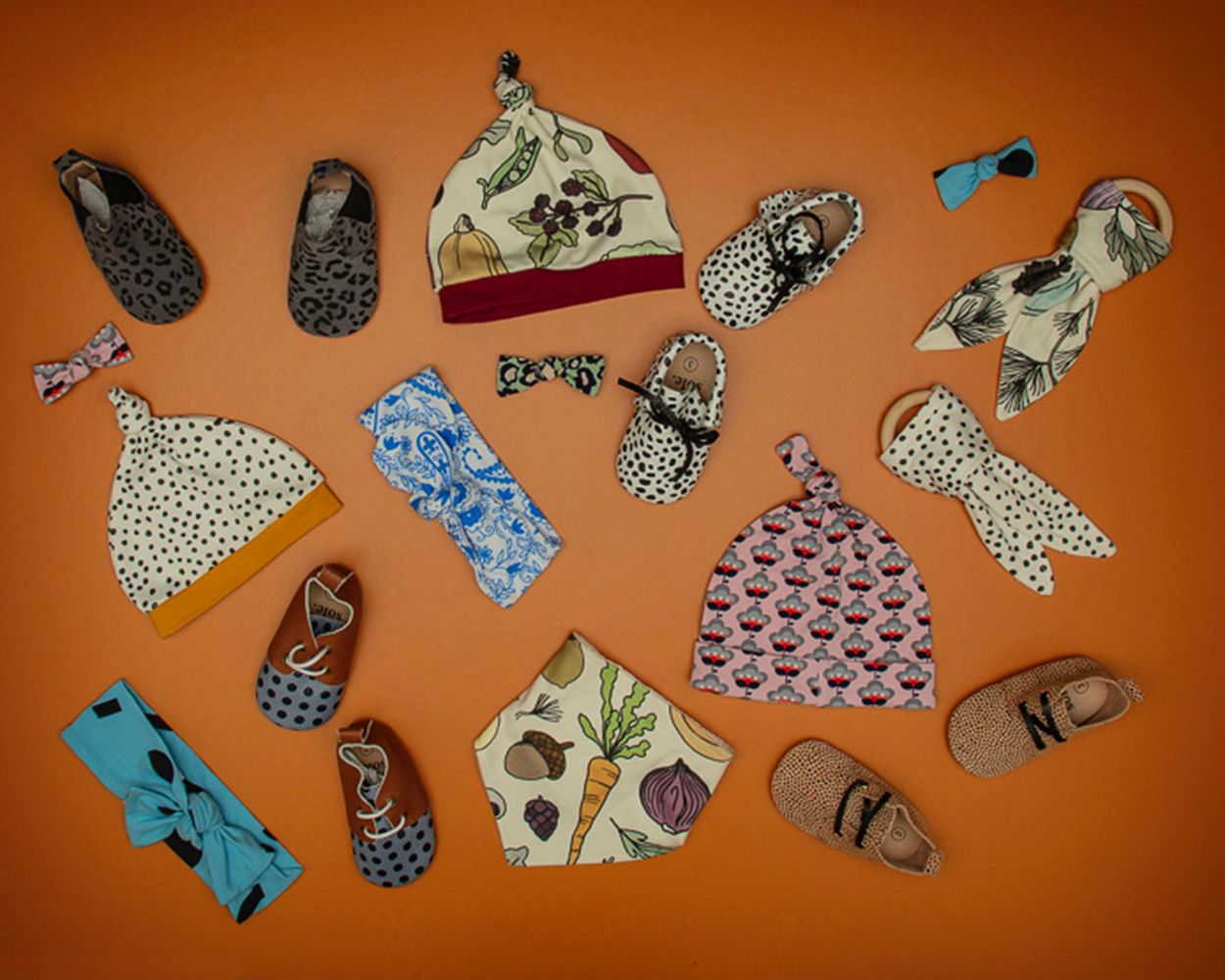 "One of our fundamental principles is to ensure we operate a sustainable business, from the packaging and labels we use to the brands we select and the products we purchase. We love working closely with the brands we support and being able to tell their story."
Indie Stories was built on the foundations of support and understanding, sustainability, and playfulness. They're all about supporting local and empowering independent brands who have a passion for longevity and protecting the environment. Sustainability means a lot to Jools as she wanted to minimize her and her kids' environmental impact while having toys and clothes that were made to last. As a business, they encourage the next generation to explore and take care of the world while they have fun and make memories throughout their childhood.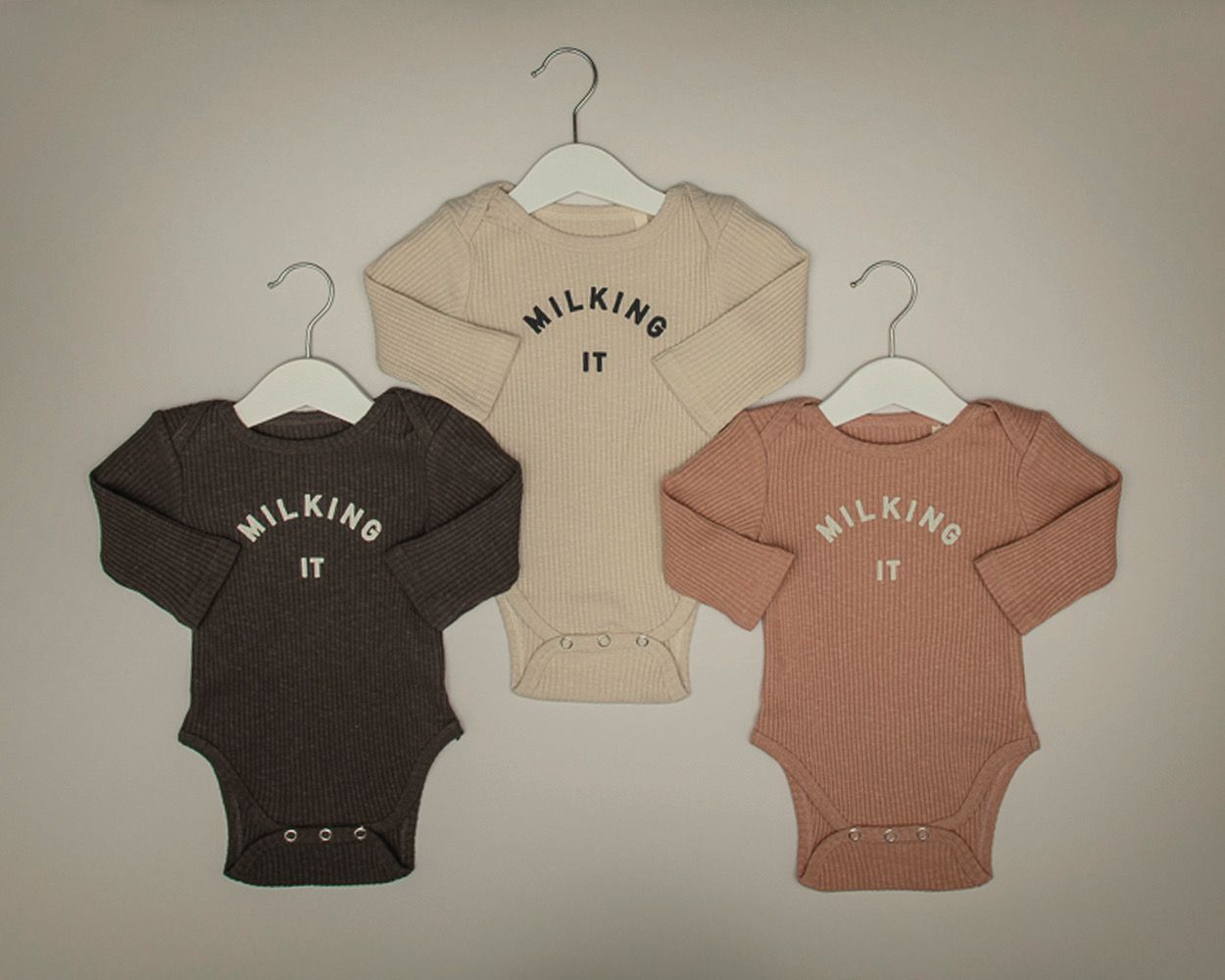 When it comes to the pieces that they curate, they look for products that are seasonless or unisex and made from sustainable or eco-friendly materials. They want to offer items that can be worn or played again and again while minimizing the environmental impact on each family. Given that Indie Stories only sources their products from likeminded eco-conscious brands, it was only fitting that they'd commit to sustainable packaging as well. Once a customer places an order, invoices will be sent via email and these packages will be shipped out in noissue's eco-friendly custom tissue and reusable mailers.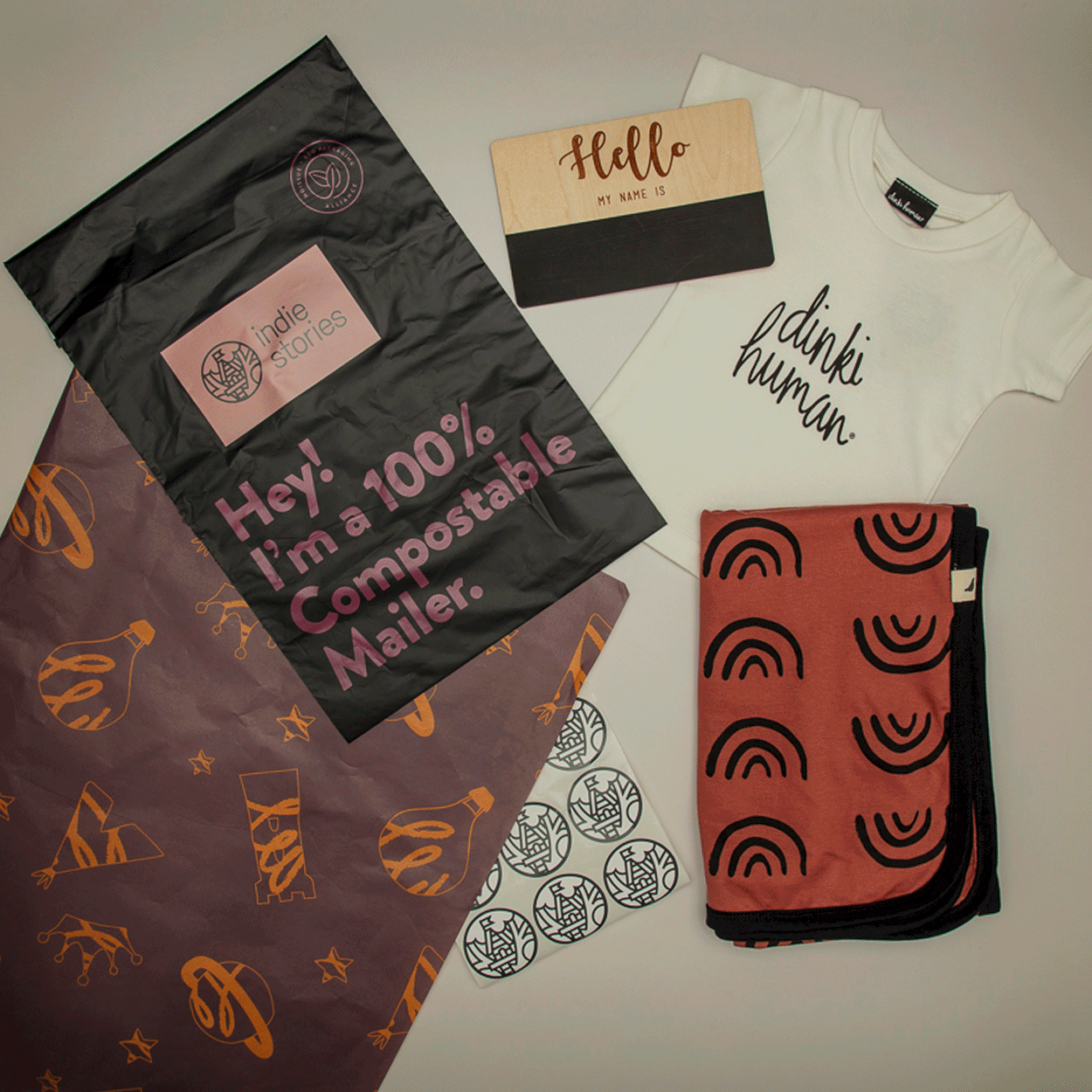 "Every brand should be conscious of the impact they make on the environment and the people around us. Sustainability is at our core and we want to spread the word of how easy it can be for other brands like us to make small changes which have a significant impact and also allow customers to make a conscious choice."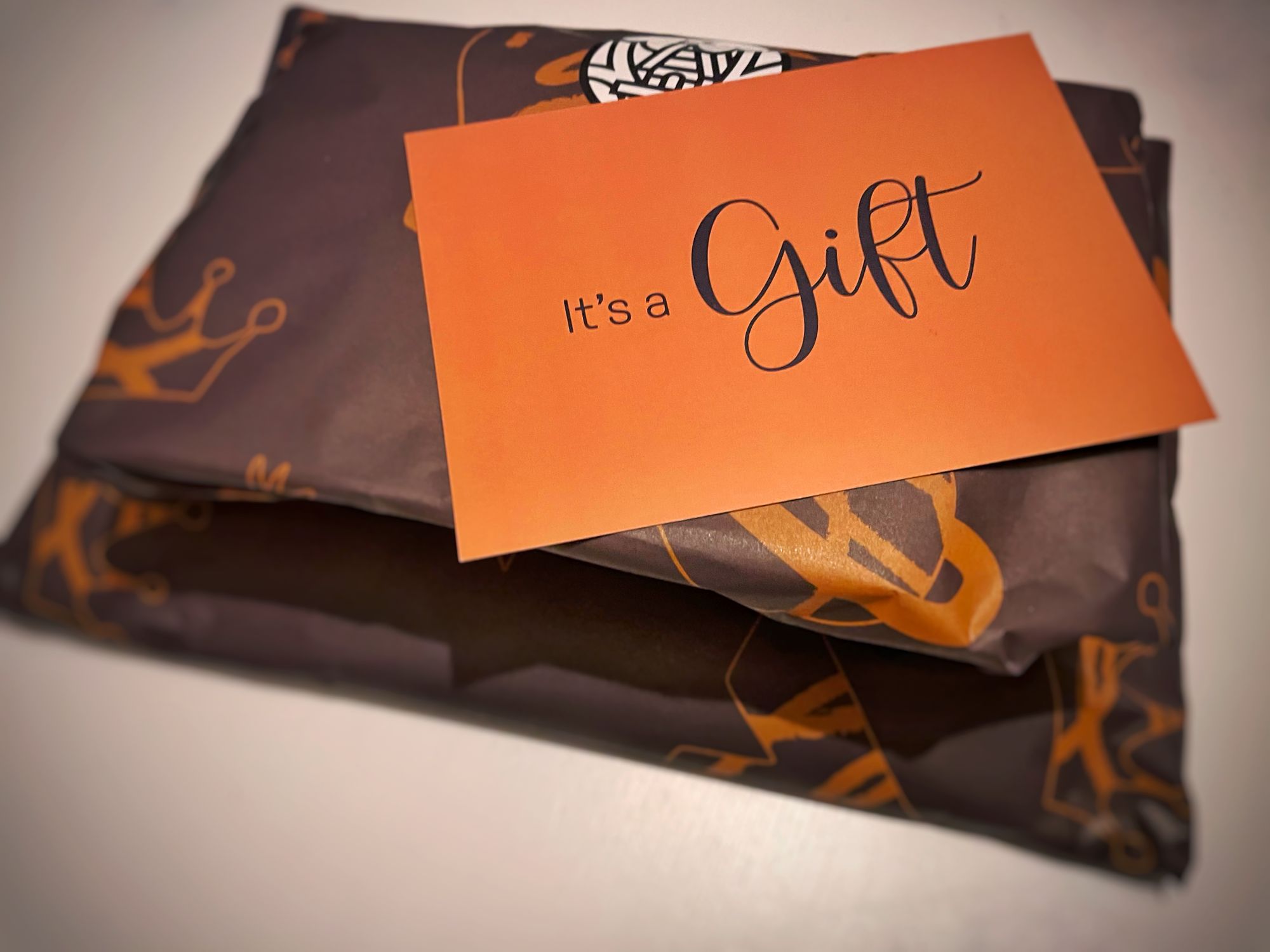 Since the business has only been up and running for six months, Indie Stories is still learning how to understand their customer base. According to Jools, getting to know the demands of your buyers is something that requires continual investment, no matter how big your business gets. Marketing was one of the brand's biggest challenges and they've explored different avenues. With the support of a marketing agency, they've found the most effective tools for them, but this won't stop them from continuing to review and develop as they grow. They're constant efforts to improve expanded their customer base and landed them on several publications such as Tatler and Vogue.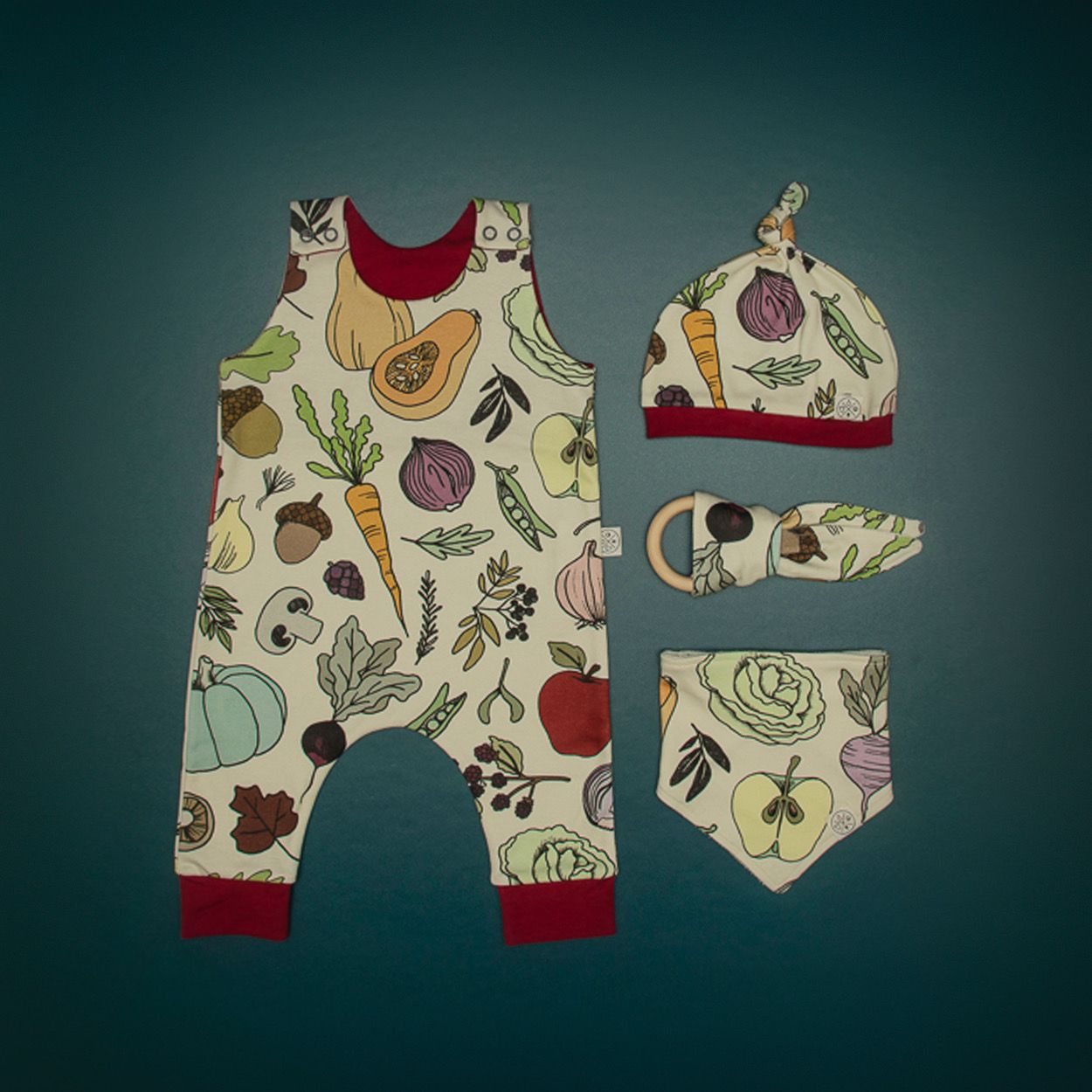 Jools' advice to aspiring business owners is to do a lot of research. There are several aspects to consider when setting up a business so you need to give yourself sufficient time to anticipate these. There's nothing wrong with seeking support if there's an area where you're not familiar with and who knows? You could save a lot of time and even help another business down the line.
---
Find more of Indie Stories here:‌‌‌

Website: indiestories.co.uk‌‌‌‌‌
‌‌‌‌Instagram: @indiestoriesco
Like this story? Tell us yours! Share your brand story and love for your custom packaging and get a chance to be featured on the wrap! If you're a noissue customer and are interested, you can join the Eco-Alliance by clicking here and answering a few questions here.
Questions? Email us at ecoalliance@noissue.co.