🔥 Hot off the press: noissue's Custom Reusable Embosser has arrived!
Want to take your business's branded packaging up a notch in a subtle and sophisticated way? Embossing your custom logo or design will be sure to catch your customer's attention and leave a lasting impression!
Make a memorable mark on your packaging and enjoy creating one-of-a-kind raised impressions with noissue's new Custom Reusable Embosser. Instantly personalize your brand's paper packaging for an extra pop. It's so easy to use, you'll be embossing like a boss in no time.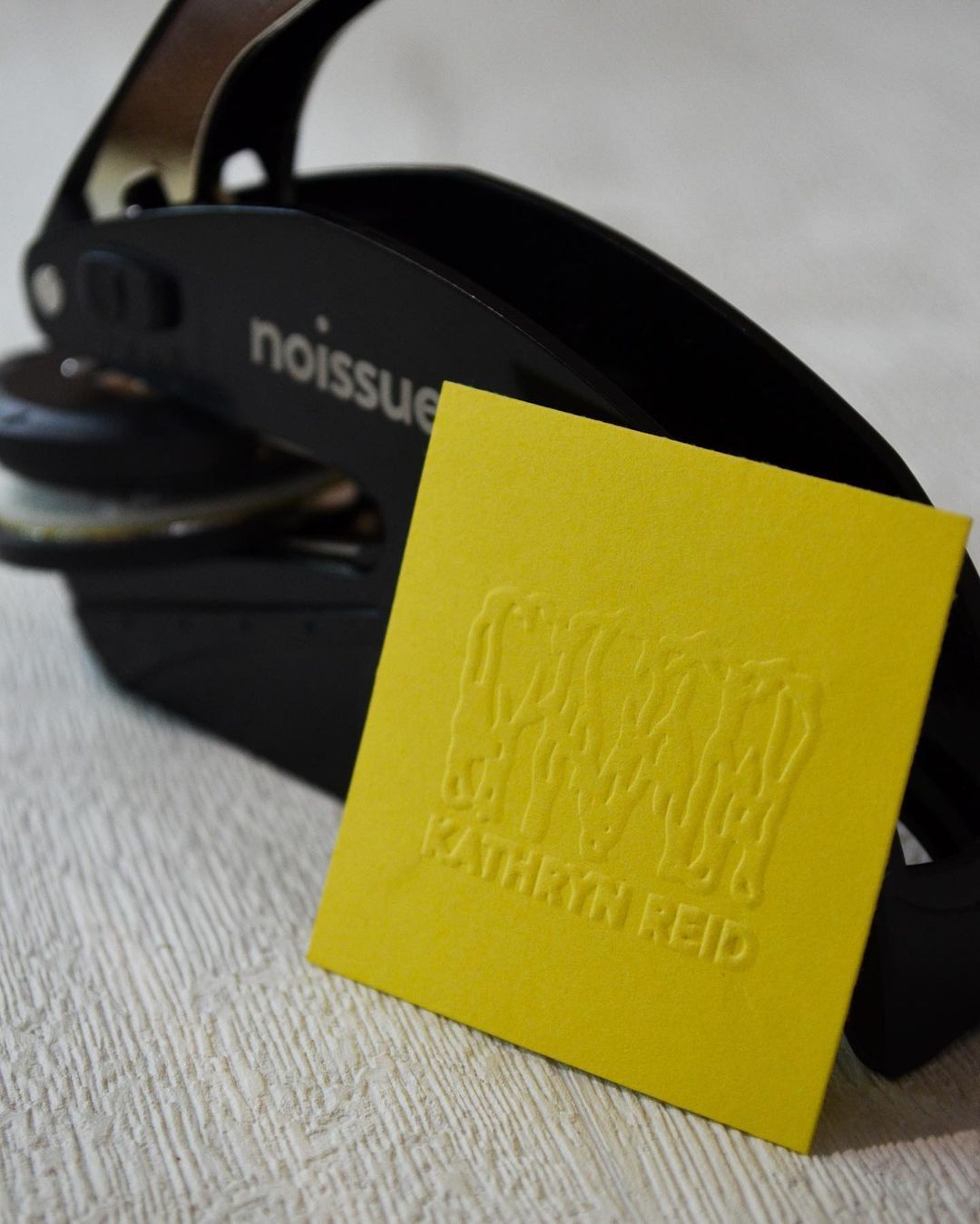 The technical details

The seal press, custom embosser comes in black and leaves impressions sized at 41mm onto your paper products. It's the perfect size to jazz up envelopes or recycled Hang Tags and Custom Cards!
Get started with customizing your embosser by uploading a design or your business's logo as a vector file, and our Design team will handle the rest while keeping you in the loop throughout the customization process. Sounds pretty good, hey?
How to use our Custom Reusable Embosser

Whether you're an embossing enthusiast or if this is your first foray into embossing, noissue's Custom Reusable Embosser will be your new go-to! When you receive your Embosser, you'll be at ease knowing that its lightweight, ergonomic design is a joy to hold and carry comfortably.
Use the positioning marks on the Embosser to guarantee a perfectly aligned impression and create a detailed embossing with minimal effort. The seal features a clear-click indication once a complete impression is made, so you don't have to worry about misaligned or slipped presses.
After pressing down on the seal, sit back and pat yourself on the back – you just made a perfect impression!
More handy details

Our Custom Reusable Embosser is a sustainable option that'll impress your customers with style and simplicity. And there are no limits to how often you can emboss, either! Since the Embosser is 100% reusable, you can make stunning raised impressions over and over without generating any waste.
Portable and durable, you can slip the Reusable Embosser into your pocket if you're on the go or proudly press designs at your desk!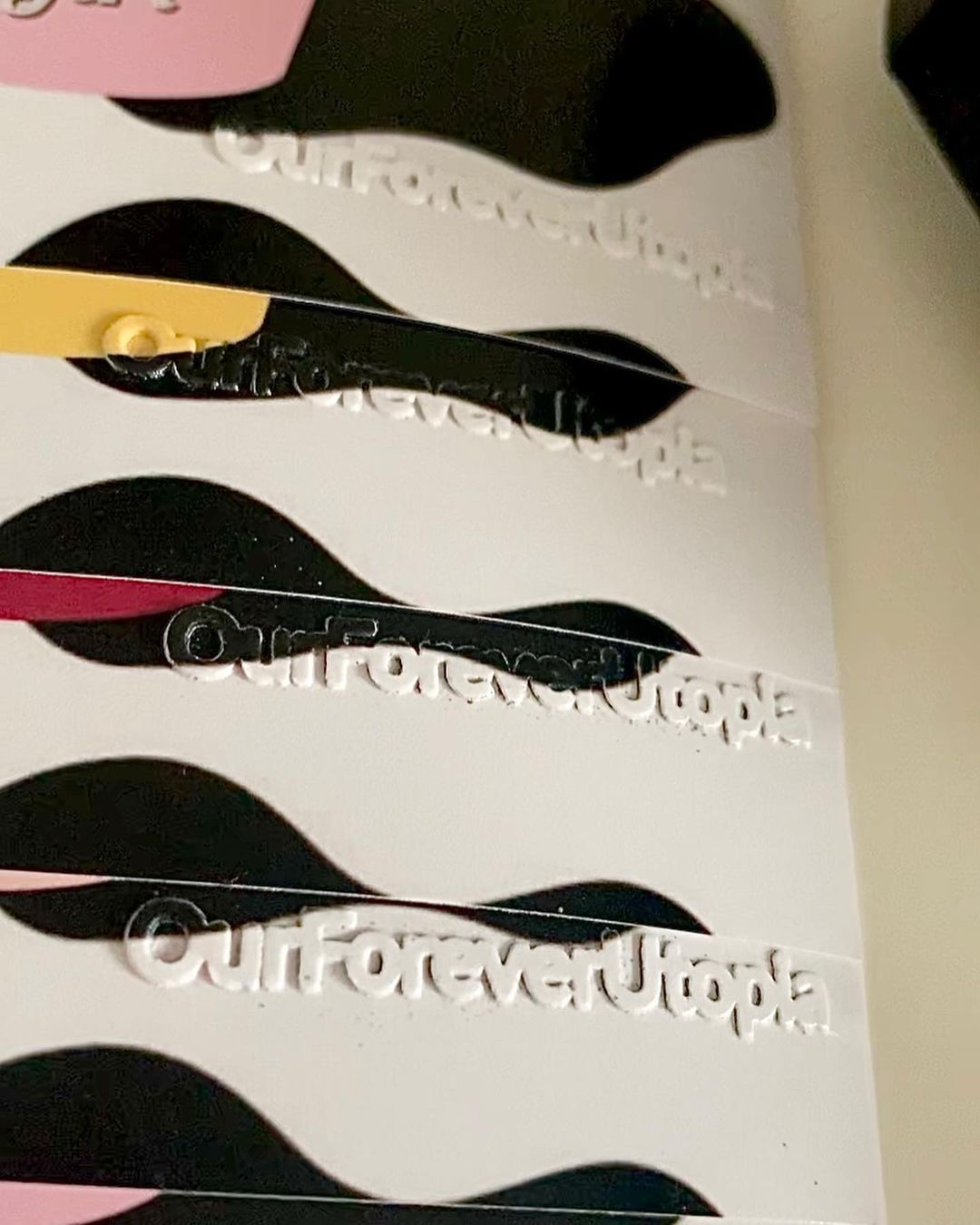 Wrapping it up

From first impressions when a customer receives their order to the lasting ones of an unbeatable unboxing experience, seal the deal with your brand's custom and chic embossing. Check out the Custom Reusable Embosser and make a sustainable statement! Let your branding impress through raised embossings - no added inks or materials.
Want more embossing inspiration? Keep up with The Wrap and noissue's Pinterest, Instagram, Facebook, and TikTok for even more product packaging ideas.