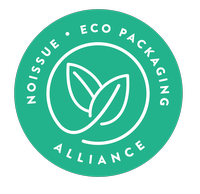 Blessing us with beautiful prints is Jessica Blessica! Filled with magical and dreamy illustrations, her work will surely bring joy to your day. Her art can be seen in greeting cards and art prints for display! Jessica aims to encourage lightheartedness and having child-like faith through her creations. She turned her passion for creating into a brand and incorporated her love for sustainability in it, too!
"My name is Jessica Rescue. I am an illustrator that makes greeting cards, Art prints – and soon Children's books. I'm based in Adelaide, South Australia.
My creations are known to give others a giggle too, and seeing this makes me realize I am reaching my goals and makes all my hard work and effort worth it."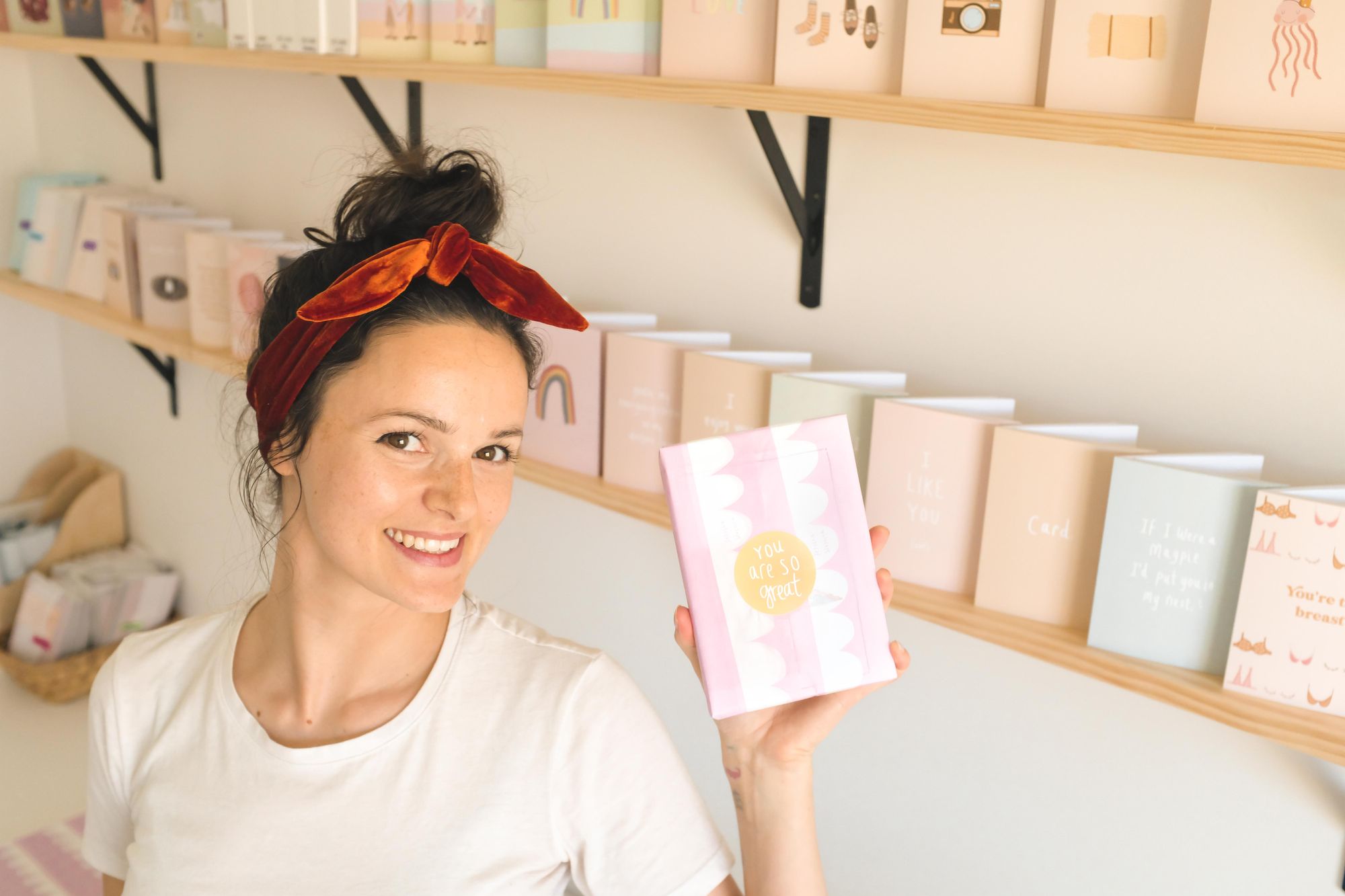 As a greeting card business, it is quite difficult to compete with sophisticated technology. One of the challenges that Jessica had when she was starting was the competition with the ease of instant text messages!
"We are currently living in an increasingly digital world, and this generation is growing less and less interested in traditional ways of connection."

This didn't stop her from pursuing her passion, though. She coped by not giving up and tried her best to inject a bit of old school connection in today's disconnected world.
"The world's not all bad, social media, in particular, has been helpful for my business, but I think a balance is always essential. Continuing to send handwritten cards to loved ones is a great way of saying you are important to me and worth my time and effort."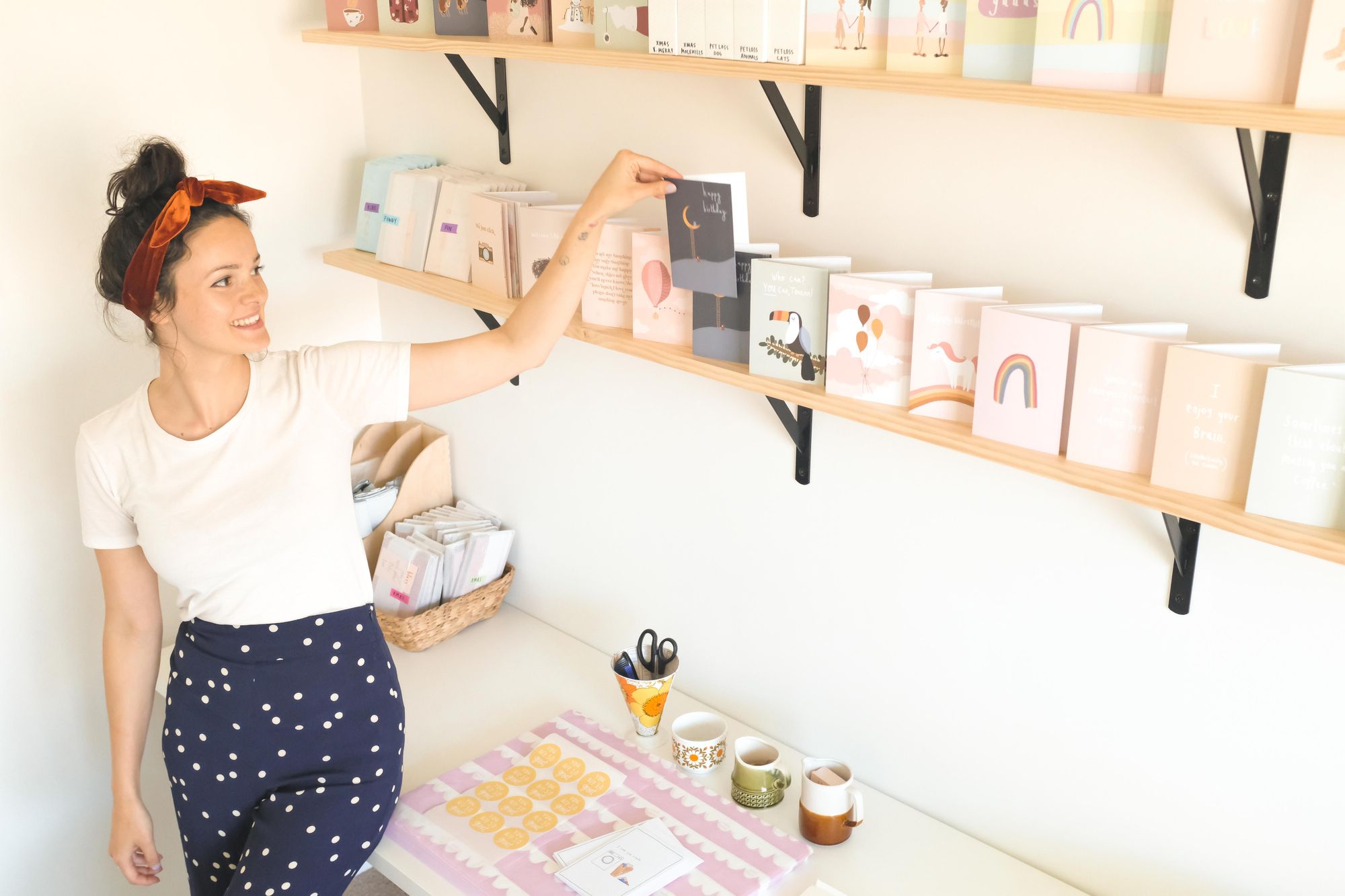 There will always be challenges in starting your own business, but you just have to keep on going. For our artist, she encourages everyone to stay true to who you are. In her words: "keep being yourself, don't try and be what you think people want, and to keep pursuing your goals even if people around you don't support you."
She believes that there will be chances that you will be relating to someone, and says, "essentially, that's what matters and makes it all worth it."

Jessica's love for art and creating are what keeps her moving forward. That, and the joy that she can share through her artworks.
"I'm so grateful that I can be doing this as a full-time job. I've always wanted to work from home doing a highly creative job. I feel very blessed."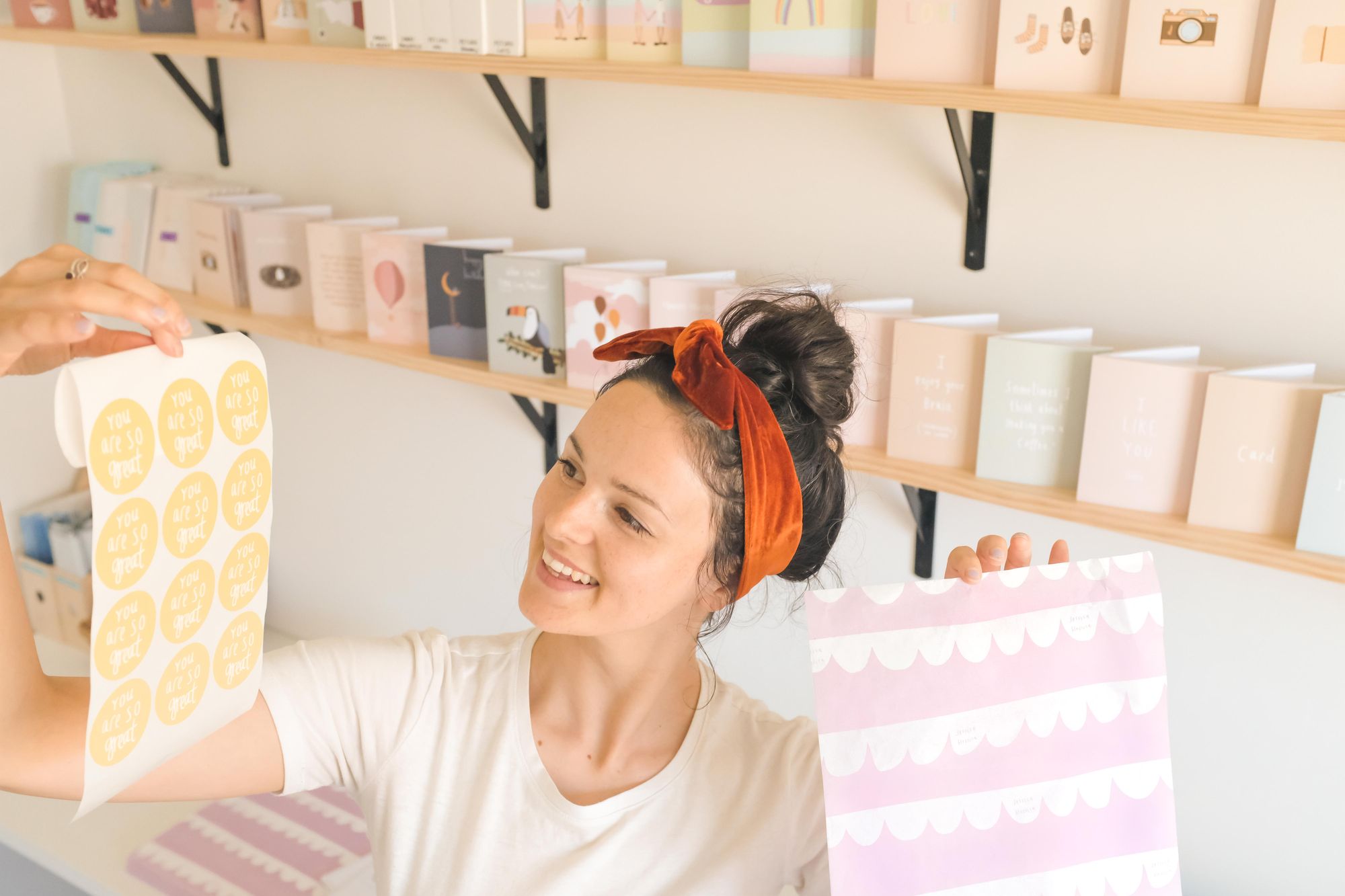 Bright, colorful, and spreading joy? Yup, plus she's eco-conscious too!
"I get so sad when I realize that every single macro or microplastic that has ever been made in history is still on the planet. :( The environmental impact of that fact and the danger it has caused to countless animals is what pushes me to do my part. I'm very passionate about sustainability, and I do my very best to uphold these high standards, but I do make mistakes."
To her, it was a no-brainer to use recyclable and compostable packaging. Keeping in mind involving zero plastic in her packages, she says noissue helped her in making the switch to eco-friendly alternatives.
"So heckin' helpful! I love my tissue paper and stickers. Each order looks so delicious now!"
She loves a good unboxing experience herself and adores all the small details on each package she receives. Using noissue was able to give her the chance to share that happy unboxing experience to her customers.
"Custom packaging helps give some extra pizazz and a little joy to all of my customers and that's definitely in theme with my business and values. Choosing the color palette to be delightful and happy also makes my heart sing, sending something so professional but still full of magic to my customers!"
Jessica Blessica fun fact:

"If my business were an animal, it would be a baby goat because its full of fuzzy cuteness but sometimes I scream!"
---
Find more of Jessica Blessica here:
Etsy: /JessicaBlessica
Instagram: @hellojessicablessica
Like this story? Tell us yours! Share your brand story and love for your custom packaging and get a chance to be featured on the wrap! If you're a noissue customer and are interested, you can join the Eco Packaging Alliance by clicking here and emailing us your story at ecoalliance@noissue.co!