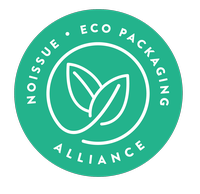 Have you ever received something personalized for you?
There's something about personalized things that brings a whole different experience. It makes people happy knowing that something was created especially for them and more so if that something reminds them of an unforgettable moment in their life. They feel a connection because it's something real and relative.
If you're a fan of personalized things, then our featured brand is something you'd want to check out. Jessica de Lotz creates emotive jewelry that brings nostalgia and tells a story. You can personalize your pieces through charms, stones, hand-engravings, and chains. Her inspiration in creating personalized trinkets was her father, who was an antiquarian book dealer. Growing up with antique books, she started to have her vintage collection filled with handbags, sepia photographs, miniature matchboxes, and many more.
She chats with us to share how her love for jewelry and all things vintage drew her to start her brand:
"My name is Jessica de Lotz, and I am a jewelry designer and maker. My jewelry store and workshop is based in Kentish Town, London.
I completed my foundation at Central St. Martins, where I loved the idea of being able to try every discipline before specializing, from ceramics to product design. Within the first term of starting my foundation, I'd already fallen for jewelry design. Being able to make something so meaningful and symbolic and at such a small scale as a ring, for example, really spoke to me. My first piece was a mini tribute to my nanny, and to this day, my work is still very commemorative. I launched the brand straight after graduating and have worked for myself ever since."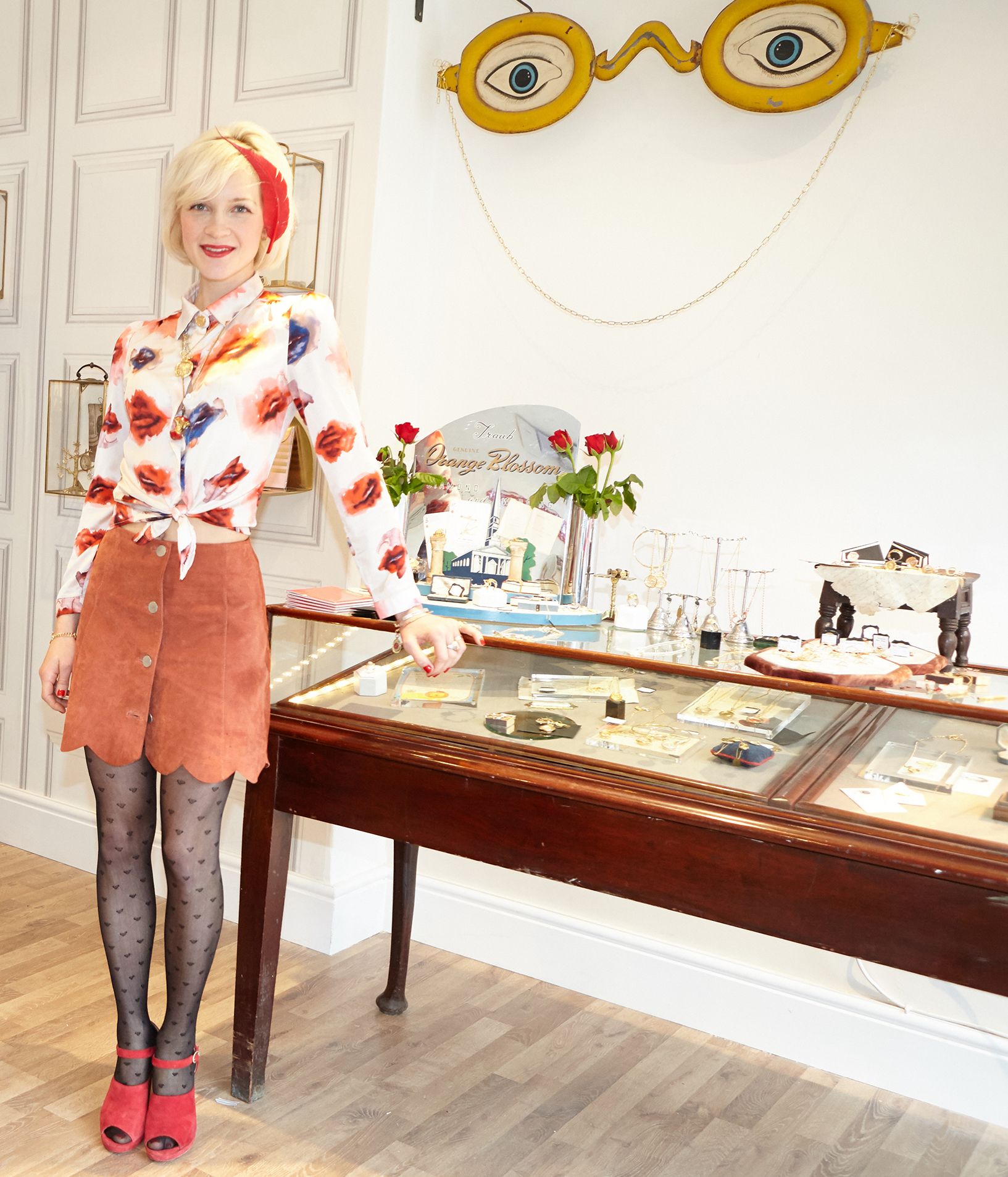 "I set out to create wearable stories that provide happiness and comfort, pieces that ignite memories for my customers. It is not lines, shapes, or nature that inspire me, rather, people and connections."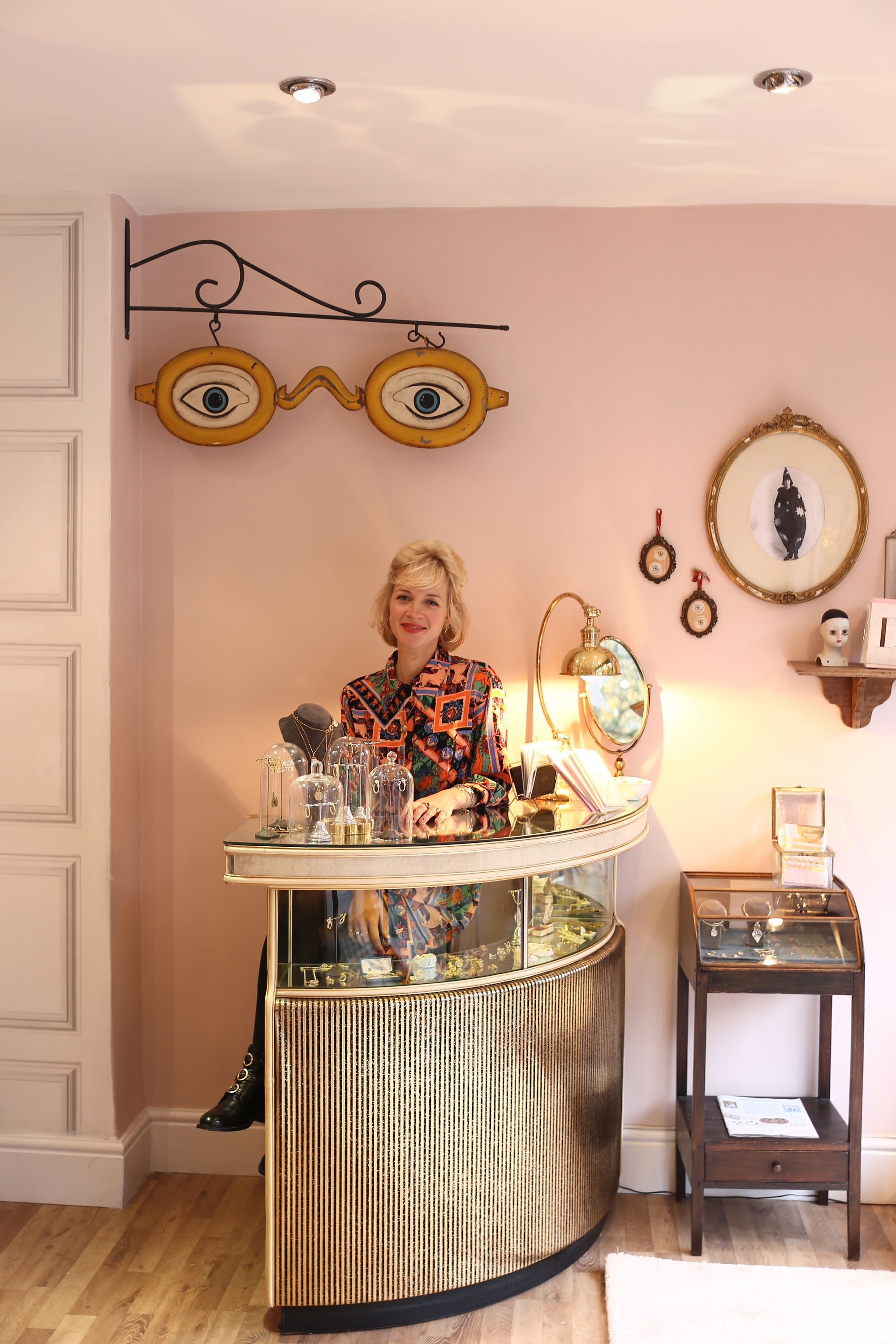 "One of the challenges that I've faced is trying to do everything yourself. They don't teach you how to actually run a business when you're in college - that useful understanding about pricing your work, setting up wholesale relationships that work for you, protecting your work, and so on.
To overcome this, I assembled a team that supports me where my business needs it. I closely work with someone who loves spreadsheets, quoting, and all of those aspects, and signing up for a government-funded mentor scheme - two very good decisions I've made for the general running of the business."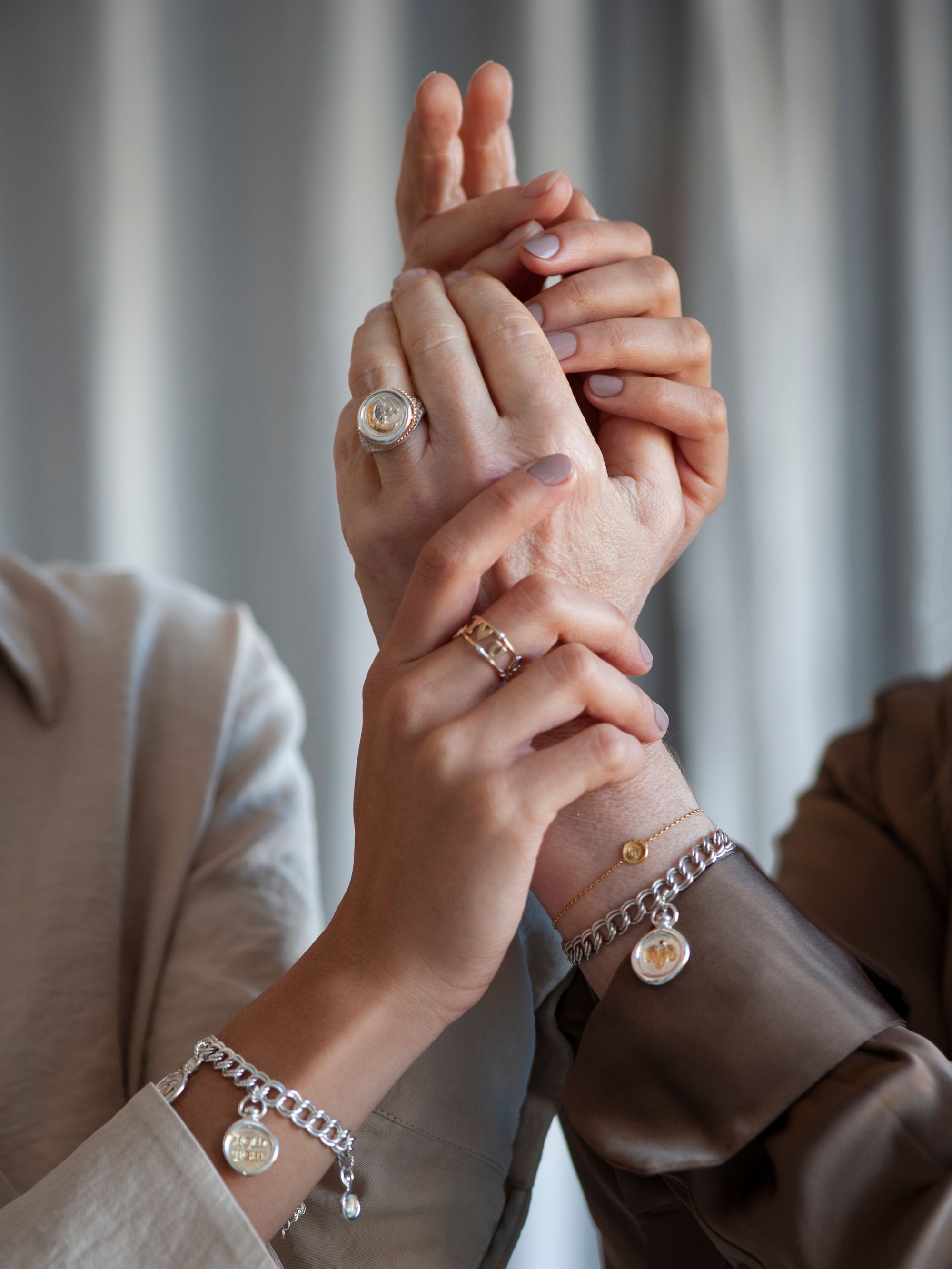 "I love my job - hearing that it touches people makes me happy. I recently just received an unexpected handwritten letter from a loyal customer of mine who lives in Colorado. She thanked me for inspiring her and she shared my pieces with her friends and family in Colorado. It was a reminder that the sentimental nature of my work resonates with people around the world, maybe now more than ever as I feel everyone is so much more aware of the importance of investing in pieces that will live with you forever."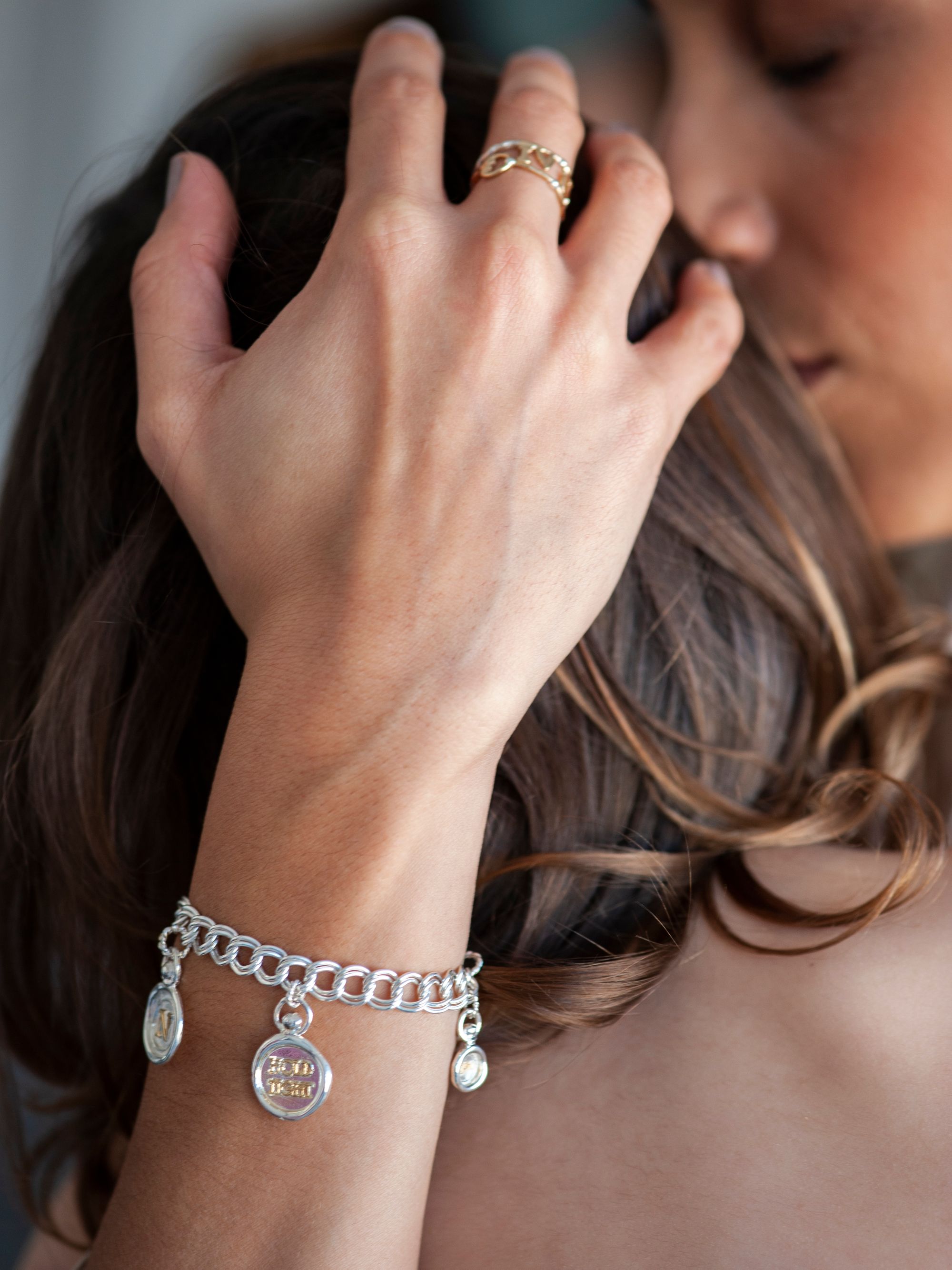 "I've always valued the local aspect of my supply chain - everything is within a few miles of my studio in London. The connection I have with everyone that touches the jewelry is strong and always warm. On sustainability, on a more planetary level, I think having a child made me more aware than ever of the damage we as a generation are inflicting on the planet. It is a simple step for me to keep the making local and quality control high. Important details like the packaging are a huge part of the overall pledge to keep everything related to my brand earth-kind.
When I started, I consciously decided for myself and my team to handcraft every piece of my jewelry - and any other necessary detail needed would be looked after by trusted suppliers within a 5-mile radius of my workshop. I don't drive, so my feet take me everywhere, or public transport, so the carbon emissions for each of my piece is low. I even do hand-deliveries for customers that live locally - having that personal connection means so much to me."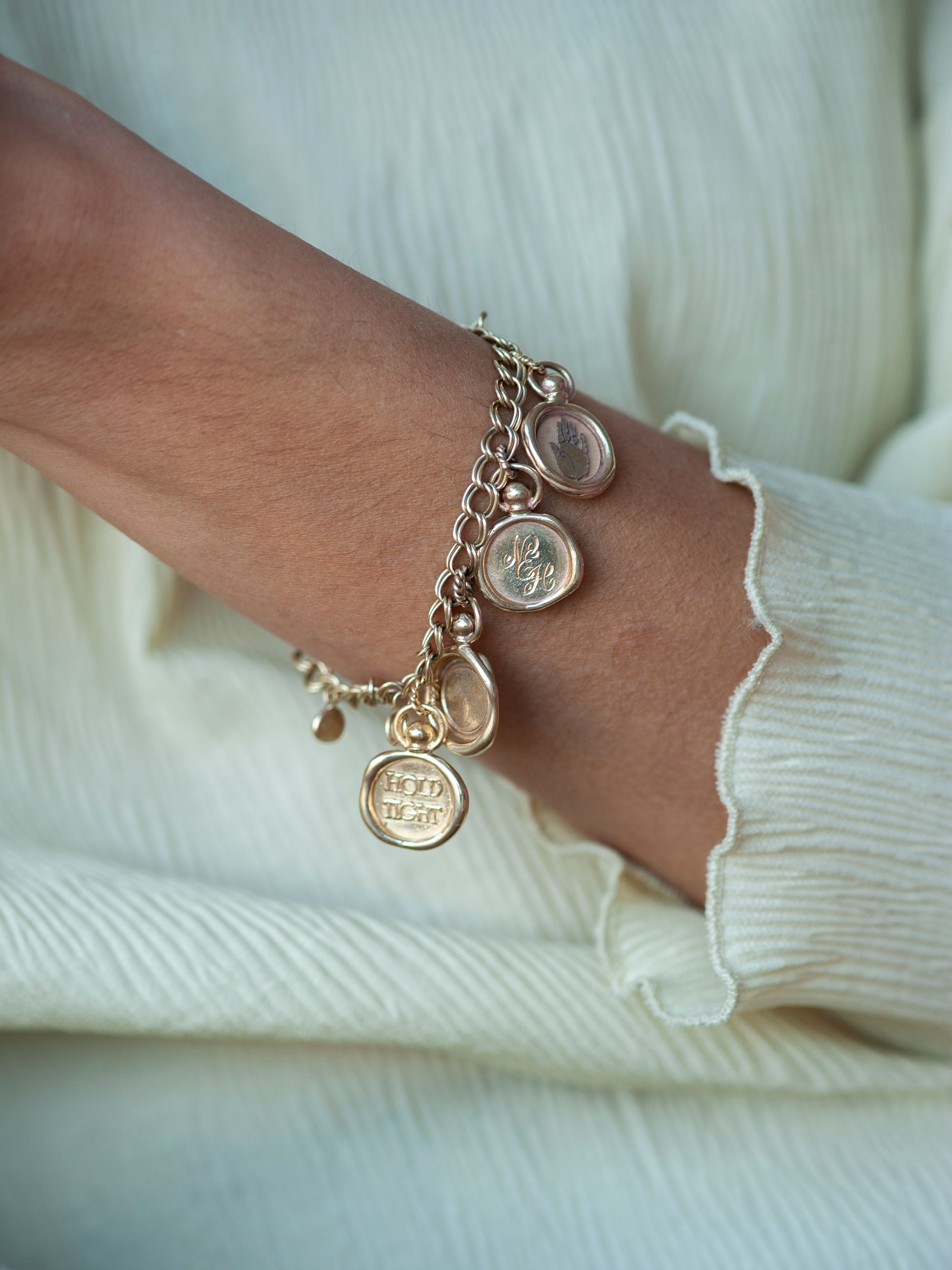 "Because sustainability is important to me, all my castings are made from recycled silver and gold, and my packaging is also crafted from recycled materials. As part of my recent rebrand, sustainability and the longevity of each part of my packaging was a big conversation. We're excited to have created pieces that care for jewelry in transit, but that also takes on another life with the customer."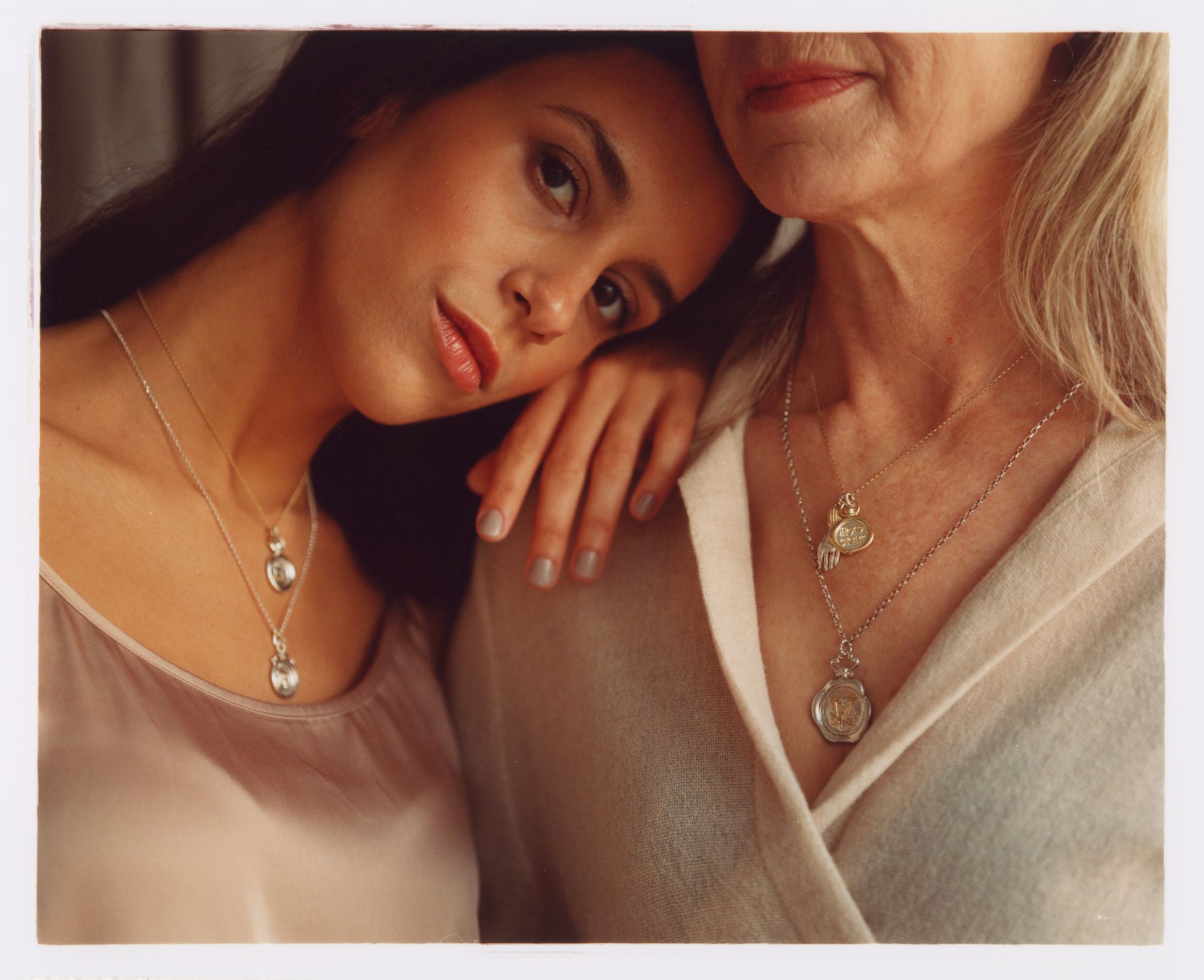 "My brand is one to bookmark if customization is what you're looking for. So I knew that playfulness had to be reflected in the packaging. We added an element of the unexpected too - something you always get with a Jessica de Lotz piece of jewelry - and that comes through in my newly designed ambigram logo. Whether you're looking at it normally or upside-down, it spells out JdL.
I wanted this part of the JdL journey to feel really special - receiving your handmade piece should feel like a personal connection to me and my little world."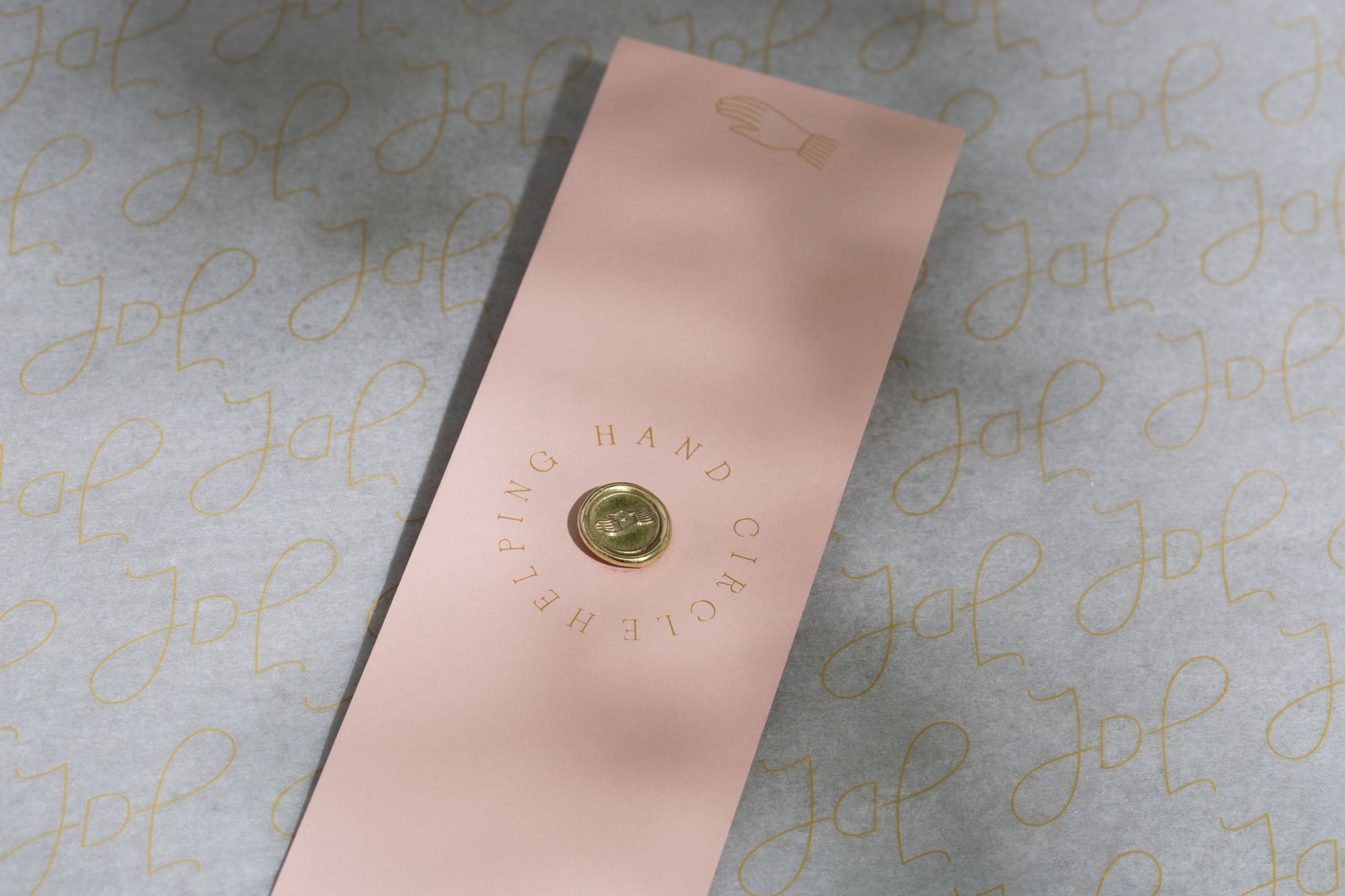 "We chose printed tissue paper from you, paper tape, and labels. I particularly love the tape as it reminds me of what my late father used to use packing up all his antiquarian books - my father has, and continues to be a really special inspiration for my brand as a whole.

The overall outcome has the right mix of showcasing my new hand makers mark, logo, and my pink brand color. I love it, I  really do!
We had help from enid.fm for brand identity work and they suggested noissue."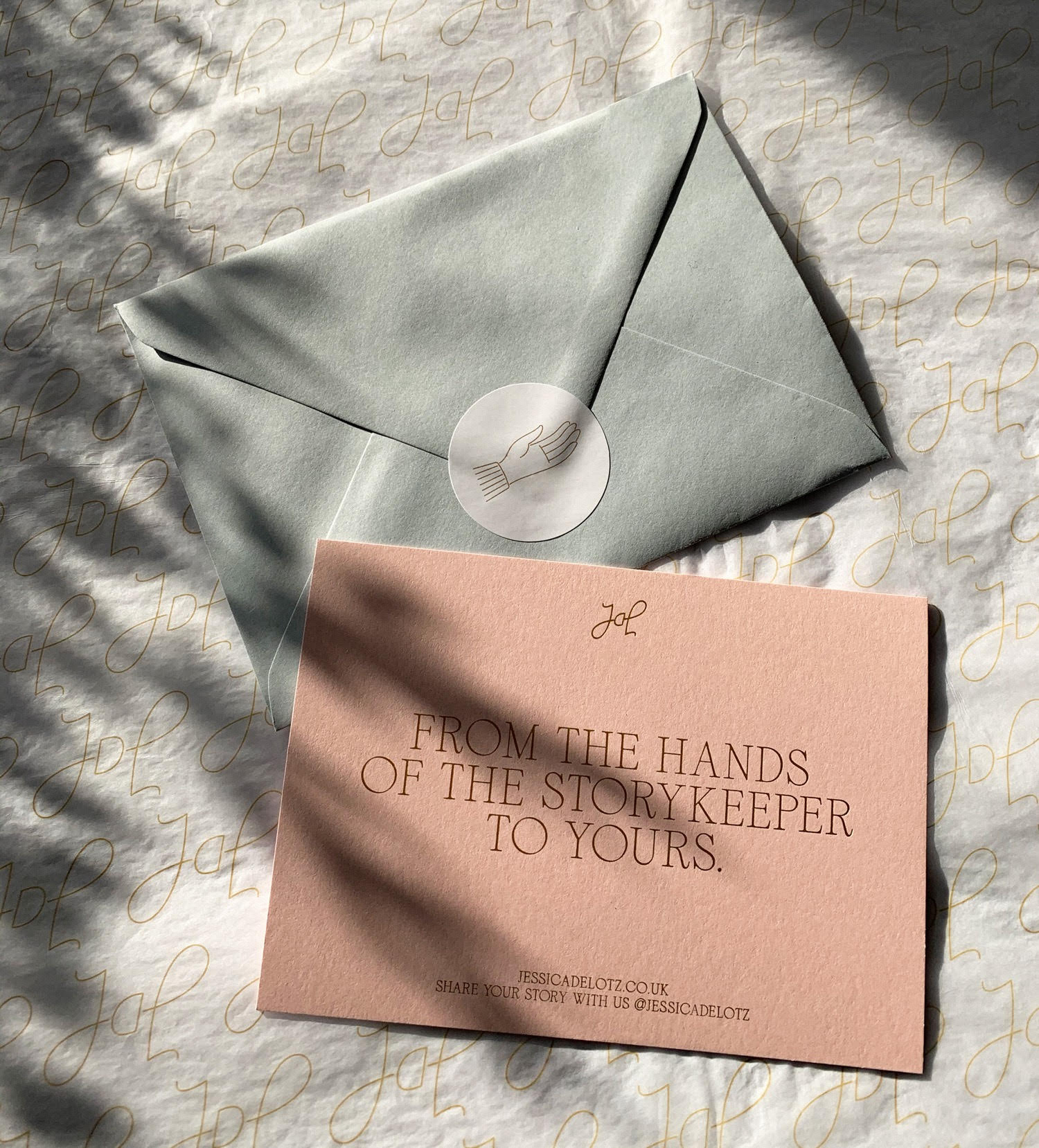 "noissue was on my radar from Instagram, and then when it came to a sustainable option, it was a no-brainer. It was easy to upload custom designs and customer service helped assist with any particulars we had."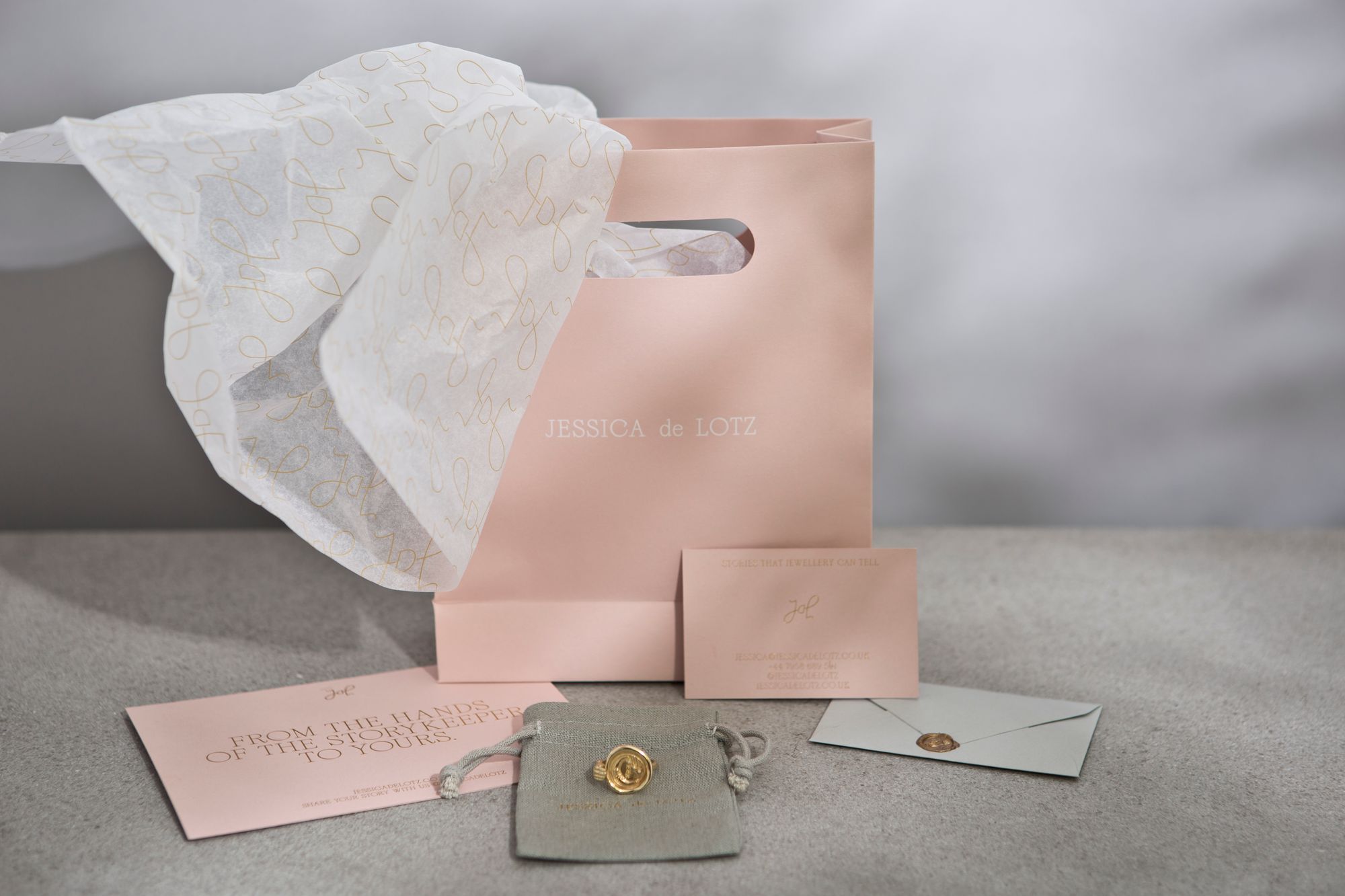 "You can shop my collections at www.jessicadelotz.co.uk and find me on Instagram @jessicadelotz. If you're London based, my shop is open by appointment and I love to meet jewellery lovers - come visit!
Fans of the brand include Helena Bonham Carter, Lily James, Cara Delevingne, Gemma Arterton, Daisy Lowe - even Villanelle who wore my jewellery in Killing Eve and my ring was featured in Greta Gerwig's Oscar-winning film Little Women."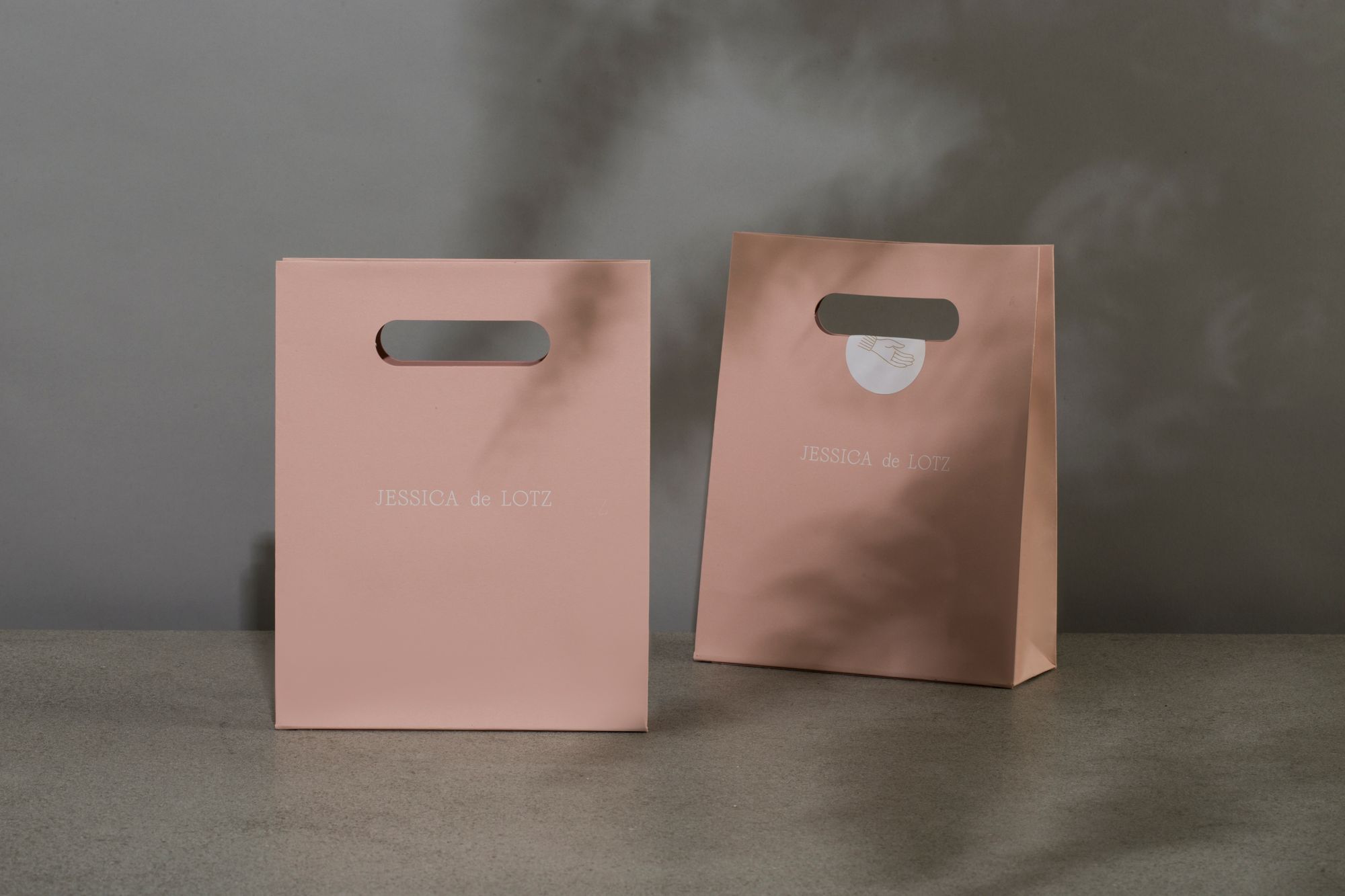 Jessica Lotz fun fact:
If I were given one superpower that could help better the situation of the planet, I would want to ensure all workers worldwide are paid fairly and work in positive conditions. I would love to use my superpower to support those people.
---
Find more of Jessica Lotz here:
Website: www.jessicadelotz.co.uk
Instagram: @jessicadelotz