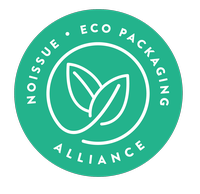 Porcelain is a special ceramic material fired at a much higher temperature. It is more difficult and expensive to produce. It has a high level of mechanical resistance; It is durable, safe, and beautiful all at the same time. Back in the ancient world, exquisite, high-quality porcelains were usually used as home decor or givean away as gifts.
Our featured artist today, Katie, is a potter who creates porcelain vessels to make everyday moments at your home even more beautiful.
Fall in love with items that you would want to keep forever and read on to know how she started a brand from something that used to be her hobby:
"Hi, I'm Katie, I live in Birmingham (the second city of the UK) and I'm a potter."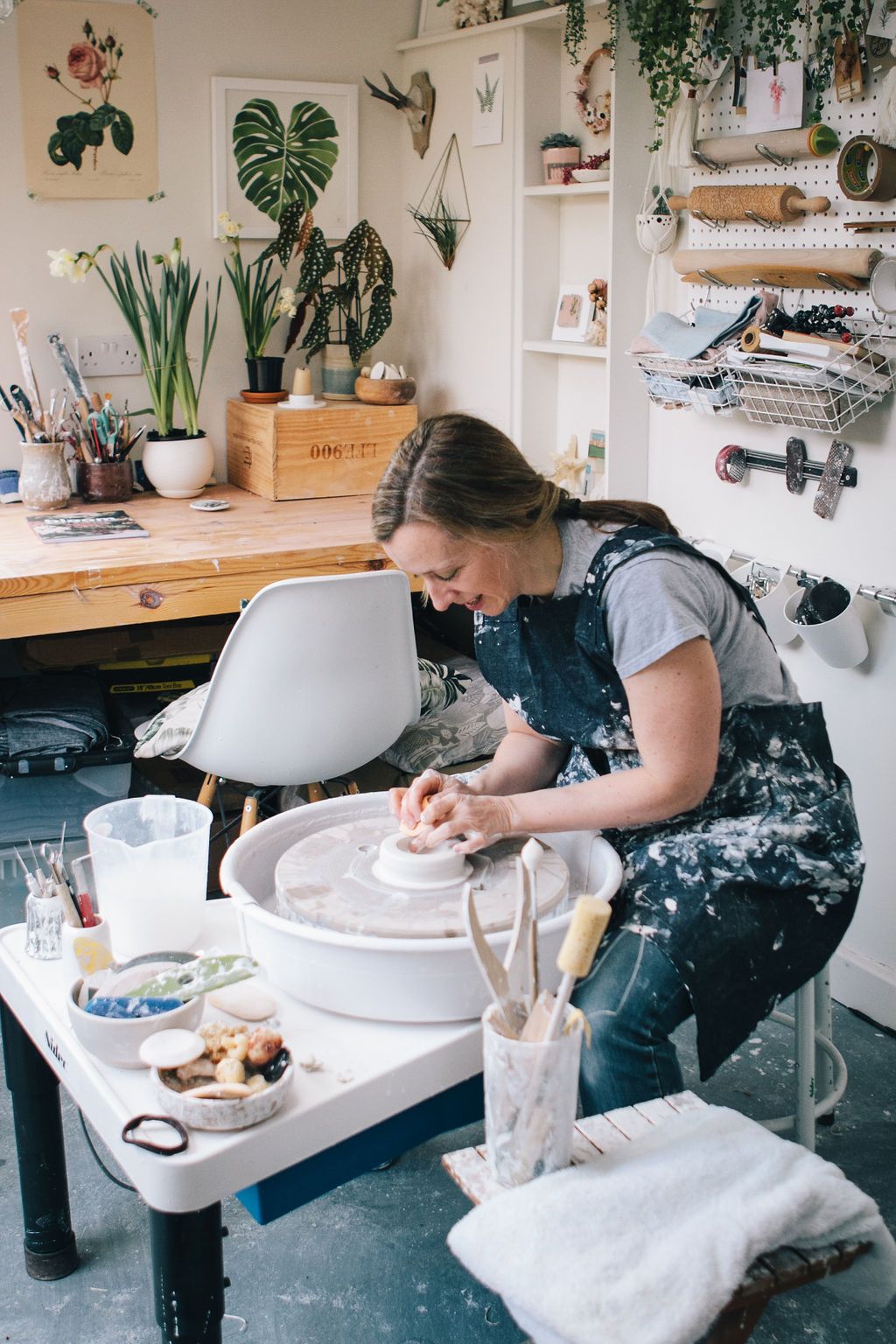 "Pottery was initially a life-long hobby; I had always loved the therapeutic properties of working with clay and the creative process of creating a useful item or piece of artwork with this 3D medium. After I had children, I was able to press pause on my marketing career and was gradually spending more and more time in my craft. It reached the stage when the kitchen table was always covered with my work, and my partner and I were able to convert a disused conservatory into my garden studio. I started selling at local markets, and my work soon became popular online, where I've gathered a healthy following."
"My vision is to create heirloom items that people will cherish. When you have a busy life, it's so easy to rush from one activity to the next. The items that I make have to be as useful as they are beautiful. I hope they encourage people to enjoy the everyday moments such as wrapping your hands around your morning cuppa, placing and arranging some blooms in a handmade vase, or the moment of relaxation when you pause for a cozy moment lighting a candle or burner in a pretty ceramic vessel."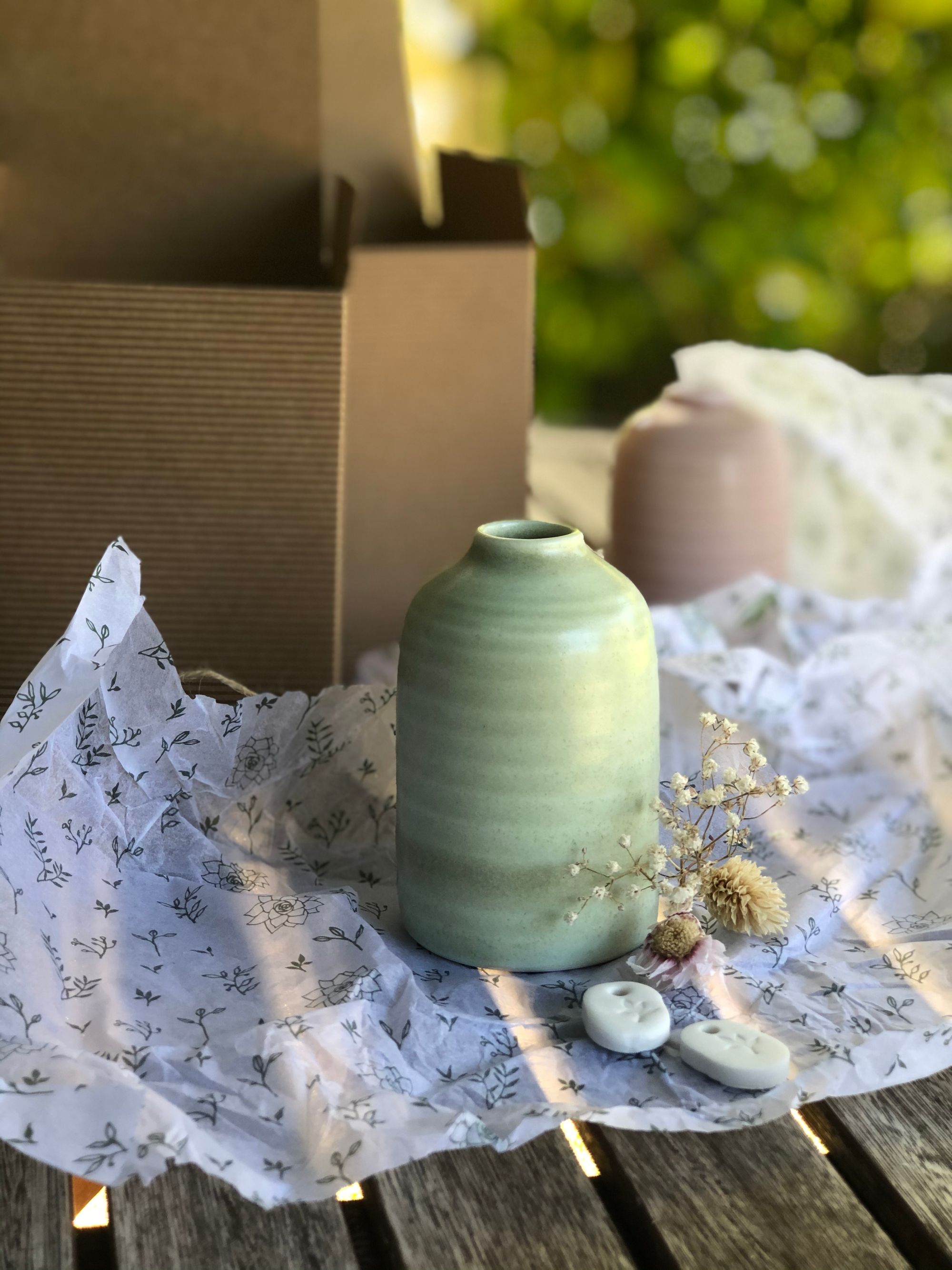 "I think one of the hardest things about being independent is having to do everything yourself, especially at the beginning. You have to be an expert in not only your chosen field but photography, marketing, merchandising, accountancy, copywriting, website design while having to keep the vision to keep moving forward.
This is especially hard without guidance and support. I have found support amongst the Instagram community who appreciate my work, and I have sought expert advice through the Design Trust as well as life/work coaches.
I've also invested in myself a lot along the way; this can feel scary, especially when you are starting, but this investment has always brought more rewards than anticipated. So I have done courses in photography on Instagram, and I have listened to lots of business podcasts, and I have even appeared on a few myself."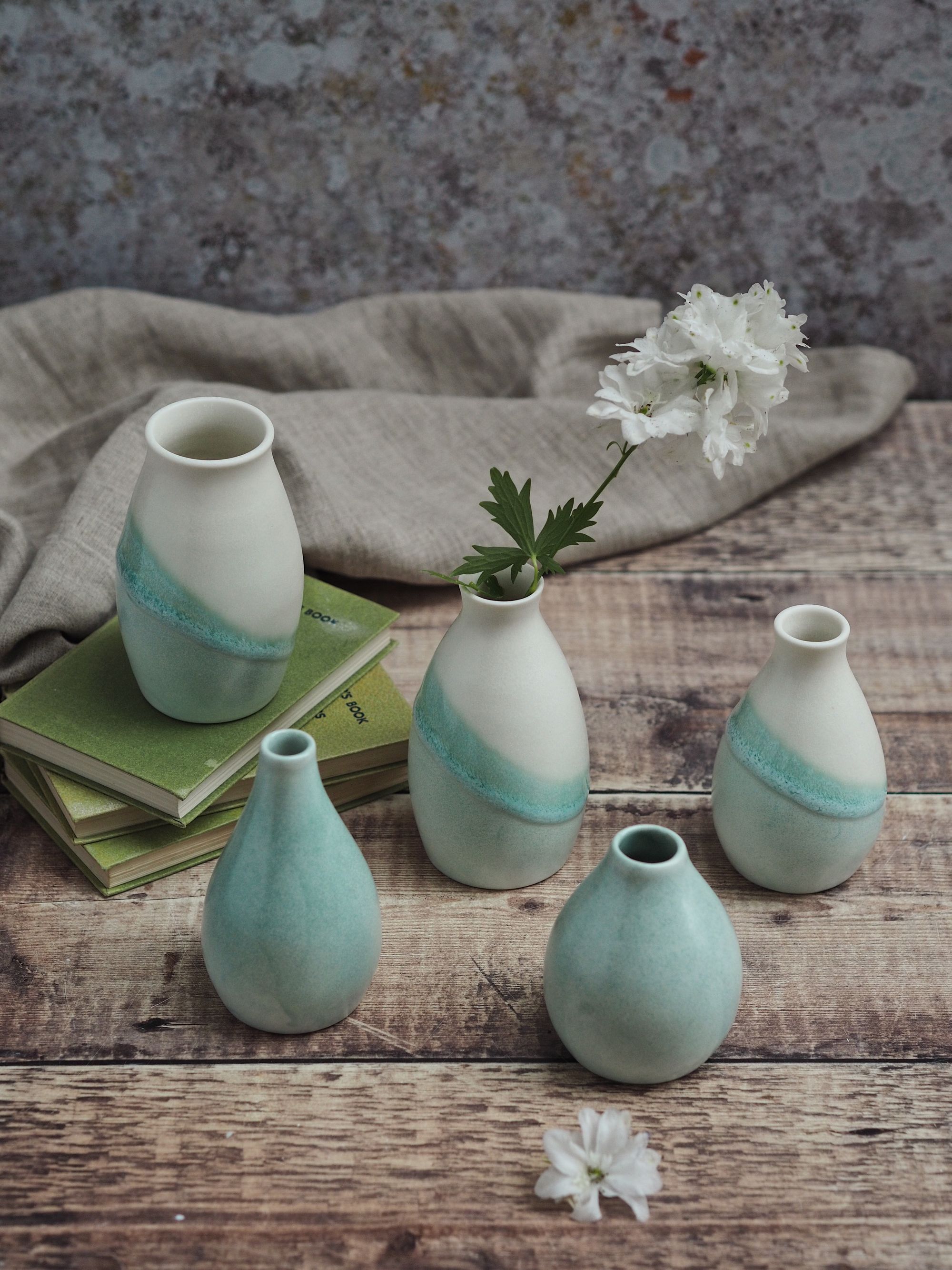 "Although I would never recommend comparing yourself to someone else, seeing what your peers and competitors are doing can be a great motivator to keep moving forward. Keeping ahead of the marketing trends, whether this is a useful and interesting newsletter or being able to produce quality video content to keep customers informed of what you do and is a valuable way to grow your audience."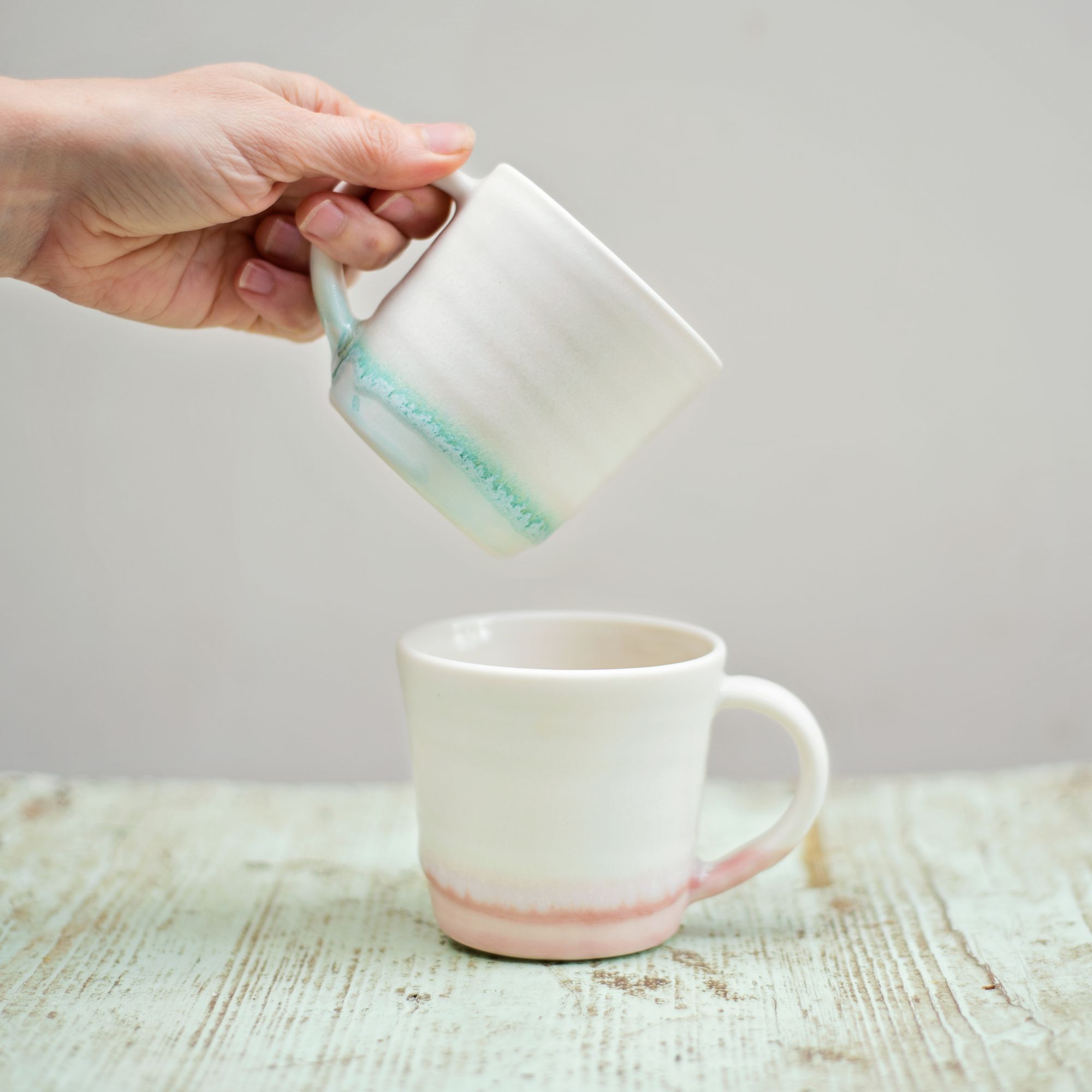 "My products' packaging is important to me. I see my items as a treat. Therefore, I am to make the unboxing experience a beautiful one, but it should take into consideration waste and the environment. That is why all the packaging items that I use are sustainable or recyclable, including the boxes, paper tape as well as the tissue paper, and stickers from noissue. I swapped from bubble wrap to cardboard, corrugated material, and use compostable packing peanuts. I also include a dried flower flourish and a ceramic tag so that the item feels like a gift for themselves, or can be given immediately as a gift without the need to repackage it.
I've also introduced products with a sustainable focus at heart, like my travel cups (with silicone lid and sleeve) as well as soap dishes. During my making process, I aim to minimize waste. Leftover clay gets recycled or made into slip."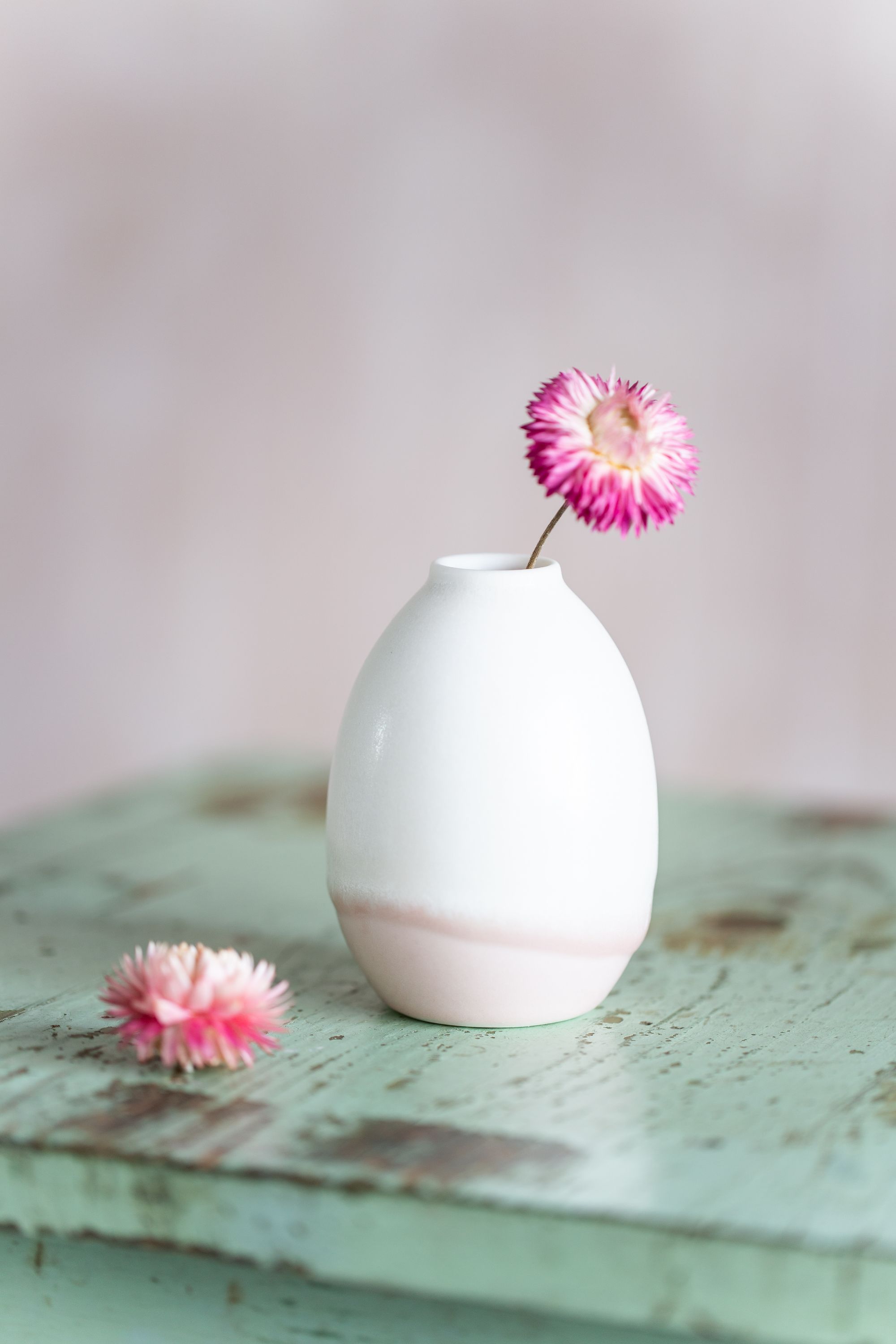 "Custom packaging is the ultimate way to strengthen and emphasize my brand values. It really elevates an ordinary package into something special, which is also instantly recognizable. My glaze combinations are often inspired by the natural world, so it was great to encompass the botanical motifs used in my logo into my tissue paper and onto the sticker."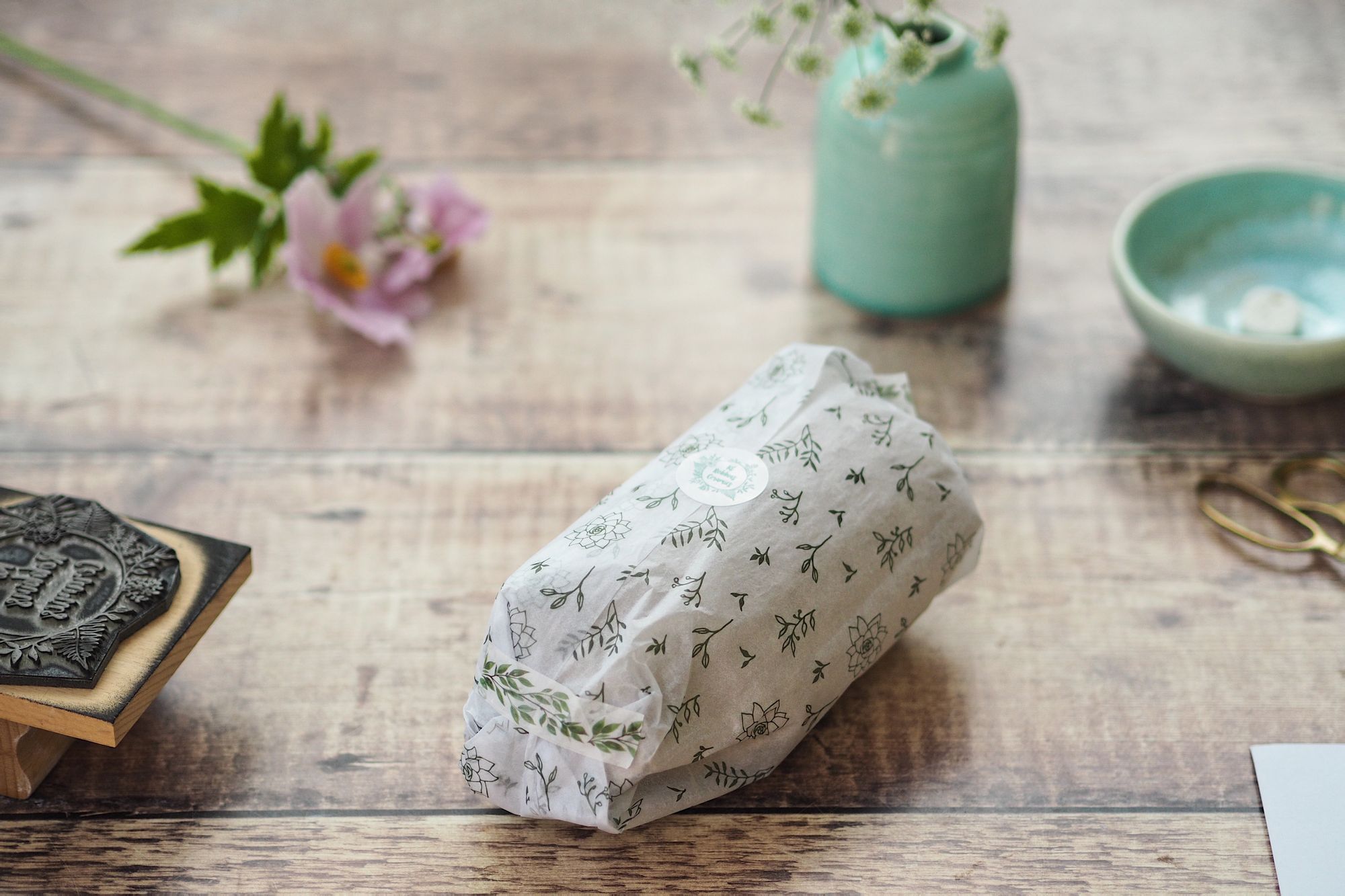 "Because of the environmental credentials as well as the accessible price point for independent businesses, I chose noissue for my packaging."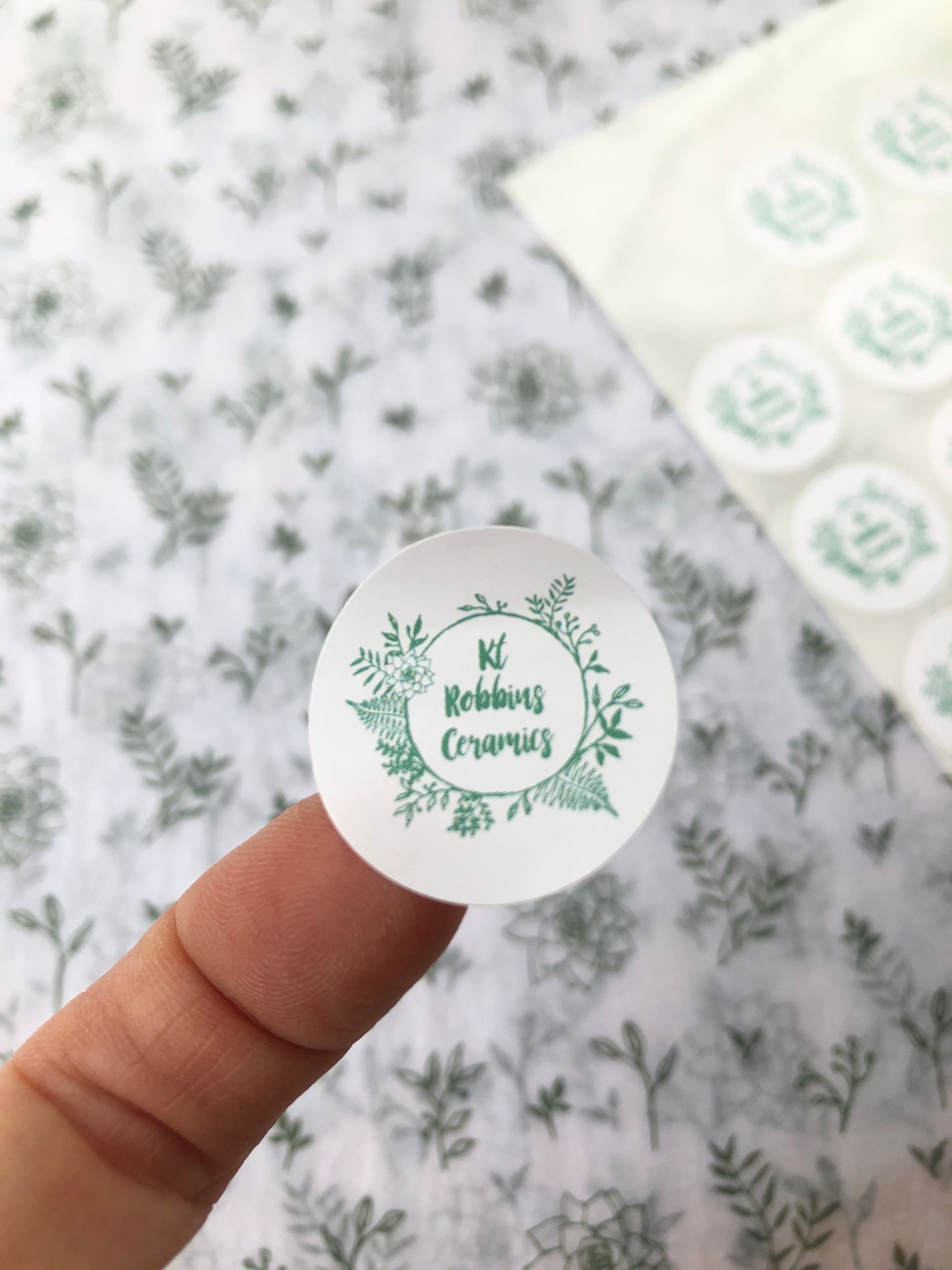 "I'm so happy with all my tissue paper and stickers. My next step in packaging will be to have custom tape."
Katie Robbins Fun Fact:
"If my brand were an animal, it would be a dog, because dogs are both beautiful and tactile companions, a bit like your favourite mug."
---
Find more of Katie Robbins here:

Website: www.ktrobbinsceramics.com
Instagram: @ceramicmagpie