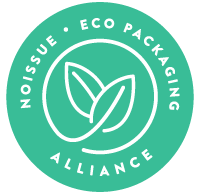 Sometimes, people were born to run a business, not work a 9-5. Though there isn't anything wrong with being employed somewhere, some may find it taxing to stay in one place all day and work for someone else—and that's fine too!
Candy, a creative entrepreneur, and owner of the brand, Le Papier Raffiné, understands this right to the core. She's always felt she never really fit into the job market and has always had a hard time with that. Staying in a 9-5 affected her mental and physical health, making her feel like a failure.
But the idea of owning her own small business lit a fire inside her and made her realize that she was made for bigger, better things! She pursued her passion and dream of being her own boss; creating things with her hands that bring joy and inspiration not only to herself but to those who choose to enjoy them with her.
"I always loved the idea of owning my own small business, run from a little boutique or studio in the middle of my home, and being able to make things with my own hands."
At the beginning of 2020 was when Candy decided to follow her dream. She dedicated herself to ensuring that her business venture succeeded, manifested her success, and believed that she could do anything if she put her mind to it!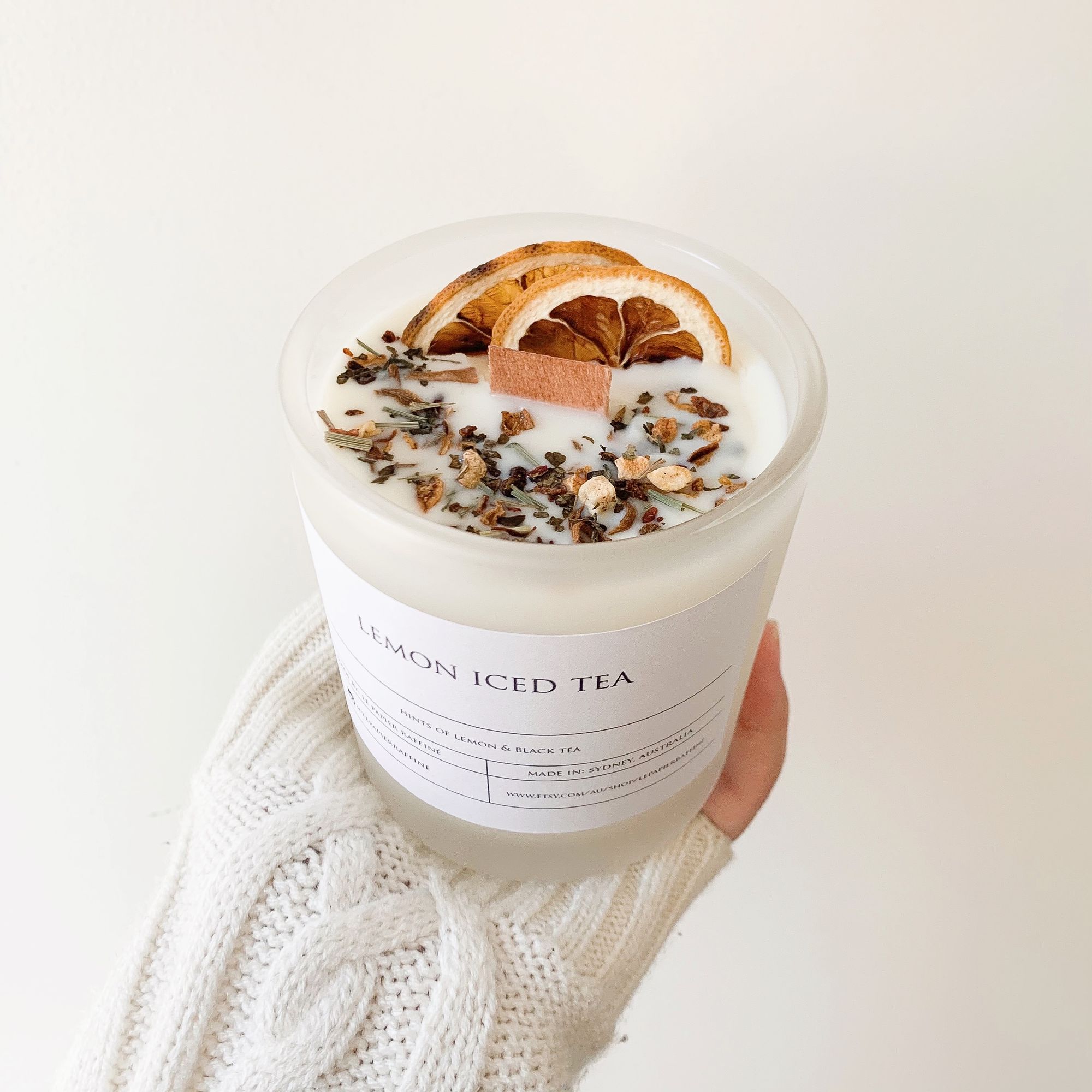 And even though she's only offering beautiful candles at the moment, Candy doesn't want her brand to be just about that. She wants to introduce so many different products into her shop that her customers wouldn't usually see together.
The small biz owner likes to use the different aspects of her background to shape the style and aesthetic of her brand. Take her heritage, for example. She is Australian, Filipino, and French, so she created some of the scents in her collection to highlight this diversity in culture.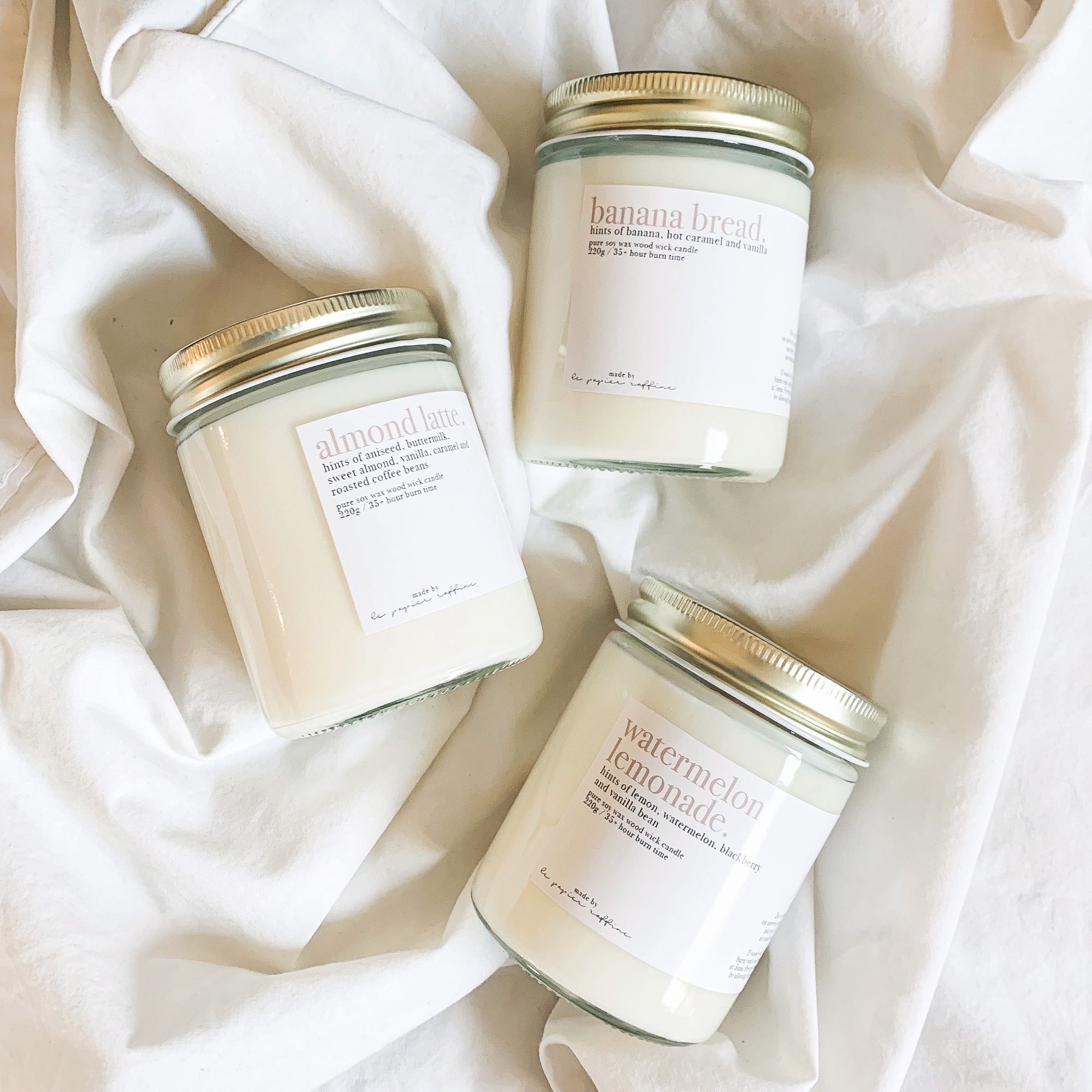 Candy also pays attention to her customers and noticed how much importance they were putting on the idea of sustainable products and packaging. She took that in to educate herself on why that is, wanting to make sure her products are the best they can potentially be. She admitted to starting off her business not paying much attention to the importance of sustainability. Single-use plastic didn't really seem like a big issue to her at the time, but after educating herself of how important it really is, especially to her followers and customers, she shifted to using materials that's both on-brand and circular, and worked with noissue to up her packaging game!
Now he makes each order extra special wrapping them in kraft paper and her noissue Tissue.
"I recently made the decision to axe all my single use plastic packaging, specifically the packaging for my wax melts. I have been using the popular clamshells moulds for my wax melts, but am working on changing them to fit into cute little Kraft boxes instead."
As a new business, there's definitely going to be challenges—something Candy is already well aware of. She'd tried starting small businesses in the past that just didn't seem to work out. First business she had was a quirky little craft store that turns everyday phone cases into decadent masterpieces that look like desserts. Unfortunately, she found a lot of people preferring practicality when it comes to phone cases. She then attempted to start a wedding stationery business after that, but couldn't put her heart and soul into it. Although she enjoyed what she did, it didn't feel right and her work reflected that feeling.
With Le Papier Raffiné, she made it her number 1 goal to ensure that she puts everything she has into it. She didn't let anything get in her way, whether it was a lack of motivation or her reserved personality, "You can't have success unless you put the work into it."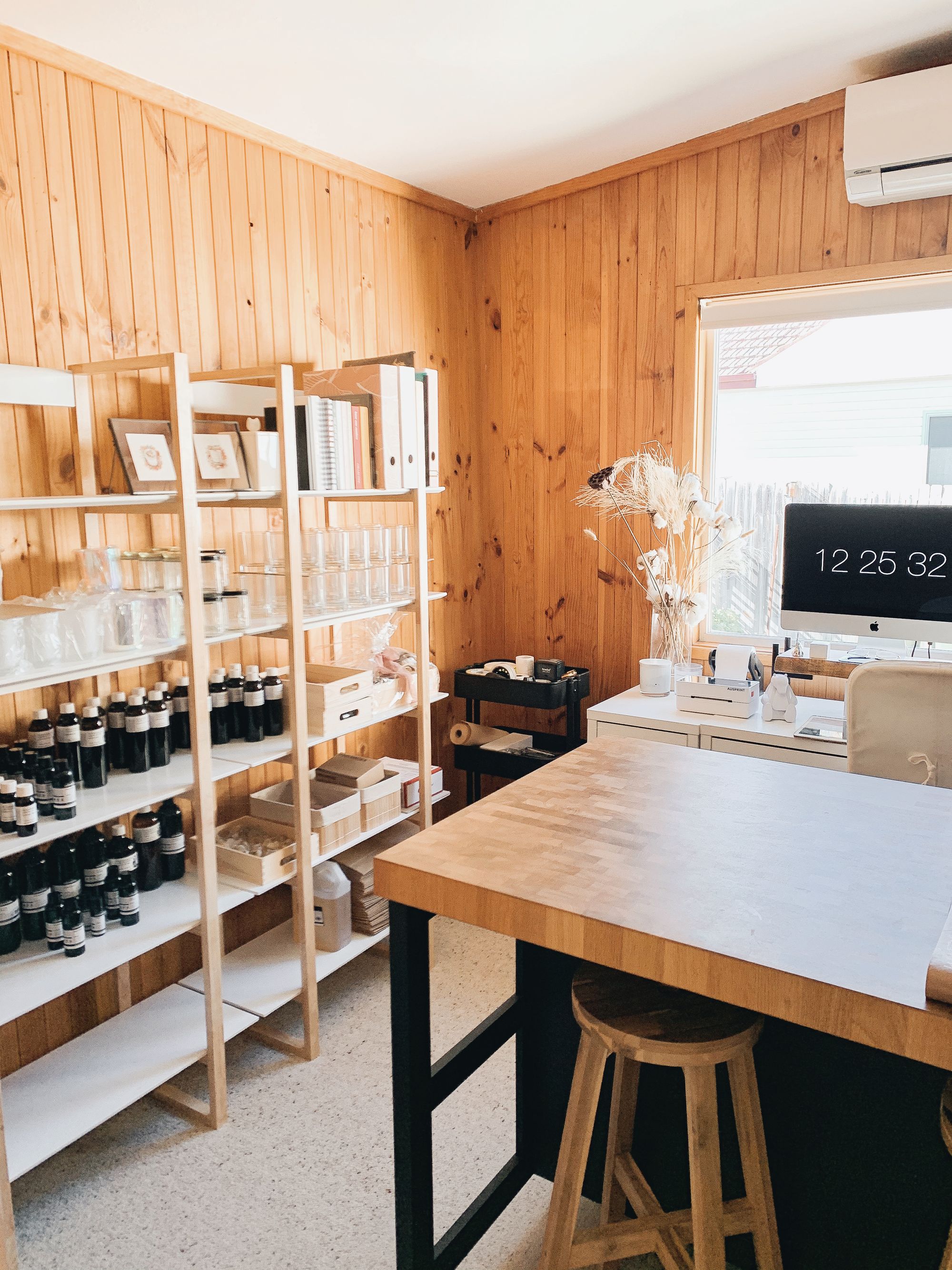 With more and more people resorting to opening businesses in the comforts of their home, Candy advises soon-to-be biz owners to not give up for anything! There will be days that it will feel hopeless, that you are risking too much, but if you keep going you will see that it is all worth it. She says to make sure you are doing it for all the right reasons, and that you are having fun while you're at it! Candle making is such a beautiful art form and the possibilities are honestly endless.
And if you ever want to try out Le Papier Raffiné products, the founder's favorite creation is her Sailor Moon themed candle 'Sailor Moon Crystals', and it's definitely something you should purchase at least once! "It has been my most best selling candle, as well. I mean, who doesn't love Sailor Moon? It brings back so many childhood memories of that blonde haired ditzy beauty and I have been told it has the same affect on my customers as well.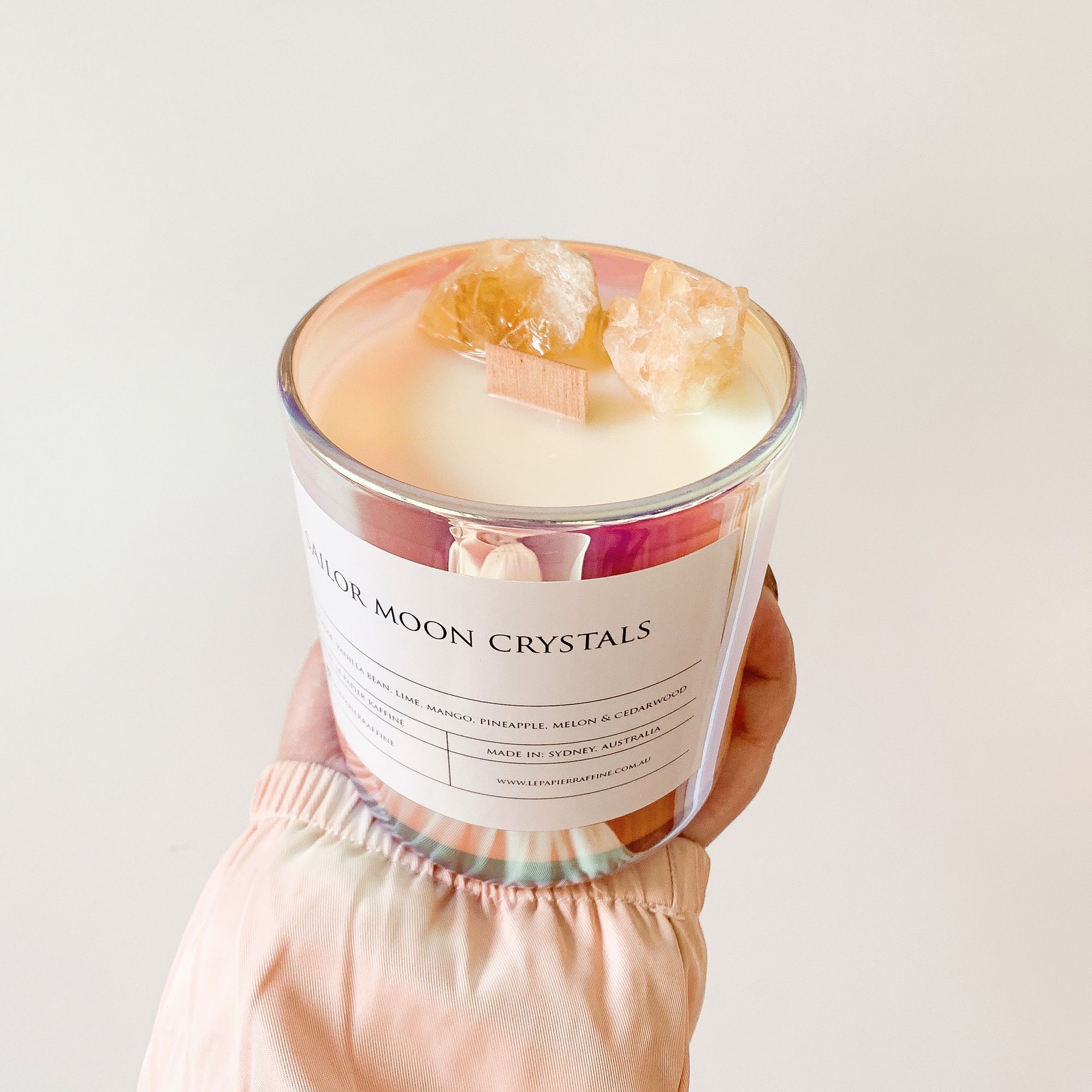 A brand owned by a woman who's dedicated to achieving goals and dominating the creative industry, Le Papier Raffiné is definitely a brand after our own heart!
---
Find more of Le Papier Raffiné (nizar.) here:‌‌‌‌‌
‌‌‌‌‌‌‌‌
Website:‌ nizarhandmade.carrd.co
Instagram: @nizarhandmade
If you enjoyed this read, we bet you'll like last week's feature too:
The Curious Fox Co.: Eco-Friendly Flicker for Self-Care and A Cozy Ambience
Want to share your story? We'd love to hear it! Join the Eco-Alliance here and share your deets with us here to get a chance to be featured on The Wrap!
Questions? Email us at ecoalliance@noissue.co