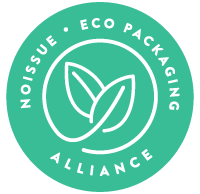 What's one thing that lotuses, cherry blossoms, and the Lake Hillier in Western Australia all have in common? They all naturally come in the color pink! Whether or not you're personally fond of the color, you simply can't deny that the color pink is often associated with charm, loveliness, and positivity. And who wouldn't want those very same words associated with your brand?
That's something that Anna, the creator behind the small biz Lieberpink, can most certainly agree with! Based in Dublin but originally from Germany, Anna is an illustrator, and — as you might have guessed from her brand's name — a self-declared lover of all things pink. And sure enough, looking through her online store, you'd be greeted with an array of the most adorable stationeries and prints featuring Anna's own original illustrations; of course, most of which come in varying shades of pink!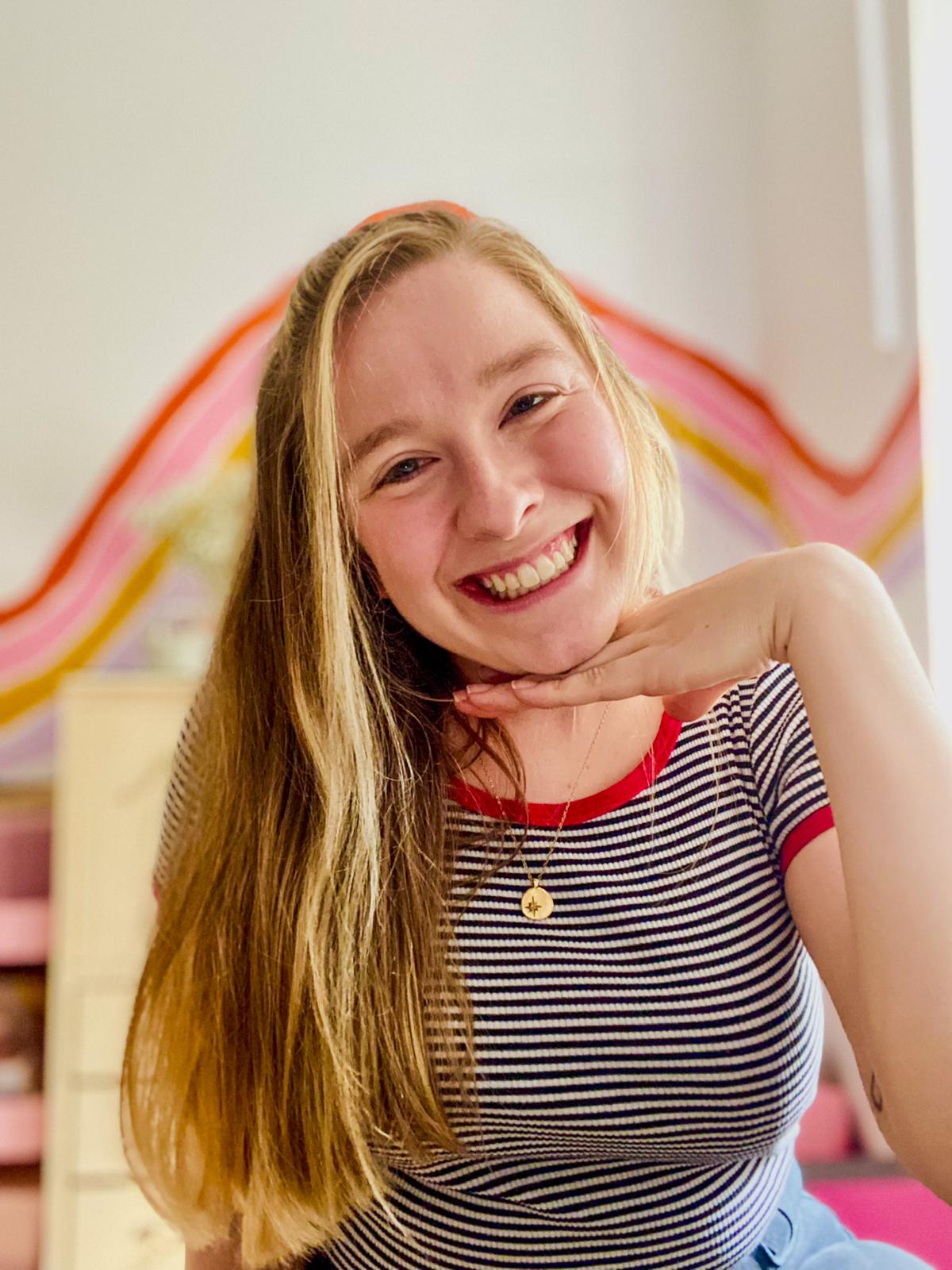 You'd be hard-wired not to instantly fall in love or feel automatically uplifted while browsing through Anna's store, and that's precisely what she set out to do. Anna created Lieberpink as her personal vibrant and happy place where she could channel all her favorite things and creative ideas into, and to use design as a tool to spread happiness. She's particularly passionate about illustrating all things pink, happy, and cute, which she then turns into prints, greeting cards, and other stationery that other people can enjoy! Anna does all this while making sure to stay kind to the planet, which is why as a finishing touch, she brands all her charming packages with her soy-ink noissue Stamp, customized with her own illustrated logo!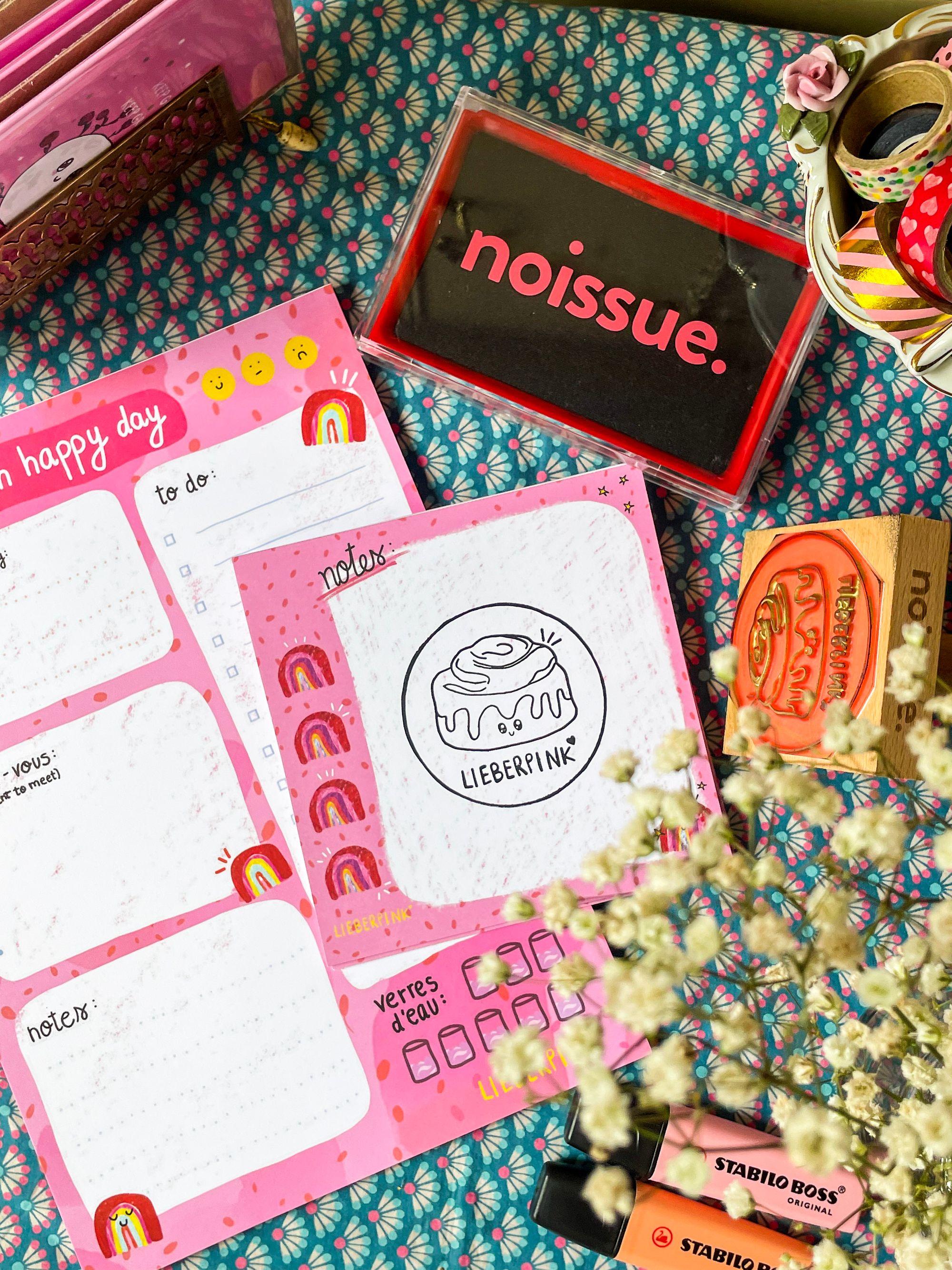 Lieberpink wasn't always the easiest to get off the ground. For the longest time, Anna had been plagued with insecurities about her ability as an artist, and it was only after buying an iPad with her first salary that she began exploring the endless possibilities of digital art. Right then and there, Anna found the perfect outlet for her creativity, and just like that, Lieberpink was born. Her brand's name is taken from her love of all things pink, combined with with some German and English wordplay that altogether translates to "preferably pink"!
As it stands today, Lieberpink operates on the simple mission of spreading joy. Anna's main goal is to find happiness in the ordinary by taking everyday items and turning them into something unique and special through her art. Lighthearted and dreamy illustrations are the centerpiece of Anna's work, and she particularly adores how they can transform any space into a joyful and inviting place, just like magic!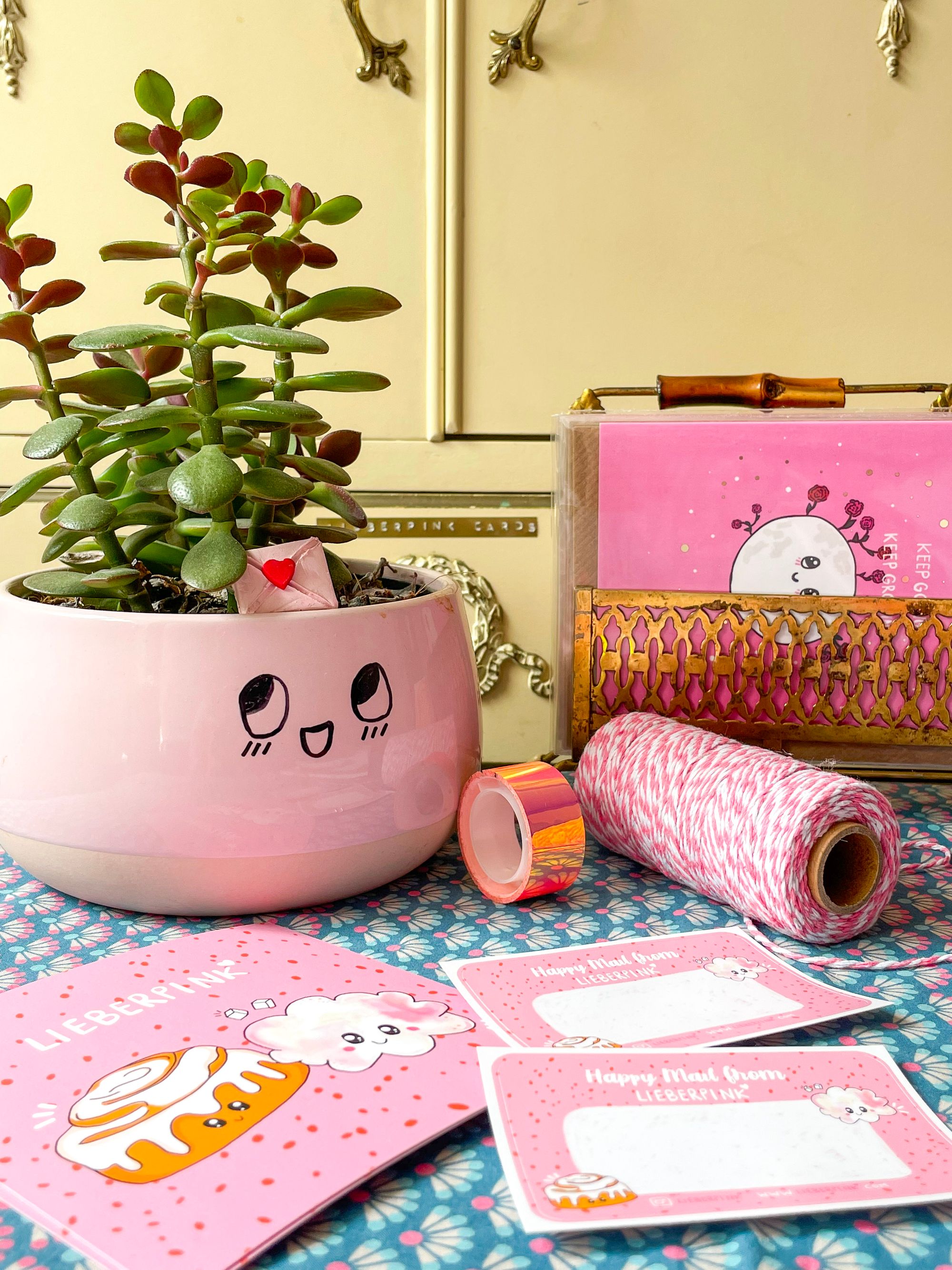 "Light-hearted and dreamy illustrations allow you to transform your home or workspace into a joyful and inviting place, which works like magic."
Anna has always believed in the power of customized and artful packaging, and she always made sure to invest in that since the very beginning. However, being mindful of her brand's environmental impact was also of equal importance, and Anna didn't want to sacrifice one for the other.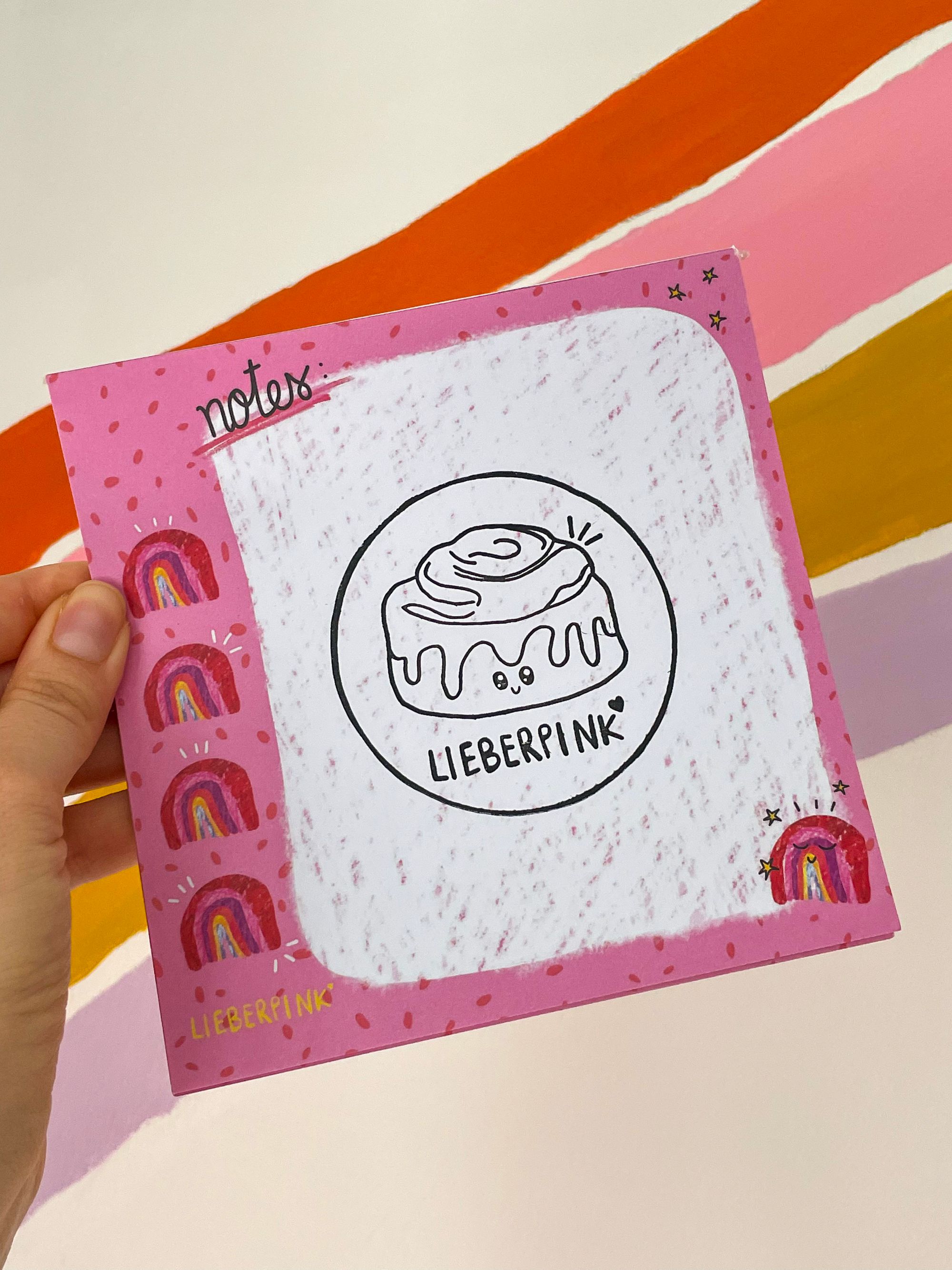 "I truly believe in adorable branding and packaging and I will never not invest in that. There is just something magical about opening a package that is packed with care, love and attention to detail. However, I do not want to create stunning products and packaging and impact the planet negatively."
After doing some research on environmentally responsible packaging that would still allow her to keep all her brand's charm, Anna was happy to partner with noissue! Her own noissue Stamp, made with soy inks that make it 100% compostable, is adorned with one of her very own delightful original illustrations.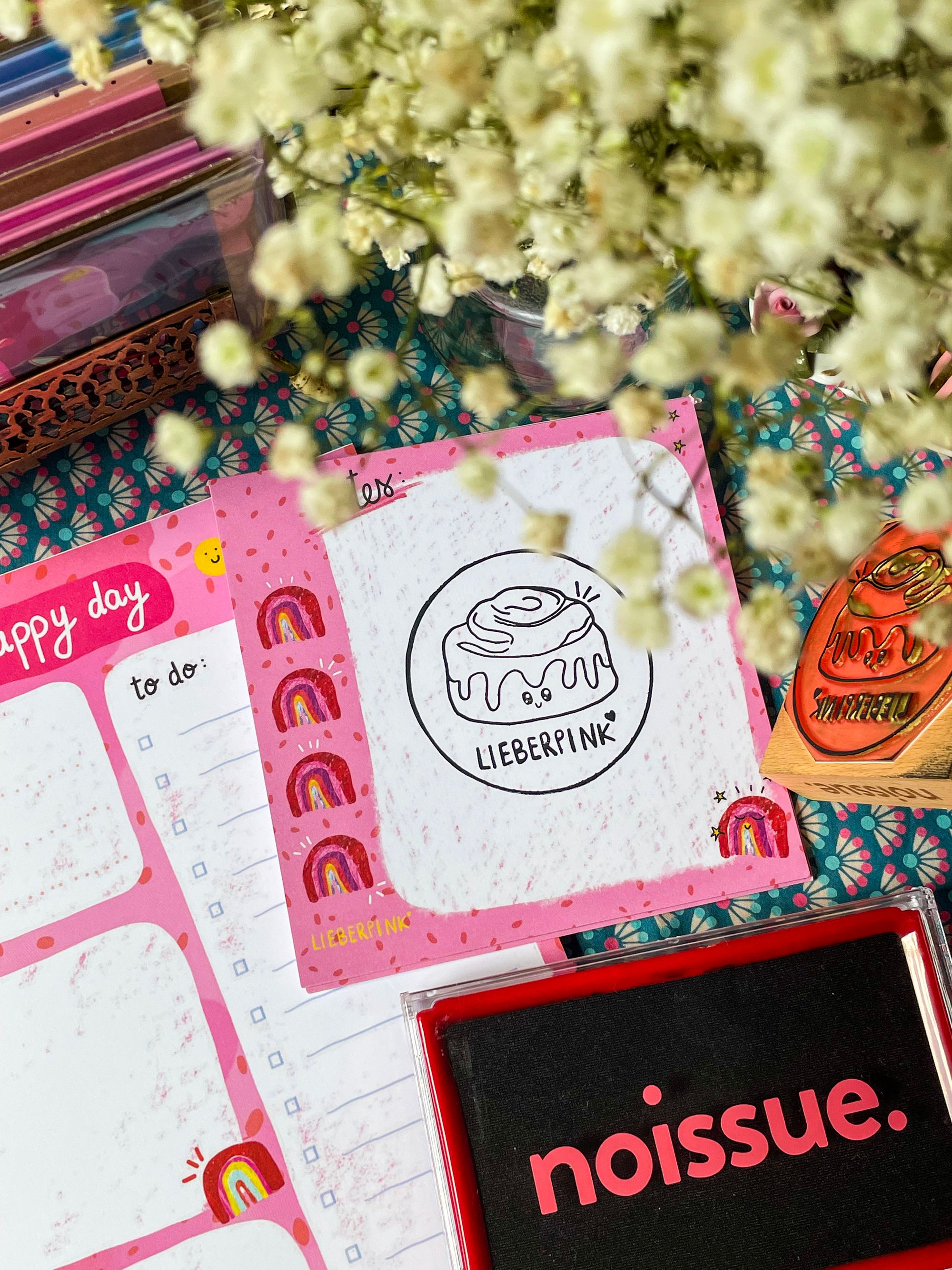 Besides her customized Stamp that's circular by design, Anna's also happy to be a member of the noissue Eco-Alliance community, where she's able to contribute to environmental conservation efforts with her every order. Being part of the community also allows her to be alongside small businesses who are similarly passionate about building a better future for the planet through communal and consistent efforts.
Anna genuinely enjoys operating the brand, but being a small-biz owner isn't all sunshine and rainbows, something she knows only too well. For one, she runs Lieberpink as a one-woman show while simultaneously working a full-time job. This means besides designing every single one of her products, she's also constantly creating content for her online audience and staying on top of posting schedules, while making sure to engage with her customer community. Behind the scenes, there's also tons of of research that goes into finding the right manufacturers for her products. And on top of all that, there are the personal struggles, and Anna's biggest challenge so far is confronting her own impostor syndrome and confidently putting herself and her work out in the world. It's something she's learning to take one day at a time, because at end of it all, she truly loves and believes in her brand.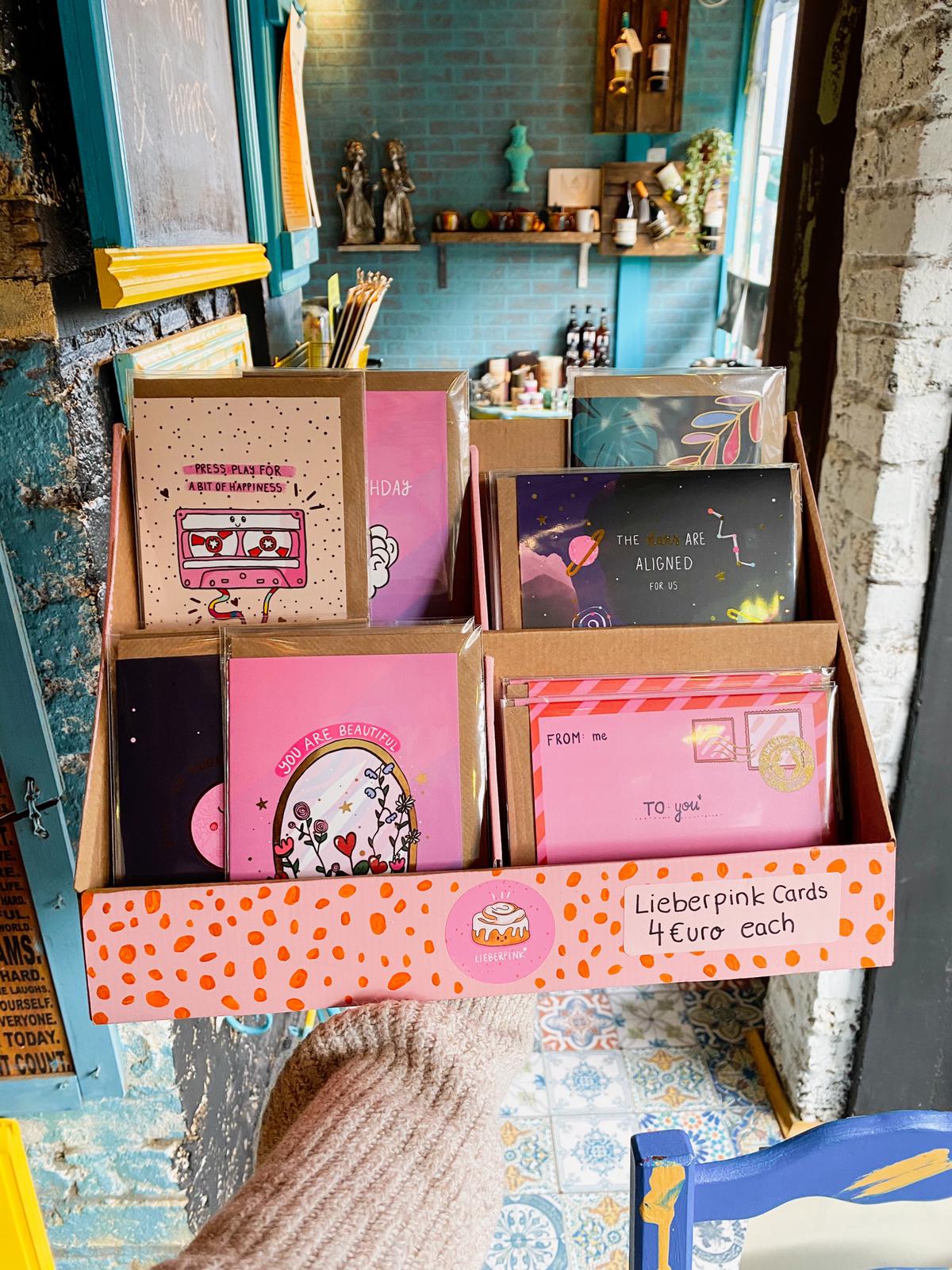 For other creatives and hopeful small-biz owners, Anna's advice is simple: just start! Once you've taken the leap, whatever it is that's holding you back will eventually become an afterthought. If you're truly passionate and enthusiastic about what you're creating, then that's all that really matters!
Whether or not you're a lover of pink, Anna's delightful prints and stationeries are truly a wonder all on their own. But what really makes her brand so special is that all her designs are truly created from the heart, with the intent of adding a spot of brightness to anyone's day. As for Anna, her personal favorite item from her shop are her pretty-in-pink notepads from her stationery line. Creating her own stationery brand has long been a personal dream, and she's excited to see where she takes it in the future!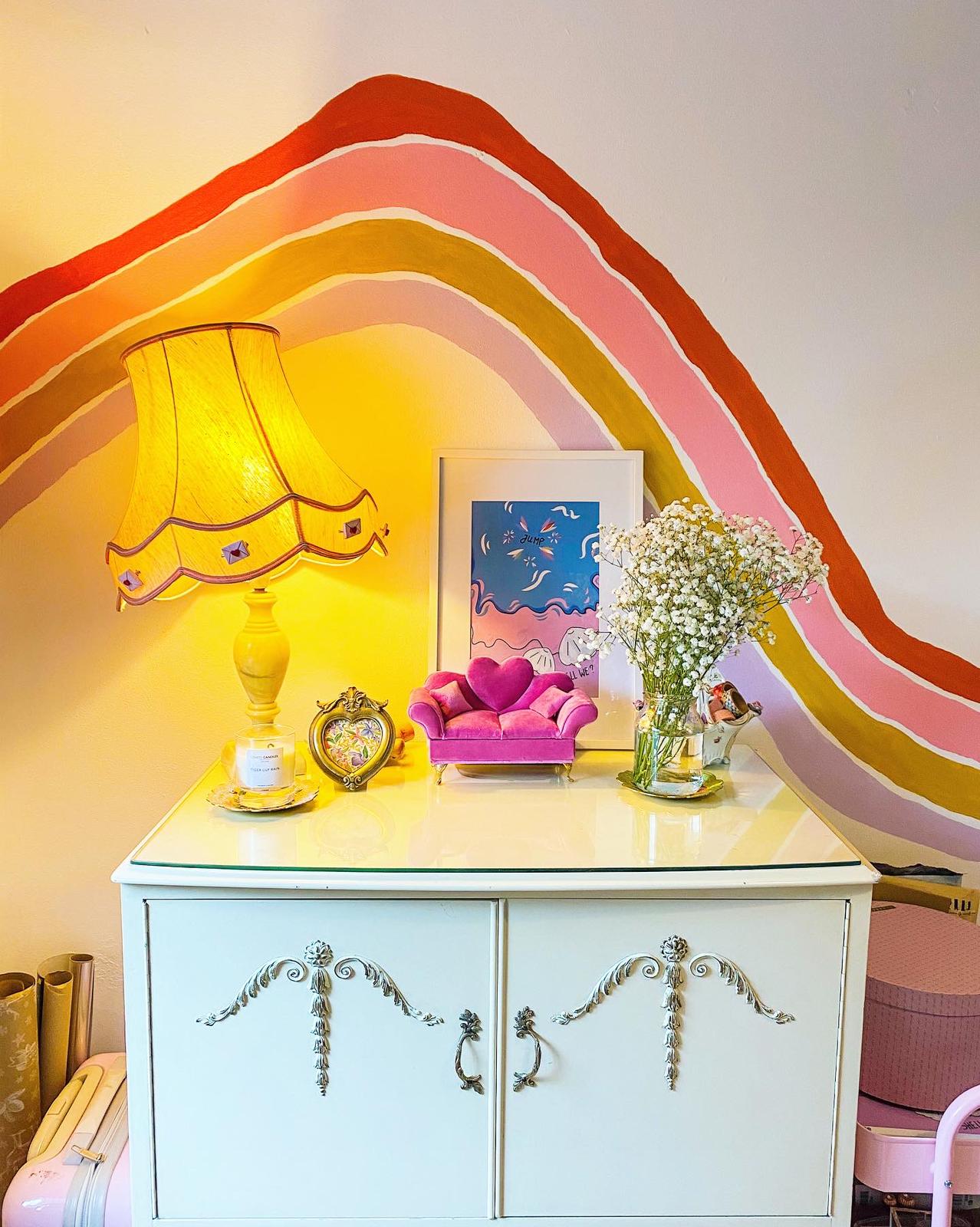 Adorable stationery that takes the charm up a notch and is a positive force for the planet? Lieberpink is definitely a brand that's all sorts of pink-credible!
---
Find more of Lieberpink here:‌‌‌‌‌
‌‌‌‌‌‌‌‌
Website:‌ lieberpink.com
Instagram: @lieberpink
Like this story? Tell us yours! Share your brand story and love for your custom packaging and get a chance to be featured on the wrap! If you're a noissue customer and are interested, you can join the Eco-Alliance by clicking here and answering a few questions here.
Questions? Email us at ecoalliance@noissue.co