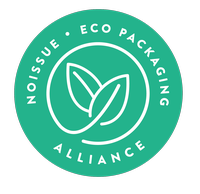 What do we say when life gives us lemons? Make lemonade. Some things happen in our lives that are out of our control. We have to make do and just keep moving forward. But sometimes, as amazing as it sounds, these problems can help us define who we are and our purpose in life.
Meet Annette, founder of Lip Service Beauty. She shares with us something she went through that led her to create a brand that would help her and many others.
In Annette's own words:
"My name is Annette. I live in Grimsby, Ontario and I make all natural, small batch cosmetics by hand.
I endured a grand mal seizure caused by extreme stress and exhaustion. It made me re-evaluate my entire life, and I started making my own all-natural products after being frustrated at not being able to find any. What started as a side hustle (which was the original intention lol) quickly turned into a full-time gig. I left my corporate role just one year ago."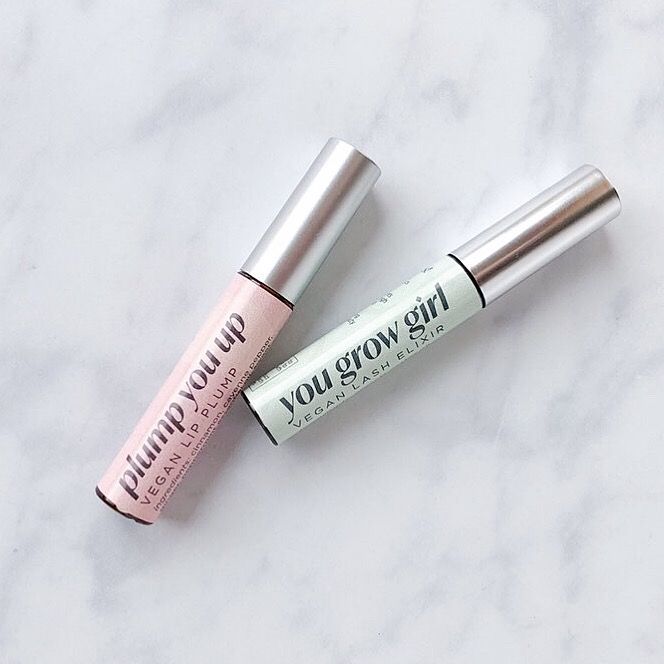 "Our over-arching mission at LSB is INGREDIENTS MATTER. We do everything we can to source our raw supplies and packaging as locally and ethically as possible. While what you eat or what you put into your body are important, so is how you spend your time and who you choose to surround yourself with. I believe wholeheartedly that all the "ingredients" in your life matter.
I always struggle with letting go of control. I can't possibly do everything though I'm just one person! By hiring contractors such as graphic designers, virtual assistants, etc. I'm able to get the support I need without having to hire someone full time (which we're not ready for yet). I would say the other thing I struggle with is patience. Sometimes I can see the end goal and want it so badly. However, it takes longer; I have to work harder to see it through."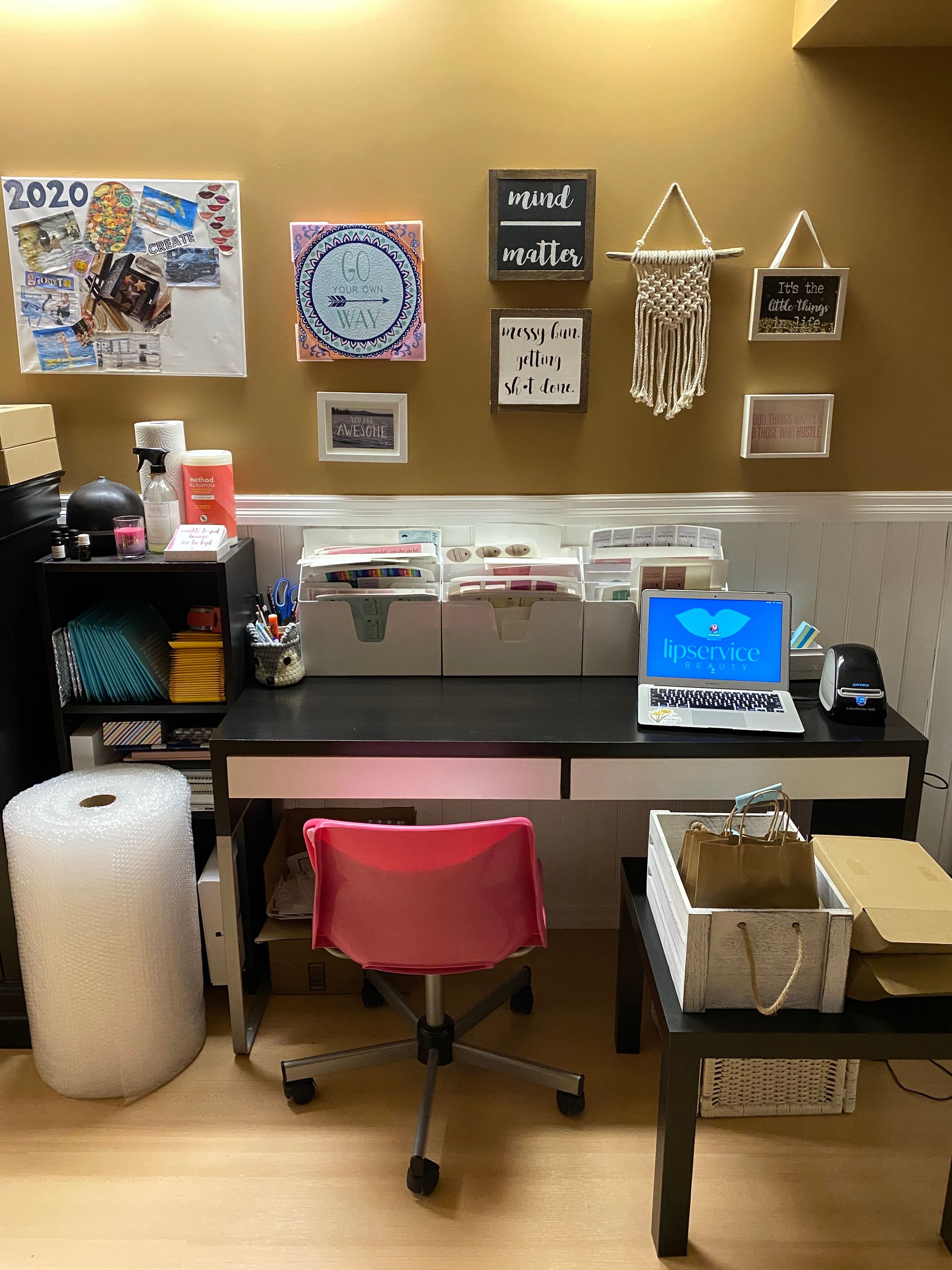 "It gives me great joy when we receive so much positive feedback from our customers. There's a real desire for natural, plant-based products and a desire for eco-friendly packaging. We're happy we can offer a solution to both.
Sustainability is something we're very passionate about here at LSB. We do a tremendous amount of research to find the most local and ethical raw ingredients. For example, one of our main raw ingredient suppliers is Moyaa Shea out of Niagara (local to us). We use her shea butter and essential oils in our products which are certified organic, leaping bunny certified, and community fair trade. We're always looking at ways we can reduce our carbon footprint which is why we only source from Canada or the US for our packaging and ingredients. Our packaging is also a huge consideration; we opt for glass roll-ons or jars, metal tins, paper kraft tubes, and our plastic tubes are BPA free and recyclable."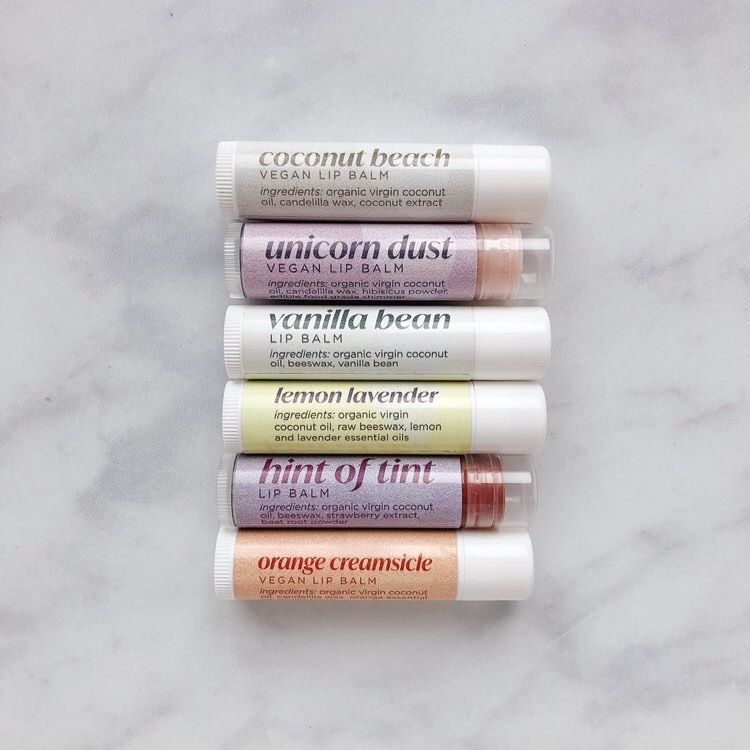 "Branding is important with any product-based business; it helps build recognition. As we scale, we are always looking at ways we can elevate our look and continue to impress our customers. We purchased the branded tissue to replace the use of bubble wrap and the compostable mailer bags.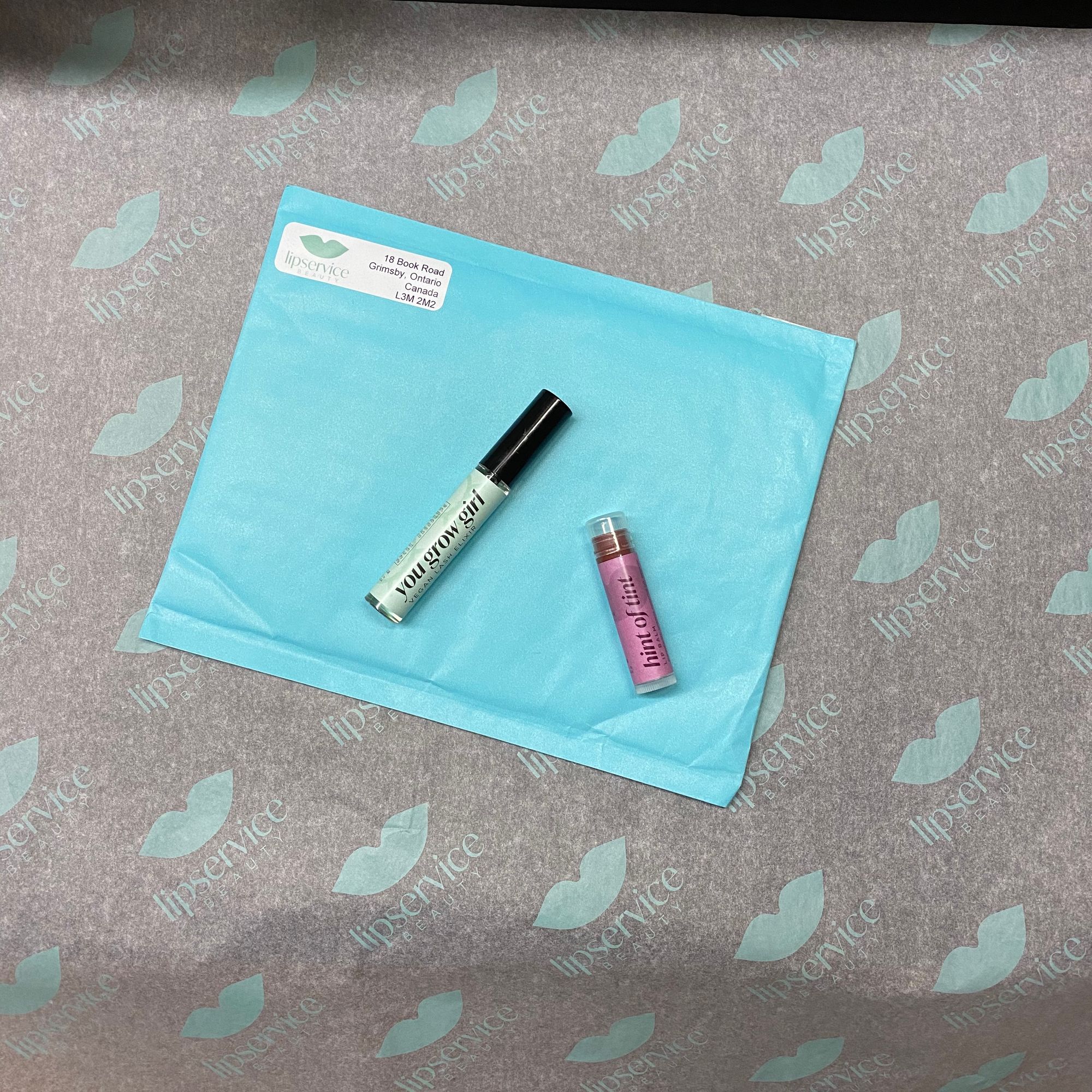 We are always looking at ways we can help the planet; we really wanted a better solution with our parcel packaging. When we discovered noissue, it was a no brainer. The design process was SUPER easy; it took us under 10 minutes to place our order. Our biggest struggle was deciding on which pattern we wanted; we had to conduct a team vote! Please make bubble mailers! ;)"
Lip Service Beauty Fun Fact:
"If my brand were an animal, it would be a humming bird, because we're always fluttering around with high energy; adapting and trying to leave a little joy wherever we go."
---
Find more of Lip Service Beauty here:
Website and Shop: www.lipservicebeauty.ca
Instagram:@lipservice_beauty