In trying times like nowadays, we are faced with so many stressful inconveniences brought about by our will to live day by day. I'm sure in these circumstances, there were more than a few times wherein we wanted to relate to Lazy Girl Pepper; the cute, peevish-looking character who does nothing all day but eat, sleep and play with cats. Pepper (everyone's new spirit animal) is brought to us by creative visionary Love Soup.
Sai Nitivoranant, the brains behind Love Soup, is an illustrator originally from Australia but now lives in colorful Tokyo, Japan. We've chatted to her to find out more about how she started Love Soup, how Pepper came to be, and how noissue helped bring back the personalised feel on her packaging.

In Sai's own words:
"I am an illustrator based in Tokyo, Japan. I have a background working as a digital designer and later as an advertising art director back in Australia. In 2018, I decided to move to Japan and focus on illustrations, something I've loved to do ever since I was young."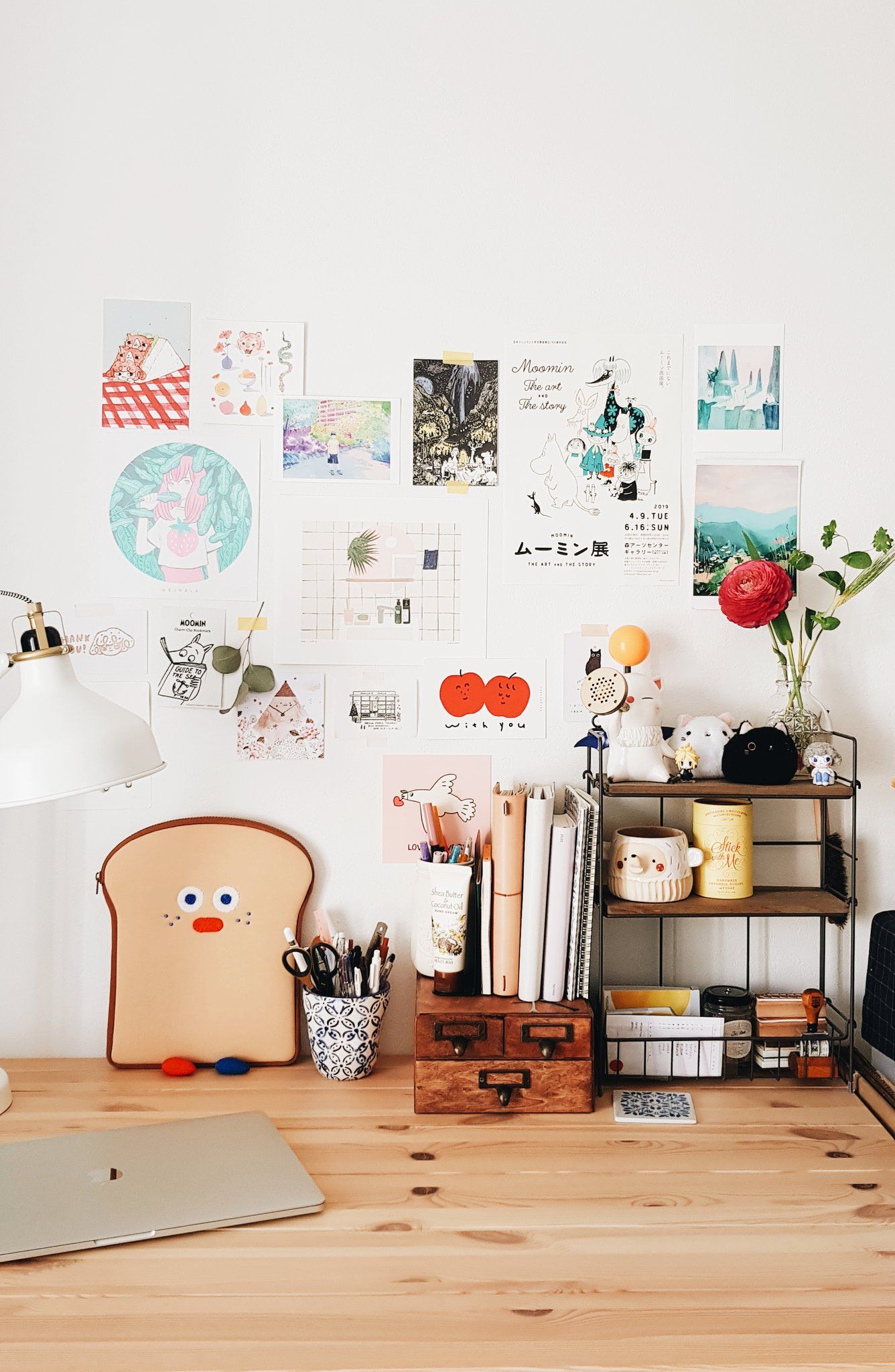 "While looking through old works, I found a character that I created back in 2014 - a little grumpy girl who lives in a world of cats. I decided to develop the character and gave her the name "Pepper". In today's world where everyone is so busy and overworked, I wanted to create a character who is just happy to do nothing all day, sleep and eat snacks. I want her to remind people that it's okay be a little lazy, to sit back, relax and enjoy the little things in life."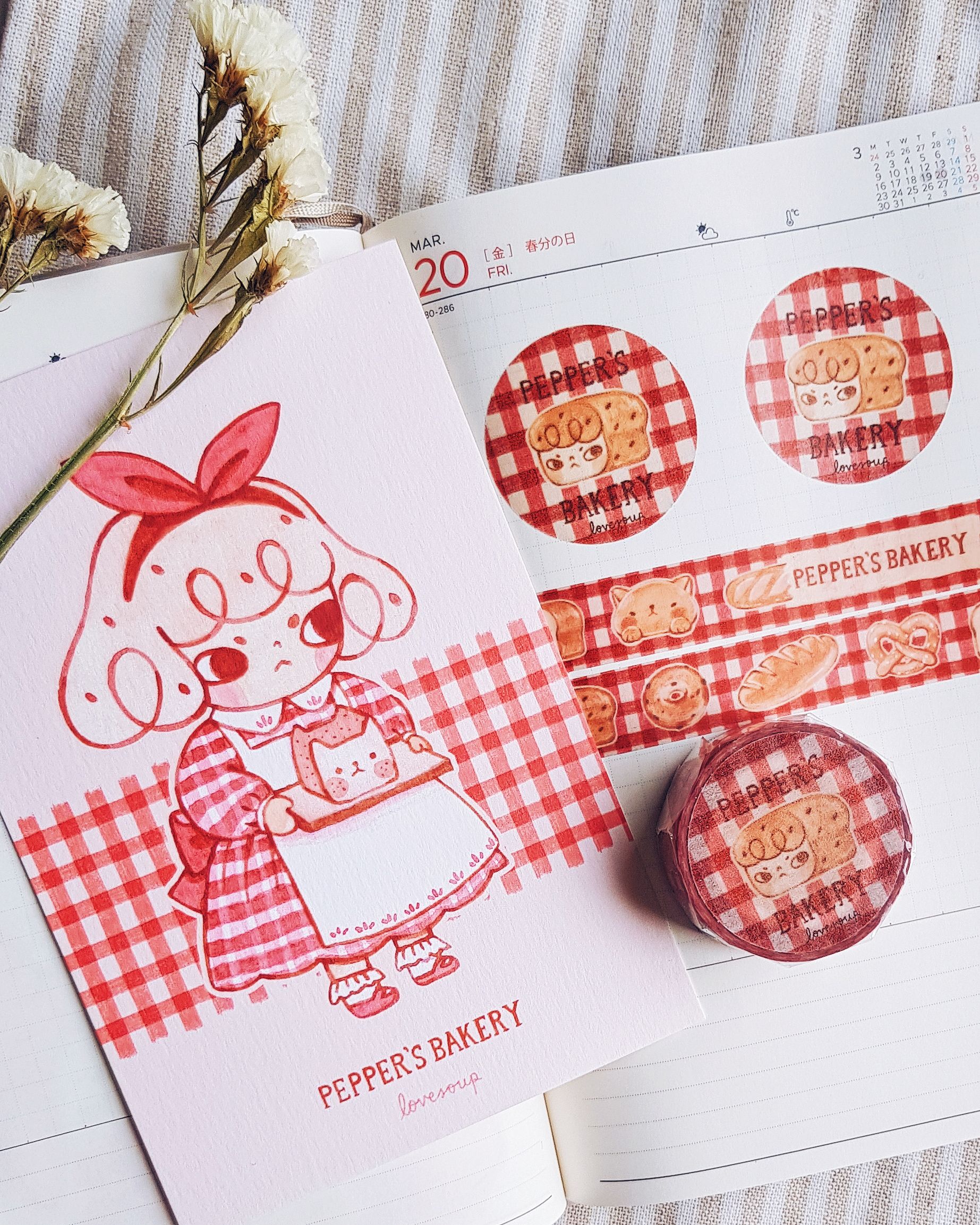 "There was a lot of trial and error in growing my small business. From building up an online audience, branding, and setting up an online store - I learnt everything as I go. I learn to see this process as "experimenting" and not be disappointed when things don't go the way I expect. I think it's important to have resilience, to stay positive and find ways to improve and achieve better results."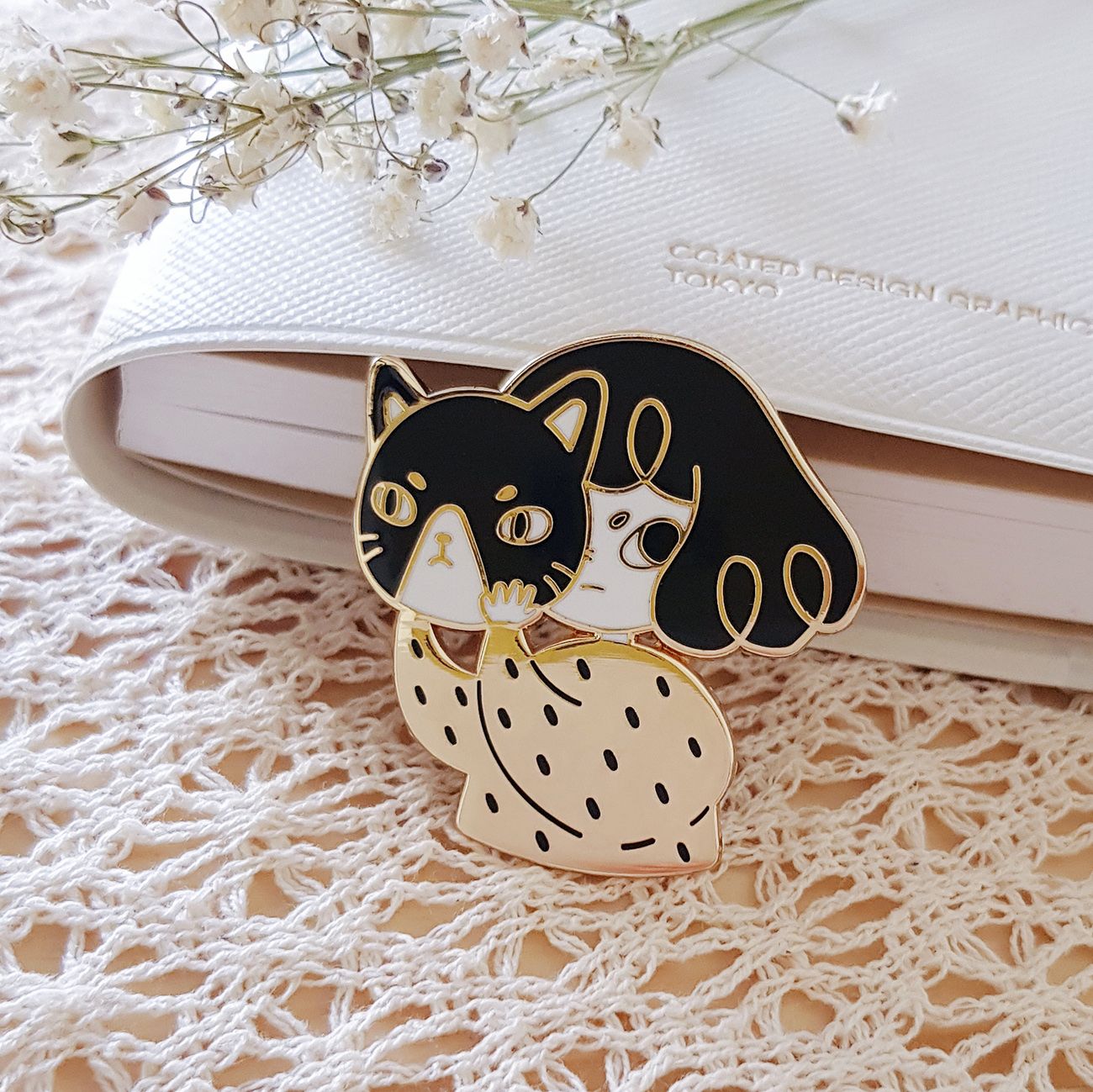 "Sustainability is important to me. I try to avoid using non-recyclable materials whenever possible. I'm always looking for ways to reduce my environmental footprint and having my noissue tissue papers mean that I can now wrap my products in a way that is not only fun, but also sustainable."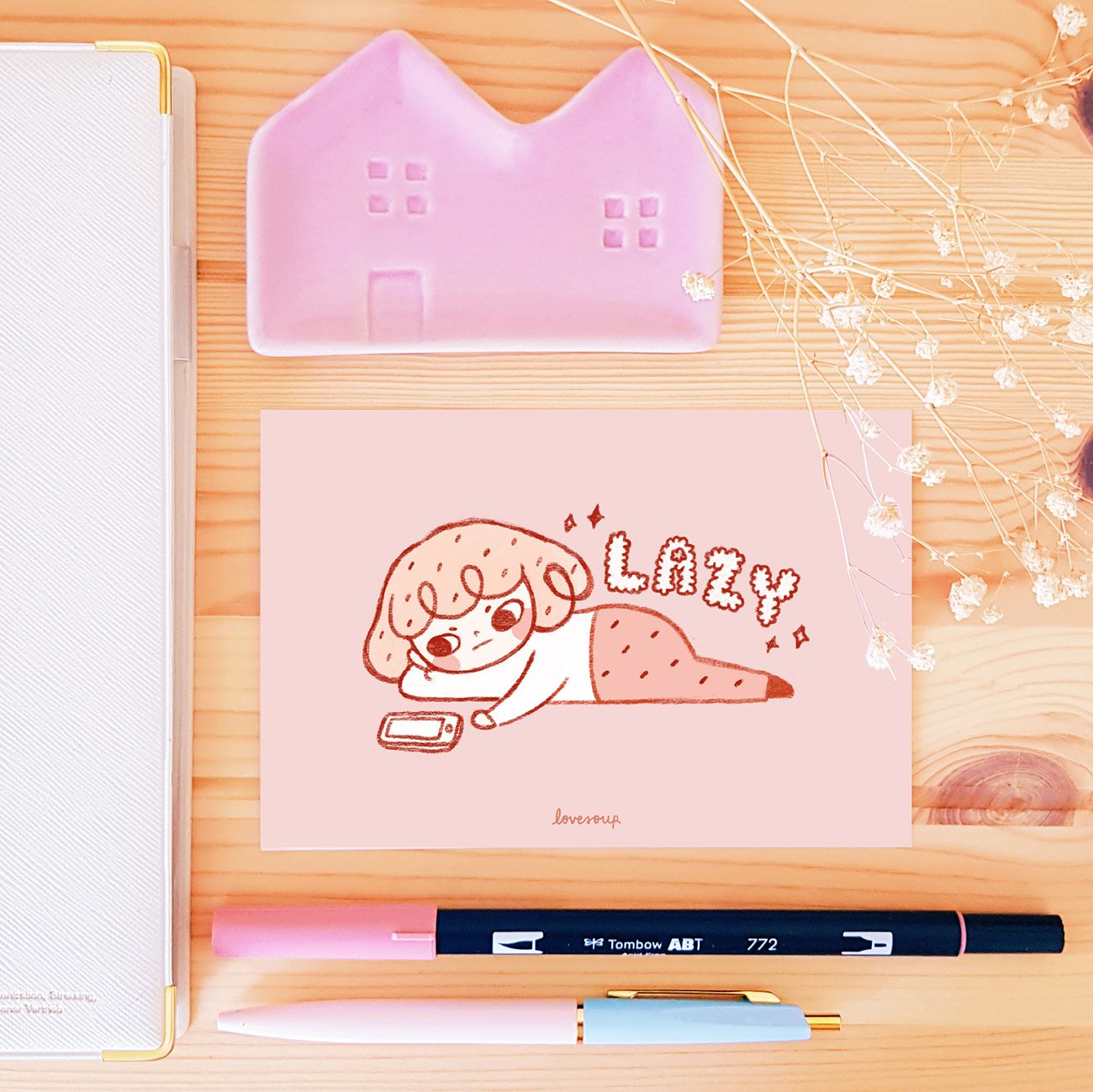 "Packaging can really help to create a memorable experience for customers. You know the order makes someone happy when they want to share it on social media and tell you that it made their day. In the very early days, I did that by decorating each envelope and handwriting thank you notes. But as my business grew, it became too time consuming to do. noissue tissue papers helped to bring back that personalised experience in a more professional and efficient way. It's so great seeing and hearing from customers that they love the packaging and that they're keeping the tissue paper!"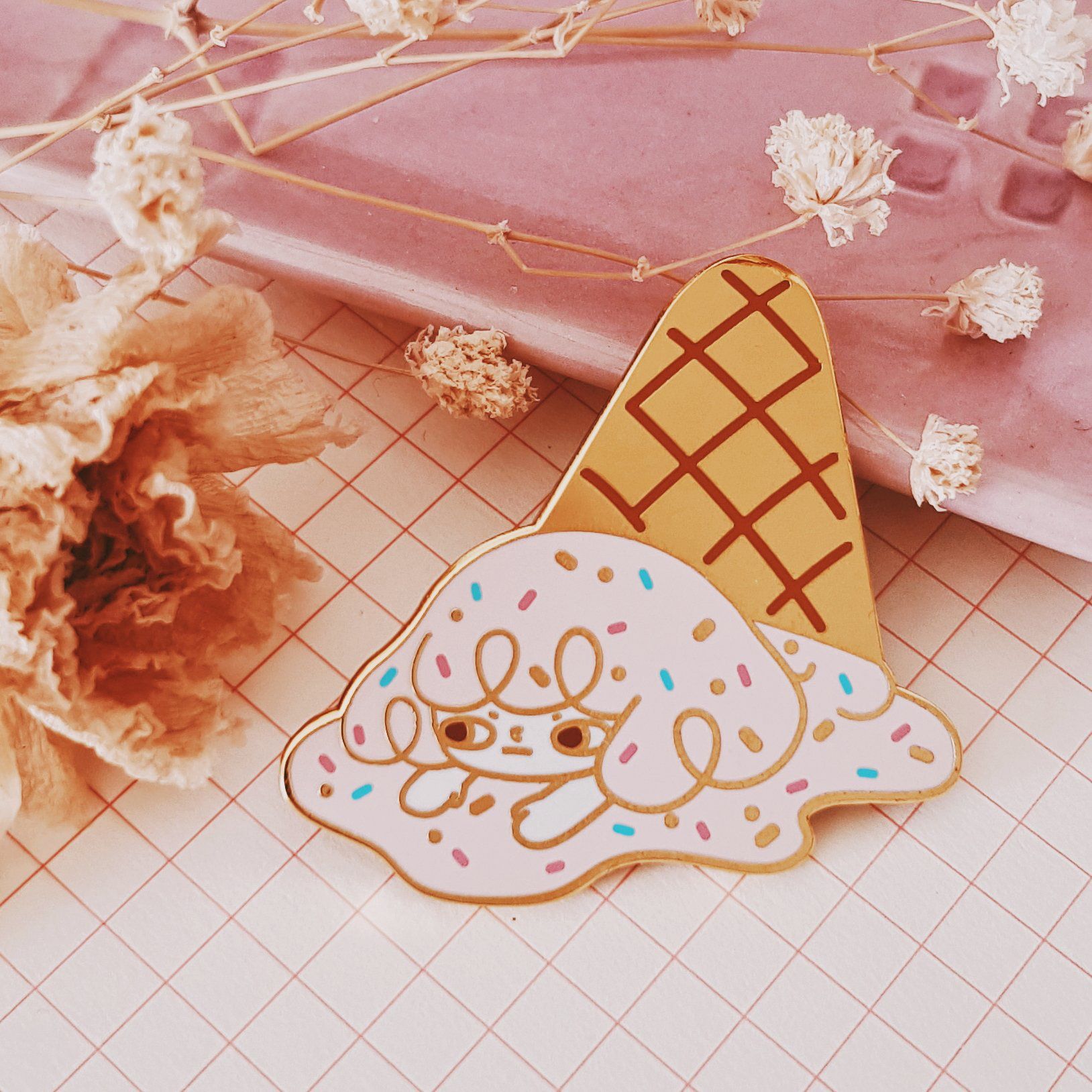 "The process of making the tissues with noissue was so easy, from uploading online, ordering to receiving the tissues. It was simple and straight forward and I loved how the tissues came out. I am definitely going to check out other environmentally friendly packaging solutions by noissue in the future!"