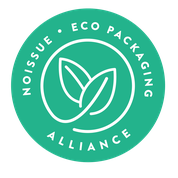 There is nothing like staying at home for real comfort. It's where you share different daily experiences and where you should be most relaxed. It's a shelter and a sanctuary that brings escape from the busyness and obstrusiveness of the world.
MagicLinen is a family business based in Vilnius, Lithuania. They specialize in linen textiles that are created to embellish homes and make them even more comfortable for you.
Read through as their marketing manager, Deimante Valanciunaite talks to us about how their product can bring beauty to your home and why sustainability is important to them:
"MagicLinen is a young company that started roughly 5 years ago. The vision behind the brand was to reintroduce linen to the modern world and showcase its beauty and versatility. All of our products are handmade in Lithuania where linen has been used for years in households and holds traditional value. However, a lot of people were used to seeing linen in just a few shades of color and sometimes lacking detail."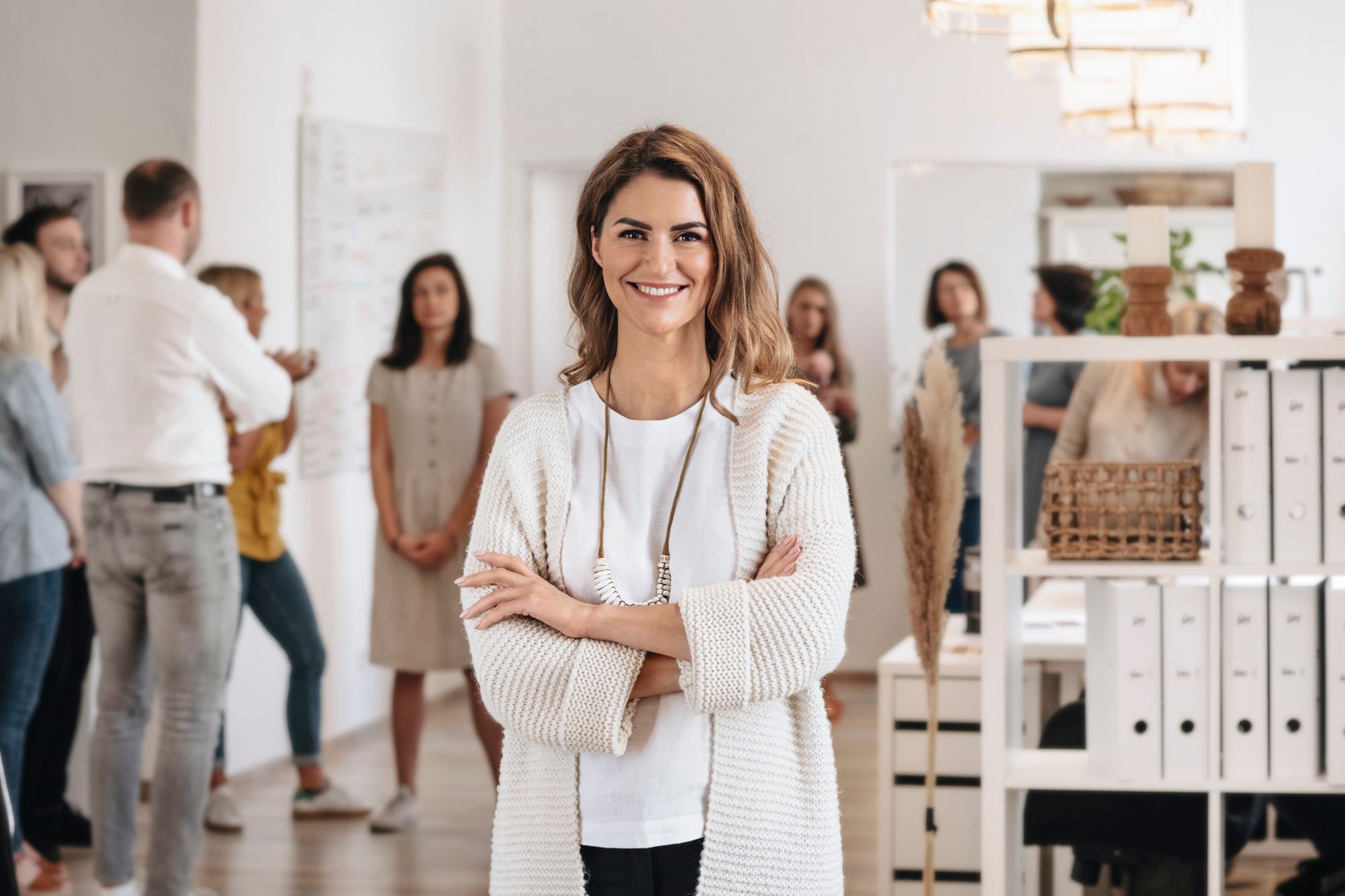 "Vita, the founder, spent some time rethinking and redesigning traditional linen textiles and has given it a new life through unique details and colors which you can see in our bed linen, kitchen linen, and bathroom linen collections. Everyone behind MagicLinen believes that the beauty of linen is effortless and we hope more people around the world get the chance to enjoy this timeless material and love it as much as we do."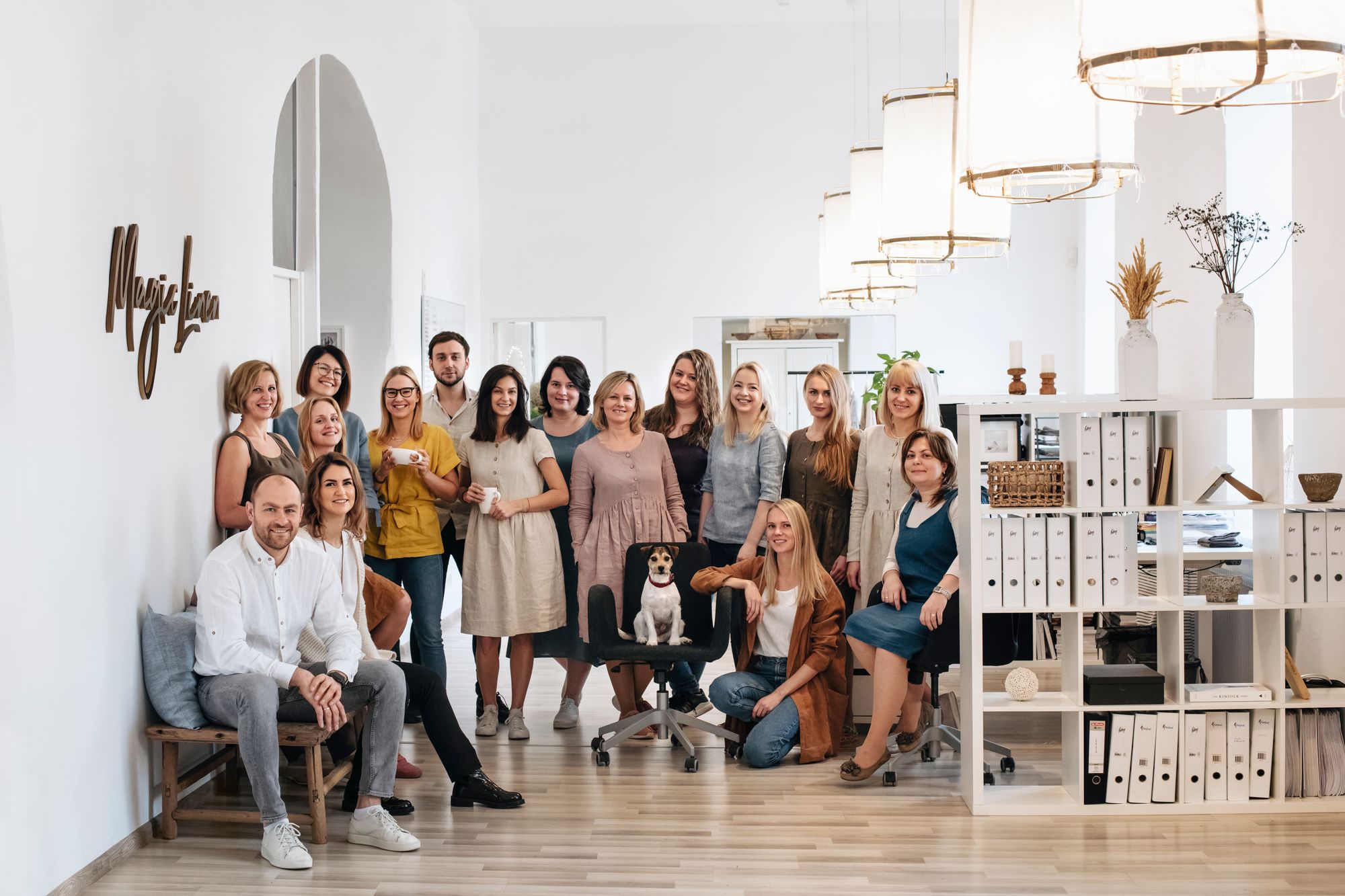 "Over the past few years, we have invested a lot of time and financial resources into creating products that not only look beautiful but are also made to last. We believe in slow fashion and so do a lot of our customers so a big challenge has been finding the right sustainable packaging that will fit our business ethos. Using single-use plastic packaging was simply not an option for us, especially knowing how devastating the effects be to the environment."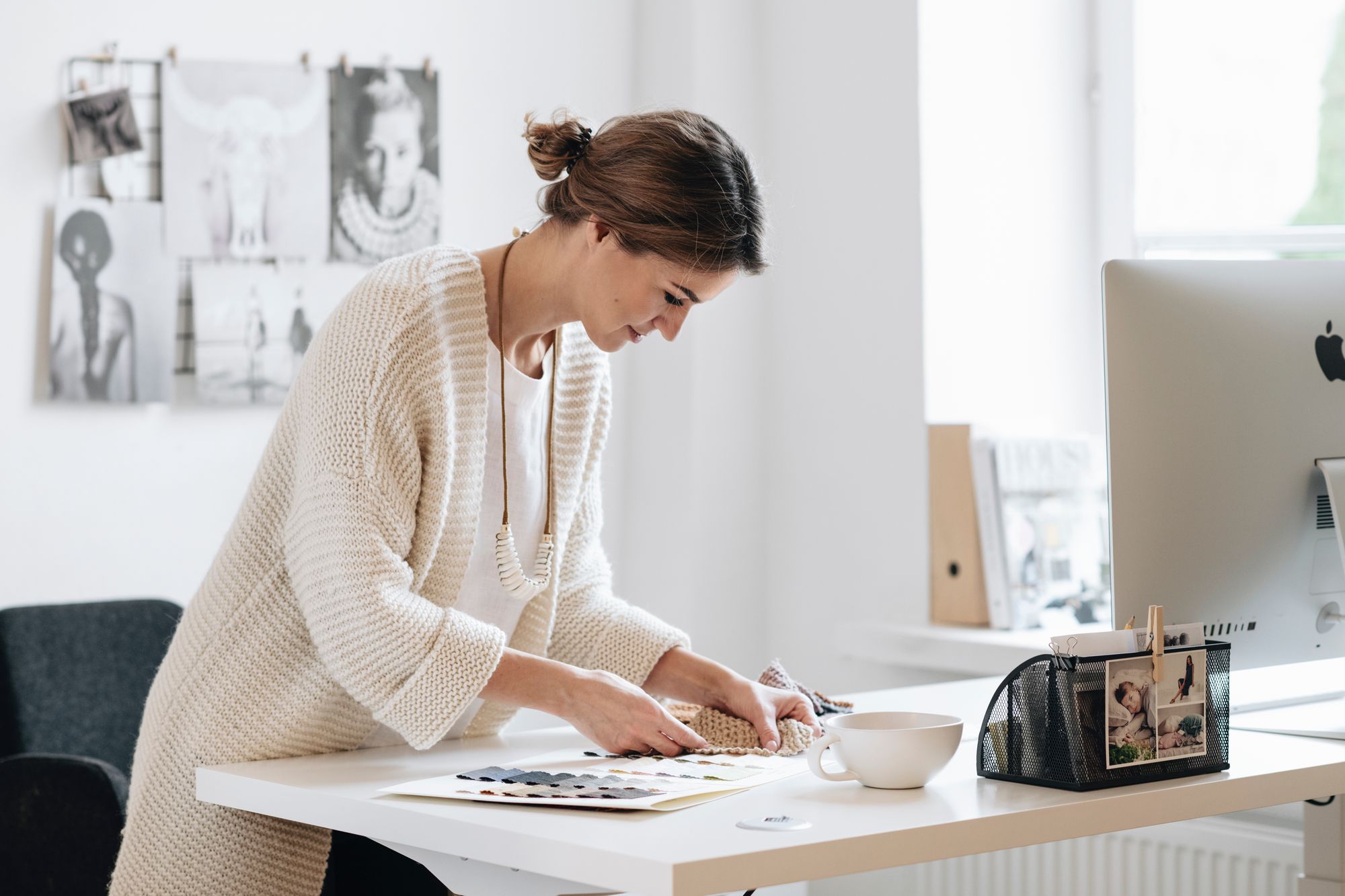 "Sustainability has always been important to us as a business and in a way, everyone at MagicLinen is a sustainability advocate as we make changes internally as well as externally. We recycle and reuse resources in our office so we wanted our consumers to have the same option. Because we are a growing online business our packaging is key to us. Going zero waste is challenging for many consumers around the world so as a business we want to make it a little bit easier for our customers. We decided to use packaging that can either be composted, recycled, or reused.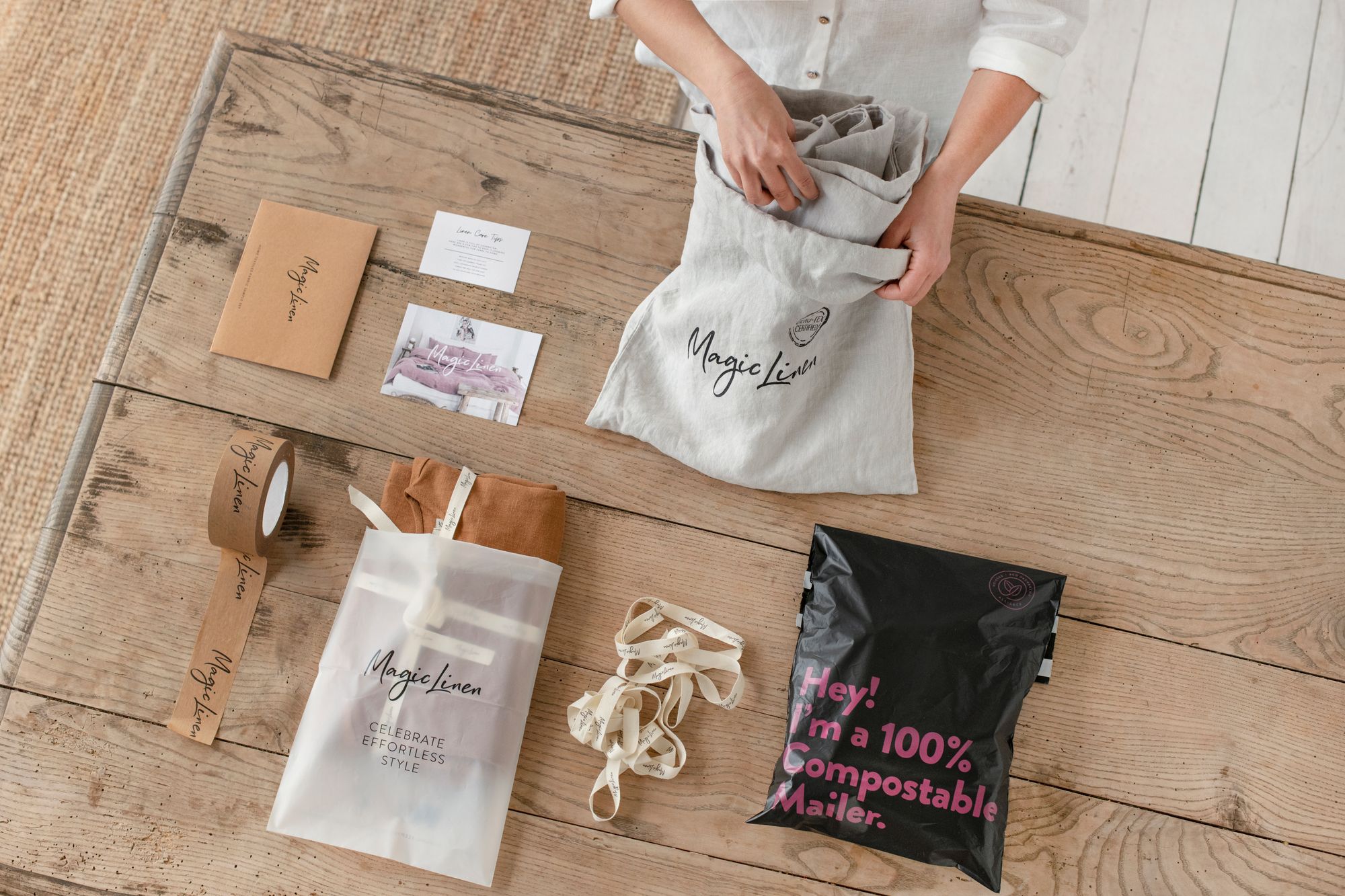 "noissue compostable mailer bags were the perfect solution for us as a business. They not only look great  but can be composted at home as well as commercially. This allows our customers to have the option of safely disposing of outside packaging. We feel that as a business, we have a responsibility to do all that we can to help our consumers become more sustainable. We also hope that this will not only make it easier but will help educate those that are not yet aware that plastic is not the only option."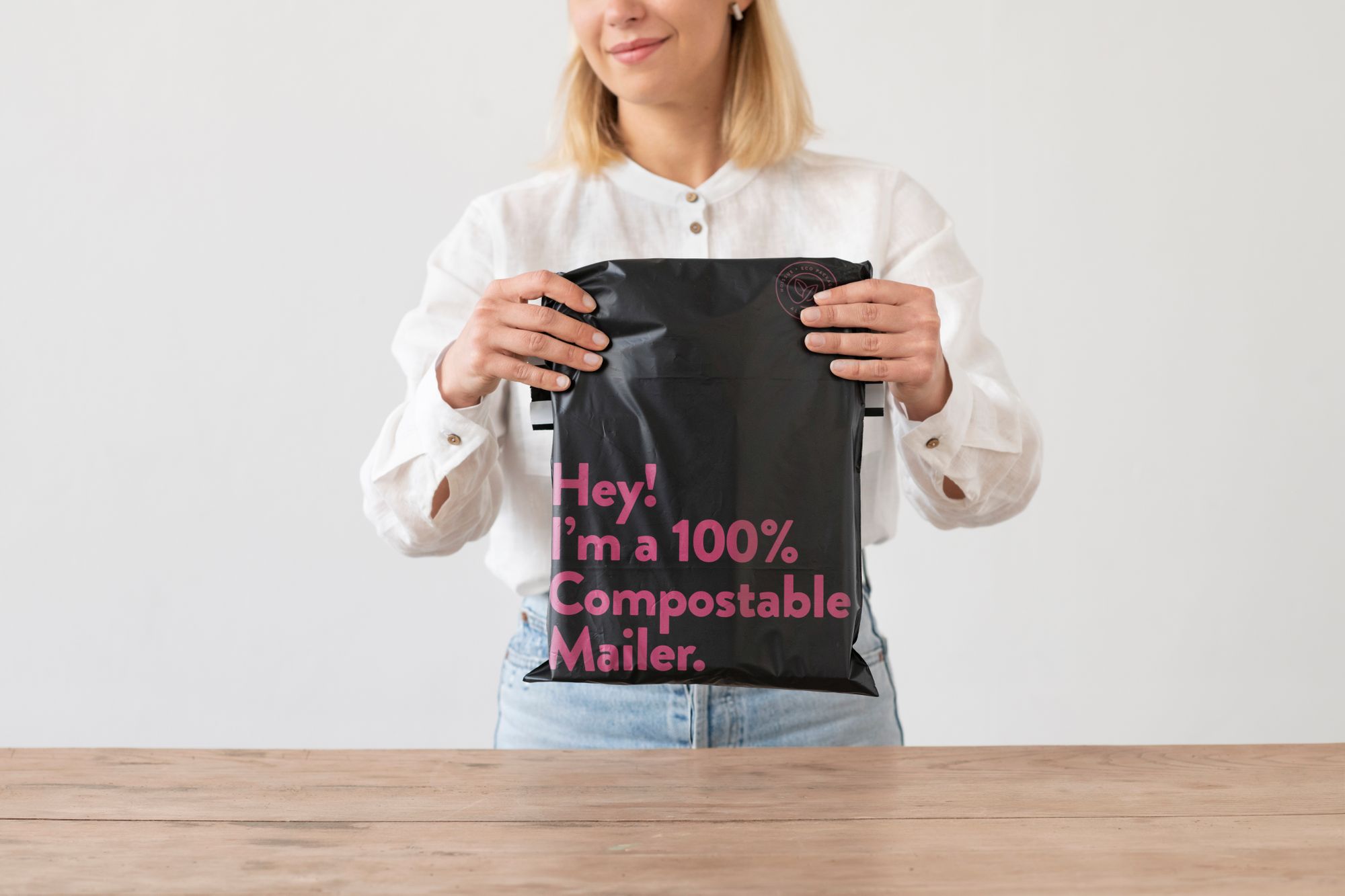 ---
Find more of MagicLinen here:
Website: www.magiclinen.com
Instagram: www.instagram.com/magiclinen